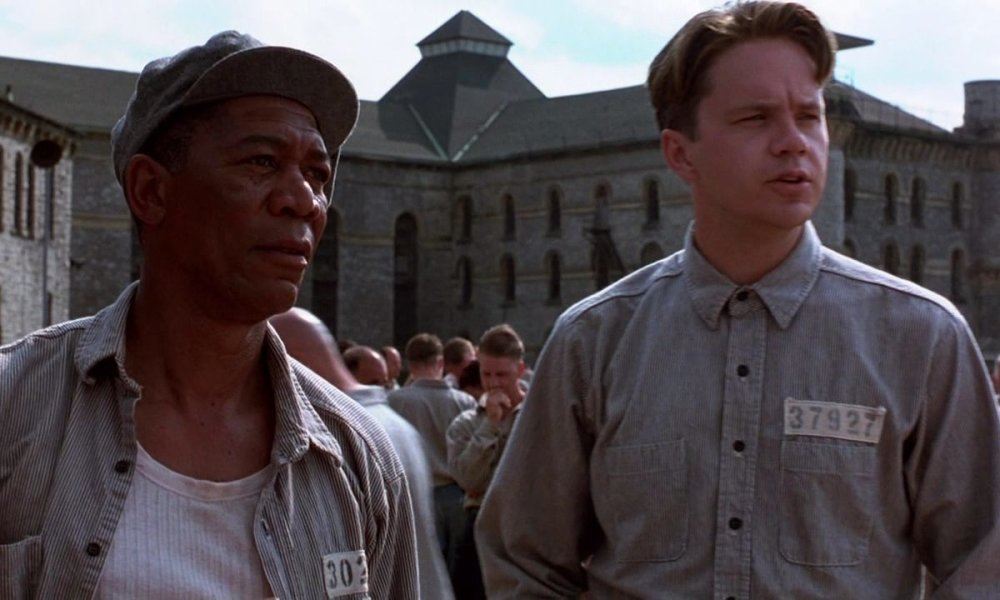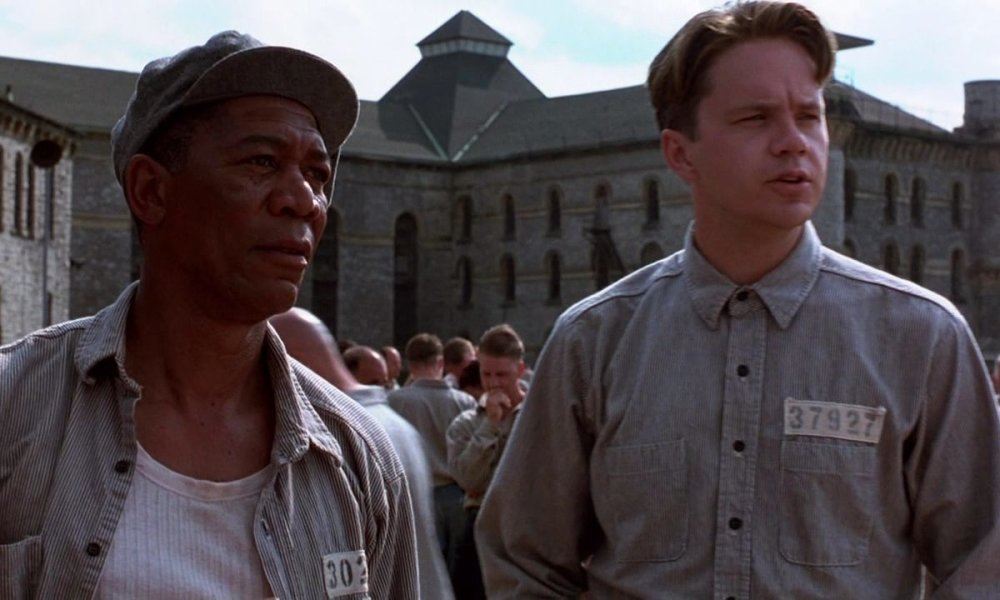 Sometimes the academy gets it right, and other times they get things terribly wrong. A few of the most iconic, legendary films have received the honor of being nominated for an Oscar, but surprisingly, they were snubbed in each and every category. Here are 15 films that failed to capture the hearts of the Academy Award judges.
1. Easy Rider
This 1969 film garnered a Best Actor In a Supporting Role nomination for Jack Nicholson, as well as a Best Original Screenplay nod. Many believed the documentary-style biker film that centered around the hippie movement was deserving of taking home both awards. But sadly, the Academy wasn't too impressed by this counterculture film about America's psychedelic communal lifestyle.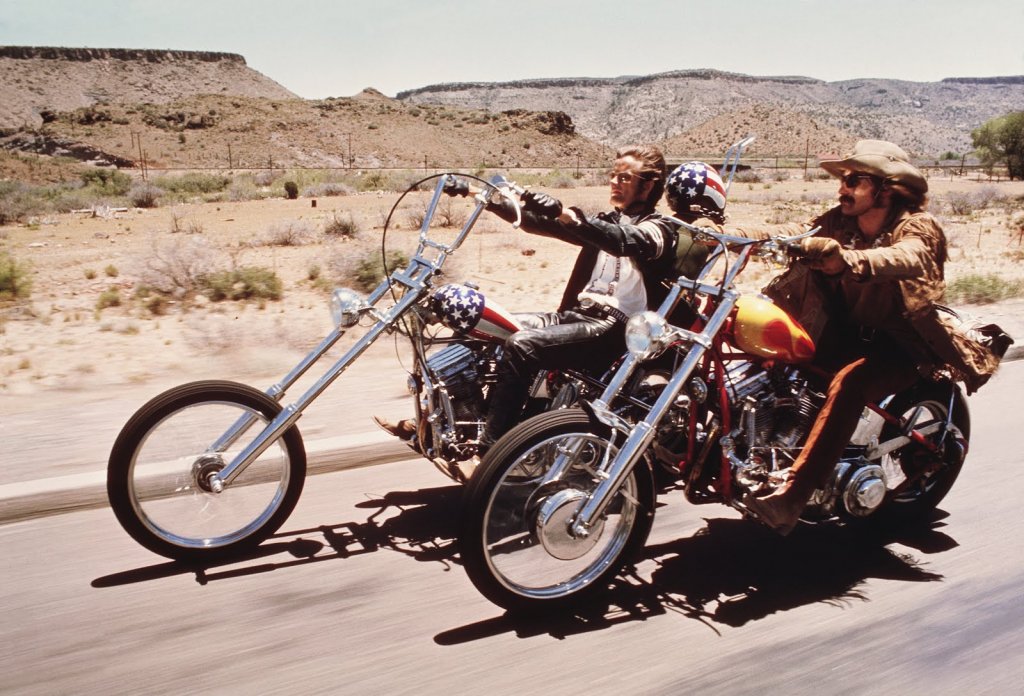 2. A Clockwork Orange
Director Stanley Kubrick has been nominated for an Oscar 13 times throughout his career. Strangely enough, he has only taken home one win: The Best Visual Effects award for the film 2001: A Space Odyssey. A Clockwork Orange is another one of his movies that failed to take home any awards back in 1972 despite its critical acclaim.
It's no secret the Academy isn't too hip to what younger generations find appealing. And in the '70s, a film like A Clockwork Orange – with its graphic violence and group of droogs who took part in a crime spree – obviously wasn't their cup of tea.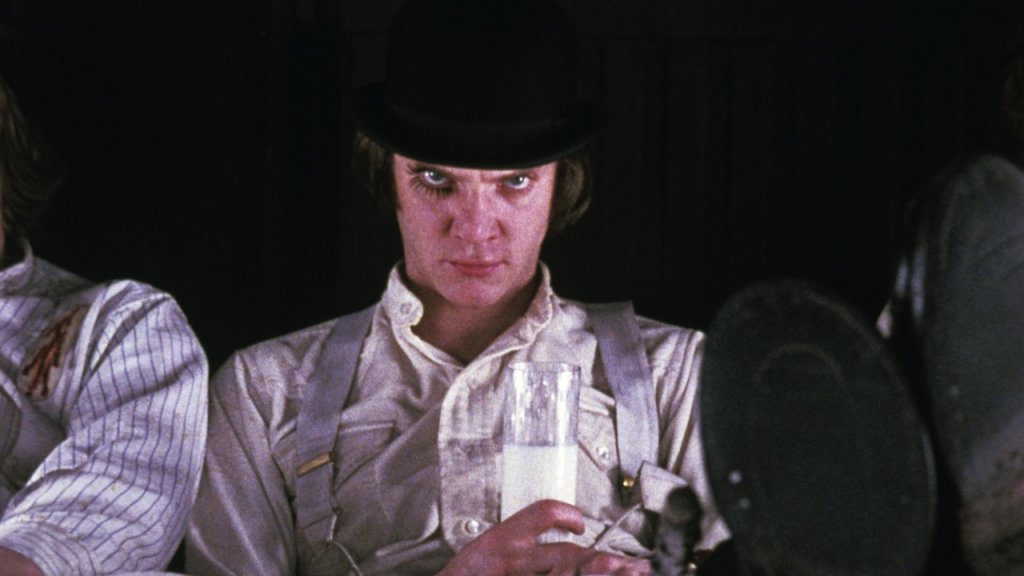 3. Quiz Show
Maybe this movie would've fared better if it didn't have to go up against that year's colossally successful competitor, Forrest Gump. The Robert Redford-directed film took a look at the scandal that plagued the 1950s quiz show, Twenty One and the fall of its contestant, Charles Van Dor. As eye-opening as this film was to the world of television and the producers' goal to keep an attractive and likable contestant winning by all means necessary, it just didn't have enough oomph to take home a single Oscar.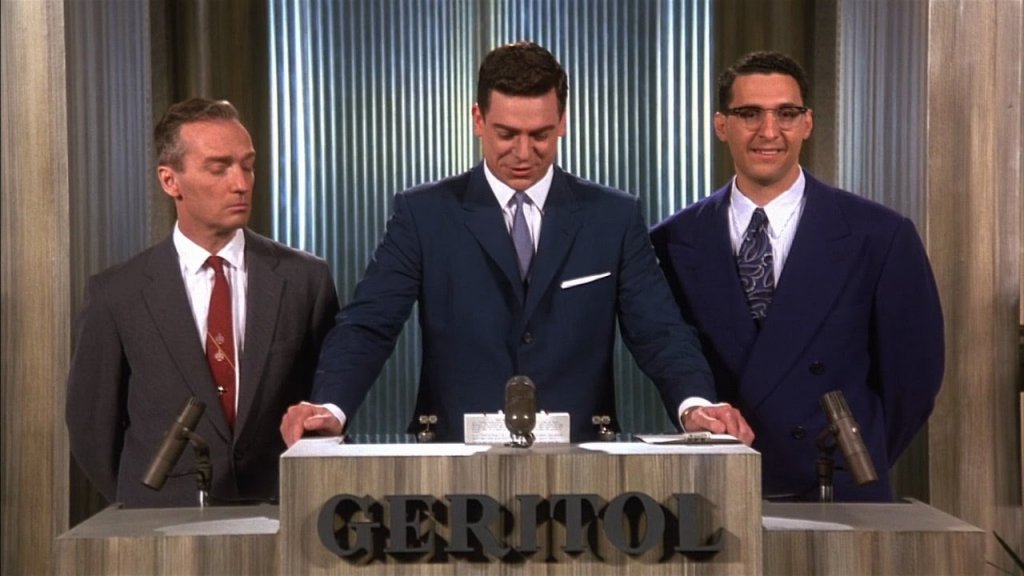 4. Taxi Driver
This Martin Scorsese film loaded up nominations in all the fundamental categories, including Best Picture, Best Actor in a Leading Role (Robert De Niro), Best Actress in a Supporting Role (Jodie Foster), and Best Score. By the end of the night, the psychological thriller went home empty-handed.
Decades later, the cultural significance of the movie was paid homage to by the US Library of Congress when it was selected for preservation in the National Film Registry. Not too bad for a film that was deemed un-Oscar worthy!
5. The Color Purple
Based on a 1982 novel of the same name, The Color Purple was adapted into a film and slated to rack up numerous Oscars back in 1986. The period drama, directed by Steven Speilberg, explored the issues African-American women faced during the '20s in rural Georgia. With Best Picture, Best Actress in a Leading Role (Whoopi Goldberg), Best Cinematography (Allen Daviau), Best Actress in a Supporting Role (Oprah Winfrey), Best Actress in a Supporting Role (Margaret Avery), Best Screenplay (Menno Meyjes), Best Art Direction, Best Costume Design, Best Original Song, and Best Original Score nominations, you would think the film would take home at least one award, right? Wrong! Not a single Oscar was won that night.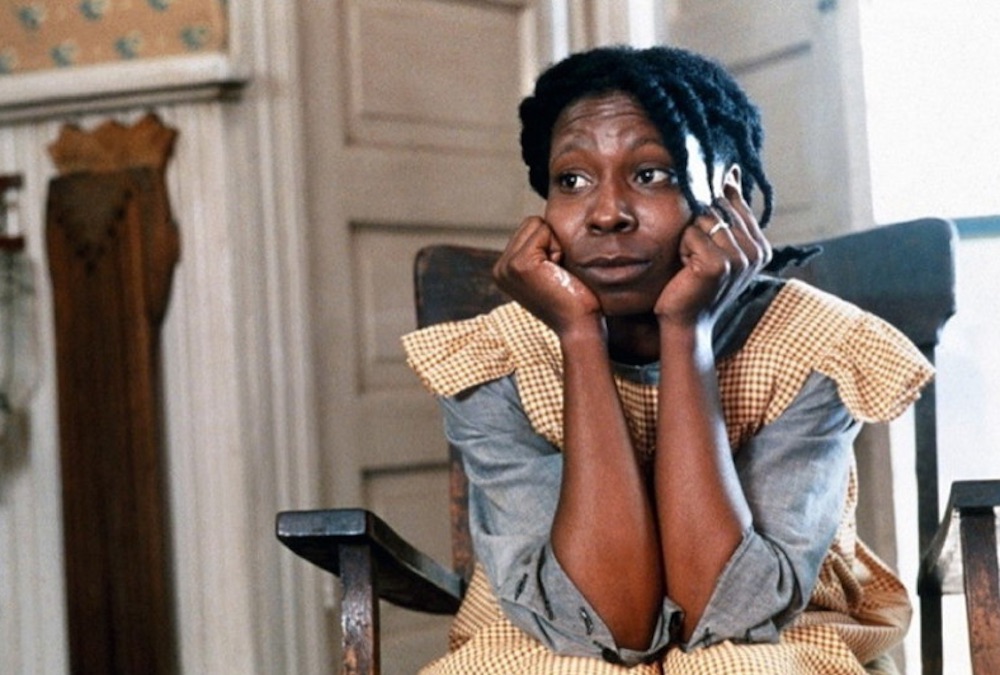 6. Boogie Nights
Let's face it, the Academy is clearly filled with a bunch of prudes who hate anything sex, drugs and violence-related. Boogie Nights was up for three nominations in 1998, including the Best Picture category. The movie, based around California's San Fernando Valley porn scene, garnered critical acclaim at the Toronto International Film Festival. But as for the Academy Awards, they just weren't ready to honor the character Eddie Adams (Mark Wahlberg) and his rise and subsequent fall from the adult entertainment industry.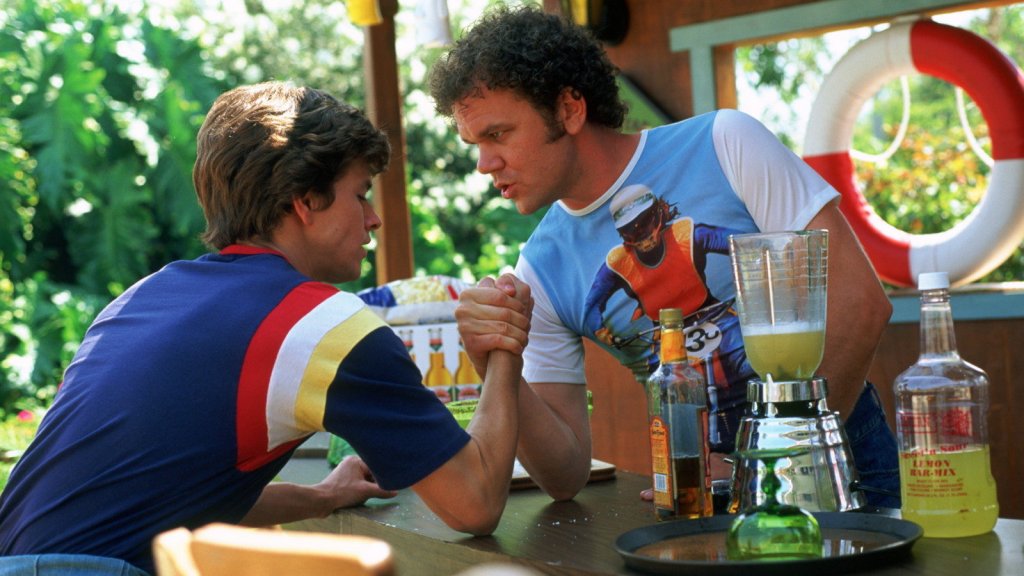 7. The Elephant Man
A touching and heartwarming story about a man living his life with a severe deformity received eight Oscar nods in 1981. Starring John Hurt as Joseph Merrick, this movie was groundbreaking in terms of its visual and makeup effects for Merrick's "freakshow" appearance. However, the movie and its stars came up empty in each and every category, including Best Picture which went to the movie Ordinary People.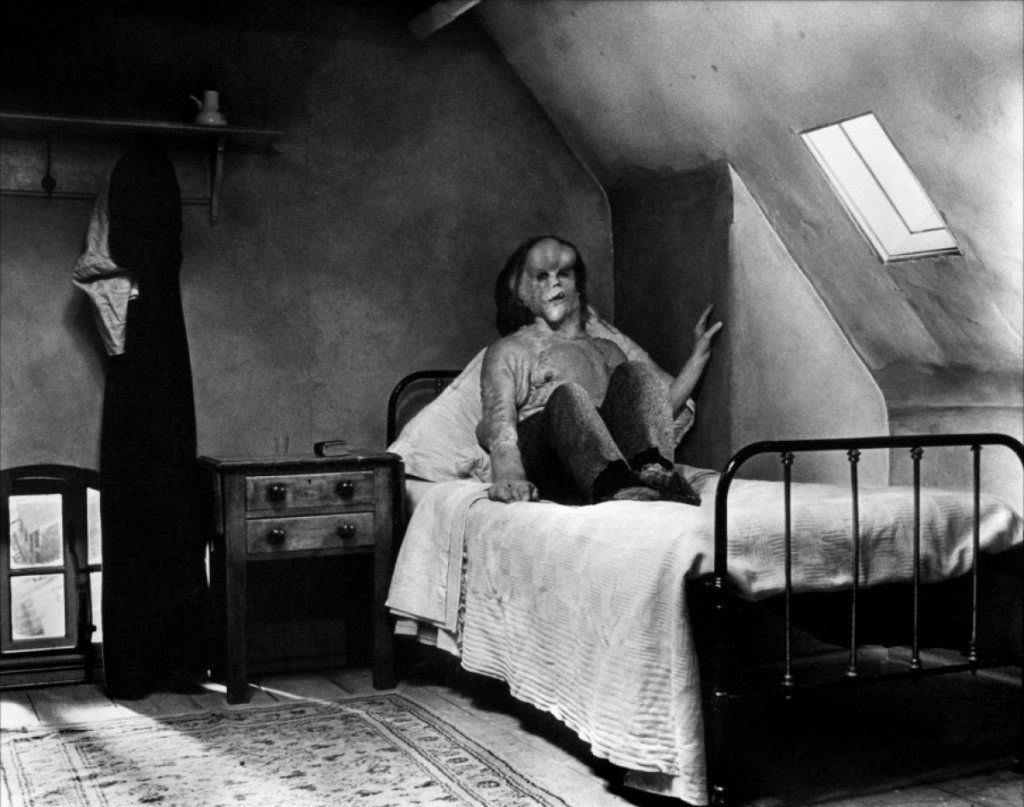 8. American Hustle
Receiving a ton of nominations doesn't mean a film is going to win big. Case in point, American Hustle. With 10 nominations in total, the 2013 movie about a con man and his partner who worked for an FBI agent had a good chance of taking home at least one Oscar. But instead, it was swept in each category as it was overshadowed by other films that buzzed all awards season long, such as 12 Years A Slave and Gravity.
9. The Green Mile
The Great Depression-era drama brought on the tears when it was first released back in 1999. With an all-star cast that included Tom Hanks and the late Michael Clarke Duncan, the movie received four nominations, including Best Picture and Best Supporting Actor (Duncan). It was bad enough that Hanks was snubbed in the Best Actor category, but when the film failed to bring home any awards, you can just imagine how many moviegoers were outraged.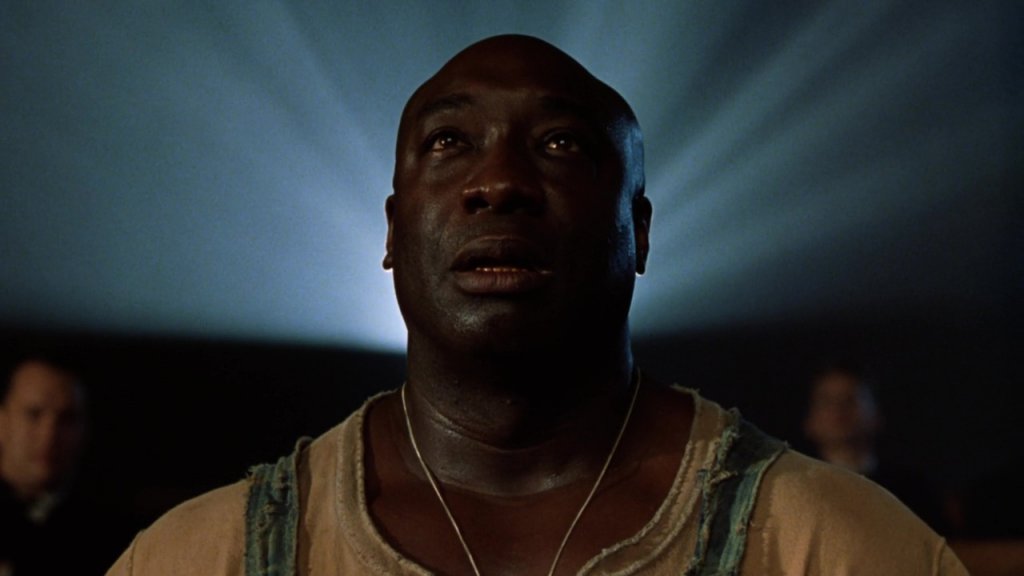 10. It's A Wonderful Life
This Christmas, feel-good movie initially performed poorly at the box office. But throughout the years, the 1946 Frank Capra-directed film has become one of the most popular and beloved productions in movie history. It was nominated in five categories, including Best Picture, and Best Director. However, it was no competition to the American drama, The Best Years of Our Lives which took home seven Oscars in total. But if you were to ask anyone if they'd rather watch It's A Wonderful Life or The Best Years of Our Lives on loop for 24-hours straight, we're sure they'd go with the former.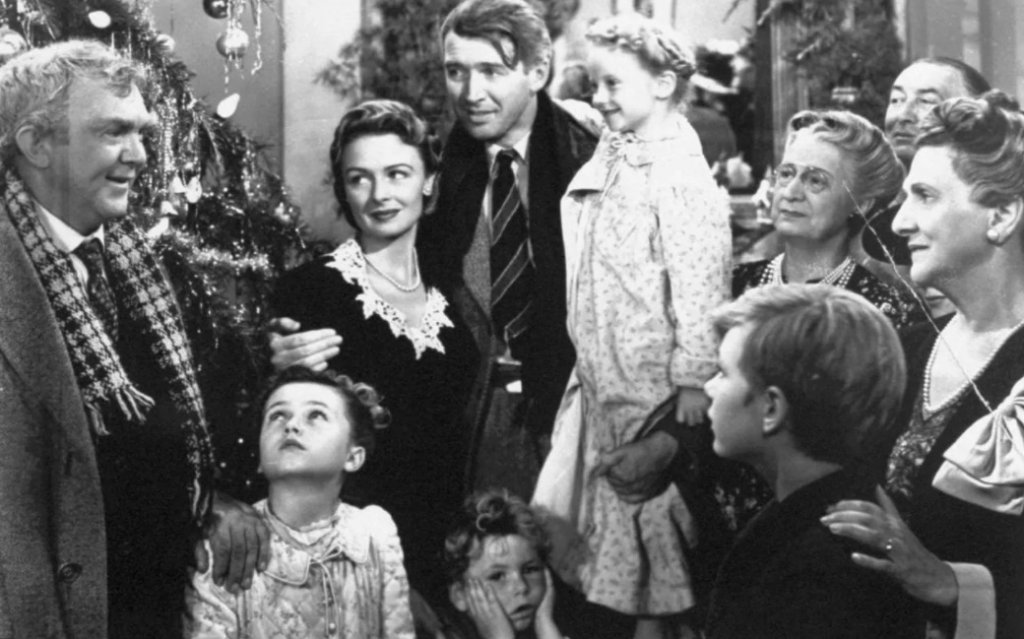 11. The Turning Point
One of the biggest Oscar snubs ever happened back in 1978. The Turning Point, a film about the world of ballet in New York City, received 11 nominations in total at the 50th Academy Awards. The judges obviously didn't deem it worthy of any honors, especially since it was up against other beloved films, such as Star Wars.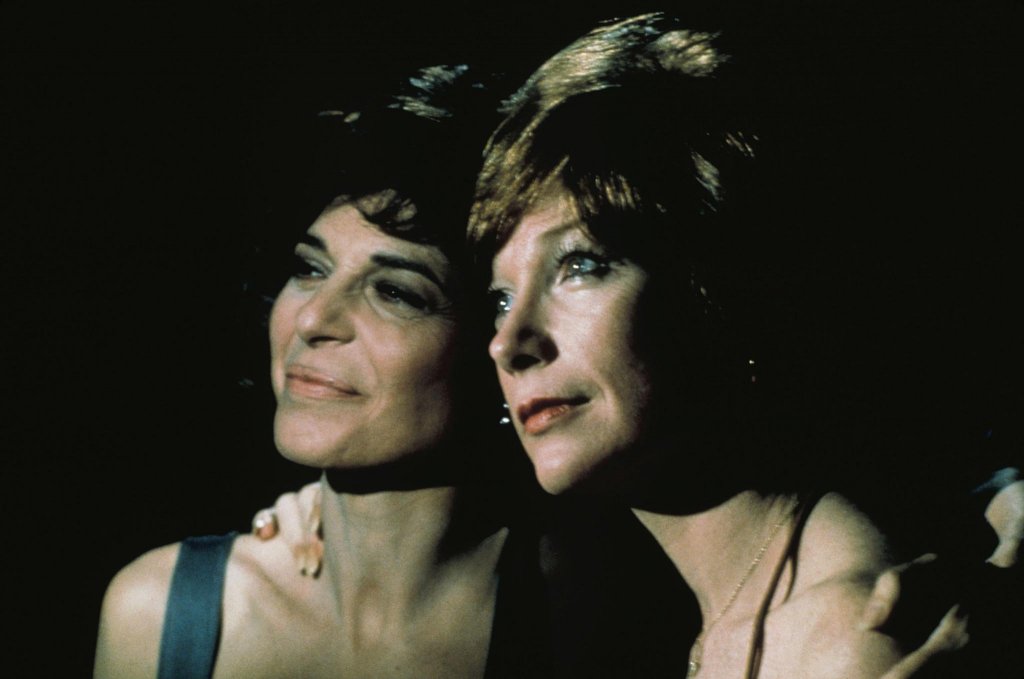 12. Psycho
One of the most legendary horror films of all time was shut out at the 1961 Academy Awards in four different categories. The Alfred Hitchcock classic has left Janet Leigh's shower scene engraved in our minds forever. But the Academy was far from impressed by this psychothriller.
13. The Wolf of Wall Street
Young and old moviegoers alike patiently waited for the Oscar gods to finally bless Leonardo DiCaprio with his first Academy Award for The Wolf of Wall Street. He perfectly portrayed the character Jordan Belfort – an NYC stockbroker who winds up in jail for scamming investors and failing to cooperate with the FBI. DiCaprio received a Best Actor nomination in addition to the film's four other nominations. But when the awards ceremony wrapped, the film had lost in each category.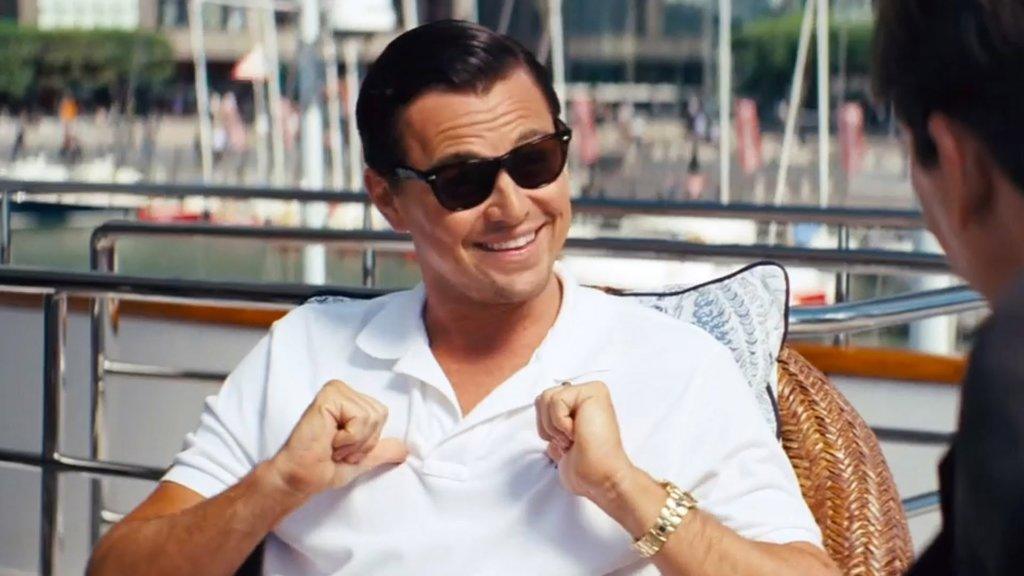 14. Gangs of New York
In 2003, the Martin Scorsese-directed film starring Cameron Diaz, Daniel Day-Lewis, and Leonardo DiCaprio was set to sweep the Oscars with its nine nominations. The epic period drama about the Five-Points district in New York had all the makings of a good film, but its violent confrontations and focus on gang and mob culture left a sour taste in the Academy's mouth. It went head-to-head against Chicago in multiple categories, and it came up short each time.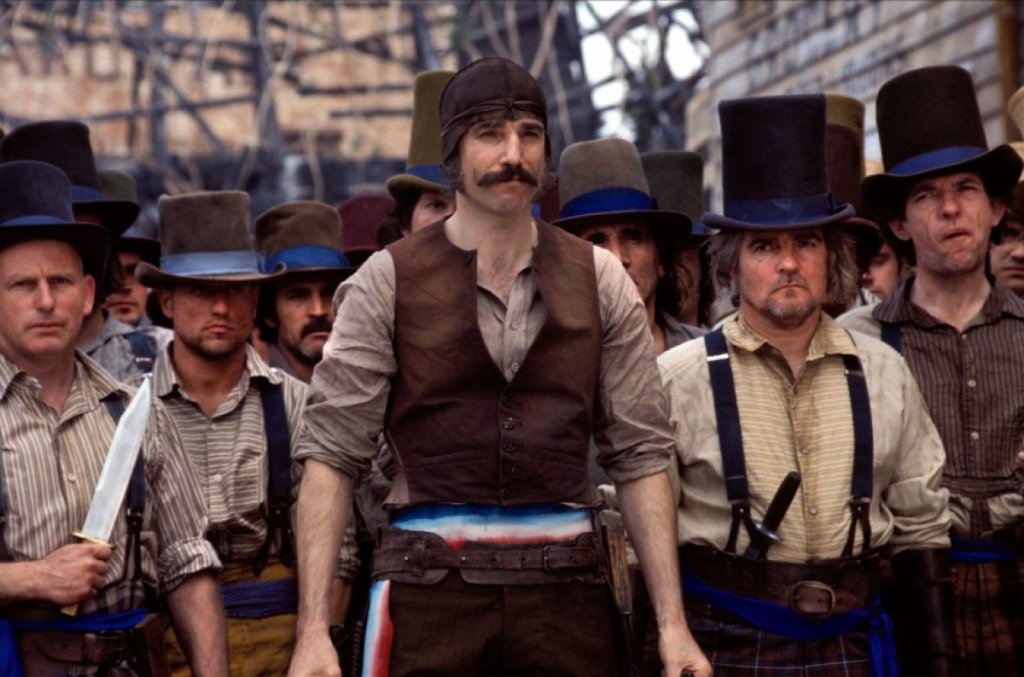 15. The Shawshank Redemption
The most surprising Oscar snub of all time took place in 1995. The Shawshank Redemption had its sights set on seven categories, including Best Picture and Best Actor (Morgan Freeman). The American drama received positive reviews for its storyline and acting. However, it didn't stand a chance against Forrest Gump. But all wasn't lost. The film was recognized and honored in another way back in 2015 when the US Library of Congress selected it for preservation.