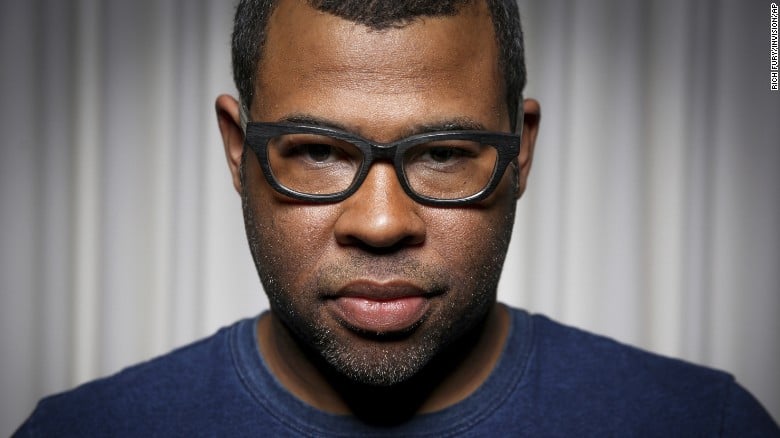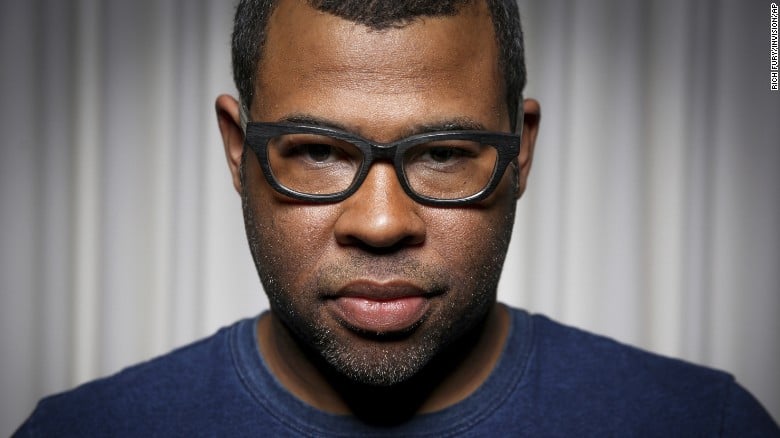 After this year's surprise hit Get Out, a growing number of cinephiles have been waiting with bated breath for the next project from comedian and filmmaker Jordan Peele. On September 20, fan anticipation was rewarded with the announcement that Peele would begin shopping an exciting, new TV drama. Called The Hunt, the 1970s-set series follows a diverse squad of characters who were actively hunting down Nazis living in America. The novel concept is audacious and alive with possibility, but the most surprising revelation about The Hunt is that the series is inspired by true events. In the years following World War II, a group of real people devoted themselves to tracking down war criminals who fled Germany after the fall of the Third Reich. News to you? It's all very real, and here's how it happened. If you're looking for the real story behind Jordan Peele's The Hunt, you can bet he and writer David Weil will find some inspiration from these real world stories.
1. The Death of the Third Reich Saw Former Fascists Flee to Every Part of the World
In the last days of Adolph Hitler's rule, it seemed pretty clear to most Germans that the fascist state was on its last legs. As a result, several hundred (perhaps even thousands) of Nazis fled the war and their country in the hopes of saving their own skins. These people had served at every level of the Reich, from prison guard to SS officials. While some were brought back and put on trial for their crimes in cases like the Nuremberg Trials, most of them simply disappeared. Or so they thought.