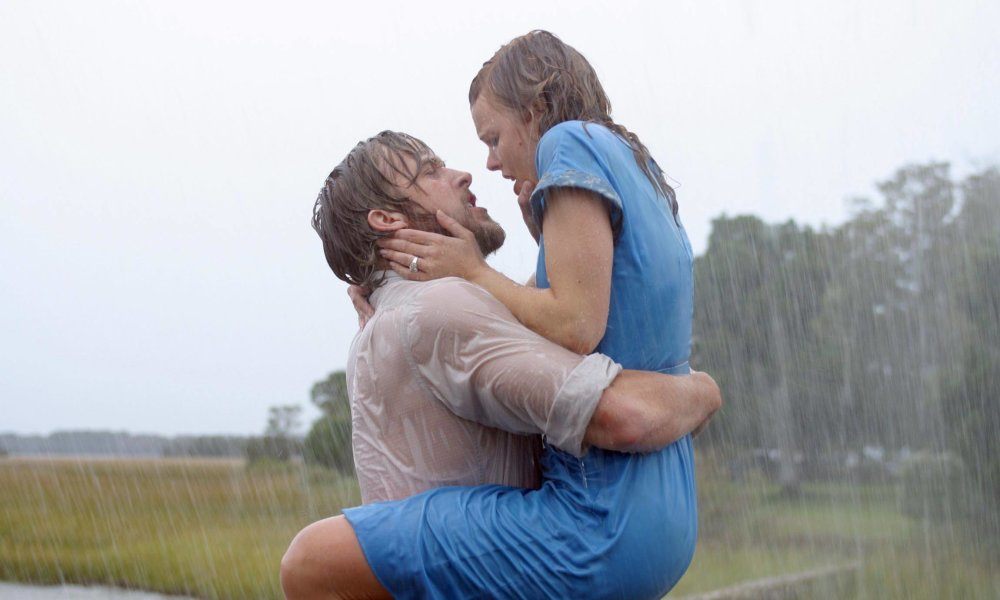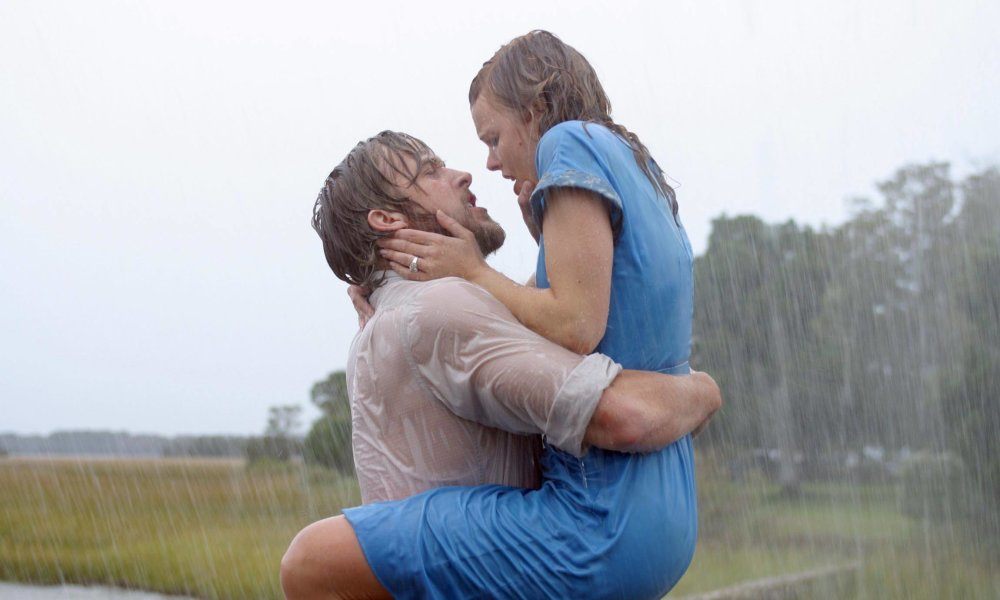 Romantic comedies are pretty formulaic in nature, as well as being a little over the top when it comes to storyline. Put those two things together and it means that we end up seeing the same schmaltzy cliches over and over. Are there no original ideas left in Hollywood? Here are some tired romcom plot points that we could do without seeing ever again.
1. The Ugly Duckling Makeover Story
How many romantic comedies have you seen where the main character can't find love until she gets a makeover and then life is all fairytale? More than a few, and it's not necessarily the best message to be sending. We've seen this storyline in She's All That, Clueless, The Mirror Has Two Faces, The Truth About Cats and Dogs, Pretty Woman, Never Been Kissed, Miss Congeniality, My Big Fat Greek Wedding, Grease, The Princess Diaries, Dirty Dancing, and The Devil Wears Prada. It usually takes more than a haircut and a new outfit to change your life like that.