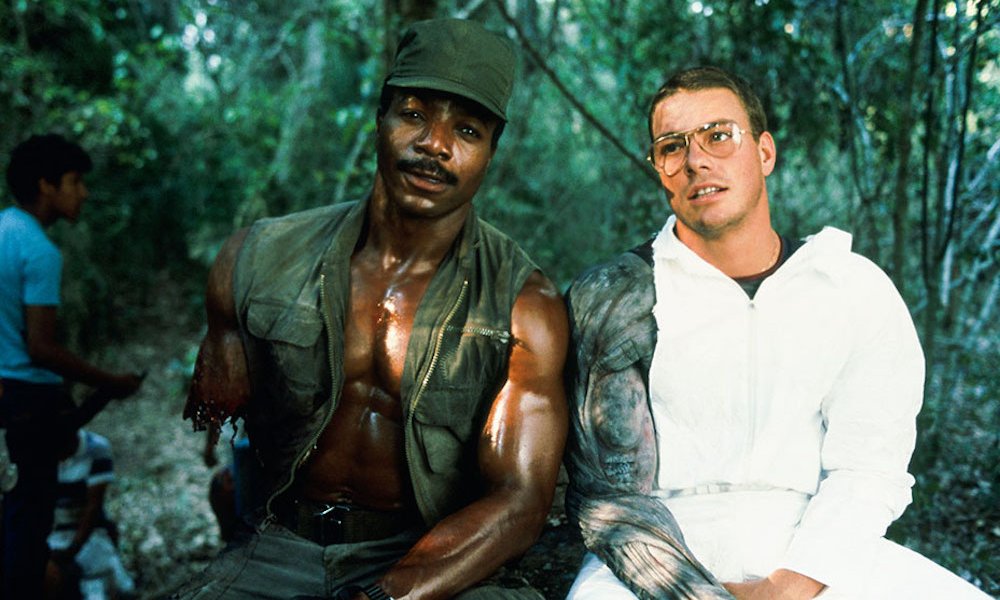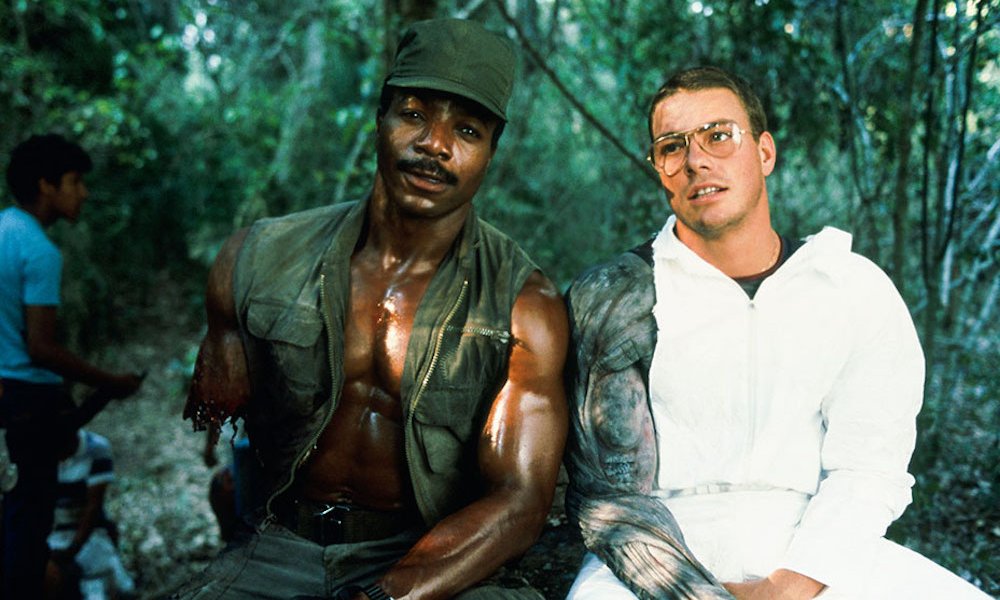 Some of our most favorite movies would've turned out differently if things had gone as initially planned. But unfortunately for the stars on our list, they were booted from these movies before, during, or after filming took place. Check out our list of 15 celebs who were replaced in major movies.
1. Kevin Spacey – 'All the Money in the World'
Kevin Spacey had already spent 8 days filming his scenes for the Ridley Scott film, All the Money in the World. Following allegations of sexual harassment and assault, Scott decided the film would still be released as planned. He cited the other cast and crew members who worked so hard to bring the film to life, and he didn't think it was fair to pull the movie just because of the actions of one person. And besides, Spacey only had a supporting role in the film, and Scott believed moviegoers would still hit the theaters to watch the film regardless.
After further consideration of the implications of having a disgraced star in his motion picture, Scott decided to reshoot all of Spacey's scenes and replace him with legendary actor Christopher Plummer. The execs agreed to this move, as long as the film was completed and ready to hit theaters by its expected December 22, 2017 release date.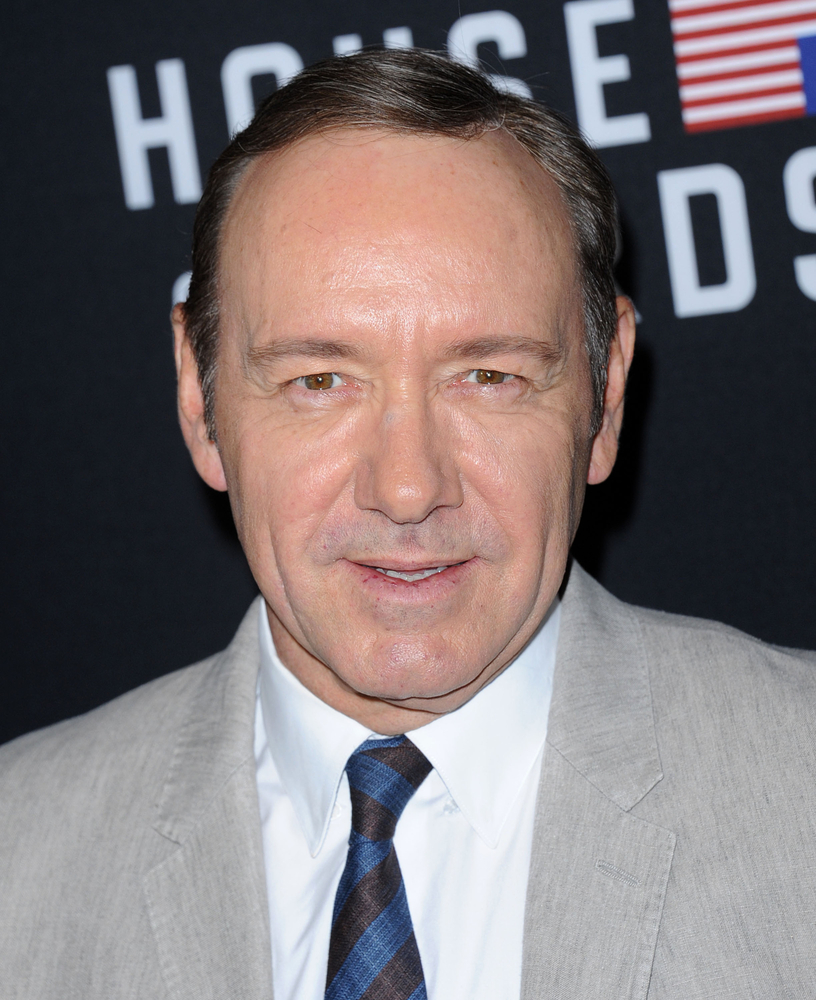 2. Reese Witherspoon – 'Brave'
Reese Witherspoon has worked with Disney on various films, including A Far Off Place, and Disney Touchstone's Sweet Home Alabama. When it came time to introduce another princess to Disney's lineup, they looked no further than Witherspoon to voice the headstrong and confident character Merida. The fiery redhead resides in a fictional medieval town in Scotland and speaks with a Scottish accent. Witherspoon had such a difficult time picking up the accent that she decided to back out of the film completely. She was replaced by Kelly Macdonald.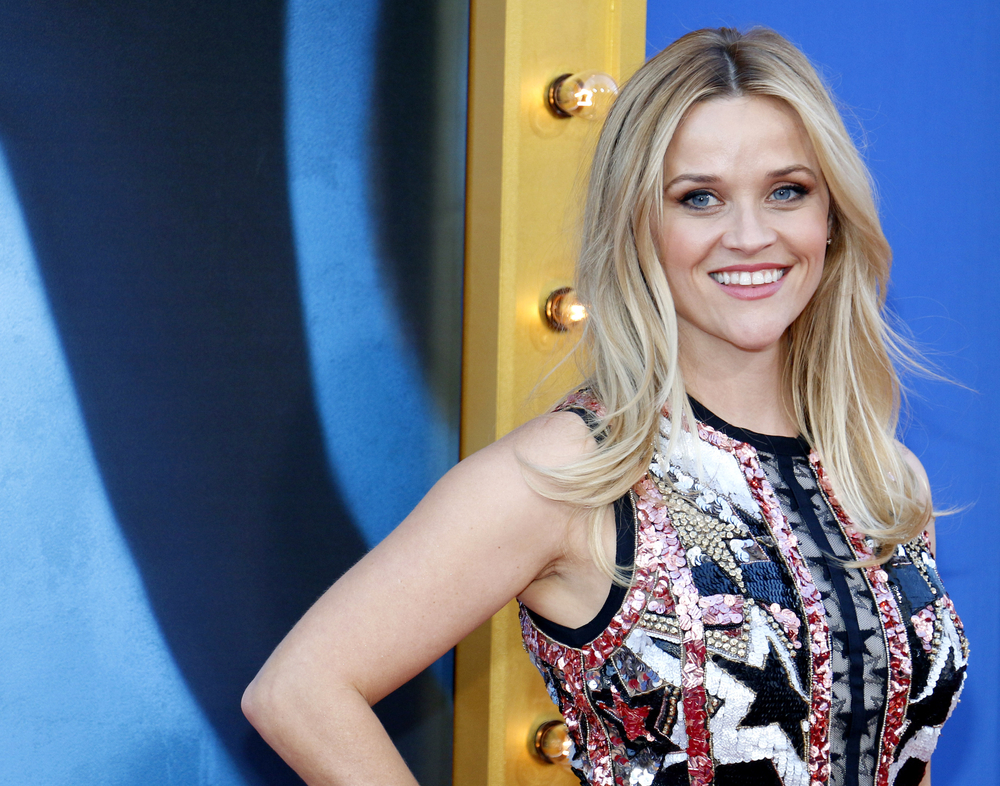 3. Ryan Gosling – 'The Lovely Bones'
Just days before production was set to begin in 2007 for the Peter Jackson film The Lovely Bones, Ryan Gosling was dropped from the film because of his excessive weight gain. Gosling said he and Jackson had different ideas of what the character should look like. He had gained 60 pounds by "drinking melted Haagen Dazs ice cream," and when he showed up on set, it was clear that he and Jackson weren't on the same page. Once he was fired from the film, Gosling felt a bit discouraged, saying he was then "fat and unemployed." Mark Wahlberg looked the part, so he was signed on for the role.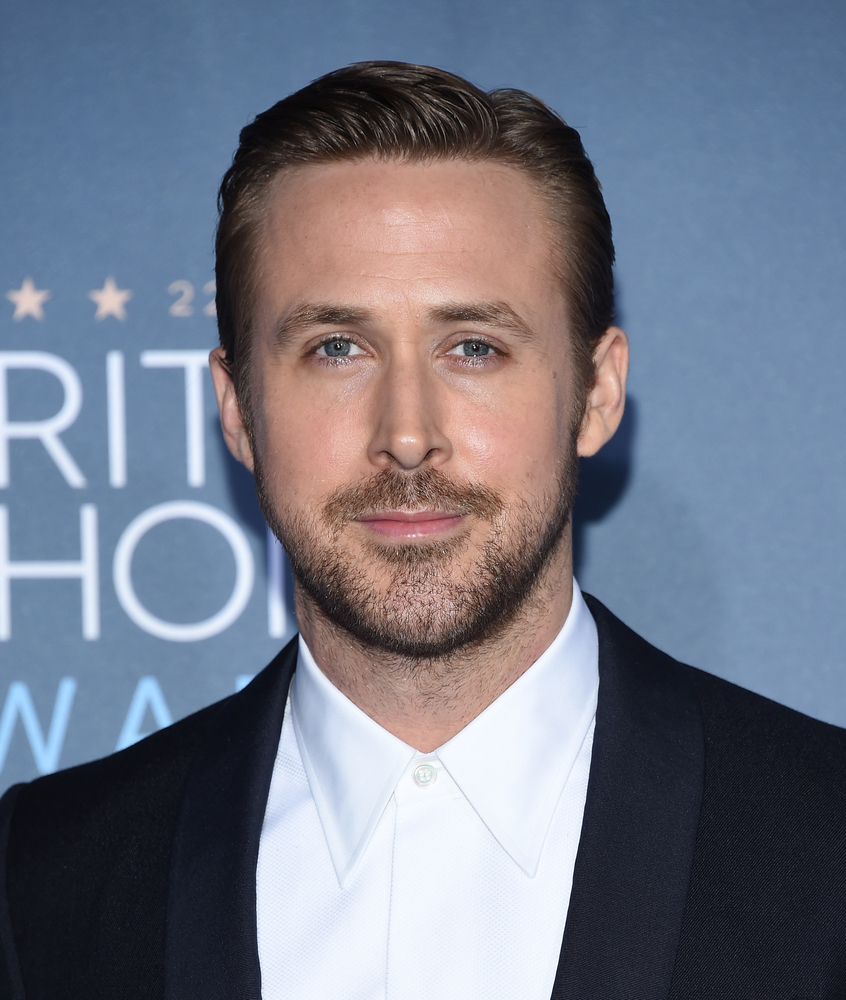 4. Anne Hathaway – 'Knocked Up'
Knocked Up was one of the most entertaining and comical films of 2007. Thanks in part to Seth Rogen and Katherine Heigl, the film was an international success. However, director and producer Judd Apatow had another actress in mind for the role of Alison Scott, and it was none other than Anne Hathaway. Hathaway backed out of the film because she didn't feel comfortable with the graphic birthing scene at the end of the movie.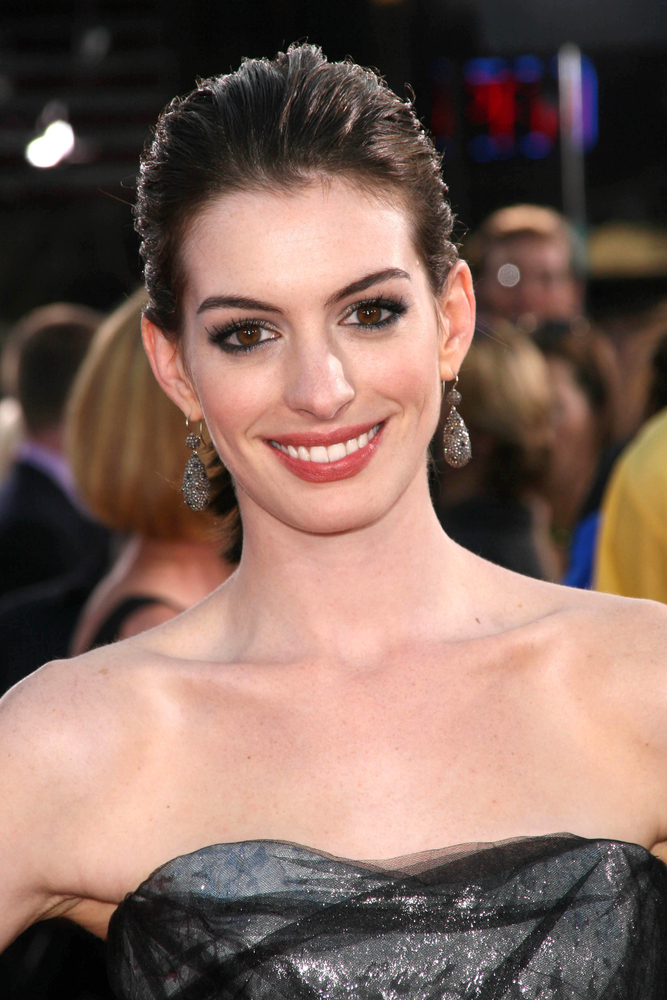 5. Megan Fox – 'Transformers: Dark of the Moon'
After the success of the first and second installments of Transformers, Michael Bay returned for the third film in the trilogy with all of the usual players, except for one person in particular. Megan Fox, who starred as the character Mikaela Banes in the first two films, wasn't asked to return. Unfortunately for her, she stuck her foot in her mouth when she compared Bay to Hitler in an interview with Wonderland Magazine. Steven Spielberg, the films' executive producer, called for Fox's immediate termination.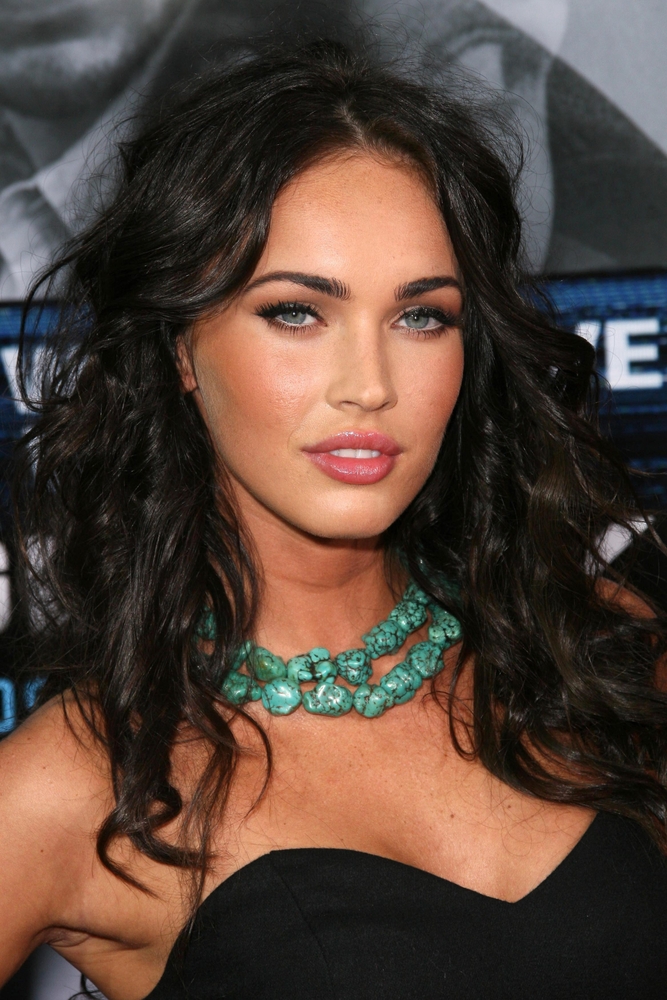 6. James Remar – 'Aliens'
The 1986 sci-fi thriller was set to star James Remar as Corporal Hicks, but during production, he announced he had to leave to tend to "urgent matters" at home. It wasn't until years later that Remar finally came clean about his departure. The prolific actor said he was dealing with a "terrible drug problem" and felt he couldn't continue on. He had gotten busted for possession of drugs and was fired after a couple of weeks of filming. He was later replaced by actor Michael Biehn.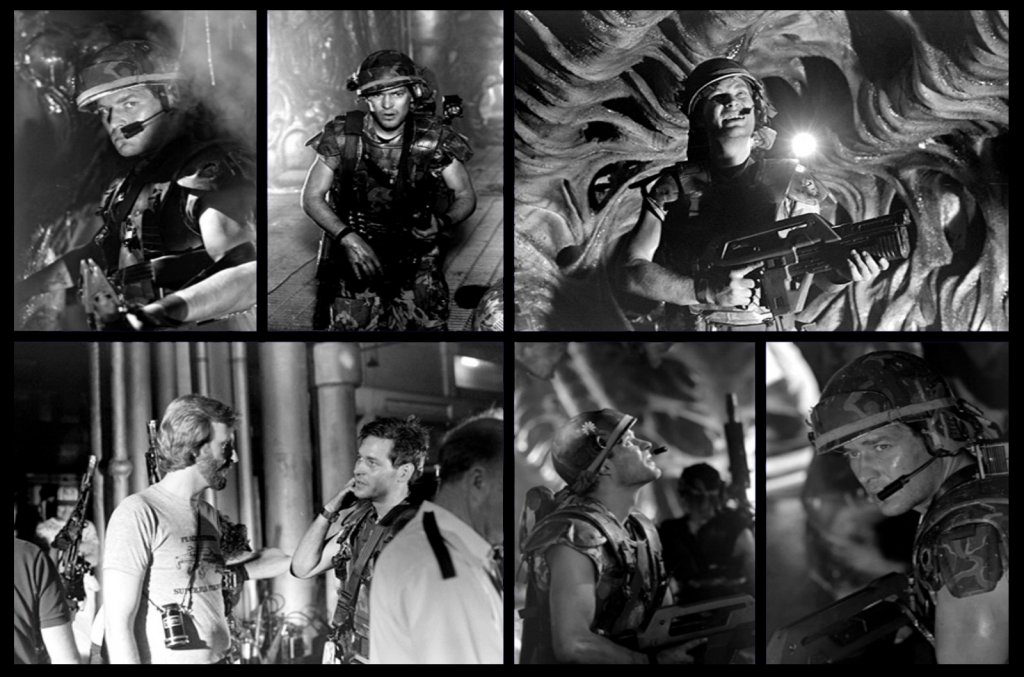 7. Jean-Claude Van Damme – 'Predator'
Jean-Claude Van Damme was kicking butt and taking names all throughout the 80s, but he was relatively unknown to Hollywood bigwigs when he pleaded for a role in this blockbuster film. He was cast as The Predator in the 1987 movie, but the reason why he was canned has been debated throughout the years. Numerous people who worked on the film gave their reasons as to why Van Damme was fired. Some say he clashed with the director because he didn't want to wear the full-body suit – he wanted his face to be shown instead. Others said he broke the $20,000 Predator mask and Joel Silver fired him on the spot. We'll probably never know the truth, but we do know he was given the boot and replaced by Kevin Peter Hall.
8. Eric Stoltz – 'Back to the Future'
Can you imagine anyone else playing the iconic Marty McFly? Yeah, neither can we. Initially, everyone wanted Michael J. Fox to play the lovable, time-traveling character, but he was busy working on the sitcom Family Times. Eric Stoltz was then hired and started filming the lead role, but they didn't think he was funny enough in the rough cut. He was fired, and Steven Spielberg decided the movie couldn't move forward until Fox's schedule allowed him to join the cast.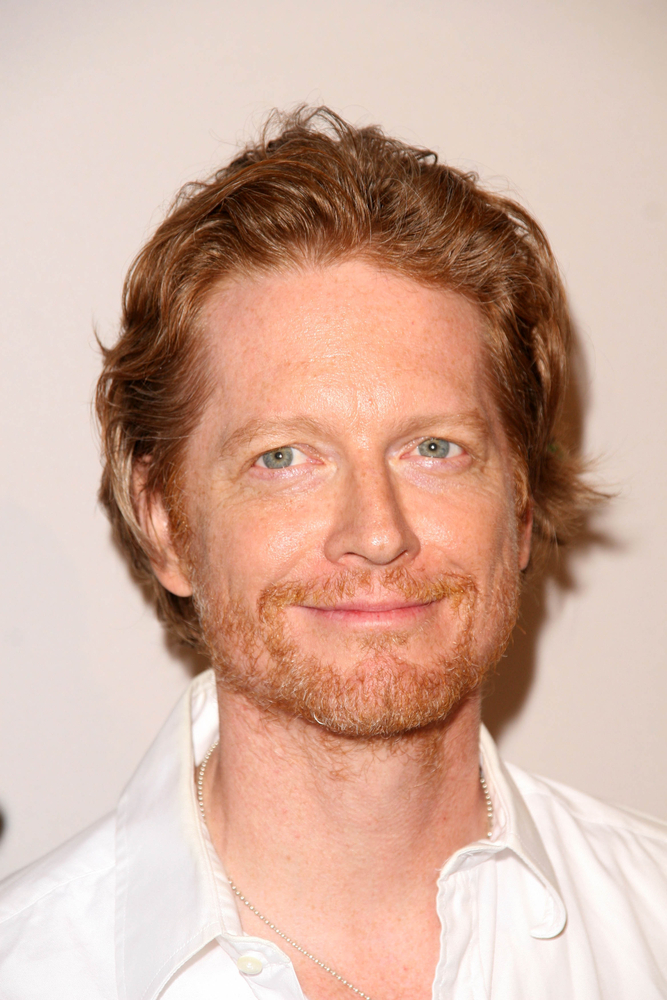 9. Edward Norton – 'The Avengers'
Since Edward Norton had played the Hulk in other Marvel films, fans only assumed he'd be hired to reprise his role in The Avengers. When it came time to start production, Norton was passed up for the role and was replaced by Mark Ruffalo. Rumors later emerged that Norton was shafted because he was "difficult to work with." Norton said he passed on the role because he wanted "more diversity" in his career.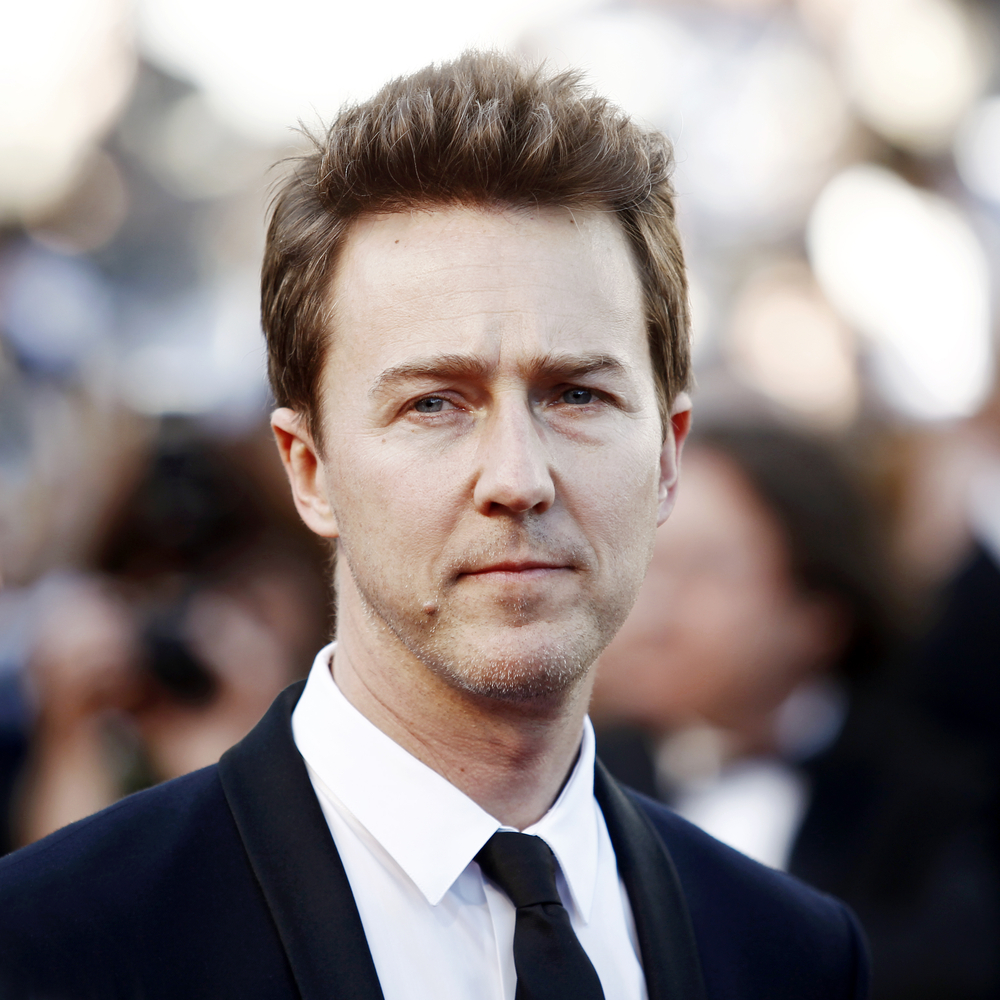 10. Sylvester Stallone – 'Beverly Hills Cop'
Beverly Hills Cop was the start of comedian Eddie Murphy's career as a bonafide Hollywood actor. As the character Axel Foley, a Detroit cop who travels to California to solve the murder of his best friend, Murphy was nominated up the wazoo for movie awards. He also went on to film the sequels, but none of this would've happened if the casting had gone as planned. Sylvester Stallone was initially hired to play the role of the main character, but he had creative differences on how he thought Axel Foley should be portrayed. Stallone was fired 2 weeks before filming took place, and Murphy was hired on instead. The entire script was rewritten to accommodate its new star.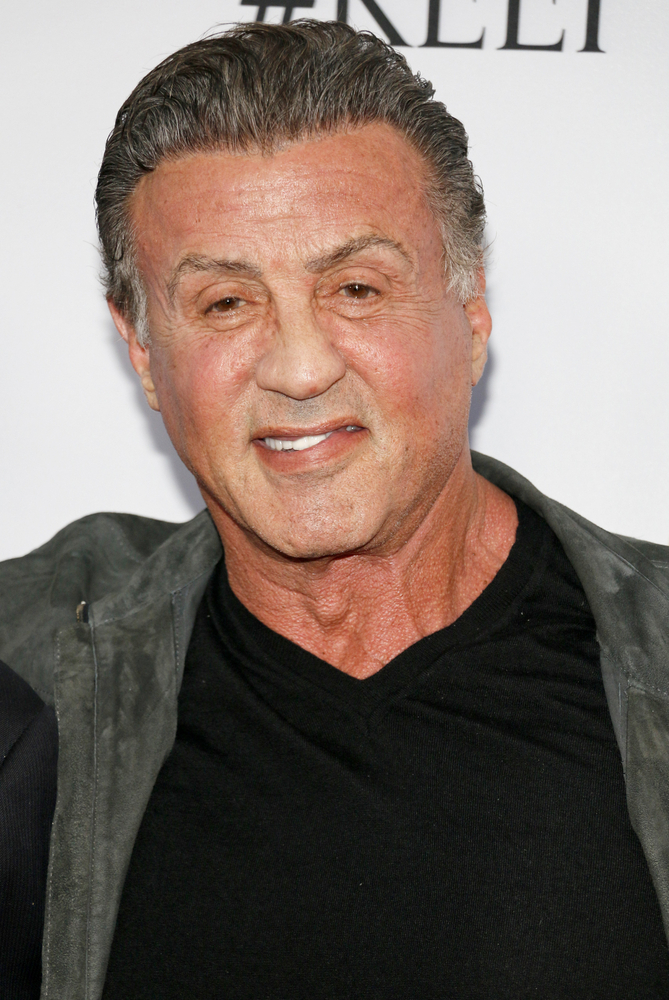 11. Annette Bening – 'Batman Returns'
Michelle Pfeiffer was definitely the best actress to play the role of Catwoman in the 1992 film Batman Returns, but she wasn't the first choice to play the character. Annette Bening had been hired first, but she was forced to drop out of the film because she was pregnant.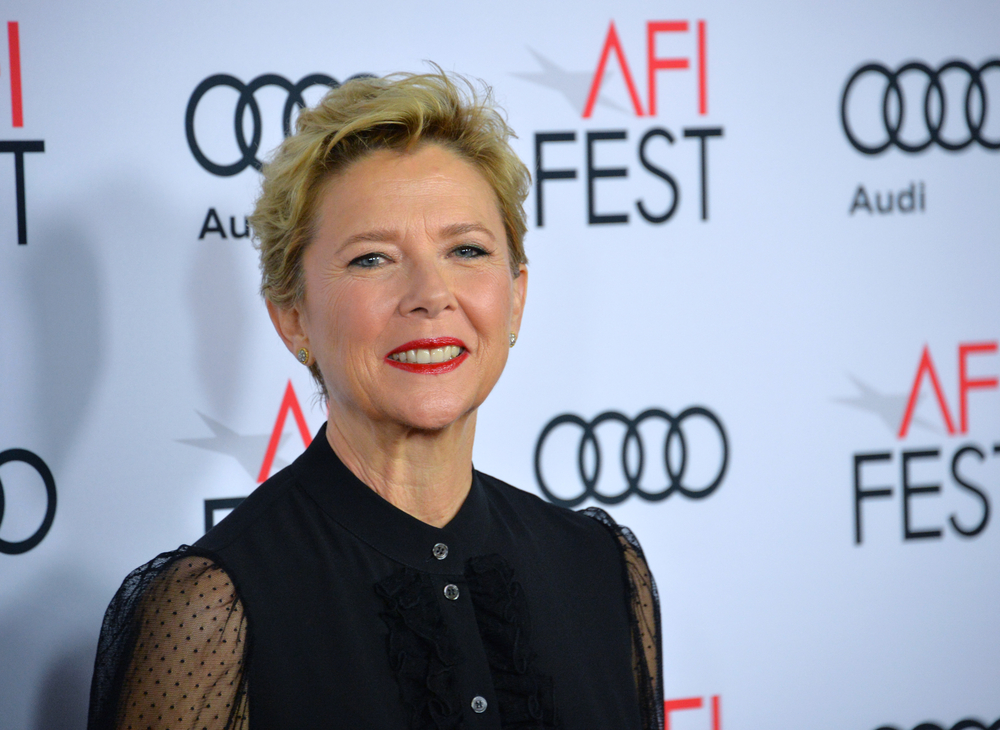 12. Sean Young – 'Dick Tracy'
In the 1990 film Dick Tracy, Sean Young was cast as Tess Trueheart, and to this day, we're not too sure why. Rumors leaked that she was booted for not being "maternal" enough to play the role, while Young revealed she was fired because she rejected actor Warren Beatty's sexual advances.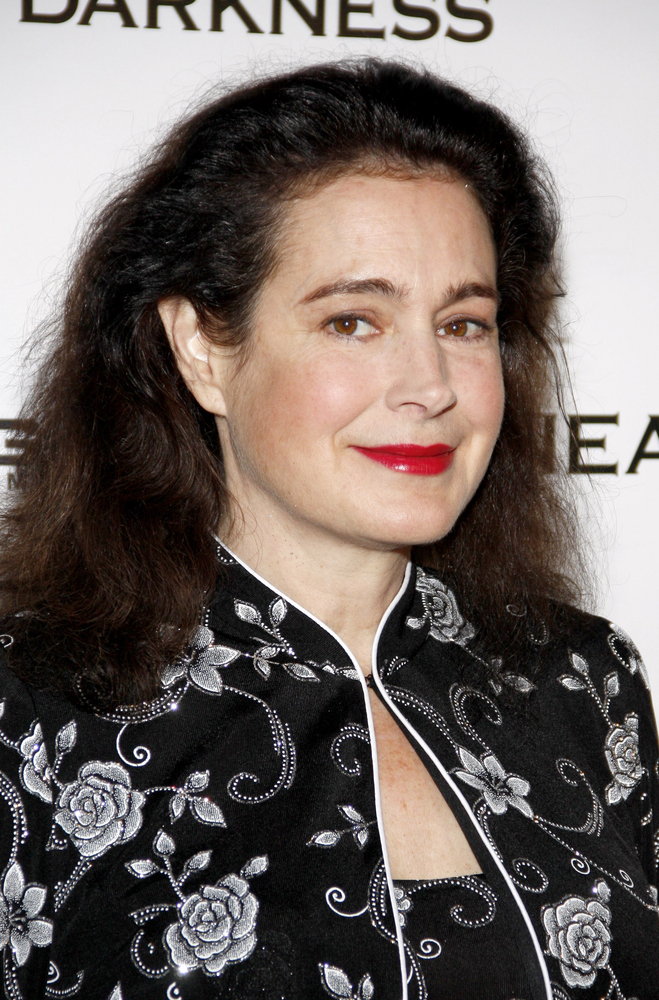 13. Stuart Townsend – 'The Lord of the Rings: The Fellowship of the Ring'
A lot goes into bringing a film to life, and many actors and actresses spend months or even years training for their roles. When Stuart Townsend was cast as Aragorn II Elessar in The Lord of the Rings: The Fellowship of the Ring, he spent two months in intensive combat and swordsmanship training. Sadly, the director, Peter Jackson, thought he looked too young to play such a mature role, so he was replaced by Viggo Mortensen the day before filming began. Ouch.
Townsend later went on the record to say, "I have no good feelings for those people in charge, I really don't. The director [Peter Jackson] wanted me and then apparently thought better of it because he really wanted someone 20 years older than me and completely different."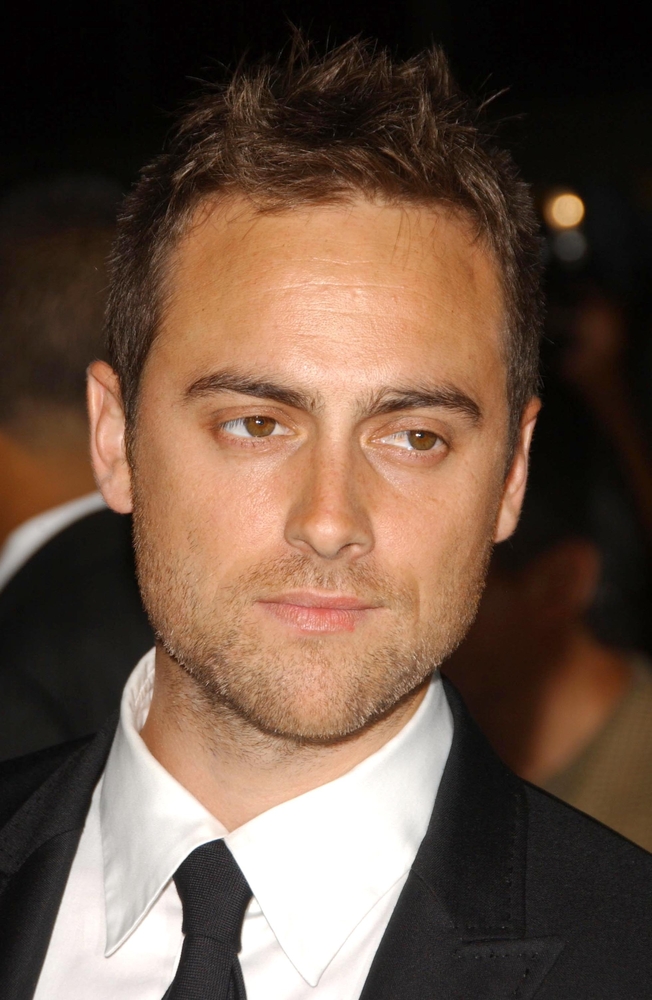 14. Cameron Diaz – 'Mortal Kombat'
Cameron Diaz was still fresh on the movie scene when she was hired to portray Sonya Blade in the 1995 film Mortal Kombat. It would've been her second film since the Jim Carrey movie, The Mask, but she broke her wrist during a martial arts training session right before production was about to begin. She was later replaced by actress Bridgette Wilson.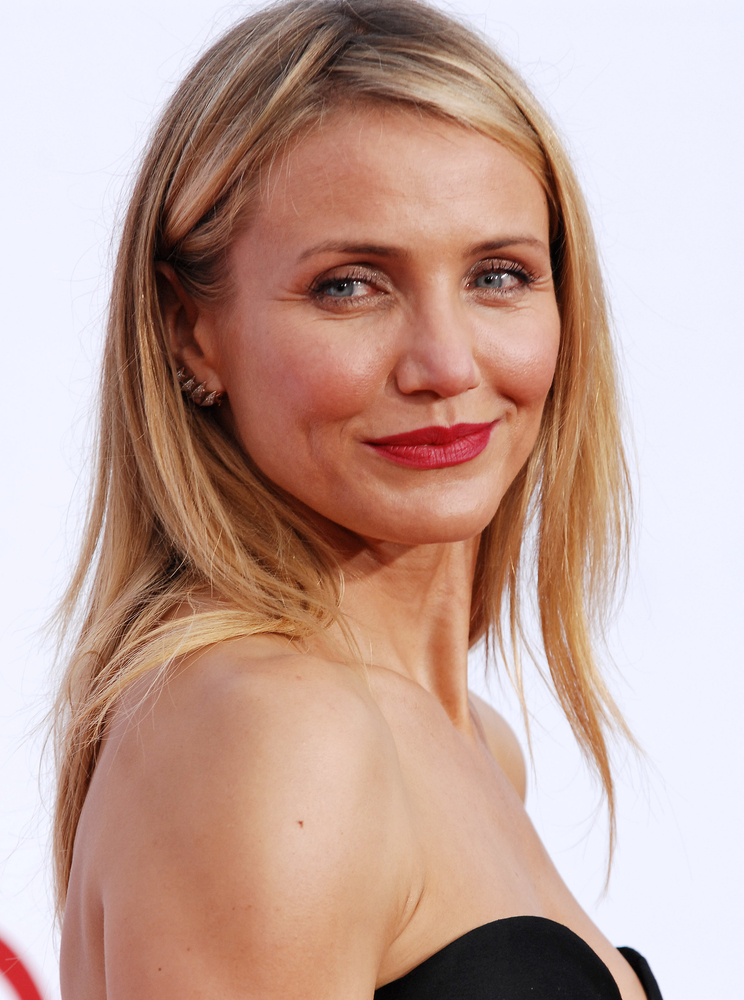 15. Leonardo DiCaprio – 'American Psycho'
Christian Bale was an up and coming star, but he really wanted to play the role of Patrick Bateman in the film American Psycho. Riding on the success of the 1997 film Titanic, Leonard DiCaprio would bring the type of star power the film needed, so he was sent the script and reportedly offered $20 million. Director Mary Herron reportedly told producer Ed Pressman to just wait it out because she knew "Leo will never do the movie." Turns out, she was right. DiCaprio had issues with the script, so he dumped it and signed on for The Beach which turned out to be a blockbuster disaster, and Bale starred as the lead role in American Psycho.