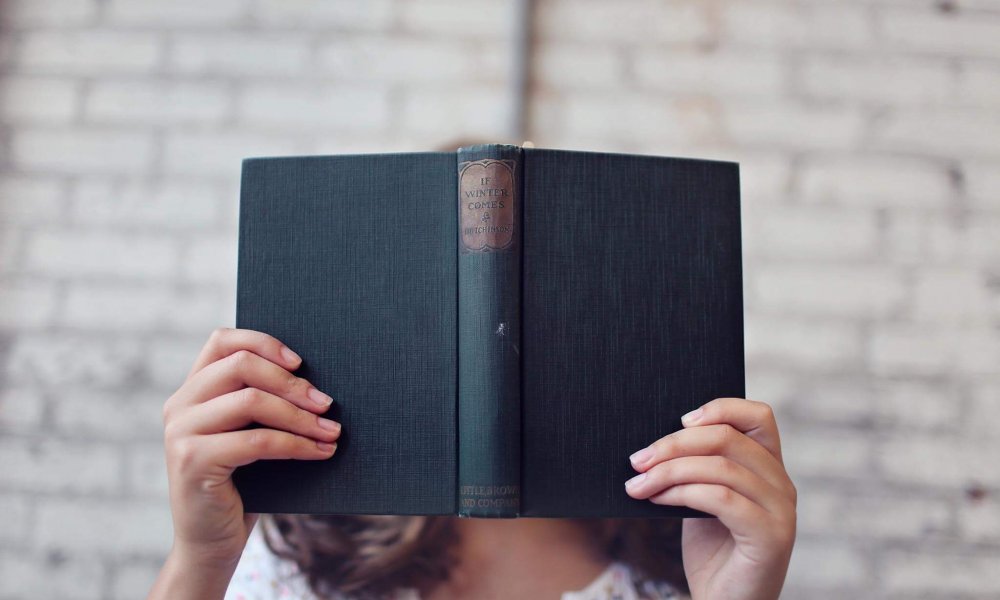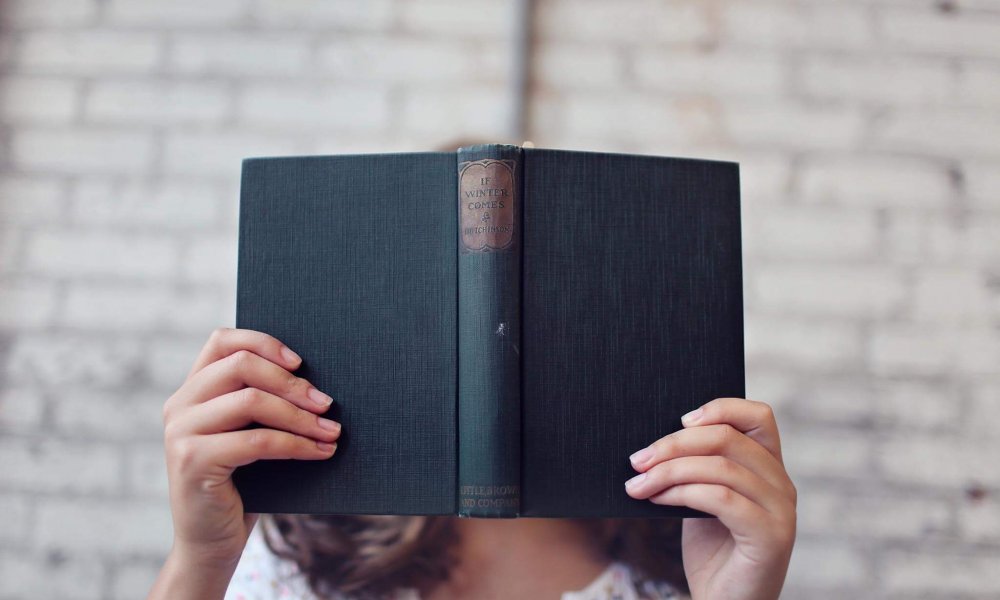 Beverly Cleary once said, "Children should learn that reading is pleasure, not just something that teachers make you do in school." Even though our early years are filled with lots and lots of reading, as we become adults it becomes harder and harder to to pick up a book. Whether we tell ourselves that we just don't have the time because of work or kids or because it's difficult to land on a title without a teacher assigning you something, reading can be increasingly difficult year after year. Until you find a good story. Then, miraculously, windows of time open up where you can collapse on the couch and simply sift through some great novel. If it's been too long since you fell into a good book, here are several titles just published that will definitely reward your time.
1. Killers of the Flower Moon: The Osage Murders and the Birth of the FBI, by David Grann
This real-life story of intrigue is crafted by noted narrative journalist David Grann. Killers of the Flower Moon follows a series of grisly murders that took place in the 1920s in Oklahoma. More than twenty people were murdered amid a contentious bid for valuable mineral rights as a young J. Edgar Hoover guided his young FBI through the far-reaching investigation. As always, Grann's research is impeccable and his prose is compulsively readable. Killers of the Flower Moon is perfect for people who love an historical whodunit.