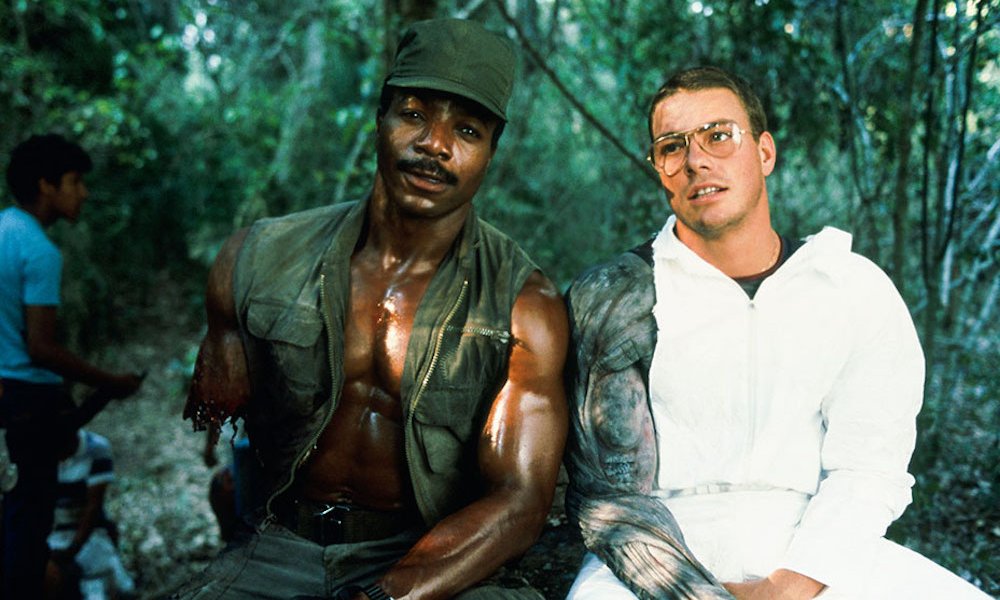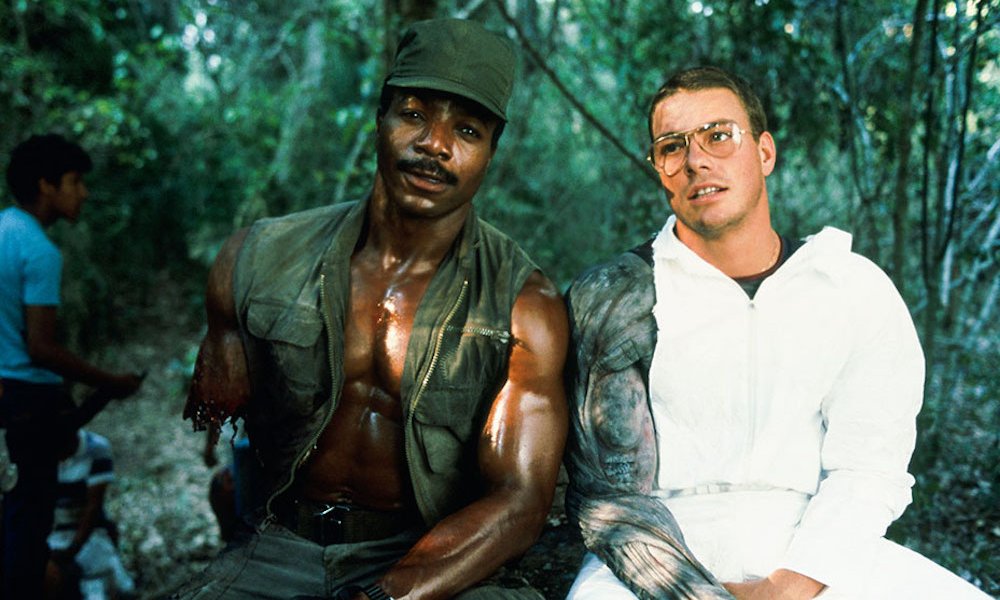 Some of our most favorite movies would've turned out differently if things had gone as initially planned. But unfortunately for the stars on our list, they were booted from these movies before, during, or after filming took place. Check out our list of 15 celebs who were replaced in major movies.
1. Kevin Spacey – 'All the Money in the World'
Kevin Spacey had already spent 8 days filming his scenes for the Ridley Scott film, All the Money in the World. Following allegations of sexual harassment and assault, Scott decided the film would still be released as planned. He cited the other cast and crew members who worked so hard to bring the film to life, and he didn't think it was fair to pull the movie just because of the actions of one person. And besides, Spacey only had a supporting role in the film, and Scott believed moviegoers would still hit the theaters to watch the film regardless.
After further consideration of the implications of having a disgraced star in his motion picture, Scott decided to reshoot all of Spacey's scenes and replace him with legendary actor Christopher Plummer. The execs agreed to this move, as long as the film was completed and ready to hit theaters by its expected December 22, 2017 release date.