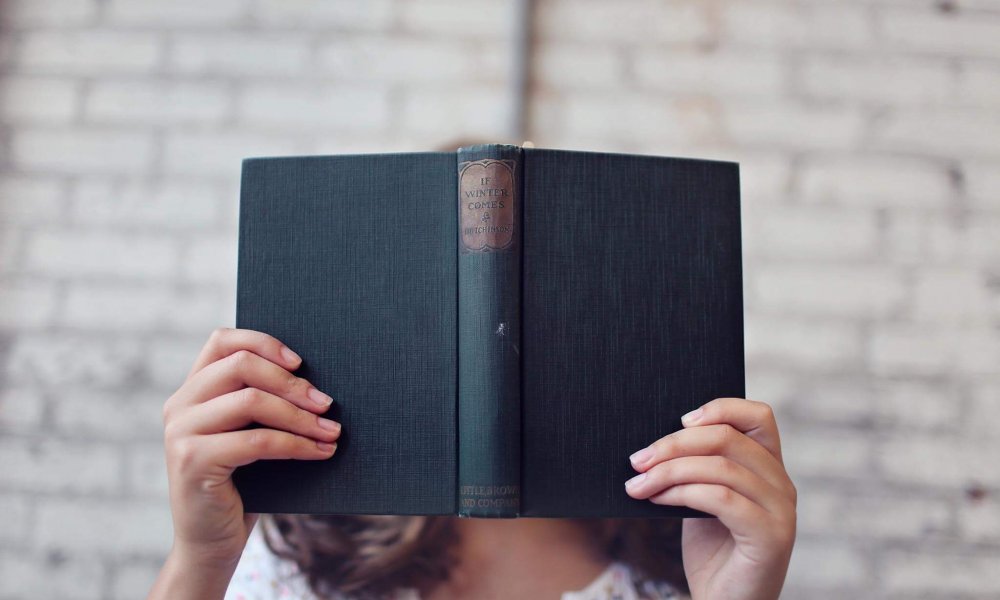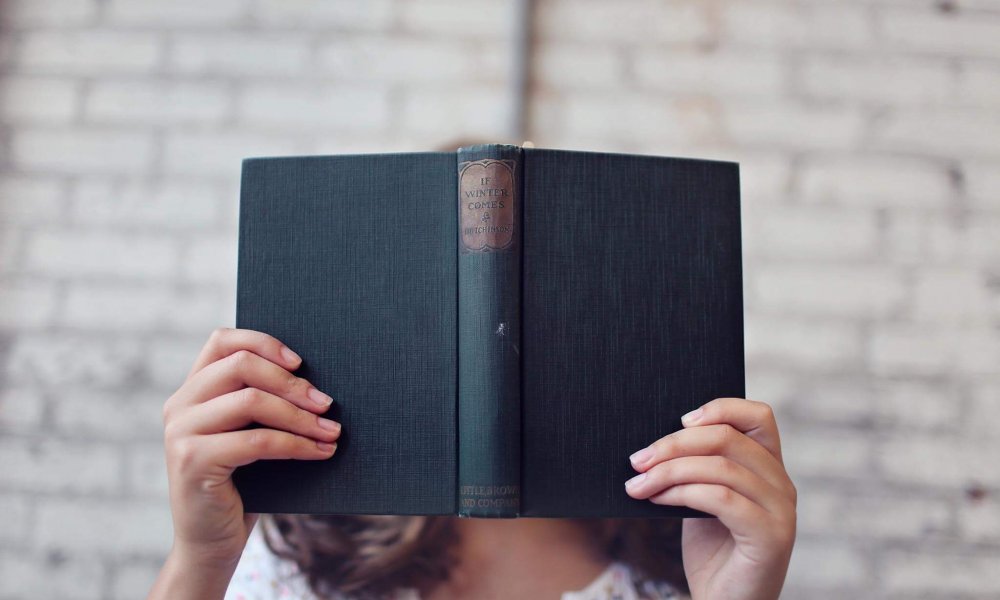 Beverly Cleary once said, "Children should learn that reading is pleasure, not just something that teachers make you do in school." Even though our early years are filled with lots and lots of reading, as we become adults it becomes harder and harder to to pick up a book. Whether we tell ourselves that we just don't have the time because of work or kids or because it's difficult to land on a title without a teacher assigning you something, reading can be increasingly difficult year after year. Until you find a good story. Then, miraculously, windows of time open up where you can collapse on the couch and simply sift through some great novel. If it's been too long since you fell into a good book, here are several titles just published that will definitely reward your time.
1. Killers of the Flower Moon: The Osage Murders and the Birth of the FBI, by David Grann
This real-life story of intrigue is crafted by noted narrative journalist David Grann. Killers of the Flower Moon follows a series of grisly murders that took place in the 1920s in Oklahoma. More than twenty people were murdered amid a contentious bid for valuable mineral rights as a young J. Edgar Hoover guided his young FBI through the far-reaching investigation. As always, Grann's research is impeccable and his prose is compulsively readable. Killers of the Flower Moon is perfect for people who love an historical whodunit.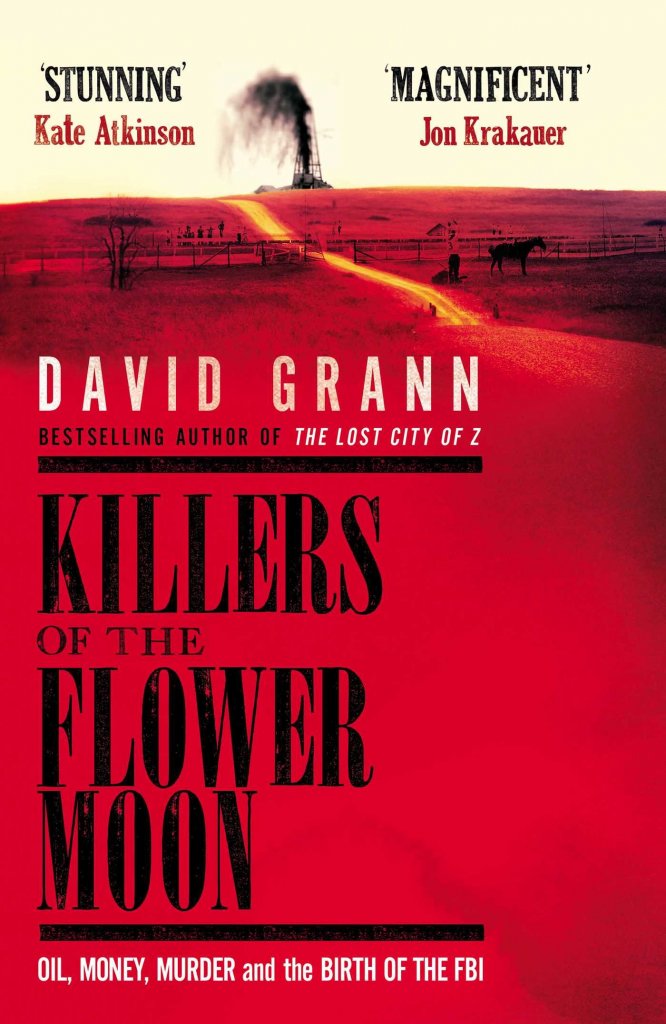 2. Lincoln in the Bardo, by George Saunders
Looking for something that's a bit more experimental than your average novel? Check out George Saunders' inventive and rewarding Lincoln in the Bardo. The first novel from acclaimed short story writer Saunders, 'Lincoln in the Bardo' examines the crushing depression that hit President Lincoln in 1862 following the death of his 11-year-old son Willie. But, you know, it's also a comedy. Interchangeably hilarious and heart-breaking, this risky supernatural novel is something that's perfect for high-minded readers in search of a good time.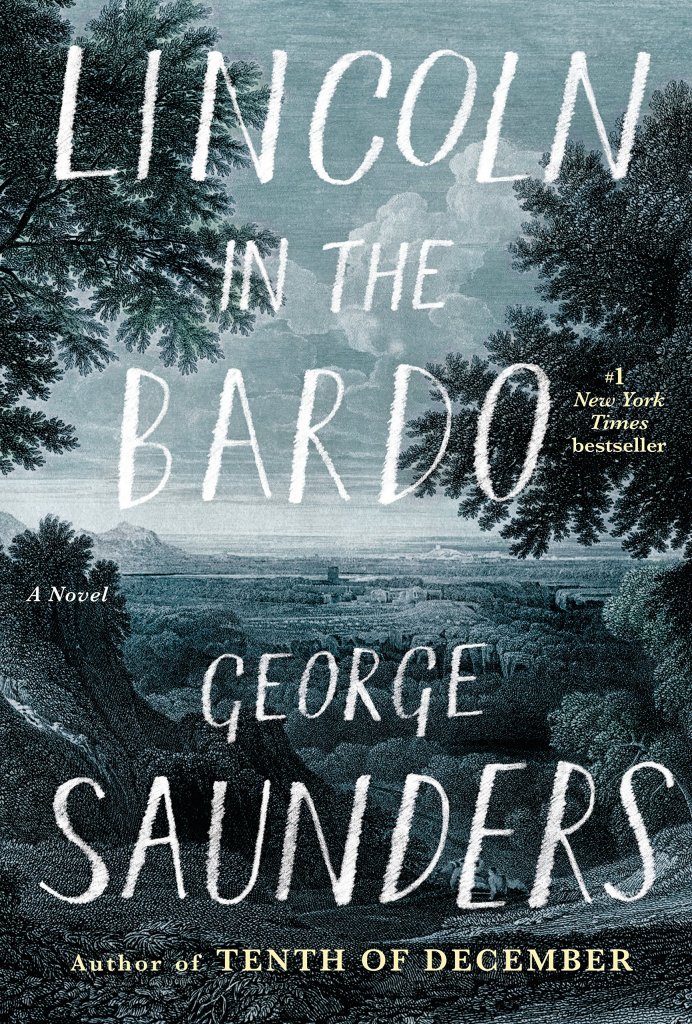 3. Homo Deus: A Brief History of Tomorrow, by Yuval Noah Harari
Titanic thinker Noah Harari strikes again with Homo Deus, a look at the potential future waiting for mankind. Harari blends extensive notes on history, current culture, and emerging trends and blends them with striking insight that paints a grim picture of our possible future. Are we destined for a gloomy, technocratic dystopia? After reading Harari, you might be convinced that's the case.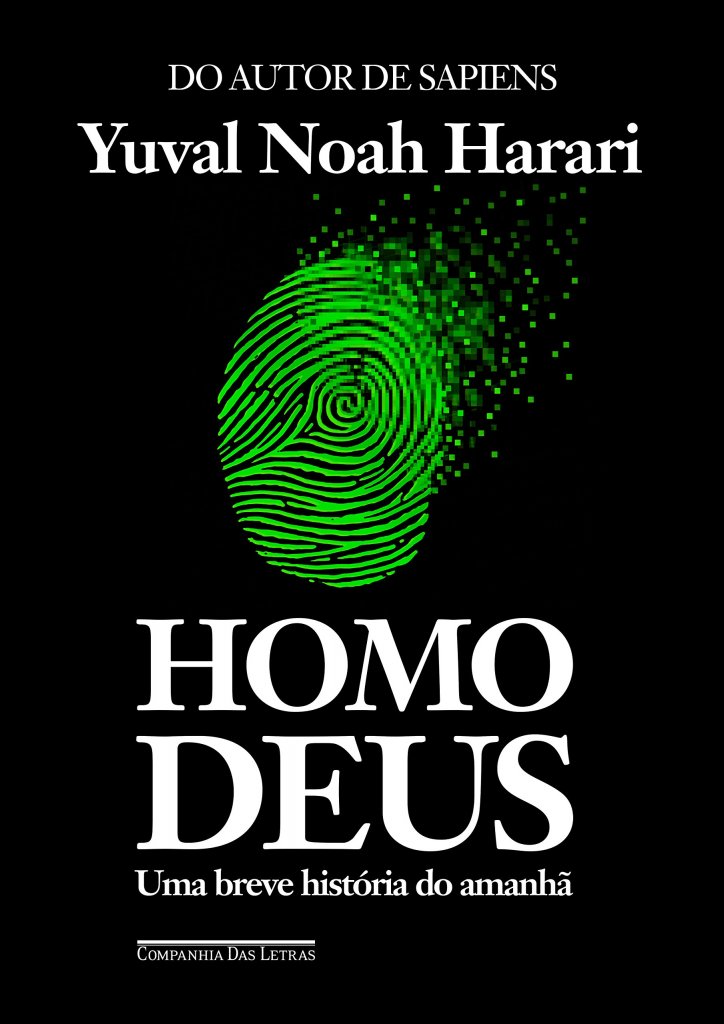 4. The Ministry of Utmost Happiness, by Arundhati Roy
This complex, sprawling narrative takes place in India, over the course of several years. An expansive cast of characters introduces readers to every level of India's religious, political, and cultural makeup just as sweeping revolution is about to strike. The fiction book is stirring, compelling, and absolutely worth your time.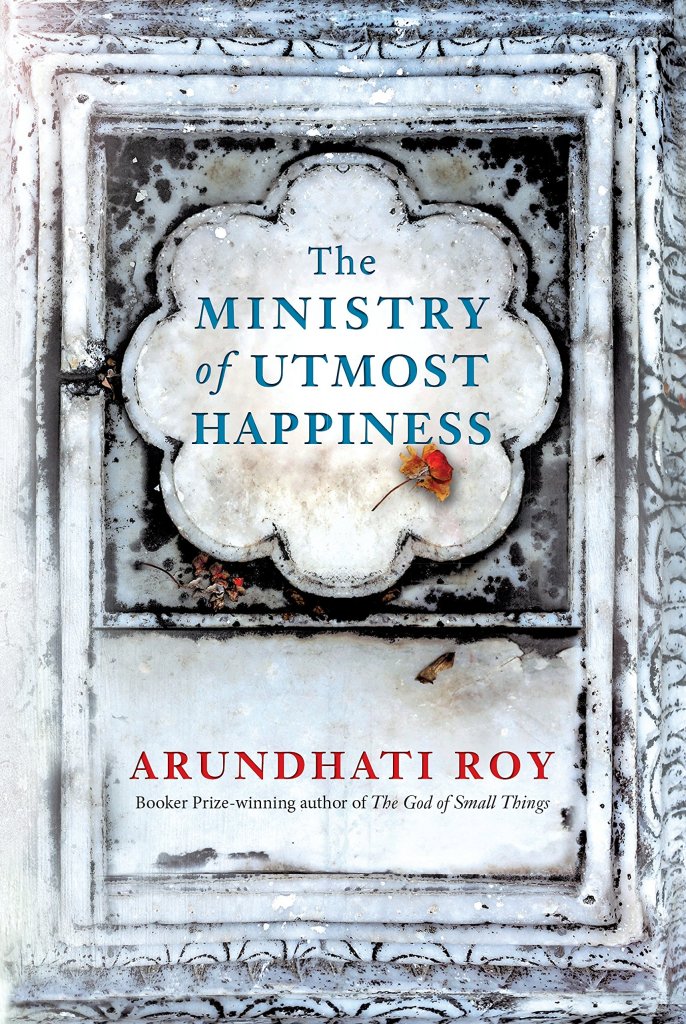 5. Forest Dark, by Nicole Krauss
The engrossing fourth novel from author Nicole Krauss has been described as "beguiling," "triumphant," and blazingly intelligent. Forest Dark is story of two separate travelers — an old lawyer and a young novelist — as they embark on a spiritual journey to the Israeli desert. Theology, philosophy, and spiritual transformation are all on the table as the two wanderers head toward the same destination.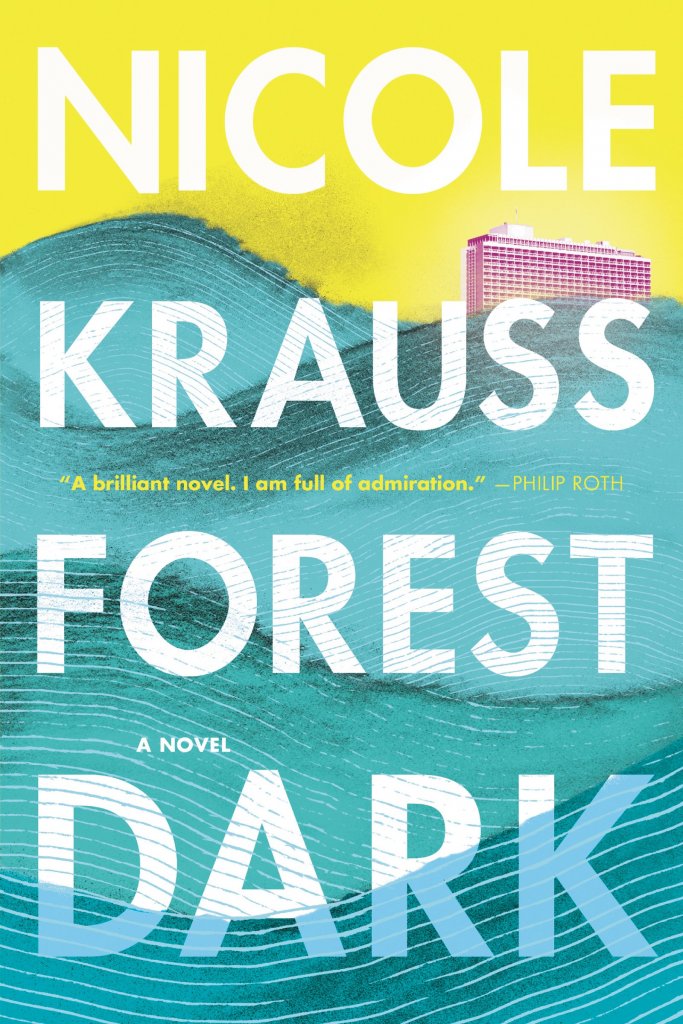 6. An Odyssey, by Daniel Mendelsohn
Daniel Mendelsohn adeptly blends classical literary criticism with a moving memoir about the relationship between a father and son. An Odyssey takes a close look at Homer's classical epic while examining the social, historical, and philosophical underpinnings of the father and son relationship. It's a moving must-read for anyone who's ever had a parent.
7. Moving Kings, by Joshua Cohen
When two Israeli veterans begin working for their eccentric uncle in New York City, they find themselves flirting with past traumas as movers whose focus is evicting delinquent tenants. A gritty story is accentuated by Cohen's dynamic and imminently readable prose. Moving Kings crackles with energy from cover to cover; it's been called a Jewish Sopranos.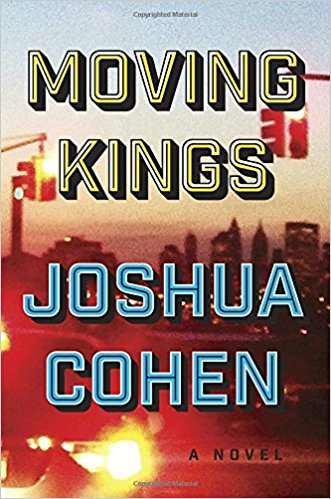 8. Little Fires Everywhere, by Celeste Ng
The age-old battle between order and chaos comes to a head in Little Fires Everywhere, Celeste Ng's incredibly readable novel. Elena Richardson is the happy mother of a picture-perfect brood in a picture-perfect town, that is until single mother Mia Warren moves in and begins to threaten Elena's comfortable routine. When their idyllic little community finds itself divided over the issue of an adoption, Elena and Mia have an excuse to vent their frustrations. Identity and motherhood pull on one another in this incredibly quick read from a great author.
9. The Idiot, by Elif Batuman
A beautifully insightful coming-of-age story, Elif Batuman's The Idiot tells the story of Selin, a first-year college student stumbling her way toward adulthood. Startlingly honest, delightfully captivating, and intellectually stimulating on every level, The Idiot is a wonderful look the terror of oncoming adulthood.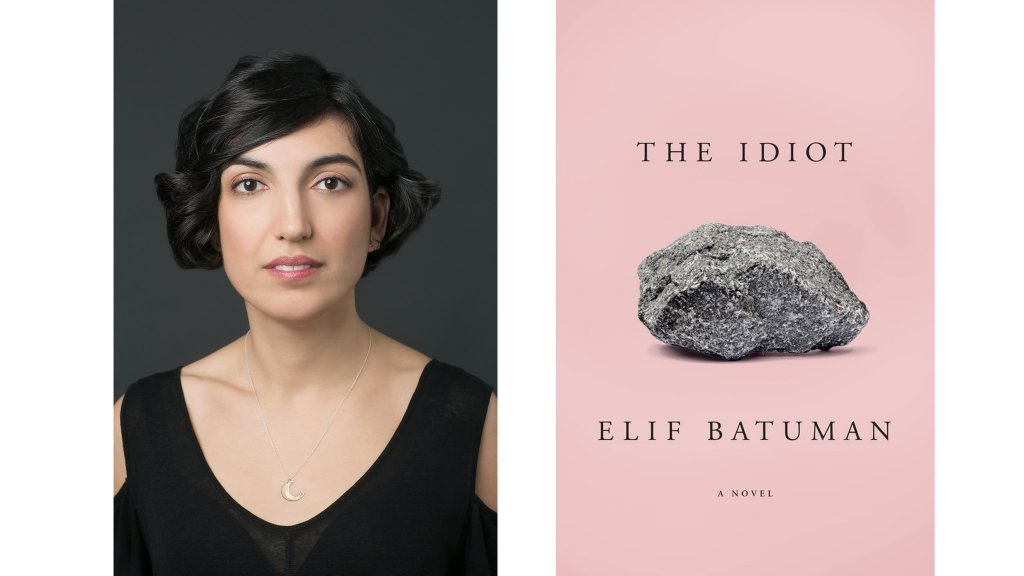 10. Priestdaddy, by Patricia Lockwood
Delightfully acidic writer Patricia Lockwood ruminates on religion, family, and personal identity in Priestdaddy, a collection of stories from Lockwood's time living with her devoutly Catholic parents after ten years of adult life. The stories are edgy, insightful, and unfailingly funny. There's a reason that Lockwood has been compared favorably to David Sedaris.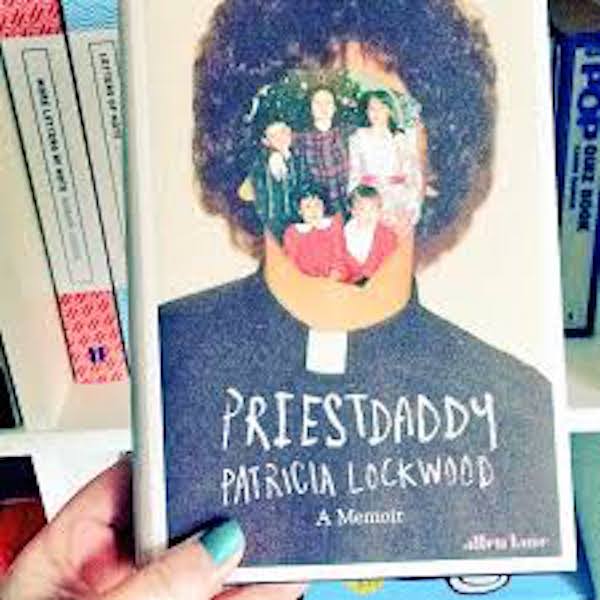 11. South and West, by Joan Didion
Okay, this one isn't technically out yet, but it's a can't miss. Joan Didion is such a talented writer that she can even get unfinished stories published. If you're a reader who finds yourself fascinated by a great writer's process, you'll love the collected notes that Joan Didion made on two separate occasions. The first notebook follows a trip Didion took through the American South with her husband. The second follows an unfinished story for Rolling Stone in which Didion was supposed to write about Patty Hearst. The collection of notes reveals remarkable insight into her process while capturing unique moments in American history.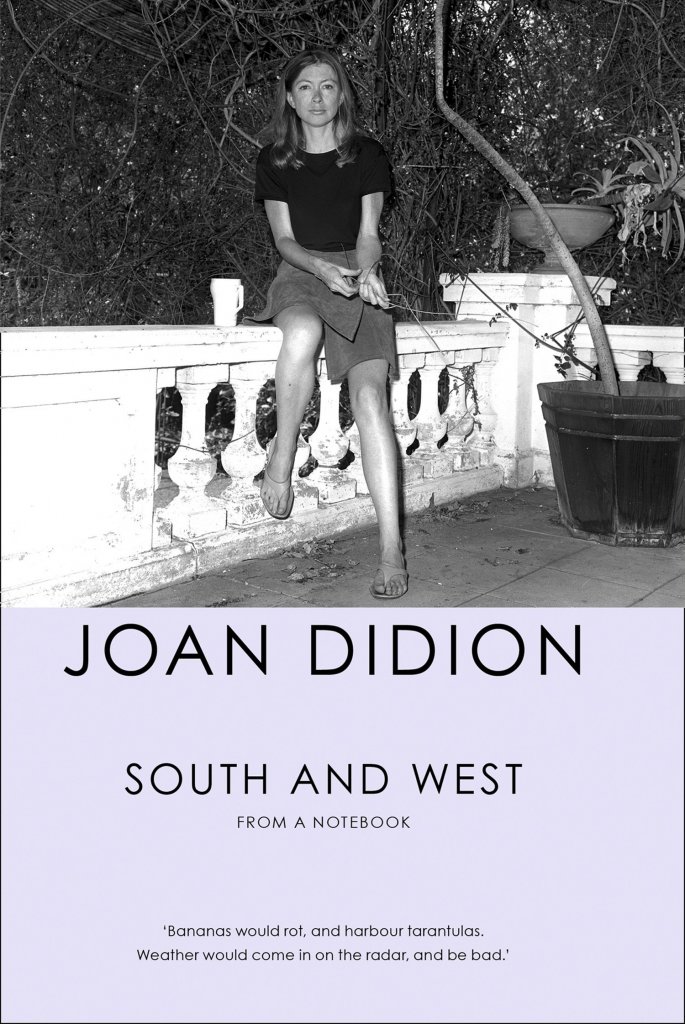 12. Void Star, by Zachary Mason
If you're looking for a gorgeous, but unsettling glimpse of a future where people are suffering the ramifications of past mistakes, then check out Zachary Mason's action-packed Void Star. A study of class propels and enriches the exciting tale of three different people pushed together by a vividly drawn dystopia. One-part mystery, one-part philosophy, and one-part martial arts novel, Void Star is destined to find a space in the hearts of science fiction fans everywhere.