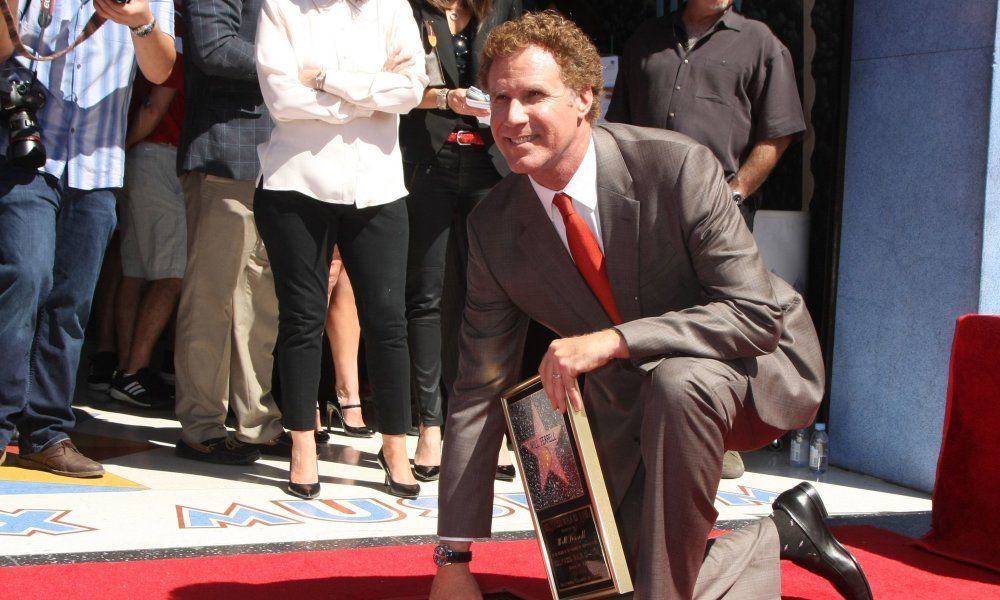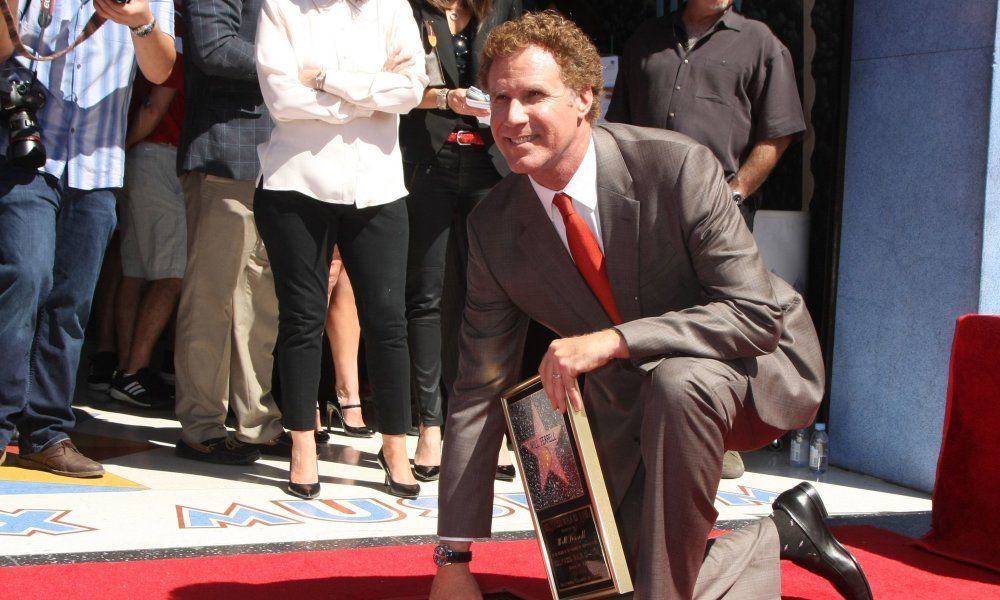 In 1953, Hollywood Chamber of Commerce president E.M. Stuart came up with the idea for creating a Hollywood Walk of Fame. Stuart reportedly proposed the Walk as a means to "maintain the glory of a community whose name means glamor and excitement in the four corners of the world." Today, nearly 3,000 coral stars decorate the sidewalk of Hollywood Boulevard with iconic celebrity names. These are 15 things you never knew about the Hollywood Walk of Fame.
1. The Hollywood Walk of Fame Is Longer Than you Think
Most people think of the area in front of the Chinese Theater as The Hollywood Walk Of Fame, but it actually covers 1.3 miles, east to west. The star-studded walk covers 15 blocks of Hollywood Boulevard and three blocks of Vine Street in Hollywood, California.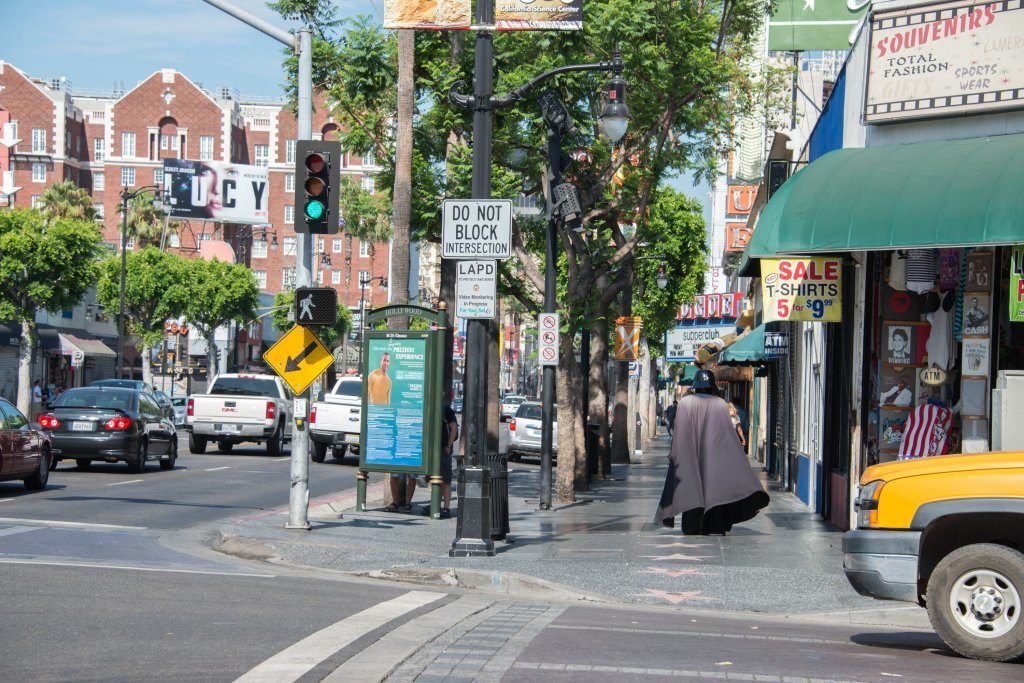 2. That Means there are a Ton of Stars Out There
There are over 2,538 stars on the Walk of Fame, spaced at 6-foot intervals. The monuments are coral-pink terrazzo five-point stars rimmed with brass inlaid into a charcoal-colored terrazzo background. In the upper portion of each star field the name of the honoree is inlaid in brass block letters.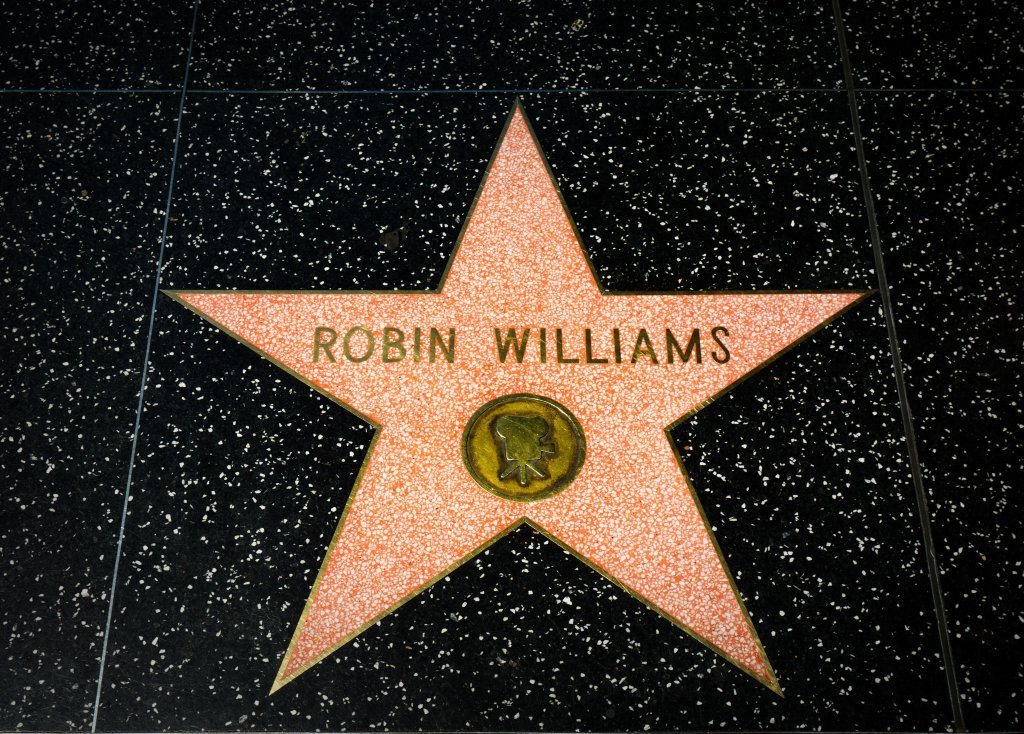 3. Those Stars Are Paid For and Don't Come Cheap
As of 2012, a fee of $30,000, payable at time of selection, is collected to pay for the creation and installation of the star, as well as general maintenance of the Walk of Fame. That's right, someone has to cough up the cash to make this happen. The fee is usually paid by the nominating organization, which may be a fan club or a film studio, record company, broadcaster, or other sponsor involved with the prospective honoree.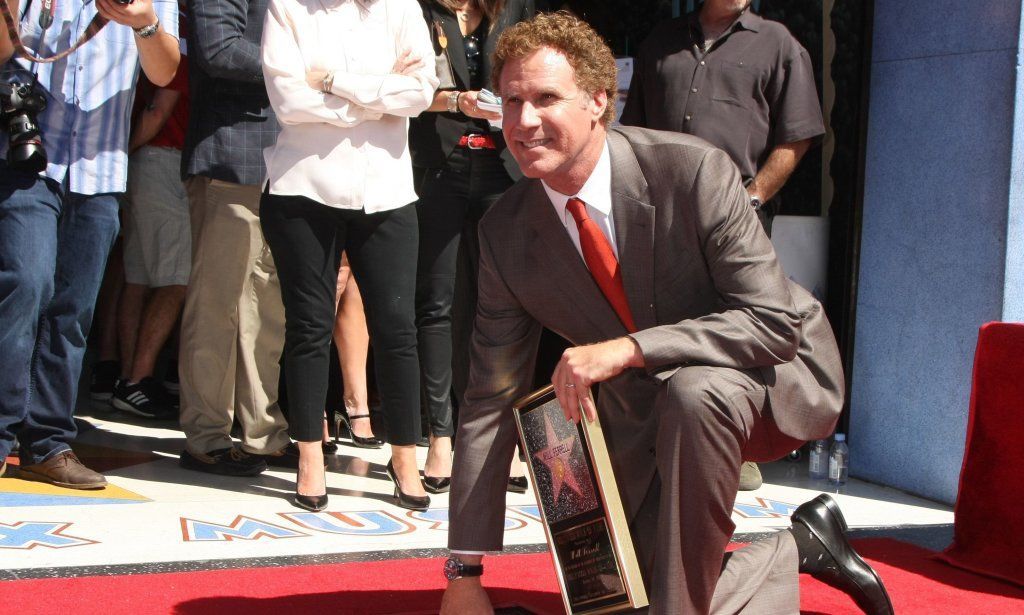 4. Lots of Tourists Want to Walk All Over Their Favorite Stars
The Walk of Fame is one of Hollywood's most popular tourist attractions with an approximate 10 million visitors per year. There are no guided tours offered of the walk, but because the site is a public sidewalk it is open to visitors 24/7. The walk is a good spot however, to sign up for one of the Hollywood bus tours that takes off from the area.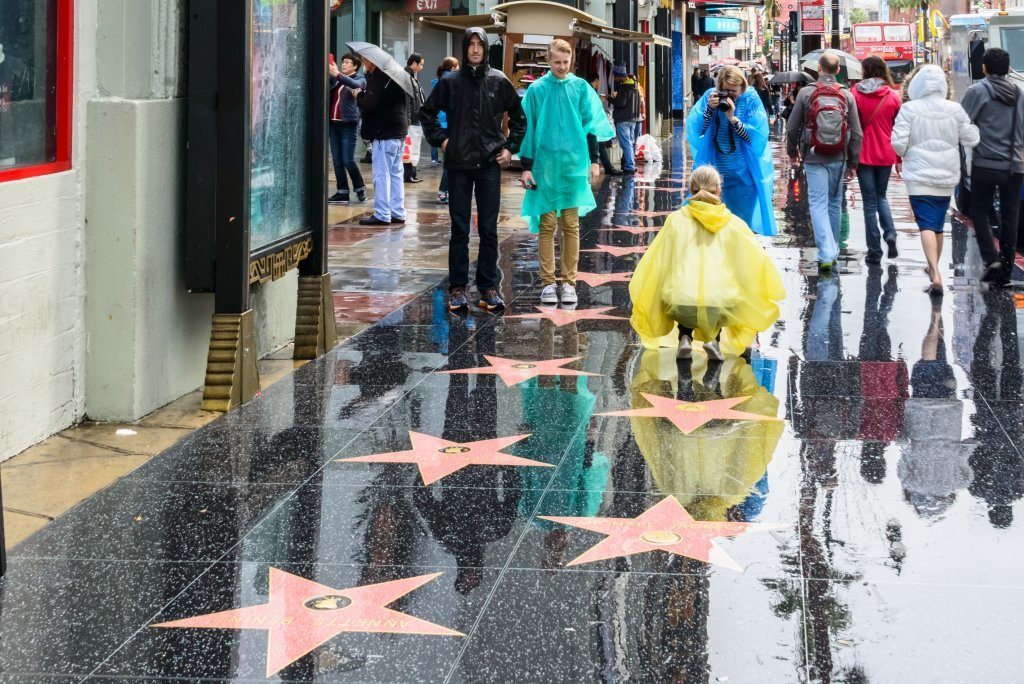 5. The New Stars are Chosen Once a Year by a Vote
Stars are voted in once a year in June. An average of 20-24 stars are selected per year across five categories: Motion Pictures, Television, Radio, Live Performance/Live Theater, and Recording. There are approximately 200 nominations submitted every year, so not everyone makes it through the process by a long shot.
6. Anyone Can Take Part in the Nomination Process
Anyone, including a fan, can nominate a celebrity as long as the celebrity or his/her management is in agreement with the nomination. The celebrity must fit into one of the five categories…and then the paperwork begins. A complete nomination form must be submitted on behalf of whoever the A-lister hoping for a star might be.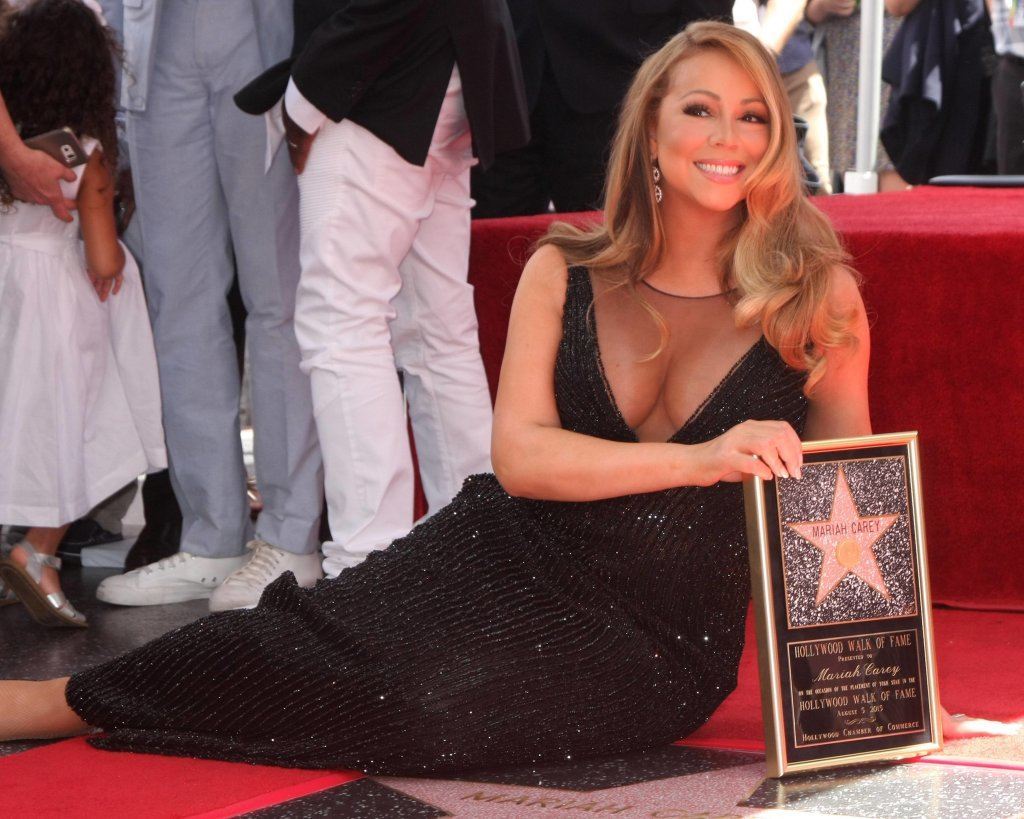 7. One of the Stars is Actually a Moon
The Hollywood Walk of Fame Committee has been known to bend the rules on occasion, if an outside contribution is deemed especially invaluable but does not fit into one of the five categories. In January 1993, for example, the Apollo 11 astronauts Neil Armstrong, Edwin "Buzz" Aldrin Jr. and Michael Collins received a plaque for their "contributions to the television industry," due to their historic Moon Landing being broadcast to homes everywhere in July 1969. Other untraditional stars include LA Mayor Tom Bradley, the LAPD, lingerie firm Victoria's Secret, and baseball team the LA Dodgers.
8. Occasionally the Stars Do Get Stolen
The 5-pointed stars weigh approximately 300 pounds each, so they're not pilfered all too often, but a total of four of them have been stolen from the famed sidewalk. In 2000, Kirk Douglas and James Stewart's stars were stolen when they were temporarily removed for a construction project. The stars were later recovered at one of the construction workers' homes, but both had to be remade due to extensive damage. Singing cowboy Gene Autry also lost one of his five stars at a construction site. To Kill a Mockingbird actor Gregory Peck's star was removed from its spot by thieves using a concrete saw. Autry and Peck's stars were never found, and eventually had to be remade.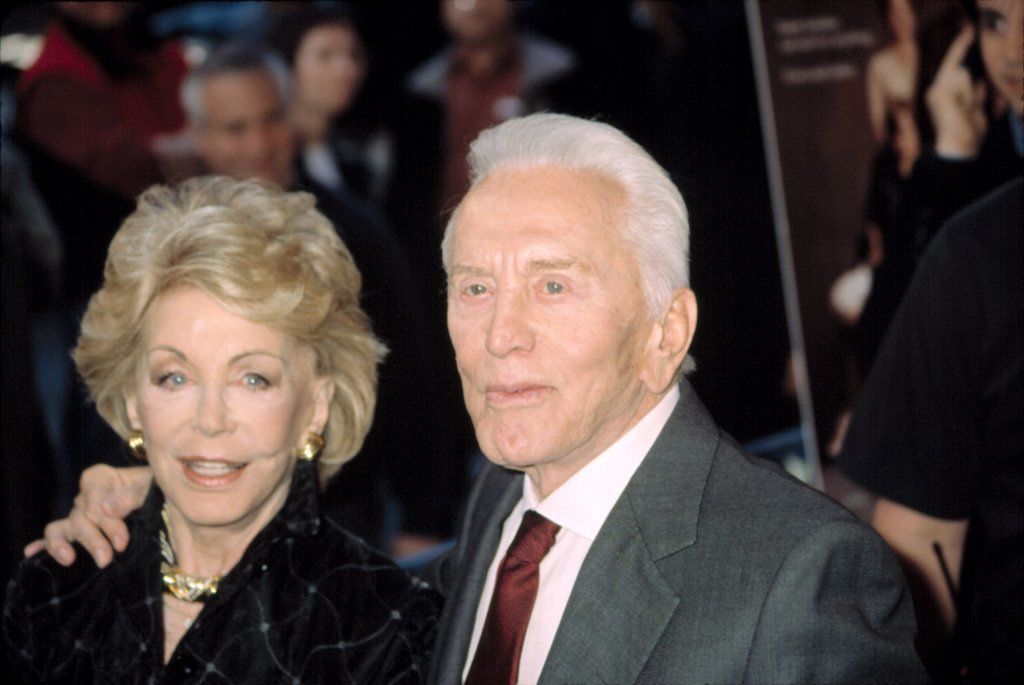 9. Some Celebrities Have Said Thanks But No Thanks
A few A-listers have turned down the opportunity to appear on the Walk of Fame. Julia Roberts, Clint Eastwood, and George Clooney are some of the celebs who preferred not to have their names engraved on a star. The only entertainer who had their star inducted without appearing at their ceremony was Barbra Streisand in 1976, although she did attend her husband James Brolin's star ceremony in 1998.
10. Muhammad Ali's Star Got Some Special Treatment
After the world champion boxer and social activist remarked that he did not want his star to be stepped on by people who have no respect for him, the Walk of Fame committee broke tradition. In 2002, after the release of the film Ali, the boxer's star was placed on the side of the Kodak Theater. To this day, it is the only star that is not laid on the Walk.
11. One Famous Family Is In the Lead With Seven Stars Between Them
Many Hollywood families have more than one star on the Walk. But the single family that has received the most awards are the Barrymores, with seven stars to their credit. John and his brother Lionel (who has two,) their sister Ethel, uncle Sidney Drew, John Drew, and Drew are all represented.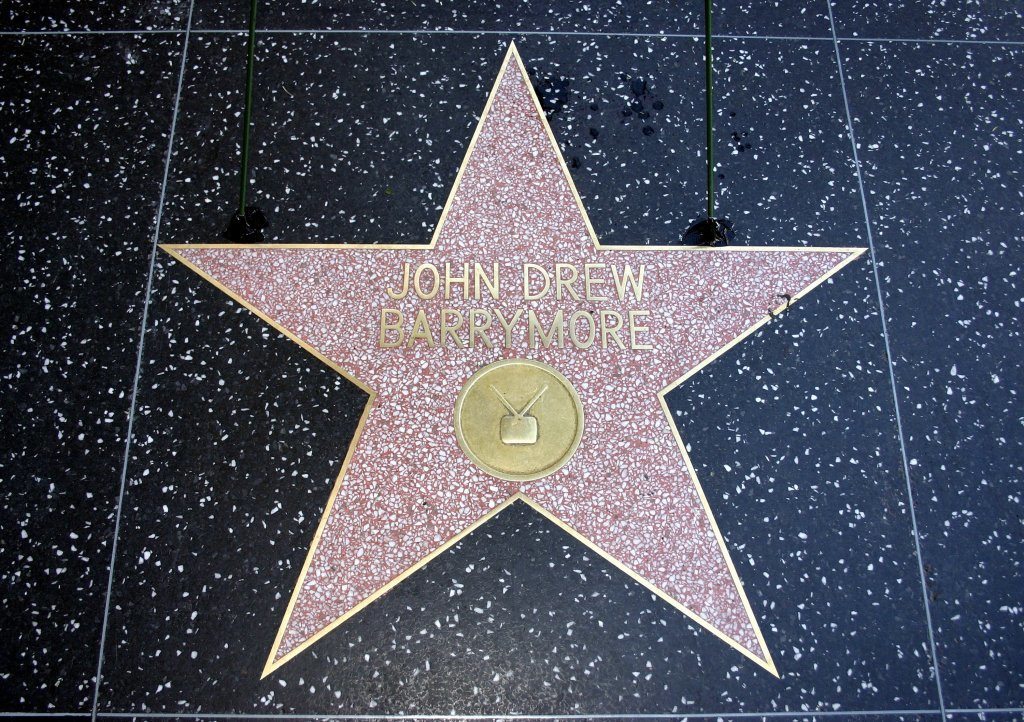 12. The Munchkins All Share One Star
The Munchkins, from the 1939 film The Wizard of Oz, all share one star on the Hollywood Walk. The star represents a total of 112 adults and 12 children, the largest group of individual actors represented by a single star. In 2007, all 124 Munchkins were honored.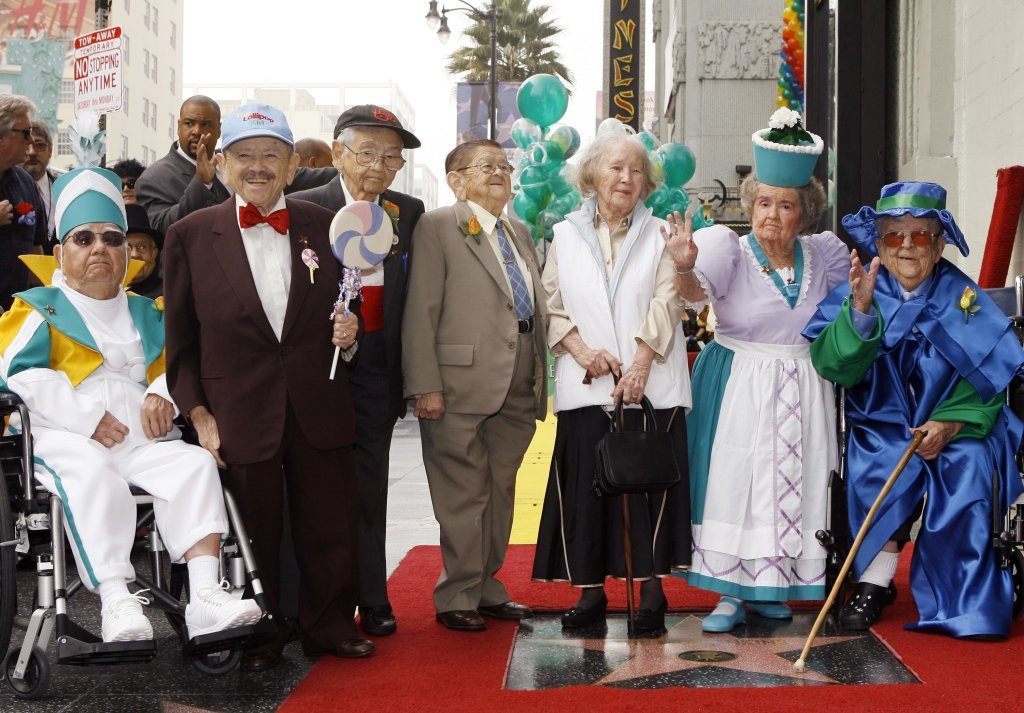 13. Even Fictional Characters Get Stars Too
Even iconic fictional characters warrant a spot on the coveted Hollywood Walk of Fame. On his 50th anniversary in 1978, Mickey Mouse became the first animated character to be honored. Bugs Bunny received his star in 1985. Kermit the Frog, Donald Duck, Tinker Bell, Snow White, Winnie the Pooh, Shrek, and The Simpsons have all been awarded with coral stars. In 2004, Godzilla became the first monster to receive a star in 2004, 50 years after his debut on the big screen. In 1960, the canine characters of Strongheart and Lassie received their stars.
14. The Olsen Twins Broke a Couple Star Records
The youngest recipients of a star on the Walk of Fame are Mary-Kate and Ashley Olsen. The young Full House actresses turned fashion moguls were just 18 when they received the esteemed honor. Their star is also the only one to be shared by twins.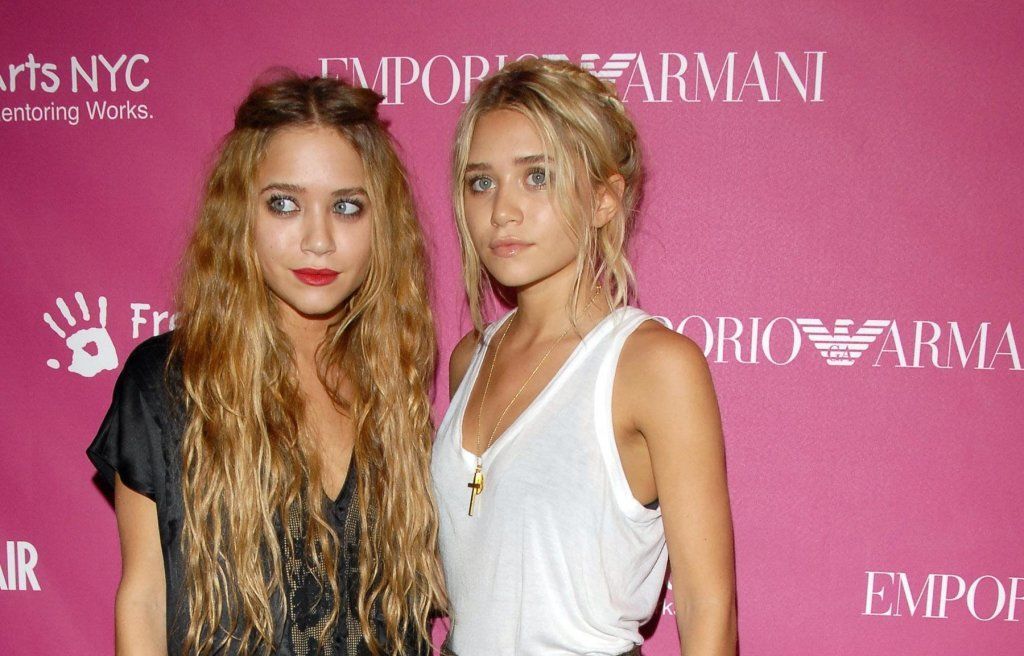 15. Gene Autry is the Walk of Fame's Brightest Star
A few celebrities have been talented enough to earn stars in different categories. But only one man has a star in all five categories – singing cowboy Gene Autry. Bob Hope, Mickey Rooney and Roy Rogers are among the handful of celebs who have four stars to their name, while 33 people including Bing Crosby and Frank Sinatra have three individual stars.