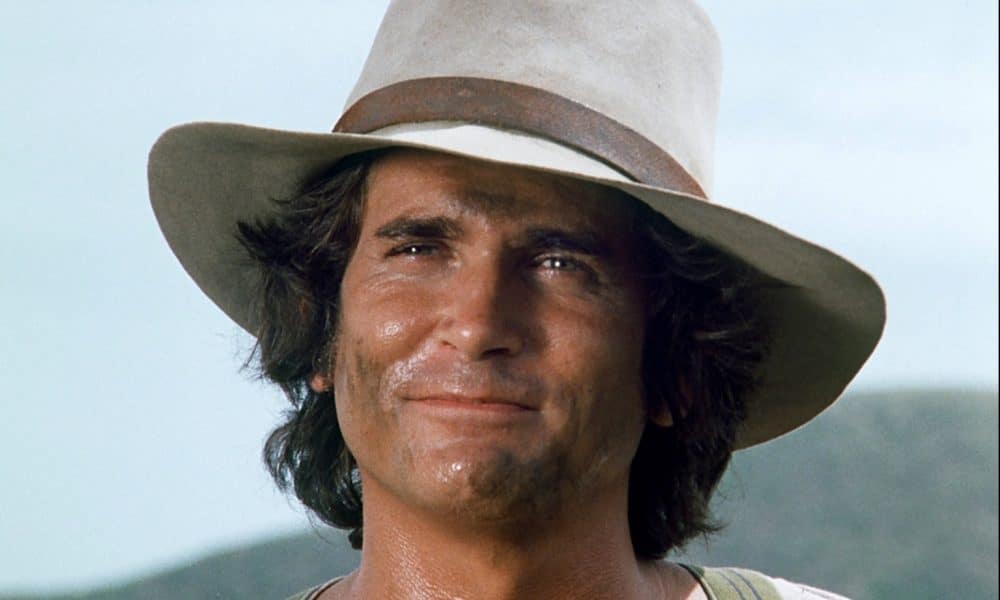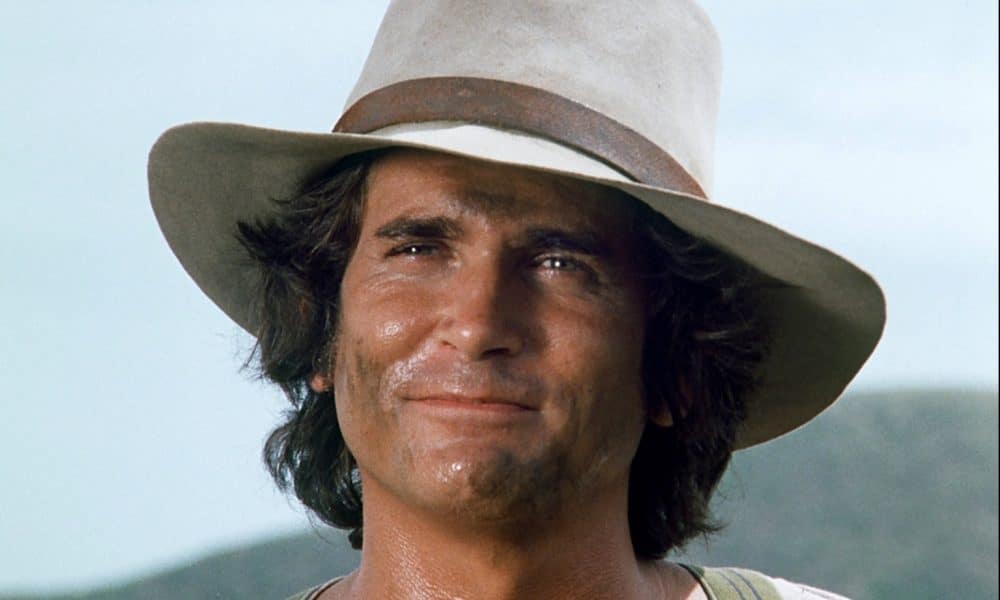 It's always a good time to celebrate our favorite TV dads! Since the early ages of television, we've been introduced to some of the most memorable patriarchs who we grew to love. Not only did these characters shape the lives of their on-screen children, but they really left a mark on our lives, as well. Here are our 25 favorite TV dads of all time.
1. Steve Douglas – 'My Three Sons'
Steve Douglas became one of the most beloved dads as the star of the '60s sitcom, My Three Sons. After an impressive 12-year run, viewers fell in love with the wholesome widower who was raising his boys into adulthood, along with a little bit of help from their maternal grandfather and their uncle. Steve weathered many storms as the head of the family, and viewers couldn't help but feel a sense of pride as they watched his sons mature, grow up, and start families of their own.
2. John Walton, Sr. – 'The Waltons'
John Sr. worked tirelessly at a lumber mill to make ends meet for his seven children in the fictional town of Walton's Mountain. A hard worker who passed on that same trait to his sons, John Sr. was faced with many hardships following the Great Depression, but he never slacked on staying positive and optimistic in the face of adversity.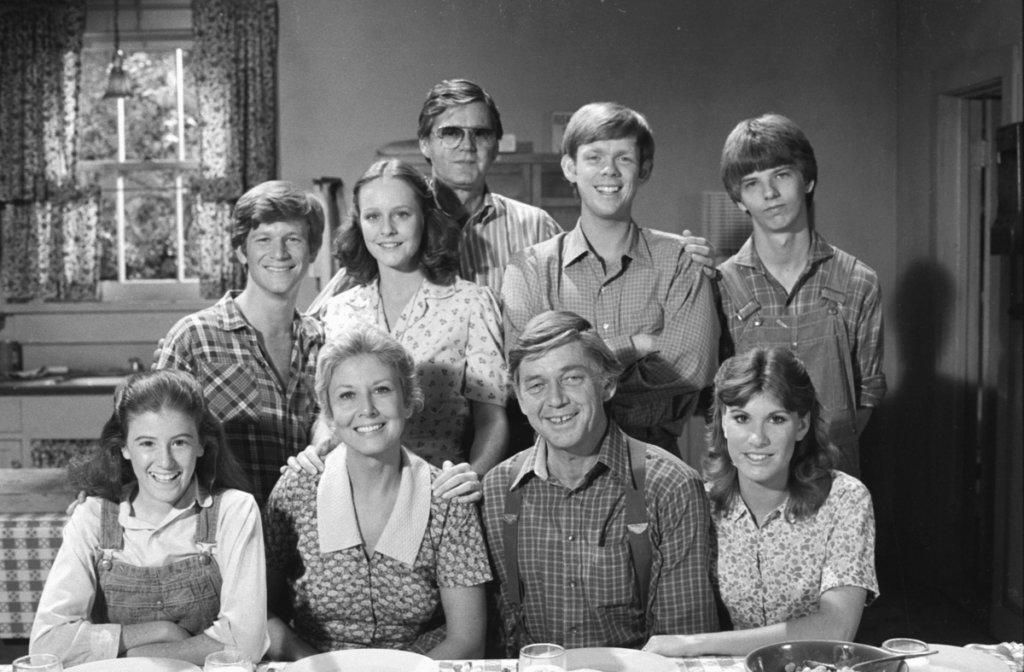 3. Jack Pearson – 'This Is Us'
This newcomer in the TV world has made such a great first impression – so we knew we couldn't leave him off of our list. Jack Pearson is portrayed as a devoted dad who even has a soft spot for animals. It was his last-ditch effort to save his daughter Kate's dog from a house fire that ultimately claimed his life. Although he didn't get much time to raise his kids into adulthood, from the few years he was around, he had his vices that threatened to wreak havoc on his life, but he always came across as a good guy despite it all.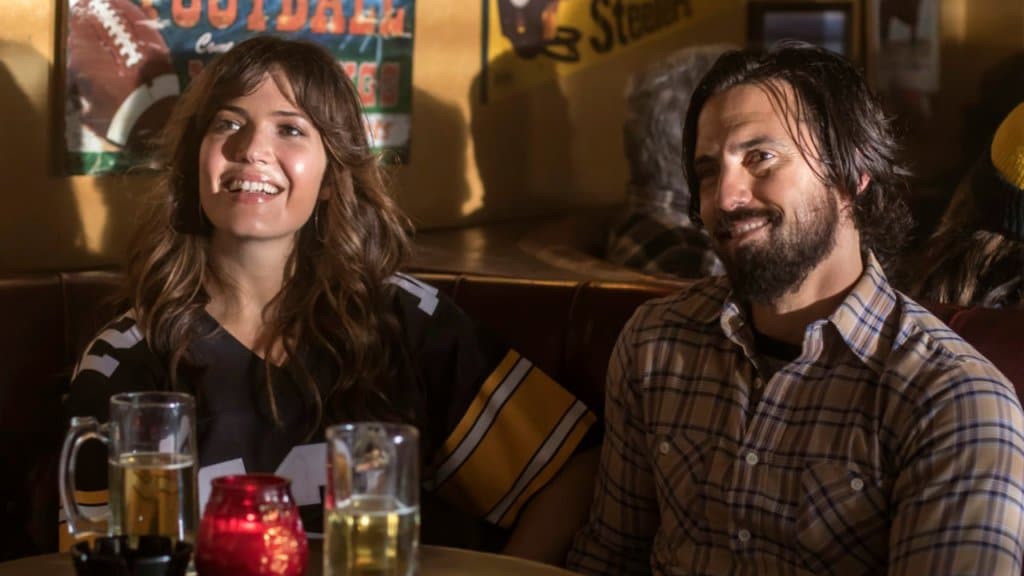 4. Ward Cleaver – 'Leave It to Beaver'
The '50s were all about Ward Cleaver – the farmer's son and World War II vet-turned-white collar professional. His days on our TV screens were full of him raising his sons, Wally and Beaver – which proved to be tough at times. Thankfully, this patriarch was always full of wisdom to help steer his rambunctious kids in the right direction.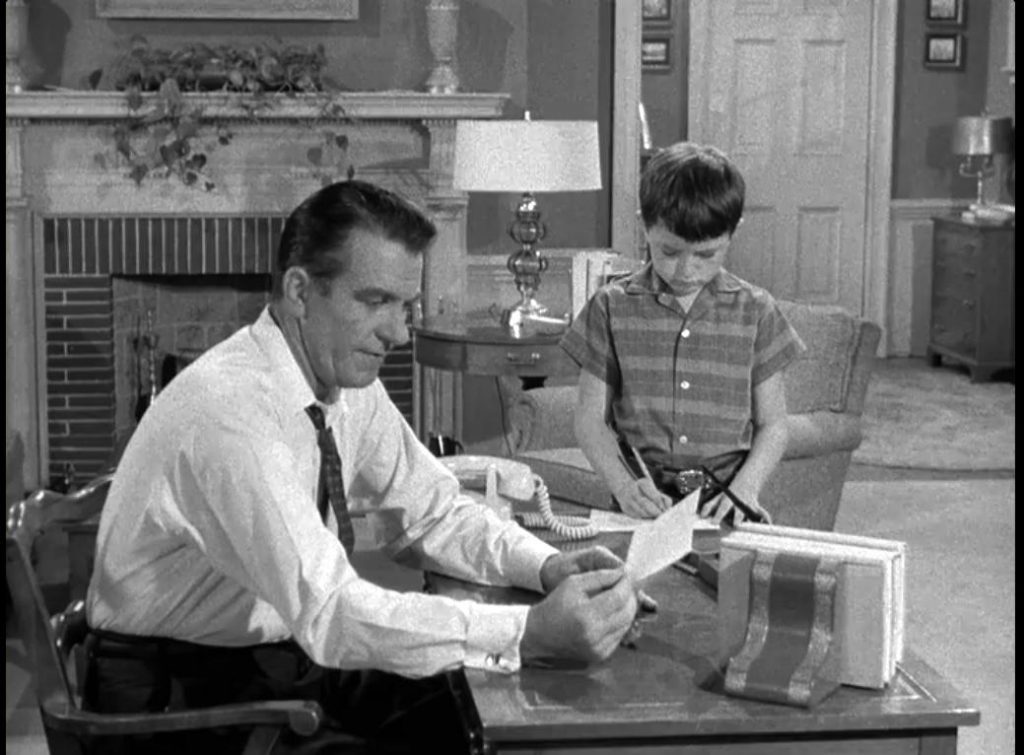 5. Danny Tanner – 'Full House'
The wholesome and lovable Danny Tanner did his best raising his kids, and of course, he had some help from Uncle Joey and Uncle Jesse. But he had a pretty good handle on his three daughters as a widower and single parent. His relationship with his kids was one to be admired, and he always seemed to have the right things to say no matter what they were going through in their lives.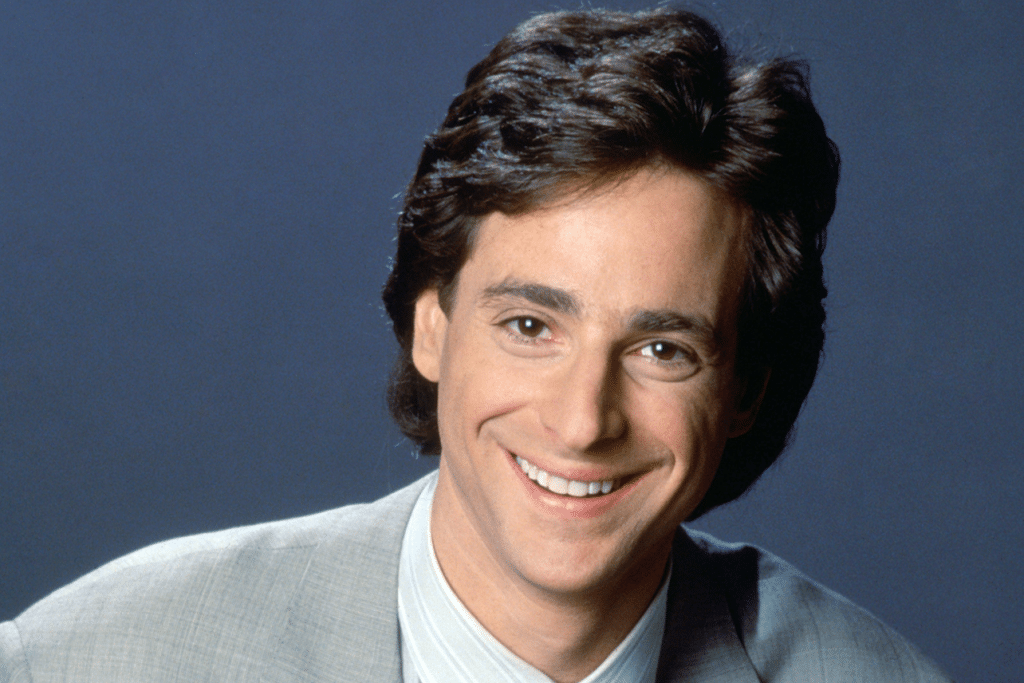 6. Tim Taylor – 'Home Improvement'
Tim "The Tool Man" Taylor spent a considerable amount of time working on his hot rod collection, but he was far from being an absentee father. When he wasn't grunting around his tools and requesting "more power" to soup up his appliances, he was using humor to teach his three sons Brad, Mark, and Randy important life lessons.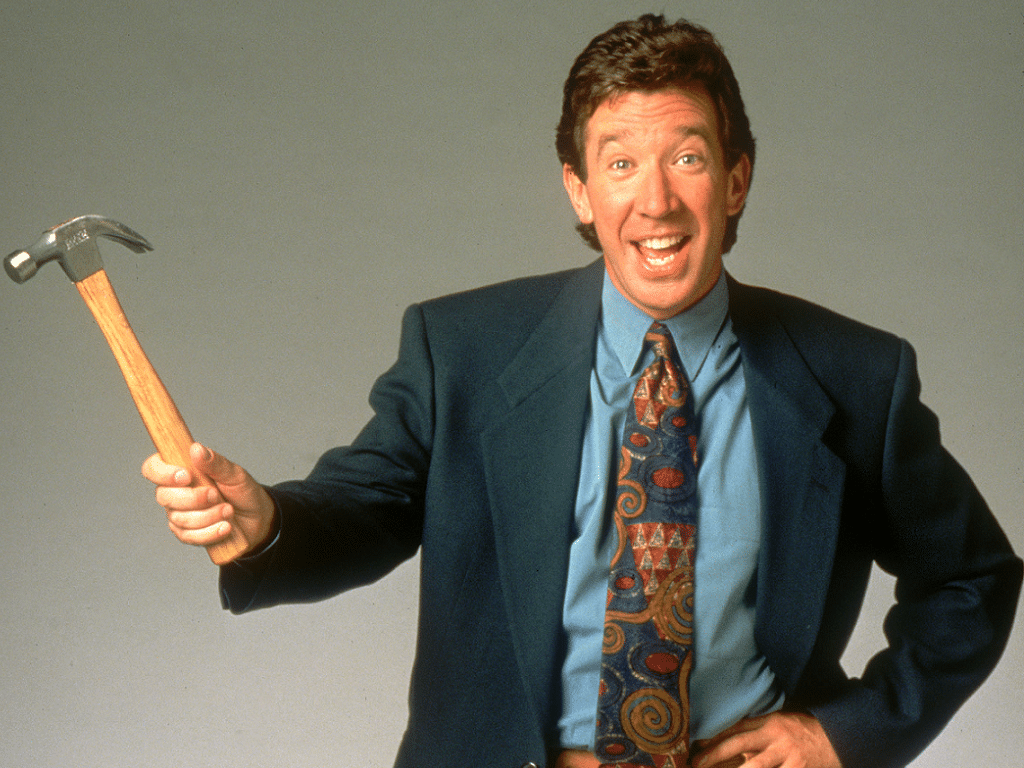 7. Phillip Banks – 'The Fresh Prince of Bel Air'
Phillip Banks, also known as Uncle Phil, was a very busy man who was a partner at a high-profile law firm before becoming a judge. He was strict when he needed to be, but viewers also saw the sweet and soft side of him as he raised his children Carlton, Nicky, Ashley, Hilary, and his nephew, Will. It was Phil who could always talk some sense into Will and his children, and they knew that if they stepped out of line, he would lay down the law as one of the toughest disciplinarians our TVs have ever seen.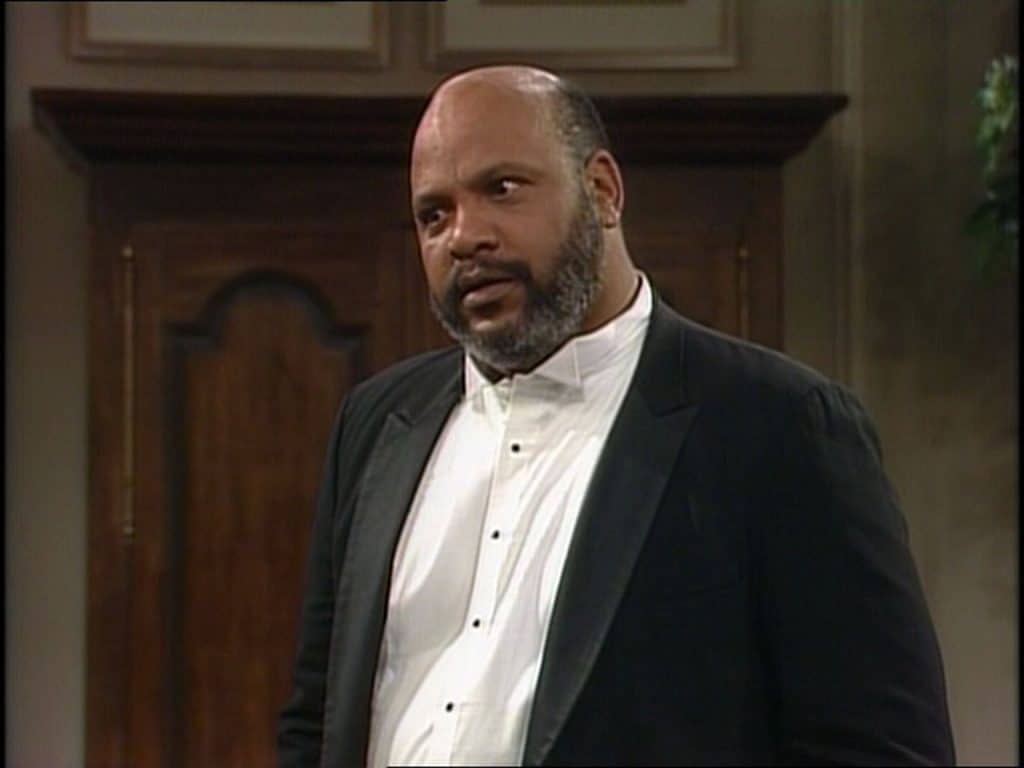 8. Homer Simpson – 'The Simpsons'
Sure, he's a cartoon character, but that doesn't mean Homer Simpson doesn't have some awesome traits that can't be admired. The nuclear power plant worker comes across as a bit of a goof who enjoys spending the majority of his time with his butt plastered on the couch, but The Simpsons wouldn't be complete without his hilarious one-liners. In a matter of seconds, he can flip from being a cornball to showering his three children with the type of love and affection that instantly melts our hearts.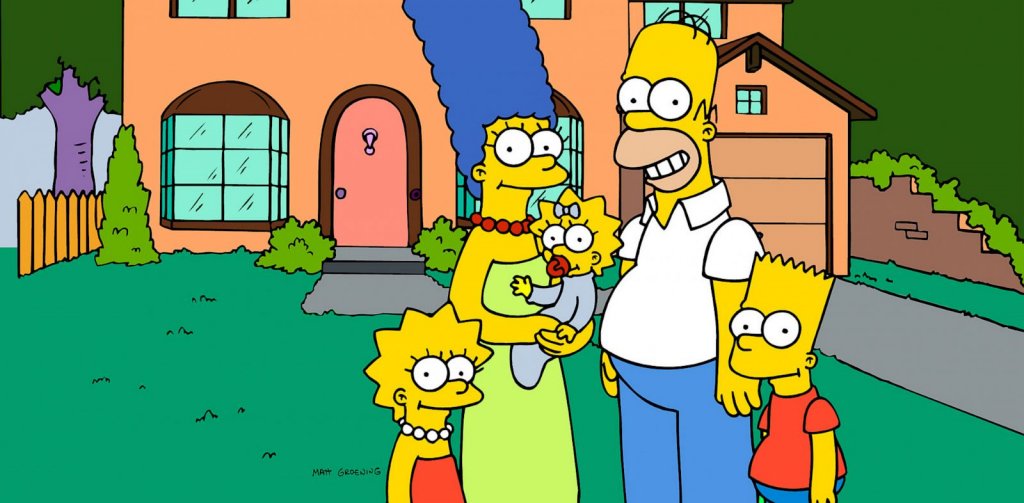 9. Jason Seaver – 'Growing Pains'
One of the first stay-at-home dads to hit primetime television was Dr. Jason Seaver. The psychiatrist worked from home while his wife, Maggie, was out in the field as a reporter. This meant Jason had more time to bond with his kids, Mike, Carol, Ben, and Chrissy. He was even such a standup guy, he opened his home up to Luke, the homeless teen.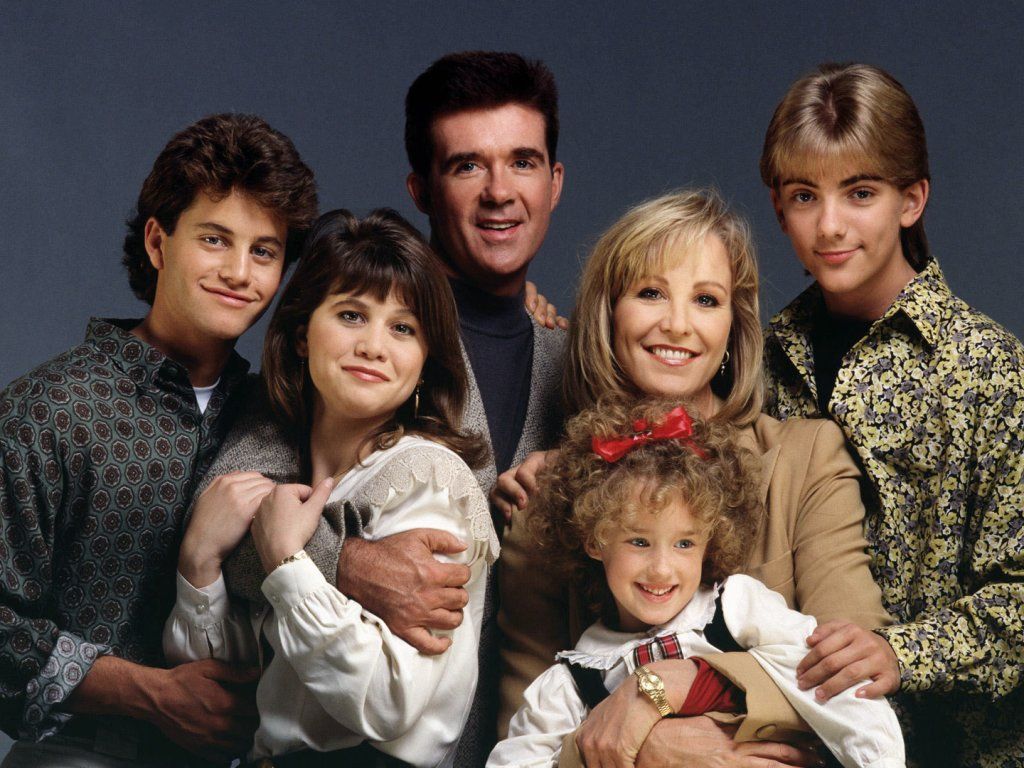 10. Charles Ingalls – 'Little House on the Prairie'
Charles Ingalls – who was affectionately known as Pa – was the type of dad who was able to balance his life perfectly. Despite working so many different jobs, from working in a mill to working with explosives, he was always present to be a wonderful husband to Caroline and to have a close and strong relationship with his children and Albert, the orphan he treated like one of his own. Viewers of the show could always look to Pa for sage advice, and that's what made him so lovable.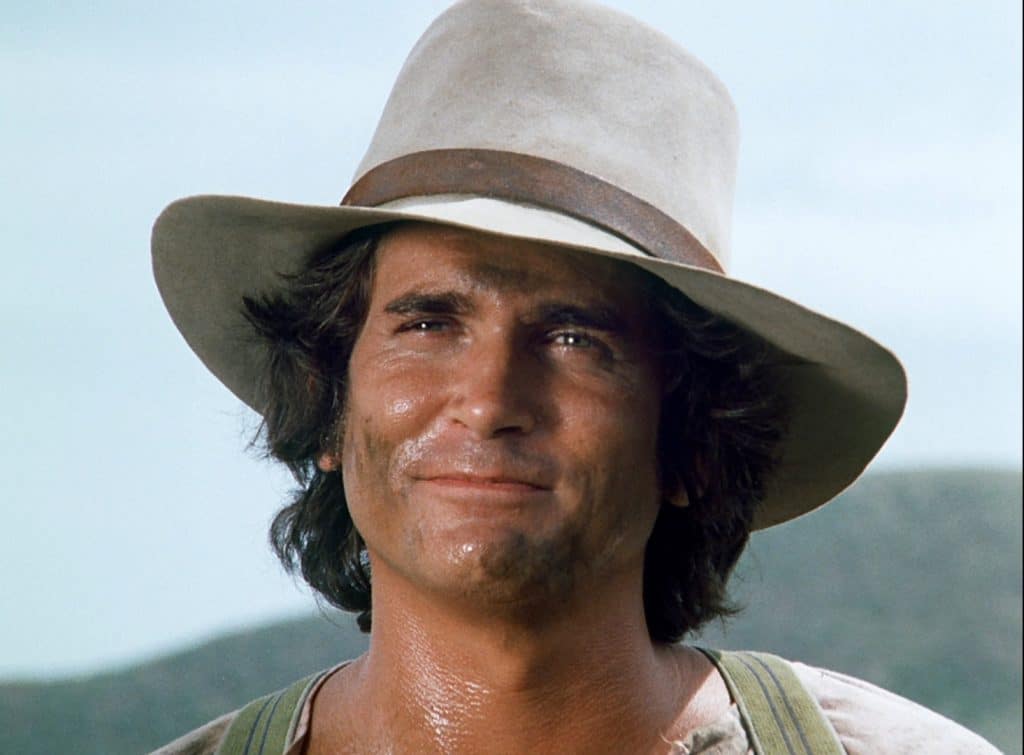 11. Dan Conner – 'Roseanne'
We cried tears of sadness at the thought of Dan Connor dying from a heart attack during Darlene's wedding on Roseanne, but when the reboot series revealed his death was nothing more than a plot in his wife's story, we breathed a huge sigh of relief. Dan was the blue-collar worker who had a thing for cars. He's a bit rough around the edges, but his easy going and jokster personality meant the character was the epitome of #dadgoals.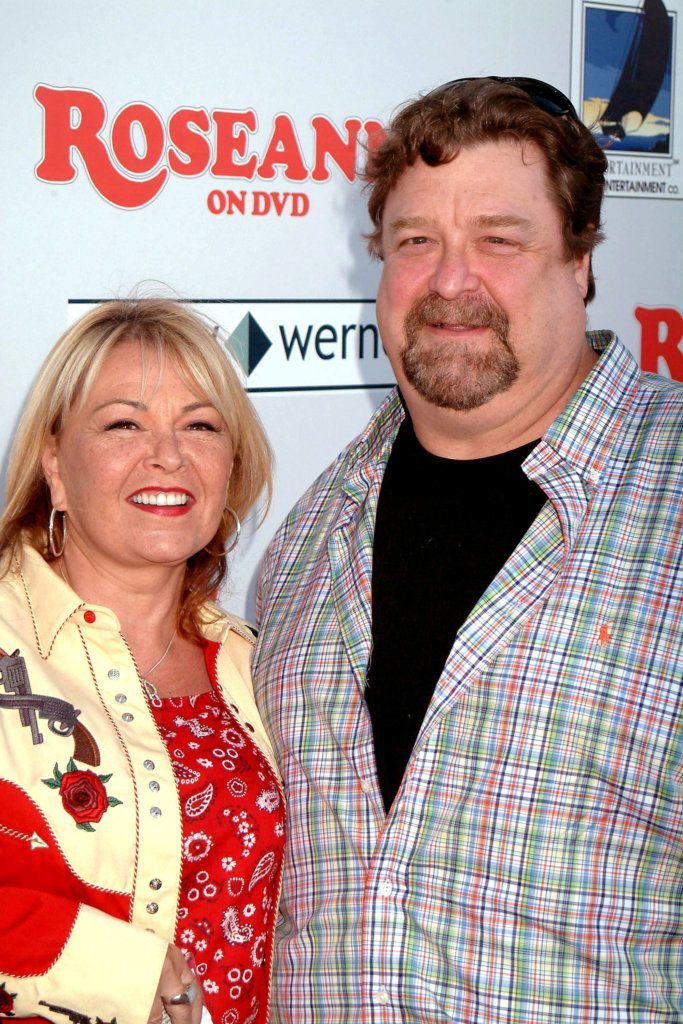 12. Louis Huang – 'Fresh Off the Boat'
Immigrant Louis Huang is balancing his desire to embrace the American dream while attempting to get his three sons acclimated to life in the States. We just can't get enough of his humor and his optimism even when things at his restaurant, Cattleman's Ranch, are going haywire. Despite his struggles in the business world, viewers love watching Louis being the protective and positive role model for his precocious Taiwanese-American kids.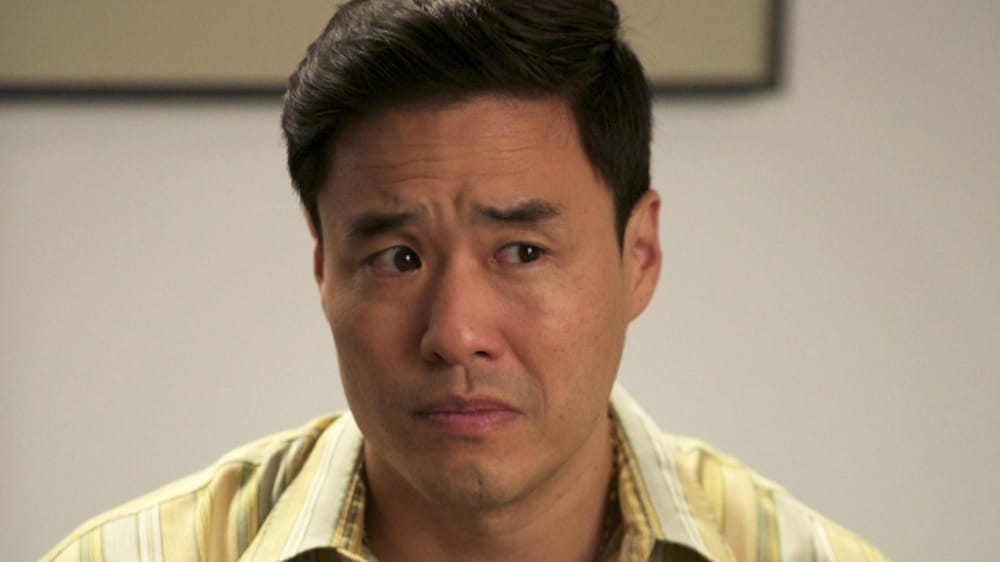 13. Phil Dunphy – 'Modern Family'
He's a cool dad who's a bit clumsy, goofy, and reckless, but he has cemented his spot as one of the best patriarchs on television. What makes Phil so endearing is his devotion to his wife, Claire, and his never-ending attempts at bonding with his three kids. Perhaps he can take a harder approach along with a stern attitude to get his point across, but we actually love his (failed) attempts at being his kids' best friend.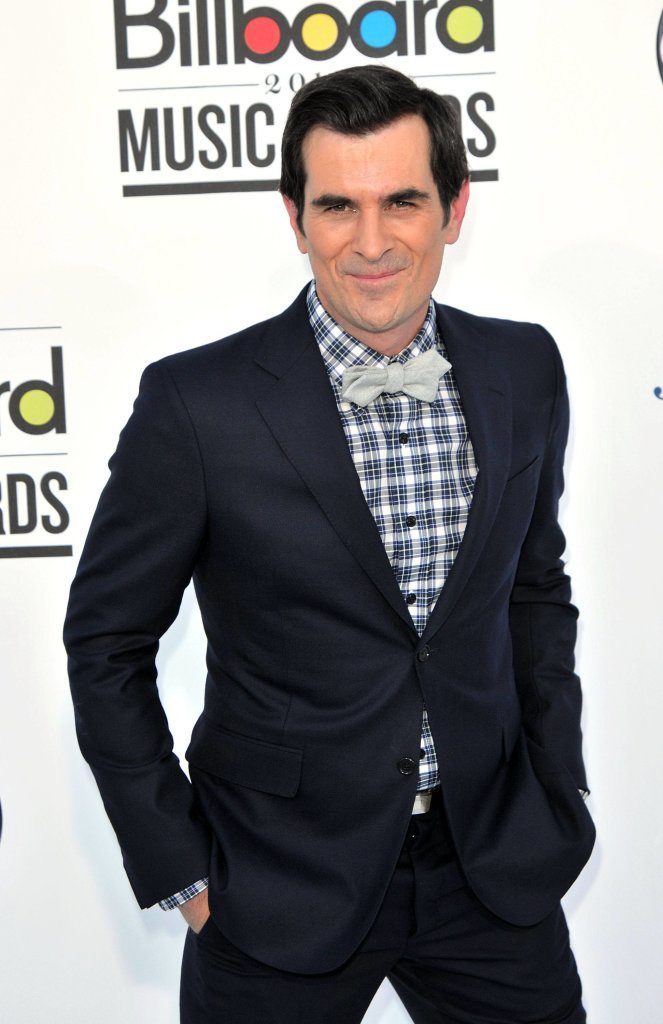 14. Eric Taylor – 'Friday Night Lights'
He's tough and aggressive as the head coach of a football team, but Eric Taylor has a softer side on and off the field. He's able to walk the fine line of demanding respect while still being soft and caring to his players, his wife, and his children. On Friday Night Lights, he became a fatherly figure to many of his players, such as Riggins and Williams, and he did a darn good job at being an inspirational and positive role model in their lives.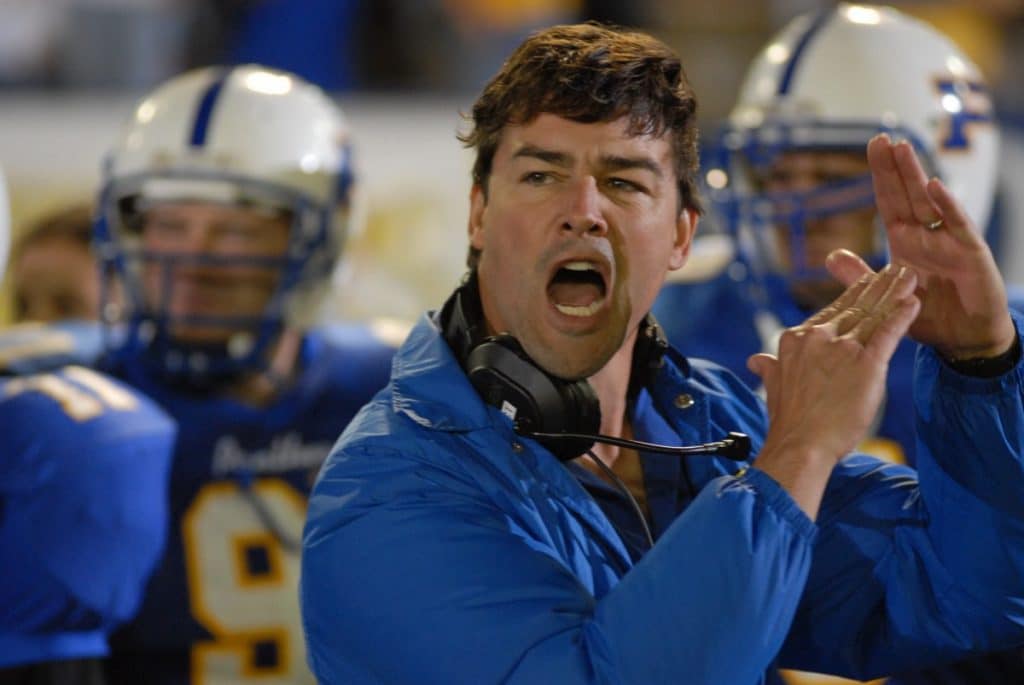 15. Howard Cunningham – 'Happy Days '
Richie, Chuck, and Joanie were blessed to be the children of Howard Cunningham – the all-American dad on Happy Days. The hard working owner of a hardware store, Howard instilled his traditional values into his children and he even made a solid impression on the bad boy of the series, The Fonz.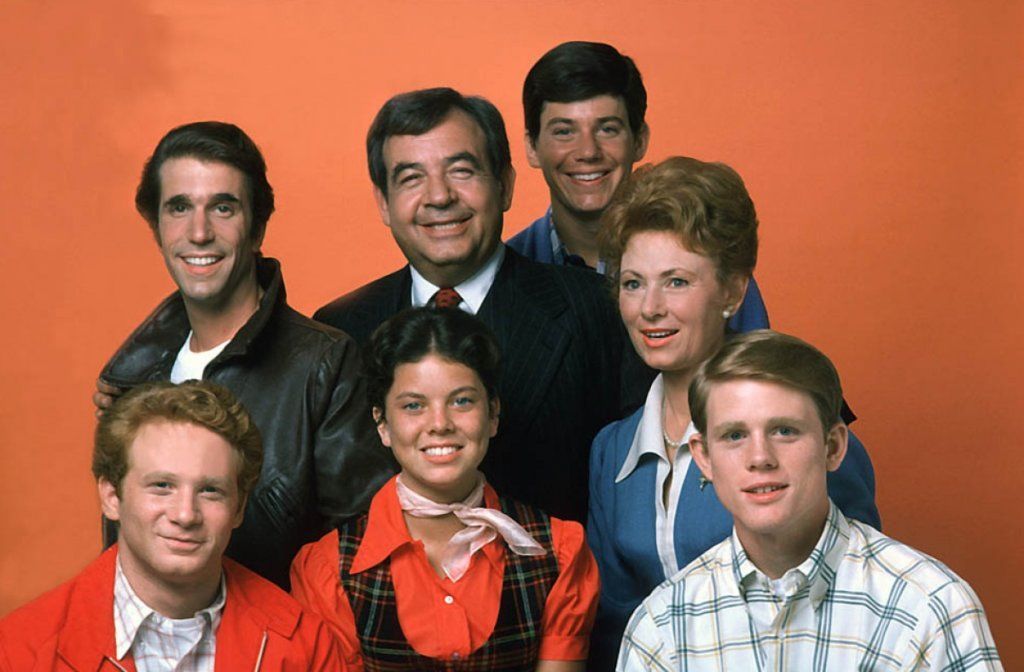 16. Andy Taylor – 'The Andy Griffith Show'
From the time the show premiered until now, Sheriff Andy Taylor has been known as the type of compassionate and understanding father that any child deserves. The widower managed to raise his son, Opie, to do the right thing, with a little bit of help from Aunt Bee. Andy attempted to navigate the dating world while still showing Opie the ropes on how to grow up to be level headed without ever losing his sense of humor.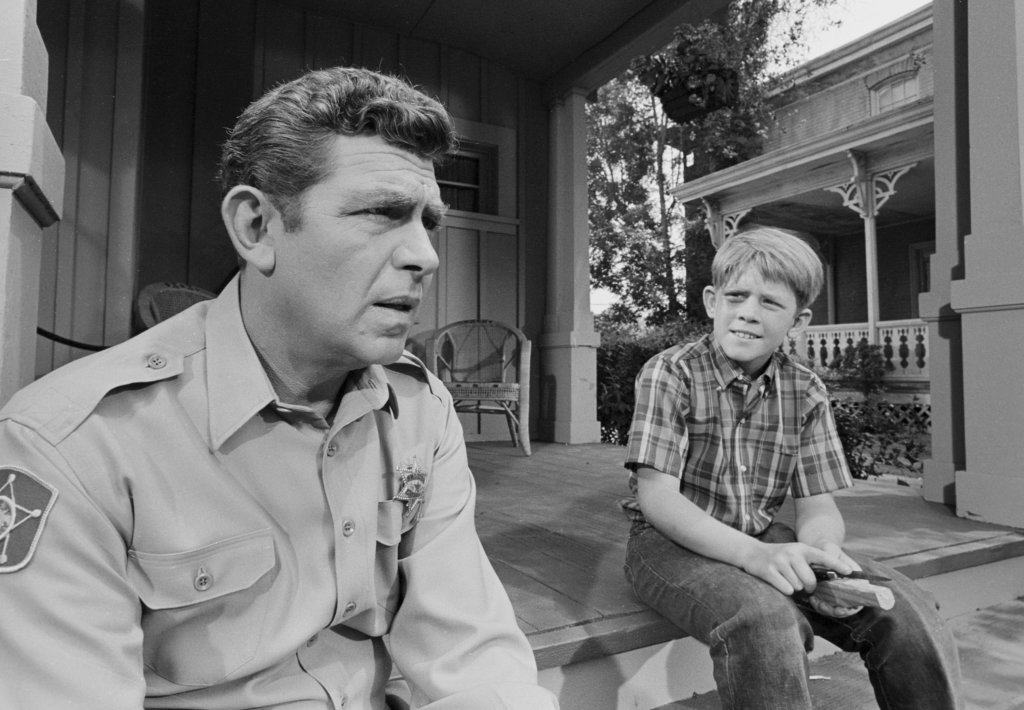 17. Michael Kyle – 'My Wife and Kids '
Michael Kyle may have only been on our flatscreens for five seasons, but we couldn't help but fall in love with his modern approach to parenting. As the head of the family, he used humor and pranks to get his message across to his three children, which made for good laughs for viewers who only wished he could be their real-life dad, too.
18. Hal Wilkerson – 'Malcolm in the Middle'
Hal Wilkerson was another "cool dad" who failed at parenting many times, but his immature personality infused with his comical one-liners meant he made for good TV. Perhaps we wouldn't want him to be our dad per se, but it sure was entertaining trying to watch him take control of his unruly and out of control sons.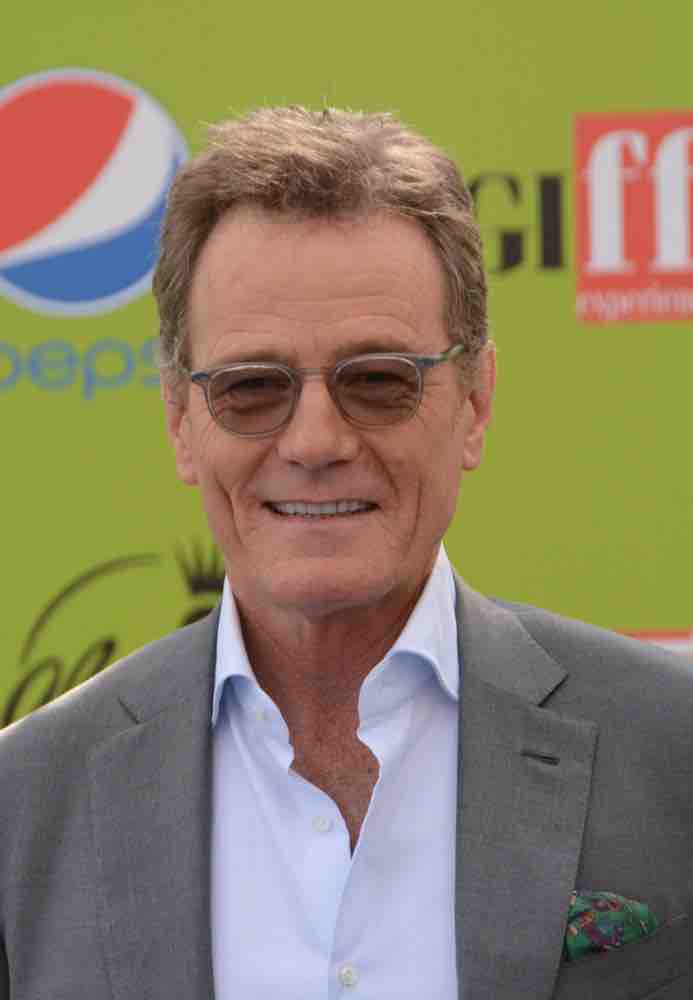 19. John Winchester – 'Supernatural '
Vietnam War vet John Winchester tried desperately to give his two kids the family life he always dreamed of, but he was far too busy protecting the innocent. Despite his misfortunes in life, he never hesitated to instill in his kids the most important life lessons as he guided them down the path of helping others and looking out for the less fortunate.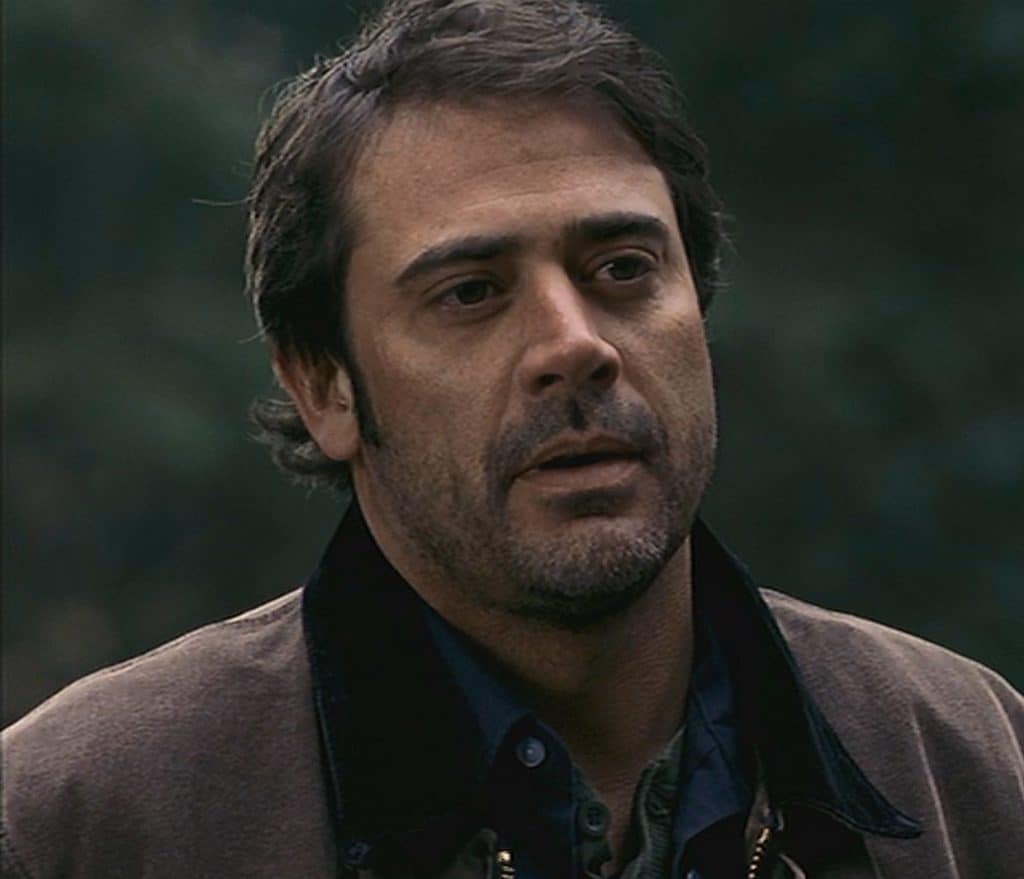 20. Sandy Cohen – 'The OC '
With strong morals and an even stronger personality, Sandy Cohen was the nurturing father of three, including his adoptive son, Ryan. Sandy always knew the right words to say to fill his children with the type of wisdom he had acquired throughout his life. Although there was drama in the household, thanks to Seth and Ryan, and the occasional rows with his wife, Kristen, Sandy knew how to deal with any situation with a kind heart and compassion.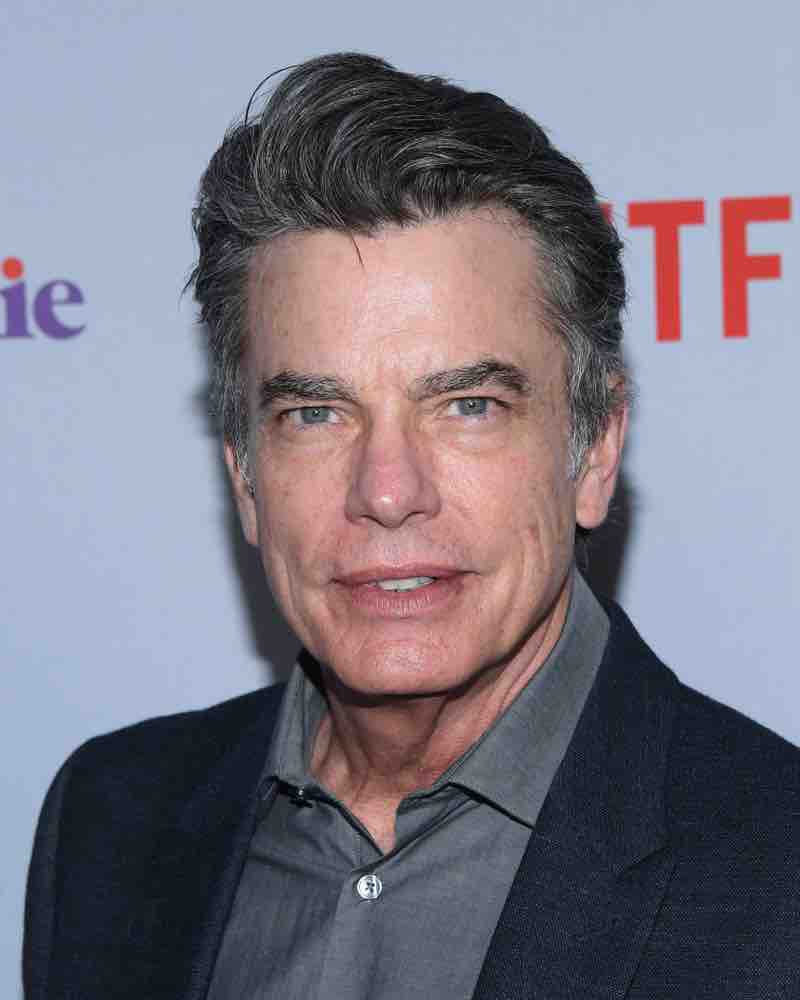 21. Rogelio de la Vega – 'Jane the Virgin '
After finding out he was Jane's father much later in life, Rogelio didn't crumble under the pressure of being a dad. Instead, he infiltrated the Villanueva family seamlessly and became the father figure Jane never knew she really needed. Whether he was introducing her to famous celebrities or helping her plan her fairy-tale wedding, his love for her never wavered.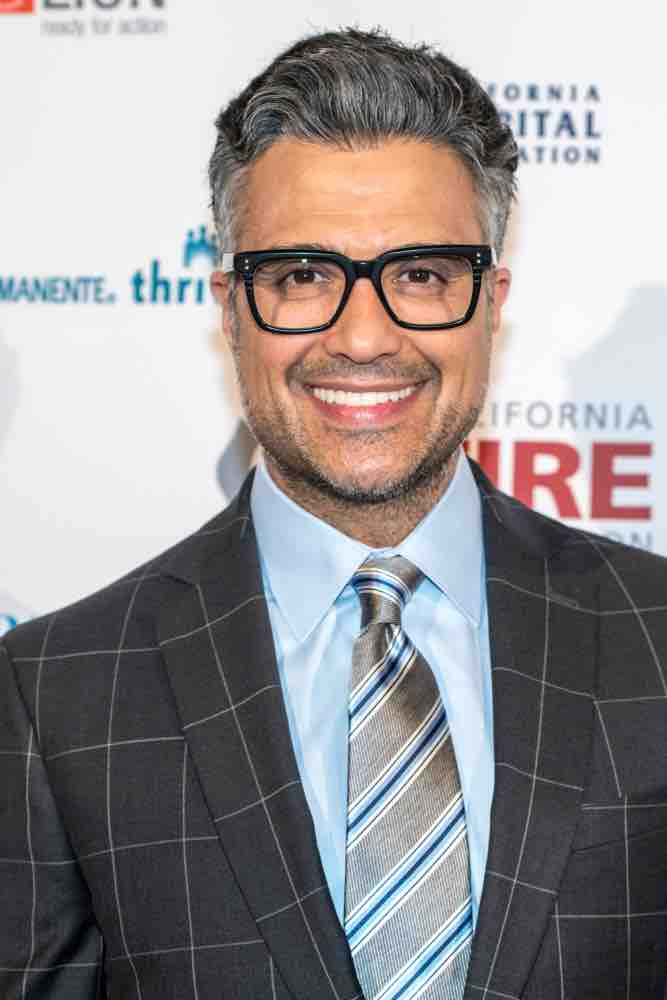 22. Keith Mars – 'Veronica Mars '
Keith Mars would never let anything happen to his daughter, Veronica. As her protective caretaker, this single father tried his best to keep his teenage daughter out of harm's way, but he wasn't afraid to connect with her as a friend, as well. Keith wasn't the only one who was dishing out sage advice. It was Veronica who convinced him that his affair with the very much married Harmony Chase was a bad idea, proving that the unique dynamics between this father-daughter duo is one that we'll admire for a lifetime.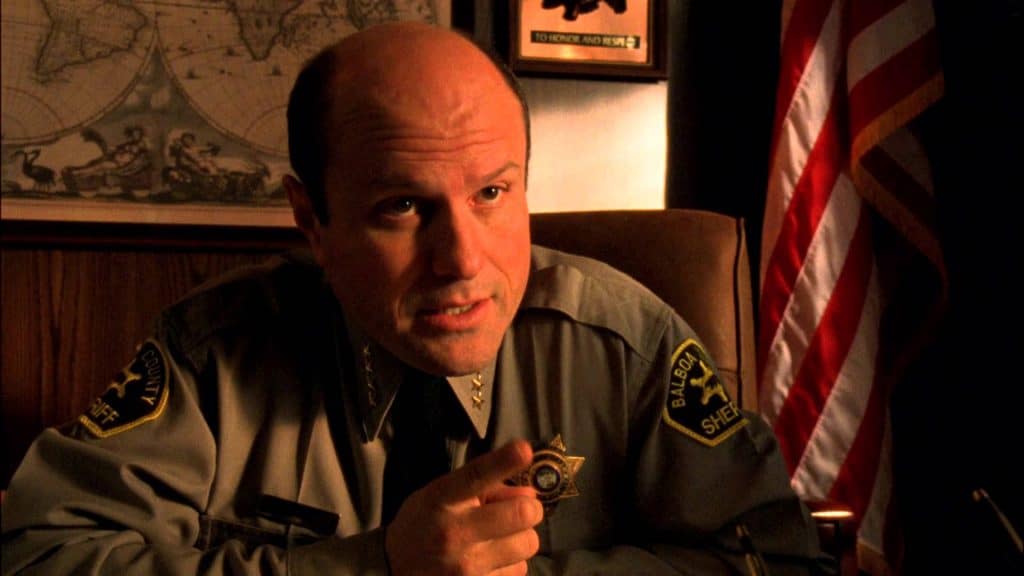 23. Carl Winslow – 'Family Matters '
This boy in blue wasn't just fighting crime on the streets, he was also coming to the aid of his children against their annoying neighbor, Steve Urkel. Carl Winslow's character may have been overshadowed by the nerdy Urkel, but when Carl would hang up his badge, he never hesitated to come down hard on his kids whenever they got out of line. And, of course, he got the most laughs whenever he would kick Urkel out of his pad. Go home, go home, go home!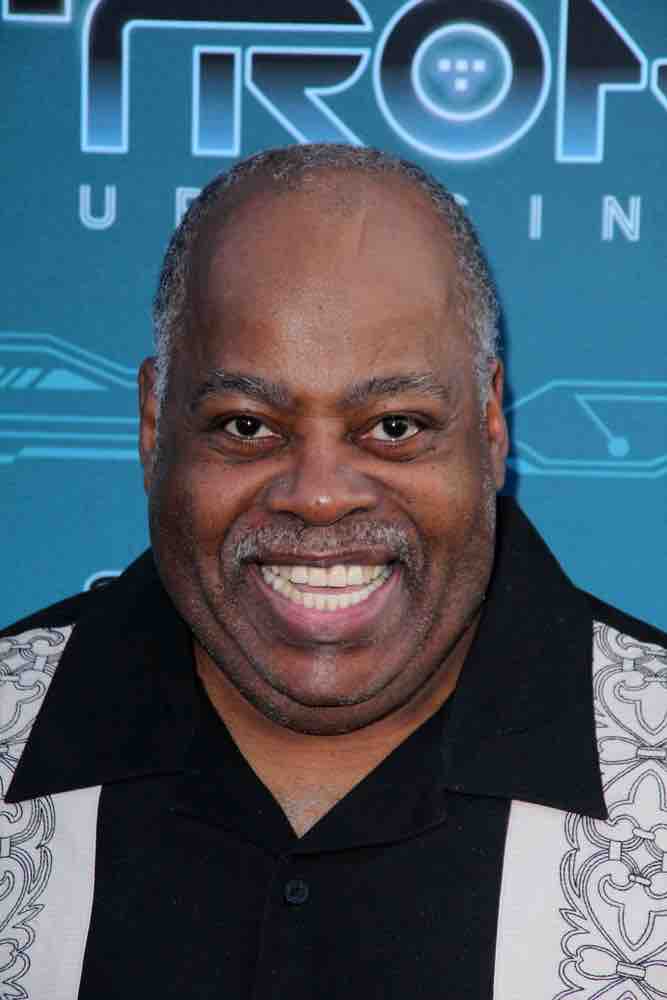 24. Michael Bluth – 'Arrested Development'
Through the tornado also known as the Bluth family, Michael was a stable figure. The hard-working dad wasn't always able to relate to his son, George Michael, but tried his hardest to put a little bit of order into their dysfunctional lifestyle. Their extended family was a source of many headaches, but it was Michael's bond with his son that brought some calm into the turbulent eye of the storm.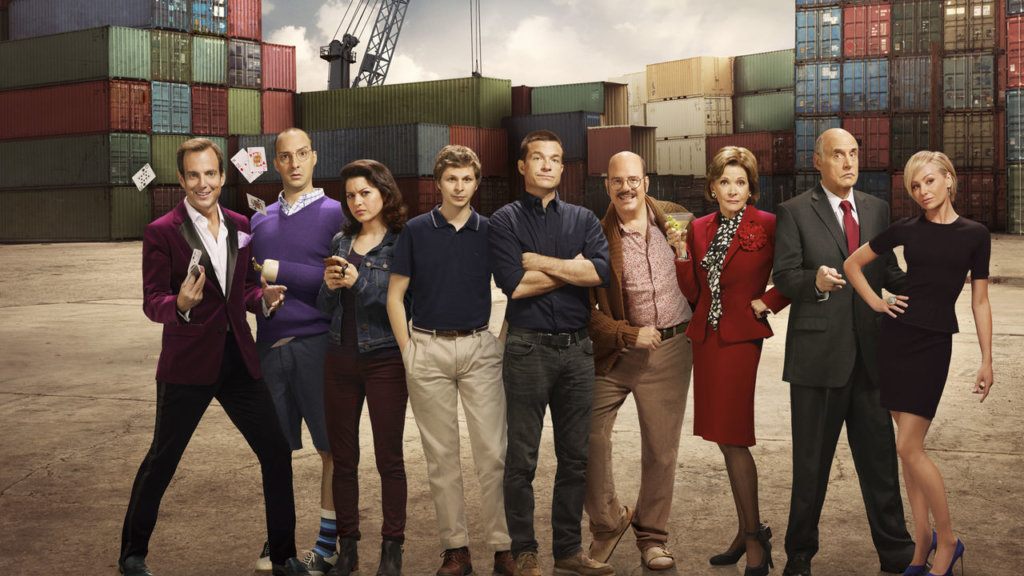 25. Jack Bristow – 'Alias '
Double agent Jack Bristow's relationship with his daughter, Sydney, was strained for many years. But once the two worked together to bring down an entire criminal organization, they became closer than ever. He had regrets about not being able to give her an ideal childhood, but he made up for it in other areas. He became fiercely protective of her and was her number one fan in all areas of her life. We all could use a Jack Bristow in our lives!