Celebrities were not always rich and famous, and most did something to earn a living prior to hitting the limelight. Some worked boring jobs behind an office desk or sales counter. But others had some very weird jobs before they made it big. Find out the 8 odd jobs these movie stars had before making it in Hollywood.
1. Channing Tatum – Stripper
If you've ever wondered why Tatum appeared so comfortable playing the role of a male stripper in Magic Mike, you probably didn't know that Tatum was actually a stripper before he made it big. Now we may have guessed that Tatum had previous experience in the entertainment industry, but we really didn't think "entertainment" meant the adult kind.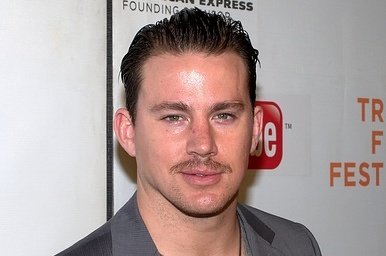 2. Matthew McCounoughey – Chicken Coop Cleaner
McConoughey is an extremely talented person, but chicken coop cleaning is perhaps one of his lesser known talents. When he was an exchange student, life presented him with the unpleasant task of finding a job to make ends meet. Poor McConoughey had to take up chicken coop cleaning as a part time job.
3. Brad Pitt – Chicken Mascot
Let's say you have one of the most handsome men in the world working for you. Would you really want him covered up with a chicken costume? El Pollo Loco evidently did, and so in the days before Thelma & Louise, Pitt had to don the yellow chicken suit everyday promoting the company. Would they have put him through the same ordeal if they had any idea he would one day be the ladies' man that he is? We don't think so.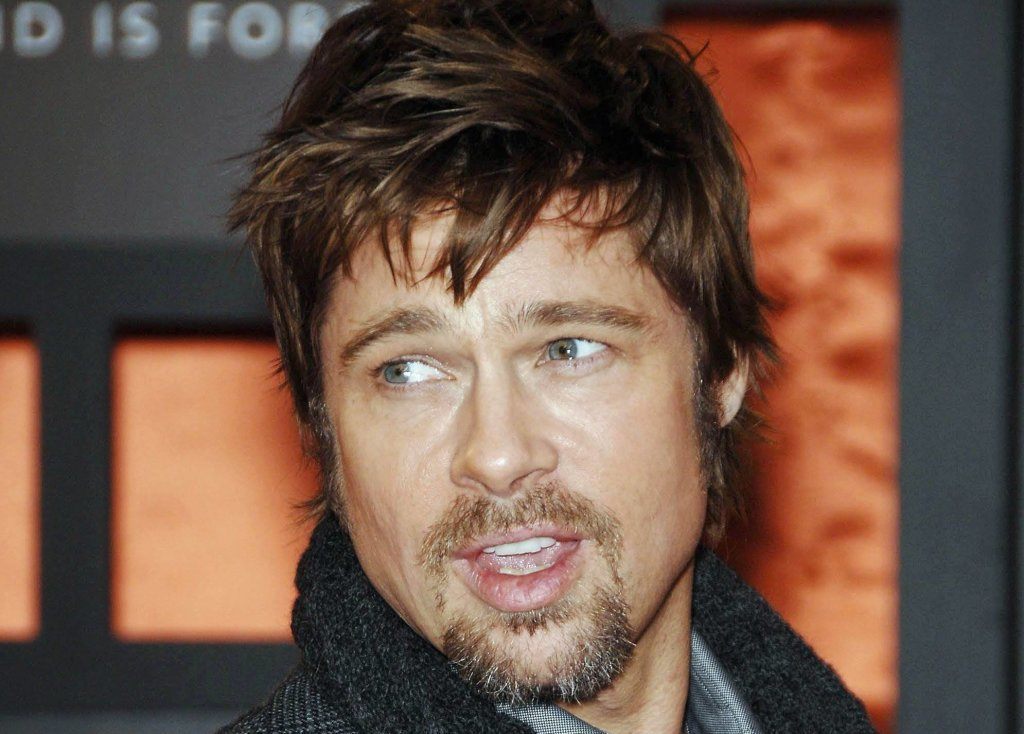 4. Whoopi Goldberg – Mortuary Beautician
We know Whoopi is a very versatile person, but we never realized that her versatility included the ability to dress up corpses. We wonder what exactly she did to improve the looks of the dead.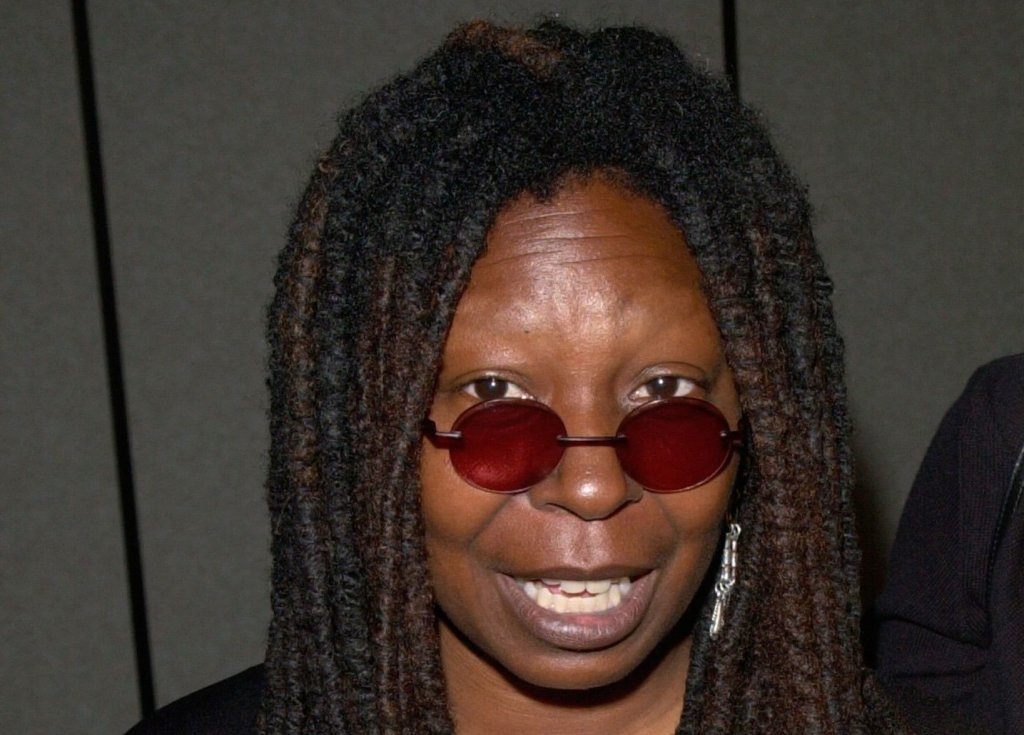 5. Rod Stewart – Gravedigger
Rod Stewart isn't exactly the most ghoulish of musicians out there, but rumor has it he used to dig graves to make ends meet. Did Goldberg and Stewart ever meet, given they were working in related professions? We don't know, but it is not likely that they would be very eager to talk about it even if they did.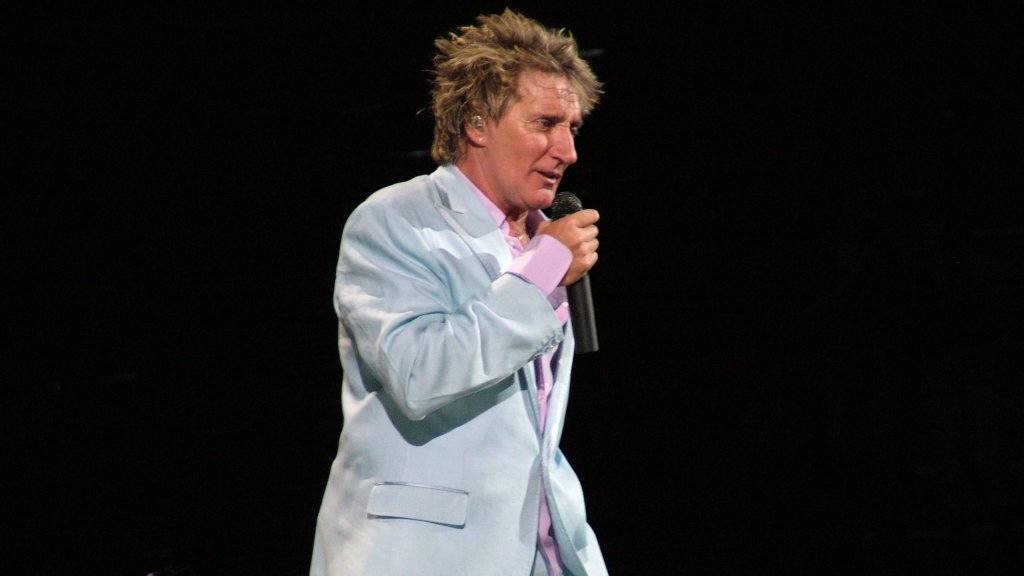 6. Gene Simmons – Elementary School Teacher
Heavy metal and elementary school don't seem to gel, but Kiss guitarist Gene Simmons taught little kids before his music career took off. We aren't sure how happy parents would be to leave their children under the care of Simmons, but the kids themselves must be mighty proud. How cool would it be to have a heavy metal legend as your teacher!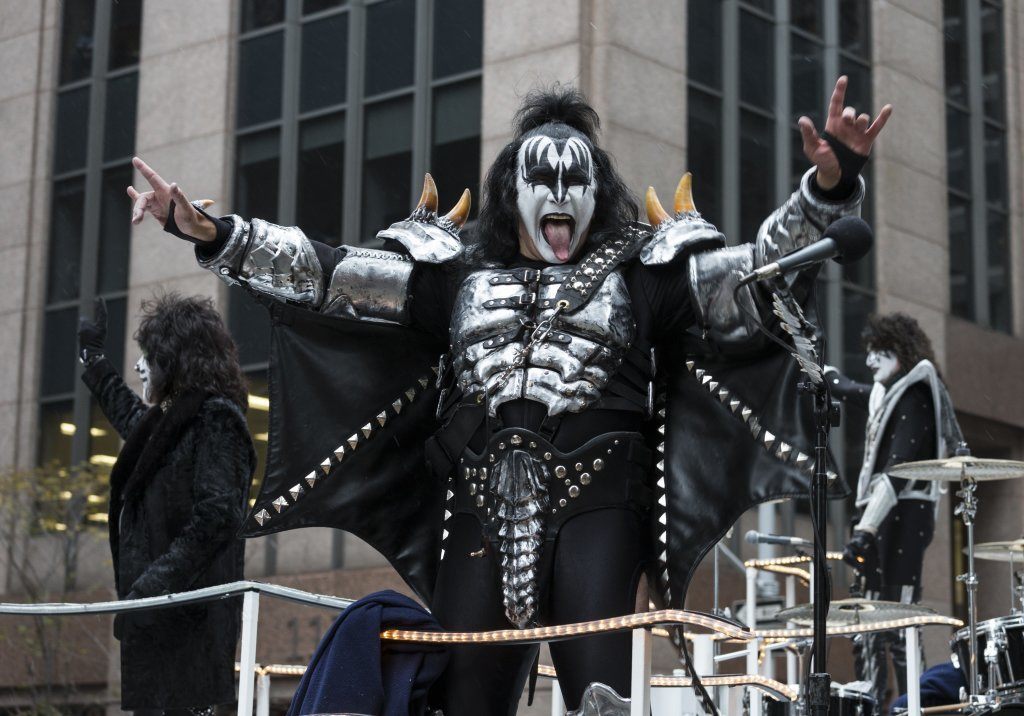 7. Christopher Walken – Lion Tamer
Walken is a character actor full of surprises. But you may be most surprised to hear that he was once a lion tamer. One stare-down with those Walken eyes, and those ferocious beasts didn't have a chance.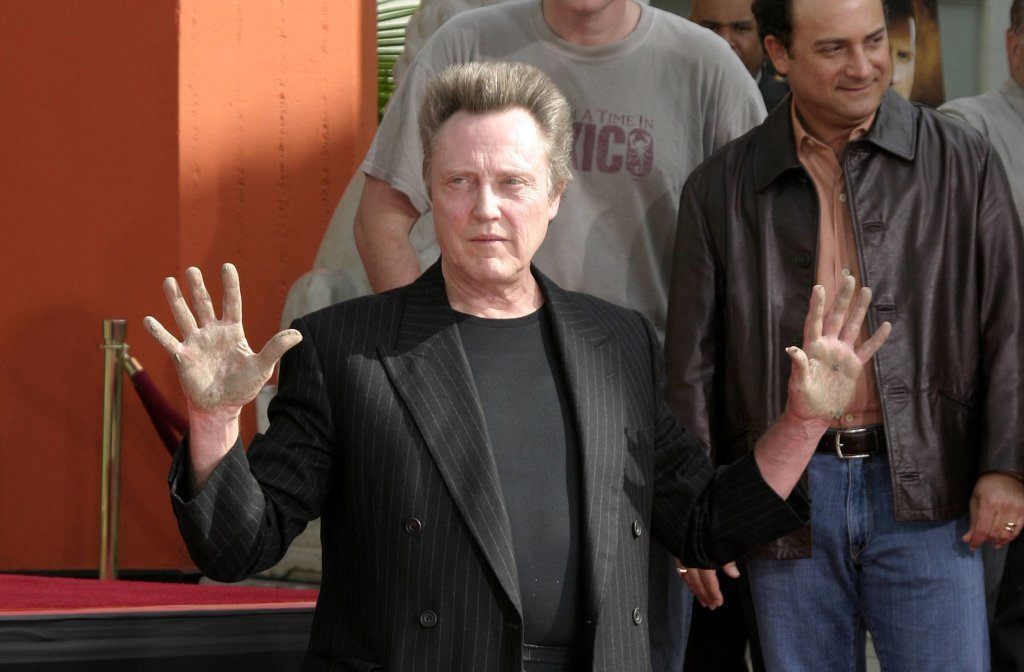 8.George Clooney – Shoe Salesman
Before Clooney became the superstar he is today, he worked as a humble shoe salesman. Yes, he spent his days fitting shoes on people's feet and giving them advice on how to stay well heeled – literally. Now we are sure the lucky few who were served by Clooney will cherish the memories – and the shoes – for a long time to come.