People pay big bucks to watch stars perform live, so obviously they feel cheated if the singer is caught lip syncing. It's even worse when the culprit lip syncs to other vocalists' recordings while performing their covers. Here are 9 celebrities who gave their throats a rest when they were expected to use them to their fullest extent.
1. Shakira Lip-synced During the World Cup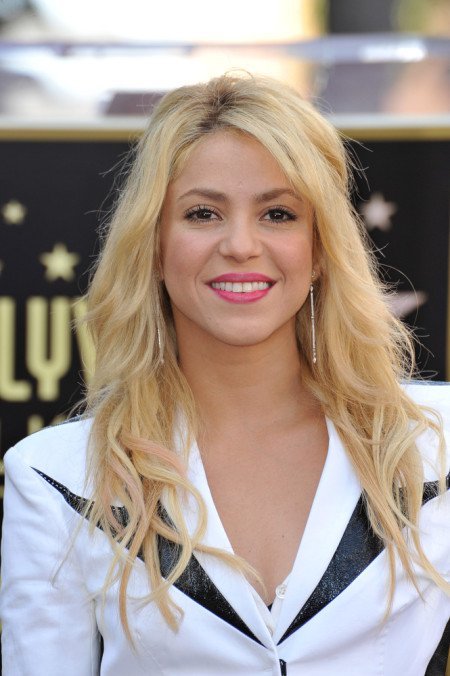 Shakira's best memories of the 2010 FIFA World Cup would probably be those with Gerard Pique. But the most glaring memories of her fans would be her lip syncing during the opening ceremony. It was so obvious because the song began early, and she didn't even try to move her mouth to the words.