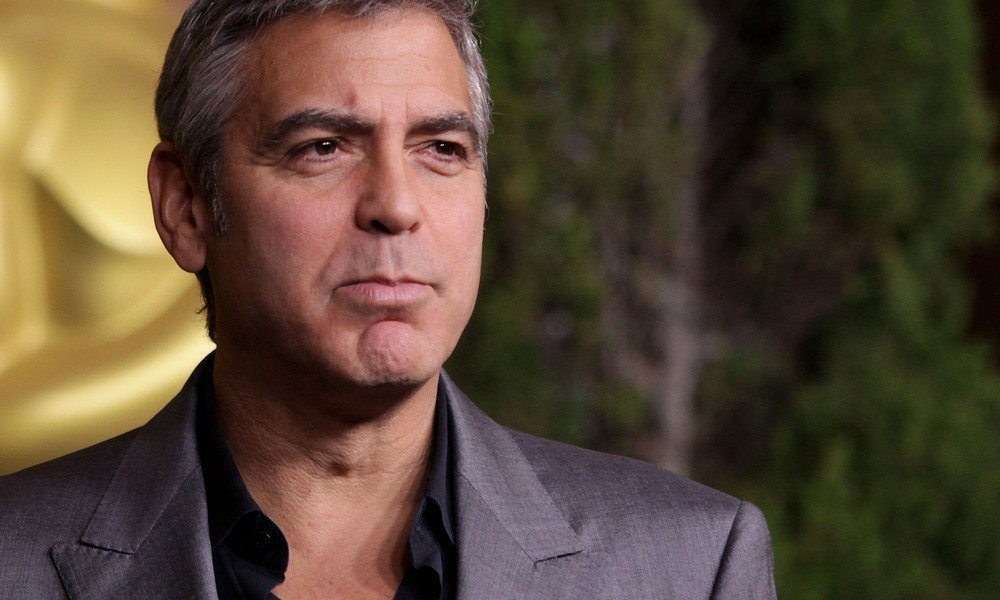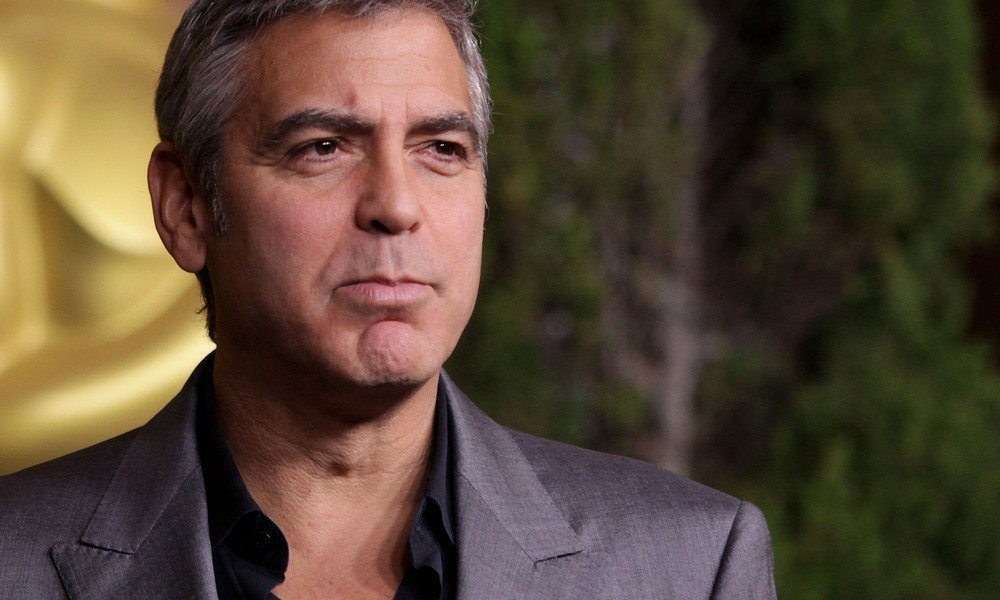 The PR nightmare of Nov. 24th's communications breach continues to create waves after Sony employees' personal emails were leaked online. Several executives were caught trash talking some of our favorite celebs and the company stands to lose big bucks from the fall-out. Want to know what the 9 juiciest leaks from the Sony hacking scandal are? Read on and find out which A-list celebrity was dissed as a "spoiled brat".
1. The Interview has been Canceled
Rumor has it the reason behind the Sony cyberhack is a North Korean protest of the film The Interview. The dark comedy stars Seth Rogen and James Franco as bumbling journalists recruited to kill the leader of North Korea, Kim Jong Un. It was slated for a big release on Dec. 25, but unsubstantiated 9/11 style terrorist threats have been made, resulting in the controversial film being pulled from release (for now). The New York premier has been cancelled and many major theater chains and independent screens have decided not to show it – a move that will cost Sony millions. The U.S. Department of Homeland Security has said that "there is no credible intelligence to indicate an active plot against movie theaters within the United States," but nobody wants to risk public safety. Many prominent Hollywood figures are speaking out about this infringement on artistic freedom.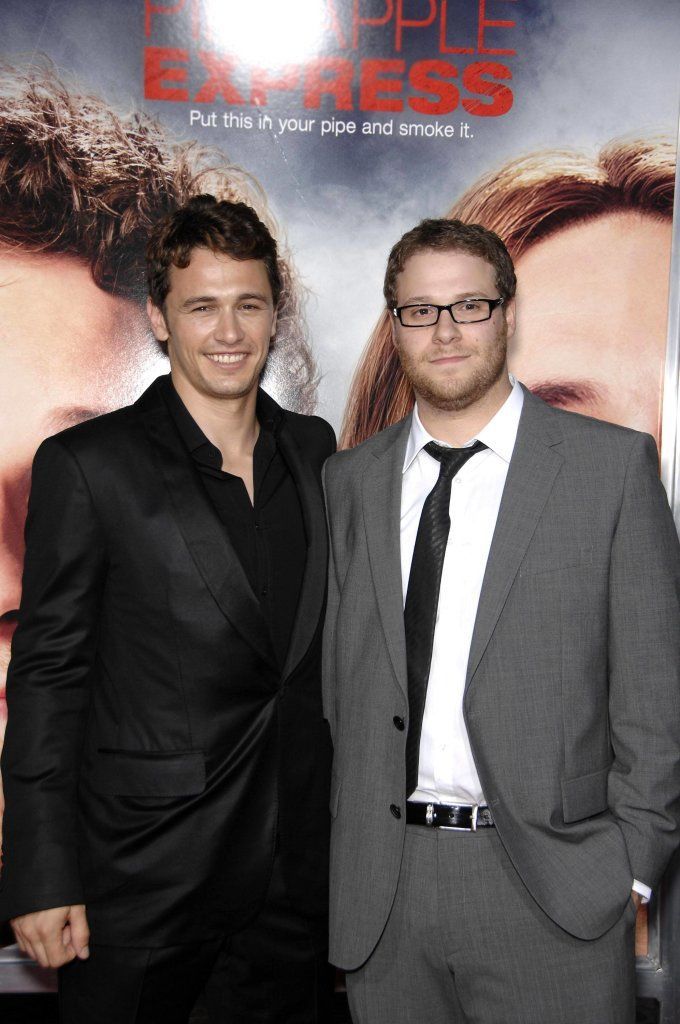 2. The Girls Were Paid Less than the Boys for American Hustle
A leaked email exchange revealed that multiple Oscar nominees, Amy Adams and Jennifer Lawrence, were paid less for their work than the male stars of the film American Hustle. Christian Bale, Bradley Cooper and Jeremy Renner all took home a bigger paycheck, even though the women arguably had more substantial roles (especially compared to Renner). Columbia Pictures executive Andrew Gumpert's hacked message said, "The current talent deals are: O'Russell: 9%; Cooper: 9%; Bale: 9%; Renner: 9%; Lawrence: 7%; Adams: 7%." What's with the 2% differential, guys?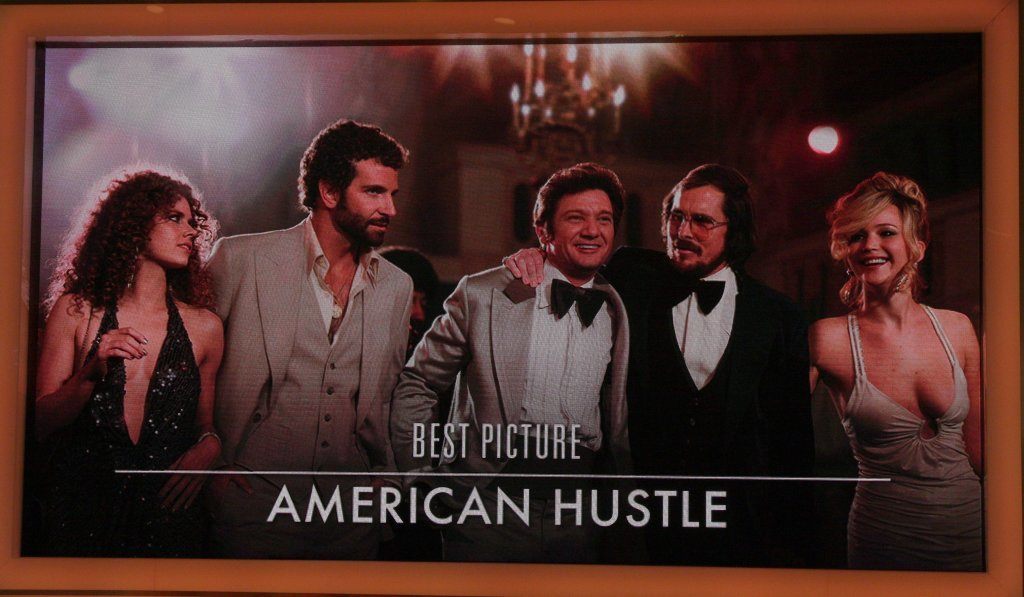 3. Aaron Sorkin isn't an X-Men Fan
Popular German-Irish actor Michael Fassbender is a hot commodity these days, due to his roles in films like X-Men: First Class, Inglorious Basterds and 12 Years a Slave. However, when his name was brought into consideration for the role of Steve Jobs in an upcoming biopic, screenwriter/producer Aaron Sorkin had no clue who the Oscar nominated actor was. Hoping to get Tom Cruise, Christian Bale or Leonardo diCaprio to play the lead, Sorkin's leaked email said, "I don't know who Michael Fassbender is and the rest of the world isn't going to care." It seems he changed his tune, as Fassbender is now officially cast in the film.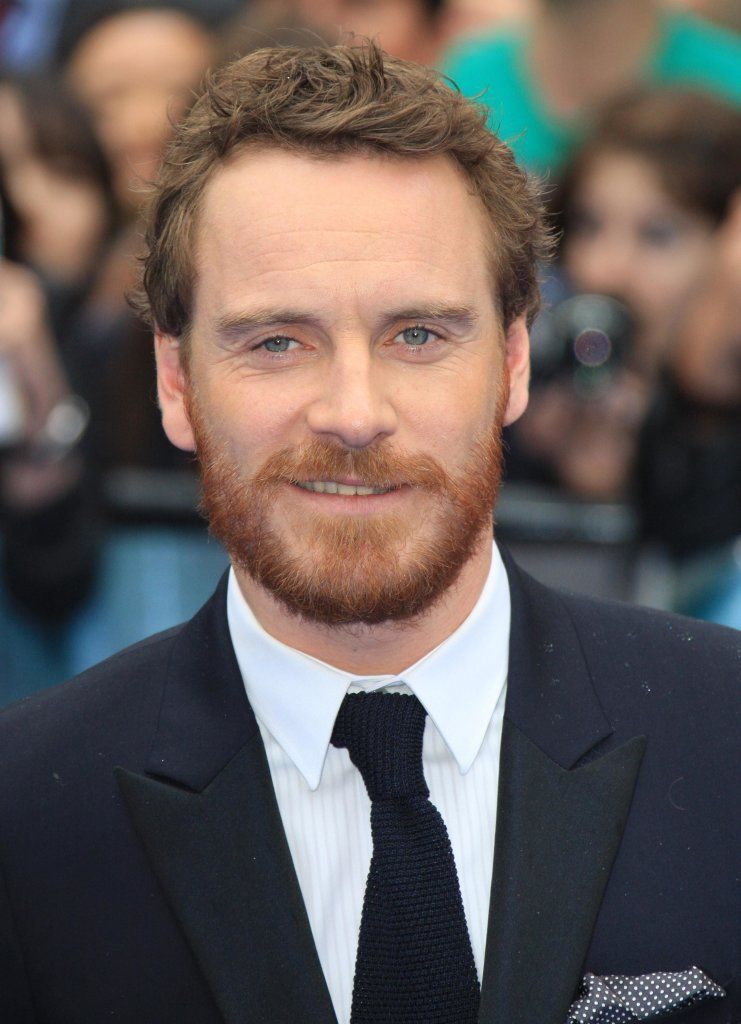 4. Sorkin Seems a Little Sexist
Aaron Sorkin makes the list again for his message to New York Times columnist Maureen Dawd, suggesting that "the degree of difficulty" for actresses is less than what it is for actors. His email said, "That's why year in and year out, the guy who wins the Oscar for Best Actor has a much higher bar to clear than the woman who wins Best Actress." He singled out Jennifer Lawrence, Sandra Bullock and Julia Roberts as actresses who won for mediocre roles compared to the "tour-de-force" performances by their male counterparts. Perhaps this is more a statement about Hollywood's limited opportunities for actresses than it is about the actresses' talents themselves.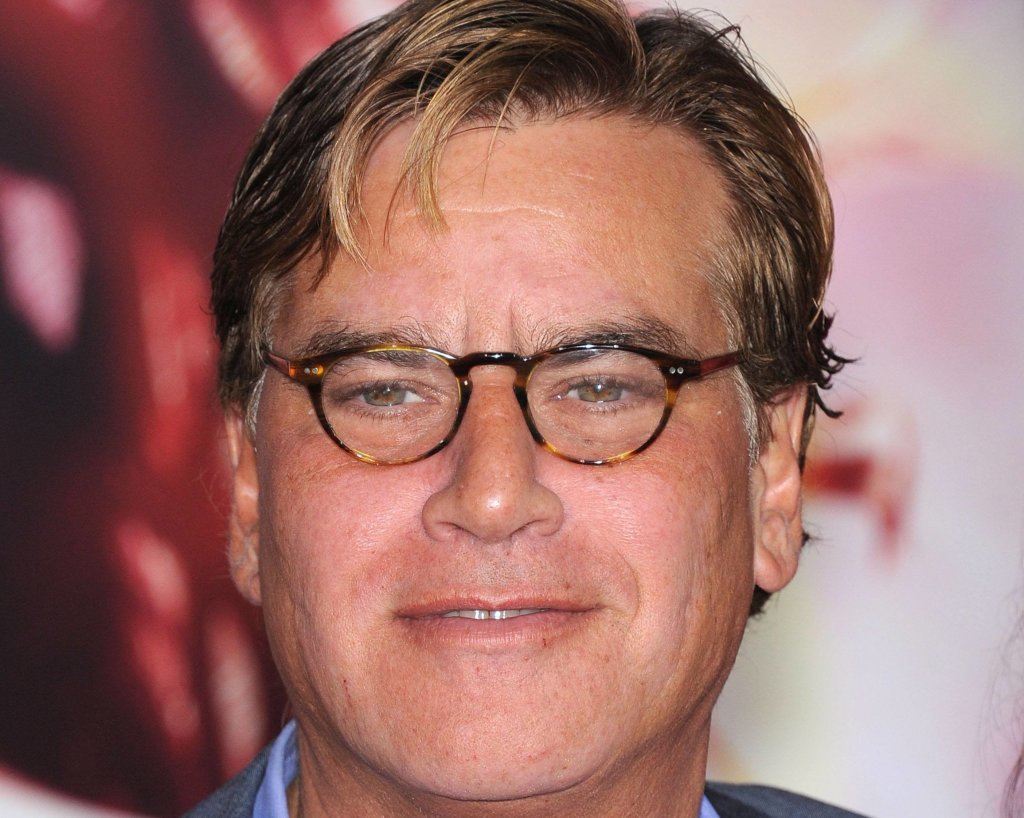 5. The Sun Already Came Up for Annie
The musical update of Annie was supposed to be released on December 19th, but the film was one of several uploaded to the internet over Thanksgiving weekend. This leak could affect Sony's bottom line for the movie to the tune of $100 million in box office receipts.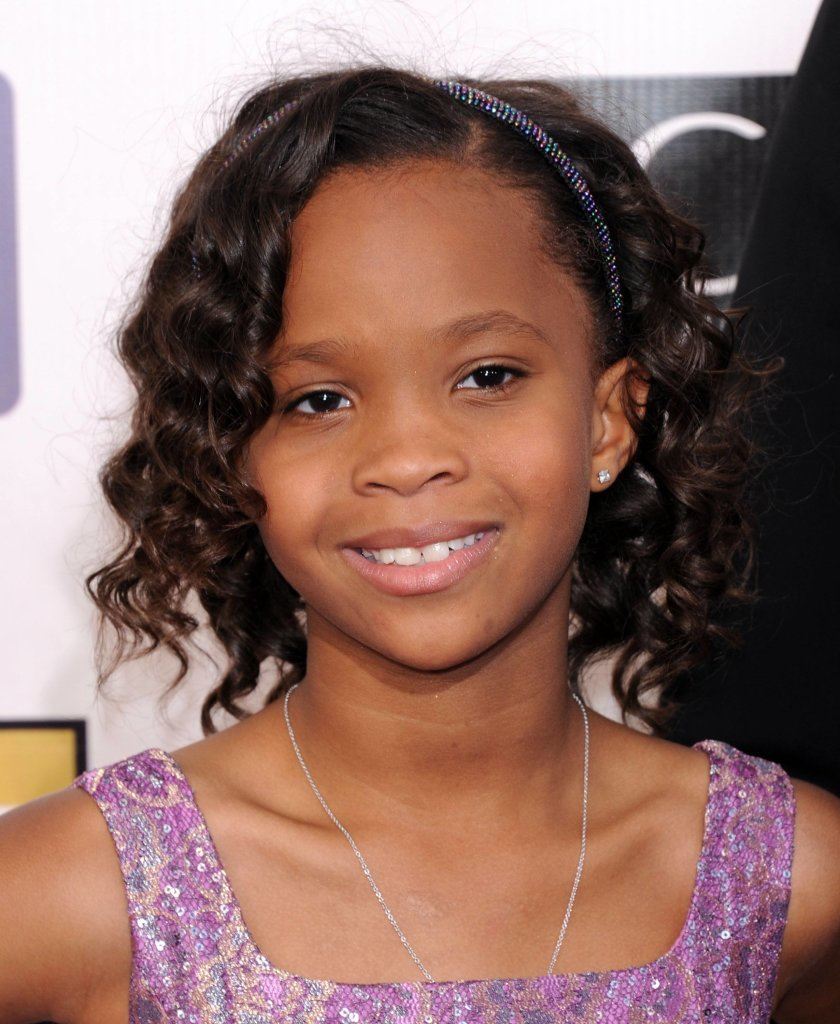 6. Even Clooney Has Insecurities
In another of the leaks from the Sony hacking scandal, George Clooney revealed his insecurities regarding the film The Monuments Men. While it was a critical hit, it did so-so at the box office despite having a stellar A-list cast. His vulnerable side is shown in his message stating, "I need some protection from all the reviews. Let's just make it a hit. I haven't slept in 30 hours. And it's 7 am. I fear I've let you all down. Not my intention. I apologize. I've just lost touch." Aw, we still love your George.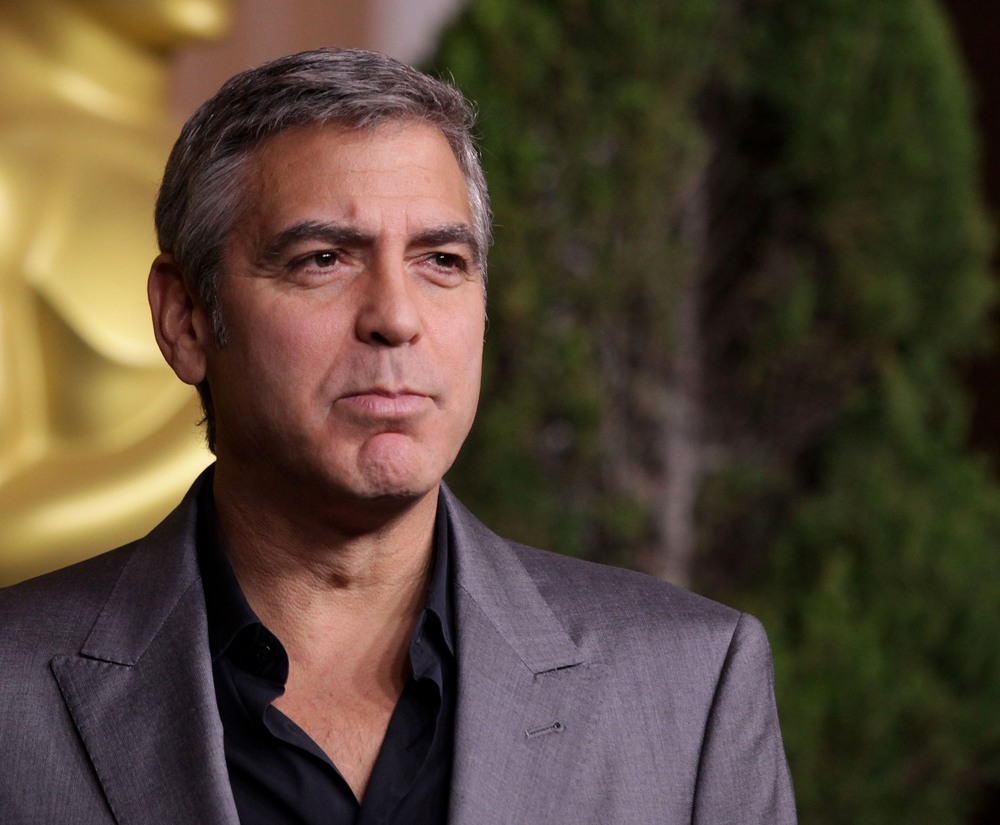 7. Angelina's Apparently a Spoiled Brat
In an email exchange with Sony Pictures co-chair Amy Pascal, producer Scott Rudin called Angelina Jolie "a minimally talented spoiled brat". Guess we won't be seeing her cast in any of his future films.
8. Scott Rudin also Dissed Obama
Scott Rudin and Amy Pascal also ripped into the Commander in Chief in a couple of inappropriate racist remarks about Barack Obama. Their comments implied that Obama only liked African American movies like Django, The Butler and 12 Years a Slave. Rudin has since apologized for his emails, saying "I made a series of remarks that were meant only to be funny, but in the cold light of day, they are in fact thoughtless and insensitive … I'm profoundly and deeply sorry."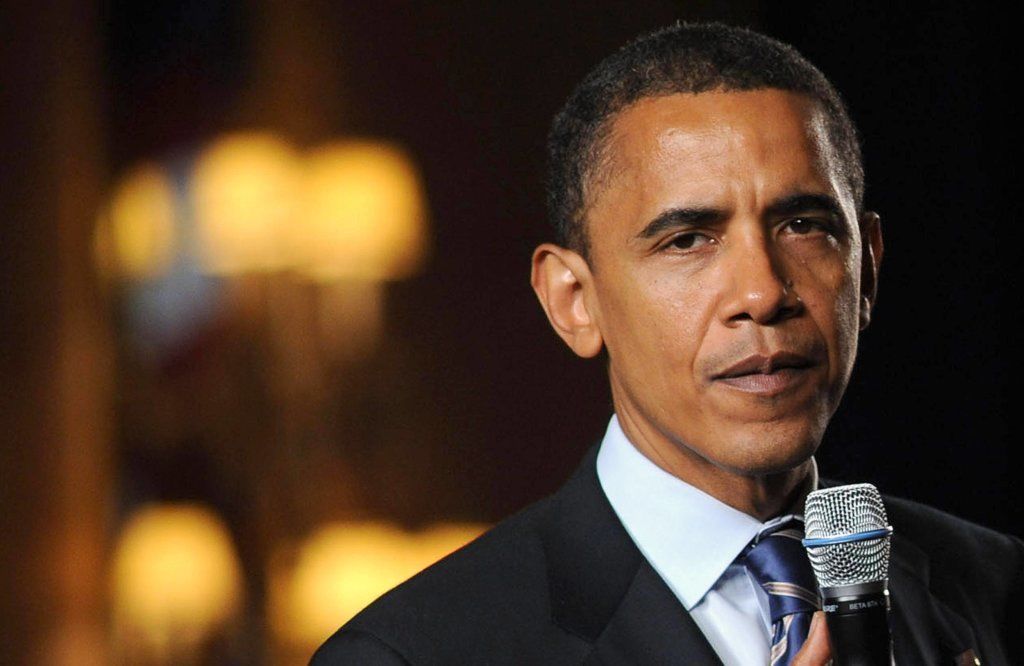 9. DiCaprio is Despicable
An email exchange between Sony co-chair Amy Pascal and producer Mark Gordon rounds out our final entry of the juiciest leaks from the Sony hacking scandal. Discussing Leonardo DiCaprio's changing his mind on playing Steve Jobs in a film, the two bashed the actor for "horrible behavior" and being "despicable". Name-calling never pays, especially in Hollywood. Remember, people, even private messages can be hacked so be careful what you type.