You may know Ariana Grande from her Nickelodeon shows, or recognize her voice from hit singles like The Way and Problem. Regardless of how you know her, there's one thing that can't be denied. She's well on her way to becoming the next big thing in music. At only 20, this Florida-born beauty has already starred on two hit shows, Victorious and its spinoff Sam and Cat. She's also released a number of music tracks which have set the Billboards on fire. With her album, My Everything debuting at number 1, it's easy to envision Grande as the next Mariah or Christina. How much do you really know about Ariana Grande? Below are 10 fun facts about next "it-girl" of the music industry.
1. The Grande Show Began On Broadway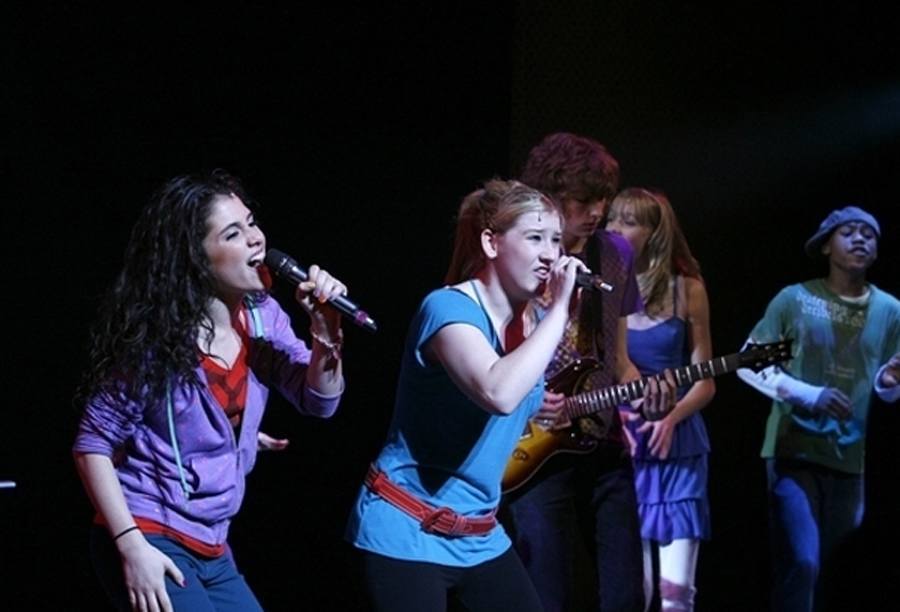 Before she joined Nickelodeon, Ariana Grande starred in the Broadway show 13. This didn't give her much fame, but thankfully it was enough to get her noticed and on Nickelodeon's payroll. The rest, as they say, is history.
2. Ariana's Long Stint At Nickelodeon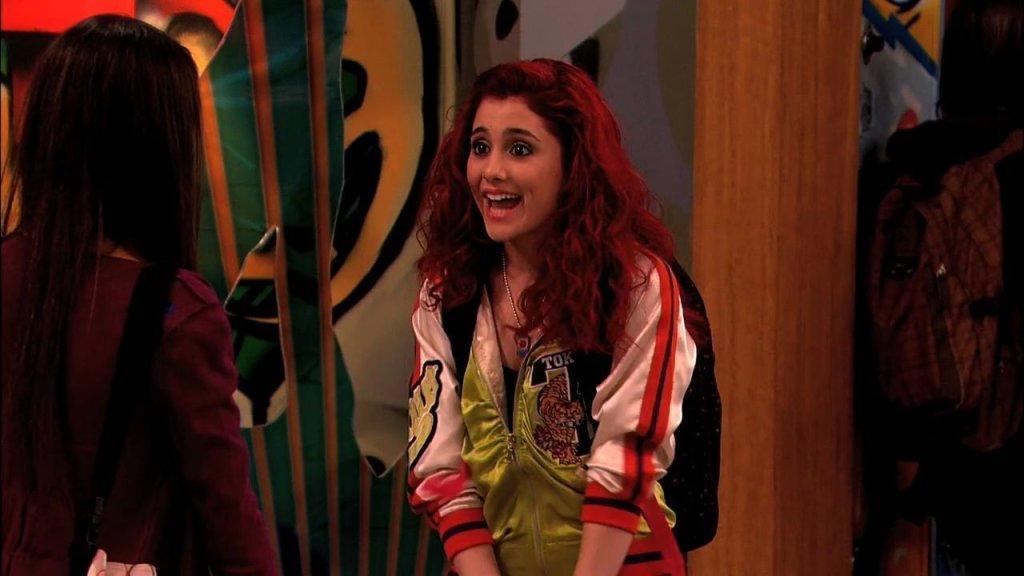 Ariana is one of Nickelodeon's favorite actresses. Her character, Cat Valentine, was one of the main attractions on Victorious, which ran for four seasons. Once this ended, the folks at Nickelodeon gave her her own spin-off show called Sam and Cat in 2013.
3. Ariana Grande Is Shorter Than Christina Aguilera
Though her surname in Spanish means "tall" (and she's definitely scaling new heights of fame everyday), one of the facts about Ariana Grande is that she's just 5 feet tall. As you may have guessed, this makes her even shorter than another petite lady who made similar airwaves prior to becoming a legend in the music industry – Christina Aguilera.
4. Hair Problems Make Ariana Nervous On the Red Carpet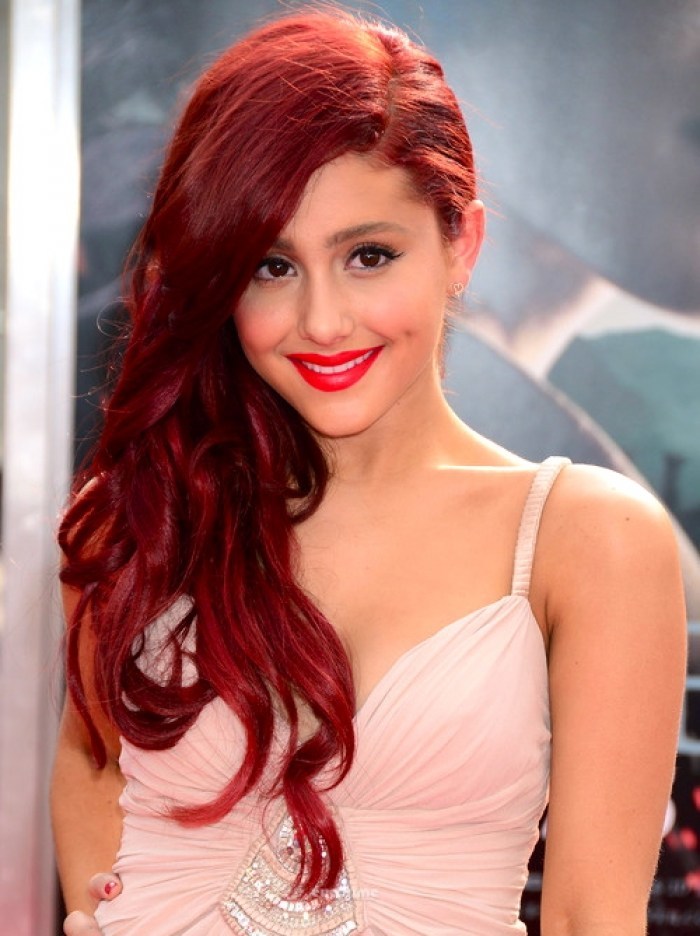 Cat Valentine may have been Ariana's launchpad to stardom, but you may not know about the destructive impact of this role's constant hair dyeing. As the star herself admitted on Instagram, her damaged hair limits her choice of hairstyles to just one – a long ponytail that she sports with extensions. Critics have gone to town about her reluctance to experiment with her mane, and this took a toll on her confidence. This is one of the reasons she seems so nervous on the Red Carpet.
5. She Hates Bullying – And Has Written About It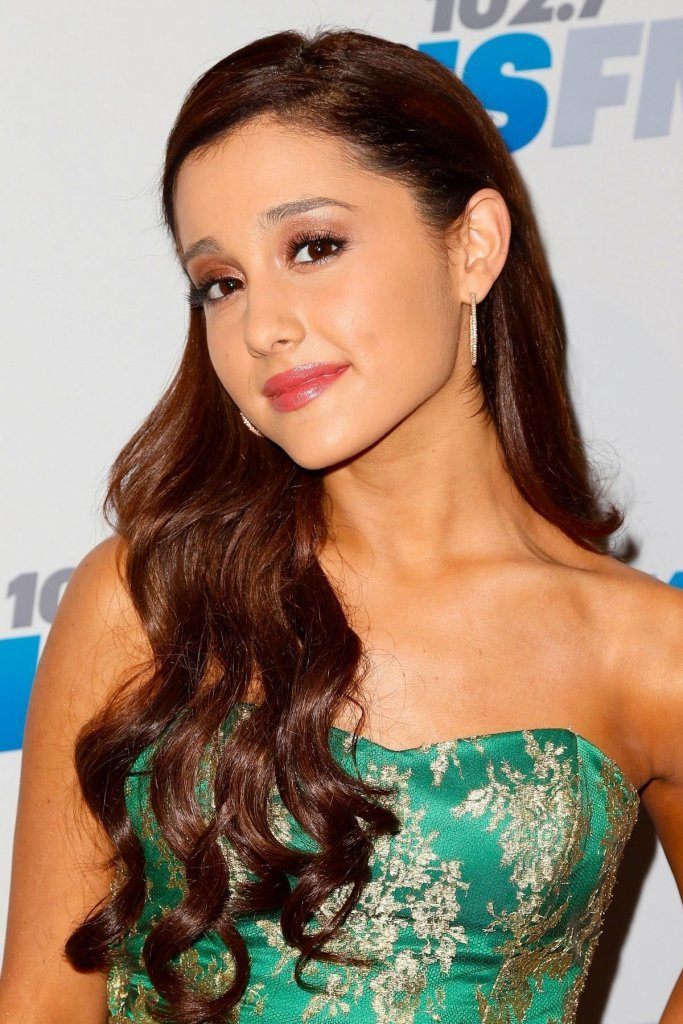 One cause which Ariana feels passionately about is bullying. Two years ago the young star wrote a Huffington Post article titled Even Performers Like Me Get Bullied. In the article, Grande shared that she gets bullied despite being famous. She gave some advice she'd received from her grandmother along with some of her own.
6. You Won't Believe Ariana's Vocal Range
Being able to sing well in a limited range is one thing. Being able to do so in four whole octaves is another. Grande manages the latter with ease. Her soprano range even achieves that elusive E7 when it's called for. She may be shorter than Aguilera, but her voice can easily compete with any singer's pipes, including Mariah Carey (who has the legendary five octave vocal range).
7. Ariana Grande Has The Best Manager in Town
One reason we're sure Grande will climb the ladder of success is because she has an amazing voice. Another reason is that she has Scooter Braun as her manager. In case you're wondering, Scooter is responsible for taking Justin Bieber, Psy, Cody Simpson and "The Wanted" to the top. He seems to have that Midas touch.
8. She's Worked With Mika
Few can resist the urge to work with this rising star, Mika included. The British artist featured Grande in a version of his single, Popular Song. The catchy song was featured in the musical Wicked and became, well, popular!
9. Ariana Already Has Millions of Twitter Followers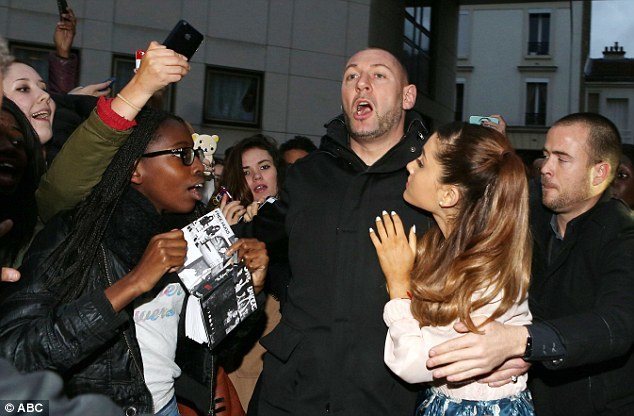 It's rare to find young stars who aren't active on social media. It's rarer still to find a 20-year old who has 17.6 million Twitter followers. We can only guess how many followers she'll have as her popularity rises.
10. Ariana Grande Is Active On The Fundraising Circuit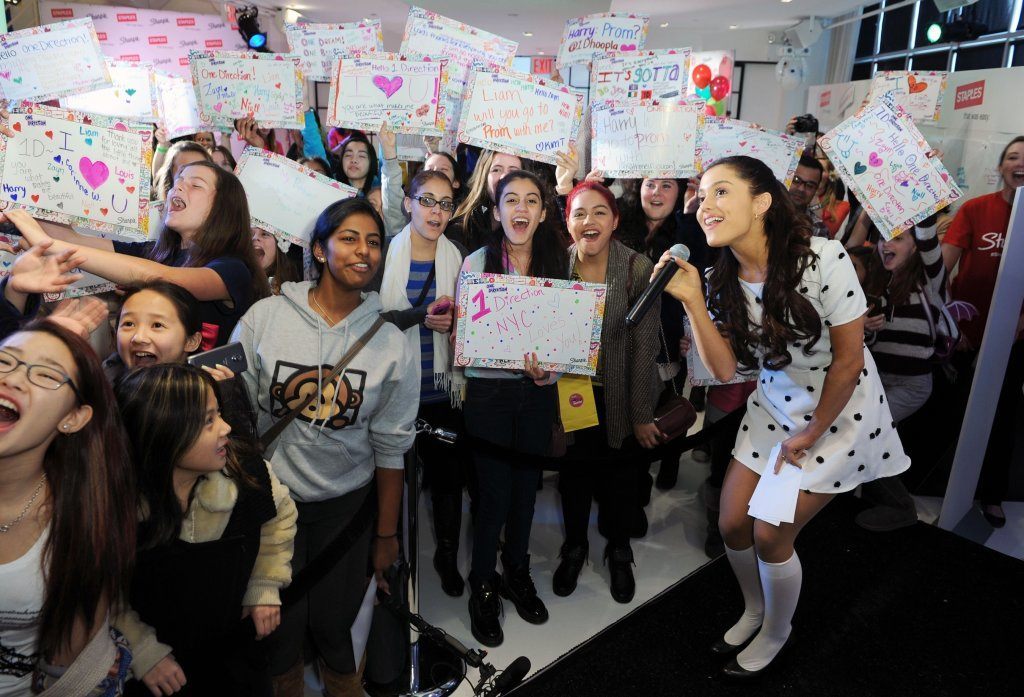 Unlike many starlets, Ariana Grande has a big heart. She also has strong bonds to her home state of Florida. She combined the two and founded an aptly-named youth singing group called "Kids Who Care." The group raises money through charity performances every year.