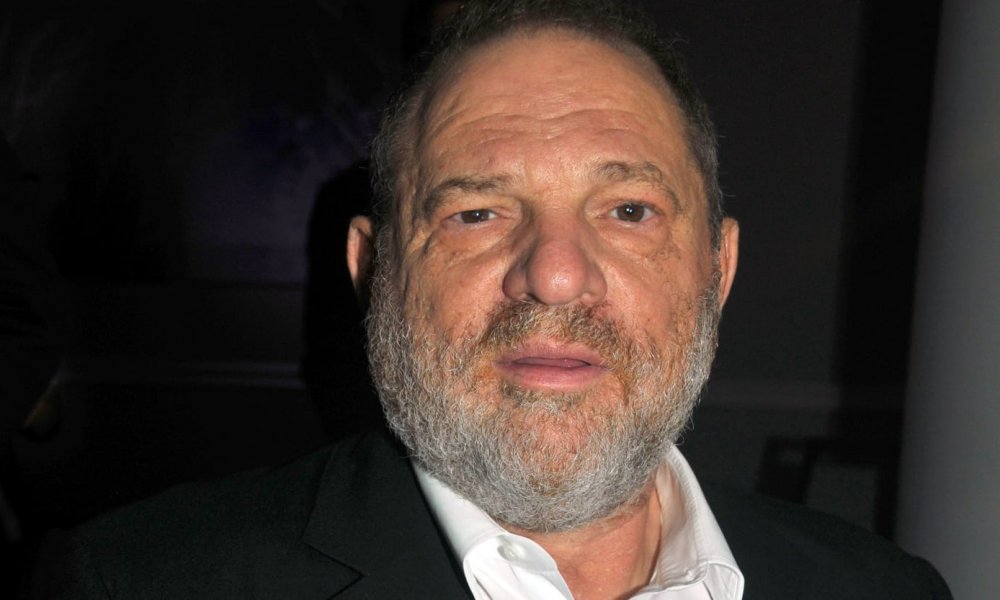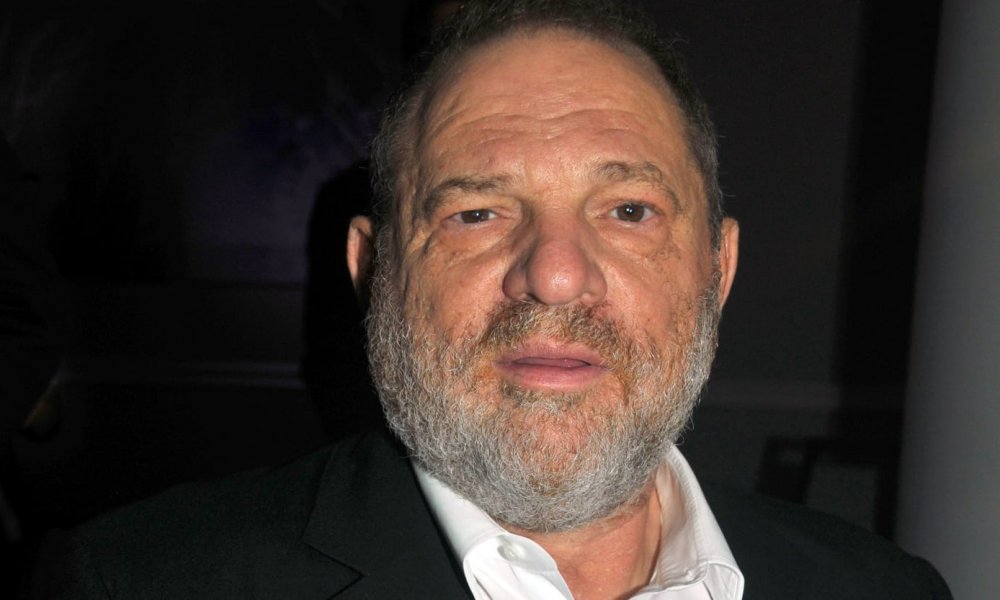 When disgraced Hollywood mogul Harvey Weinstein was outed for improper behavior and alleged sexual acts towards women, it shed light on his decades worth of misconduct. Since the first allegations were made public, the co-founder of Miramax Films and The Weinstein Company has been accused by multiple women in the entertainment industry, including Rose McGowan, Angelina Jolie, Cara Delevingne, and Gwyneth Paltrow.
His career and his entire life came to a screeching halt, and more women have stepped forward to talk about their experiences with Weinstein and other high-powered figures in the industry. With an active police investigation underway, this scandal won't be going away anytime soon. So for now, here's everything we need to know about Harvey Weinstein's life before and after the allegations were made.
1. Early Years
He was born on March 19, 1952, in Queens, New York. He's the son of Max, a diamond cutter, and Miriam. Growing up, his younger brother, Bob, shared his love for business. They were also big movie buffs who would spend their Saturday afternoons taking in new flicks at the local theater.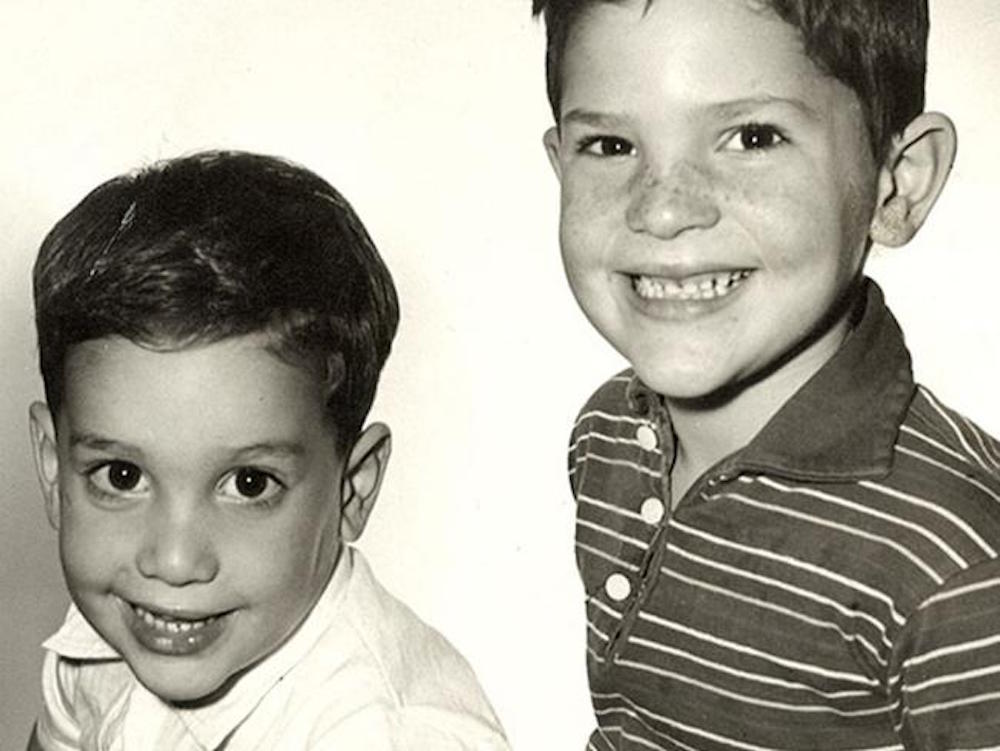 2. College Life
He graduated from John Bowne High School in Flushing, New York, and enrolled at the State University of New York at Buffalo in 1969. He graduated in 1973 and began his professional career with some help from his brother, Bob.

3. His First Business Venture
After finishing school, Weinstein remained in the area and launched a concert promotion business with his brother. But deep down inside, they wanted to fuel their passion for the film industry. In the late '70s, the brothers used their profits from their concert promotion business and created an independent film distribution company.
4. Founding Miramax Films
In 1979, Harvey and Bob created Miramax Films Corporation – named after their parents, Miriam and Max. They intended on distributing small, art-house-type films. However, their company soon became a major player in the industry. Within a decade, they went from producing music-oriented concert films to producing critically acclaimed movies, such as My Left Foot and Sex, Lies, and Videotape. In 1993, Walt Disney acquired Miramax, but the Weinsteins stayed on board to oversee various film releases, including Pulp Fiction and Good Will Hunting. In 2005, they decided to part ways with Miramax to form their own production company.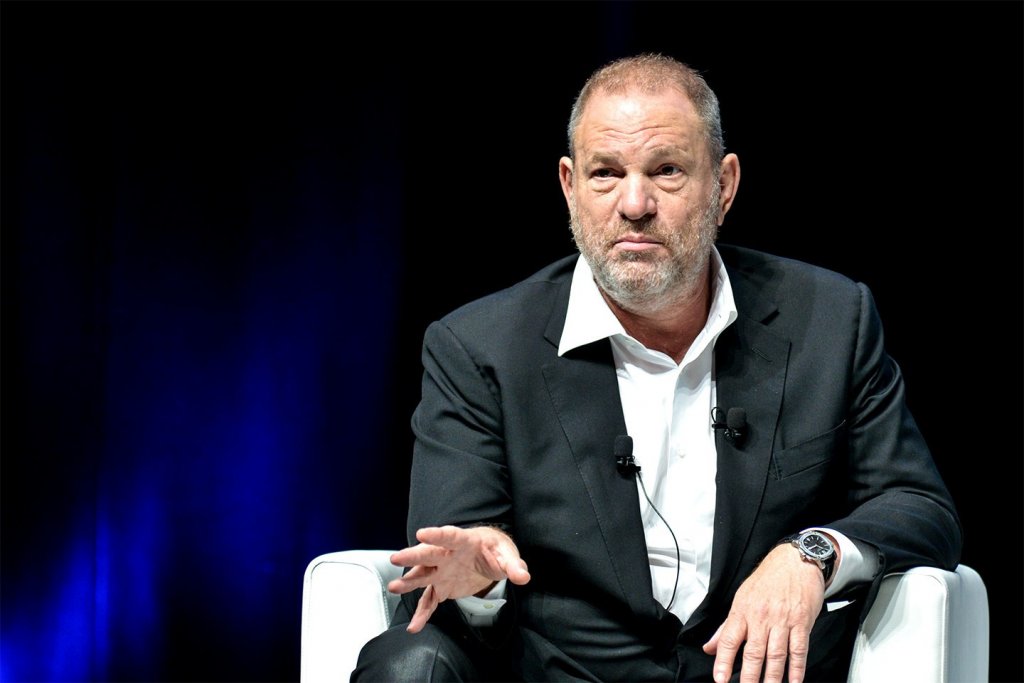 5. The Weinstein Company
The Weinstein Company was formed in 2005, and soon enough, the brothers were racking up awards, including Best Picture honors for The King's Speech and The Artist. In 2013, he and his brother went back to their roots by reuniting with Miramax. They were offered a lucrative co-distribution and co-production deal that they just couldn't resist.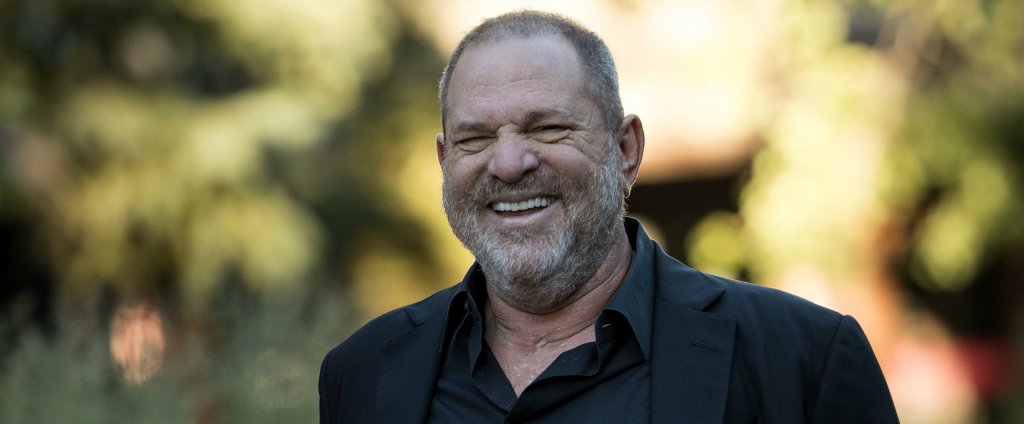 6. Political Support
As he continued to further his career in the entertainment industry, Weinstein also set his sights on the world of politics. He has been a very vocal and prominent support of Democratic presidential candidates. He hosted fundraisers for former president Barack Obama and presidential nominee Hillary Clinton. Since 2000, he has donated over $1 million in total to the Democratic party.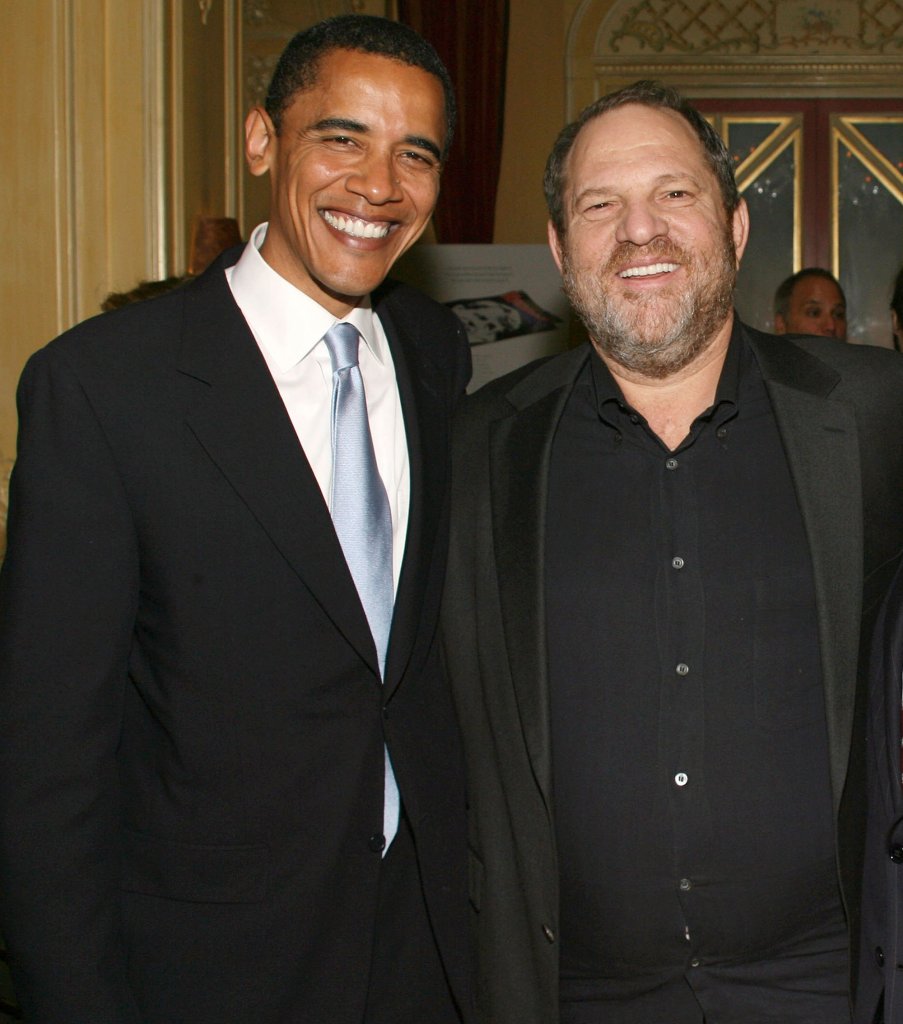 7. Honorary Degree
As he continued to climb Hollywood's food chain, Weinstein was honored for his accomplishments. In 2000, his alma mater, the University of Buffalo, made him the recipient of an honorary SUNY Doctorate of Humane Letters during an official ceremony. In lieu of the sexual assault and sexual harassment allegations, the school asked to revoke his honorary doctorate.
8. Allegations
In October 2017, The New York Times dropped a bombshell about his alleged history of sexual harassment. According to the article, Weinstein made inappropriate advances on numerous women and reached settlements with at least eight of them, including actress Rose McGowan.
Weinstein admitted to inappropriate behavior, but he denied the rape allegations. He immediately took a leave of absence from the company he co-founded and stated he would receive professional help.
9. Sex Rehab
Sources reported Weinstein took the advice from those in his inner circle to immediately leave town and enter a live-in sex rehab facility. The treatment was said to work on his sex and behavioral issues. At the time, reports stated Weinstein hoped he could get the help he needed and make a fresh start in the industry. But his world began to crumble almost immediately, starting with his wife of 10 years, Georgina Chapman, filing for divorce.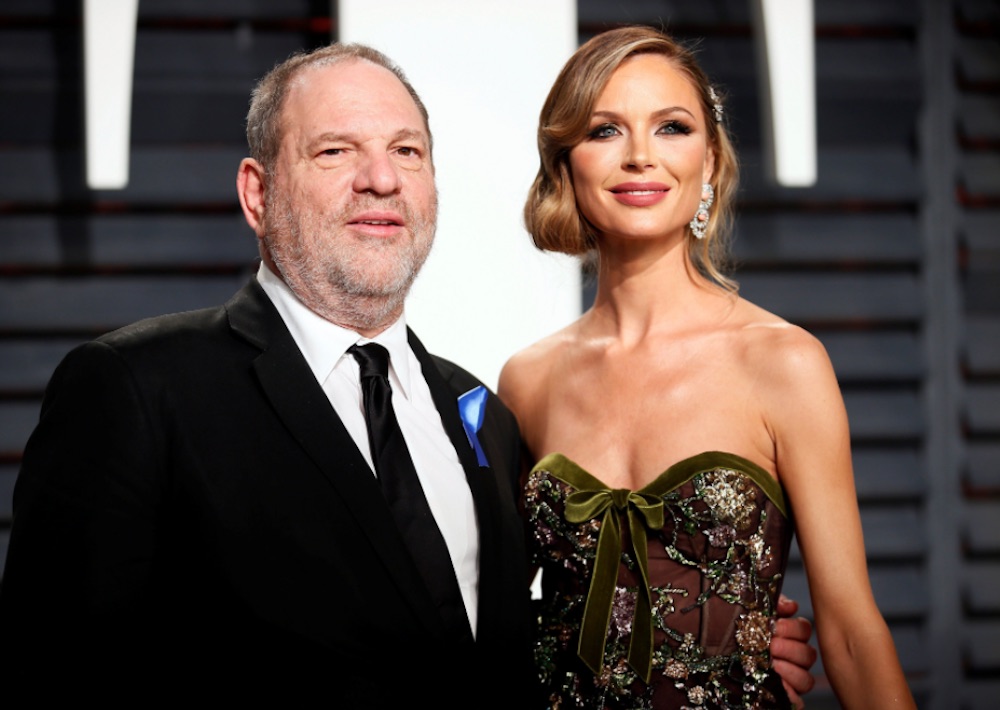 10. The Fallout
Just days after the allegations surfaced, Weinstein was fired from The Weinstein company, and he resigned from the board of directors. The University of Southern California rejected a $5 million gift from him following reports of the alleged assaults, and he was expelled by the Academy of Motion Picture Arts and Sciences.
11. The Alleged Victims
Women who felt powerless in the past have started to come forward to talk about their encounters with the Hollywood producer. Ashley Judd said he greeted her in his bathrobe during a business meeting at his Los Angeles hotel. And actress Kate Beckinsale had a similar experience, but her incident took place in a London hotel.
Mira Sorvino stated he harassed her in a hotel room during the Toronto International Film Festival in 1995, and she thinks rejecting him greatly hindered her acting career. Lena Headey of Game of Thrones also rejected him, and she said he became furious when he realized she wasn't interested in anything that wasn't work-related. Gwyneth Paltrow and Angelina Jolie said he harassed them during the early days of their careers, and he allegedly asked Cara Delevingne about her sex life and attempted to persuade her to make out with a woman in front of him.
These are just a few of the stories of women who had negative experiences with the Hollywood producer. As more people begin to tell their stories, it will hopefully encourage others to come forward about his improper behavior and no longer live their lives in silence.