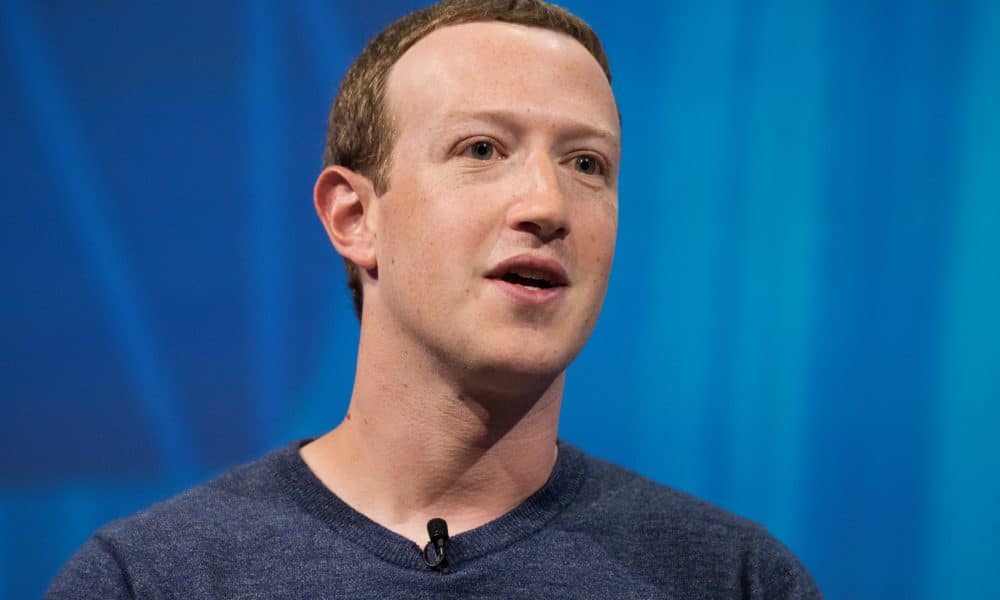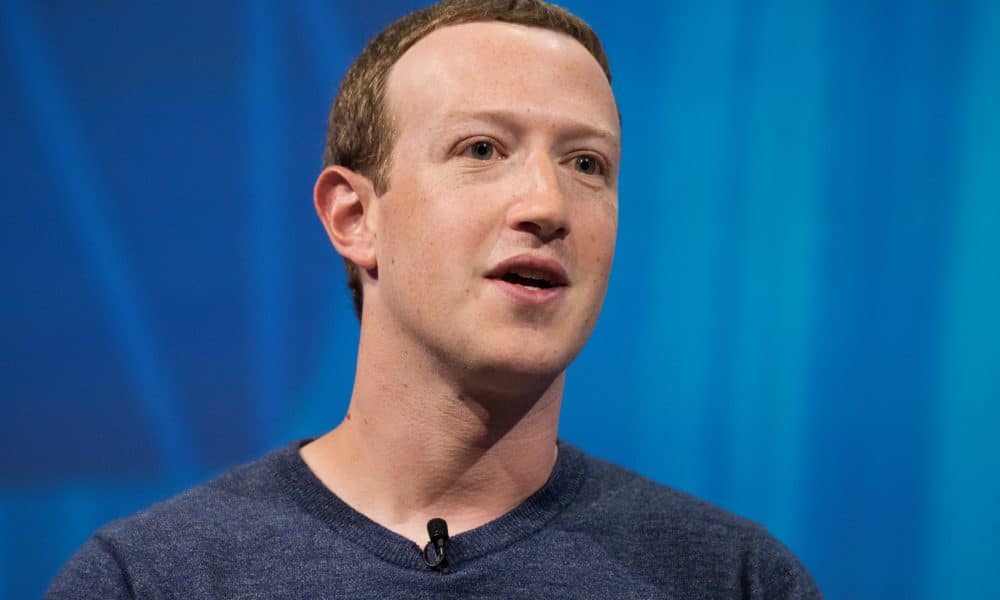 Facebook on Wednesday published disappointing quarterly revenue. The next day, Wall Street responded in kind, and the shares of the social media giant fell drastically.
According to the company, Facebook failed to meet its projected growth numbers, the result of which cost the company around $120 billion in shareholder value. Around $15 of that billion belonged to founder, chairman, and CEO of Facebook Mark Zuckerberg.
According to The Hollywood Reporter, "Facebook said after the closing bell on Wednesday that quarterly revenue came in at $13.23 billion, while analysts expected $13.36 billion. Its daily active users sat at 1.47 billion, shy of the 1.49 billion Wall Street had anticipated."
Missing the mark by such a seemingly small margin still proved a big blow to one of the world's most popular social media platforms. It's no secret that Facebook has had a rough 2018. In addition to not adding as many new members as they'd hoped, the once iconic brand has been crippled in the wake of spying claims. The downturn in Facebook (and Zuckerberg's) fortune has led some to suggest that Facebook is dying.
Of course, analysts on Wall Street don't see the financial loss as anything more than a temporary hurdle. Wedbush Securities analyst Michael Pachter explained, "Even the best hitters strike out sometimes. We expect Facebook to get back on track by the end of 2019 … the sell-off is overdone and largely unwarranted."