Lana Del Rey: singer, songwriter, model, anti-feminist? The 29-year old is recognized in a number of ways, but you can't deny her talent and unique style. Lana, who landed on the scene in 2010, writes stories with her songs and creates visually stimulating videos. Some say the young star has slept her way to the top. But, Lana argues that "it's not 1952, that gets you nowhere." Interested to learn more about the songstress? Here are 12 things you didn't know about Lana Del Rey.
1. Lana's Early Life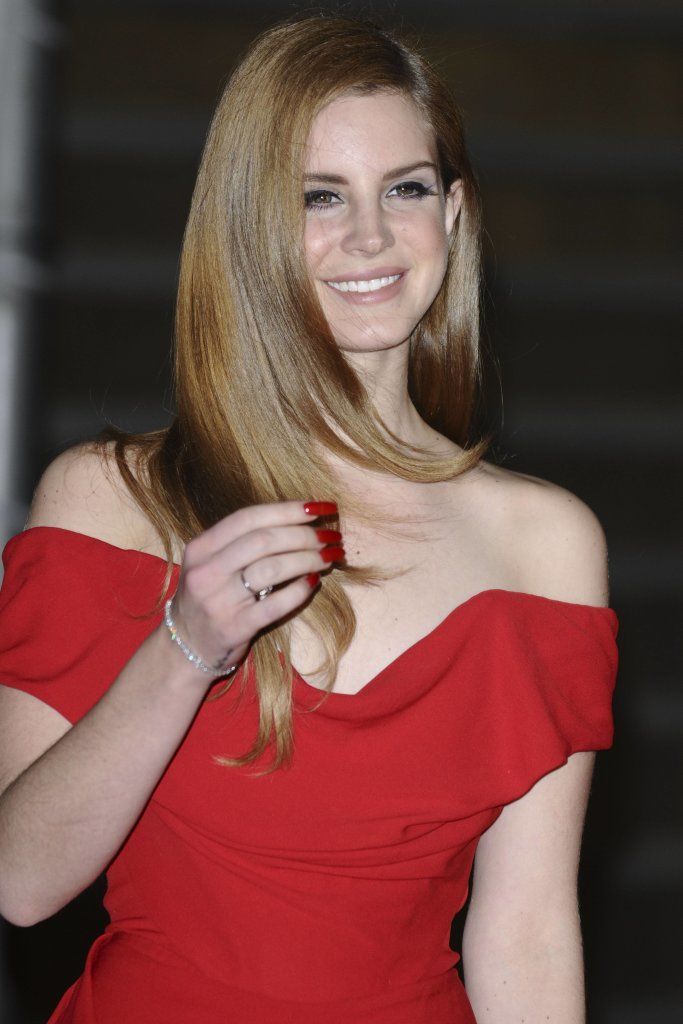 Lana del Rey was actually born Elizabeth Woolridge Grant in New York City on June 21, 1985. Her parents, Rob and Pat Grant, both worked for Grey Advertising in NYC. Lana is of Scottish descent and has two siblings. She is a devout Catholic.
2. Lana Del Rey Was An Alcoholic at 15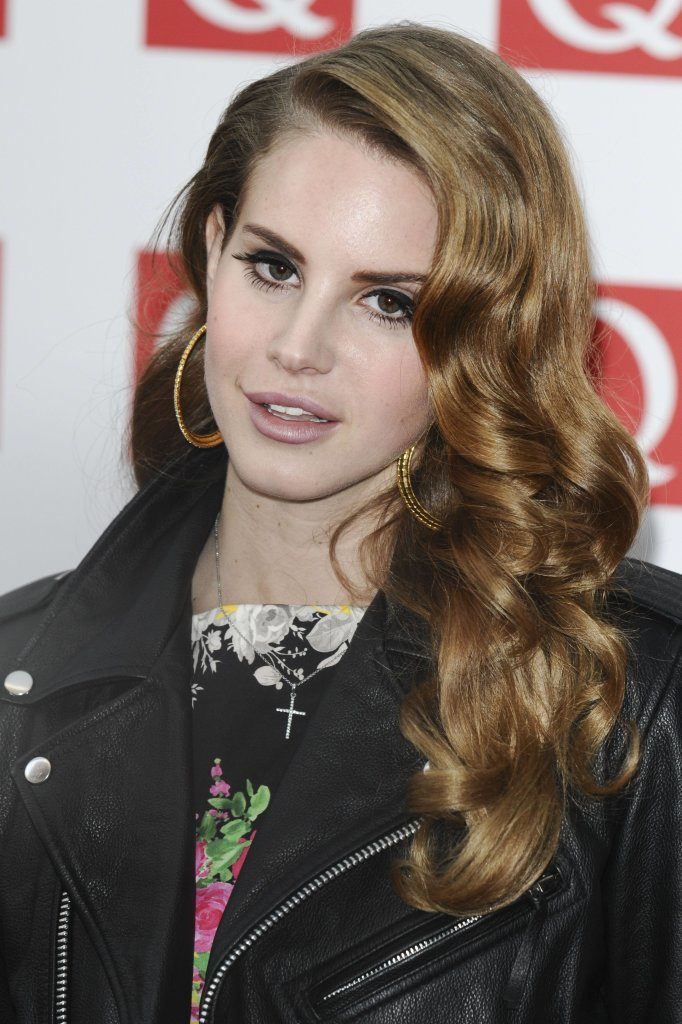 Lana grew up with her family in Lake Placid, NY until she was 15. She was sent away to Kent, a boarding school in Connecticut, to deal with her alcohol abuse issues. Lana said that she was dependent on alcohol and would drink every day alone. She explained, "A great deal of what I wrote on Born To Die is about these wilderness years."
3. Lana Del Rey Studied Metaphysics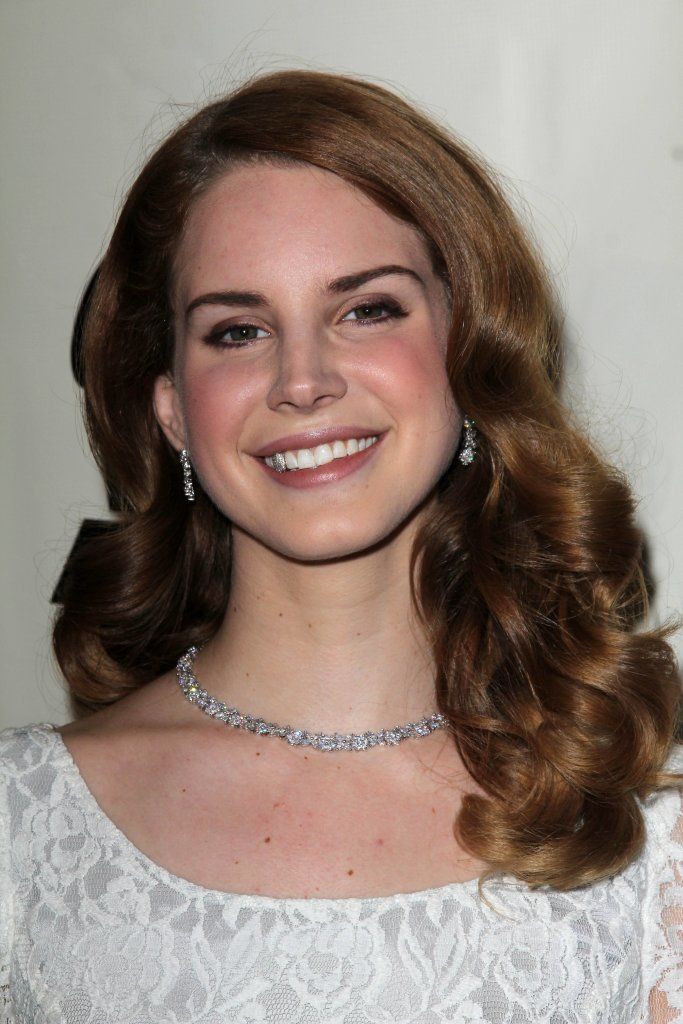 Lana attended Fordham University in the Bronx from 2003-2007. She studied metaphysics, which is a branch of philosophy. Lana said, "It bridged the gap between God and science. I was interested in God and how technology could bring us closer to finding out where we came from and why." She eventually dropped out of metaphysics because she wasn't good at math. She began focusing on art, writing, and video editing.
4. She Lived in a Trailer Park
In 2007, Lana signed a record deal for $10,000 with 5 Points Records. She was still a senior at Fordham. She moved into Manhattan Mobile Home Park, a New Jersey trailer park.
5. Her Debut Album Failed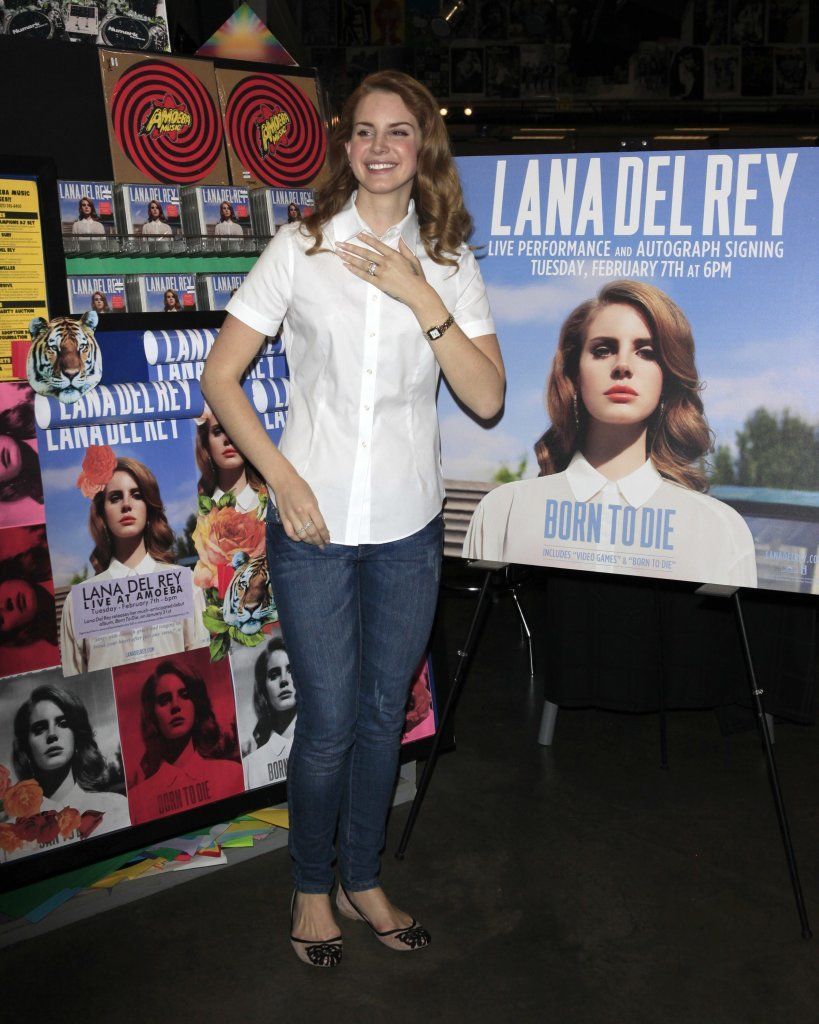 Lana released her debut album in 2010, entitled Lizzy Grant after her real name. The record was produced by David Kahne, who also worked with Regina Spektor. Unfortunately, the album did not perform well.
6. Lana Loves Reality TV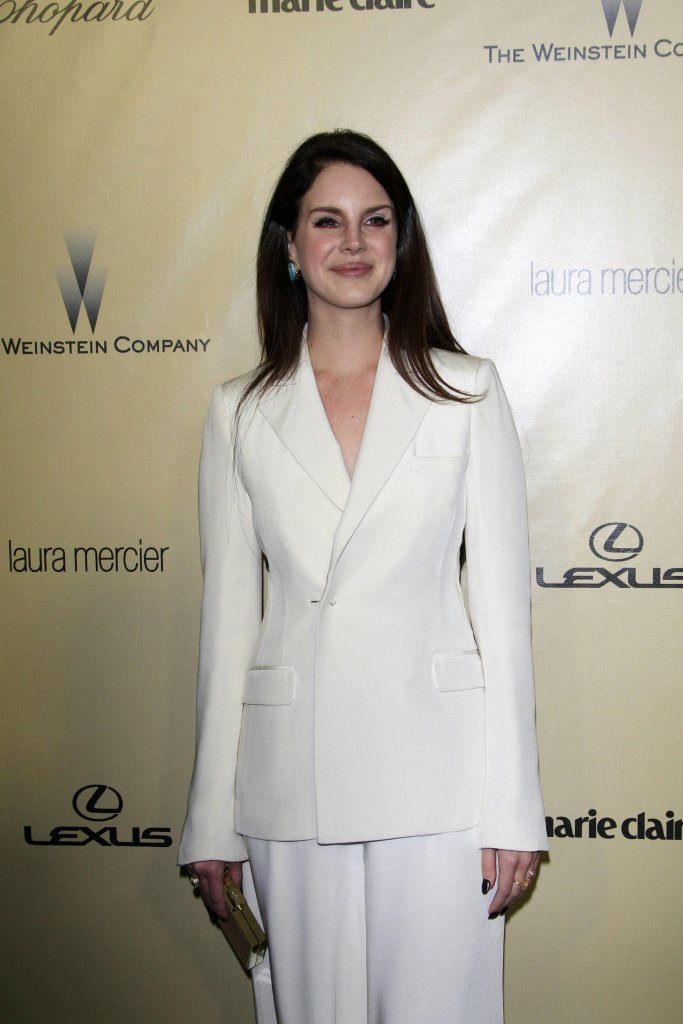 In a recent interview with VH1, the songstress admitted to being hooked on reality television series. She mentioned her favorites to be Mob Wives and The Real Housewives of New Jersey.
7. Lana Loves English Soccer
Surprisingly, the 29-year old is a huge fan of English football. Lana supports the English Premier League team, Liverpool, and Scottish Premier League side, Celtic.
8. Lana's Modelling Career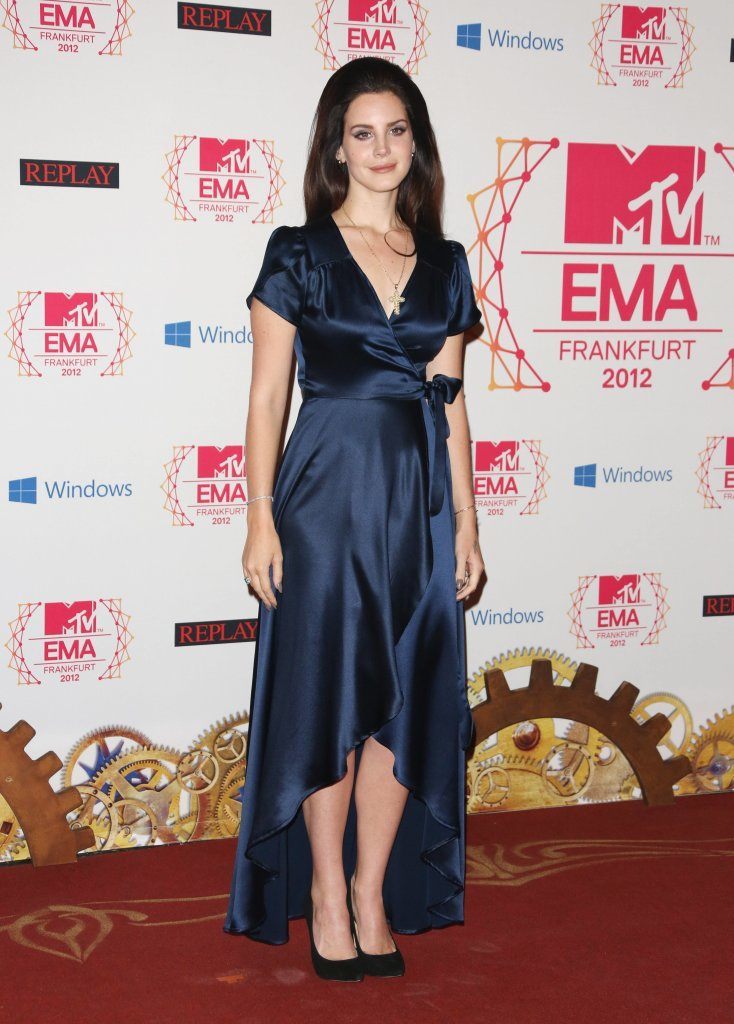 Lana del Rey signed a contract with Next Model Management under the same talent wing that also represents stars like Ellie Goulding and Florence Welch. Lana's modeled for H&M and Jaguar.
9. Her Stage Names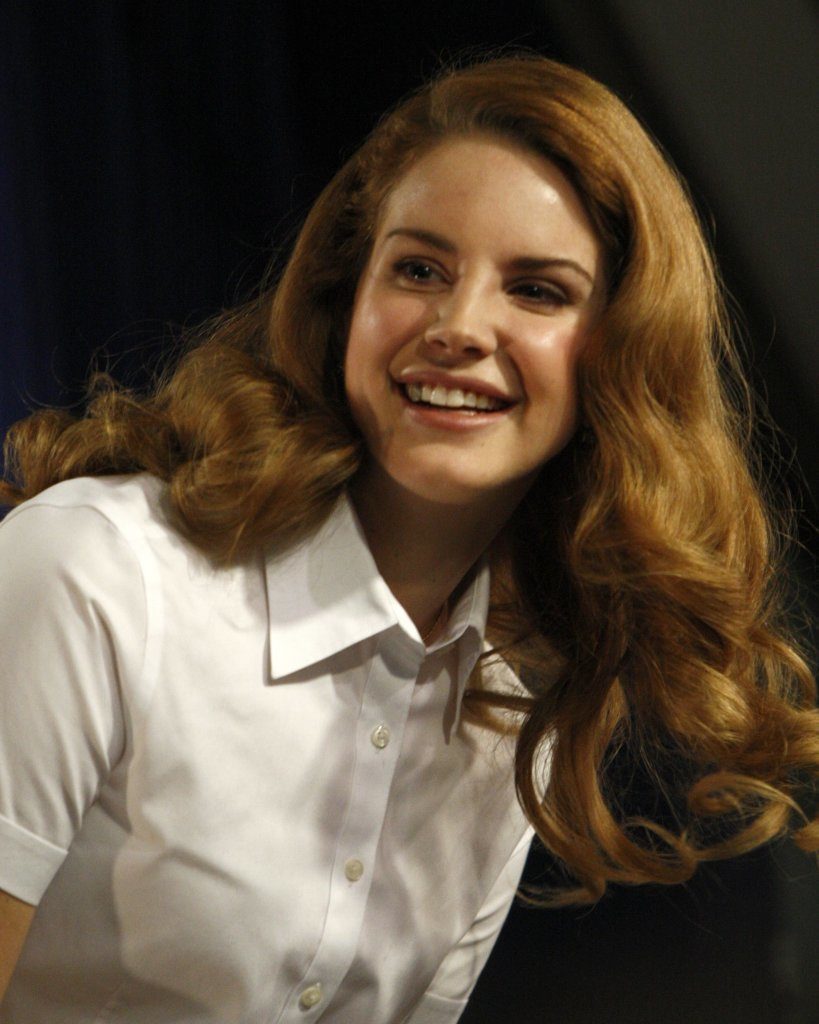 Lizzie Grant was becoming frustrated with the music industry after her debut album failed. Lana also performed in NYC under various stage names including Sparkle Jump Rope Queen, May Jailer and Lana Rey Del Mar. She released Video Games on YouTube under the stage name Lana Del Rey in January 2010. The video received over 20 million views within the first five months. The song was a hit and Lana signed a joint deal in October 2011 with Interscope Records and Polydor.
10. Chart Topper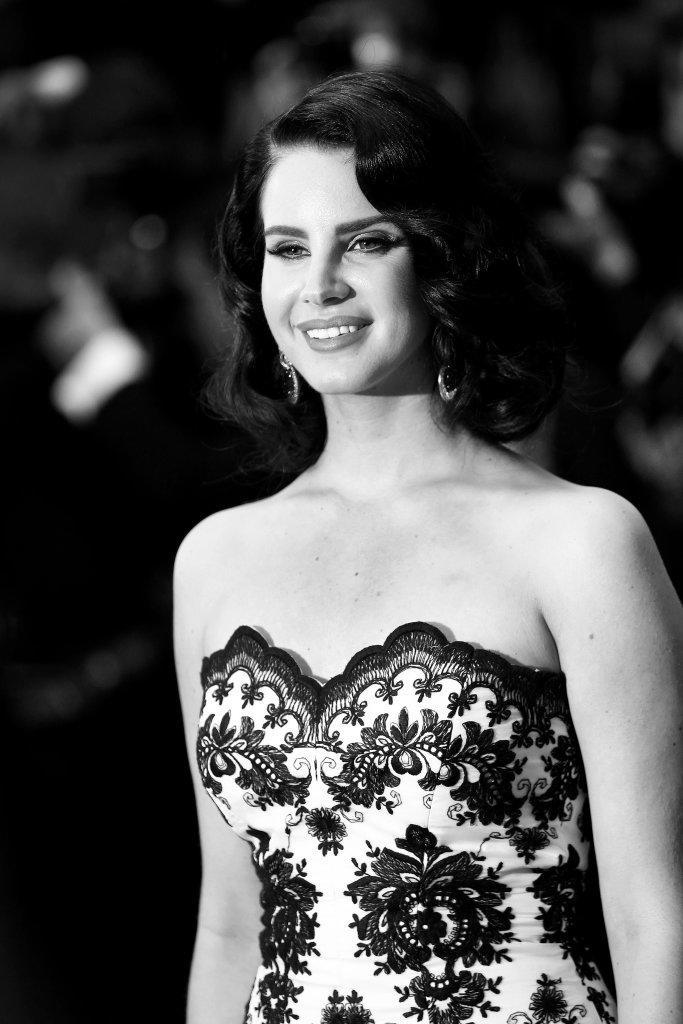 Video Games won for Best Contemporary Song at the 57th Ivor Novello Awards. The award show is highly regarded in the UK music industry. The voters are songwriters and composers. Video Games attained worldwide success. The single reached number one in Germany and held top-ten positions in Austria, Belgium, Netherlands, Ireland, Scotland, Switzerland and the United Kingdom.
11. Lana Del Ray Has 6 Tattoos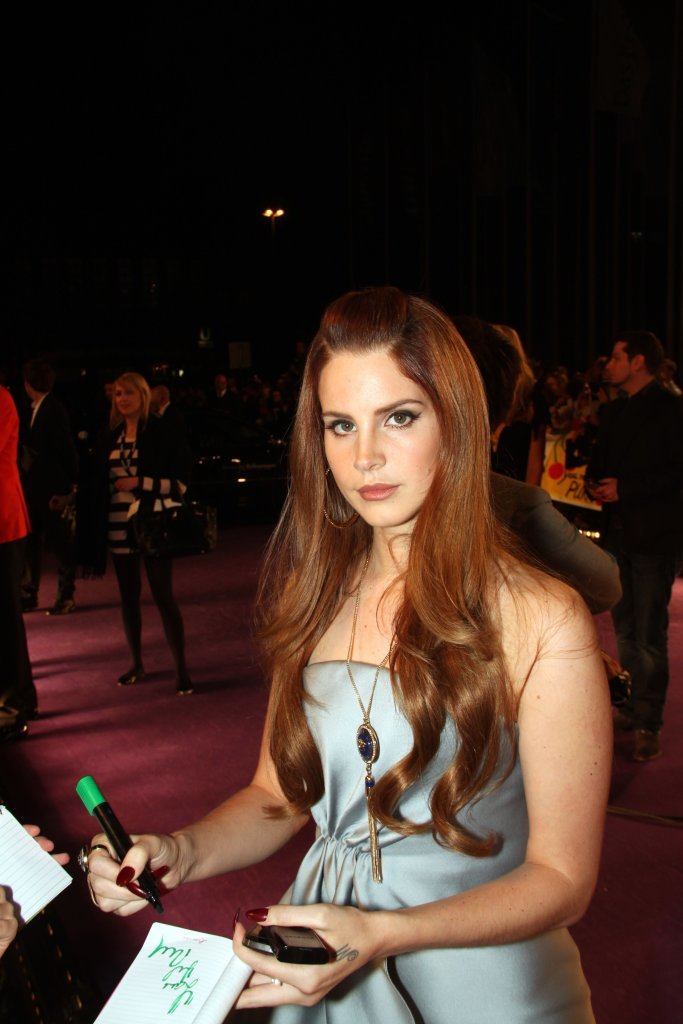 Lana's left hand is tattooed with the letter "M", referencing her grandmother, Madeleine, and the word "paradise." She has the phrase "trust no one" tattooed on her right hand and"die young" tattooed on her right ring finger. Lana's right arm reads, "Whitman Nabokov," odes to poet Walt Whitman and novelistVladimir Nabokov. Recently, Lana got "Nina & Billie" tattooed across her chest, references to Billie Holiday & Nina Simone.
12. Who Inspires Lana Del Rey?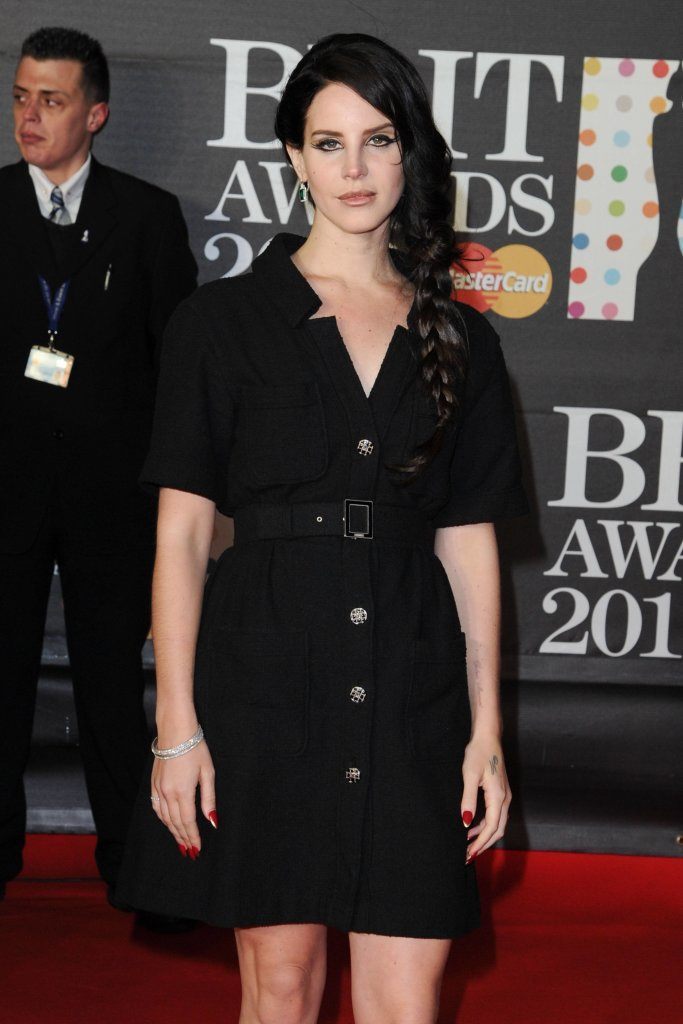 Lana credits her musical inspirations to legends like Elvis Presley, Antony and the Johnsons, Frank Sinatra, Amy Winehouse and Eminem. She's also influenced by strong women such as Courtney Love, Stevie Nicks, and Joni Mitchell.