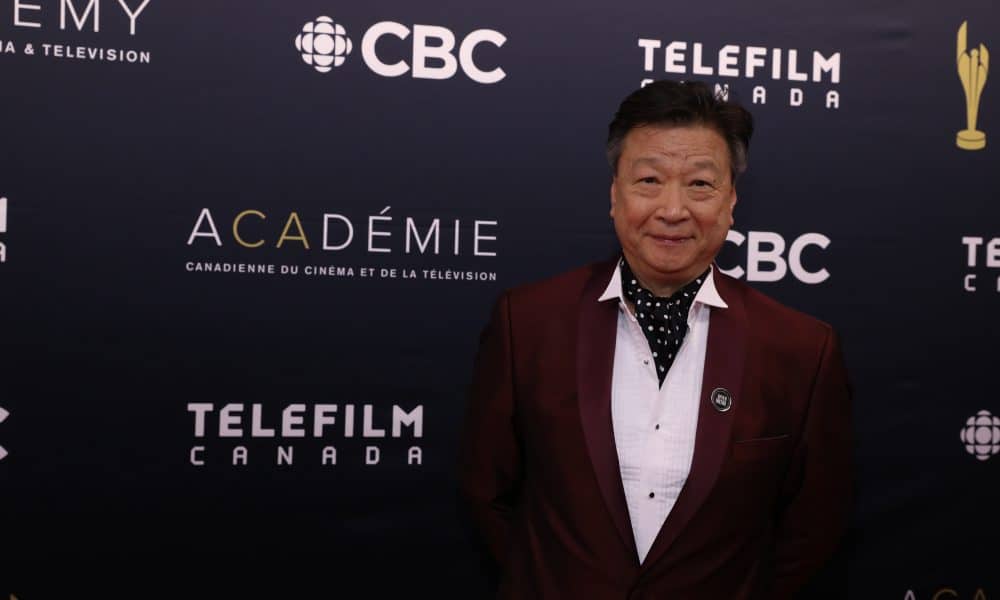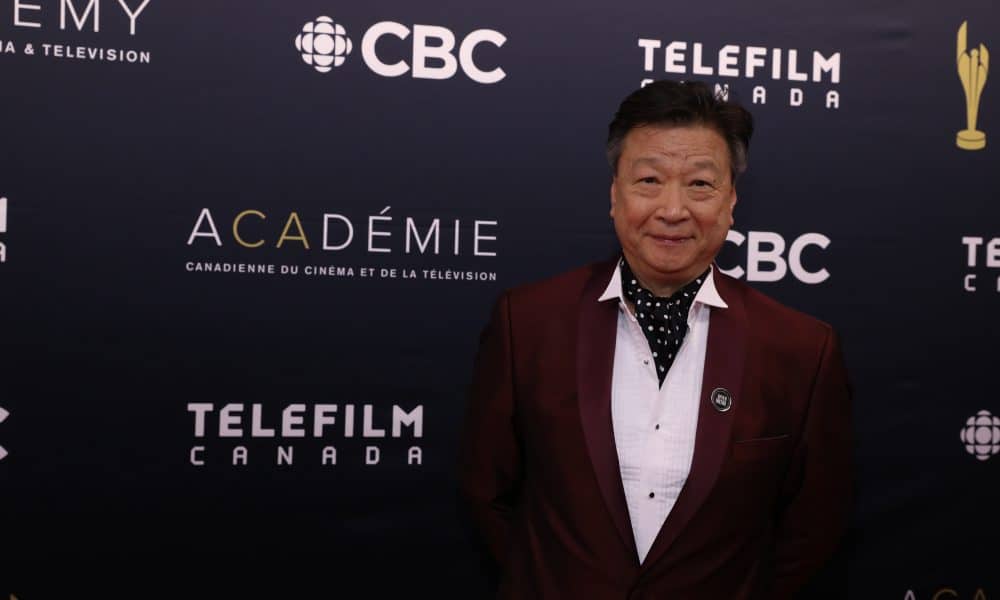 Netflix on Friday announced that it picked up a quartet of talent to join the cast of its upcoming crime drama Wu Assassins. Veterans Katheryn Winnick, Lewis Tan, Tommy Flanagan, and Tzi Ma have come on board as series regulars.
Winnick is coming off the series finale of History Channel's celebrated drama Vikings in which she played rough and tumble Lagertha. In addition to popping up briefly in Deadpool 2 as Shatterstar, Lewis Tan popped up in the latest season of AMC's Into the Badlands. Flanagan has a long career of excellent supporting roles behind him, but he's perhaps best known for playing Chibs in Kurt Sutter's Son's of Anarchy.
Tzi Ma, however, is the series' biggest get. You may not recognize the name immediately, but you'll likely recognize his face (that's him up above). His career spans nearly forty years and includes memorable roles in everything from Rush Hour to Arrival. Whether he's playing the solemn General Onada in AMC's Man in the High Castle, or he's getting wry laughs on Veep, Ma has proven himself an adept performer, no matter what the role calls for.
All this good casting news aside, Wu Assassins was already going to be required viewing for action fans. The series casts Indonesian martial arts star Iko Uwais (The Raid: Redemption, Headshot) as Kai Jin, a young man living in San Francisco's Chinatown who finds himself saddled as the world's last Wu Assassin, an ancient order tasked with wrangling the powers of a mysterious Triad. Expect some Chinese magic and lots of well-executed fist fights.
As to their parts, Winnick plays an undercover officer caught in the middle of the unfolding events. Tan is acting as a Triad lieutenant. Flanagan is an international crime lord whose chasing down some mystery in Chinatown. Ma is Uwais' kindly mentor.