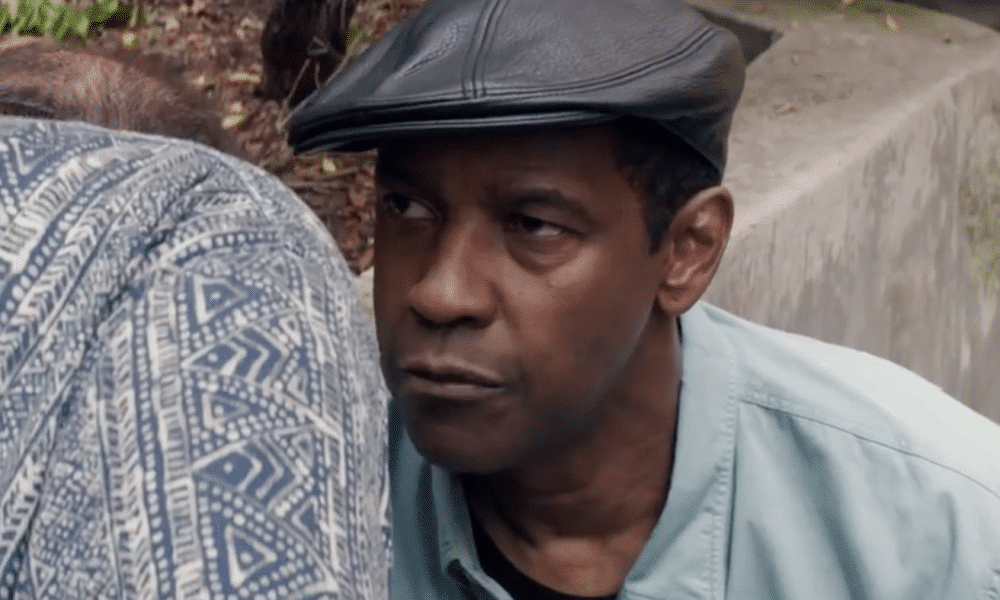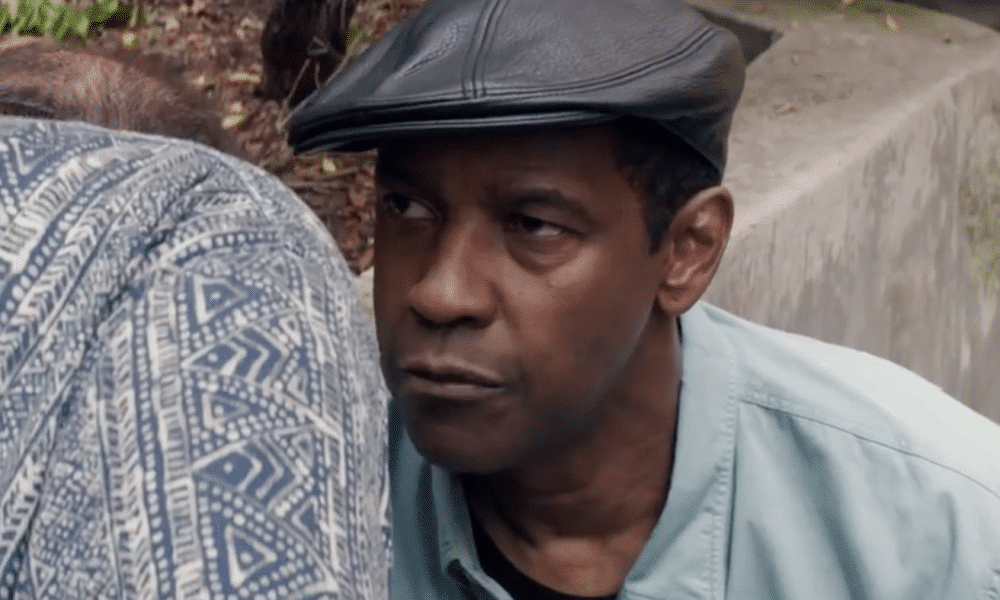 Denzel Washington's decision to reprise his role as a saintly hitman is looking smarter and smarter. In the first sequel of the iconic actor's career, Washington reunited with his The Equalizer director (and frequent collaborator) Antoine Fuqua for The Equalizer 2.
Though experts gave the weekend's money advantage to another sequel — Mama Mia! Here We Go Again — it was the low-key action flick that eked out a victory over the musical, taking home $35.1 million. It's a victory that can be primarily attributed to Washington's persistent box office draw more than anything else.
Regarding reviews, the Meryl Streep family musical has garnered much more acclaim than The Equalizer 2. On review aggregator site RottenTomates, Mama Mia! has nabbed a 79 percent approval rating to the mere 50 percent bestowed on The Equalizer 2 (https://www.rottentomatoes.com/m/equalizer_2/). Of course, critical attention ultimately meant less to fans than watching Denzel Washington deliver some justice to a new crew of bad guys.
The sequel to 2014's The Equalizer, finds Denzel's ex-spy living a quiet life driving Lyft and helping deserving strangers. When one of his closest friends becomes the target of a team of assassins, Washington dives back into the fray to sort things out.
The Equalizer's win marks the second straight box office victory for Sony. Of course, the success may just be short-lived. This Friday, The Equalizer gets some real competition in the form of Tom Cruise's (insanely) well-reviewed Mission: Impossible Fallout.