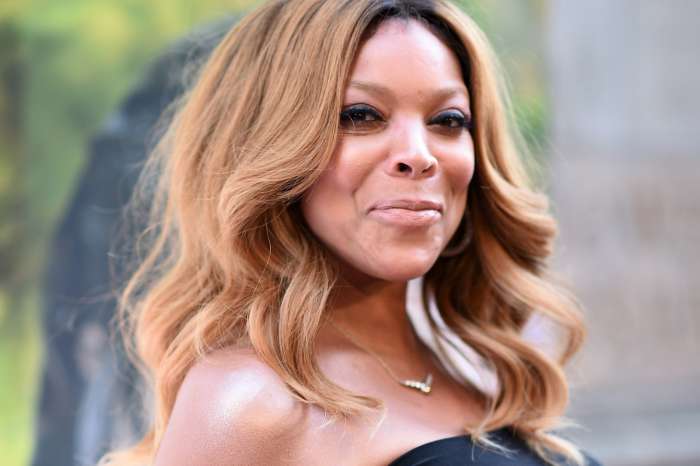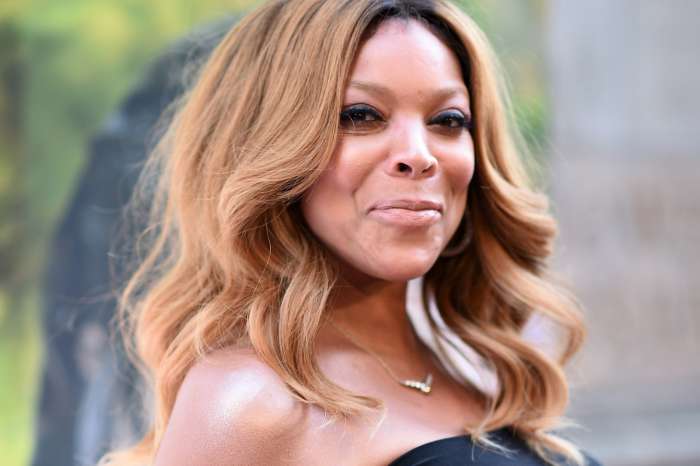 Wendy Williams has opened up about her past with drug addiction. The talk show host explained that she used to have a cocaine problem, which started during her time doing radio. The addiction lasted for ten years.
"I was a functioning addict though. I report to work on time, and I'd walk in and all my co-workers, including my bosses, would know, but since I would have my headphones on and walk in the studio and [they] wouldn't fire me because I was making ratings. [A] functioning addict has several alarm clocks, you're organized. It's a miracle I was able to stop."
Williams also explained that her son had a moment with drugs which was very upsetting for her. He was using something called K2 and she expressed how lucky they were to be able to get him out of it.
"Our son, three years ago, he's 17 now, he just graduated from high school, he's leaving for college in September, but three years ago he smoked K2. Now this is a drug, we see it on the news, people are walking around like zombies. I was horrified. My son became someone I didn't even know…Immediately, immediately. It zaps your brain immediately."
Williams is dedicated to making sure that other people stay away from drugs as well. The star has partnered with The Hunter Foundation to help launch the "Be Here" National Campaign. She is reportedly working on the campaign with both her husband and her son.
Williams has opened up about addiction in the past, and frequently mentions it when she discusses the drug habits and problems of other celebrities such as Whitney Houston.