Olivia Wilde has been featured on Maxim's Hot 100 List for the past 10 years. But there's more to this smoking hot blue-eyed actress than meets the eye. Wilde is not her real last name, her parents have famous friends and SHE was afraid to make the first move on her current fiancé. Learn more about the former House star below.
1. Olivia's Birth Name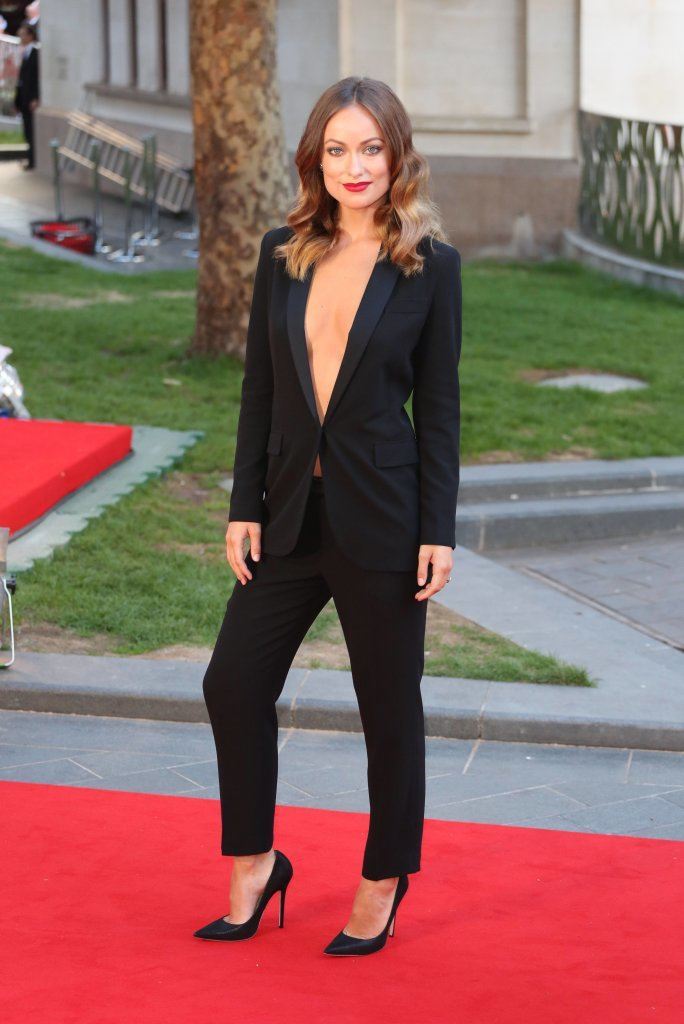 The former House star was not actually born with the surname that she uses in Hollywood. Olivia's birth name is Olivia Jane Cockburn. She decided to adopt her favorite poet, Oscar Wilde's, last name when she was in high school.