Many Hollywood stars boast both beauty and brains. Some unsuspecting celebrities are actually Ivy League grads or fluent in five languages. You'll be surprised to learn the IQ of Friends star, Lisa Kudrow. She's definitely not ditzy like her character, Phoebe. Take a look at 10 surprisingly smart celebrities and be prepared to be blown away by their achievements.
1. Madonna
The former "Material Girl" is actually quite the brain. Madonna has a surprisingly high IQ of 140. Not only is the pop star a great performer, she's also very business savvy with multiple real estate properties accounting for her $520 million net worth.
2. Shakira
Another female pop star makes the brain list. Shakira is one of the most popular singers in the world. Aside from being able to shake her hips better than anyone we know, the star is also fluent in five languages – Italian, Spanish, Arabic, Portuguese and English. Her IQ is 140.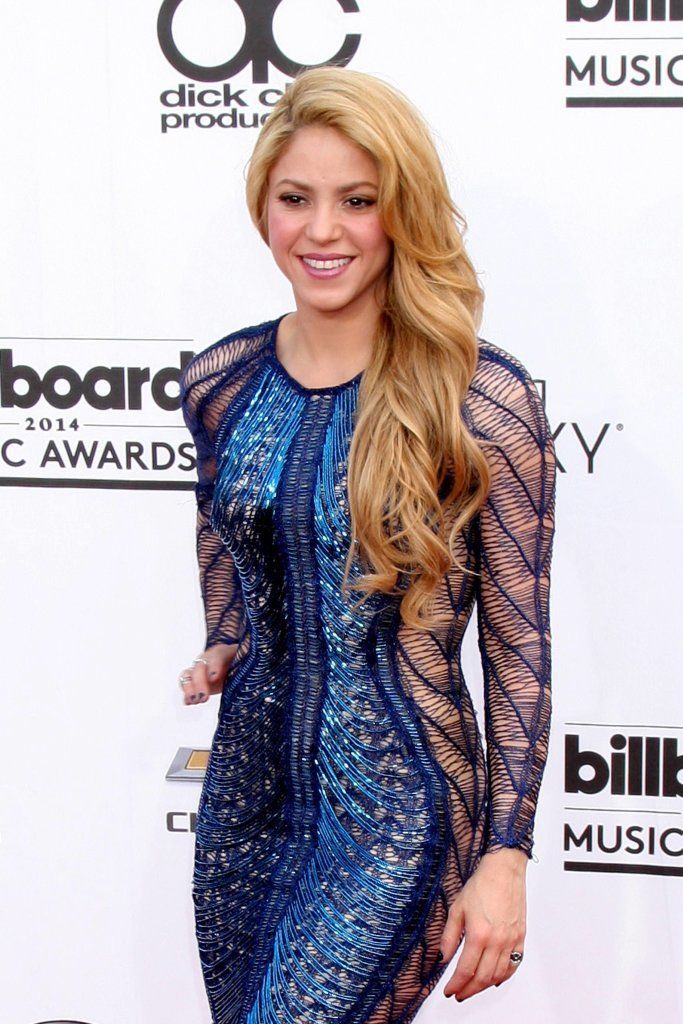 3. Conan O'Brien
The late night talk show host is actually a genuis. O'Brien graduated form Harvard in 1985. He studied history and literature. Conan was his class' valedictorian and graduated magna cum laude. The comedian has an IQ of 160.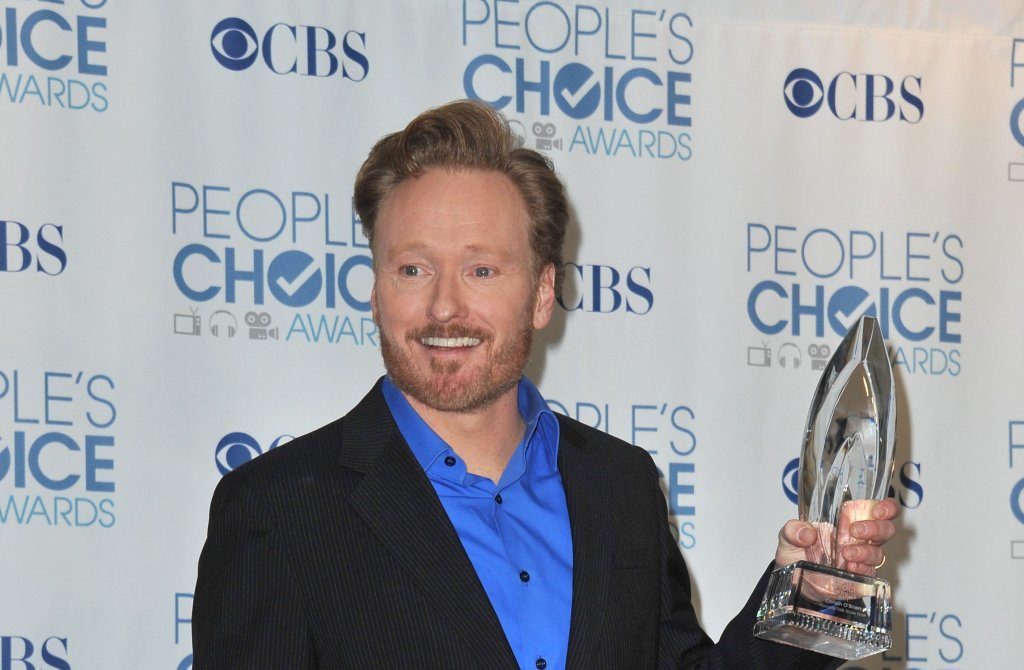 4. Natalie Portman
The Black Swan star has a degree in psychology from Harvard. Portman also speaks at least six languages, more than most of the smart celebrities on this list. Portman's IQ is 140.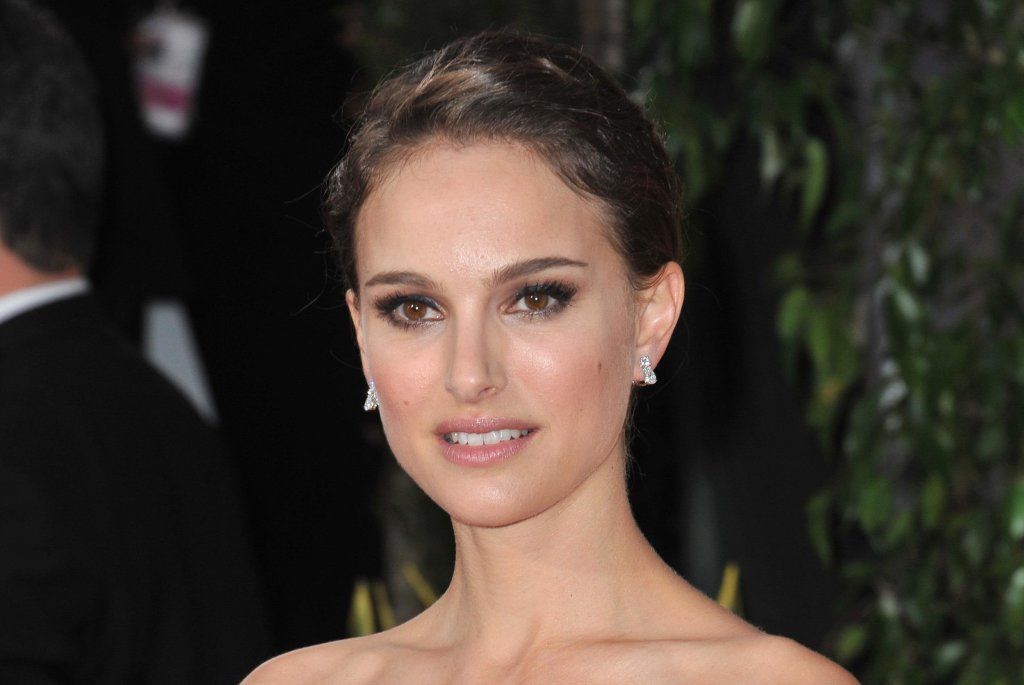 5. Lisa Kudrow
Kudrow played, ditzy friend Phoebe, but in real life Lisa's far from an air head. The former Friends star graduated from Vassar with a degree in biology and worked in medical research for eight years. Lisa Kudrow's IQ is reportedly 154.
6. Quentin Tarantino
Quentin is one of the smartest directors in Hollywood. The former high school drop out has a reported IQ of 160.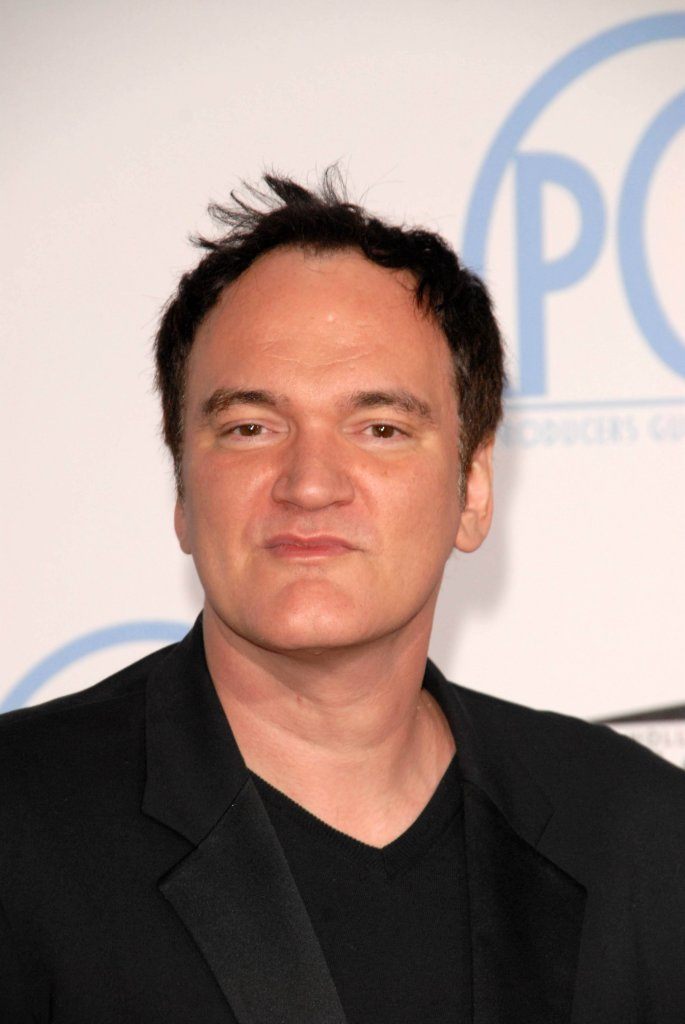 7. Jodie Foster
Jodie Foster graduated cum laude from Yale. Foster was also valedictorian of her class at Lycee Francais de Los Angeles. Her IQ is reportedly 132.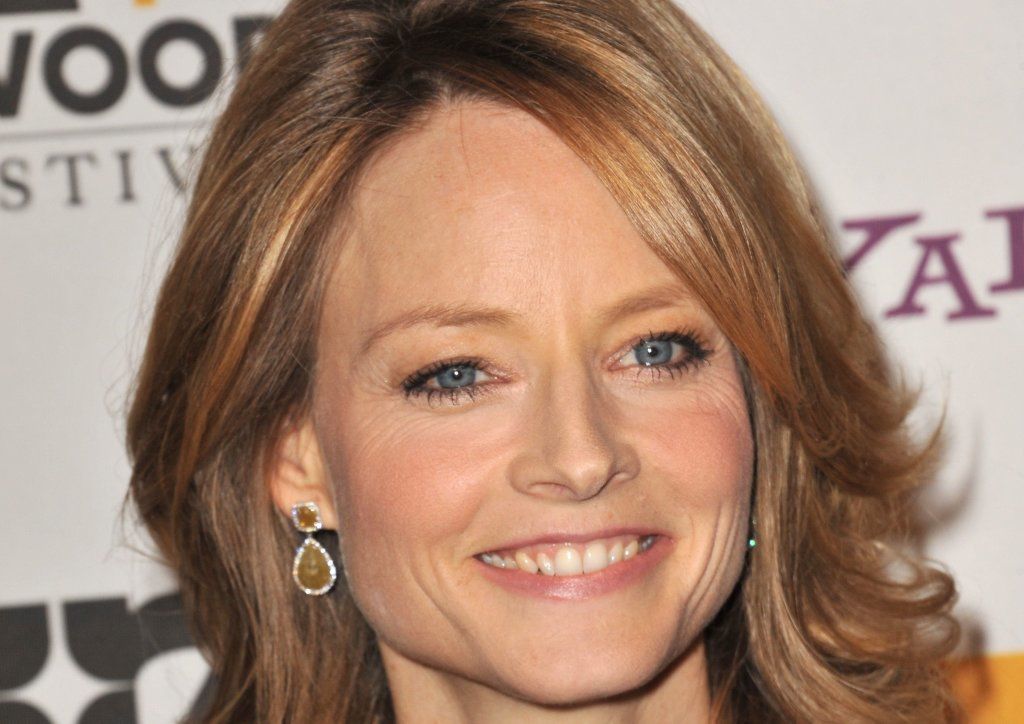 8. Ashton Kutcher
You might be surprised to find Ashton on our list of smart celebrities. He's known for playing dim-witted characters, but the Iowa native is actually a brainiac. Kutcher studied biochemical engineering at the University of Iowa before dropping out to pursue modelling. Kutcher also received scholarships to MIT. The star has an IQ of 160.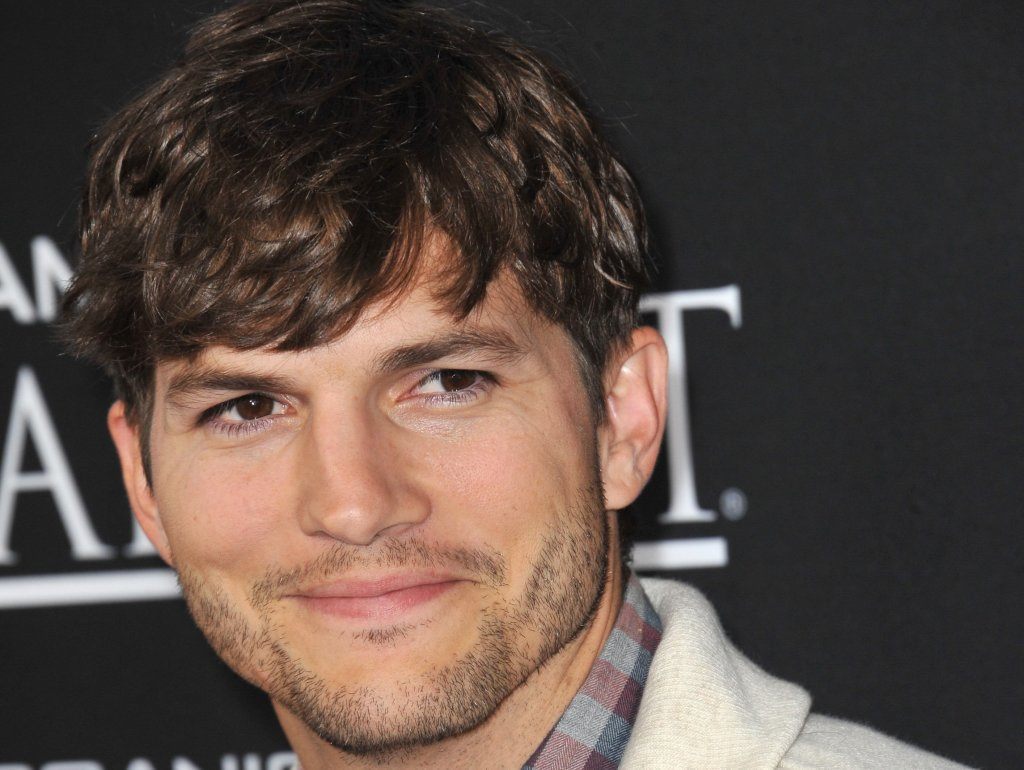 9. Arnold Schwarzenegger
The Terminator turned California Governor is said to have an IQ of 132. Schwarzenegger holds a Bachelors degree in international fitness and business administration. Arnold's got brawn and brains.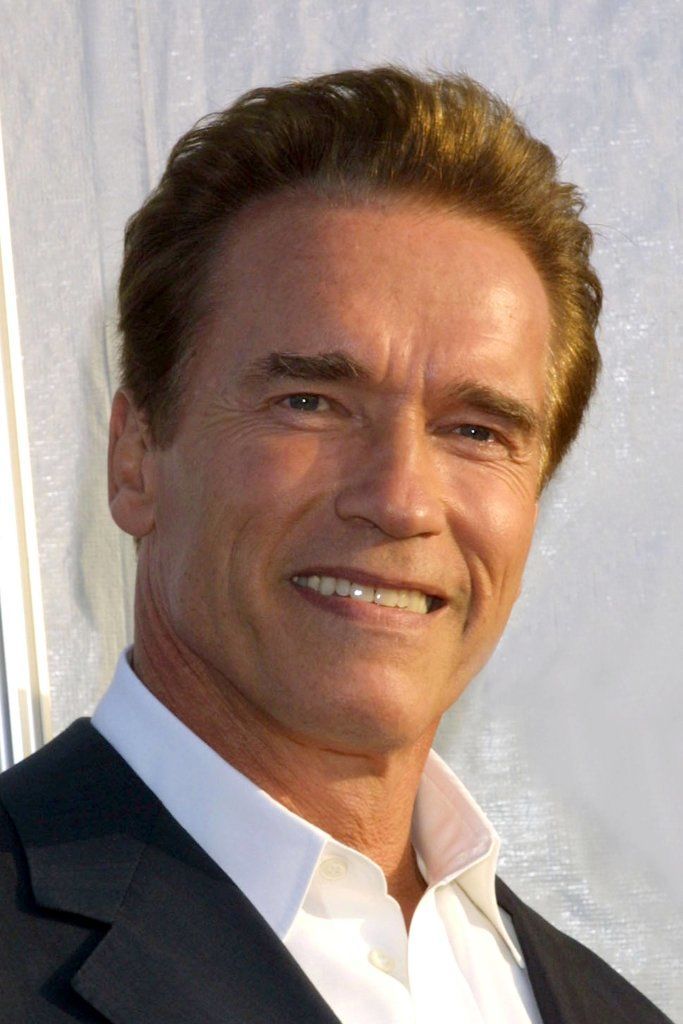 10. Steve Martin
The Pink Panther star sure knows how to make audiences laugh. But, Martin's intelligence is no joke. Steve Martin majored in philosophy at Cal State University and at one time thought of becoming a professor. Martin's IQ is reportedly 142.