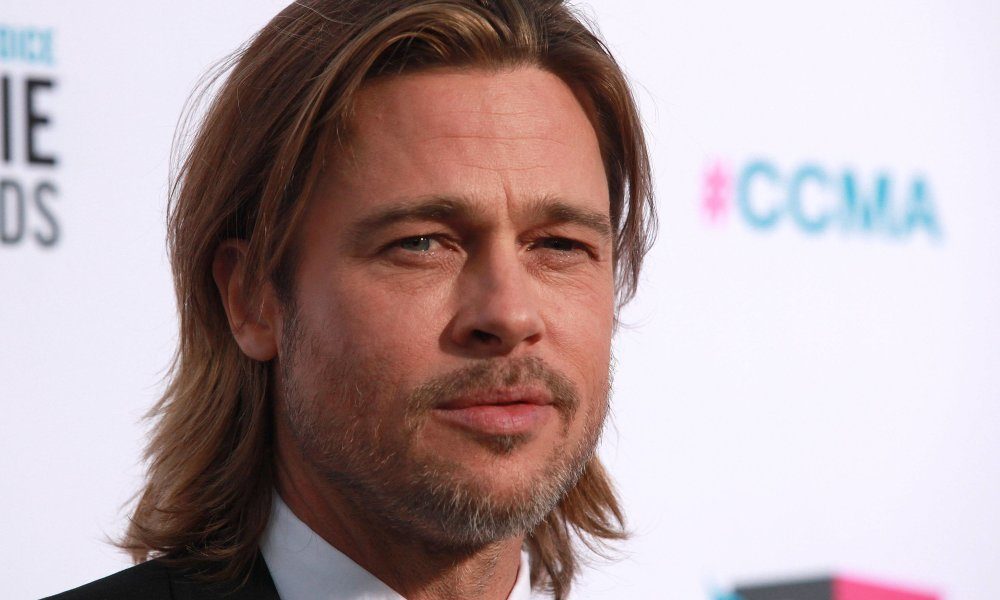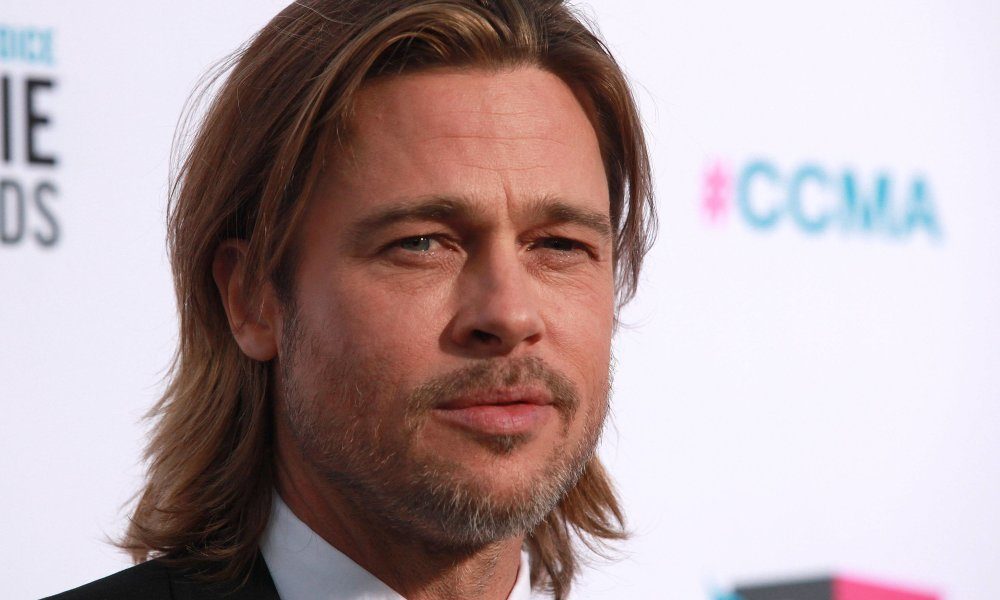 Working on film sets for 16 hours or more per day can be gruelling. So, what do actors do to have a little fun? They prank each other. Here are the seven biggest pranksters in Hollywood. Don't we all wish we had the kind of money they do to just throw around to get a laugh?
1. Matt Damon
Damon has been known to pull some of the best pranks in Hollywood. One time the Interstellar actor "outed" his friend George Clooney at the Venice Film Festival. He even told reporters that Clooney had a boyfriend and planned to marry him the following year.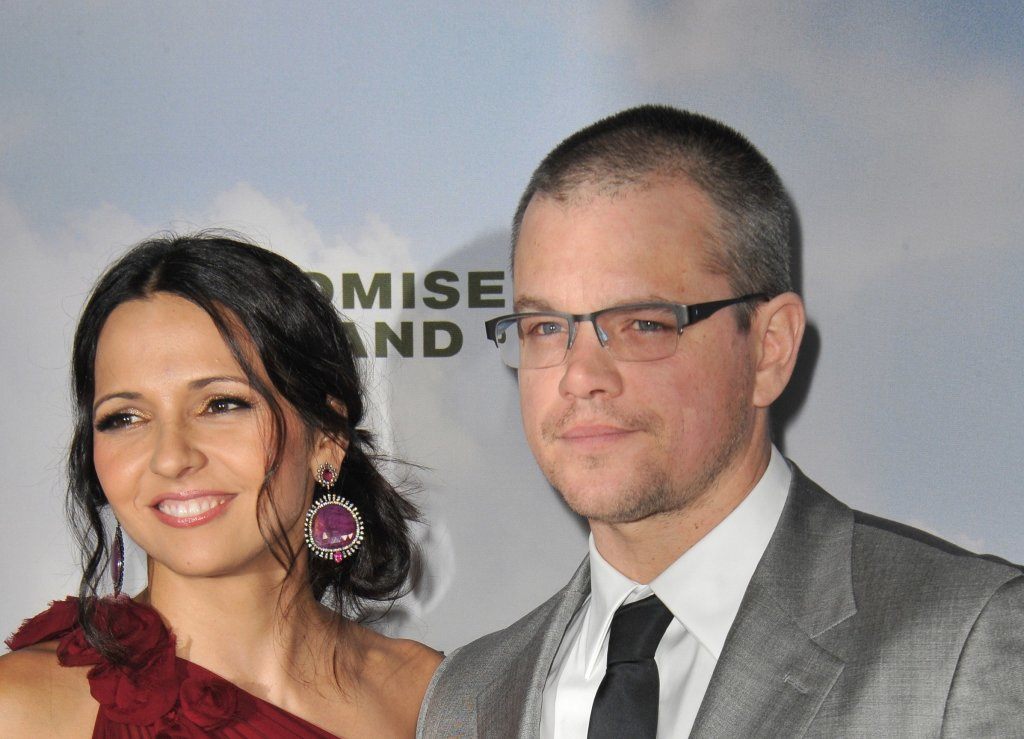 2. Leonardo DiCaprio
DiCaprio teamed up with Matt Damon to prank one of the greatest in the business. When Jack Nicholson had to go into the hospital to get his salivary glands fixed, the Departed co-stars posed as medical interns and told Jack that he was in for a rectal exam.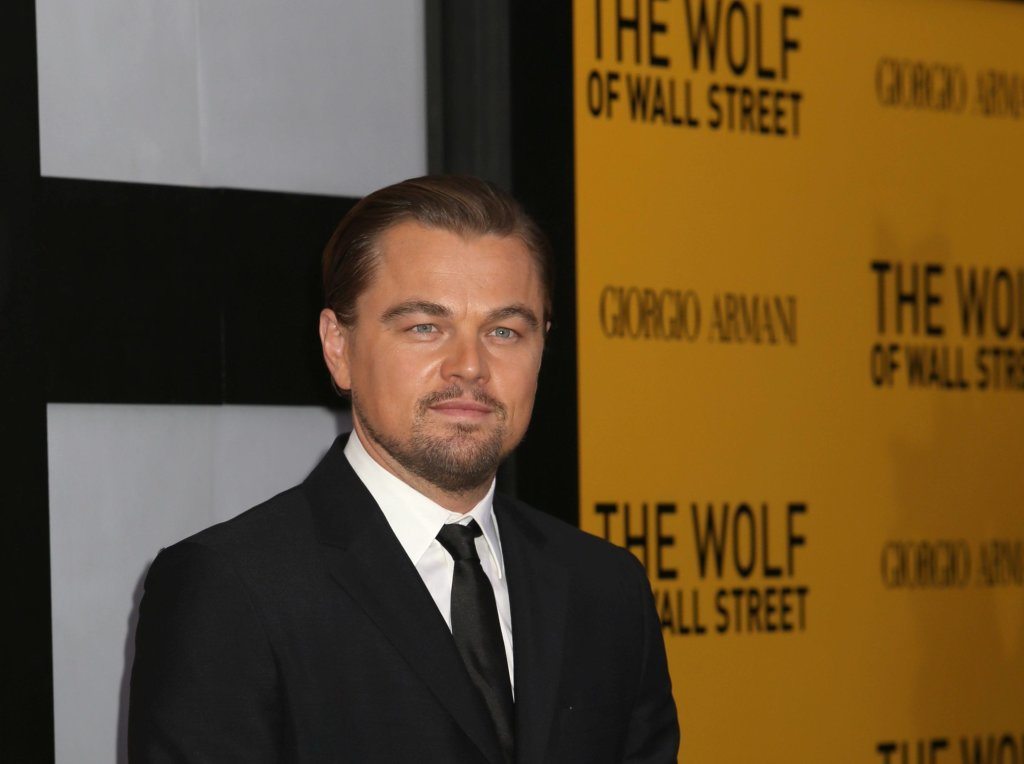 3. Mel Gibson
Gibson's been known to pull a few pranks on set, but one of his better ones was during the filming of the 1994 film, Maverick. The actor wrote a fake script filled with awful dialogue re-written for his co-star Jodie Foster. Foster then got back at Gibson by hiring a bagpiper to follow him around and play right in his ear one day while filming.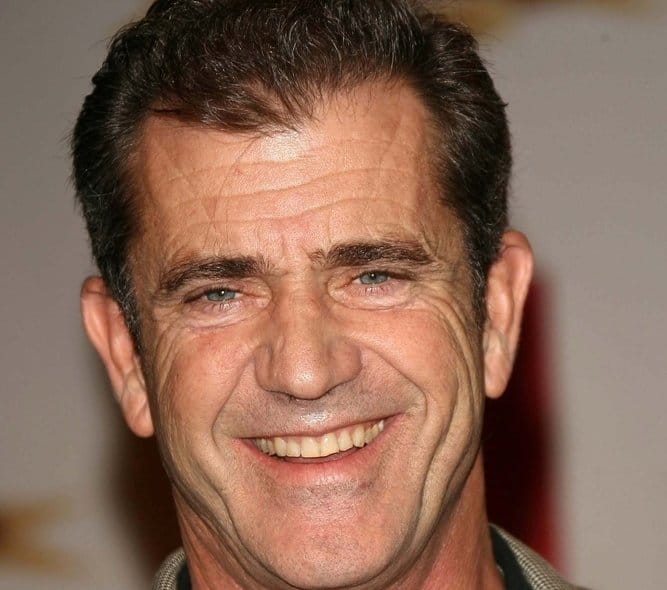 4. George Clooney
Clooney is known as one of the biggest pranksters in Hollywood. While filming the Ocean's Trilogy, pranksters Pitt, Clooney and Damon had a hard time staying focused on set. After Pitt allegedly wrote a fake memo to the members of the crew insisting that Clooney be referred to as Mr. Ocean and that no one should look him in the eye, Clooney retaliated. George fired back by sticking several bumper stickers on the side of Pitt's car that read "I'm gay and I vote" and "Small penis on board," some of which Pitt didn't recognize for days. Pitt remembers constantly being honked and waved at while driving through LA.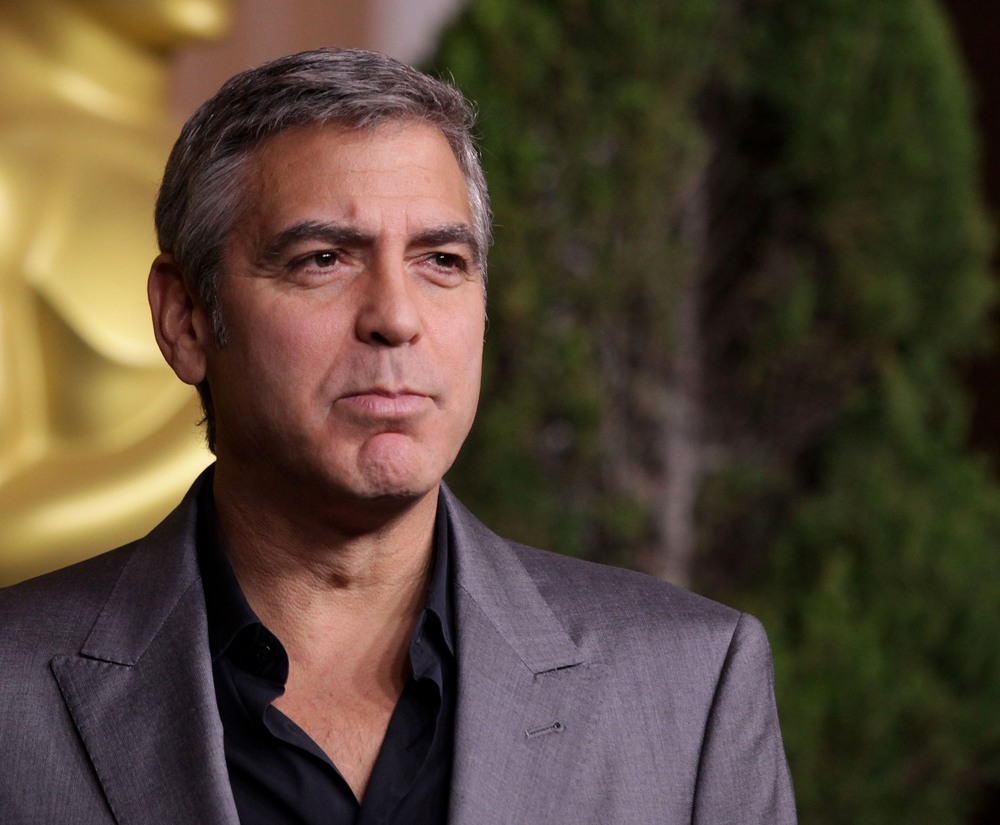 5. Brad Pitt
Brad Pitt is no stranger when it comes to executing elaborate pranks. One of Pitt's best prankster moments took place one New Year's Eve at a Mexican resort. The actor rented out the entire resort and invited all of his friends to a south of the border NYE party. Pitt playfully had the power and phone lines cut at midnight. He also bribed the Mexican task force to raid the party and even arrest one of his friends on fake drug charges. Classic.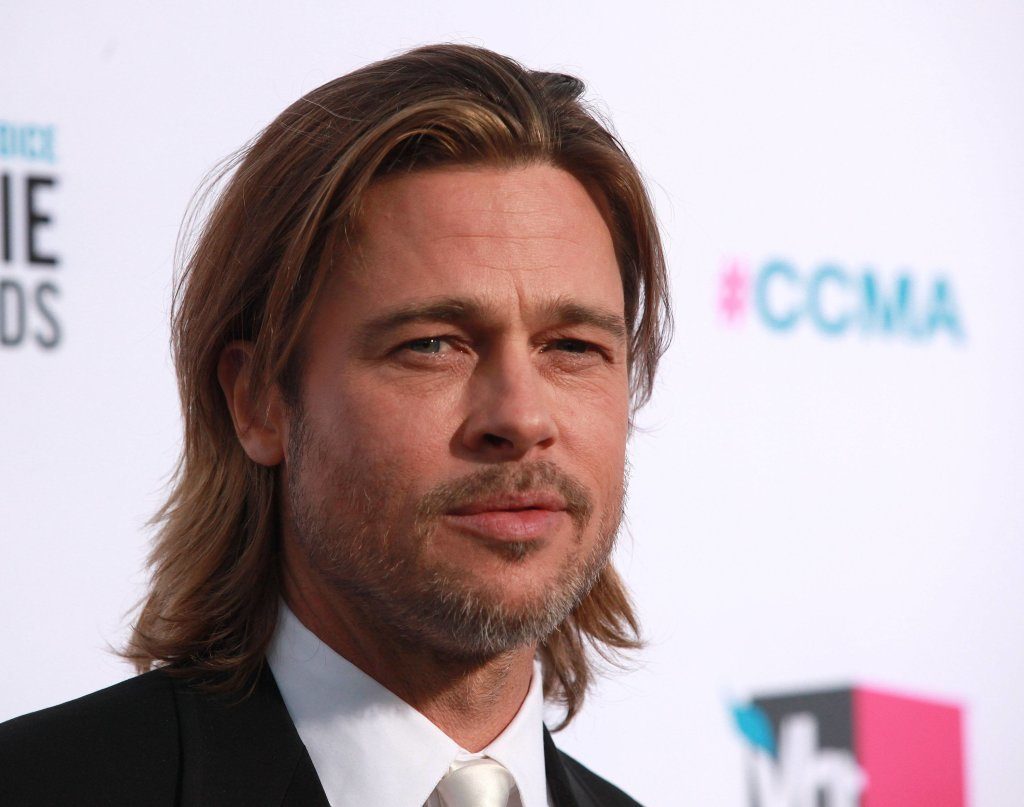 6. Johnny Depp
Depp's pranks aren't as creative as the other actors on this list. The Pirates of the Caribbean star prefers toilet humor. According to his Blow co-star, Penelope Cruz, Depp terrorized the set with his remote control fart machine, setting it off during dramatic scenes and convincing the crew the noise was coming from the sound booth. Cruz also admitted that Depp brought back the fart machine to the Pirates set, nearly 10 years later!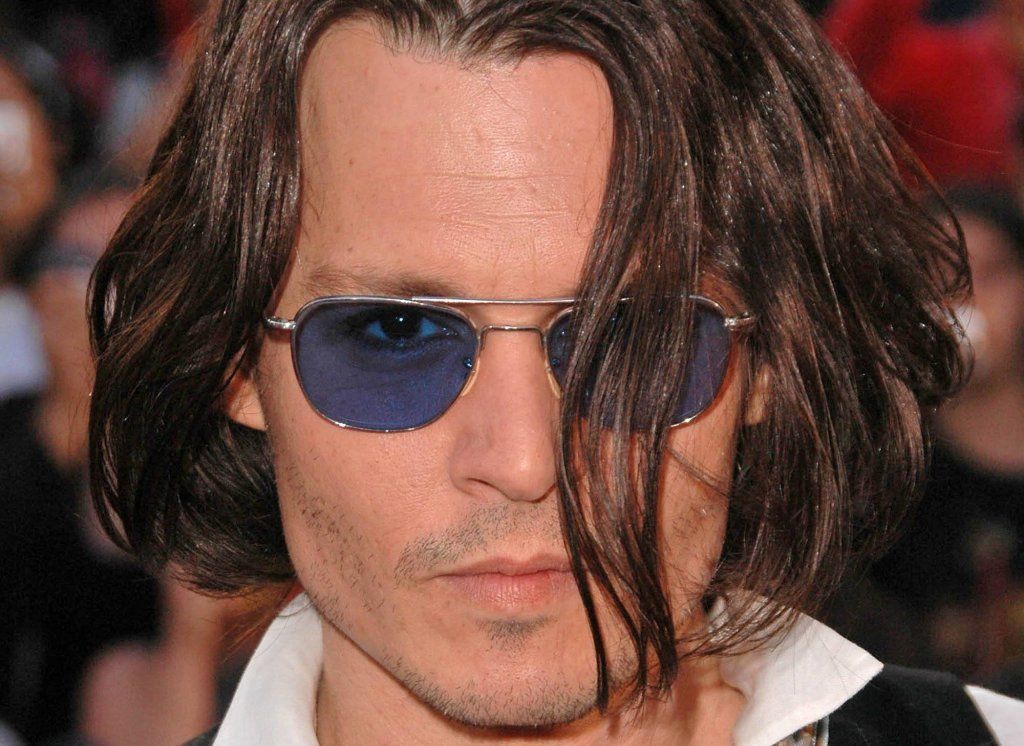 7. Ashton Kutcher
Ashton Kutcher had his own show on MTV where he pranked other celebrities and taped it. Remember Punk'd? Well, one of the best episodes of the show was when Ashton pranked Justin Timberlake. When Justin arrived home after playing a round of golf he was told that the IRS was repossessing his home, cars and other possessions, including his dogs because he owed $900,000 in back taxes. The former boy bander didn't take the news well – he called his mom and started crying. Well, luckily Ashton got it all on tape.