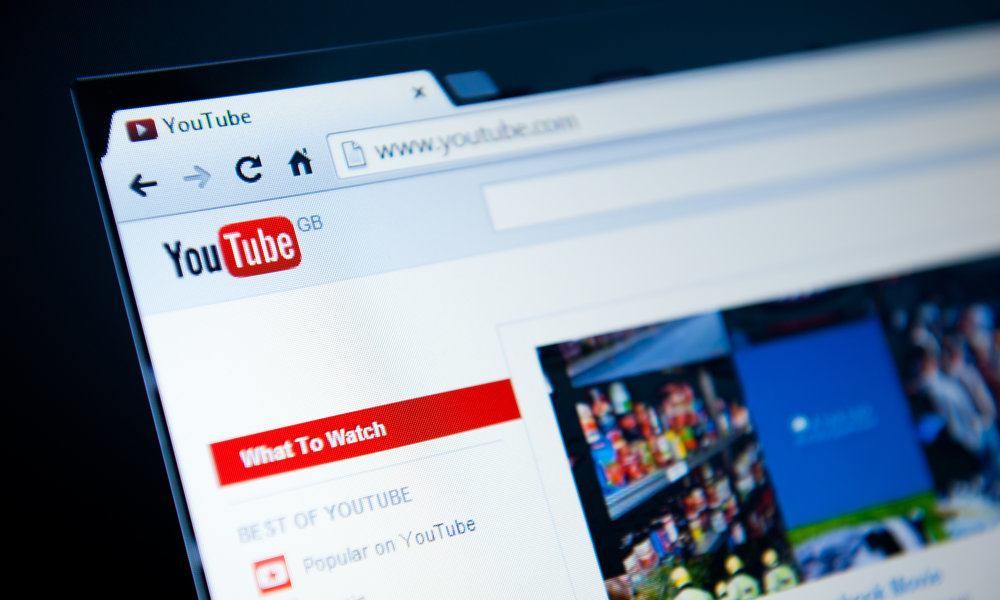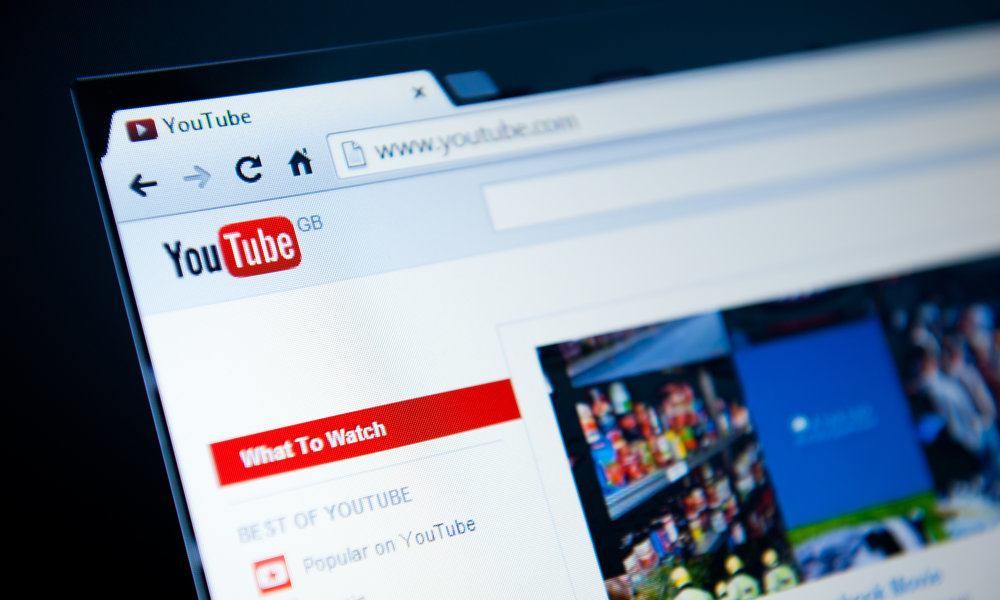 Has TV left you out in the cold? Are you struggling for stuff to watch? No, probably not, but you can't just sit and watch reruns of sitcoms at work. Your boss would get kind of persnickety about that. So, that's why we have YouTube, to give us something to do while we count down the minutes until we can escape the confines of our cubicle. Don't be so quick to dismiss these YouTube channels and their stars as subpar amateur entertainment. Yes, literally anybody with a webcam can start a channel, but only a fraction hit the big time (and they're making millions). All the members of this list have consistently higher ratings than most popular television shows. So here here are the 15 most subscribed YouTubers around … Okay, not necessarily worldwide. Due to linguistic limitations, we're only going with YouTubers who speak English. Furthermore, we're skipping artist-specific VEVO channels, too, because Eminem, Rihanna and Katy Perry don't need the plug. Check out these mega-popular channels on YouTube to see what all the fuss is about.
15. Ray William Johnson and Equals Three
RayWJ and his merry band of goofballs attract 10.6 million subscribers on a regular basis with their peculiar brand of social satire. Is Netflix and Chill a good idea? What are 10 sentences that are guaranteed to start an argument on the Internet? New host Kaja Martin and the whole pack of loons at Equals Three studios are working overtime to make sure you can get a giggle out of your nine to five.