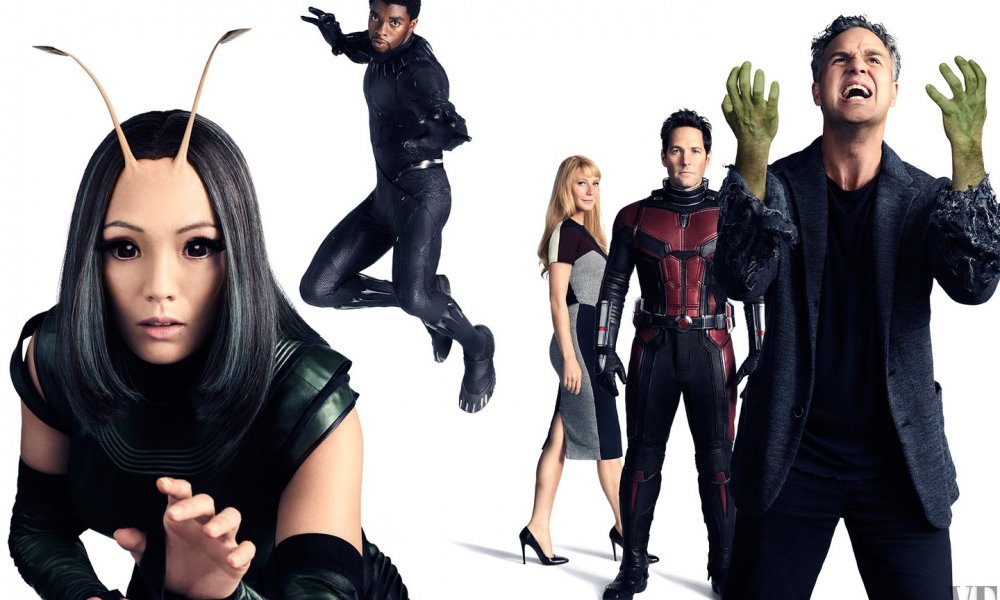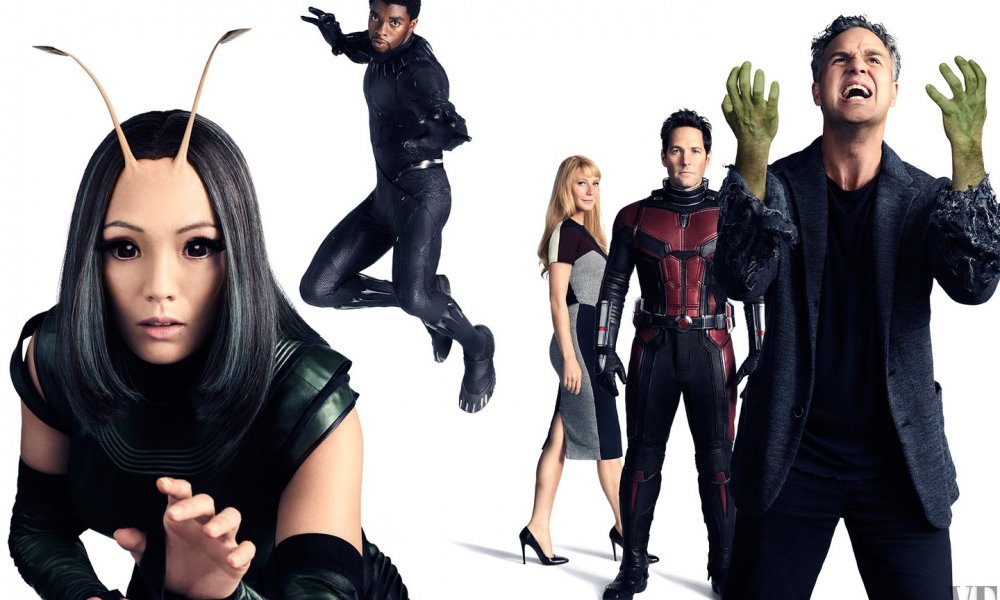 At a moment when the DCEU should be in the spotlight for its ensemble movie, Justice League, Marvel's rival studio has stolen the headlines with just a few still images.
In advance of next May's Avengers: Infinity War, Vanity Fair organized a photo shoot featuring every member of the titular super team. Four collectible covers commemorate the shoot, featuring everyone from old staples like Thor's Chris Hemsworth to new favorites like Ant-Man's Evangeline Lilly.
It's official…I'm an #Avenger. ? @marvel @vanityfair (More info at https://t.co/KG1NhOmaPi.) pic.twitter.com/n0HuAGeaxF

— Evangeline Lilly (@EvangelineLilly) November 27, 2017
Lilly was just one of the stars who went to Twitter to discuss how thrilled they are to be a part of the ongoing franchise. The actors involved aren't the only ones heavily invested in the future of the Marvel Universe. The release of the pictures were met with a tidal wave of positive response.
if anyone needs me i am openly weeping at my desk about the marvel vanity fair covers and cannot be disturbed pic.twitter.com/Ft1qXIMgkl

— emma lord (@dilemmalord) November 27, 2017
With all of the excitement comes some nostalgia for a few Avengers' last ride.
This @VanityFair article is making me nostalgic and kind of sad. Everyone is super eager for Infinity War to get here, but I'm gonna be sad to see so many characters go. -Ahttps://t.co/cbFMfg2hCs

— Girls Read Comics (@girlsreadcomics) November 27, 2017
Accompanying the photoshoot is an in-depth article that examines the past, present, and future of arguably the world's most profitable running franchise. Avengers: Infinity War is directed by the ever-capable Russo Brothers, Joe and Anthony.
The movie is set to release on May 4, 2018.