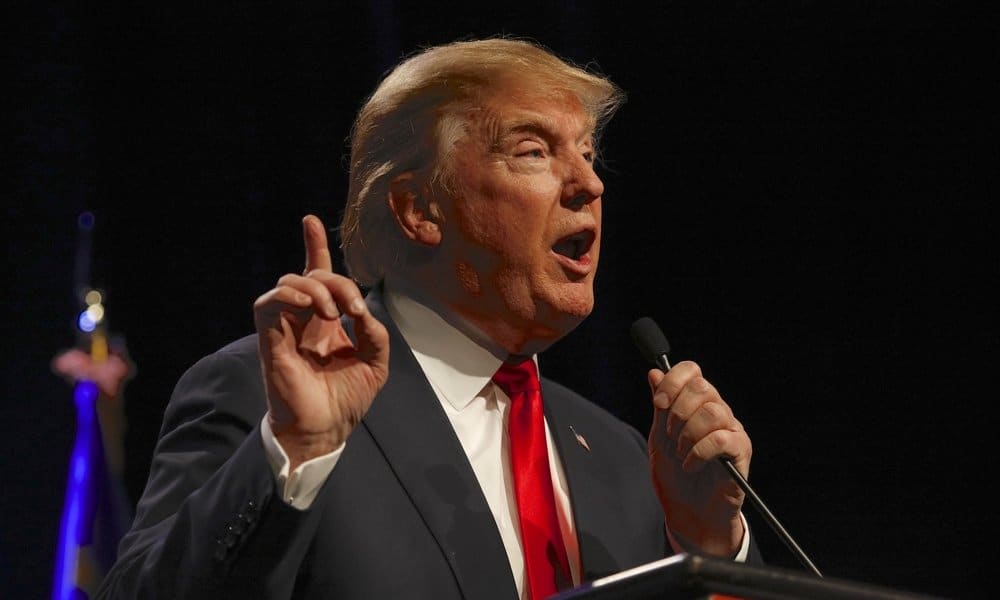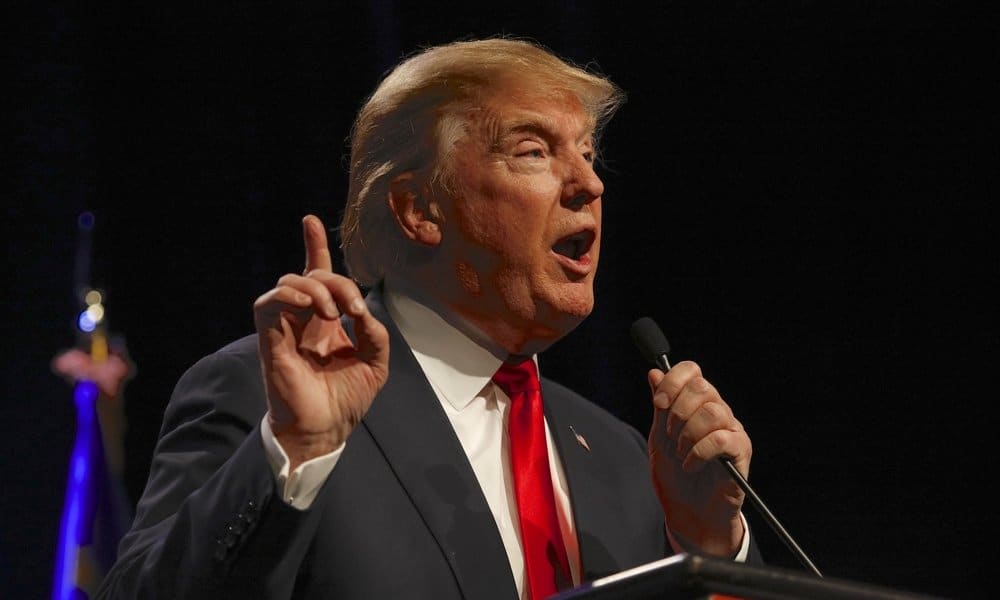 The campaign for one of Alabama's two Senate seats has been anything but classy. Even as a growing number of women claim that GOP candidate Roy S. Moore made sexual advances toward them when they were just teenagers, the President of the United States is committed to standing by his man. In fact, Donald Trump seems convinced that he and Moore are both victims of the same underhanded attempt to besmirch the name of honest GOP politicians everywhere.
In attempting to prove his case, the President has resurfaced one of the most infamous moments of his presidential campaign, the October 2016 leak of a decade-old Access Hollywood recording in which Trump confidently told then-host Billy Bush that he'd routinely forced himself on women. Sometimes, bragged Trump, you just gotta, "grab 'em by the pussy."
Now, in his defense of embattled candidate Roy Moore, Donald Trump is proclaiming that the Access Hollywood tape is an elaborate forgery, just like the accusations of pedophilia hanging over the head of Roy Moore.
In the wake of seven allegations of sexual misconduct, several prominent conservative figures have publicly admitted they believe the women accusing Moore of assault. With each passing day, more people are distancing themselves from the Senate candidate, party leader Mitch McConnell and Trump's daughter Ivanka among them.
And how reliable is Trump's claim that the Access Hollywood tape is fake? Not very. It's hard for Trump to call BS when the President himself admitted last year that the voice on the Access Hollywood tape was his.