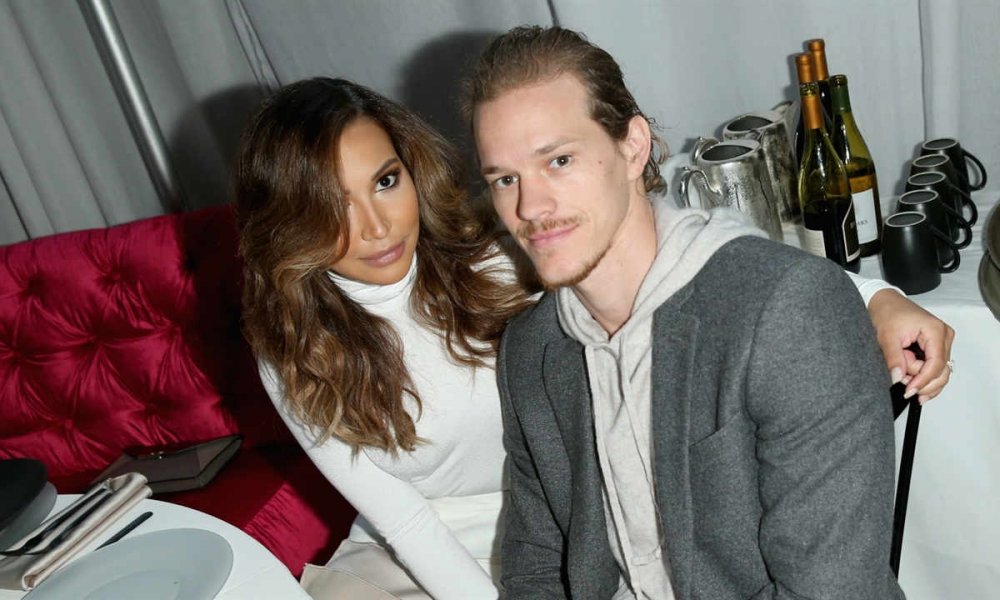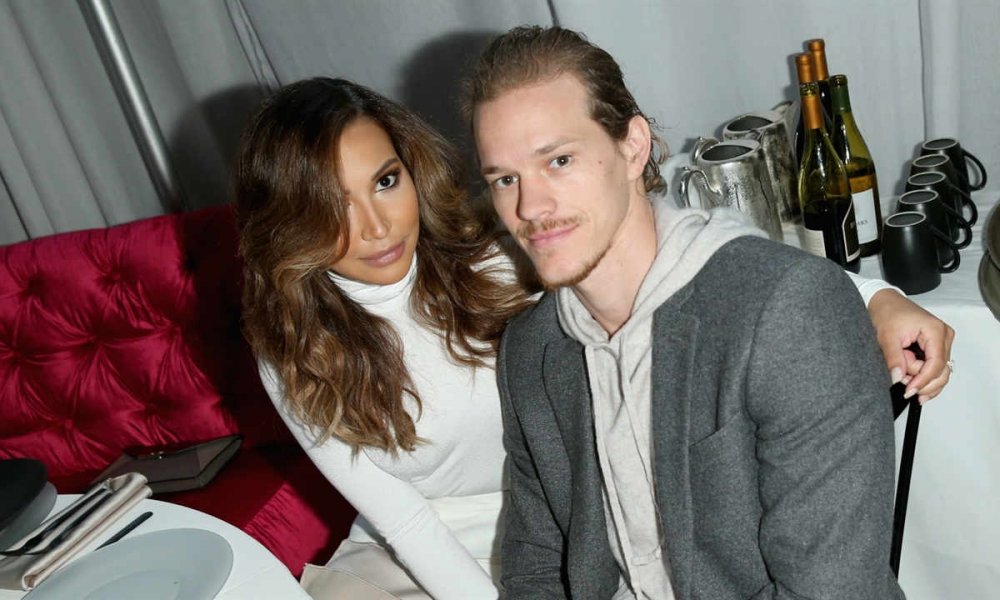 Actress Naya Rivera has been arrested and charged with domestic battery. The former Glee star reportedly struck her ex-husband Ryan Dorsey in the face. Dorsey supplied the police with camera footage of the attack, which occurred in front of their child while they were together walking in West Virginia.
When Dorsey filed the police report officials said that he had "minor injuries consistent with his statement." According to the report, the former couple had been arguing over their young son. Rivera was arrested and then released on a $1,000 personal recognizance bond.
The two filed for divorce in 2016 after two years of marriage. Initially, Rivera requested primary custody of their son but later withdrew the filing. Rivera shocked fans when she married Dorsey since the two had not been dating at that time. Rivera was scheduled to marry rapper Big Sean, and when that didn't work out she married Dorsey on the same day. Big Sean has famously rapped about his relationship with Rivera, and following the news of her arrest he tweeted a GIF with the caption "I told ya."
Rivera was also once accused of slashing the tires of then-boyfriend and Glee co-star Mark Salling, although the two later publicly announced their amicability. Salling was later arrested and plead guilty to child pornography charges and is currently awaiting a sentence. Rivera wrote about these relationships in her tell-all memoir Sorry Not Sorry.
Rivera has also spoken about about her relationship with Dorsey in the past and once admitted that Dorsey was the pushover in their relationship. She explained that their son Josey listens to her more and attributed some of it to Dorsey's inherent sensitivity.
"He's a very sensitive man. He's a Cancer. Josey will get him. Josey will get him good."