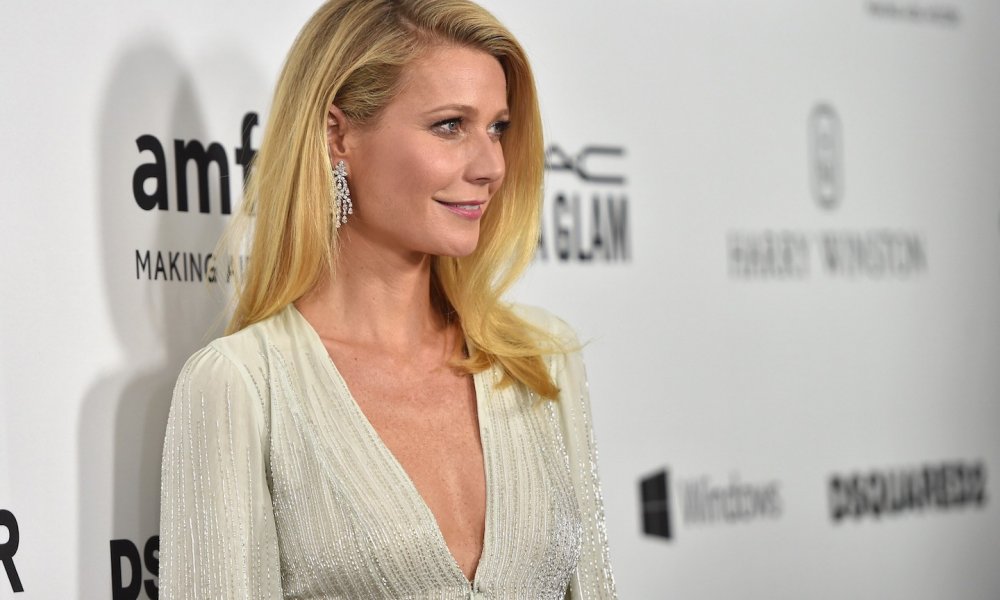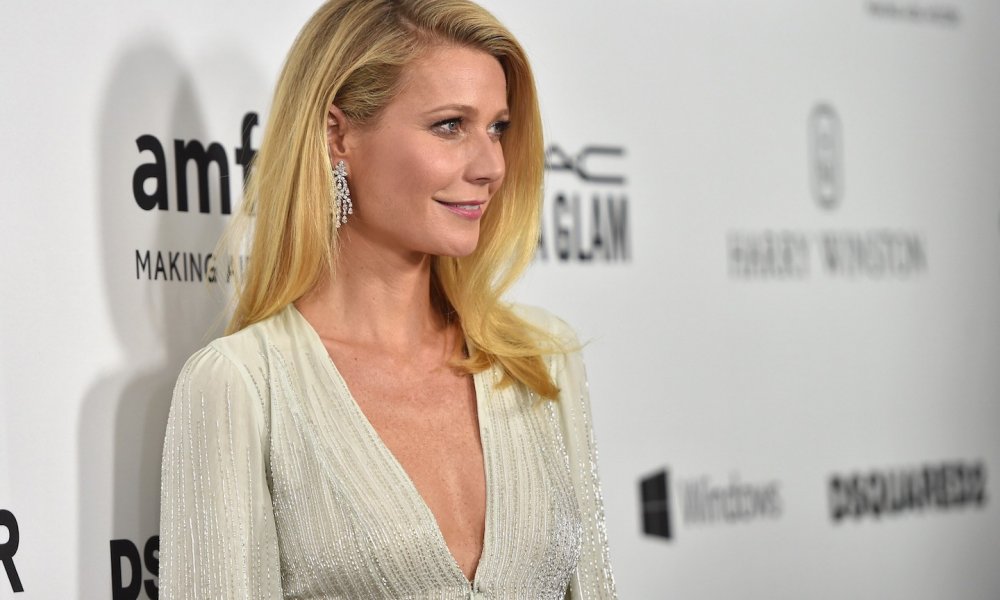 Gwyneth Paltrow has apparently been spending some time with both her fiance and her ex-husband at the same time. This week Paltrow posted a photo of Brad Falchuk and Chris Martin smiling at the table together and the caption "Sunday brunch #modernfamily."
The news only recently came out that Paltrow and Falchuk got engaged, and in fact, neither of them have commented on it publicly. A source said that the engagement happened a year ago and that the two have just been trying to keep their privacy about the matter. The two first stepped out as a couple in 2015 at Robert Downey Jr.'s 50th birthday party and on the red carpet for the premiere of Scream Queens, but they were reportedly dating for an entire year before that.
The couple met when Paltrow co-starred on Glee, a show that Falchuk co-created with his collaborator Ryan Murphy. Paltrow later split from Chris Martin, at which point she picked up the relationship with Falchuk. They both have children from previous relationships. Paltrow has Apple and Moses from her former marriage, and Falchuk has Brody and Isabella from his first ten-year marriage with Suzanne Bukinik.
Paltrow famously "consciously uncoupled" from her relationship, meaning that she and Martin remained committed to co-parenting following their split. This photo of having both men at brunch seems to further demonstrate the fact that Paltrow really practices what she preaches. If she and Falchuk are indeed engaged then it makes sense that the group would start spending an increasing amount of time together.