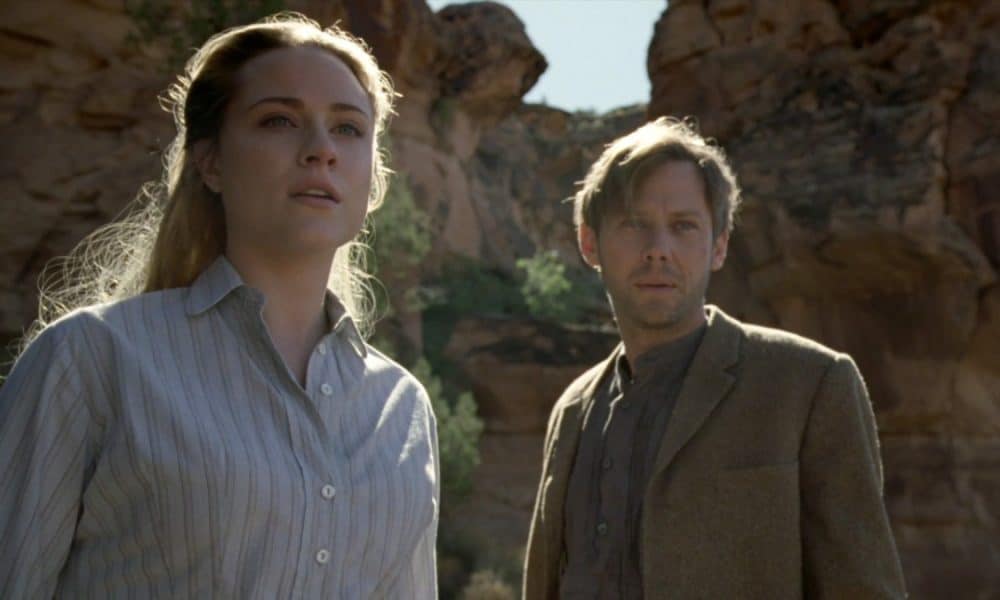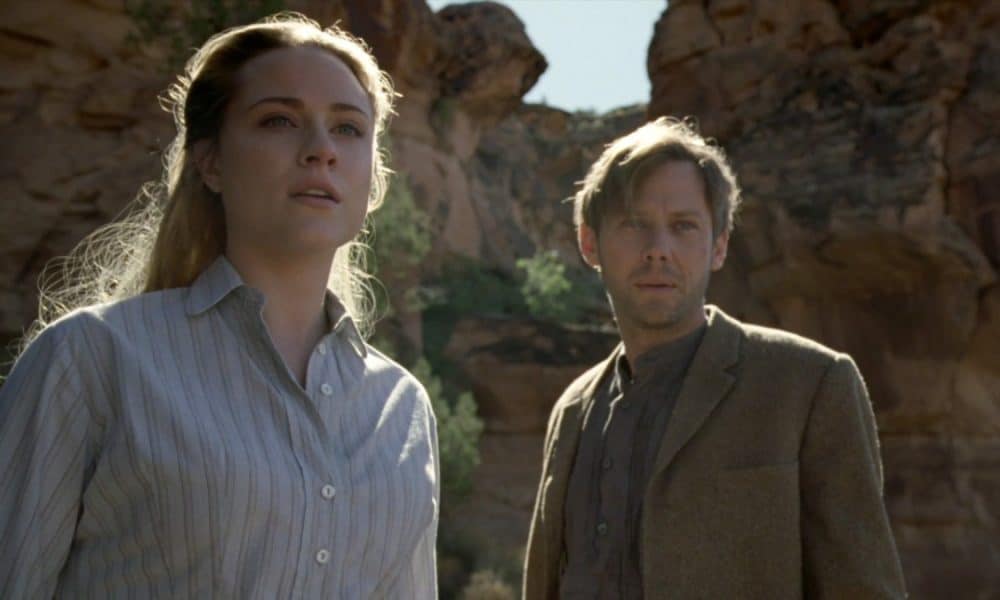 It's been a full calendar year (and then some) since audiences were last admitted into the Delos Corporation's coolest attraction, Westworld. At this point, anticipation for the next installment in HBO's massively successful series has reached a fevered pitch. Fortunately for Westworld diehards, showrunners Jonathan Nolan and Lisa Joy gave Entertainment Weekly a few tantalizing details of the upcoming season.
One thing is for sure; audiences can expect to see a whole lot of familiar faces when Westworld returns in late April. Essentially, every character whose fate remained uncertain at the end of season one will return for season two. Missing technicians Elsie Hughes (Shannon Woodward) and Ashley Stubbs (Luke Hemsworth), corporate troublemaker Charlotte Hale (Tessa Thompson), and a whole bunch of others are back in the park for the second season.
Even The Man in Black (Ed Harris) and his younger alter ego (Jimmi Simpson) will find their way back for a new mission and a continuing origin story, respectively.
The cast's circumstances may have changed considerably, but a considerable portion of the original team will still be kicking around. It seems the only character who will stay a corpse in season two is Anthony Hopkins' park founder, Dr. Robert Ford. Dolores (Evan Rachel Wood) wasn't about to miss the mark on that shot.
Also expected to return are Jeffrey Wright, Clifton Collins, Jr., and James Marsden, though in what capacity remains to be seen.
The second season of HBO's Westworld premieres on Sunday, April 22.