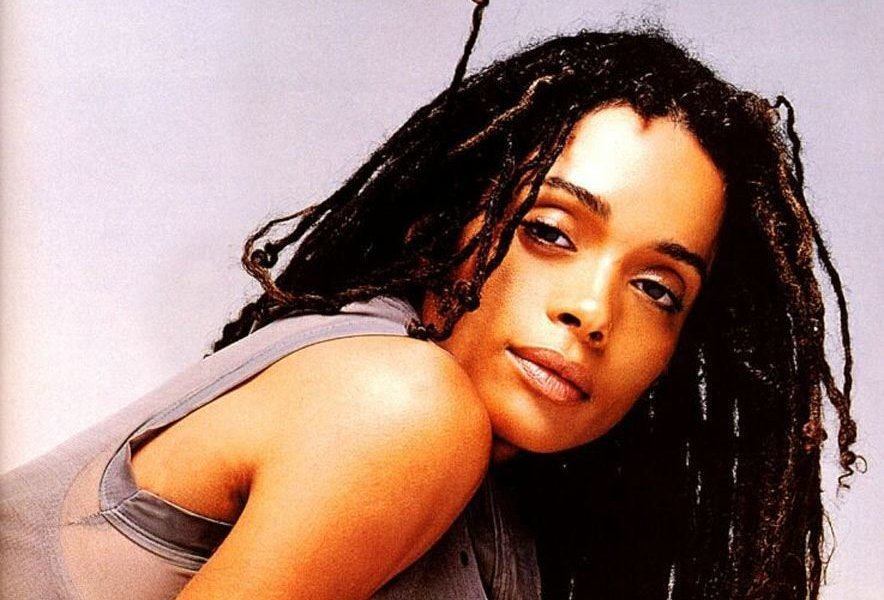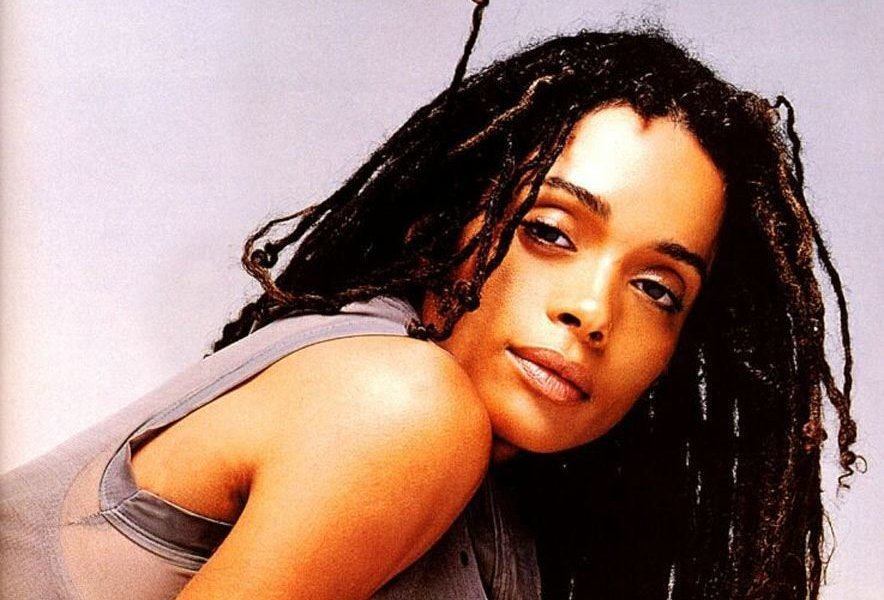 Fashion Police commentator Giuliana Rancic ignited a social media backlash at the 2015 Oscars for criticizing young actress Zendaya Coleman's dreadlocks. Rancic quipped that Zendaya's hair made her "feel like she smells like patchouli, or weed." She is now being slammed for being racially ignorant, and has issued several apologies in an attempt to amend the situation. If nothing else, at least a long-overdo spotlight is now being focused on this super-cool hairstyle. Not everyone can pull it off, but there have been several stars who have sported dreads throughout the years and owned it. Here are 13 celebs who have rocked locs.
1. Zendaya Coleman
American actress/singer/dancer Zendaya triggered this recent firestorm when she boldly chose to don dreadlocks on the Oscar red carpet. We think her long dark coils looked stunning against her white Vivienne Westwood gown. The 18 year old responded to the Fashion Police slur by saying, "there is a fine line between funny and disrespectful," and "there is already harsh criticism of African American hair in society without the help of ignorant people." She added, "To me locs are a symbol of strength and beauty, almost like a lion's mane." Way to roar, Zendaya!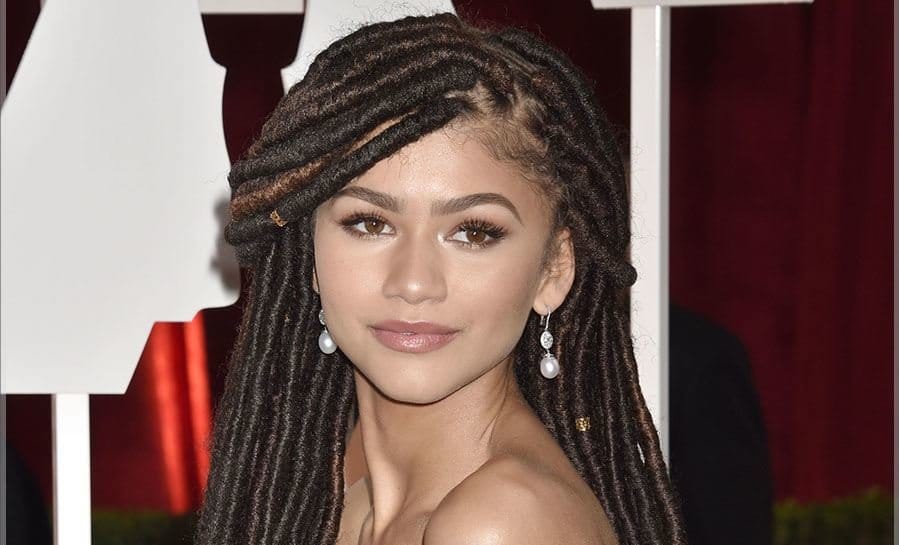 2. Lisa Bonet
Zendaya has said her Oscar look was inspired by Lisa Bonet, who has been rocking dreadz for years. Since her days on The Cosby Show and A Different World, the actress has been an eccentric trend-setter and fashion icon. She was one of the first female celebs who rocked locs back in the early 1990s, a pioneer of the boho chic style.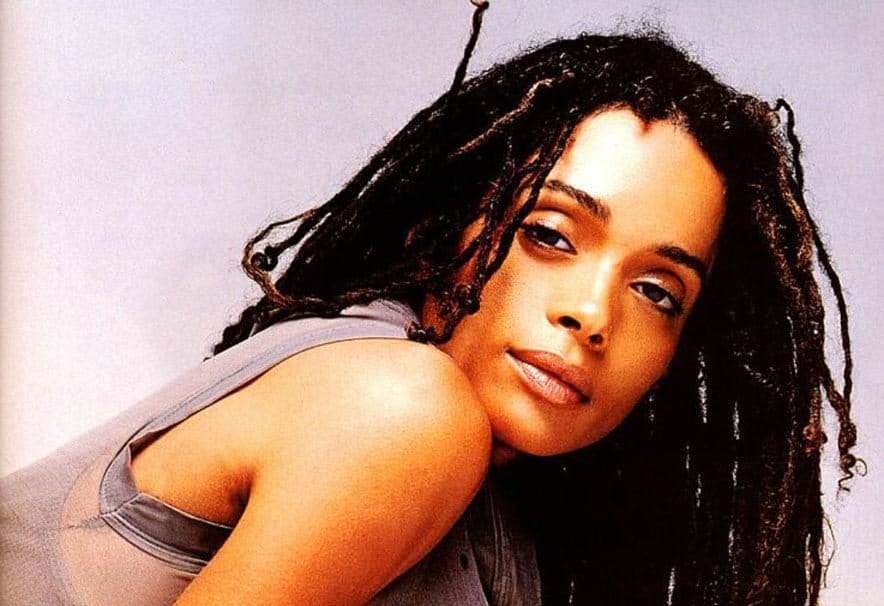 3. Lenny Kravitz
Lisa Bonet's ex-husband, actor/singer Lenny Kravitz, is another one of the celebs who have rocked locs throughout the years. Kravitz has always oozed cool, and has worn his hair in and out dreads at various points in his decades-long career. He sports short hair now and has said, "I miss my dreadlocks. I see old pictures and think: "Damn, why did I cut them?"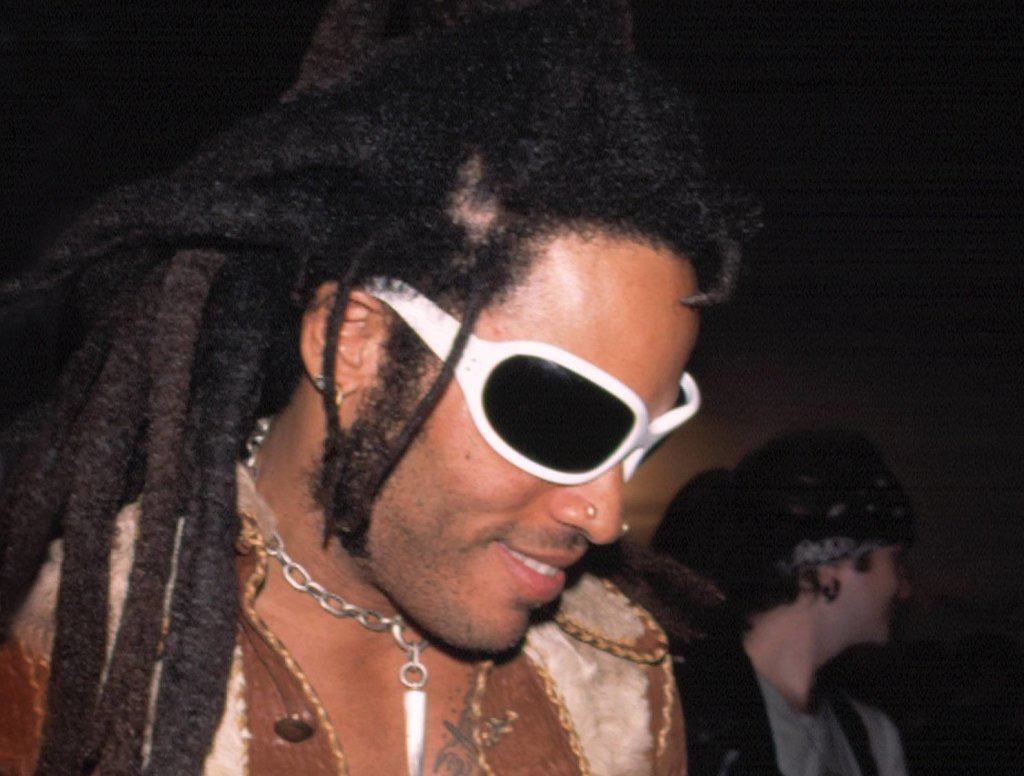 4. Kylie Jenner
Kylie Jenner has also tried trendy locs on for style and – shocker – posted some pics of the hairdo on Instagram. When Giuliana Rancic saw this, she complimented the teen for looking "edgy", quite a different response from what she said about Zendaya. We think both Kylie and Zendaya look amazing, whatever hairstyle they choose.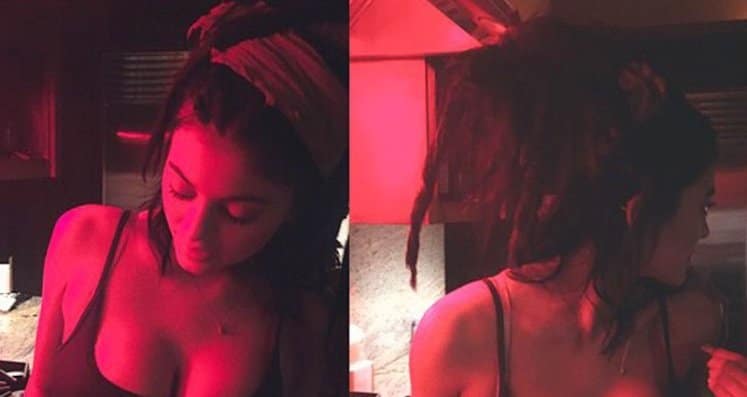 5. Lady Gaga
Always the envelope-pushing fashionista, it's no big surprise to find Lady Gaga as one of our celebs who have rocked locs. Back in December 2013, she was spotted sporting long white dreadlocks and an intricate yellow dress in London, looking striking as ever. We're not sure the dreadz would work well with that meat dress, however.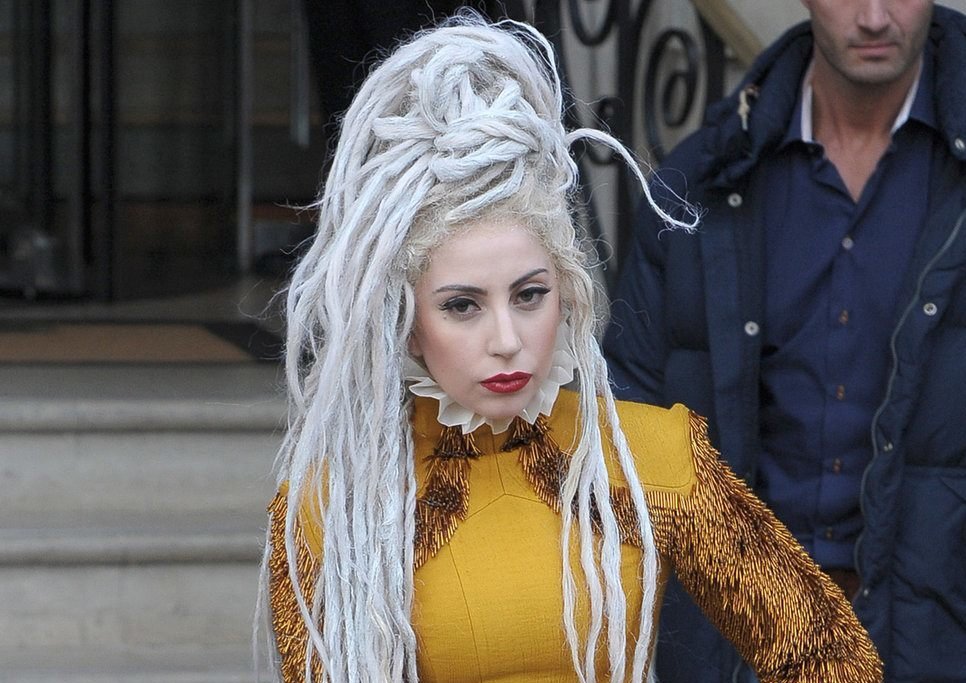 6. Damien Marley
This singer comes by dreads naturally, as he is the youngest son of legendary Jamaican musician, Bob Marley. Marley Sr. can be credited for bringing the Rastafarian hairstyle into the mainstream back in the 60s and 70s. Grammy Award winner Damien Marley has some of the longest locs we've ever seen!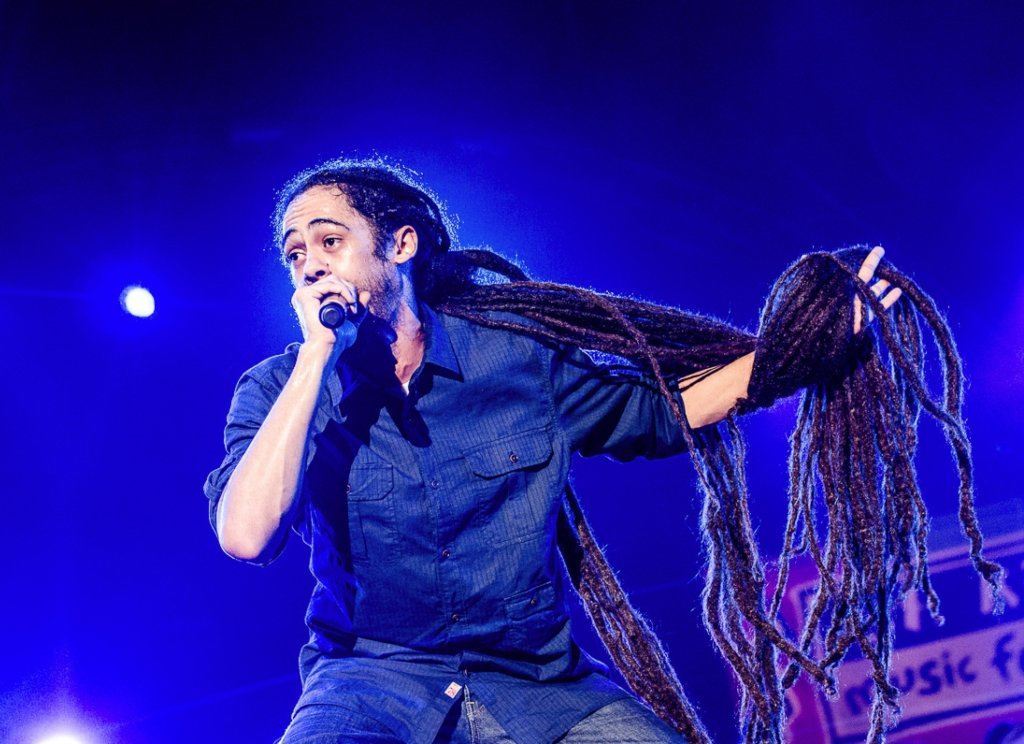 7. Shakira
Who says Latinas can't wear dreadlocks? Shakira tried this piecey hairdo on for style a few years ago. Rather than making a long term commitment, these were more like twisted faux-locs held together by some sort of hair wax. We think she looked fabulosa.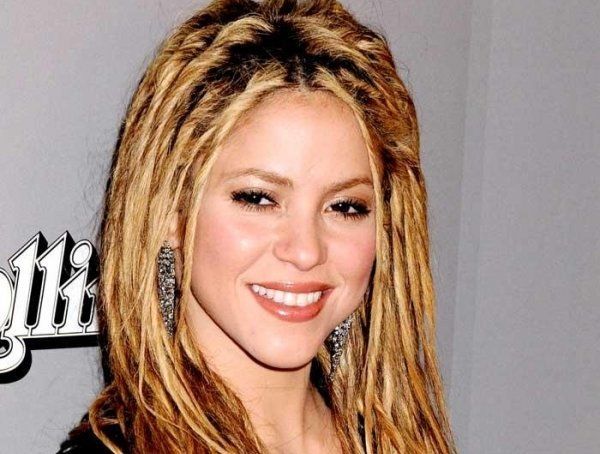 8. Wiz Khalifa
Rapper Wiz Khalifa is often seen wearing short dreadlocks, sometimes even dying them bright purple. We think the locs suit him, especially in contrast with his bald ex-wife, Amber Rose.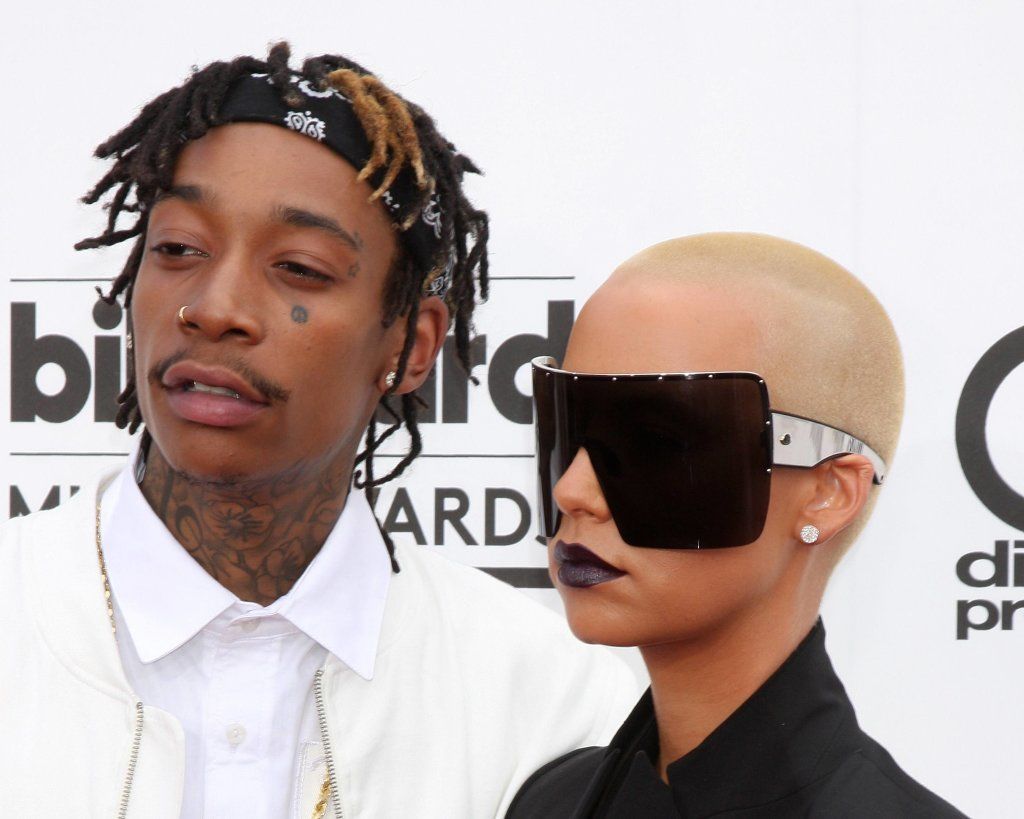 9. Willow Smith
Willow Smith can certainly whip her hair back and forth with these boho braids. They're technically corn rows, but kind of similar to dreadlocks. At her young age, Will Smith and Jada Pinkett Smith's feisty daughter can experiment with whatever hairstyle she chooses.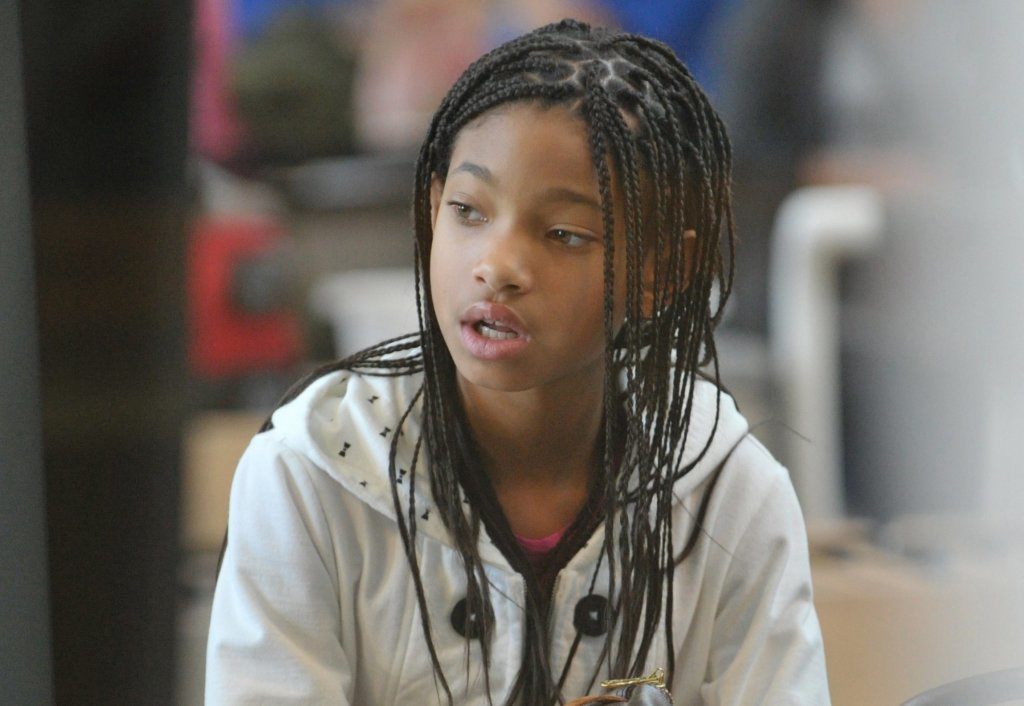 10. Crystal Bowersox
American Idol's Season 9 runner up, Crystal Bowersox, wore her blond hair in a matte of dreadlocks for years. It totally suited her singer-songwriter vibe. She cut them off in 2013, and is now almost unrecognizable. We say stick with the locs, Crystal.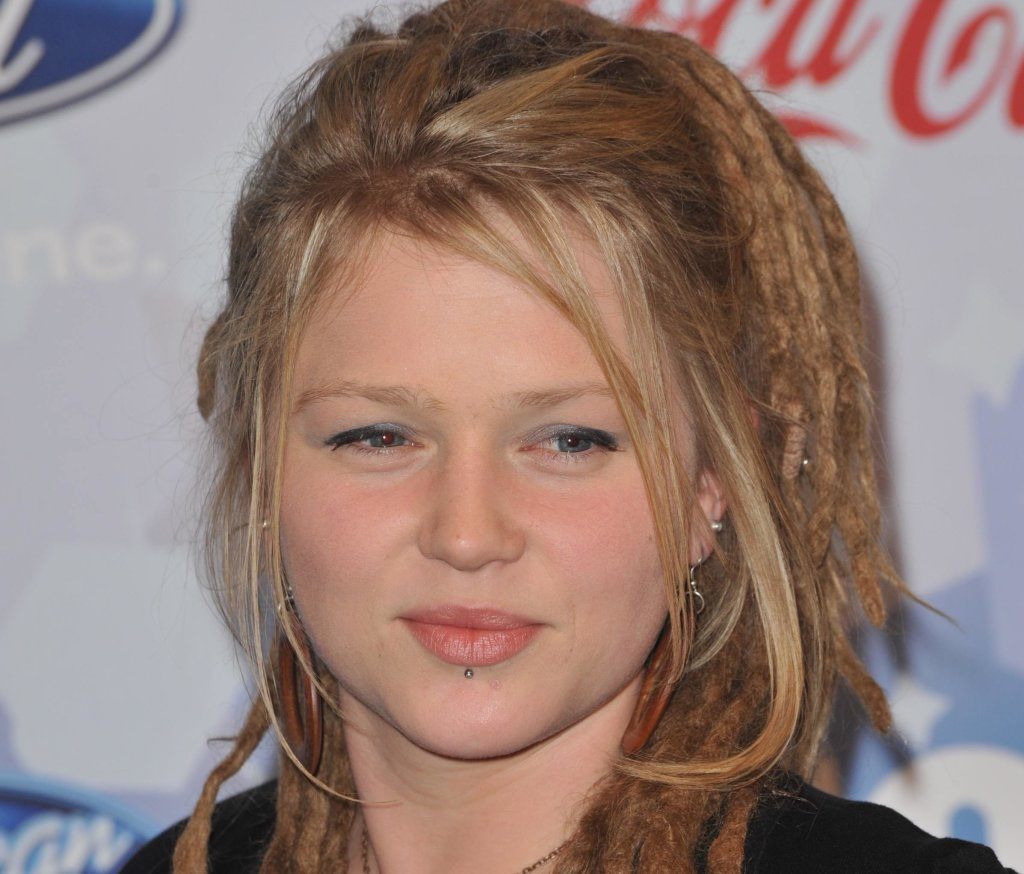 11. Keri Hilson
Singer/actress Keri Hilson is another one of our celebs who have rocked locs. She wore these beautiful braids at the world premier for Reddick, proving that dreads can be glamorous and gorgeous too.
12. Whoopi Goldberg
Whoopi Goldberg has proudly worn low-maintenance dreadlocks for over a decade. She quickly came to the defense of Disney star Zendaya during this recent dreadlock debate, demanding Rancic apologize for what Goldberg considered a racially charged dig. She said only Joan Rivers could get away with that kind of insulting commentary.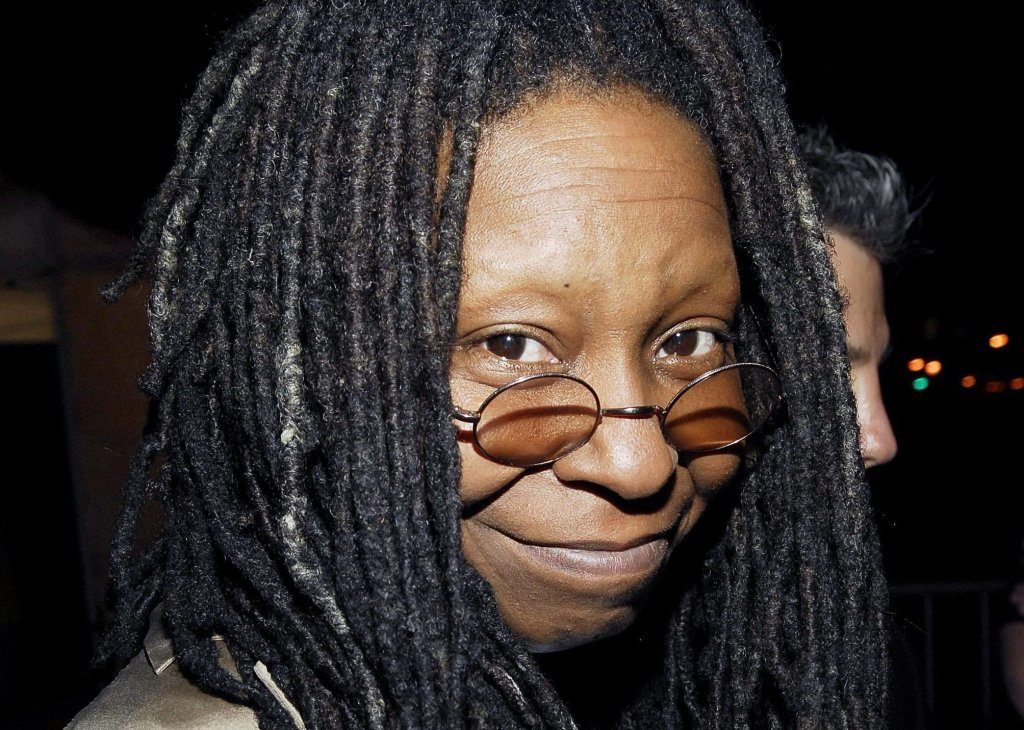 13. Kim Fields
Anyone remember Tootie from the Facts of Life? Actress Kim Fields looked hot in her bleached blond dreadlocks, but recently switched to embrace her natural hair. She said, "I had been locking for eleven years and I loved my locs…I miss them terribly and often think about going back. I do love wearing my hair natural and free…but I may re-visit locsville!"