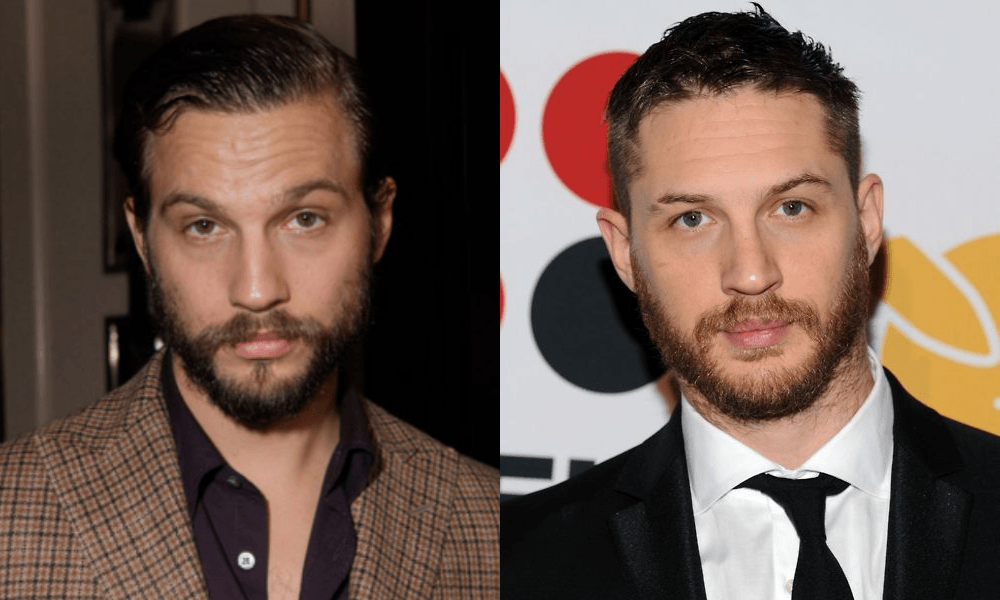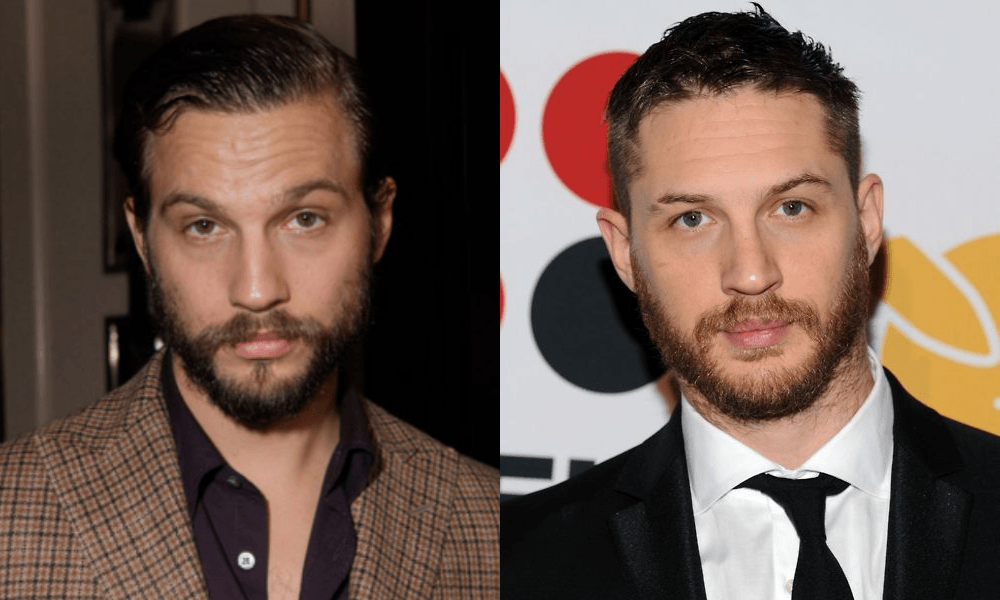 It's uncanny how closely some of your favorite stars look to one another. Some of these celebrities and their dopplegangers could even pass as twins. Here are twenty strikingly similar celebrities that were separated at birth, because how else could we explain their resemblance?
1. Leighton Meester and Minka Kelly
The Gossip Girl star and the Almost Human actress could be twins. The two brunette beauties starred in The Roommatetogether, a film where Kelly's character becomes violently obsessed with her college roommate (Meester).