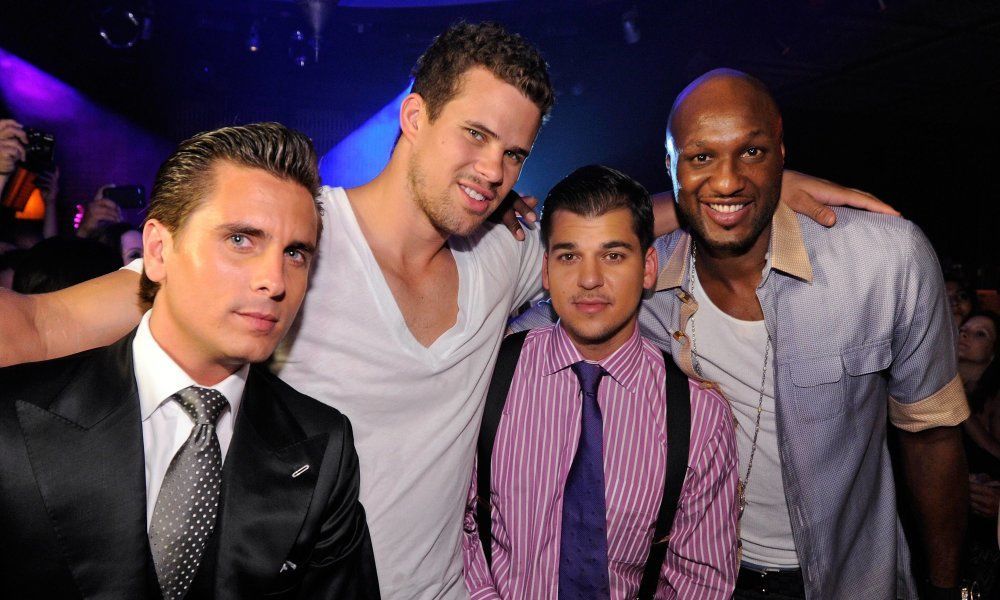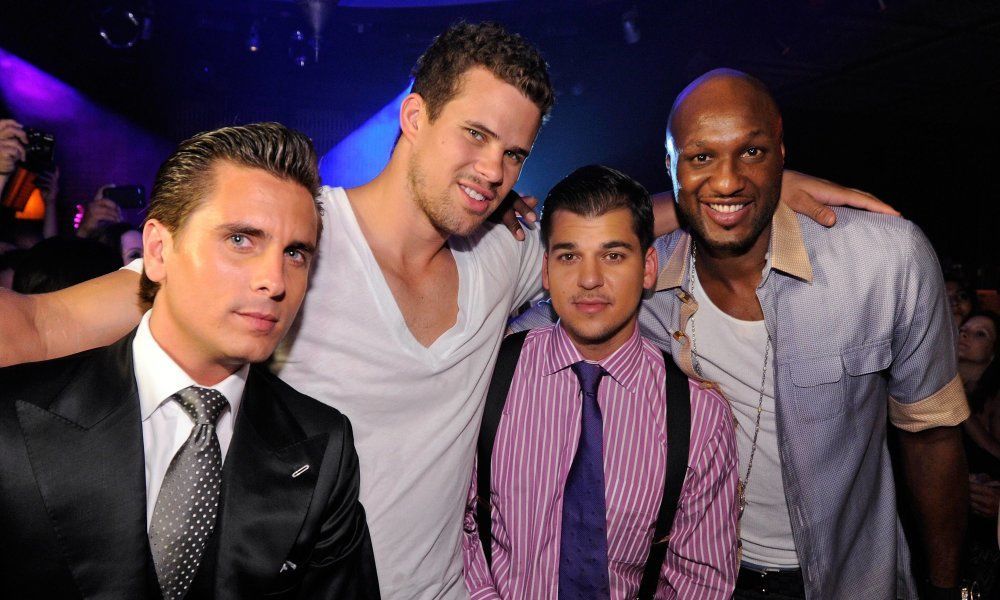 Love them or hate, them the Kardashian's are truly one of kind, and there are just some undebatable facts about the family. Just being in their aura seems to bring men down after a while. Interestingly, the women seen quite loving, supportive, and close to one another, but anytime a man comes into the picture there seems to be drama at best to full on scandal at worst. No boys allowed? Here are some (just some) of the men who have been destroyed by the Kardashian Kurse.
1. Ray J
Let's be honest, without Ray J there might be no Kardashians to keep up with. The singer, of course, was the then-boyfriend of Kim who co starred in her sex tape that launched it all. But while Kim managed to parlay a career from it, Ray J did not. Sure, he got a reality show, but the general public was just not that interested in the guy's story. His music career hasn't advanced much since then either.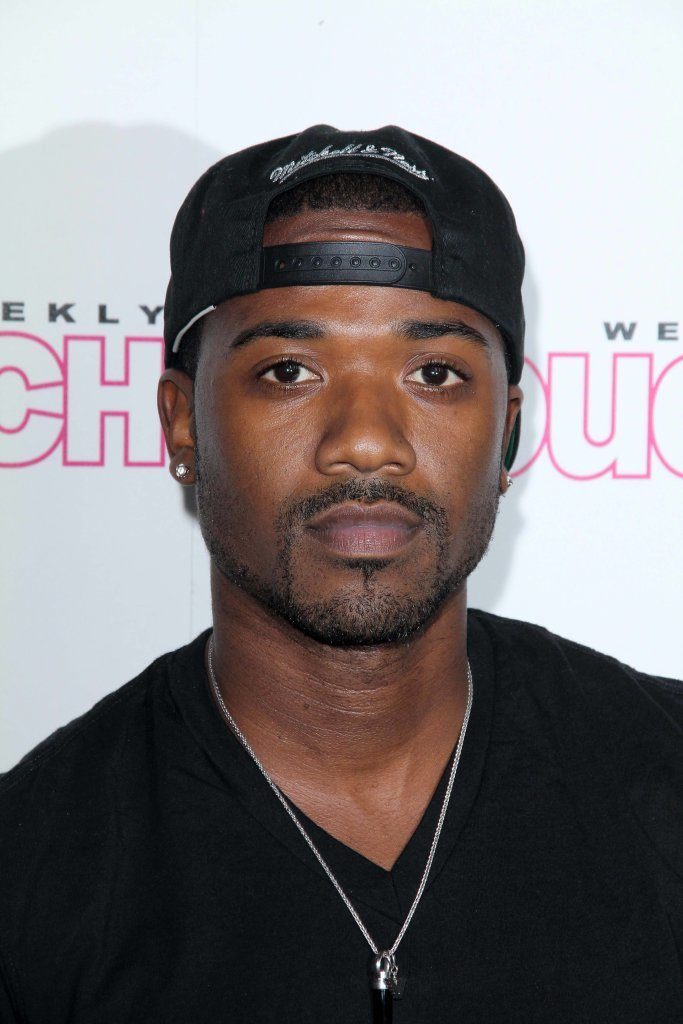 2. Bruce Jenner
Bruce Jenner is now Caitlyn Jenner after a gender reassignment surgery. We're not saying that his choice to become a woman was directly related to being in the Kardashian crew, but he did seem pretty hen-pecked over the years and was glad to have an out from his marriage. Caitlyn did not speak real highly of Kris following their split and she allegedly was a bit controlling, doing things like keeping a tight rein on his credit cards. Talk about emasculating.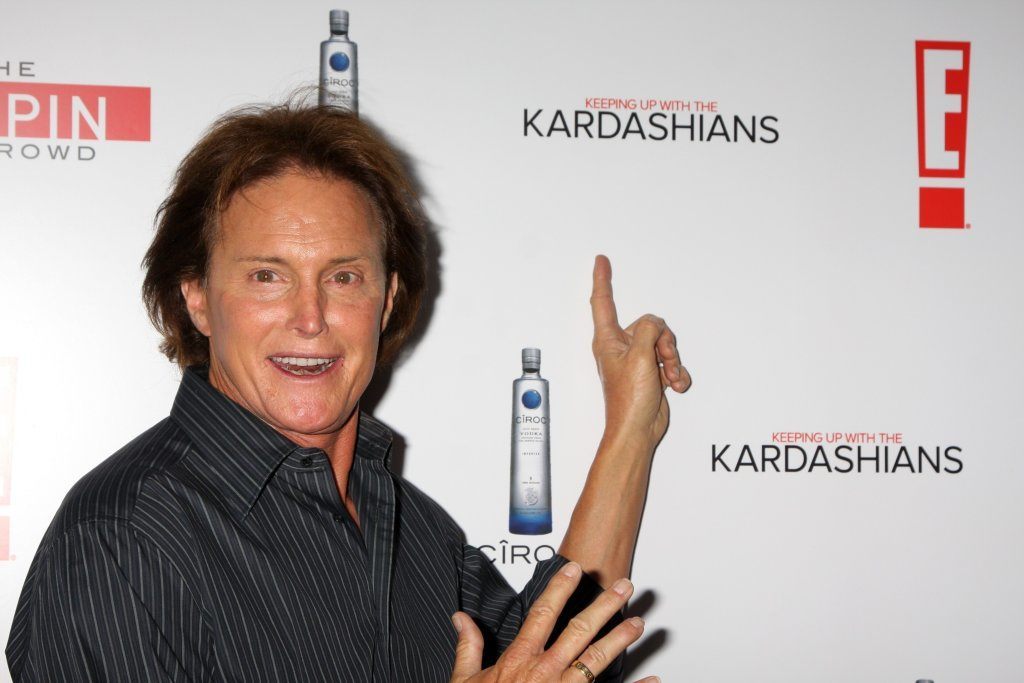 3. Rob Kardashian
The men within the Kardashian family are not immune to the Kurse either. Rob has been noticeably absent from their reality and the public eye for quite some time, and has struggled with OCD and weight gain. He has reportedly skipped out on a lot of important family events…including Kim's wedding to Kanye West and the recent Thanksgiving dinner. Rob has also tried and failed at business and doesn't seem to get the full "momager" treatment that the clan of sisters get.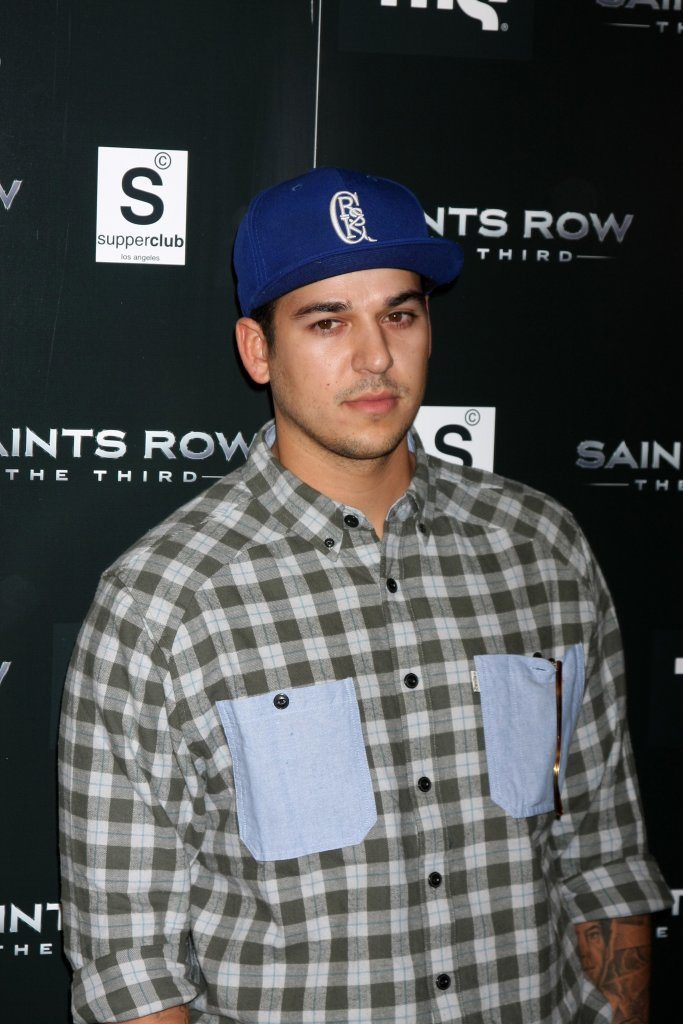 4. Lamar Odom
Oh, Lamar. Lamar Odom is technically Khloe Kardashian's husband although the two separated after he was caught cheating on a drug binge. The divorce paperwork was in motion but then stopped when Lamar was found unconscious in a Nevada brothel and was checked into the hospital with some serious overdose issues. He obviously has a couple favorite hobbies that don't make for a great marriage. Should have just stuck with basketball.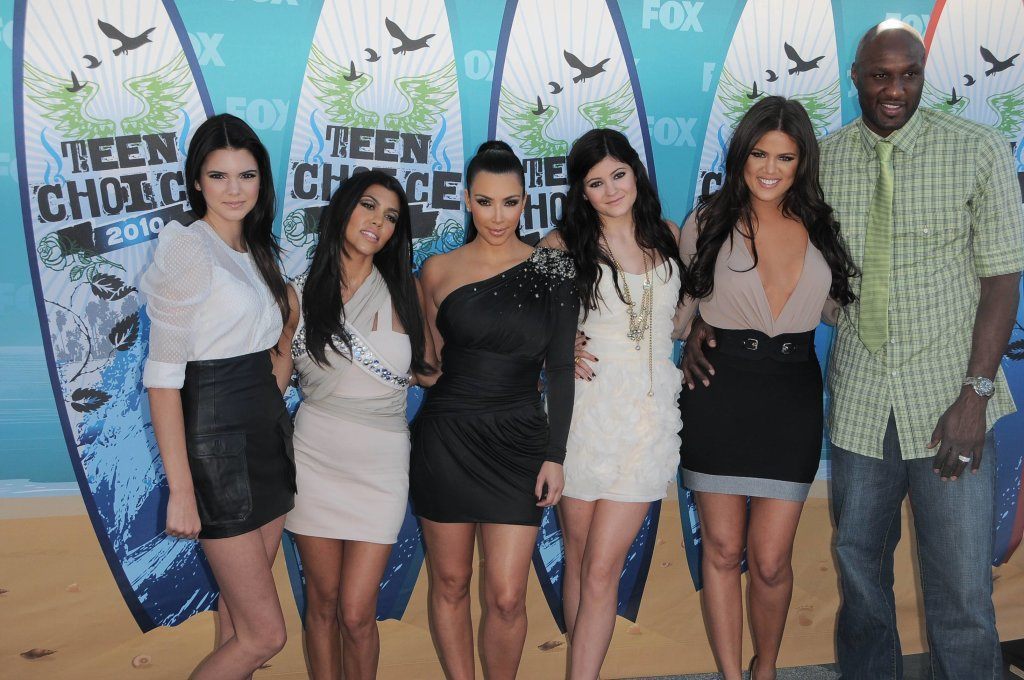 5. Scott Disick
Scott Disick has always had some questionable behaviors but they really seemed to take flight in the height of KKUWTK. The sometimes boyfriend, always baby daddy to Kourtney Kardashian has struggled with drinking for quite some time. He's been to counseling and rehab and relapsed and been dumped more times than we can count. But they do make really cute babies.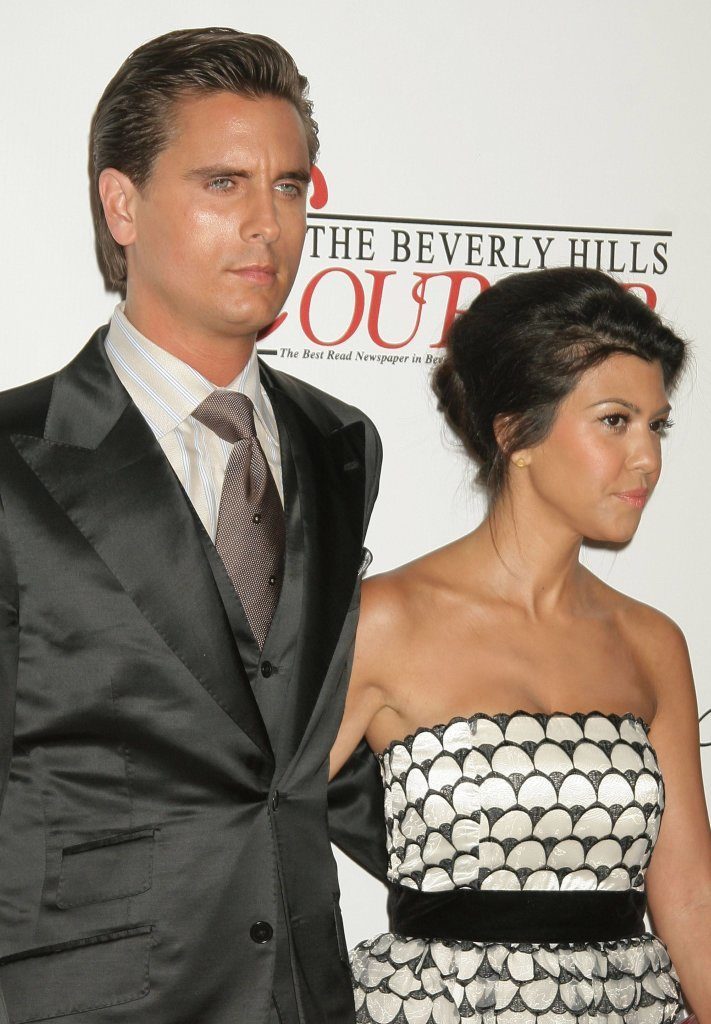 6. Tyga
So technically Kylie and Tyga are still together and his career is fine and all that, but the backstory is a little weird. As you may know, the two got together when Kylie was underage which, of course, makes us worry about an illegal thing called statutory rape. Tyga has a child with his ex fiancee, Blac Chyna, who used to be besties with Kim, but now is just besties with Amber Rose, who dated Kanye before Kim dated Kanye. Got it? Tyga and Kylie's most recent alleged breakup took place over his birthday which got him not a single social media shout out from anyone in the Kardashian/Jenner clan. That must have hurt.
7. Reggie Bush
Kim's ex boyfriend Reggie Bush was a star football player at USC and then got drafted into the NFL at a young age. He reportedly didn't love the cameras and whatnot in the Kardashian lifestyle and the two ultimately broke up. Following Kim, Reggie got traded and even lost his Heisman trophy. Related? Not necessarily, but that's how Kurses work.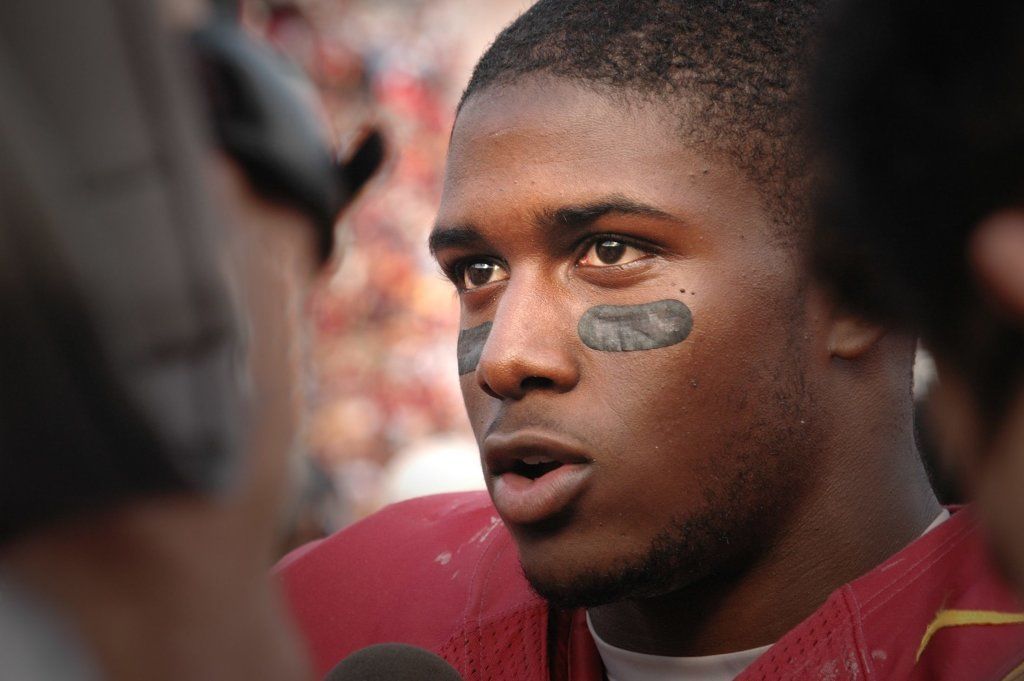 8. Kris Humphries
Kris was Kim's second of three husbands. It's a shame that this relationship didn't work out, because he has the same name as her mom which just really sounds like something the whole family would be rooting for. Kris and Kim's marriage only lasted 72 days following their televised wedding event. Kris' basketball career wasn't doing too great for a while, be he seems to be rebounding okay. He hasn't found a new wife yet, though, as Kim's a hard act to follow.
9. French Montana
French Montana is a successful rapper who tried to make it work with Khloe, but things haven't really work out. Khloe seemed hung up on or at least thinking about Lamar the whole time the two were together, which doesn't generally set the stage for a healthy new relationship. Rumor has it he got fed up by the love triangle and peaced out.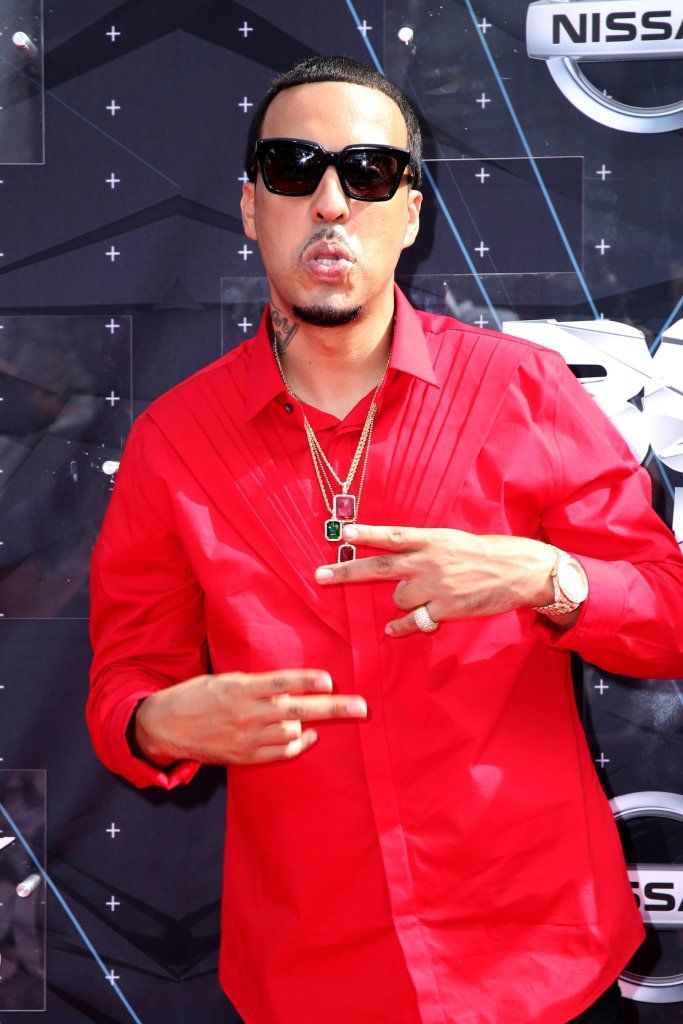 10. Miles Austin
We almost forgot about Kim's ex, Miles Austin. When the two met, Miles was at the top of his game in the NFL, but he's not as sought after as he once was. As one anonymous poster on the Dallas Cowboys put it, "Miles went from dating Kim Kardashian to an afterthought at this point." The Kurse strikes again.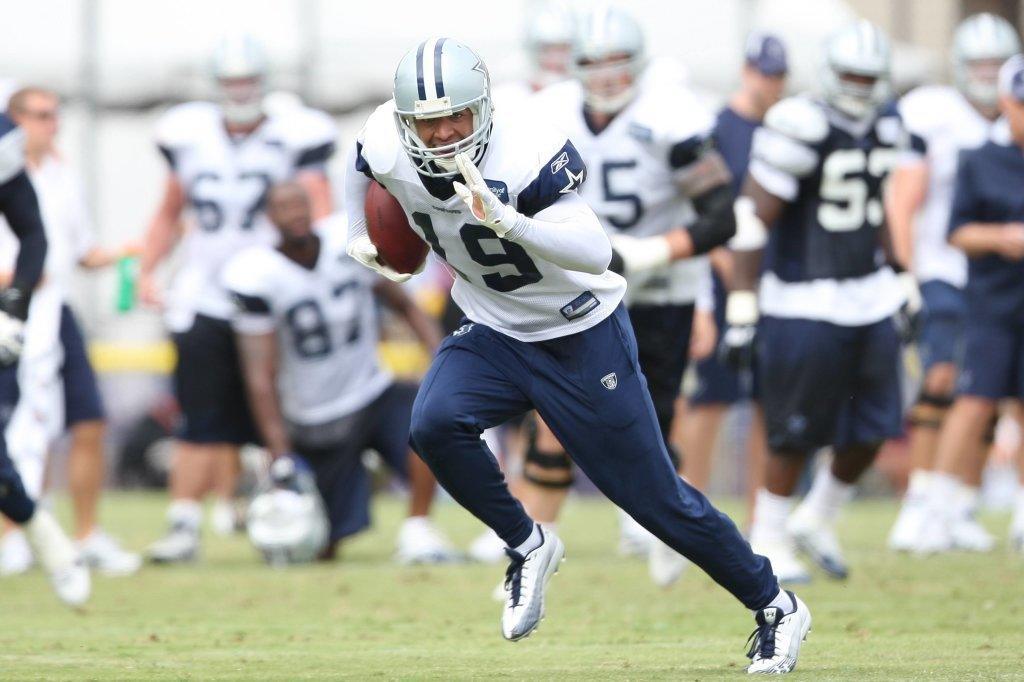 11. OJ Simpson
Again, not correlated necessarily, but certainly in the aura of the Kurse. OJ Simpson was once a charismatic football player and occasional actor, although most people know him for his very public murder trial. Well, OJ's late wife Nicole was best friends with matriarch Kris. When Nicole was found murdered, the now late Robert Kardashian (then-husband to Kris) was OJ's defense lawyer. He actually won that case, but it didn't ultimately keep the Juice out of jail.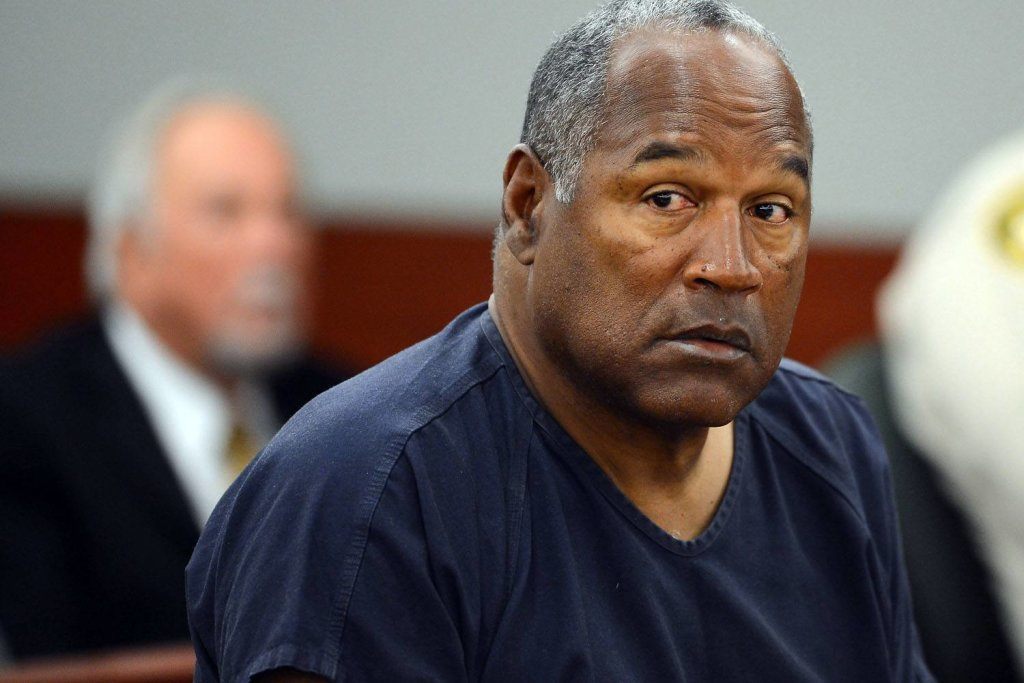 12. Joe Francis
The entrepreneur who spearheaded the successful Girl's Gone Wild brand is good pals with the Kardashian women. Must be something about trashy videos that bonded them. Francis has fallen on hard times in recent years, with a divorce, bankruptcy and arrests plaguing his millionaire playboy lifestyle. He's been convicted of tax evasion, bribery, false imprisonment, assault causing great bodily injury and more. He's hiding out in Mexico – the house where Kim and Kanye spend part of their honeymoon – to avoid facing charges.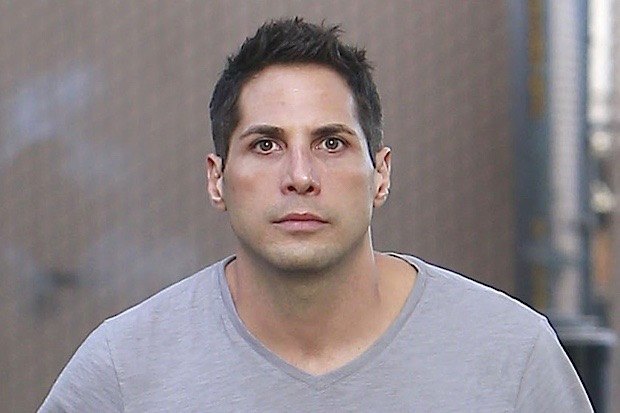 13. Kanye West
No one would say that Kanye's career has hit the skids since hooking up with Kim, but he has gone from badass multi-platinum Grammy winning producer, singer, songwriter superstar and aspiring fashion mogul to a bit of a laughing stock punchline. Even with his successes and ego, he's become Mr. Kardashian more than Kim's become Mrs. West.