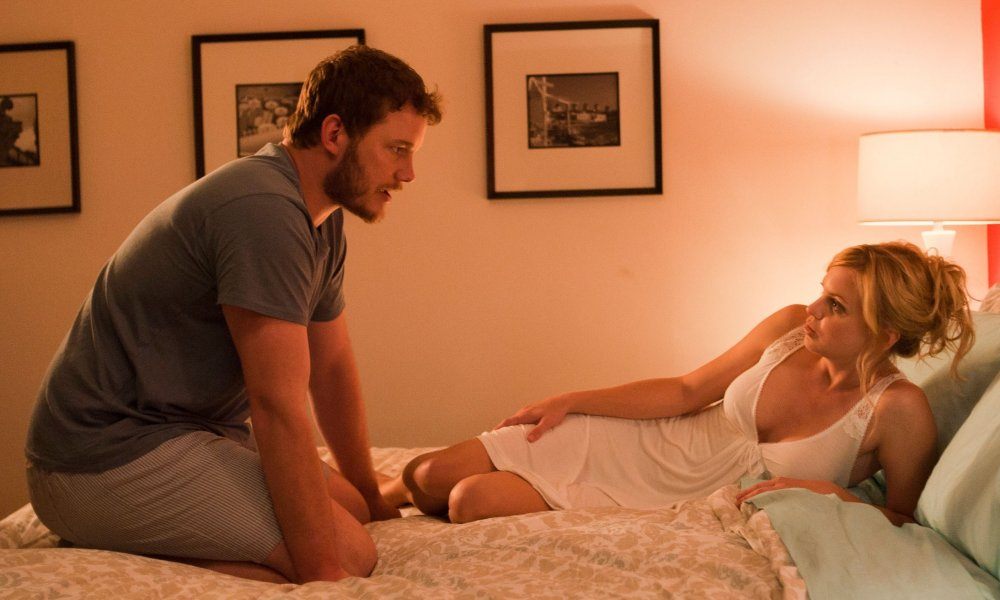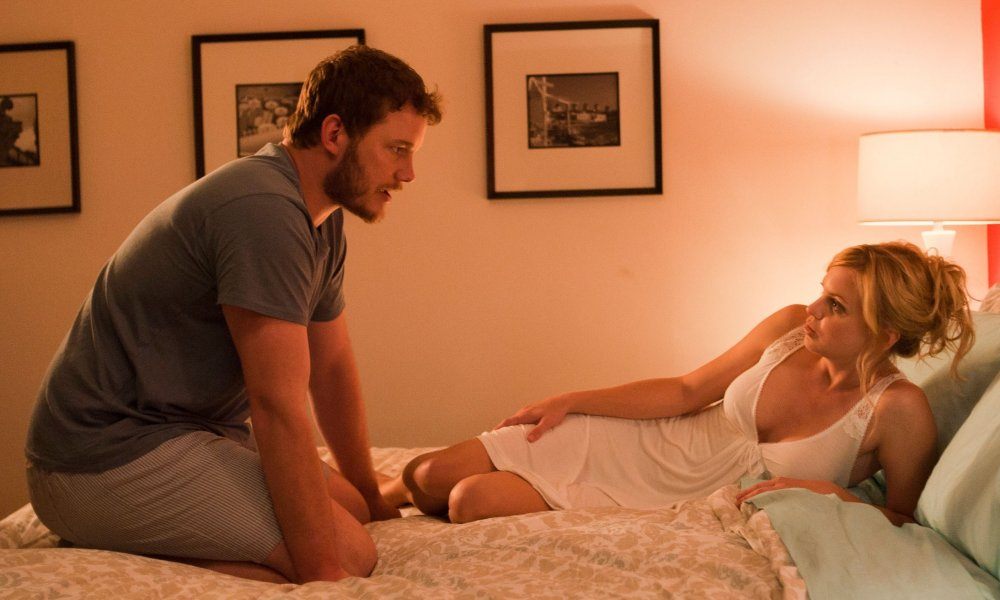 Anna Faris and Chris Pratt are one of Hollywood's cutest couples, and it goes well beyond their movie star good looks. The two just seem like they are truly in love and enjoying each other, which we then get to enjoy by proxy. They're both hilarious, but they get authentically mushy when they talk about each other. Here's why Chris and Anna shine.
1. Anna was married when they first met, so Chris didn't hide anything from her
Anna and Chris first met on a film set, but Anna was married at the time. Since there was no chance of pursuing her, Chris left out all his porn magazines when she came over and told her tales about his sexual conquests. A year later when she was divorcing he was sure he wanted to marry her, as she was already cool about him being his real self.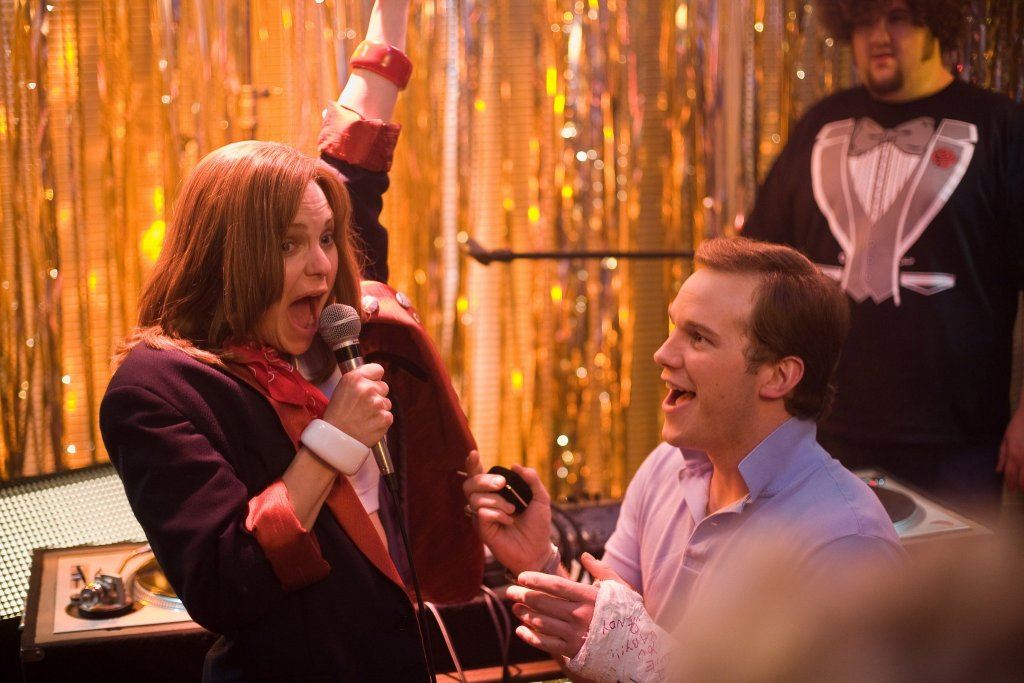 2. Sparks flew for Anna when they bonded over bugs
Chris might have known that Anna was the one based on how she enjoyed his sex tales, but for her it really clicked over some dead bugs. "I had a bug collection. Dead bugs, humanely harvested. When Chris and I first started dating, he invited me over to his apartment and he had, also, a dead bug collection…I started to cry."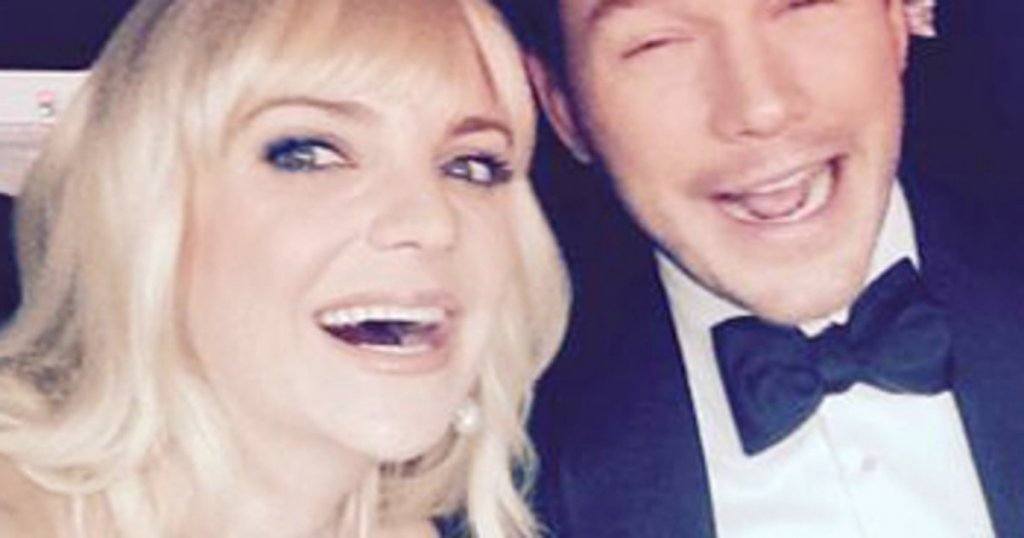 3. They're not afraid of a little PDA
Anna and Chris aren't shy about kissing on red carpets, at events, on Instagram, or anywhere in between. Their kisses never look over the top, just always extremely adorable.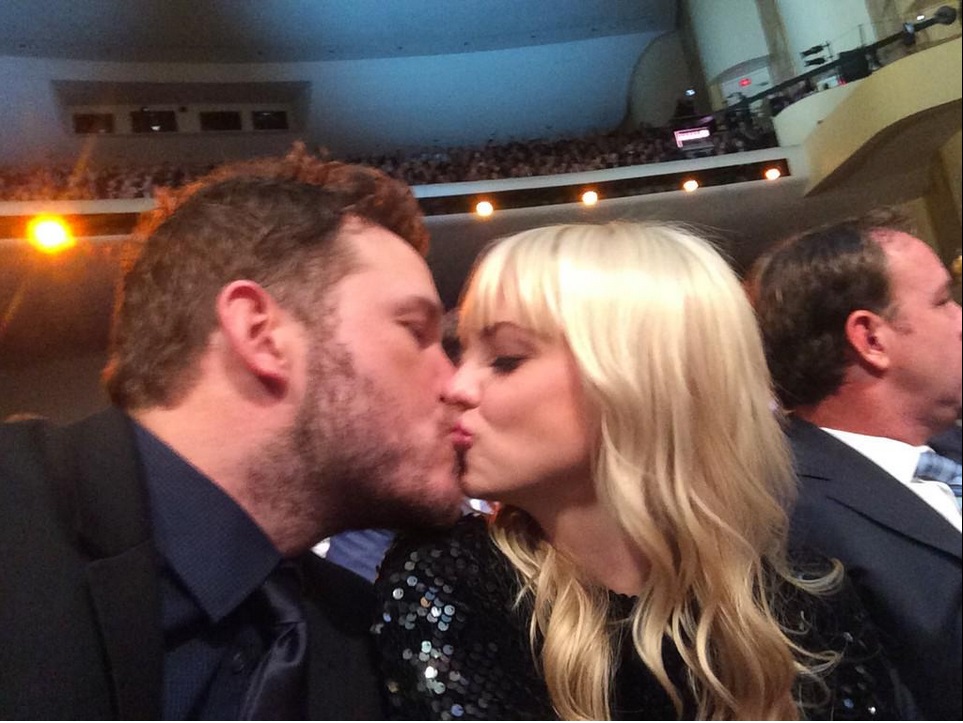 4. They are always supporting each other
Chris and Anna are always extremely supportive of each other, whether that's giving each other shout outs for their career successes or just saying really nice things about each other's character and personality.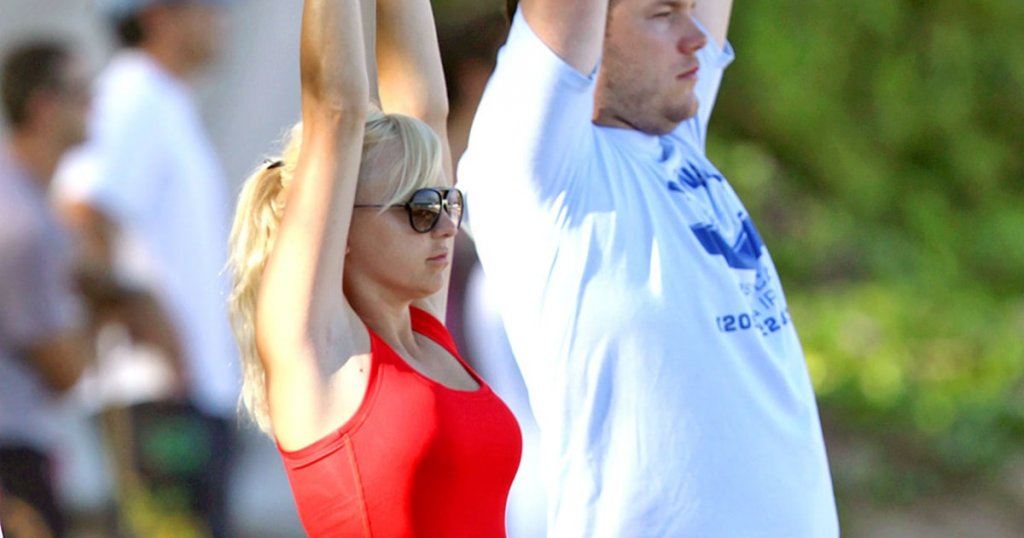 5. Chris believes in destiny because of her
Chris has plainly stated that Anna is pretty much everything to him. "Anna and I are meant to be together. Our relationship has made me believe in divine intervention and destiny, just as much as my crazy career and the way I fell into this life."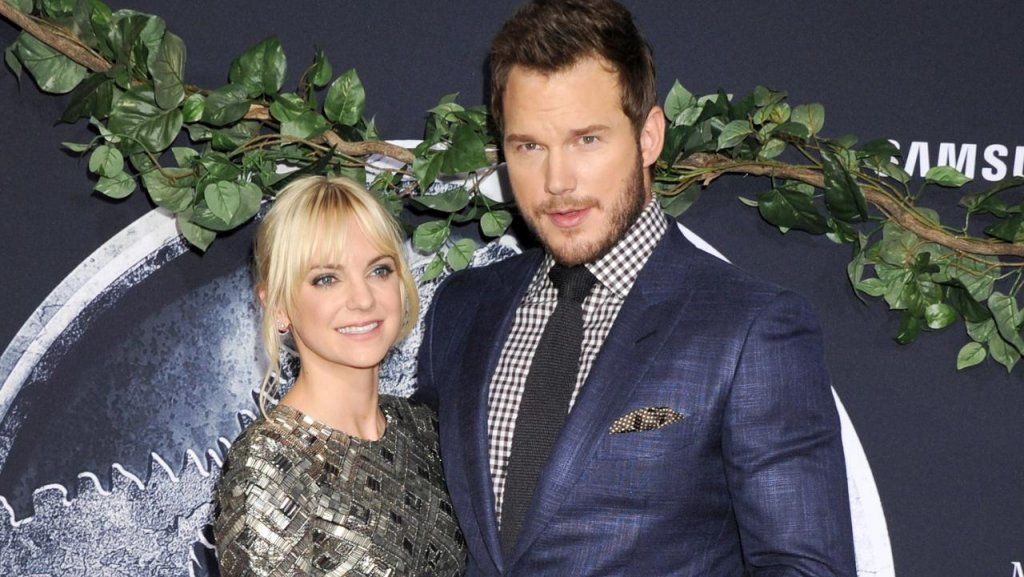 6. They made the cutest kid
Anna and Chris have a son named Jack who was born nine weeks premature and had to spend a month in the hospital. He still has to wear an eyepatch for two hours a day. Anna has discussed that they want Jack's childhood to be just as normal as theirs were.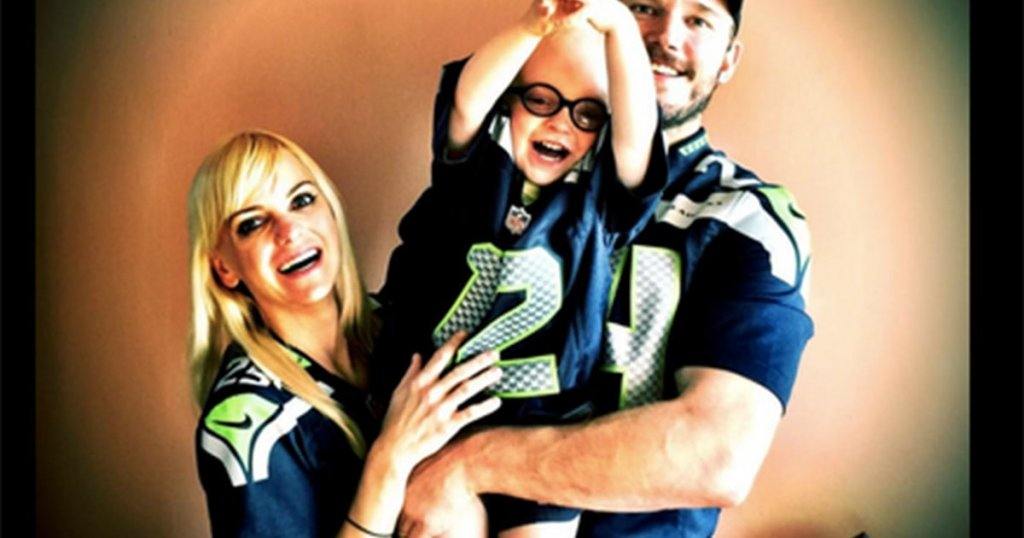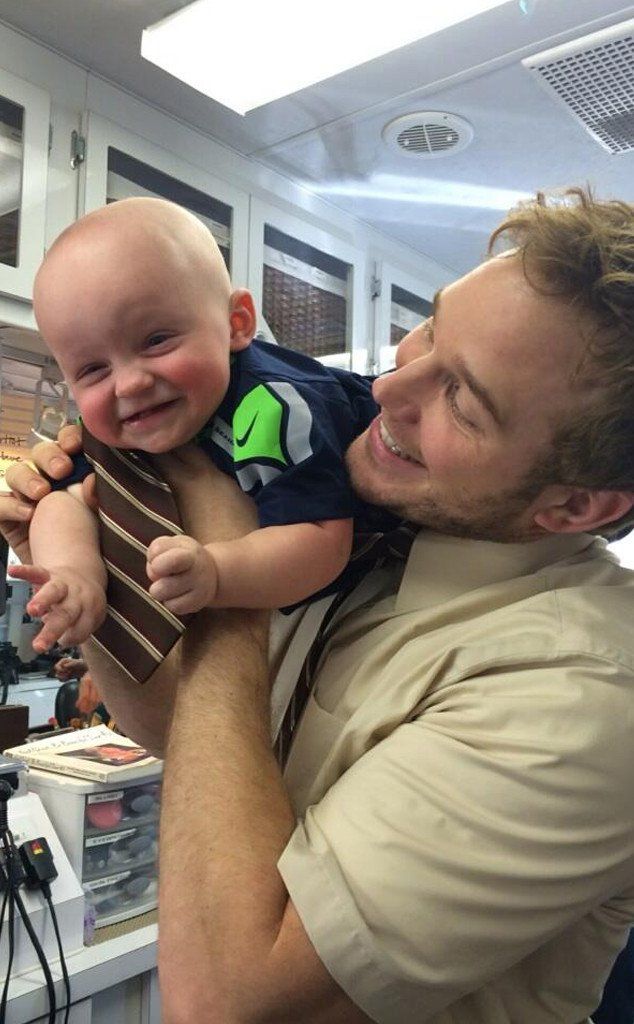 7. They talk on social media even when they are together
Chris and Anna are frequently tweeting back and forth as well as tagging each other in all of the photos that they are posting on Instagram. They also just post funny updates about what they're doing all the time. For example: "My son just threw his fork across the room-and when Chris made him apologize Jack said 'I can't! I can't see! I'm so sick!' An actor prepares!"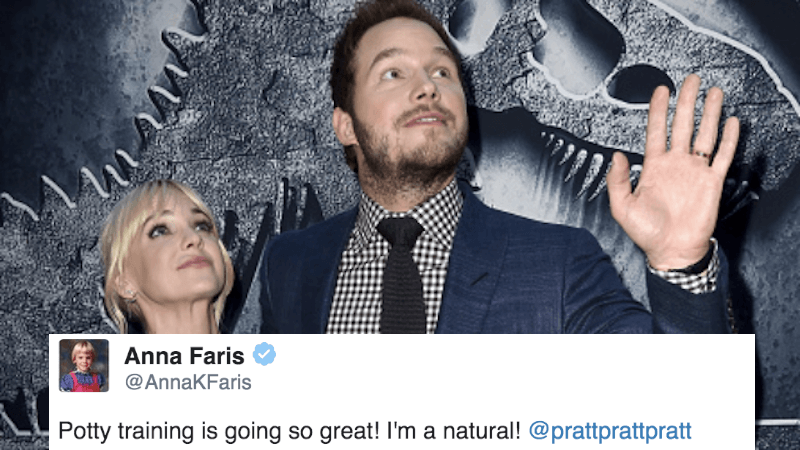 8. Chris has said that he wants to be more like her
When Chris and Anna first got together he realized that he wanted to be more like her. He vowed to study her and learn her sweet patience. Awww.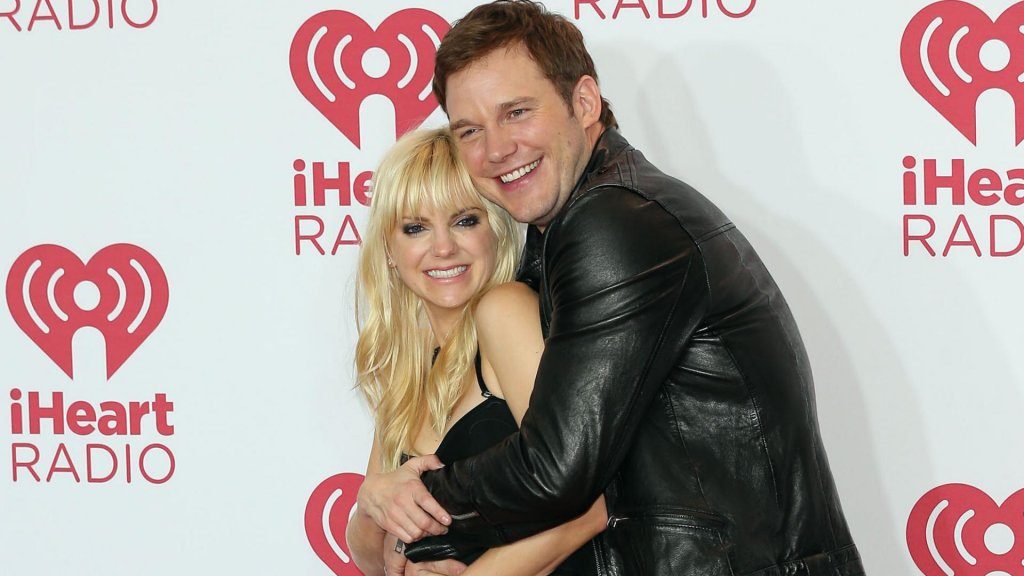 9. They take adorable family trips
Chris and Anna seem to live like pretty regular people, which is in contrast to the way a lot of celebrities do things. Instead of jet setting around showing off their expensive tastes, the family does cute things like take fishing trips and hit train museums.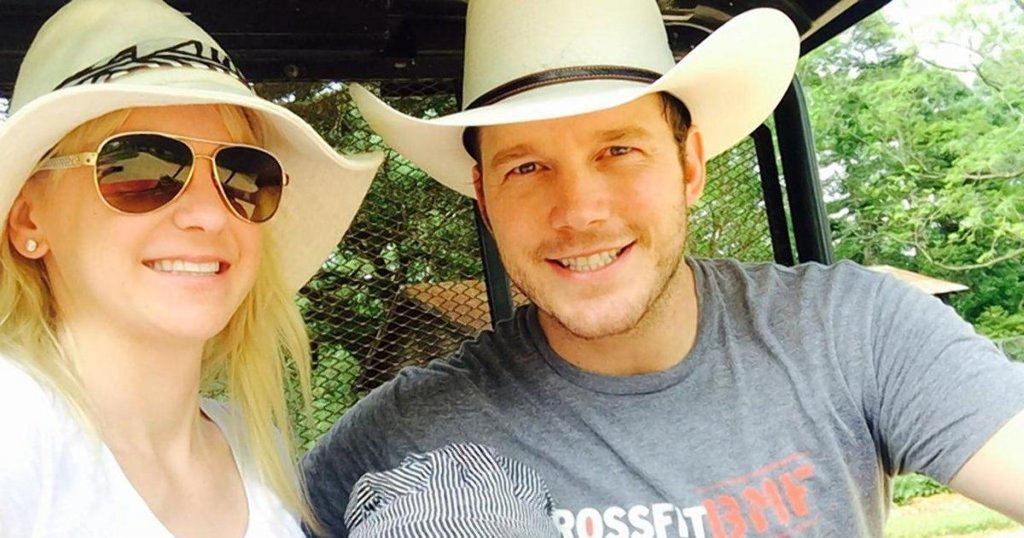 10. They have a ton in common
Chris and Anna actually grew up just 20 minutes away from each other in Washington state but never met until they worked together in L.A. They also have other random things in common, such as getting their start in horror spoofs, and having parents with M.S.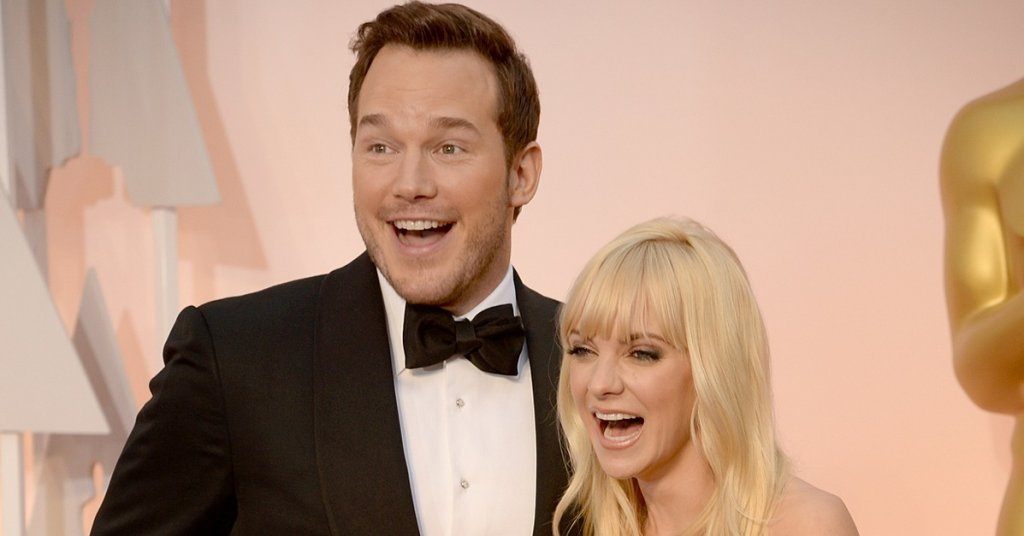 11. They always seem to be having fun and aren't afraid to goof around
There is a definite lightheartedness to their relationship which is pretty enviable. Based on what the share about their lives and personalities it looks they goof around as much as home as they do on the red carpet.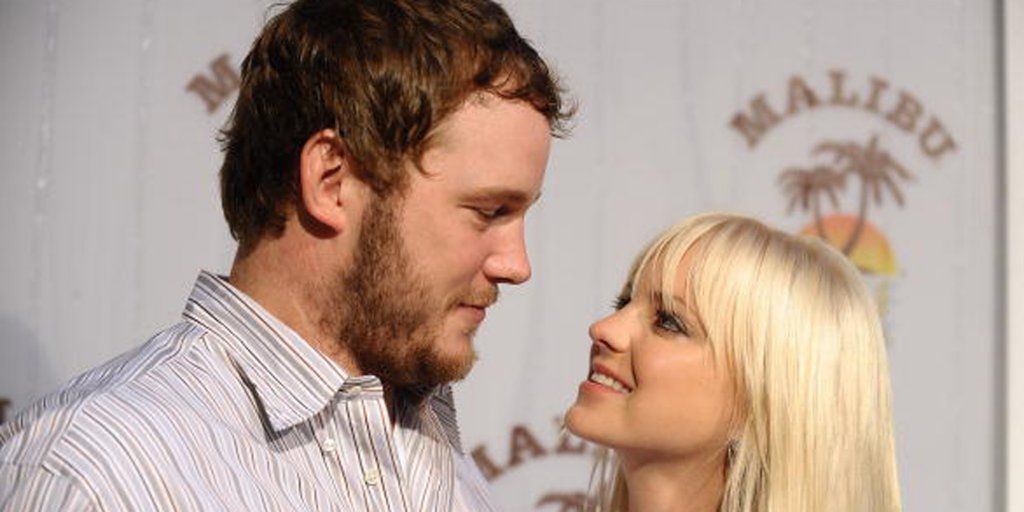 12. They're very humble about their mutual success
When Anna and Chris hit the Oscars together, they seemed legitimately thrilled and honored to be there…no sense of entitlement in sight. "We don't know if we belong here," said Anna, with Chris adding "It's kind of an inside joke for us, this whole situation. We'll kind of wink and pinch each other."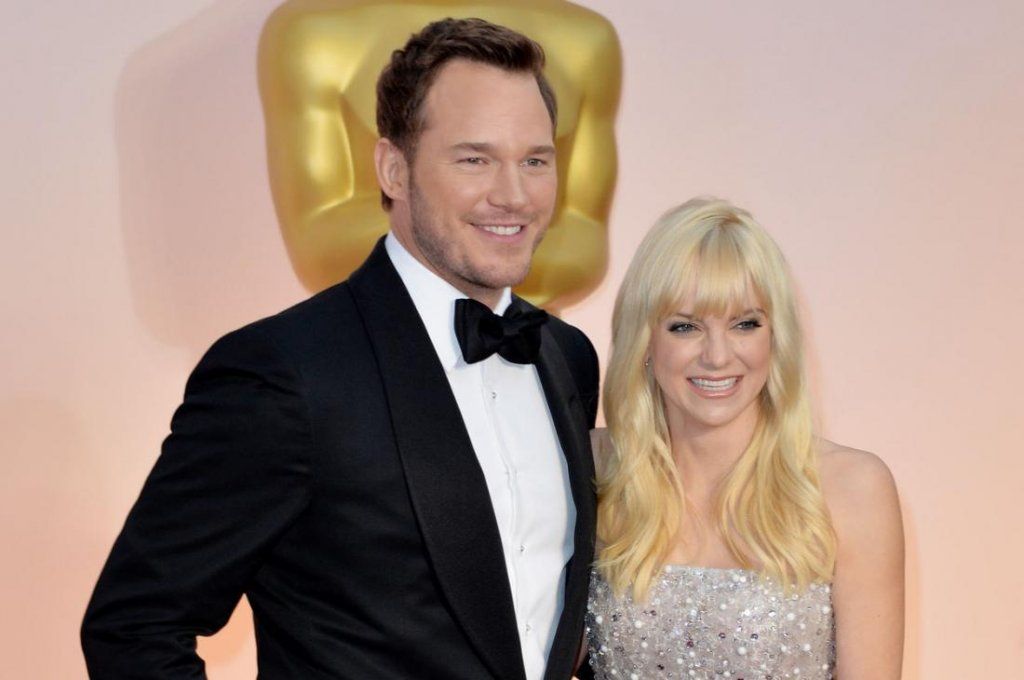 13. They're funny and can laugh at themselves
Chris and Anna are both hilarious people, and they use that humor to authentically express themselves, even when that means poking fun at themselves and at each other. For example, Chris posted a photo of Anna clearly failing at flying a kite and posted a lighthearted jab at her.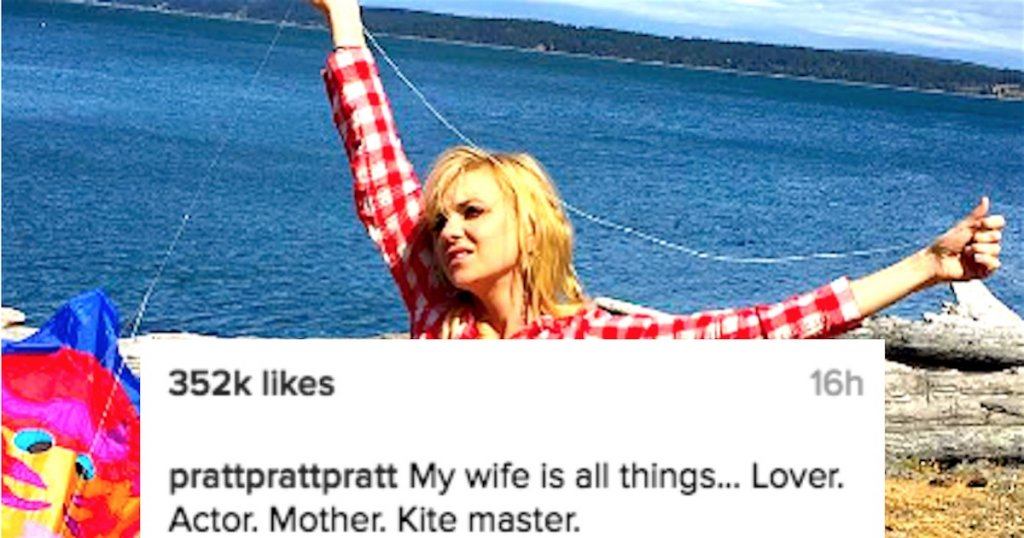 14. They built a friendship first
Even though the initial attraction was there, they had everything else as well which is why their relationship has only continued to deepen. "It was like magnets. Our personalities meshed, she was a goofball, she liked to have fun, it was impossible to offend her … we were friends first."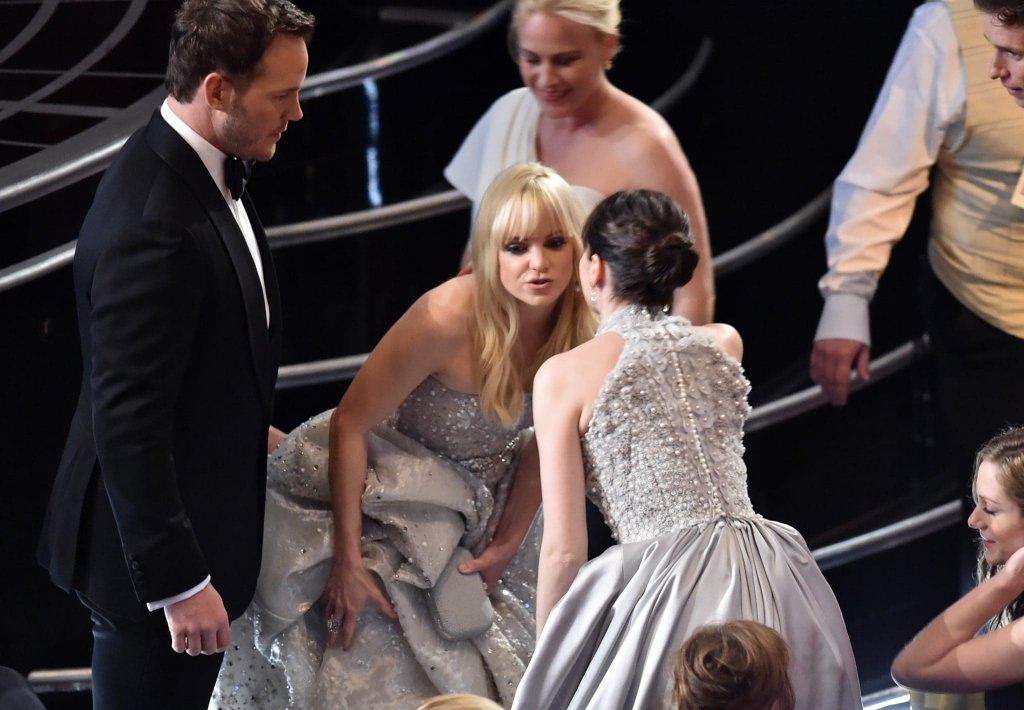 15. She finds him sexy but not pretentious
Anna has gushed about her man, "He is sexy, but more importantly he's a great person." She aded, "When I was falling in love with him, I loved how kind he was to people. I loved how smart he is, but he's not pretentious at all.