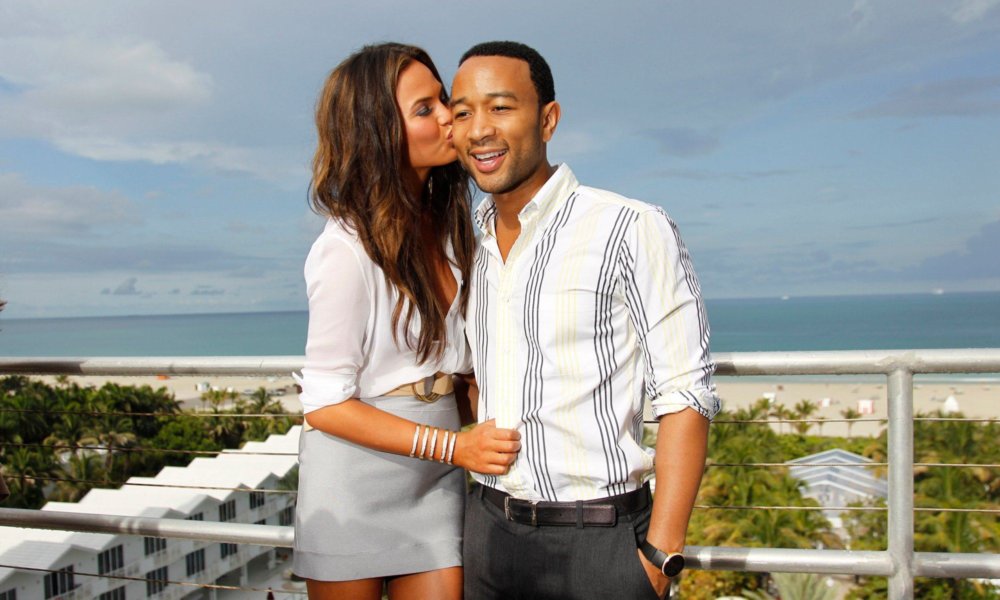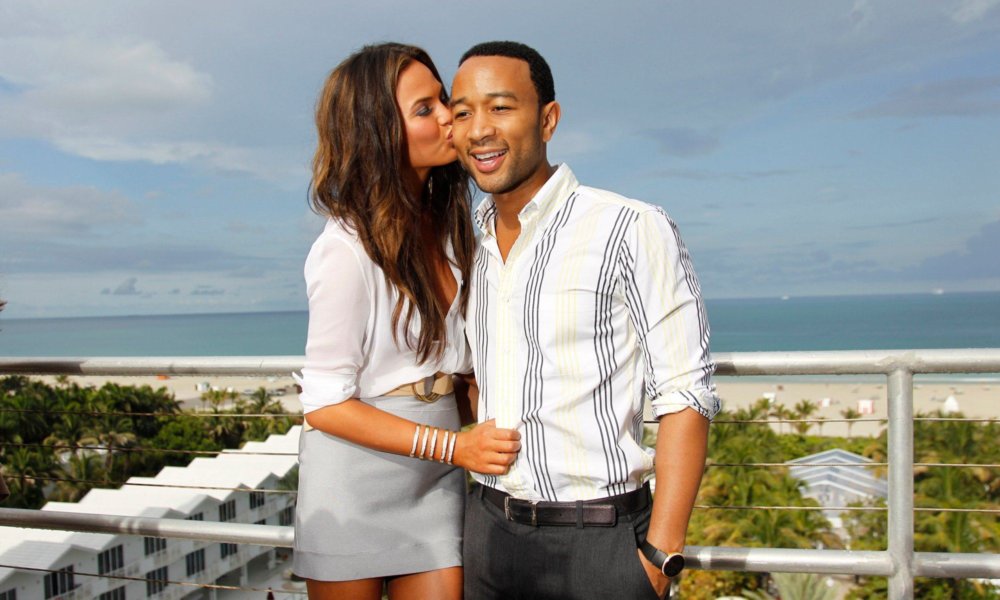 John Legend and Chrissy Teigen are one of the most beautiful celebrity couples around, and they can't stop gushing about each other. The Grammy Award winning singer and the gorgeous supermodel have been together for over a decade, and they haven't been shy about sharing their love story. They're both pretty active on social media, so you may think you already know all about them and their new baby, Luna. Here are a few things you might not know about the power couple. They can't seem to keep their hands or lips off each other.
1. They Met on the Set of a Music Video
Chrissy and John met on the set of his music video for the song "Stereo." Chrissy was the model hired to hang out in a bra and underwear, and clearly the sparks flew.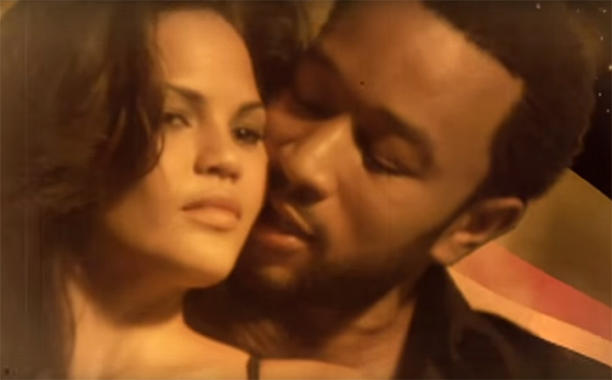 2. They Hooked Up at the End of the Day But Didn't Get Serious for a While
Chrissy and John hooked up on day one, but she played things casual and cool at the beginning…even when he went on tour and she would see him with other women on the red carpet. "I let him be himself for a while. The worst thing you can do is try to lock someone like that down early on, then have them think, there's so much more out there. I played it cool for a long time. Never once did I ask, 'What are we?'"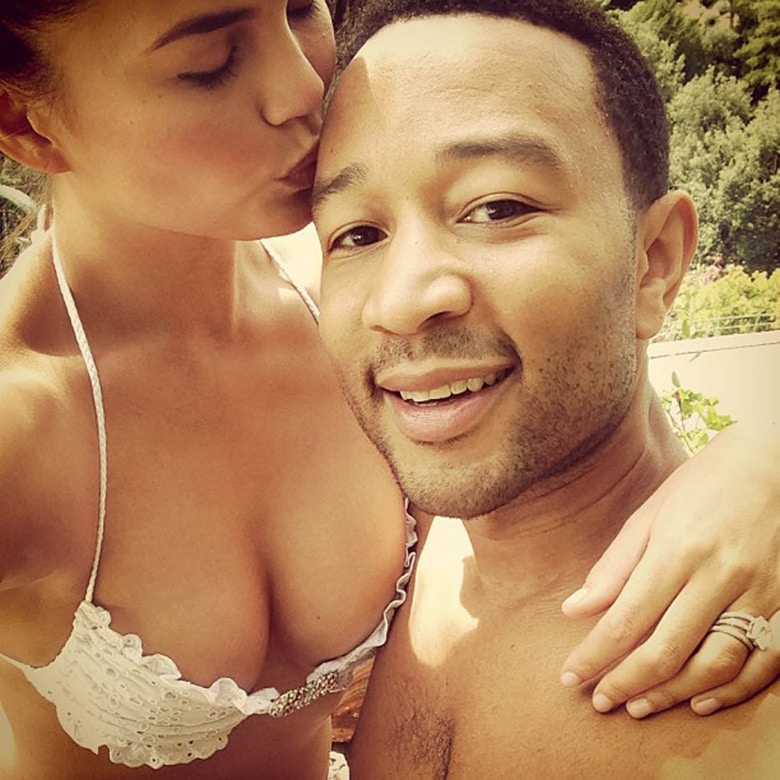 3. They Are Proud Members of the Mile High Club
Chrissy has admitted the two once got down on a plane, and she seems pretty proud of it. "We were on our way to Thailand to see my parents, flying commercial first-class. We were under a blanket. We weren't even in one of those pod things. I feel like we should get a trophy for that."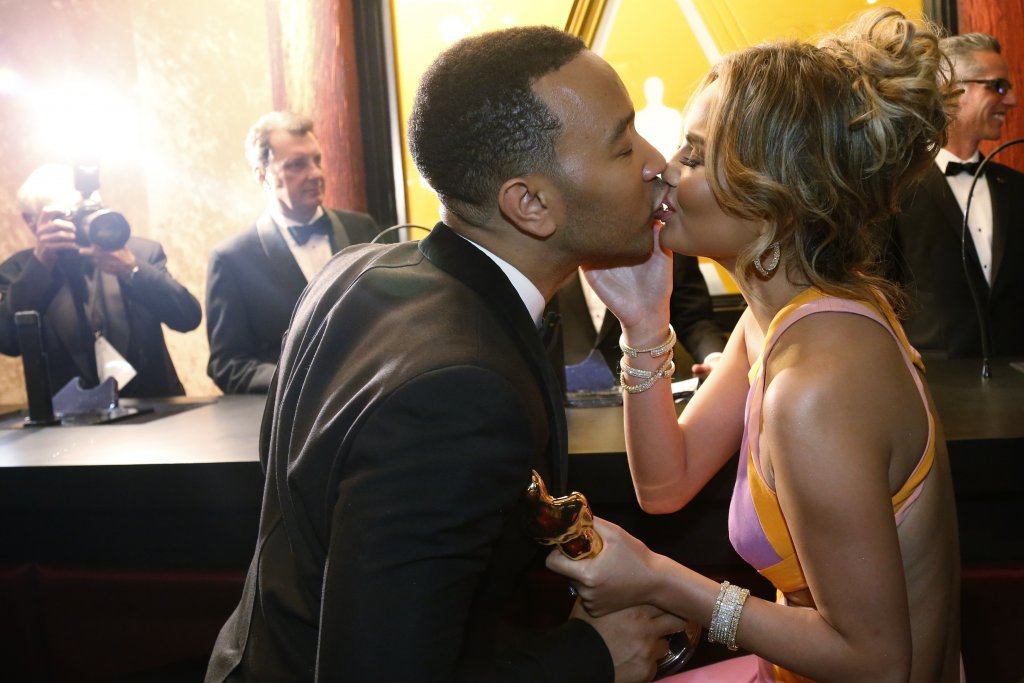 4. They're Never Too Shy to Kiss for the Jumbotron
If they're at a game, the camera often pans to them. They never hesitate to pucker up and show us their love.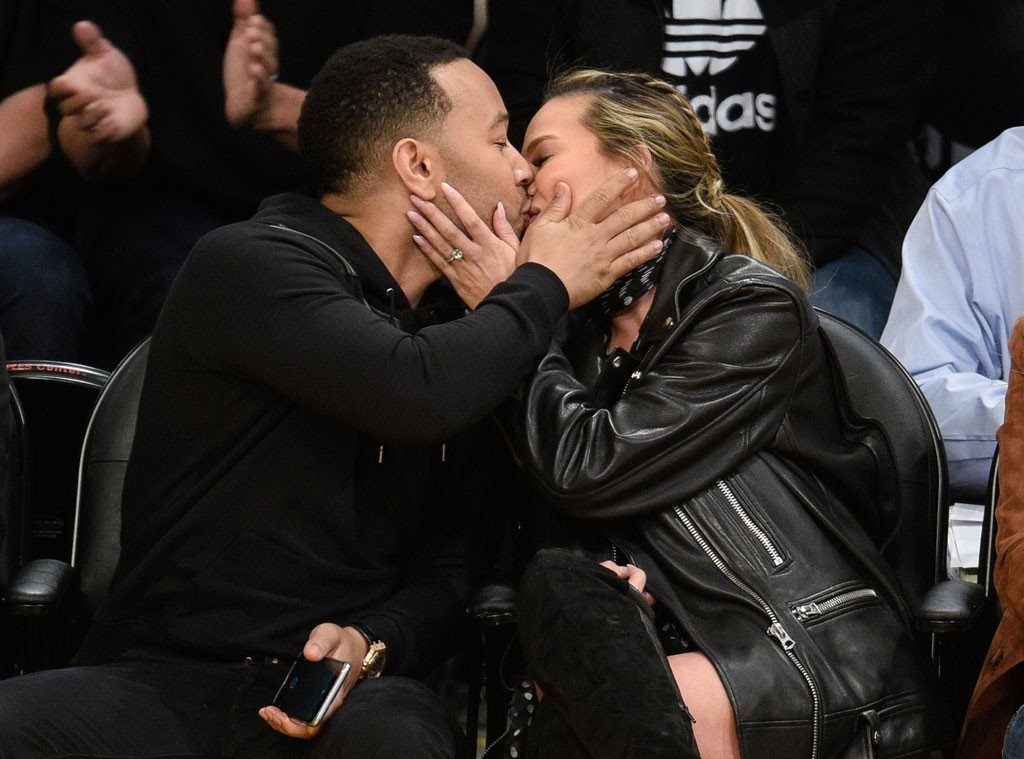 5. They're All About the Food and Drink
Chrissy has never been shy about her love of alcohol, and has even been snapped making some funny drunk faces at award shows. They both are also big foodies, and Chrissy regularly shares her recipes and food pics on her social media accounts.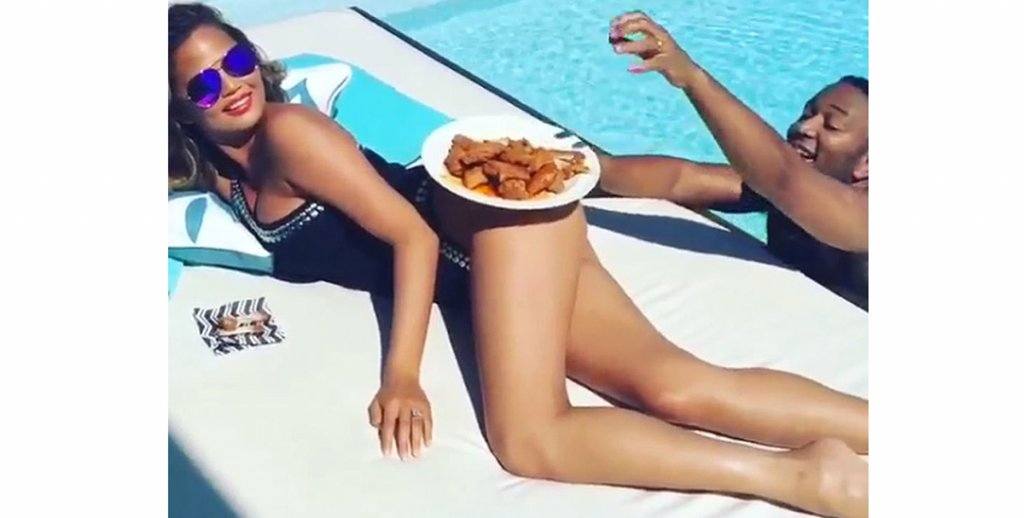 6. They Have a Sense of Humor About their Relationship
The two have been pretty open about details about their relationship, which makes them seem like a relatable couple. Recently on Snapchat, Chrissy started asking John questions that could make a man squirm, but he had good answers for all of them. After successfully blowing off a question about his ex-girlfriends, she asked him if he remembered breaking up with her for a day. His response was: "Who would do something crazy like that?"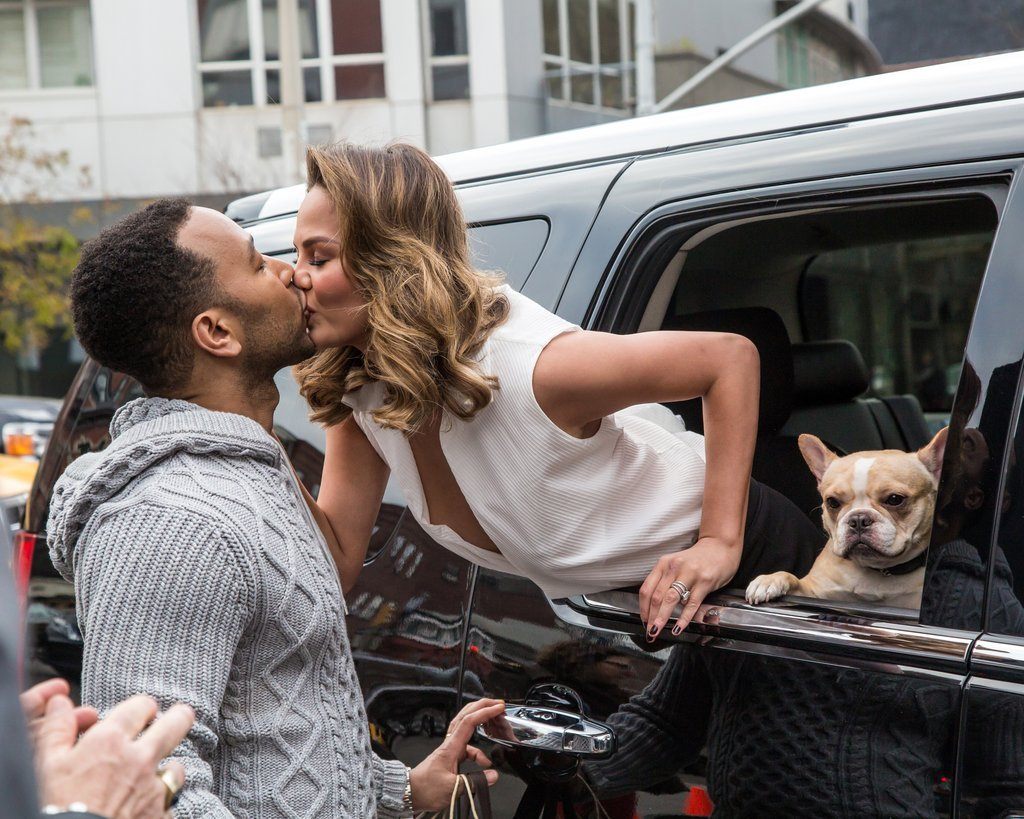 7. Their Engagement Almost Happened at Airport Security
Chrissy and John got engaged on a trip to the Maldives, but the surprise was almost ruined by the airport security when they considered looking in the box he had brought the ring in. "Chrissy was standing right next to me and I was, like, oh, my God. I've hid it so well this whole time. Now as we're just about to get to the Maldives she's going find out I have a ring in this box and it's going to ruin the surprise and I'll have to get on my knees in the airport. In front of security."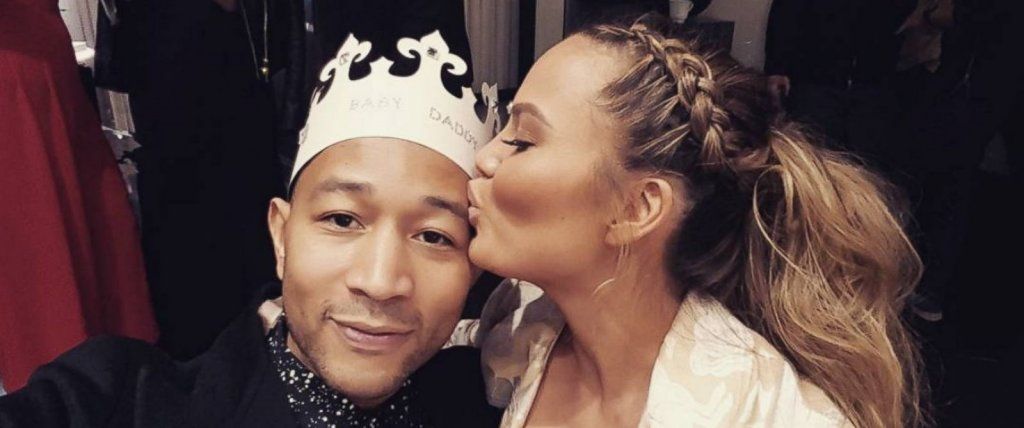 8. Their Actual Wedding Was at a Courthouse
When Chrissy and John actually tied the knot they chose to have their ceremony at a New York courthouse. However they only did that to ensure their marriage was actually official and then pulled out all the stops for a celebratory wedding ceremony in Italy. "We are dumb and didn't realize that our Italian wedding would not be recognized unless we had a real ceremony in New York City. So Irina Shayk was our witness—the most beautiful woman on earth!"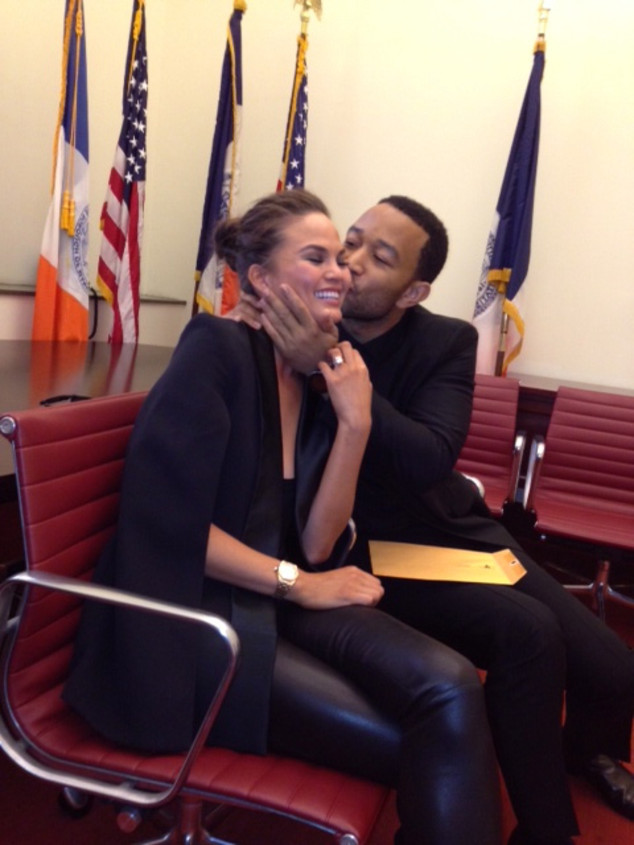 9. Their Wedding Was Exactly Seven Years After they Met
Chrissy and John only have to remember a single anniversary, since they chose to get married exactly seven years to the day of when they first met.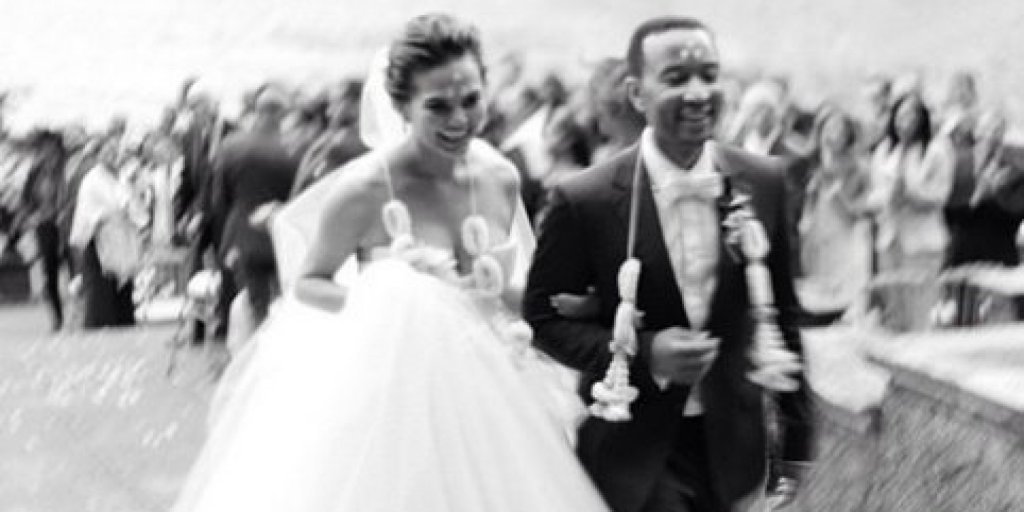 10. They Had the Ceremony in Italy for a Special Reason
John and Chrissy had their wedding in Italy because that's where they first fell in love. When they first started dating they went on a trip to Lake Como which seemed to seal the deal. "We fell in love there. We got invited out there by Armani way back when we first started dating."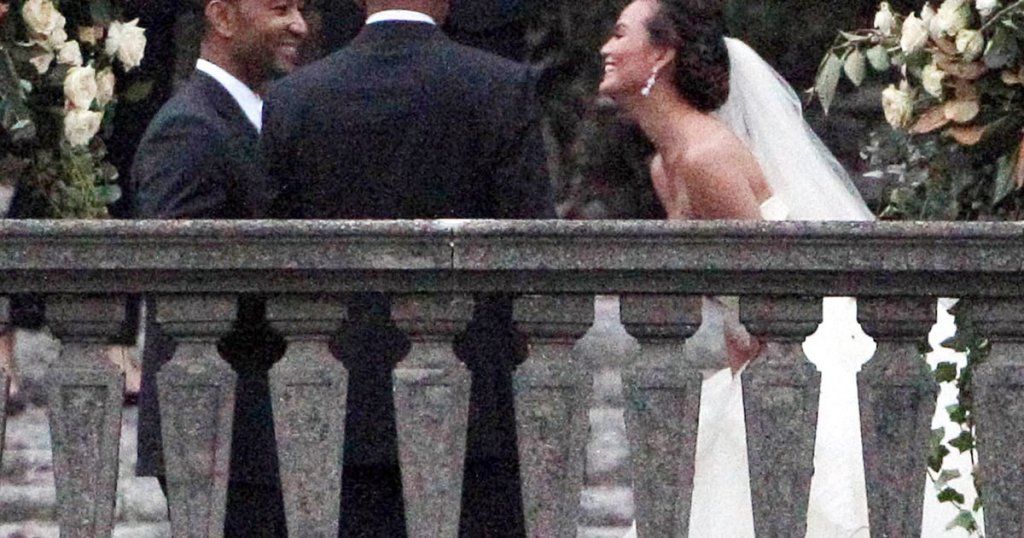 11. Their Italian Wedding Involved Three Different Wedding Dresses
Overall Chrissy wore three different wedding dresses for her wedding. One was for the ceremony, one was for the reception, and one for the after party. "Every time I went in [to Vera Wang] for a fitting, I couldn't stop getting one."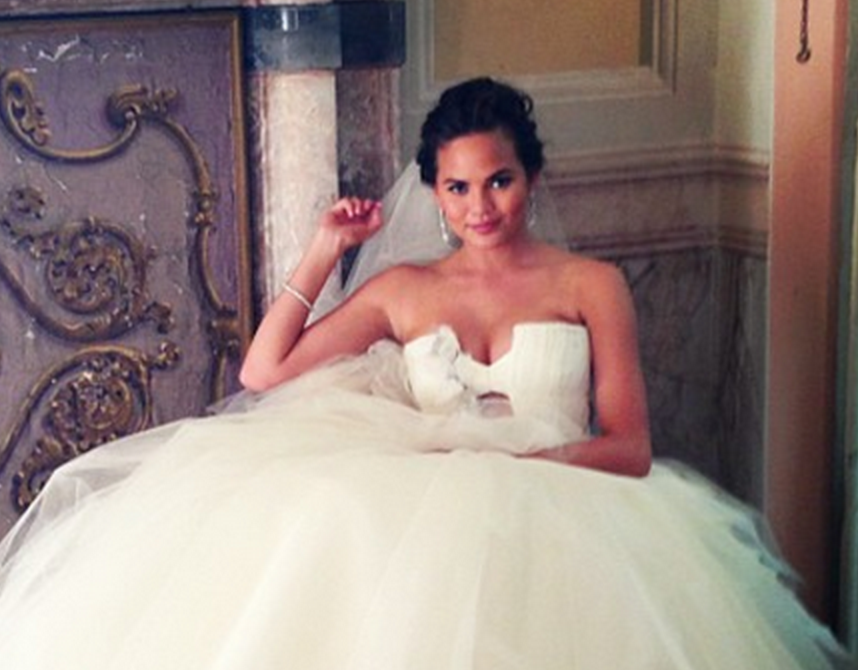 12. John Wrote "All of Me" About Her
John's hit song "All of Me" was inspired by and written about Chrissy. She was also in the music video, which they shot in Italy right before they got married. Chrissy has shared her thoughts about it. "It's not just a song to me. It's so personal for me. I don't really listen to it like a song. I listen to it as like 'oh, that's my husband he's singing about us.' It definitely resonates with a lot of people and a lot of people love it and get it. I think it's a very honest love song. A lot of them are flowers and butterflies and I think ours is kind of more realistic and he's showing obviously my smart mouth, my curves and edges."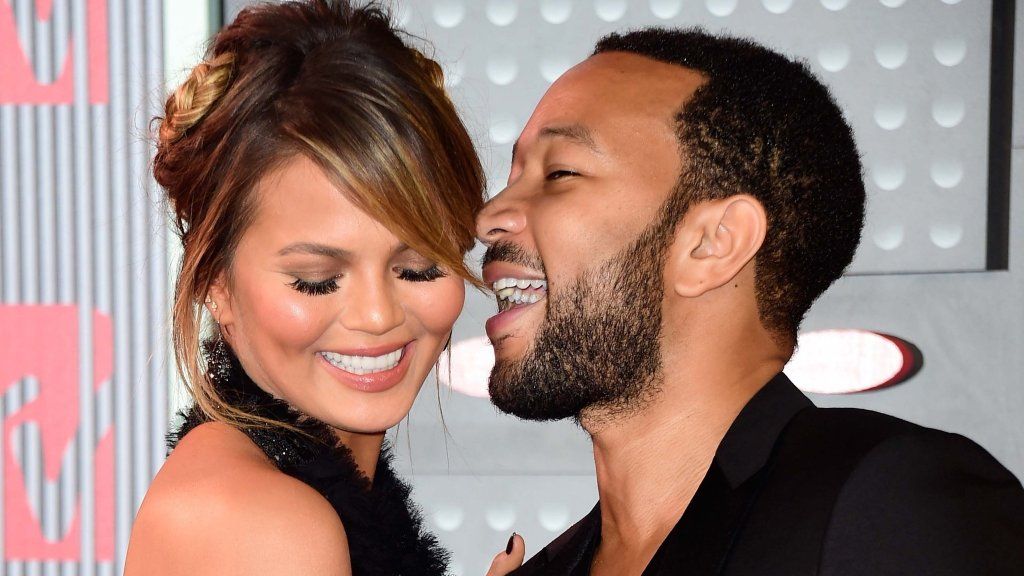 13. And Then He Sang It at the Wedding
As if writing a song about his love wasn't enough, John also sang "All of Me" at their wedding reception. It's hard to imagine that anyone survived that without a good cry.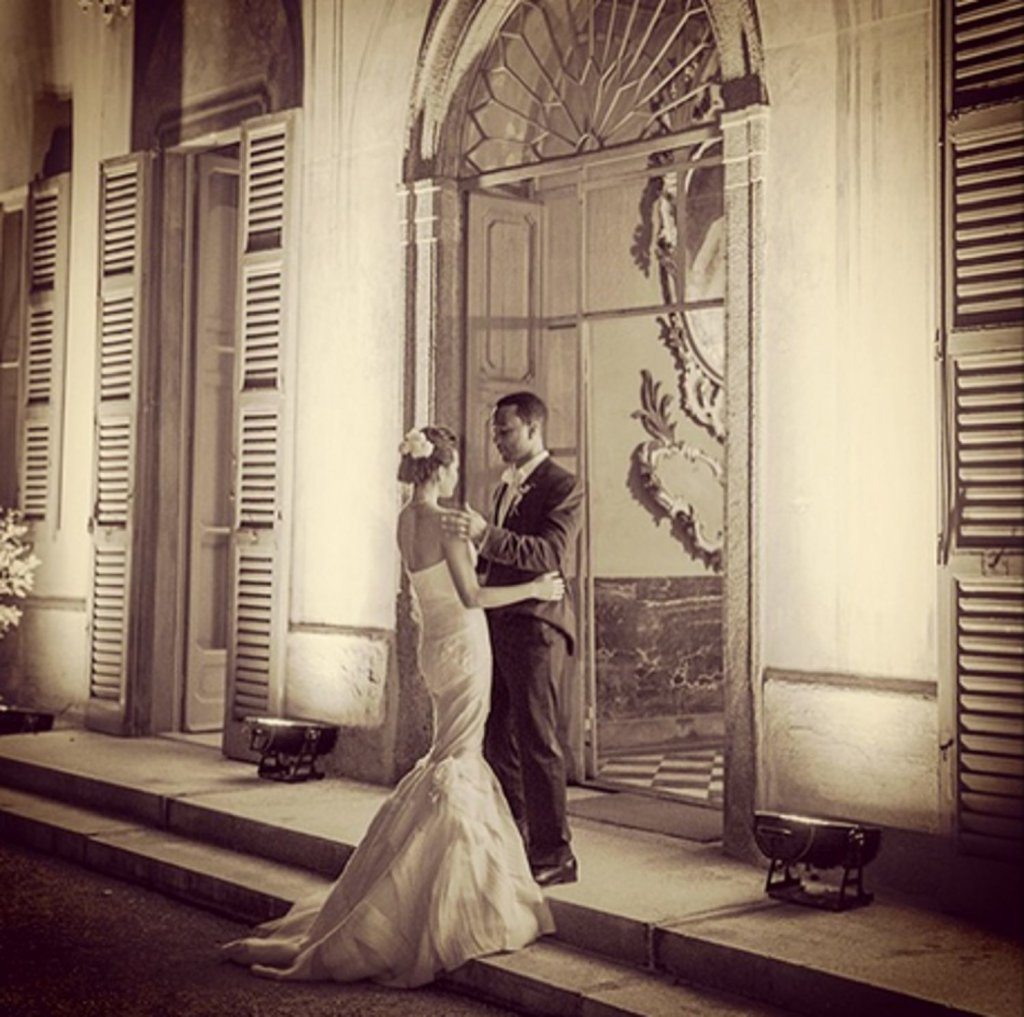 14. They Had Some Trouble Getting Pregnant
John and Chrissy were trying to have children for quite a while before they actually did. Chrissy ended up having to go the IVF route, which is ultimately how they were able to conceive. While they waited, they dealt with a lot of questions. At one point she said: "We would have had kids five, six years ago if it had happened, but my gosh, it's been a process. Anytime somebody asks me if I'm gonna have kids, I'm like, 'One day, you're gonna ask that to the wrong girl who is really struggling, and it's gonna be really hurtful to them.'" Look at the joy on their faces when they finally announced they were pregnant!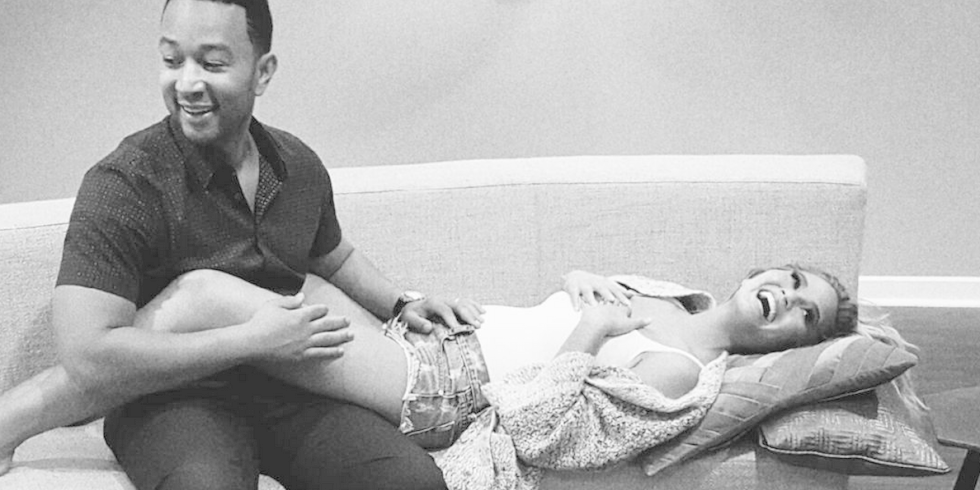 15. They're Learning to Swim for their Daughter
Chrissy and John aren't big swimmers, in fact Chrissy has actually said that the beach is stupid. But the two are now dedicated to learning so that they can be safe with their daughter Luna, and make sure that she grows up knowing how to swim.