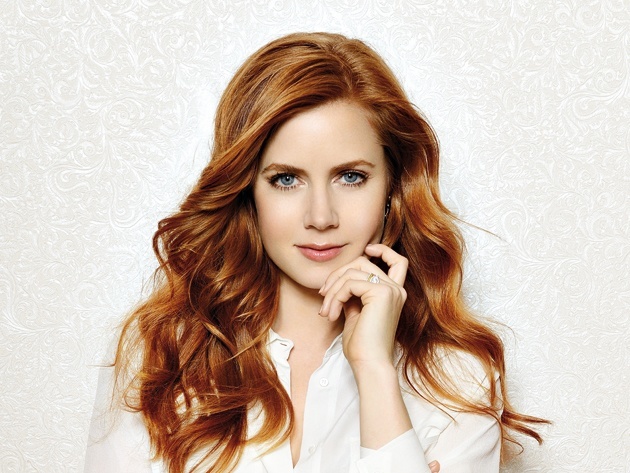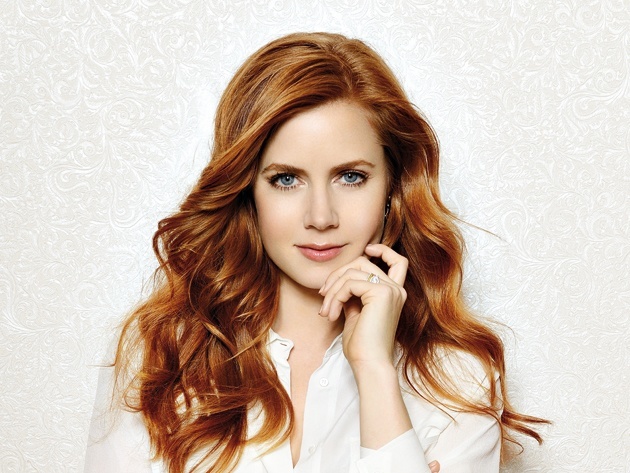 Celebrities with gay family members are often proud to speak out and share their support for their LGBT loved ones. Many a-listers have even become LBGT activists in order to combat the negativity and prejudice faced by their homosexual relatives. Discover ten stars who have shared their personal stories about their gay, lesbian and transgender family members.
1. Amy Adams
The Man of Steel actress opened up in an interview about her childhood. Adams admitted that her Mormon parents divorced when she was only 11 years old because her mother was supposedly a lesbian. Amy's mother, Kathryn, took up body building and moved in with another woman who was reportedly her lover. Adams went to live with family friends following the divorce.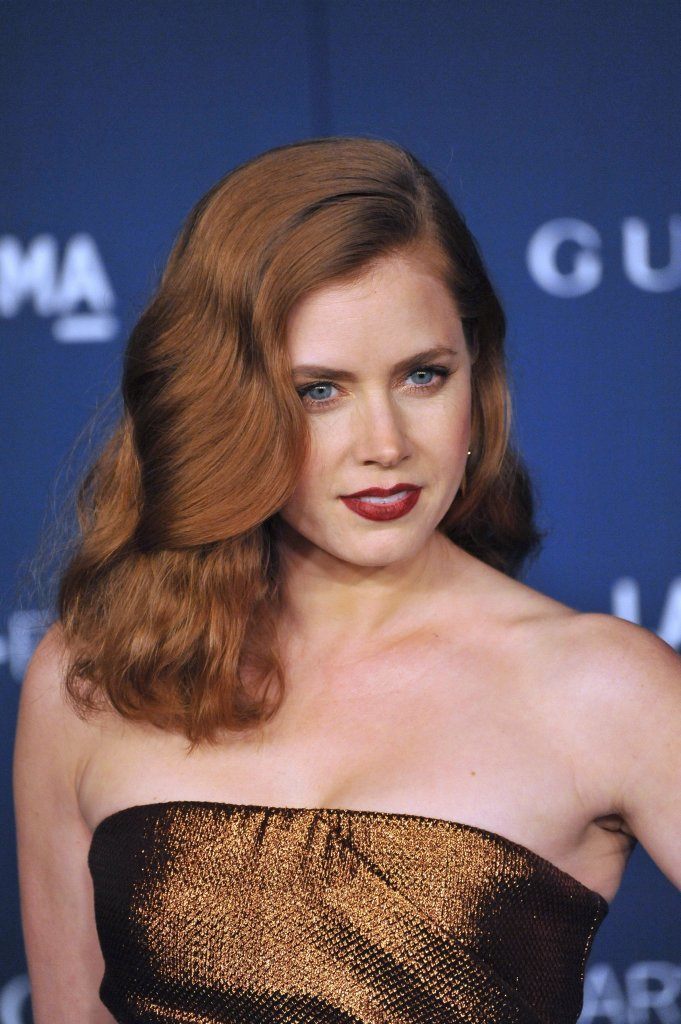 2. Anne Hathaway
Anne Hathaway's brother, Michael is openly gay and the actress says his coming out in 2010 convinced her family to convert to episcopalianism. Hathaway, whose family was originally of Catholic faith, said, "Why should I support an organization that has a limited view of my beloved brother? So I'm . . . nothing."
3. Robert De Niro
The 71-year-old American Hustle actor says that his parents divorced when he was only 3 years old because his father was secretly gay. De Niro admits that his father struggled with depression and alcohol abuse because he was afraid to be open about his sexuality, as it was not widely accepted at that time.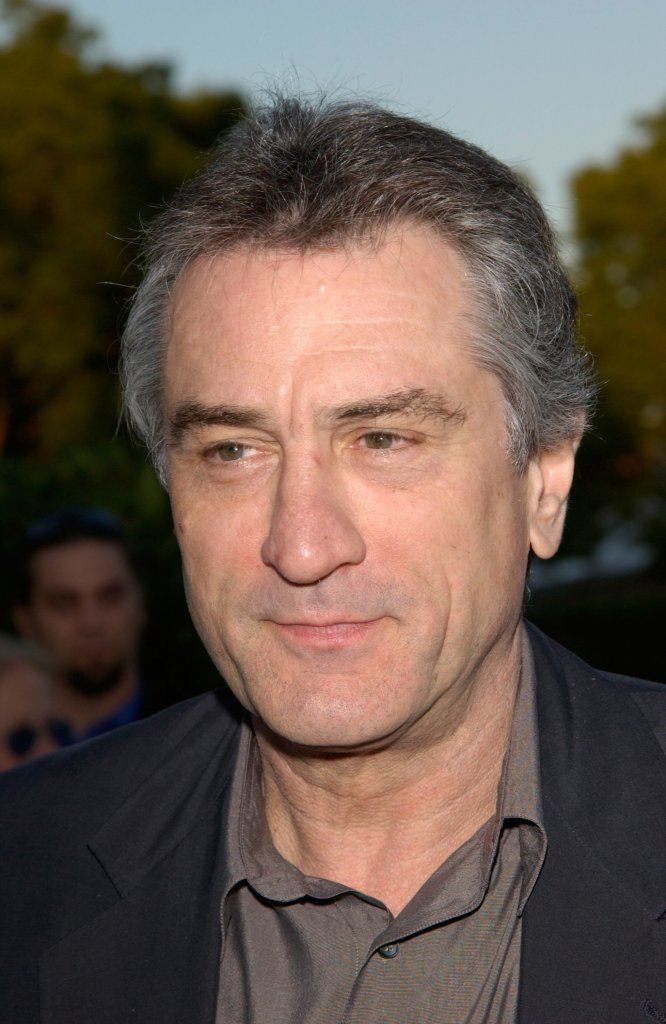 4. Adam Levine
The Maroon 5 lead singer opened up about his brother Michael being gay in a 2011 interview with E!. Levine said, "I can single-handedly dispel any ideas that sexuality is acquired. Trust me: you're born with it. My brother is gay, and we knew when he was 2. We all knew."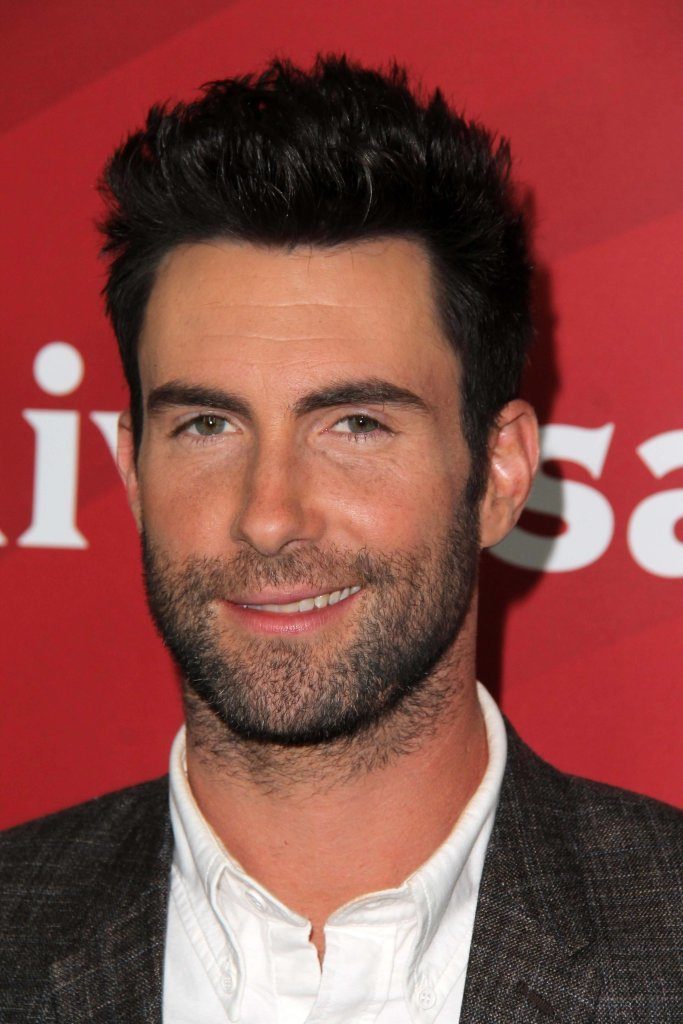 5. Jodie Foster
The Elysium actress was raised by her mother Evelyn and her girlfriend. Foster admitted that when she was a child, she would refer to her mother's girlfriend as her "aunt." Foster, who has two sons of her own, officially came out in 2013 at the 70th Annual Academy Awards. In April 2014, Foster married actress and photographer, Alexandra Hedison.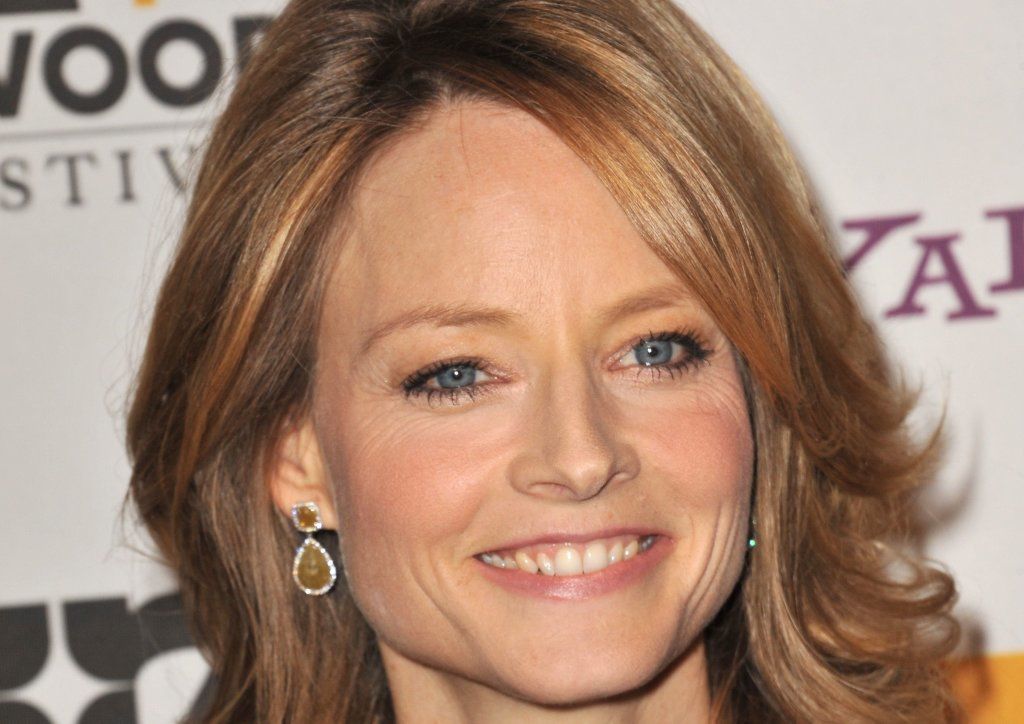 6. Anne Heche
Anne Heche had a very traumatic childhood. She admitted to being sexually abused by her father from infancy until she was 11 years old. At one point he gave her genital herpes. Heche's father died from AIDS when she was just 13. Although, he never fully came out as homosexual, Heche admits her family knew about their father's sexual promiscuity and deviance.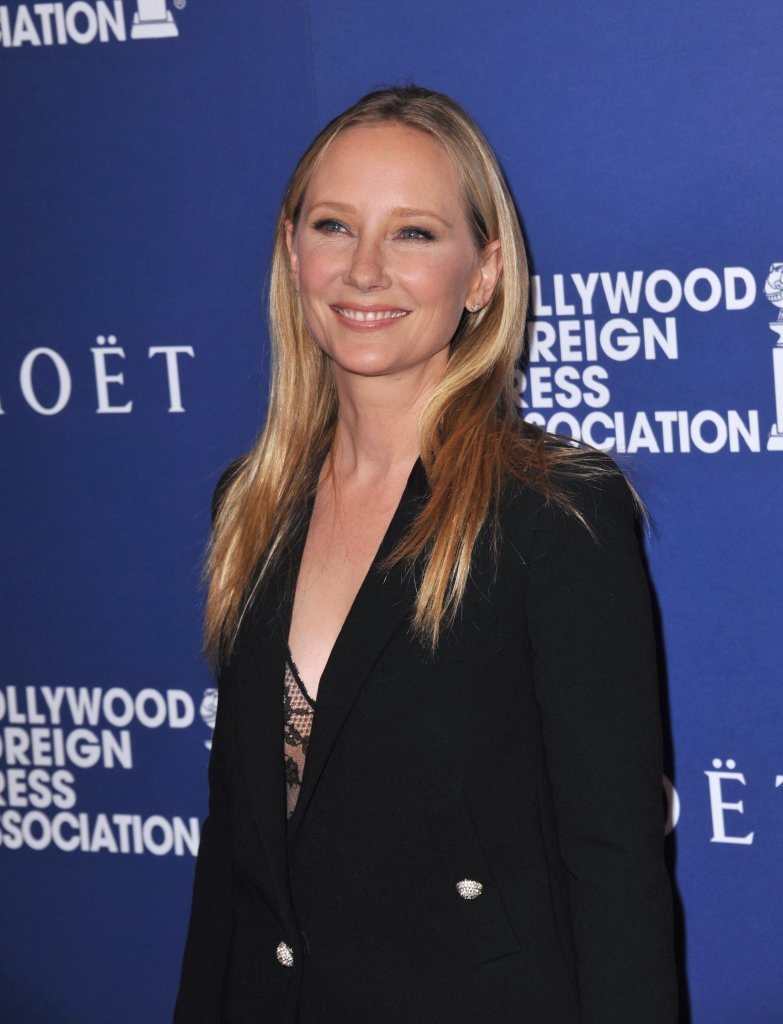 7. 50 Cent
Famed rapper and music producer, 50 Cent, grew up without a father in South Jamaica, Queens. He was raised by his bisexual mother and her girlfriend. 50 Cent's mother was a cocaine dealer who was murdered when he was only 12 years old. Following his mother's death, 50 Cent moved in with his grandparents and eight aunts and uncles.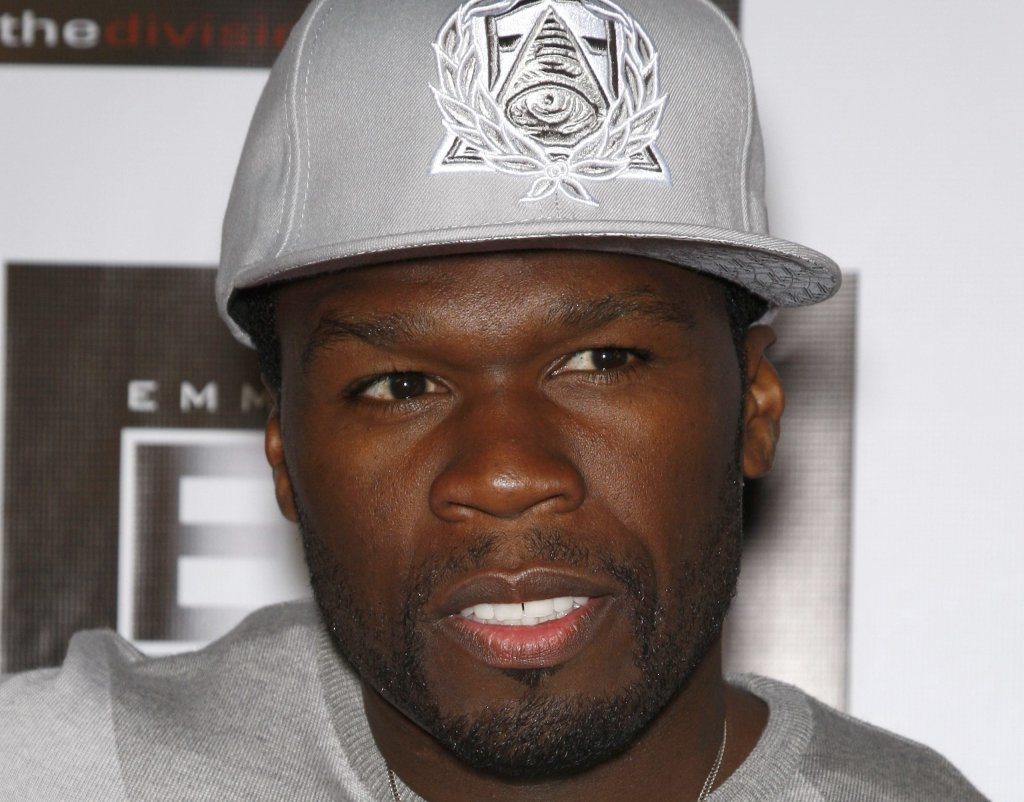 8. Magic Johnson
The former basketball superstar's son EJ is openly homosexual. In a 2013 interview with TMZ, Johnson said that he is proud of his son for being true to himself and open about who he is. Johnson said, "Cookie and I love EJ and support him in every way. We're very proud of him."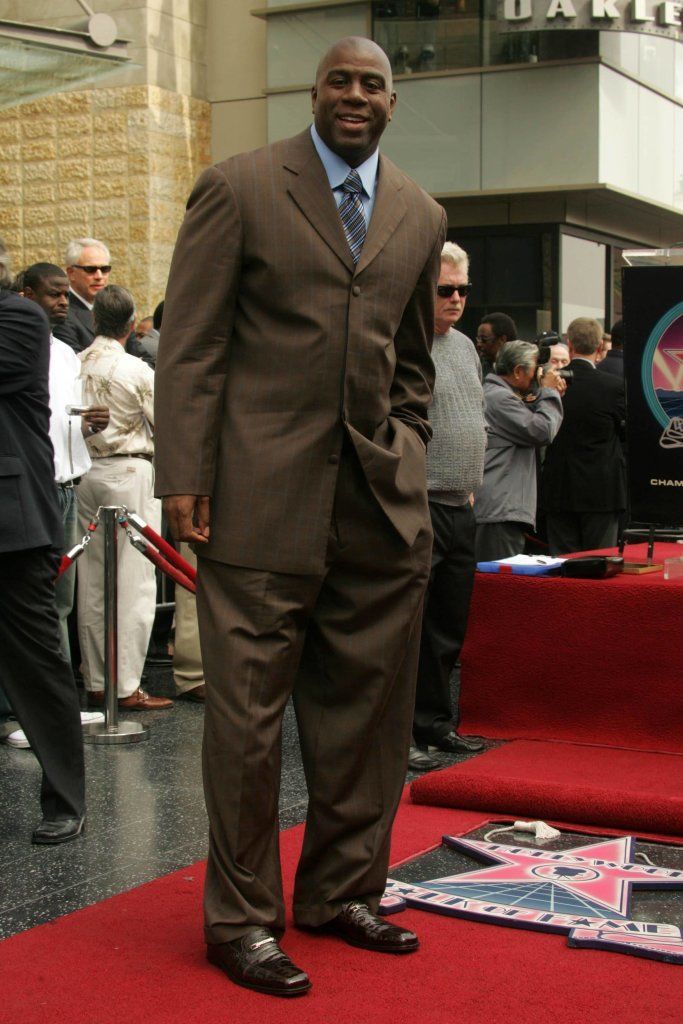 9. Demi Lovato
Another one of our celebrities with gay family members who is open and proud about it is Demi Levato. The pop star describes her grandfather as a "trailblazer" for coming out in the 1960's, when homosexuality was not widely accepted. Lovato stated, "He was brave enough to come out in the 1960s, and I feel a lot of my spirit has come from him. He passed away a few years later and I only wish he could have been able to see all the progress that has been made."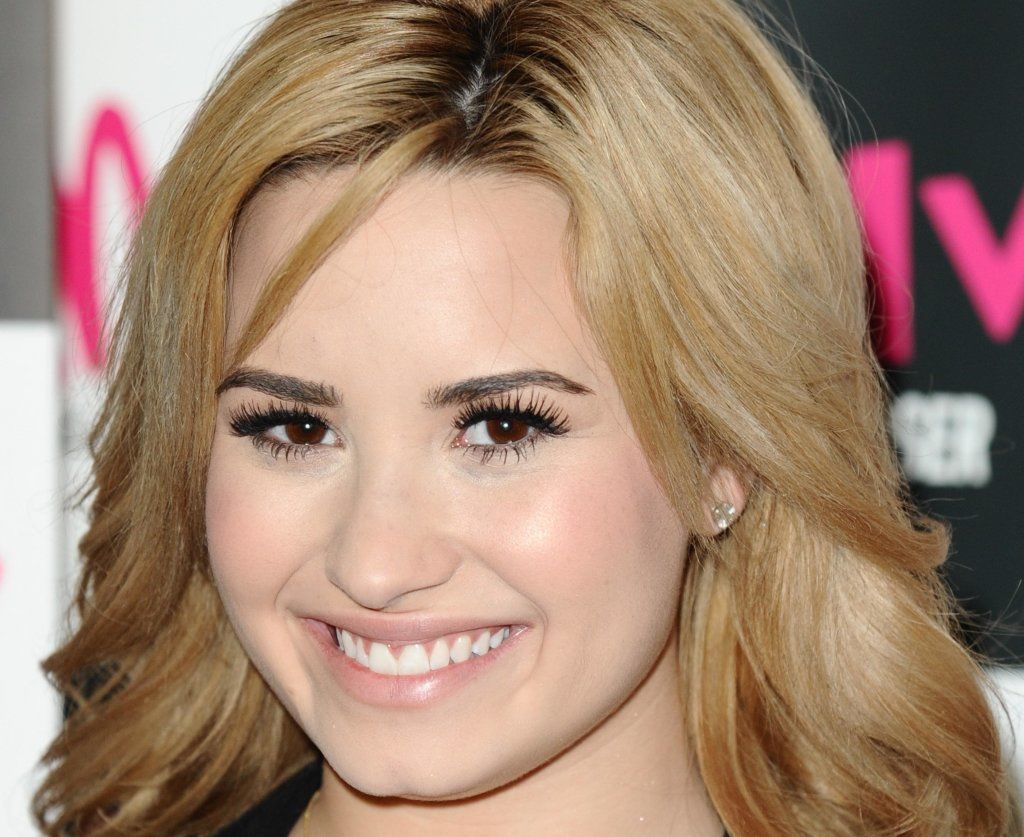 10. Ariana Grande
The young diva's older half-brother Frankie, who's currently starring as Franz in the Broadway musical Rock of Ages, is openly gay. He went from being a YouTube star to Broadway performer, previously appearing in Mamma Mia!. Frankie was also a controversial cast member on the 16th season of Big Brother. He recently hosted the American Music Awards.