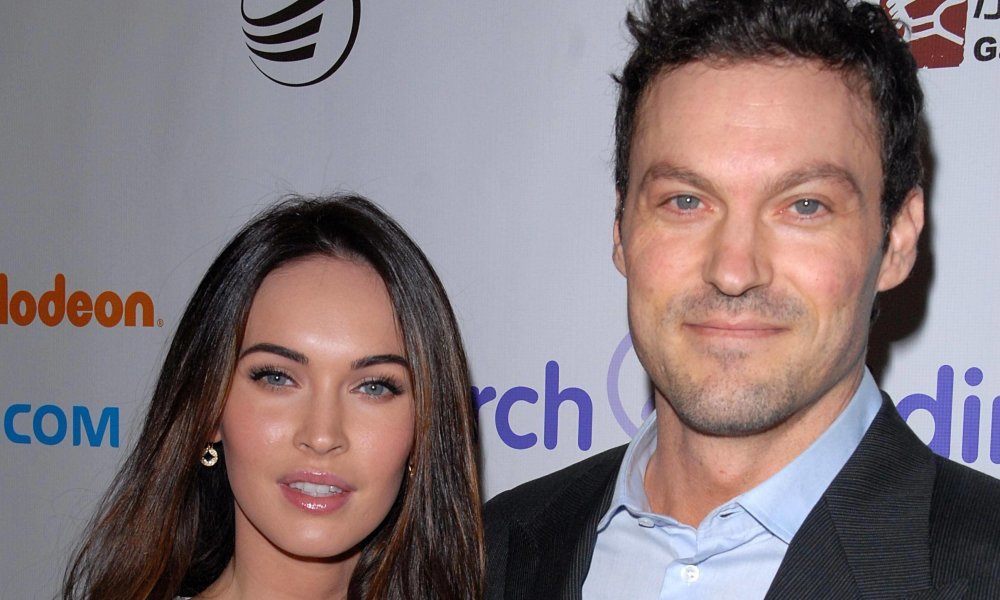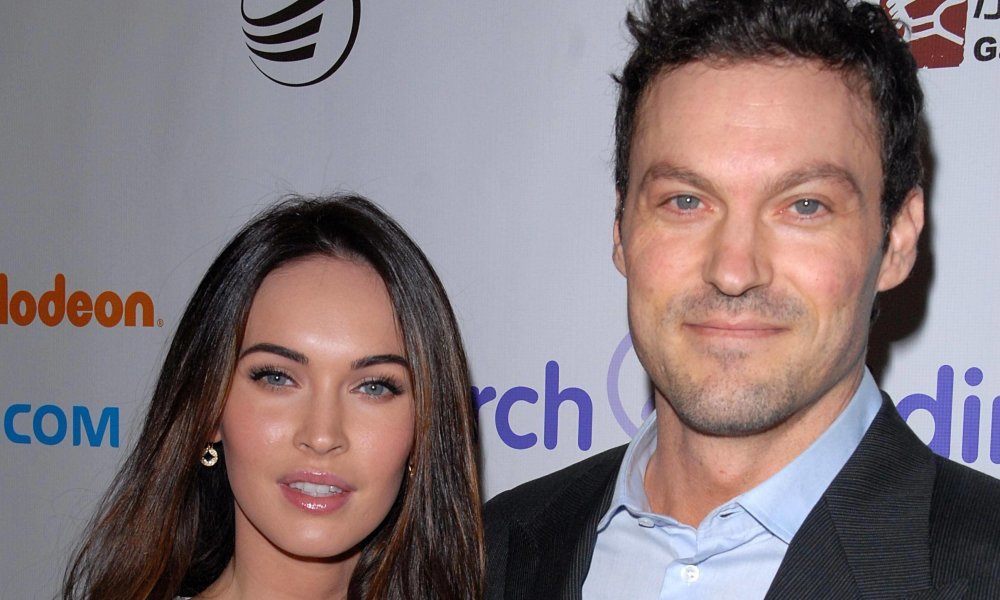 Remaining faithful to one partner for an extended period of time is difficult, even if you are truly in love. These nine celebrity couples in open relationships may cause us to reconsider the idea of monogamy, because of the level of respect these partners show towards one another through their honesty. If both partners can agree on an arrangement who are we to say that open relationships can't work? What are your thoughts?
1. Rachael Ray and John Cusimano
Supposedly, celebrity chef Rachel Ray's husband, John Cusimano is a regular patron of a swinger's club in NYC called Checkmate. Rachel and John have been married for eight years, and although they are very much in love, it is publicly known that Cusimano steps out on his wife from time to time.