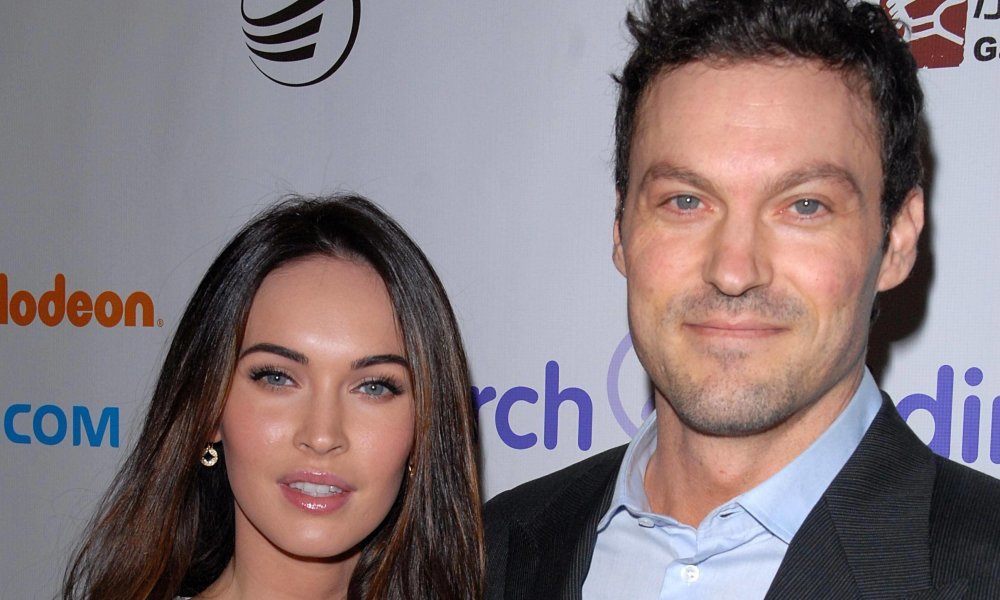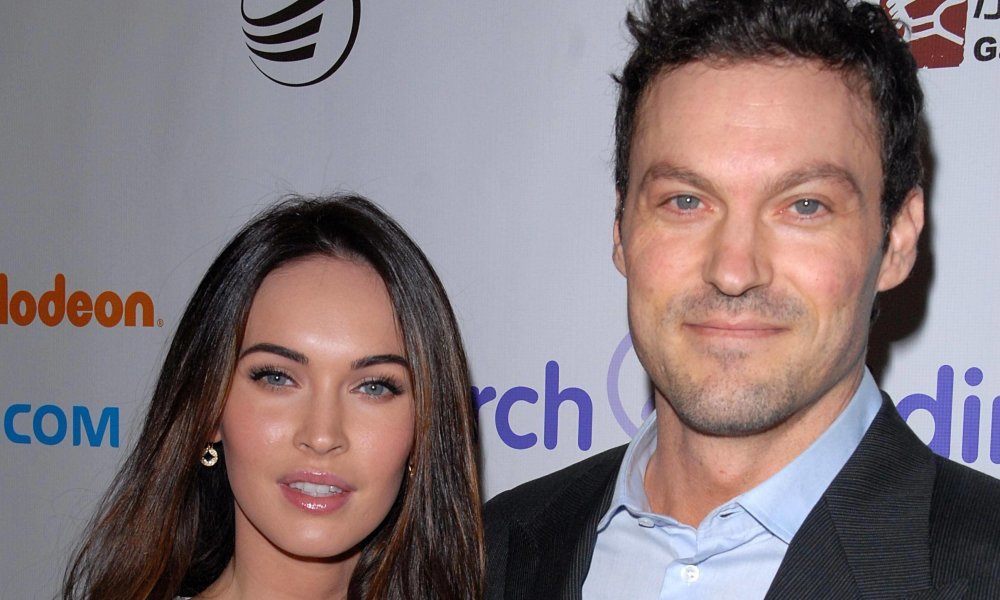 Remaining faithful to one partner for an extended period of time is difficult, even if you are truly in love. These nine celebrity couples in open relationships may cause us to reconsider the idea of monogamy, because of the level of respect these partners show towards one another through their honesty. If both partners can agree on an arrangement who are we to say that open relationships can't work? What are your thoughts?
1. Rachael Ray and John Cusimano
Supposedly, celebrity chef Rachel Ray's husband, John Cusimano is a regular patron of a swinger's club in NYC called Checkmate. Rachel and John have been married for eight years, and although they are very much in love, it is publicly known that Cusimano steps out on his wife from time to time.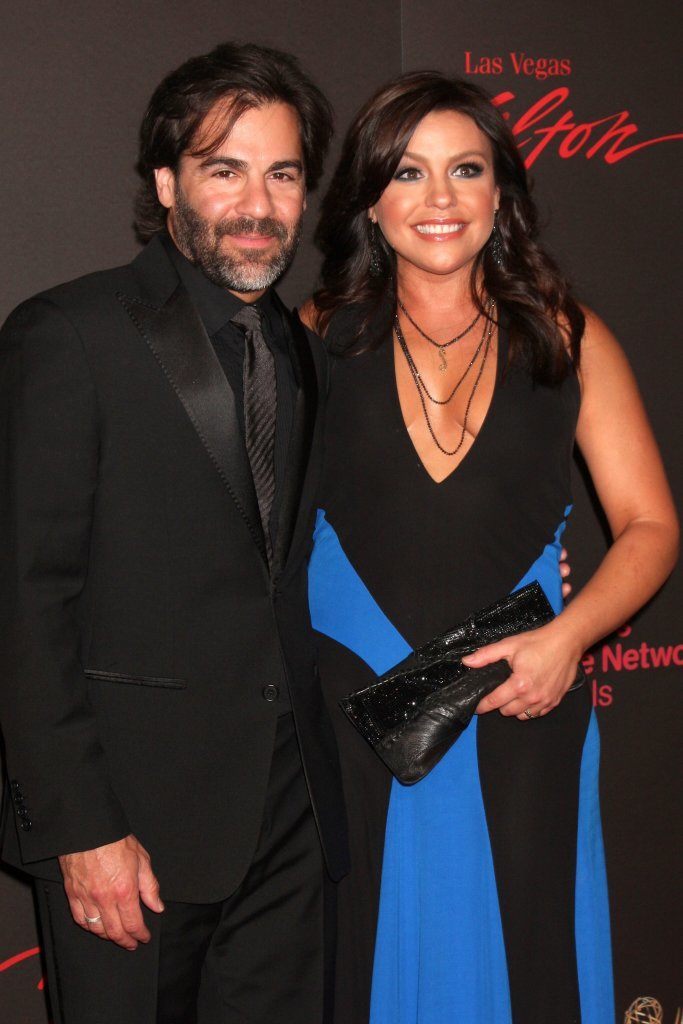 2. Mo'Nique and Sidney Hicks
Funny lady Mo'Nique is best known for her roles in the award winning film, Precious, on the hit show, The Parkers and for hosting her own talk show entitled The Mo'Nique Show from 2009-2011. Her husband Sidney Hicks is an actor and film producer who you might remember from 2006's Phat Girlz. The pair married in 2006 and have two sons together. Mo'Nique has been very open about her relationship with her husband saying, "We have an agreement that we'll always be honest, and if sex happens with another person, that's not a deal breaker for us, that's not something where we'll have to say, 'Oh God, we've got to go to divorce court because you cheated on me.' Because we don't cheat."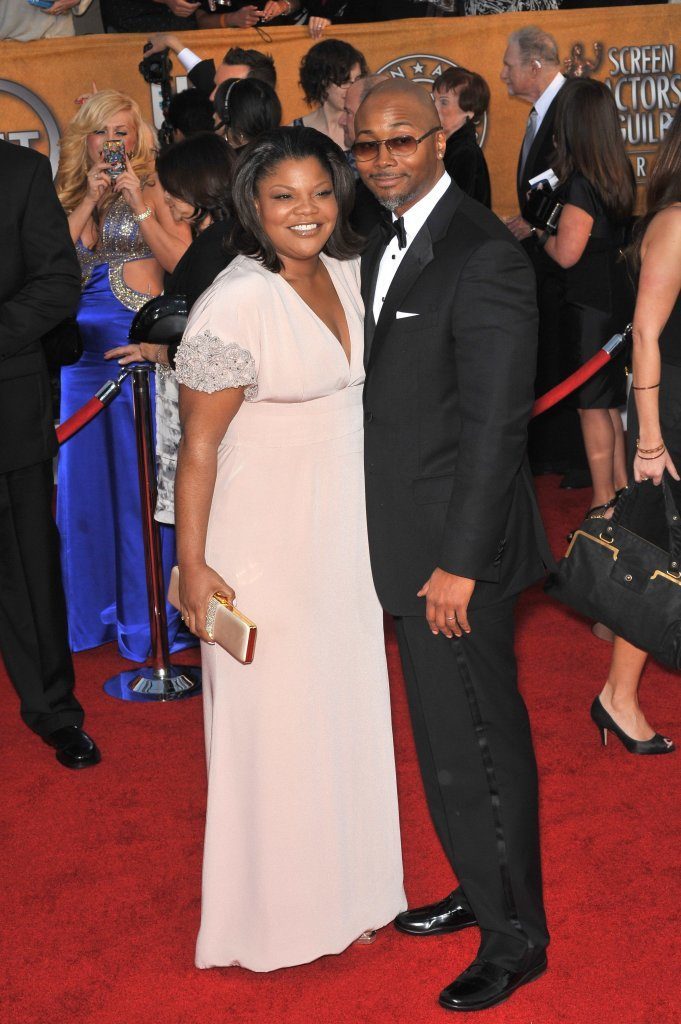 3. Will Smith and Jada Pinkett-Smith
The celebrity power couple have been known to discuss their open relationship publicly. Will once stated in an interview, "Our perspective is, you don't avoid what's natural and you're going to be attracted to people. If it came down to it, then one would say to the other: 'Look, I need to have sex with somebody. Now I'm not going to do it if you don't approve of it.'"
4. Megan Fox and Brian Austin Green
Supposedly the Transformers leading lady and the 90's heartthrob have a half-open relationship. According to sources close to the couple, Megan is allowed to see other men, while Brian must remain faithful to his wife. The pair, who married in 2010, have two sons together.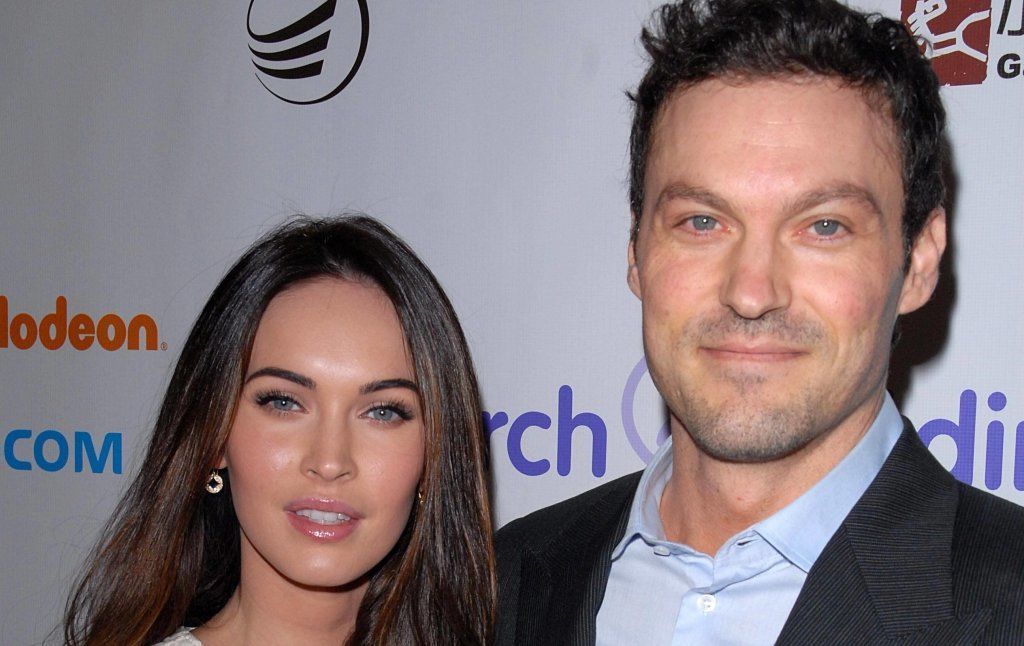 5. Pink and Carey Hart
Singer Pink and professional motocross racer Carey Hart married in Costa Rica in 2006. Then, the pair began recognizing their marriage as an open relationship, with a "don't ask, don't tell" policy. Pink notes that this open relationship lead to their split in 2008. The pair have since reconciled and decided to forgo this open relationship arrangement. They welcomed a baby girl in 2011.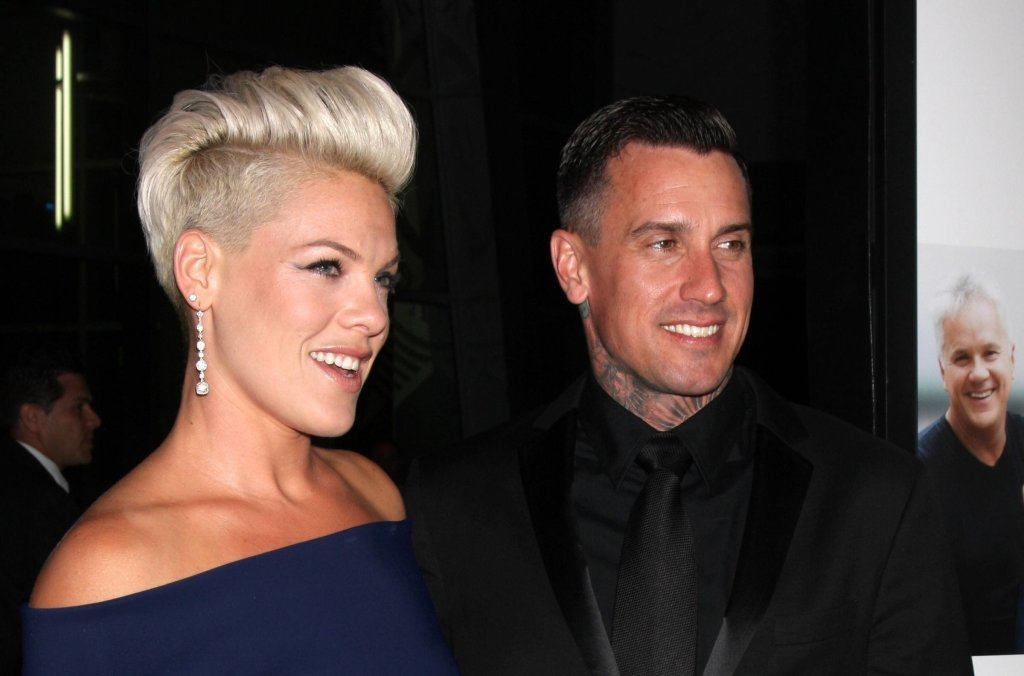 6. Brad Pitt and Angelina Jolie
The pair, who have been together since 2005 and are now raising six children together, were married over the summer. However, although they appear devoted to each other, Jolie has openly admitted to having an open relationship with Pitt. Jolie said, "I doubt that fidelity is absolutely essential for a relationship. It's worse to leave your partner and talk badly about him afterward. Neither Brad nor I have ever claimed that living together means to be chained together. We make sure that we never restrict each other." We doubt they've had much time to stray due their hectic schedules, but there's a freedom of being able to do whatever you want with whomever you want that may actually make them more loyal.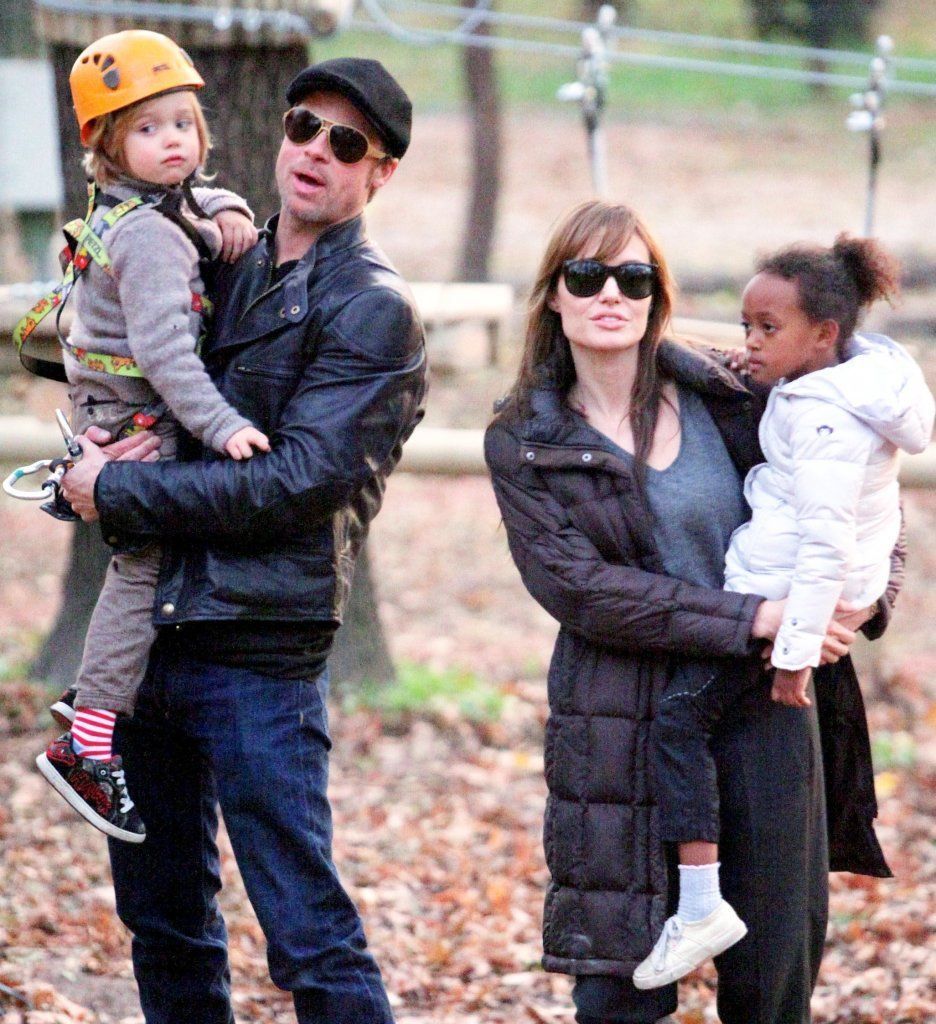 7. T-Pain and Amber Najm
Rapper T-Pain and his wife, Amber Najm, have been married since 2003 and have three children together. Although the pair have an open relationship, they have certain boundaries that cannot be crossed. T-Pain and Amber both enjoy including other women in the bedroom, however Najm must first approve and be in control at all times. Neither partner is supposed to stray without the other being involved. Ground rule like these are apparently important when it comes to celebrity couples in open relationships.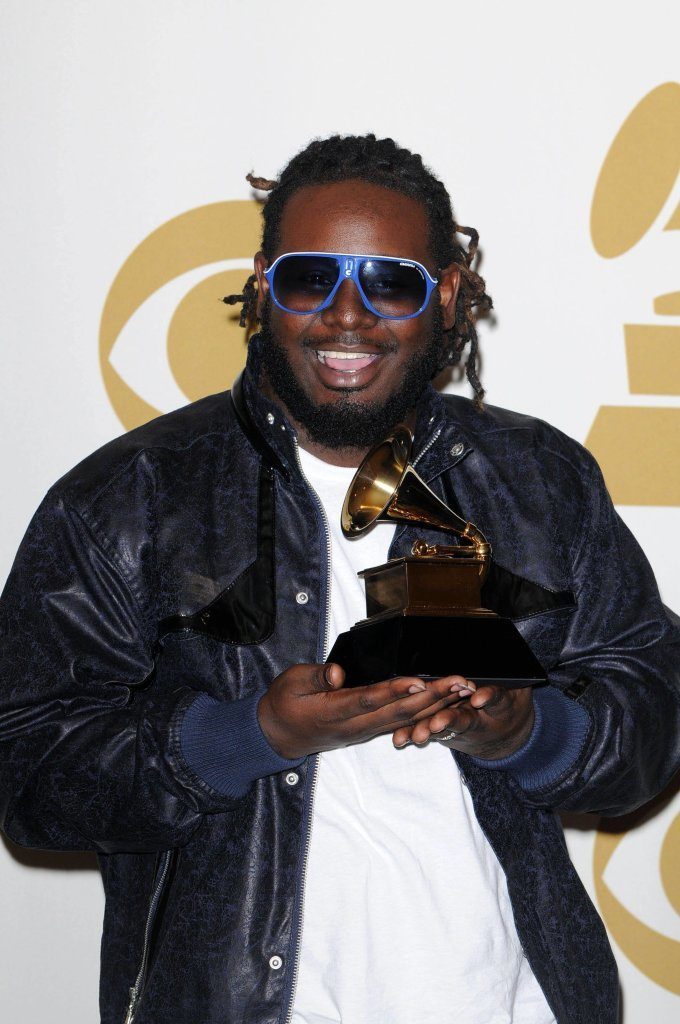 8. Dolly Parton and Carl Dean
The buxom country singer has been married to businessman Carl Dean since 1966. Parton has been rumored to have had a number of extra-marital affairs throughout their marriage. However, Parton comments that if that's what's making their marriage work, they should continue to stray but remain respectful of each other. Parton said, "I don't want to know it, if he's cheating on me. If I'm cheating on him, he wouldn't want to know it. And if we do, if that's what's making it work, then that's fine too."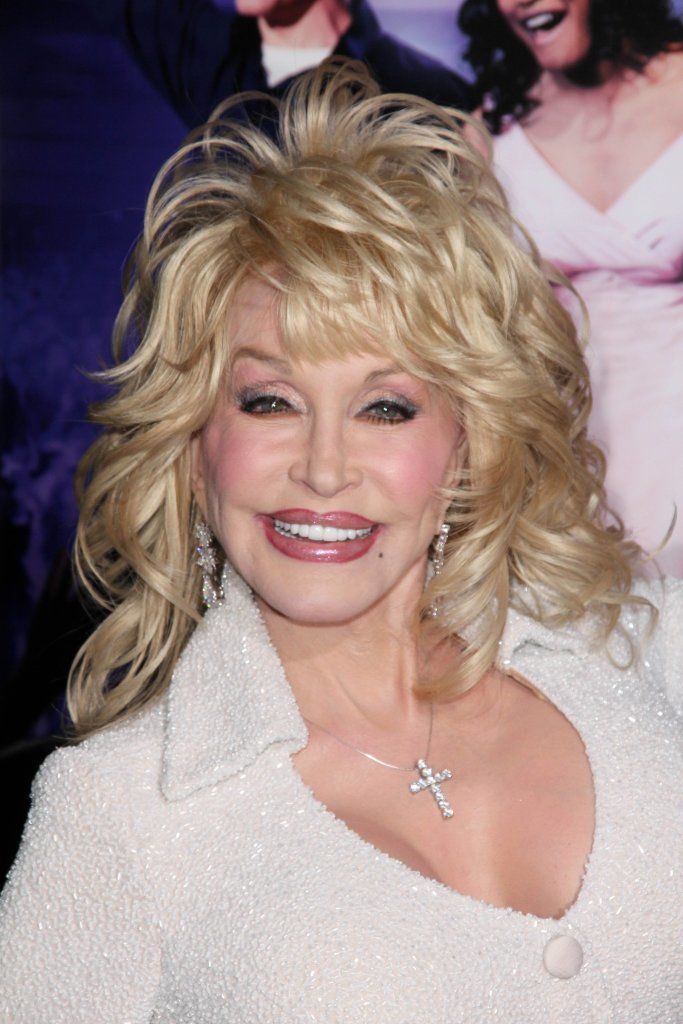 9. Larry King and Shawn Southwick
Former talk show host Larry King and his seventh wife, Shawn Southwick, have publicly admitted to practicing an open relationship. The pair, who have been married for nearly two decades, are both aware of each other's infidelity. However, Southwick filed for divorce in 2010 after it was alleged that King was having an affair with her sister. The pair have reconciled and have since stopped the divorce proceedings.
Were you shocked by any of these celebrity couples in open relationships?