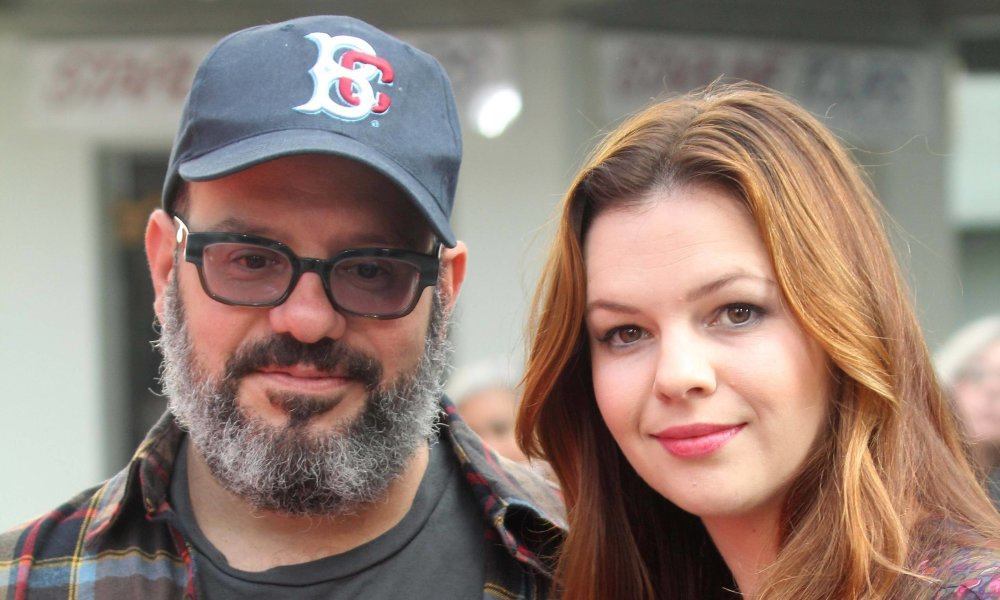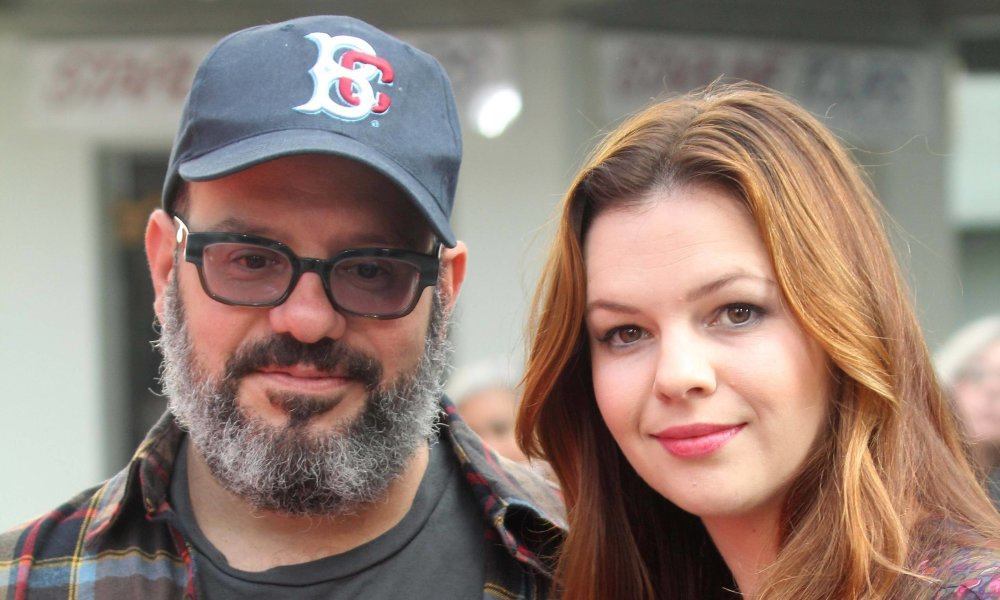 Sometimes opposites attract, as lovers who seemingly have nothing in common end up forming a lasting partnership. That's just what happened with some of these 12 unlikely Hollywood couples. Many of these odd pairings have since married and now share children together. In your opinion who is the strangest celebrity duo?
1. Josh Groban and Kat Dennings
Many were surprised to hear the singer refer to the 2 Broke Girls star as his girlfriend on the red carpet in October 2014. Possibly because Groban dated Mad Men's January Jones before meeting Kat, and we just don't see many similarities between the two leading ladies. Either way we're happy for the unexpected couple.