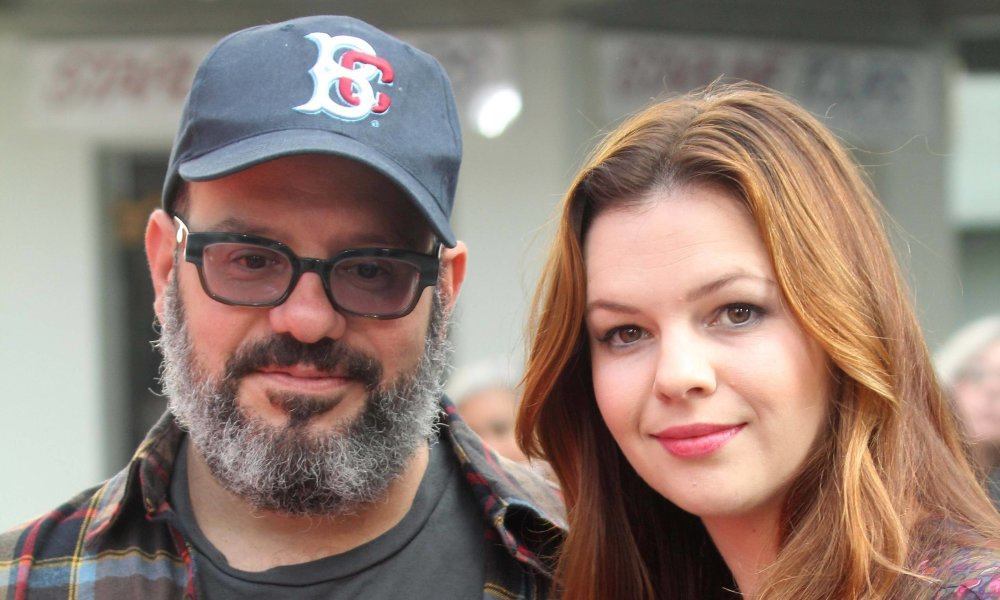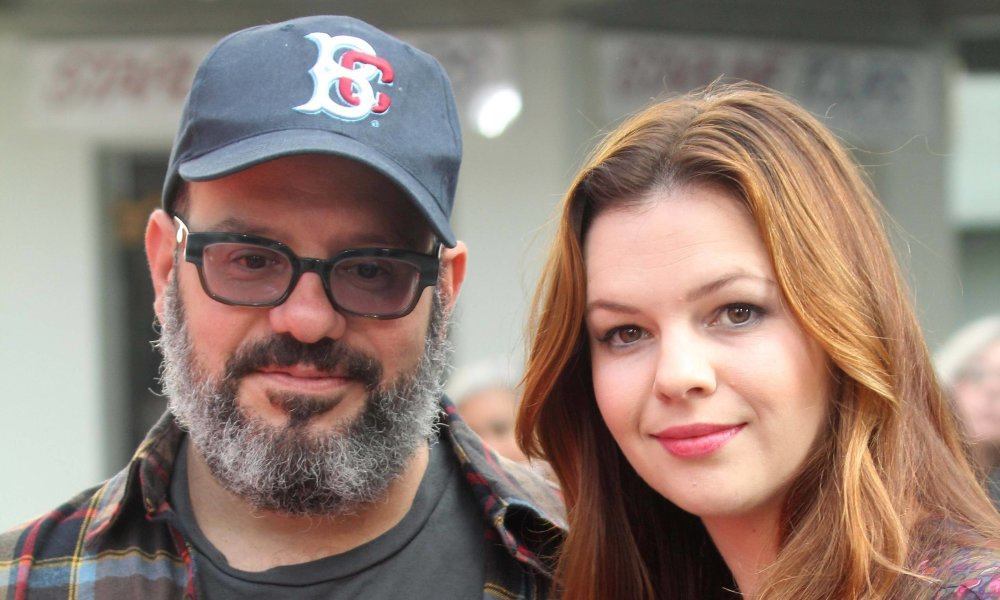 Sometimes opposites attract, as lovers who seemingly have nothing in common end up forming a lasting partnership. That's just what happened with some of these 12 unlikely Hollywood couples. Many of these odd pairings have since married and now share children together. In your opinion who is the strangest celebrity duo?
1. Josh Groban and Kat Dennings
Many were surprised to hear the singer refer to the 2 Broke Girls star as his girlfriend on the red carpet in October 2014. Possibly because Groban dated Mad Men's January Jones before meeting Kat, and we just don't see many similarities between the two leading ladies. Either way we're happy for the unexpected couple.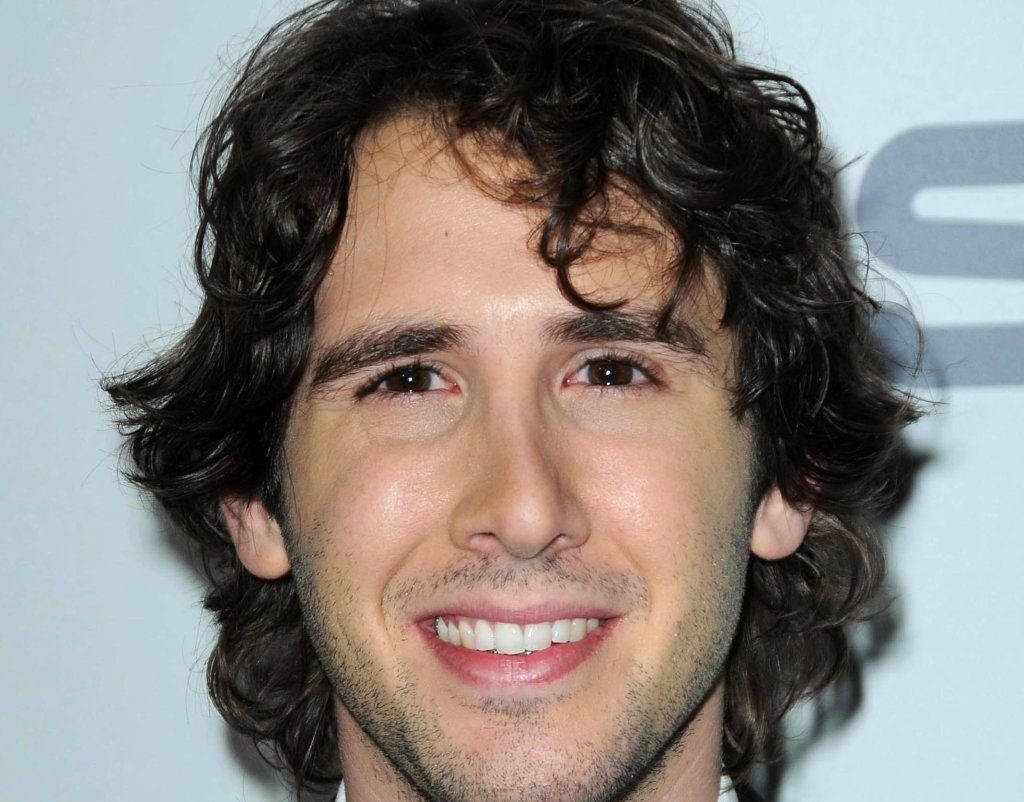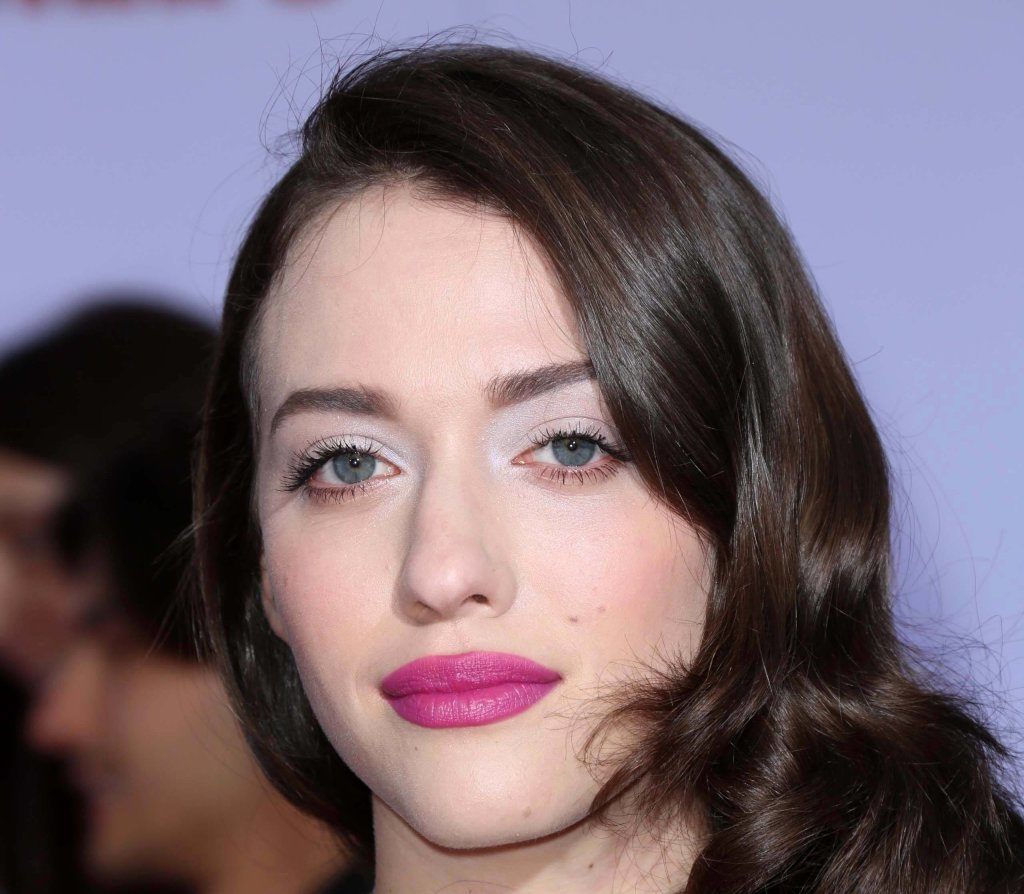 2. Sandra Bullock and Jesse James
Fans were very surprised when the lovable Speed actress began dating famed motorcycle builder, Jesse James. The unlikely couple wed in 2005 and seemed genuinely happy together, then Bullock discovered James' infidelity in 2010. The couple divorced months later, leaving Bullock to raise their adopted son, Louis, alone. Bullock's success has only got greater since the couple's split.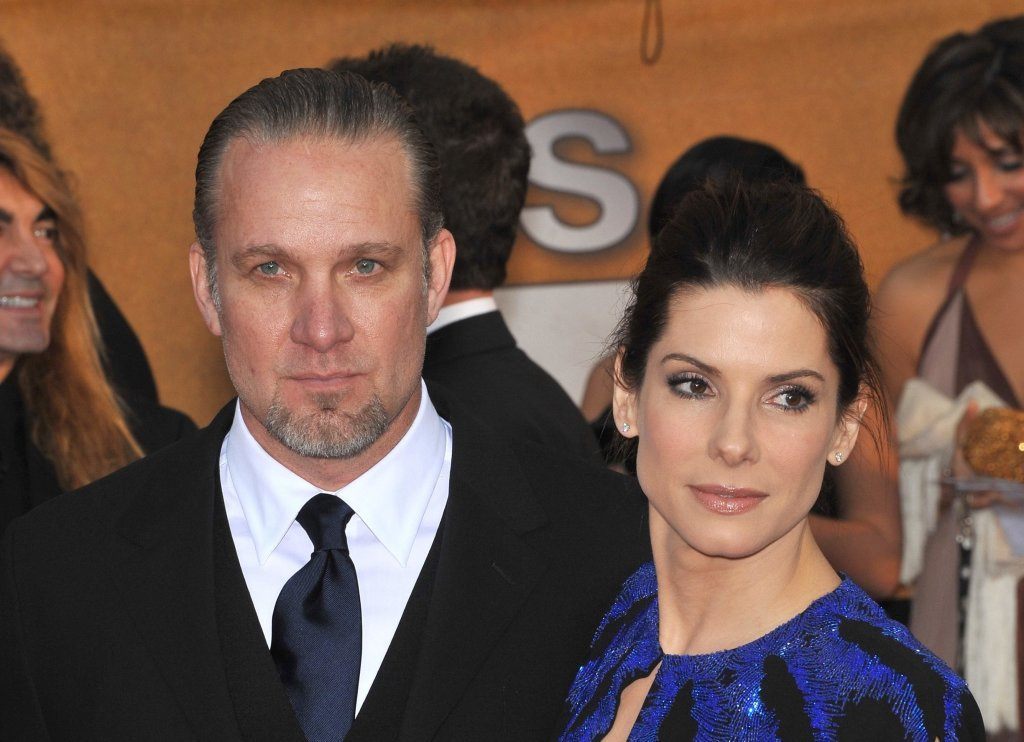 3. Christina Hendricks and Geoffrey Arend
Christina Hendricks' curvaceous figure is jaw-dropping, as many viewers admit to watching Mad Men only to see the voluptuous red-head. Hendricks has surprisingly been married to the quirky Body of Proof actor since 2009. We wouldn't quite refer to Arend as a sex symbol, but the two seem incredibly happy together.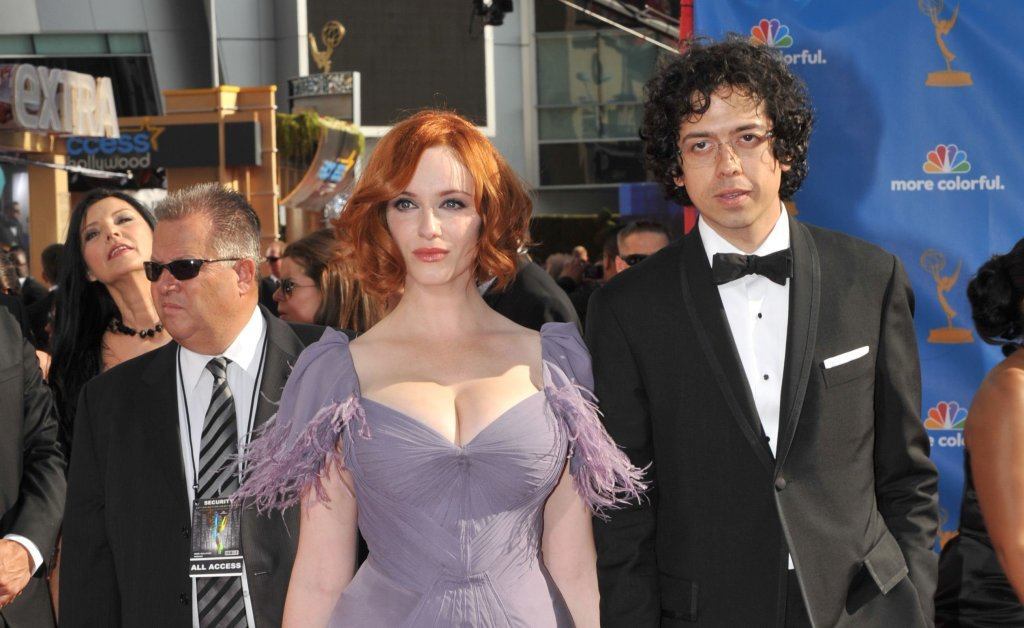 4. Mary-Kate Olsen and Olivier Sarkozy
Although the former Full House star looks like Sarkozy's daughter when the pair walk the streets, they are supposedly very deeply in love. Banker Olivier Sarkozy, who's 17 years Olsen's senior, proposed in February 2014 and rumor has it the couple plan to marry in June 2016. Olsen and Sarkozy currently live together in a lavish 5-bedroom Manhattan home.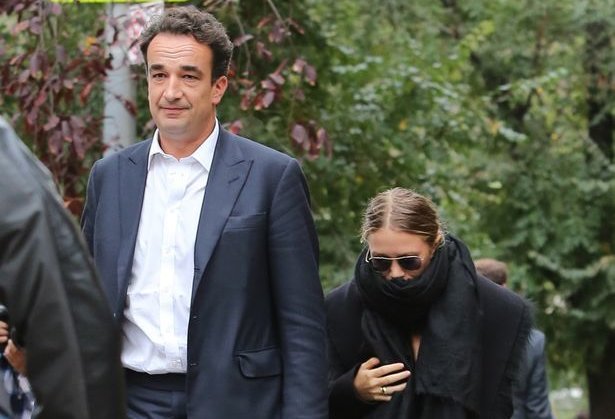 5. Vincent Kartheiser and Alexis Bledel
Gilmore Girl's Alexis Bledel is known for dating her co-stars. She was linked with Milo Ventimiglia from 2002-2006. Then she met Vincent Kartheiser on the set of Mad Men in 2012. The pair began dating and were engaged in March 2013. Bledel and Kartheiser married in California in June 2014.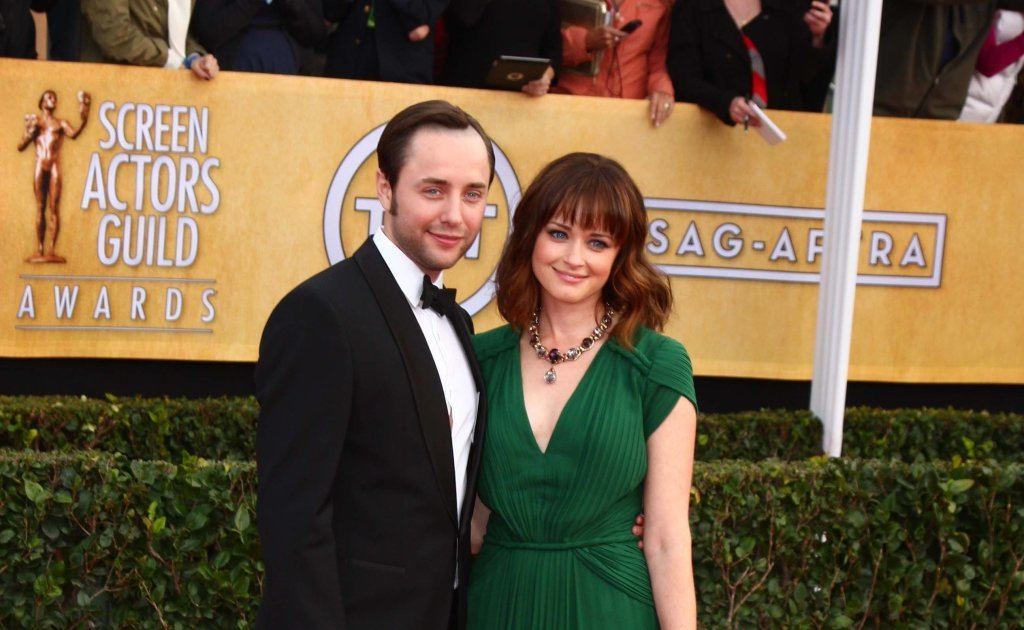 6. Amber Tamblyn and David Cross
Age is just a number, and this adorable couple proves that. Amber Tambyln is 19 years Cross' junior, but that didn't stop the couple from marrying in 2012. The Two and a Half Men actress wed the comedian in a yellow wedding dress stating, "there's nothing really traditional about me."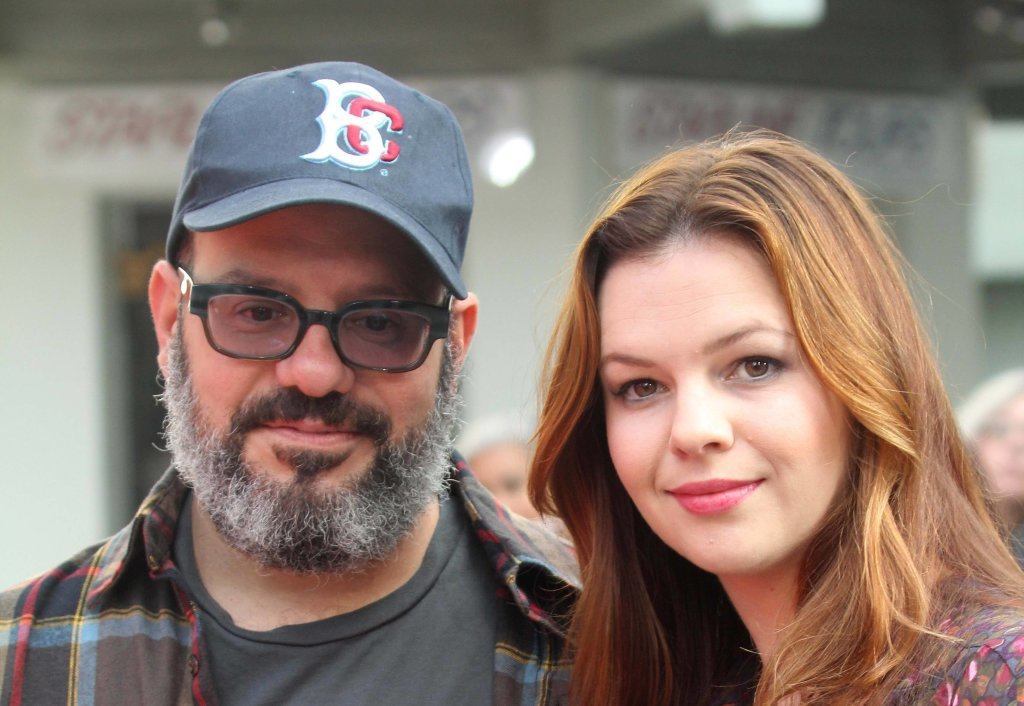 7. Nick Offerman and Megan Mulally
Will and Grace's Mulally has been married to the Parks and Recreation funnyman since 2003. The pair met while starring in a play together in Los Angeles in 2000. Seemingly an odd couple, we definitely know that these two have a lot of great laughs together.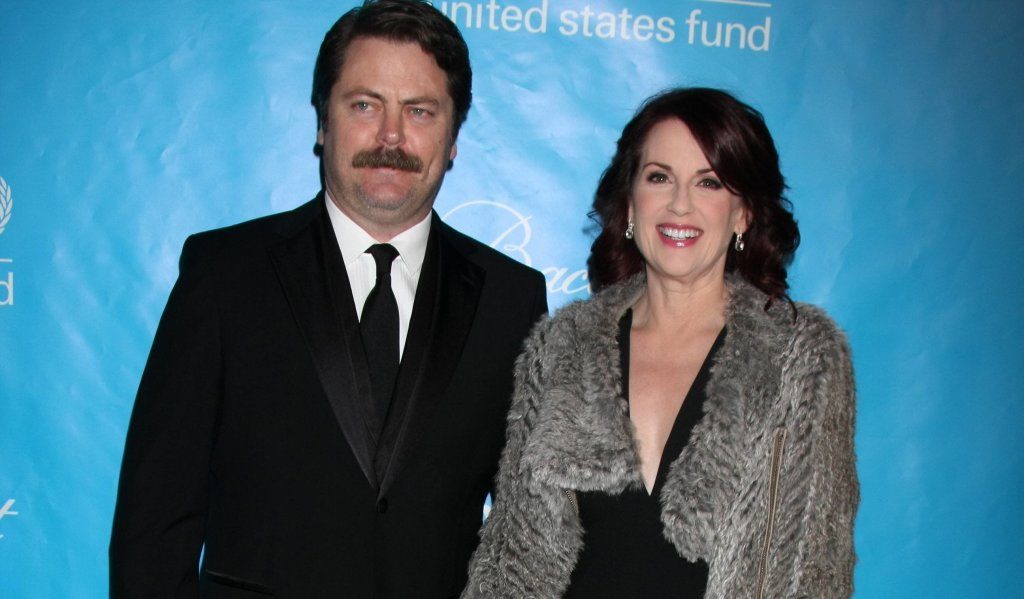 8. Isla Fisher and Sacha Baron Cohen
This partnership reminded us of the Drew Barrymore and Tom Green days, an adorably sweet actress links up with an odd comedian with no boundaries. However, unlike Green and Barrymore, this union has lasted. Fisher and Cohen met in 2002 at a party in Sydney and became engaged a year and a half later. The couple married in 2010 and have two daughters together. They are expecting their third child this spring.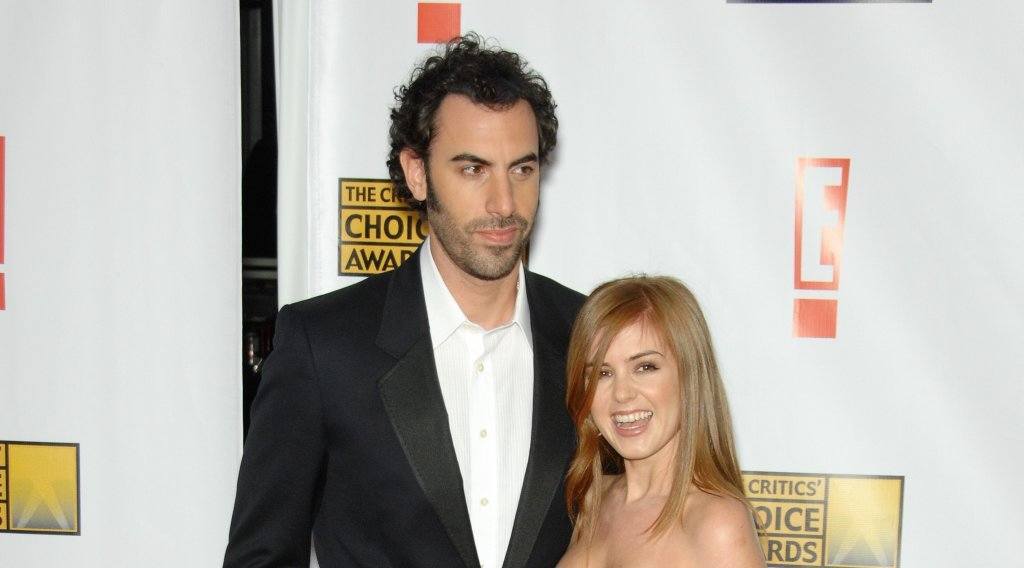 9. Rosario Dawson and Danny Boyle
Rosario Dawson met the Academy Award winning director after she was cast in his 2013 film, Trance. The pair, who are 22 years apart in age, began dating in 2012. They were together for about a year, but unfortunately announced their split in the spring of 2013.
10. Tom Cruise and Cher
Oddly enough, the Mission Impossible actor dated the entertainer back in the 80's. Cher described their romance as "hot and heavy for a little minute." Cher has ranked Tom as one of her top five lovers saying, "The person that I knew was a great and lovable guy."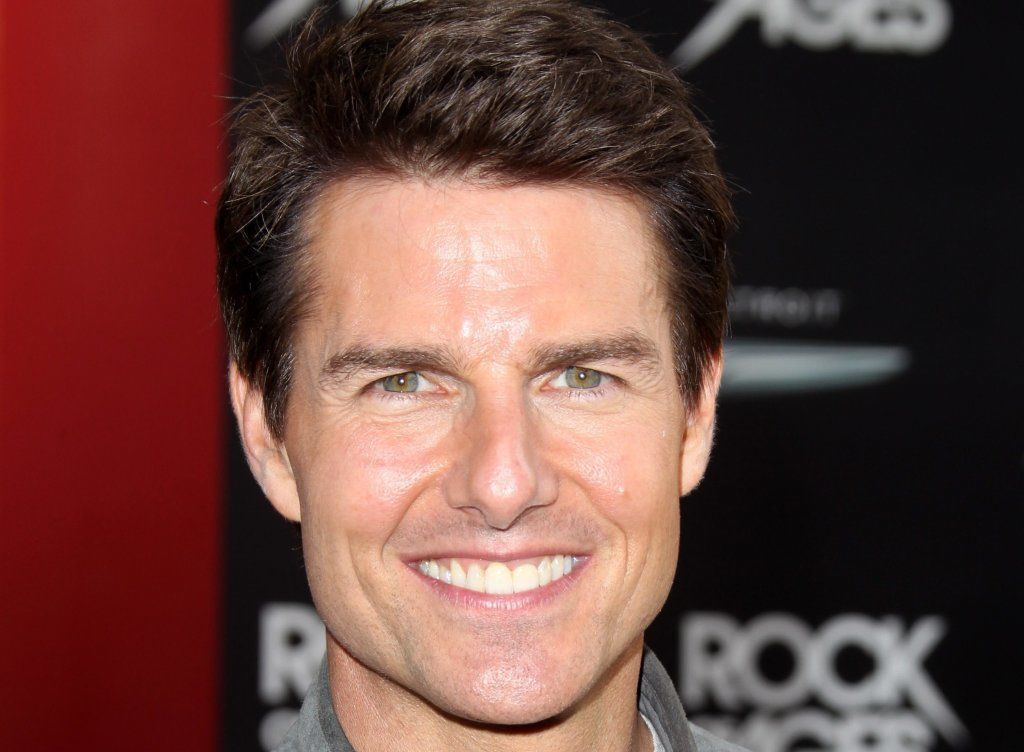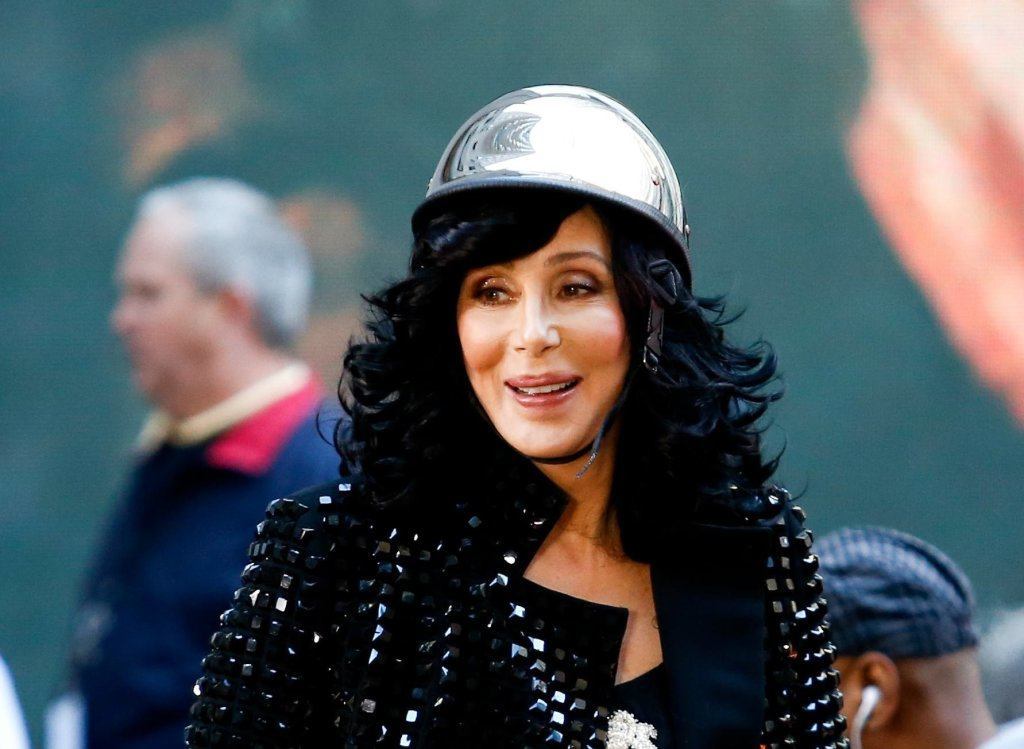 11. Julie Bowen and David Spade
The Modern Family actress dated funnyman David Spade back in 2002. The pair were together for about a year. But now, Bowen is happily married with three children while Spade has one daughter with former Playboy playmate, Jillian Grace.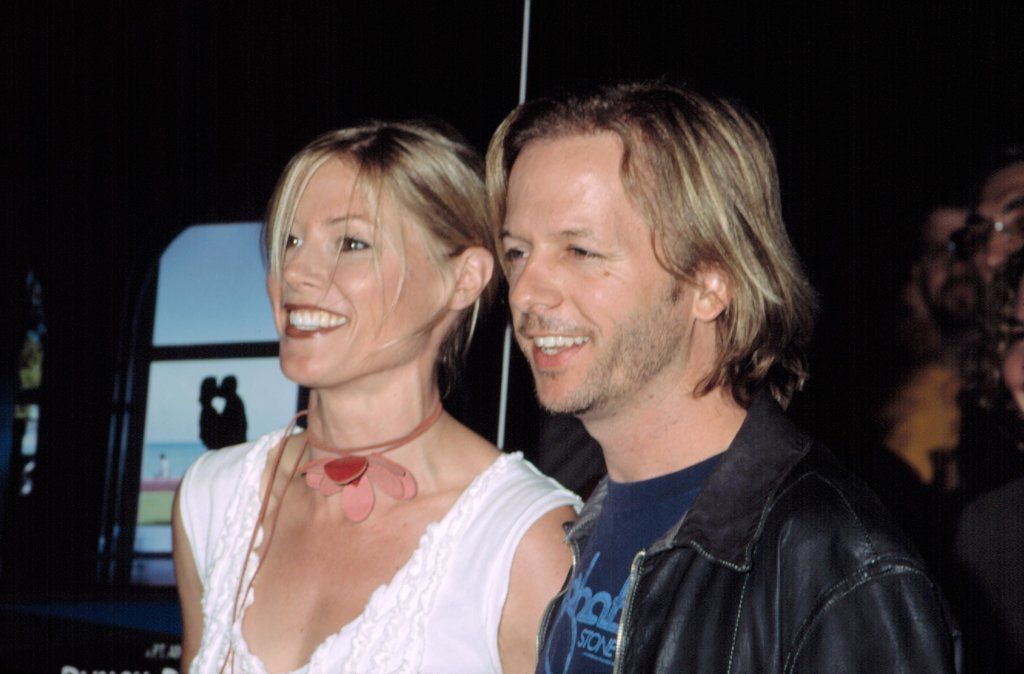 12. Cameron Diaz and Benji Madden
Many were surprised when the Sex Tape actress got together with the former Good Charlotte rocker, but friends say they clicked instantly. Nicole Ritchie was the actually the one who set the pair up and now she's Diaz's sister-in-law. Madden and Diaz made it official just days after announcing their engagement. The couple wed at Diaz's home in Beverly Hills on January 5th.
Which of these do you think make the most unlikely Hollywood couples?