We hate to admit it and certainly don't condone it, but sometimes being naughty pays. These bad girls had affairs with famous married men, and then parlayed their notoriety into upward mobility. Check out the following celebrity mistresses who somehow profited from their illicit hook-up, either financially, fame-wise or even snagging the man. Some have become quite wealthy due to their brush with a cheating star.
1. Carla Bruni
Singer/model Carla Bruni went from shady mistress to presidential spouse. Although French leaders are notorious for having affairs, President Nicolas Sarkozy was divorced when he hooked up with his now wife. However, Bruni did rise to international fame as mistress to serial philanderer Mick Jagger, who carried on with her throughout his marriage to Jerry Hall.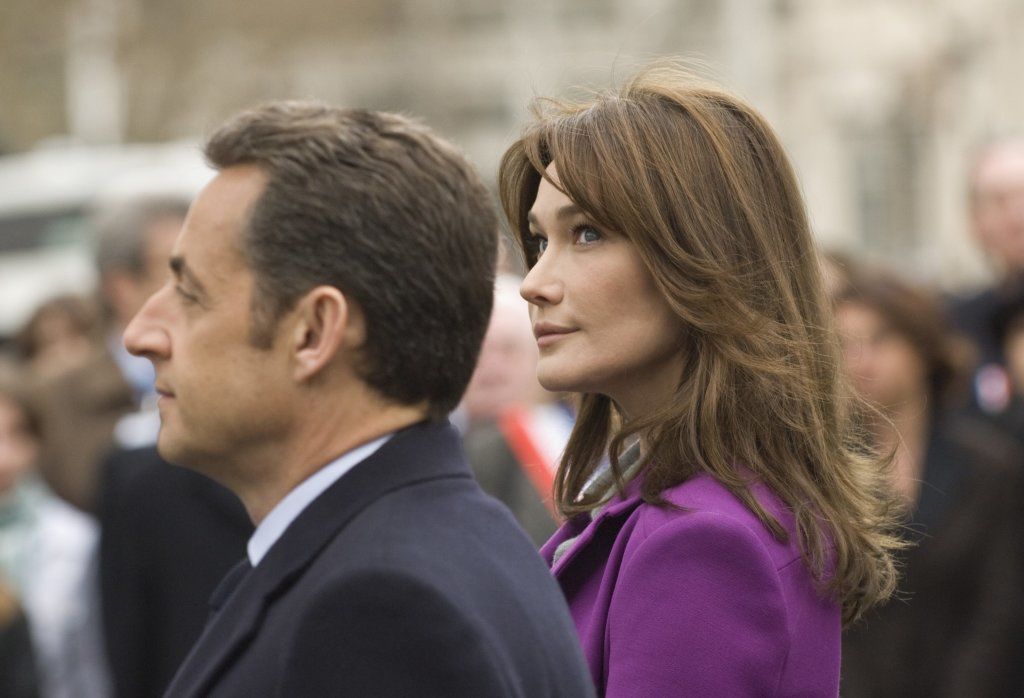 2. Rachel Uchitel
It's hard to keep up with Tiger Wood's dirty dance card, but Rachel Uchitel was the first of many mistresses to hit the spotlight in the 2009 scandal that lead to the golfer's divorce from wife Elin Nordegren. She also had a dalliance with married Bones actor David Boreanaz. The former Las Vegas nightclub hostess has since appeared on reality TV, making a reported $500K for her stint on Celebrity Rehab. She also opened up a chic children's boutique in NYC's posh Upper West Side. Rumor has it she was paid hush-money not to spill the beans about her affair with Woods, which has helped leverage her lifestyle.
3. Michelle McGee
We all felt sorry for Sandra Bullock when she was humiliated by then-husband Jesse Jame's cheating scandal back in 2010. Now we think good riddance is the more appropriate response. It seems the Monster Garage host was a serial scumbag, screwing around with multiple partners who weren't quite as squeaky clean as Sandy. The heavily tatooed Michelle "Bombshell" McGee was just one of his extra-curricular conquests. She parlayed her celebrity mistress status into a lucrative promotional gig for adulterous dating website, Ashley Madison. She has distanced herself from the company since its recent hacking scandal, but no doubt she pocketed considerable cash from the arrangement.
4. Nia Guzman
Rihanna's ex Chris Brown was in a relationship with Karrueche Tran when a brief fling with Nia Guzman resulted in a baby girl. Heartbreak for Tran, cha-ching for Guzman. Rather than walk away from his responsibilities, Brown embraced fatherhood and paid $25,000 a month to his baby mama. He recently took her to court to reduce the payment to a more reasonable $2500 per month, and won joint custody of little Royalty. That's quite a lifestyle drop for Guzman, but Brown is also paying for the child's schooling, health insurance, nannies and house, so she's more than comfortable. During the court case, Brown tweeted: "Some men my age run from their responsibility as fathers. I embrace mine. Just sucks that some females use children as meal ticket."
5. Monica Lewinsky
Who can forget "that woman" whose fling almost brought down a president. Although the former intern wants to "burn the beret and bury the blue dress", she's also made a bundle from various interviews, speaking engagements, book deals and businesses because of her notoriety. She rode the publicity wave to become a handbag designer for a while. She became a Jenny Craig pitchwoman, a dating reality show host, a UK television reporter, and even made a cameo on Saturday Night Live. She's recently signed a $12 million dollar deal to publish an upcoming tell-all, plus she's been offered a cool million by a museum that wants that DNA-stained blue dress. We're not sure if Monica could do it all again she would, but she's done okay for herself, all things considered.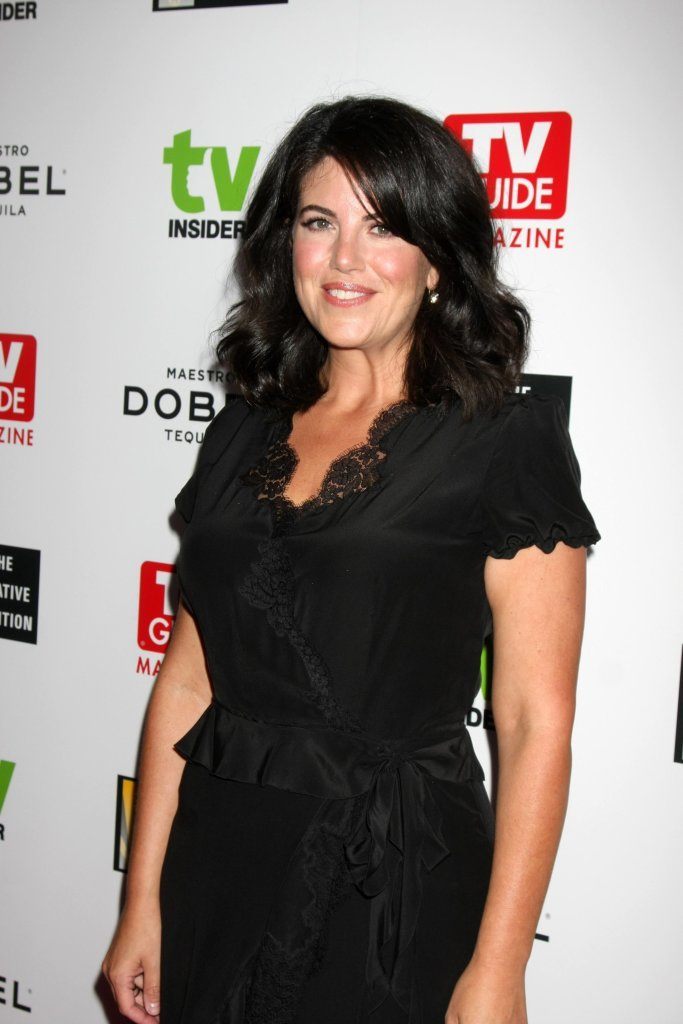 6. Ryan Shawhughes
The cliche "husband can't resist the hot nanny" story seems to be rampant in Hollywood. Ryan Shawhughes used to take care of Ethan Hawke and Uma Thurman's kids until she decided to take care of Hawke's needs, too. The actor once tried to justify things, saying, "People have such a childish view of monogamy and fidelity. 'He's cheated so he's bad, she's cheated so she's bad,' as opposed to a recognition that our species is not monogamous." She's now married to the Boyhood star and they have two kids together, but with an attitude like that, who knows how long it will last.
7. Marla Maples
Marla Maples was a wannabe singer/actress who landed her biggest role when she had an affair with Donald Trump. She was the notorious other woman who lead to The Donald's "divorce of the century" to first wife Ivana. Marla and Ivana apparently had a Dynasty-like cat-fight on the mountains of Aspen, publicly arguing over the tycoon. Donald and Marla eventually married and had a daughter, Tiffany, but things fizzled after six years. Although they had a prenup, she walked away with $2 million, plus her daughter's financial needs have been well taken care of. She's since had bit parts on stage, film and TV plus released a New Age album.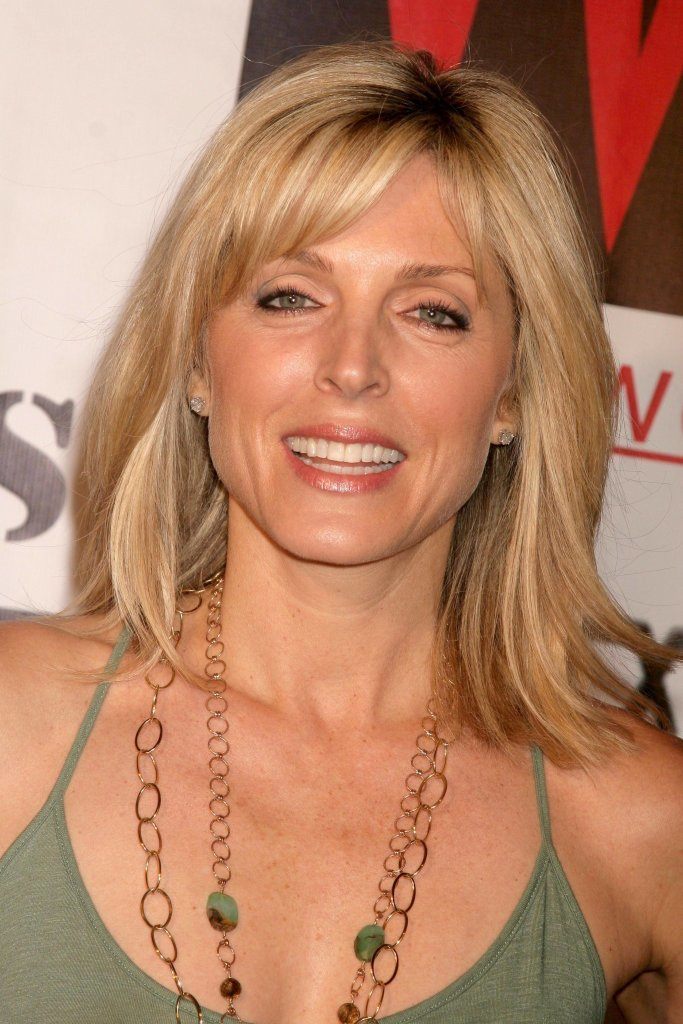 8. Jessica Burciaga
Jessica Burciaga scored as "the other woman" when she played ball with Kobe Bryant back in 2011, causing his wife Vanessa to start divorce proceedings. The spouses eventually reconciled, but the mistress's career benefited from the cheating scandal. She's since become a model who's made big bucks promoting health products on Instagram to her 1.3 million followers. Think she'd have that kind of following if it wasn't for the affair?
9. Jasmine Waltz
This is the homewrecker whose affair helped split up David Arquette and then-wife Courtney Cox. While it was bad news for the Scream couple, the media attention spring-boarded Jasmine into minor fame. She joined the 2013 cast of UK's Celebrity Big Brother, which pays about $70,000-$150,000 for the stint. She claims to be an actress and model, but her "career" seems to be more about hooking up with celebs like Ryan Seacrest, Jesse McCartney, Doug Reinhardt and Chris Pine. She was also featured in a "leaked" sex tape, which is always a good way for an aspiring starlet to launch a career.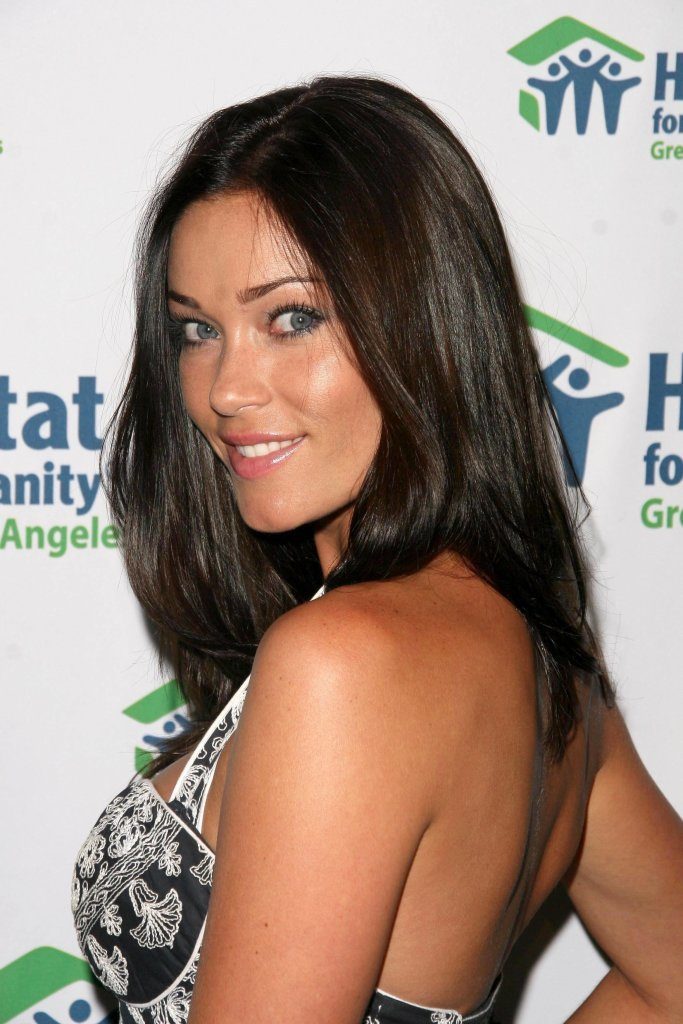 10. Vanessa Curry
Tisk, tisk. Another one of Kobe Bryant's mistresses makes the list. This former Laker girl met the married basketball player on the job, but let's just say she over-achieved. At least Kobe wouldn't have to worry about saying the wrong name in bed, as his wife's name is Vanessa, too. Rather than trigger a scandal, she parlayed her fame into a new gig as one of The Pussycat Dolls.