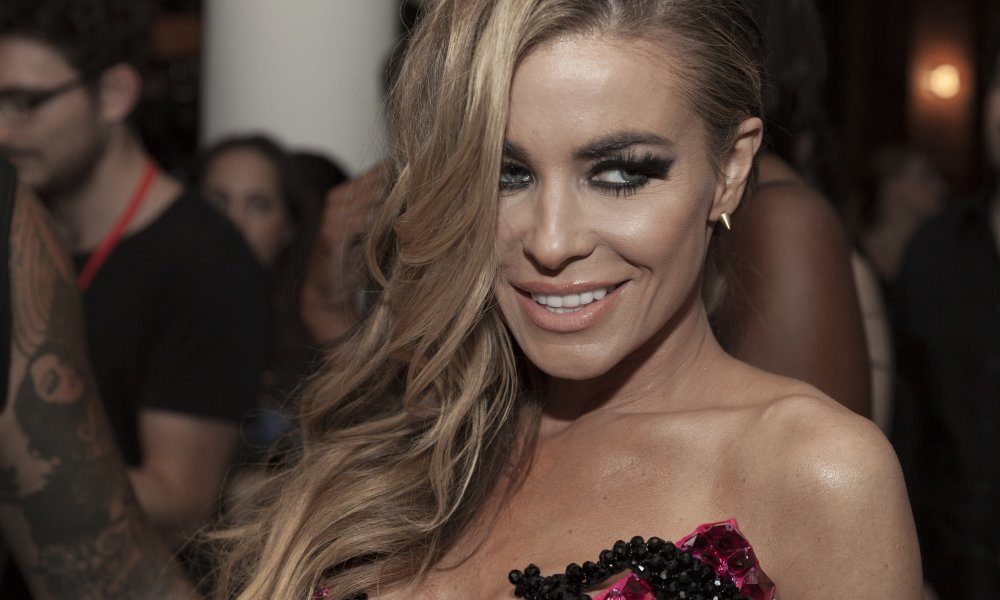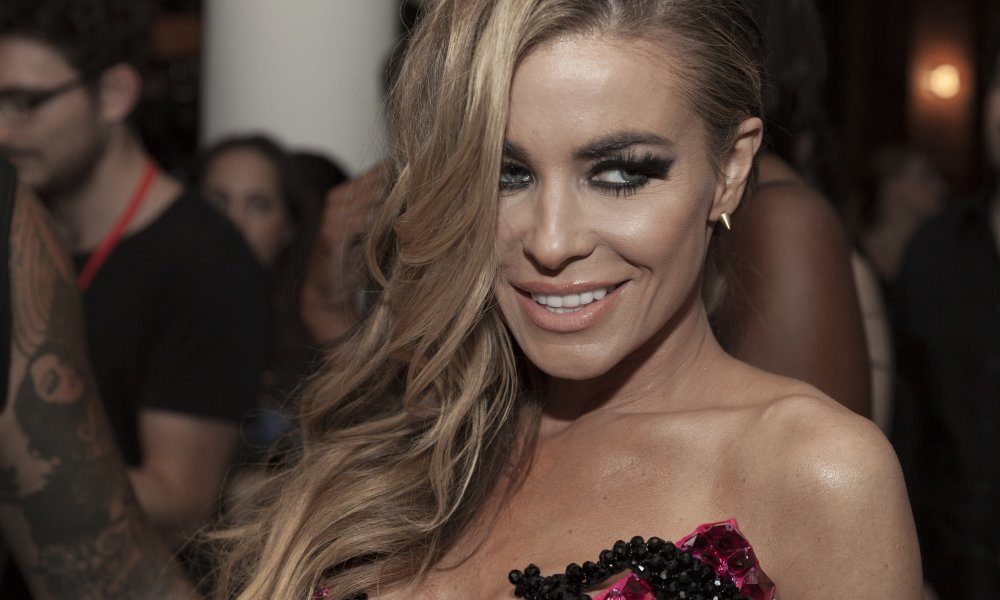 Fame can take a toll on marriage, but sometimes the unraveling of love is fast and furious. These star couples may have been head over heels when they tied the knot, but they were incredibly quick about untying it within the first year of marriage, which, experts say, is the toughest. The following celebrity "I dos" turned into "I don'ts" within a few months of the nuptials.
1. Renee Zellweger and Kenny Chesney
Chesney and Zellweger as Mr. and Mrs. lasted just four months and, apparently, they weren't a very pleasant four months at that. The Bridget Jones actress had the marriage annulled, citing "fraud" as the reason. They later clarified in a joint statement that "the miscommunication of the objective of their marriage at the start is the only reason for this annulment." Chesney is reported to have said that a "normal family, kids and a dog" would make him want to "blow my brains out." Well, with that kind of attitude, we can see why Renee ran.