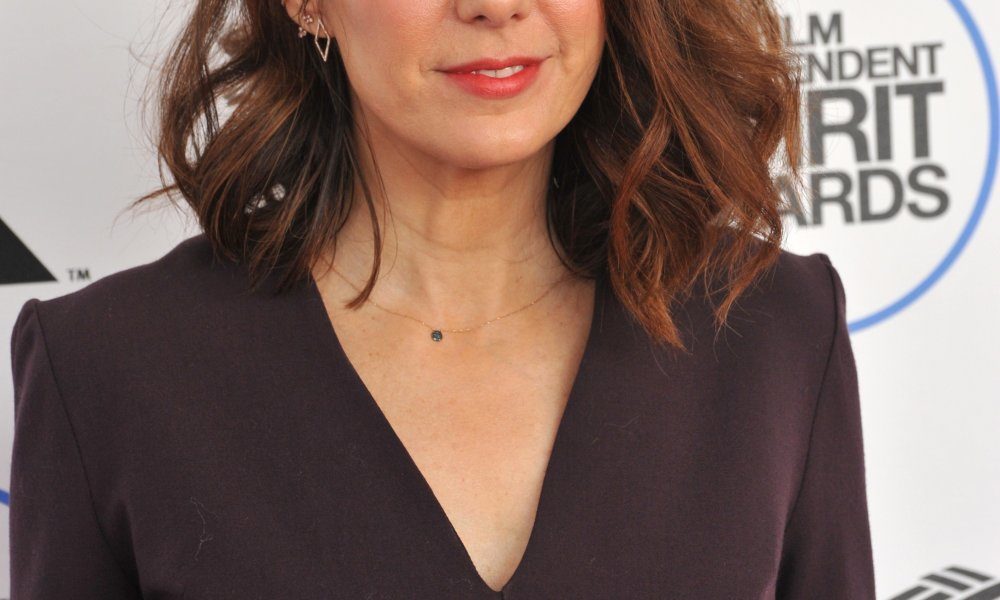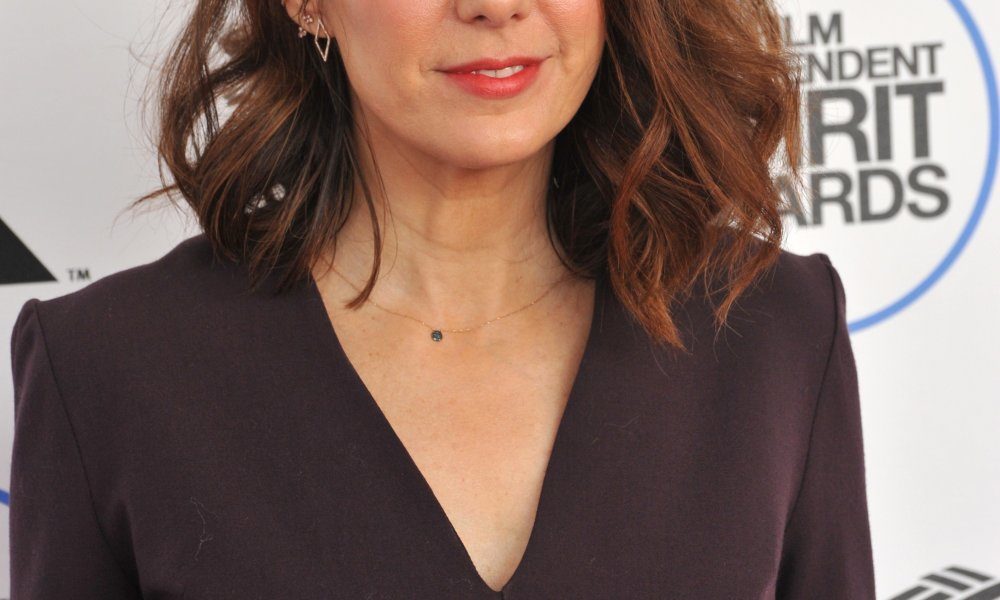 When you're attractive and outrageously successful, who should stop you from having some fun with men half your age? That must be the mind set of these ten Hollywood cougars who have been linked to much younger men. Some stars have even dated men who could have dated their children. We wonder, is that the secret to a happy relationship?
1. Madonna
The 56-year-old "Queen of Pop" is also the "Queen of the Cougars." Madonna previously dated 29-year-old French break dancer, Brahim Zaibat, and is currently linked to 26-year-old Timor Steffens. But it's no surprise because Madonna has been known to prey on younger men. When her marriage to Guy Ritchie ended in2009, she began dating then-22 year-old model Jesus Luz. Remember, she has an 18-year-old daughter, too.
2. Jennifer Lopez
Following her divorce from Marc Anthony, the mother of two began dating one of her backup dancers, Casper Smart. Smart is 18 years her junior! The pair split last year over cheating rumors, but have recently been spotted around town together. Lopez admitted that dating younger men makes her feel insecure, but we can't imagine what she could be insecure about. The 45-year-old looks better today than when she first arrived on the scene.
3. Demi Moore
Demi has to be one of the hottest cougars in Hollywood. The ex-wife of Ashton Kutcher, who was 15 years her junior, is now linked to 27-year-old Sean Friday, the drummer for the band Dead Sara. The 52-year-old actress has definitely still got it. Her body looks the same as when she starred in Striptease.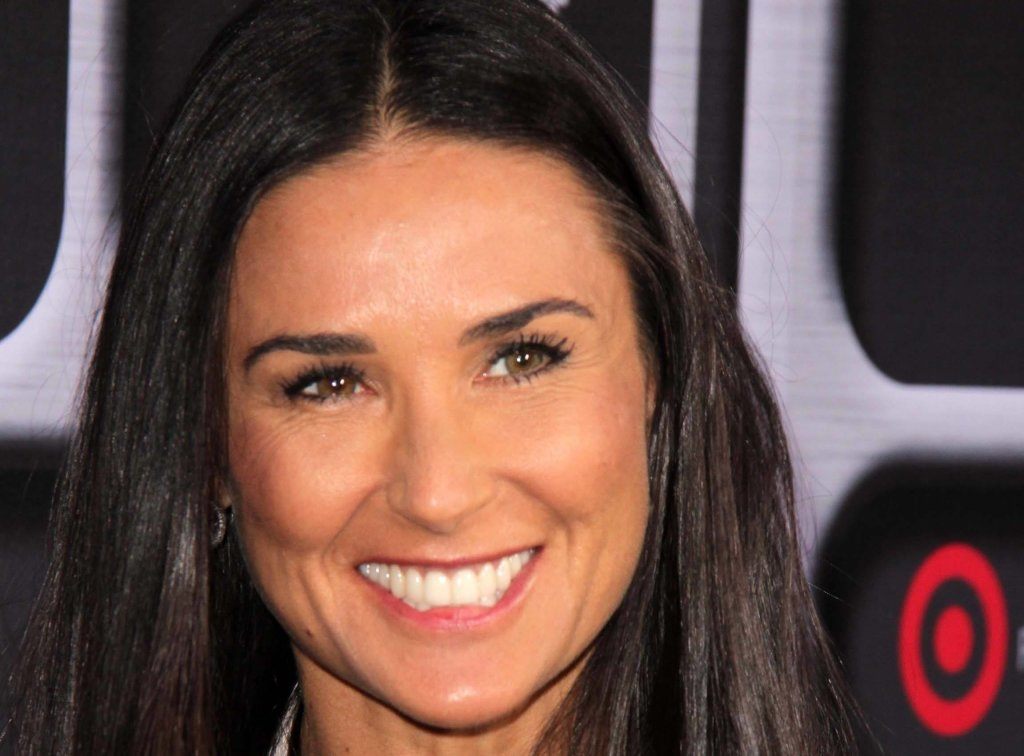 4. Mariah Carey
You might not believe that the Grammy-award winning singer is 46, a whole twelve years older than her former husband, Nick Cannon. The mother of two married the Drumline star in 2008, but last year they revealed that they're splitting. There were rumors of Cannon stepping out on Carey with some younger women. We wonder how that made the successful cougar feel?
5. Sandra Bullock
You may not categorize 50-year-old Bullock as a cougar, but before and after her divorce from Jesse James, the actress had fun with some much younger men. Bullock once dated two of her former co-stars, Ryan Gosling, who's 16 years her junior and Ryan Reynolds, who's 12 years younger than she is. Bullock has recently been spotted out on a few dates with ex-boyfriend and Hall of Fame NFL quarterback, Troy Aikman, but he's only two years younger than Sandy. We'll see how that goes.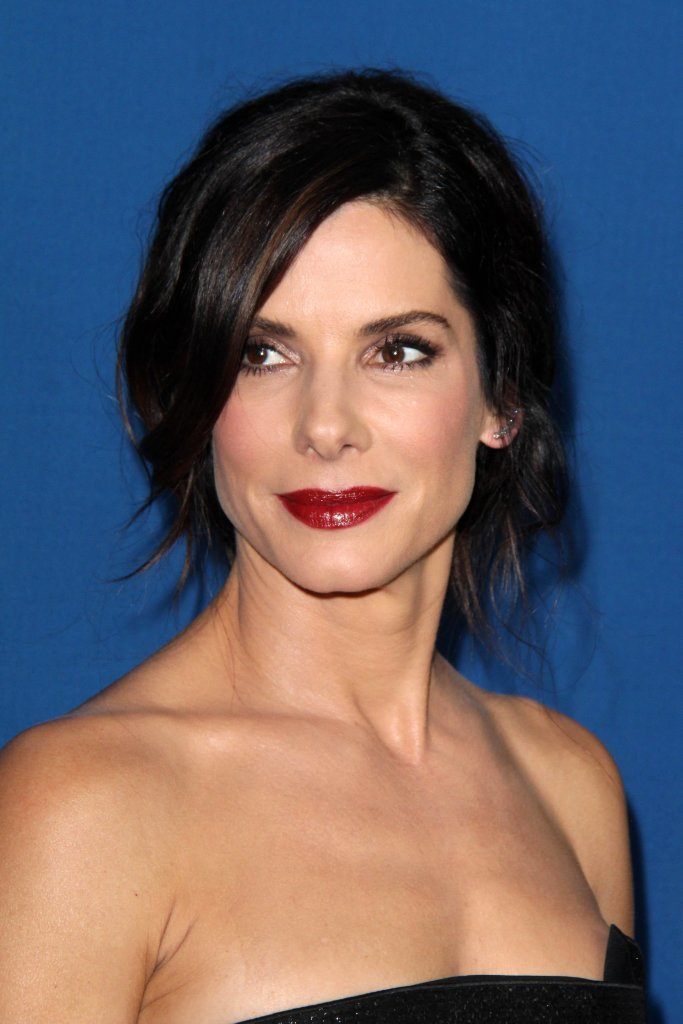 6. Jennifer Aniston
The Friends star has quite the track record when it comes to dating younger men. Before meeting her current fiancé, Justin Theroux, Aniston was linked to John Mayer, Orlando Bloom, Vince Vaughn and Jason Sudeikis, who are all younger than the 46-year old actress. After those scenes in We're the Millers, we definitely know that Jen enjoys her cougar title.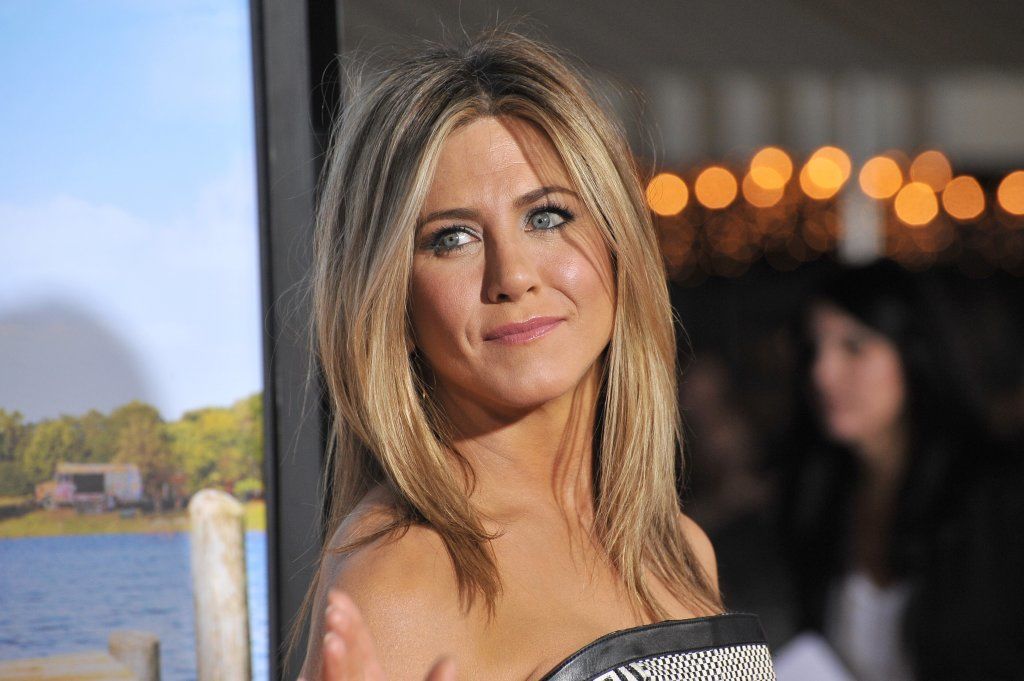 7. Susan Sarandon
Following her split from Tim Robbins, her partner of 23 years, Sarandon dove right back into the dating pool, a pool filled boy toys. The 68-year-old actress has been linked to her 38-year-old business partner, Jonathan Bricklin, for three years now. We can't forget that Sarandon has three children who are all closer in age to her current boyfriend than she is. We wonder what they think?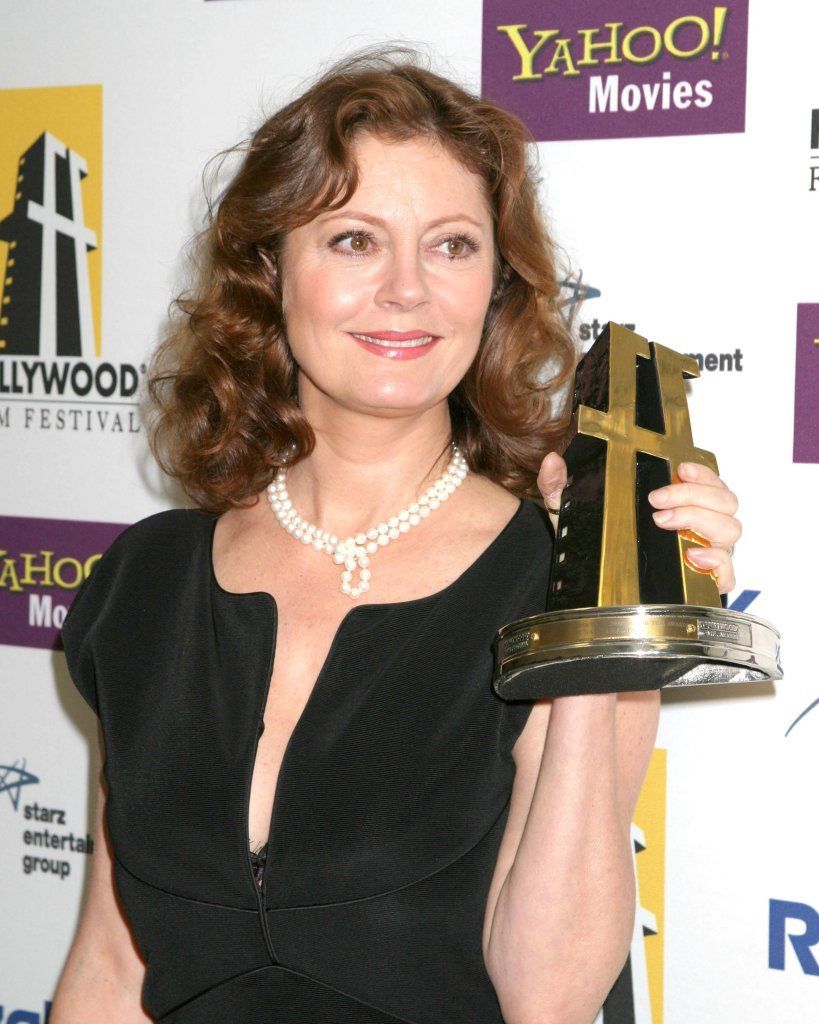 8. Marisa Tomei
The 50-year-old Grown Ups star isn't shy about her previous cougar escapades. In 2008, Tomei was set to walk down the aisle with Prometheus actor Logan Marshall Green, who's 12 years her junior. The pair never married and eventually split. Today, Tomei is linked to 40-year-old How I Met Your Mother actor Josh Radnor. We think Tomei has the ability to be a Hollywood cougar for another 20 years.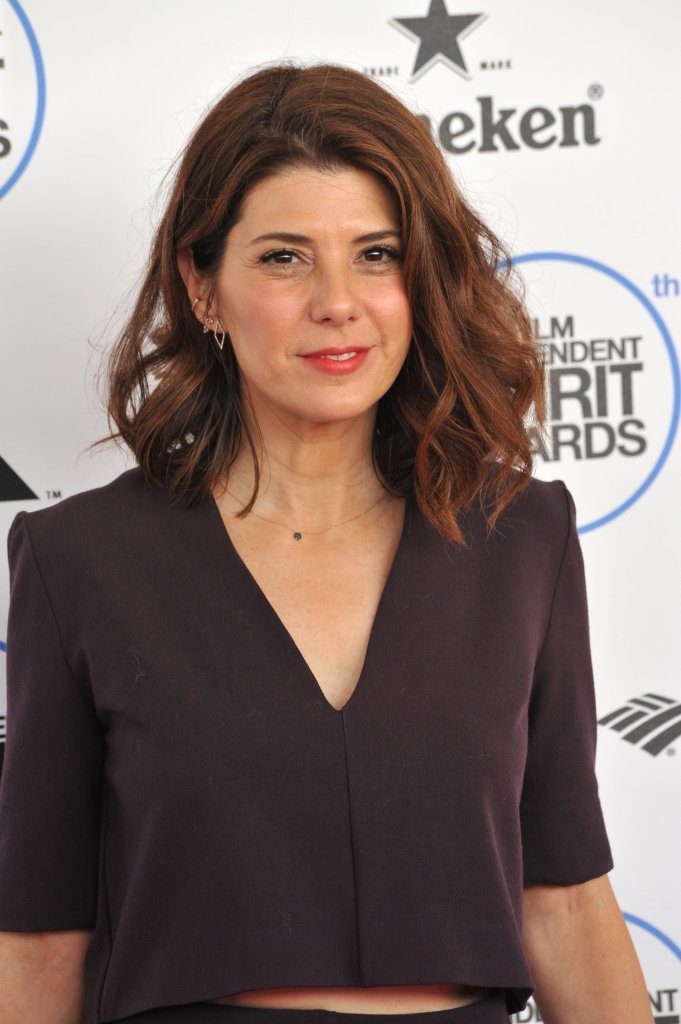 9. Julianne Moore
The fiery red-head is currently married to a man who's nearly a decade younger than she is. Moore met Bart Freundlich, her director on The Myth of Fingerprints, in 1996. The pair dated for a few years, welcomed two children, and then wed in 2003. Moore says that the age gap between her and Bart is hardly noticeable and that they live a very content family life out of the Hollywood spotlight. Moore has also been vocal about maintaining a natural image, and has spoken out against botox and plastic surgery. We think the 54-year-old looks great.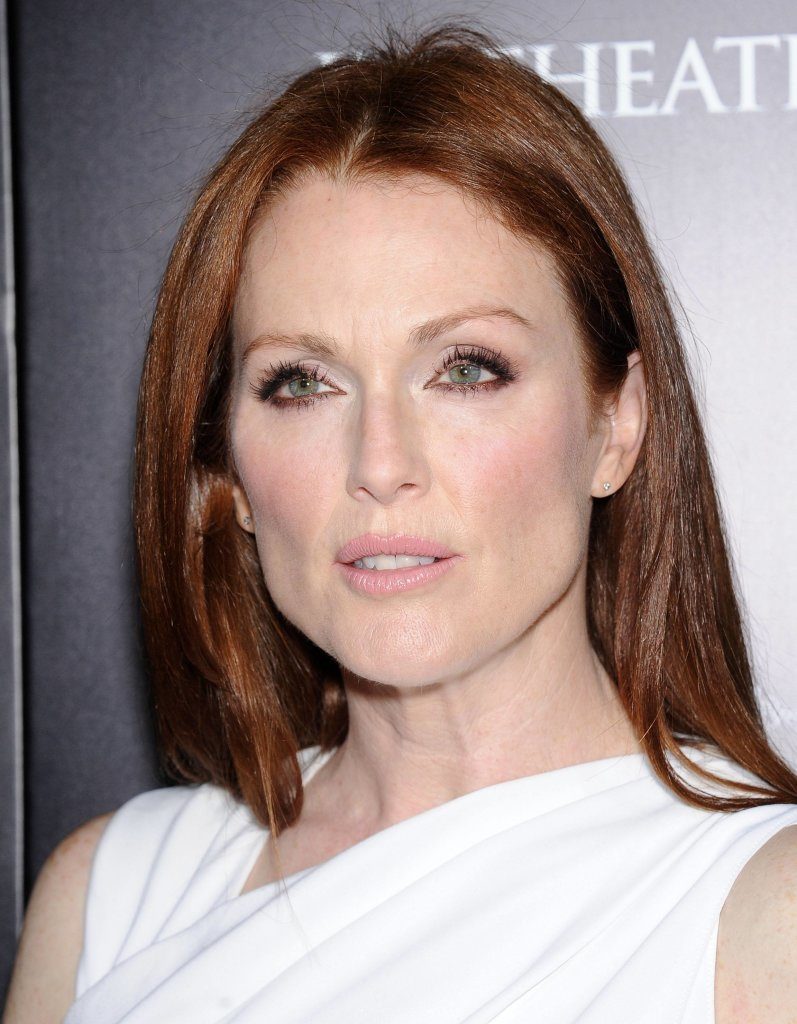 10. Cameron Diaz
The leggy actress has been linked to a few younger men in the past. The 42-year-old Sex Tape star recently married Good Charlotte frontman Benji Madden, who's six years her junior. Diaz also dated Justin Timberlake who was eight years younger, from 2003-2006, as well as Adam Levine and Tyrese. You can't deny that Cameron is one of the hottest Hollywood cougars. Just look at those abs!