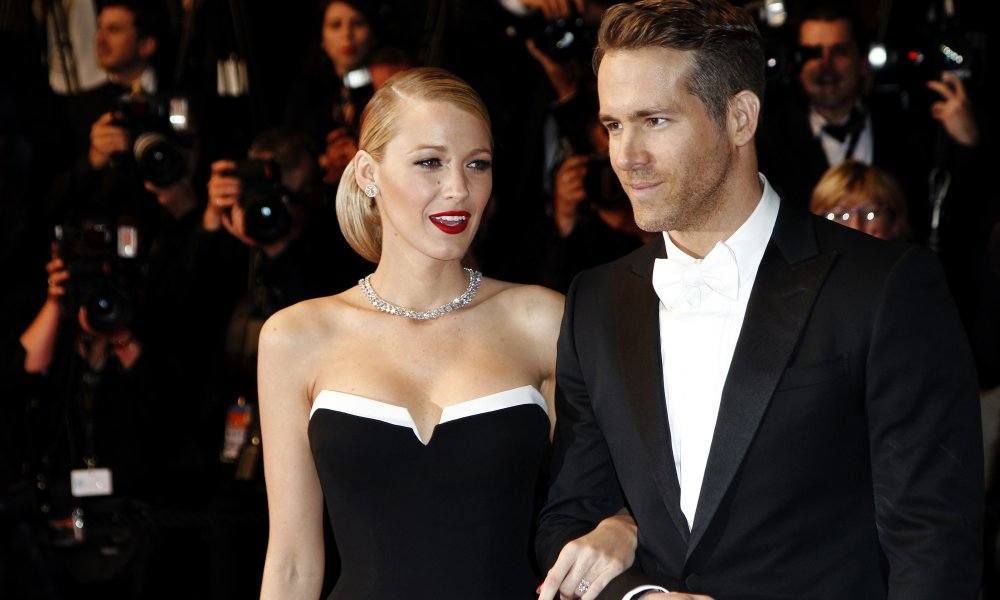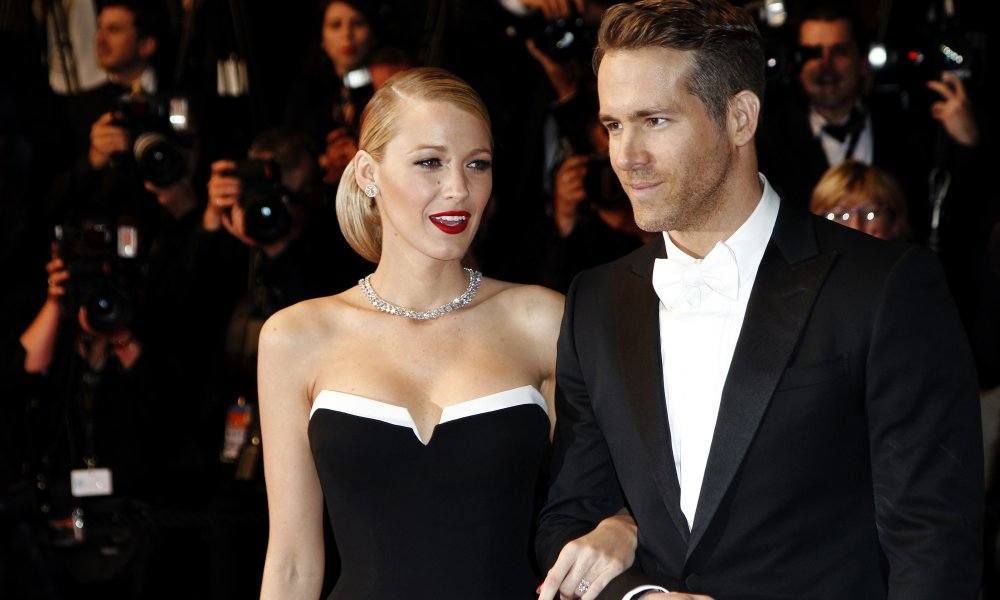 It's not always easy for celebrities to keep even small things in their lives secret, so it always comes as a shock when we hear about famous couples we didn't know existed. It's even more amazing when they happen to get married without the paparazzi, mainstream media or general public noticing. While some celebrities openly share their special day with fans (Sofia Vergara's recent festivities were broadcast on Instagram), others seek privacy but are invaded by photographers in helicopters (like Madonna and Sean Penn's 1985 vows). Here are some stars who managed to tie the knot under the radar, just the way the wanted to.
1. Christina Ricci and James Heerdegen
Actress Christina Ricci and camera technician and dolly grip James Heerdegen met on the set of Pan Am and then got married two years later in New York. While the wedding was kept quiet, she did ultimately do a Twitter shoutout to her custom Givenchy gown. The couple welcomed a child in 2014.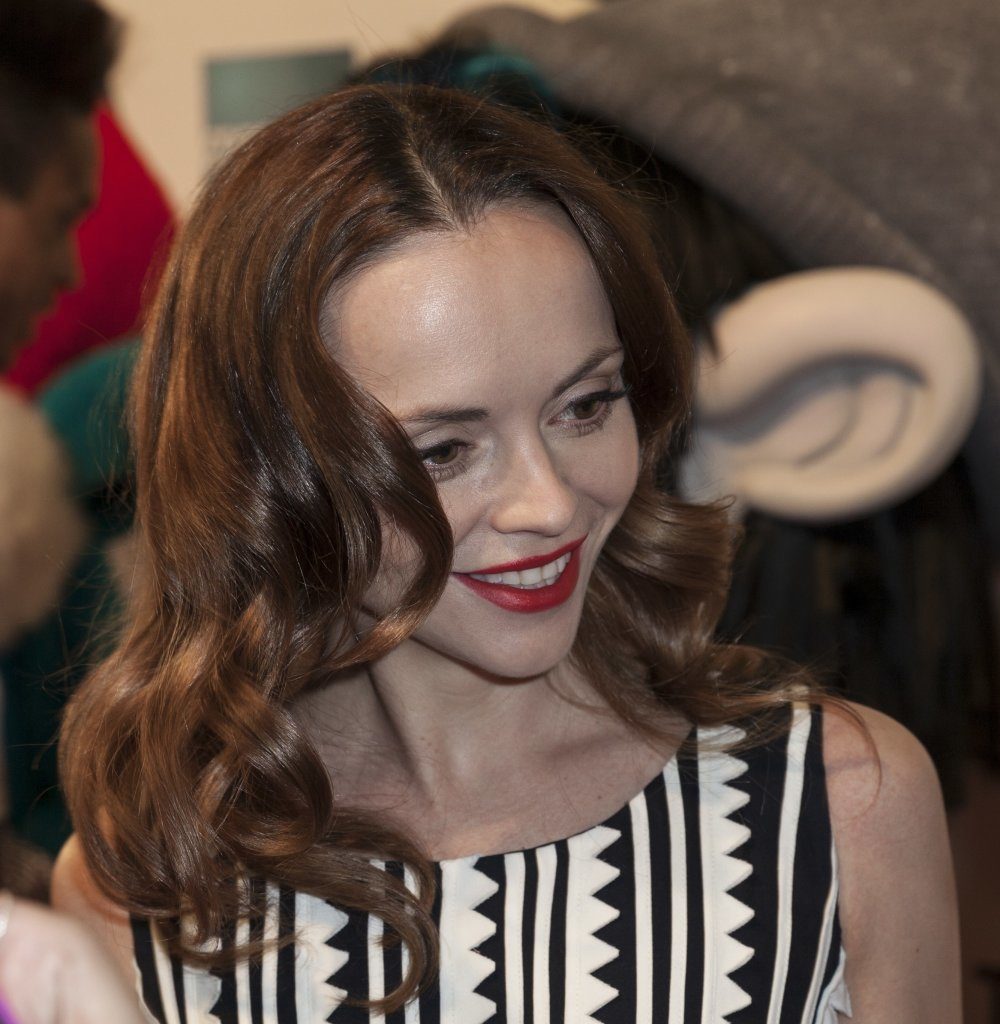 2. Kate Winslet and Ned Rocknroll
Kate and Ned first met on an island owned by Sir Richard Branson, who happens to be Ned's uncle. The two secretly married a year later in 2012, and later welcomed their son, Bear Blaze. It was a low-key affair in New York with just a few close friends and family. In fact, Kate's parents didn't even know about the wedding. Guess who walked her down the aisle? Her Titanic co-star, Leonardo di Caprio.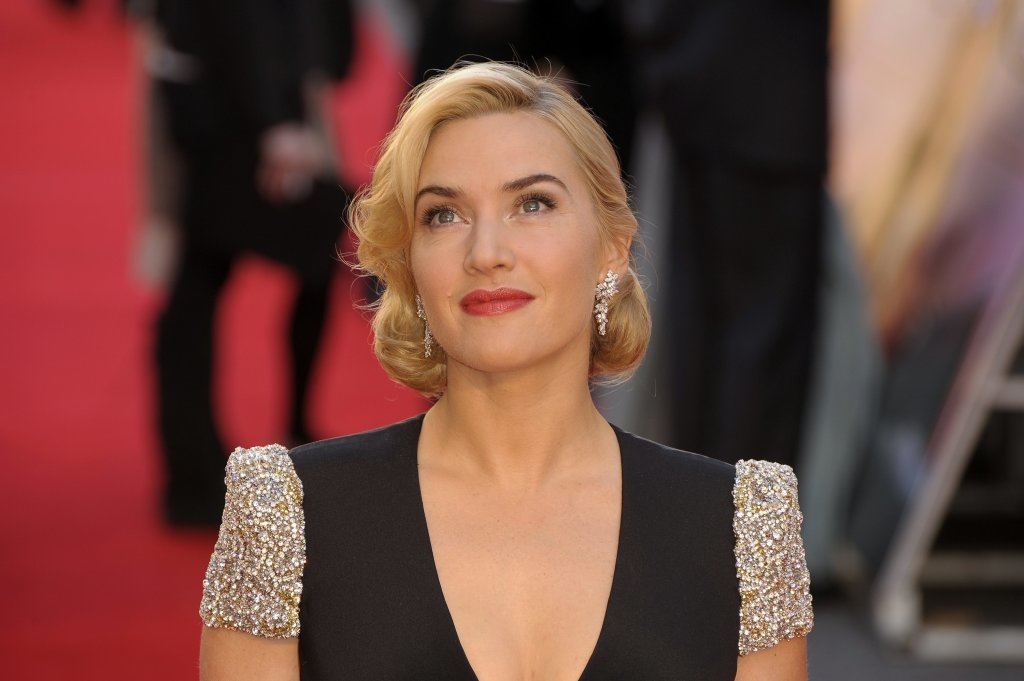 3. Rachel Weisz and Daniel Craig
When Rachel Weisz and Daniel Craig got married in New York in 2011 they did it in front of only four people. Talk about intimate. Two of those four people included her son and his daughter. Most people didn't know these two were dating, let alone ready to walk down the aisle. The two are still very private about their relationship, which is probably a sensible approach in Hollywood.
4. Kerry Washington and Nnamdi Asomugha
It seems like Kerry Washington might have learned a thing or two about keeping secrets from her role on Scandal. The actress secretly wed football player Nnamdi Asomugha with just a few family and friends looking on. Many people didn't even know that the two were dating to begin with. They welcomed daughter Isabelle in April, 2014, and have managed to keep her face out of the tabloids for the most part.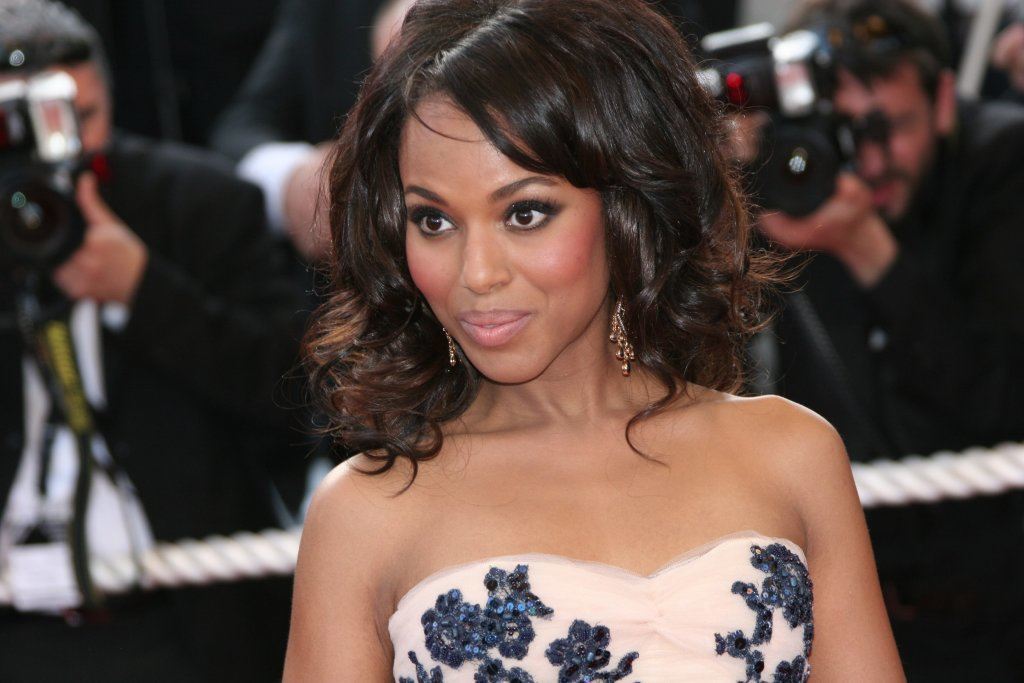 5. Kristen Bell and Dax Shepard
Kristen Bell and Dax Shepard had been engaged since 2009, but the actual wedding ceremony that took place was a bit on the fly. When they went to pick up their marriage license at the Beverly Hills County Clerk's Office, they just ended up doing the ceremony right there. Spontaneity certainly is one way to keep things quiet. The wedding apparently cost all of $142, which must be some sort of record in Tinseltown.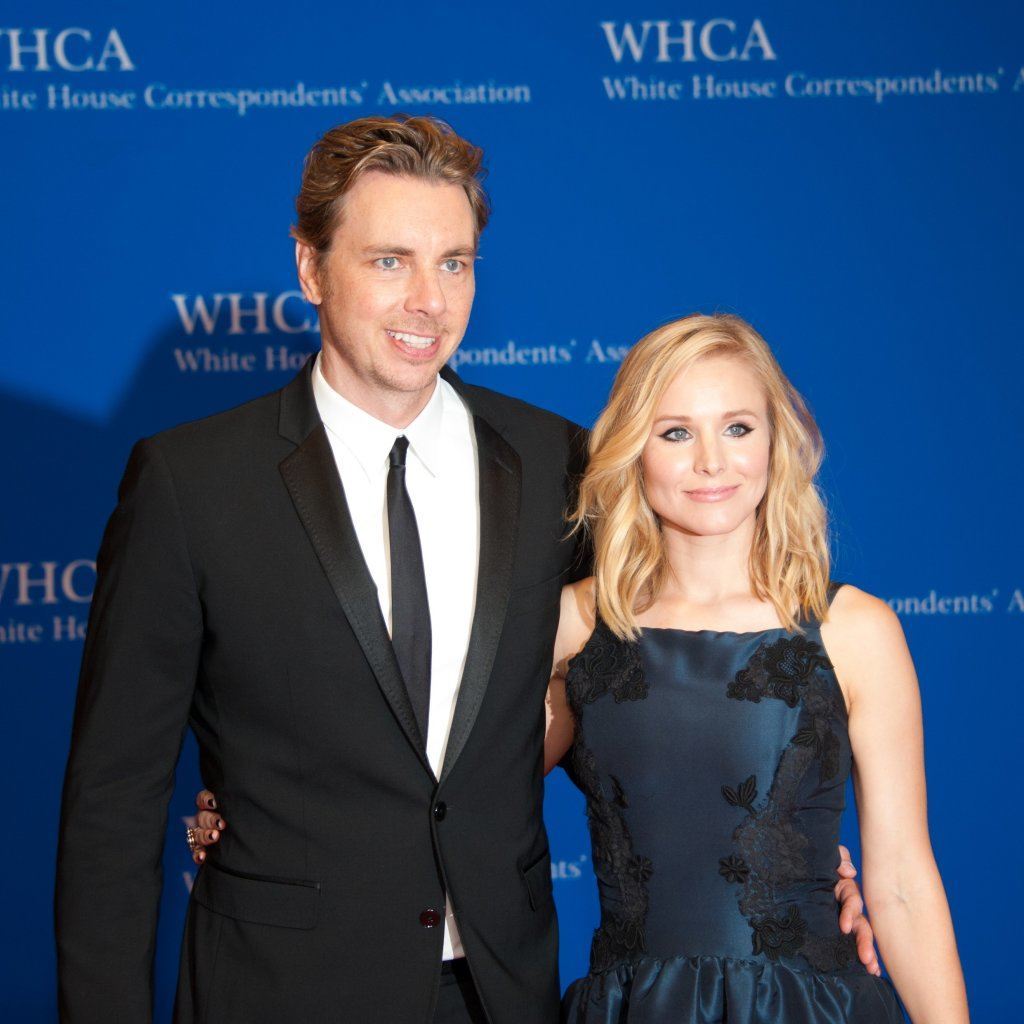 6. Alexis Bledel and Vincent Kartheiser
Alexis Bledel and Vincent Kartheiser met on the set of Mad Men and kept their relationship pretty private. They got engaged after only five months of dating, and got married in a small, intimate ceremony in Ojai, California surrounded just by family and close friends.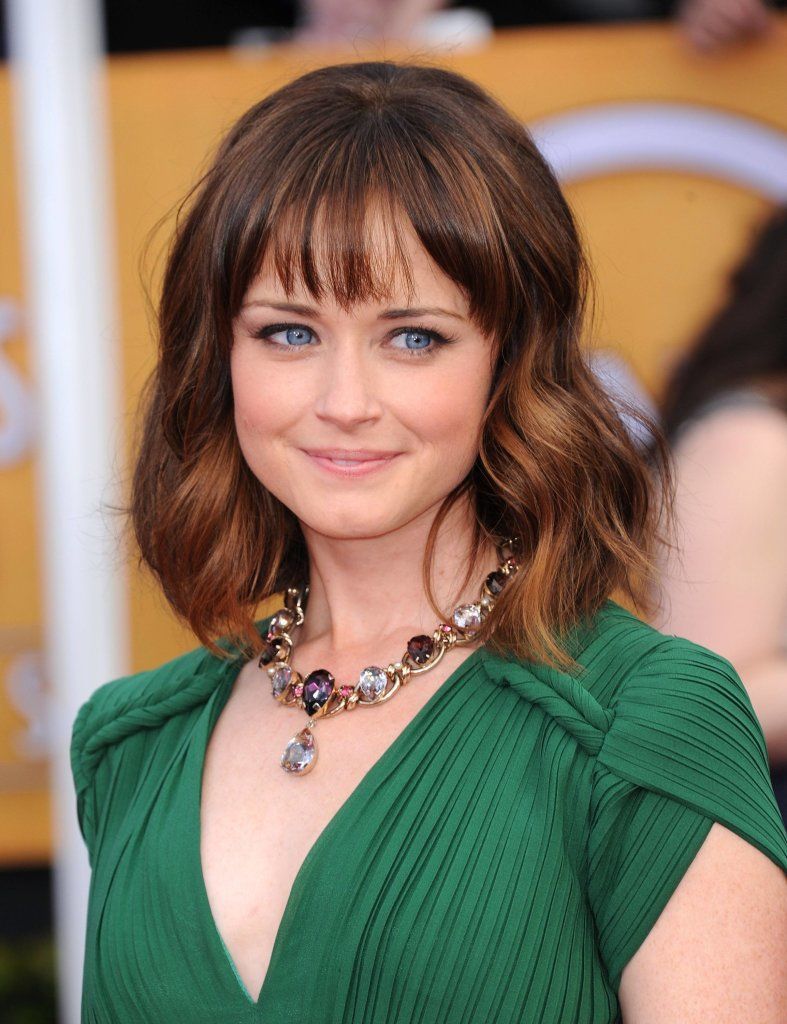 7. Kelly Clarkson and Brandon Blackstock
Kelly Clarkson cancelled her first wedding plans to Brandon Blackstock and hinted to the fact that she would be just as happy eloping. The two ended up marrying in an off the radar ceremony in Tennessee. She tweeted about the wedding the following day.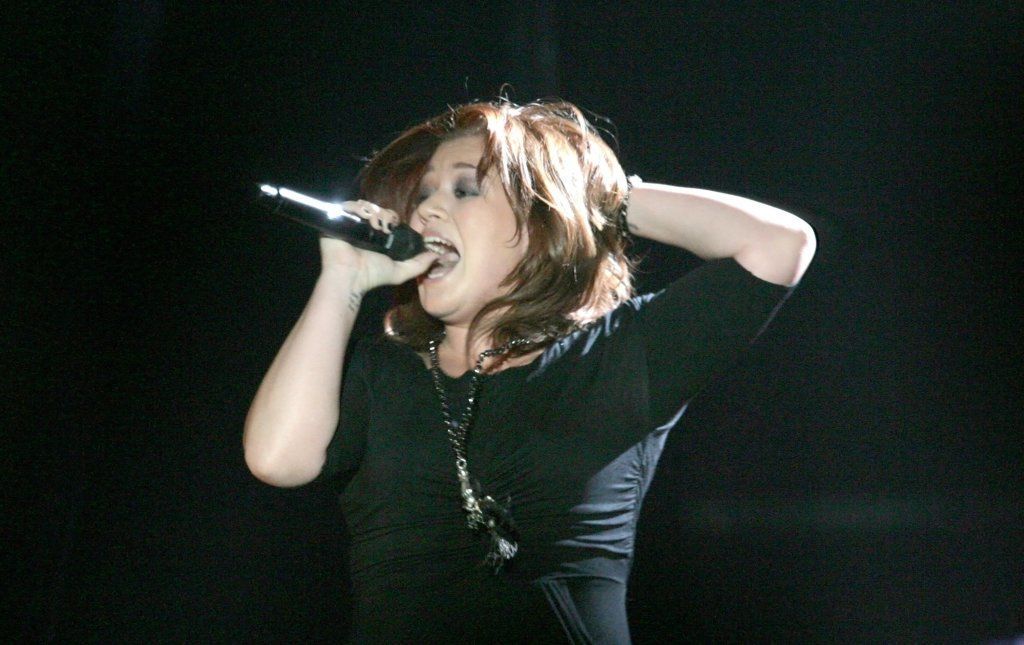 8. Blake Lively and Ryan Reynolds
Most people didn't even know that Blake Lively and Ryan Reynolds were engaged when the two wed in a private ceremony in South Carolina in front of only 35 guests. They later shared pictures of the stylish affair with the media, but they had their day without paparazzi fuss. Ryan Reynolds had also pulled off an equally private ceremony when he married his ex Scarlett Johansson.
9. Penelope Cruz and Javier Bardem
When Spanish Oscar winners Penelope Cruz and Javier Bardem got married they had a private ceremony at a friend's house in the Bahamas, where Penelope wore a John Galliano dress. The two had been quiet about their relationship since 2007 and neglected to comment on rumors that they were engaged at all. They now have two children.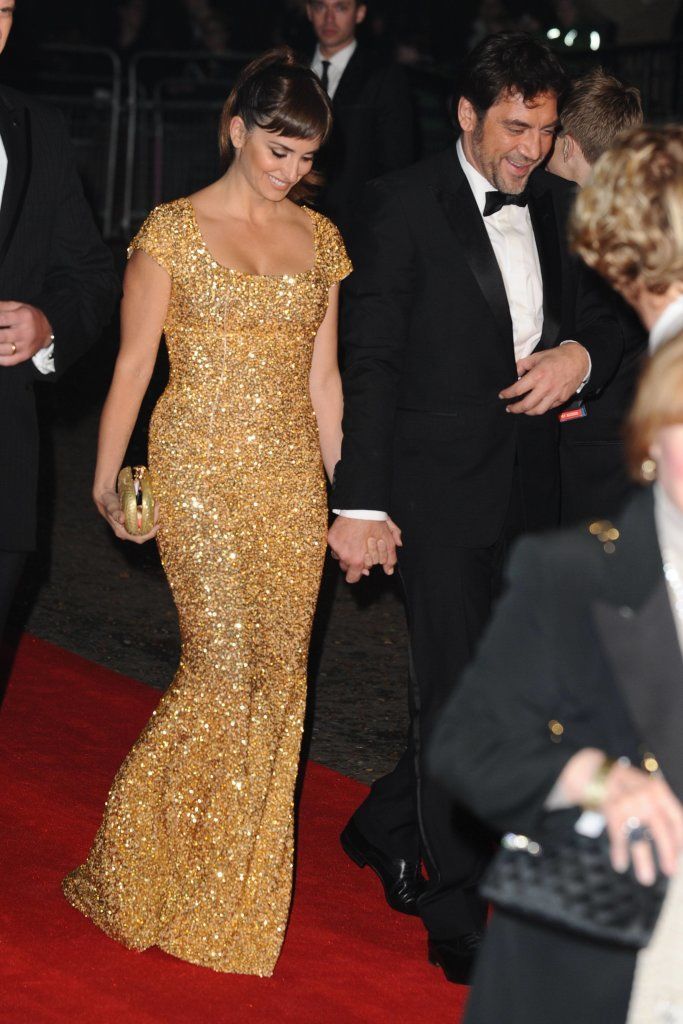 10. Mandy Moore and Ryan Adams
Many Moore and Ryan Adams didn't give people much time to wonder about their wedding plans, since they got married only after a month of dating. The ceremony took place in Savannah Georgia. After six years however, the two called it quits.