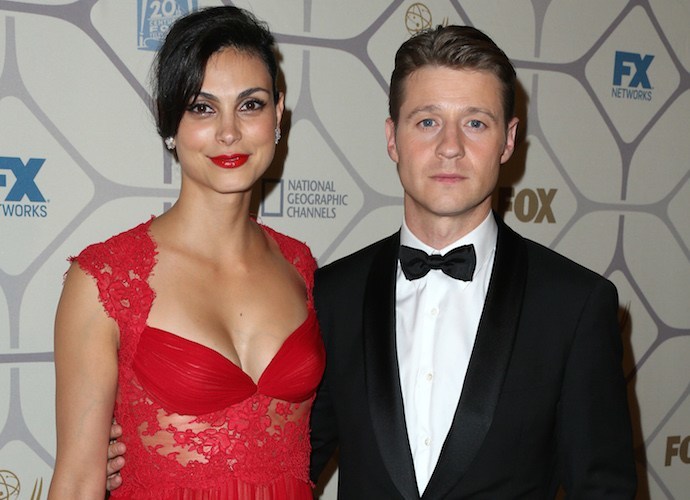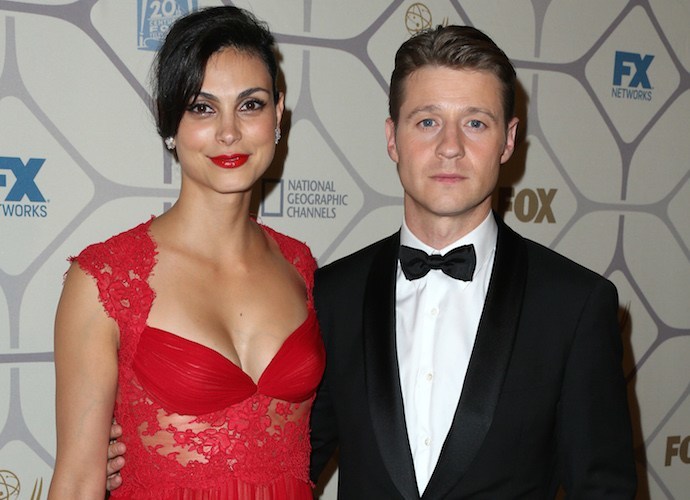 Another year has come and gone, which in the celebrity dating world is plenty of time for breakups, makeups, and surprising hookups galore. Some of the most unexpected couplings this year came as a shock because they were kept under wraps, while others were quickly born from the ashes of scandal. Here are some of the most surprising celebrity hookups of 2015.
1. Kate Hudson and Nick Jonas
The Kate Hudson and Nick Jonas hookup came as a surprise to many because of their age difference. The two were spotted hanging out a few times but it was supposedly just a casual flirtation and nothing serious.