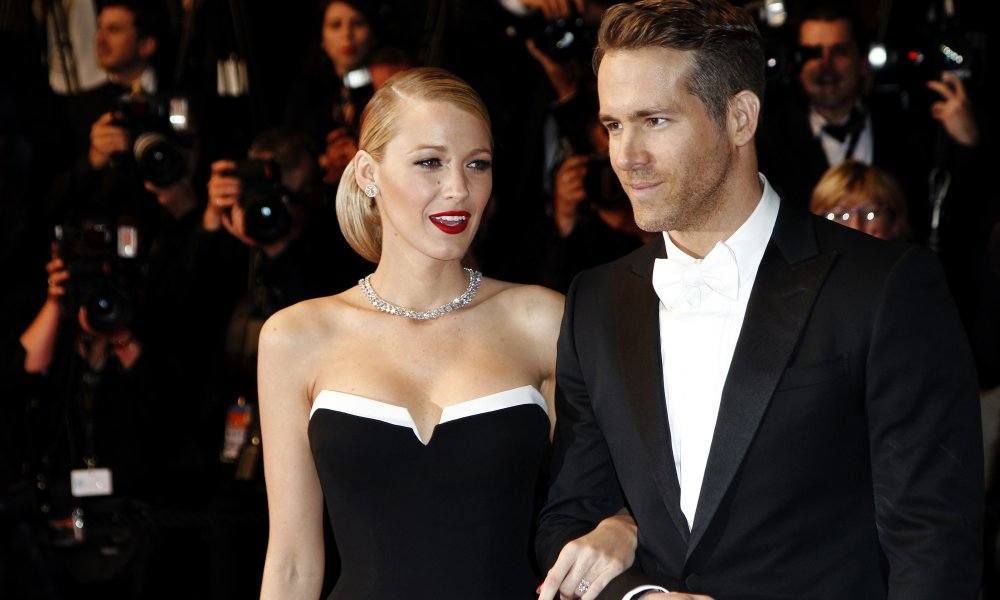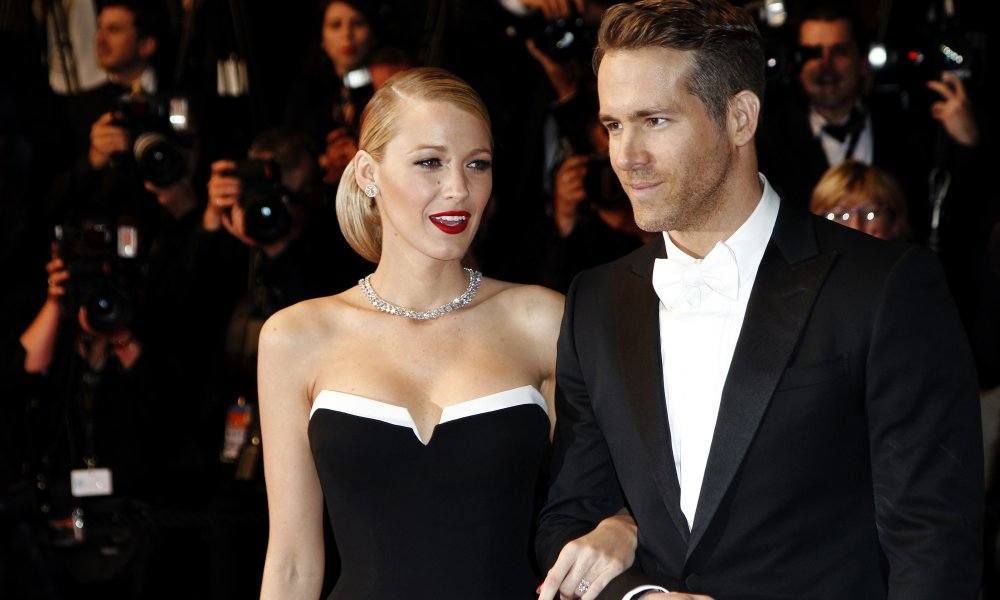 It's not always easy for celebrities to keep even small things in their lives secret, so it always comes as a shock when we hear about famous couples we didn't know existed. It's even more amazing when they happen to get married without the paparazzi, mainstream media or general public noticing. While some celebrities openly share their special day with fans (Sofia Vergara's recent festivities were broadcast on Instagram), others seek privacy but are invaded by photographers in helicopters (like Madonna and Sean Penn's 1985 vows). Here are some stars who managed to tie the knot under the radar, just the way the wanted to.
1. Christina Ricci and James Heerdegen
Actress Christina Ricci and camera technician and dolly grip James Heerdegen met on the set of Pan Am and then got married two years later in New York. While the wedding was kept quiet, she did ultimately do a Twitter shoutout to her custom Givenchy gown. The couple welcomed a child in 2014.