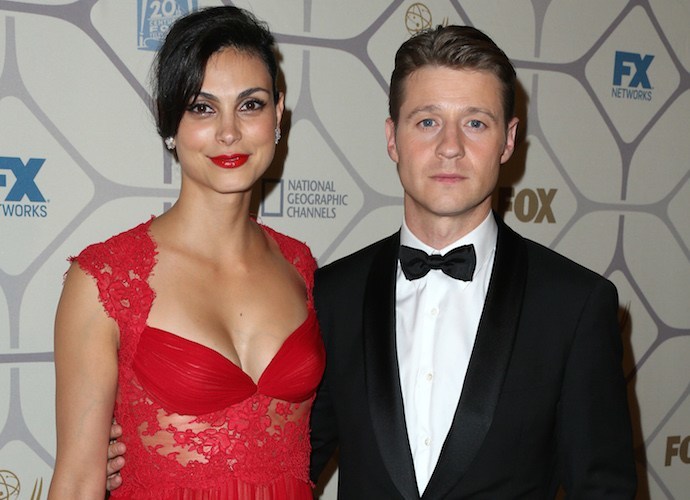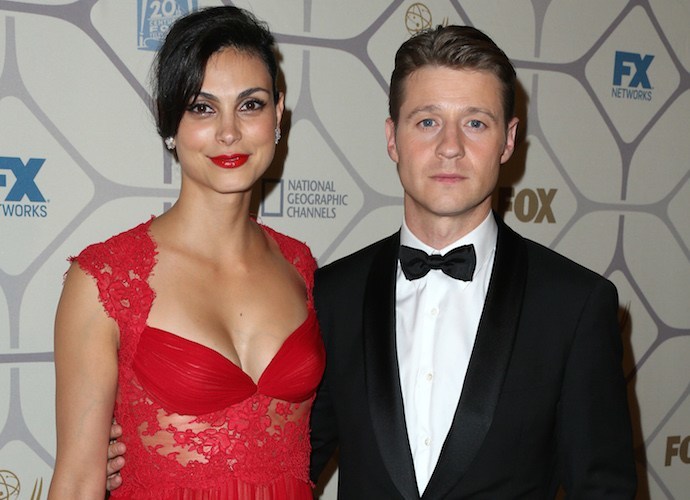 Another year has come and gone, which in the celebrity dating world is plenty of time for breakups, makeups, and surprising hookups galore. Some of the most unexpected couplings this year came as a shock because they were kept under wraps, while others were quickly born from the ashes of scandal. Here are some of the most surprising celebrity hookups of 2015.
1. Kate Hudson and Nick Jonas
The Kate Hudson and Nick Jonas hookup came as a surprise to many because of their age difference. The two were spotted hanging out a few times but it was supposedly just a casual flirtation and nothing serious.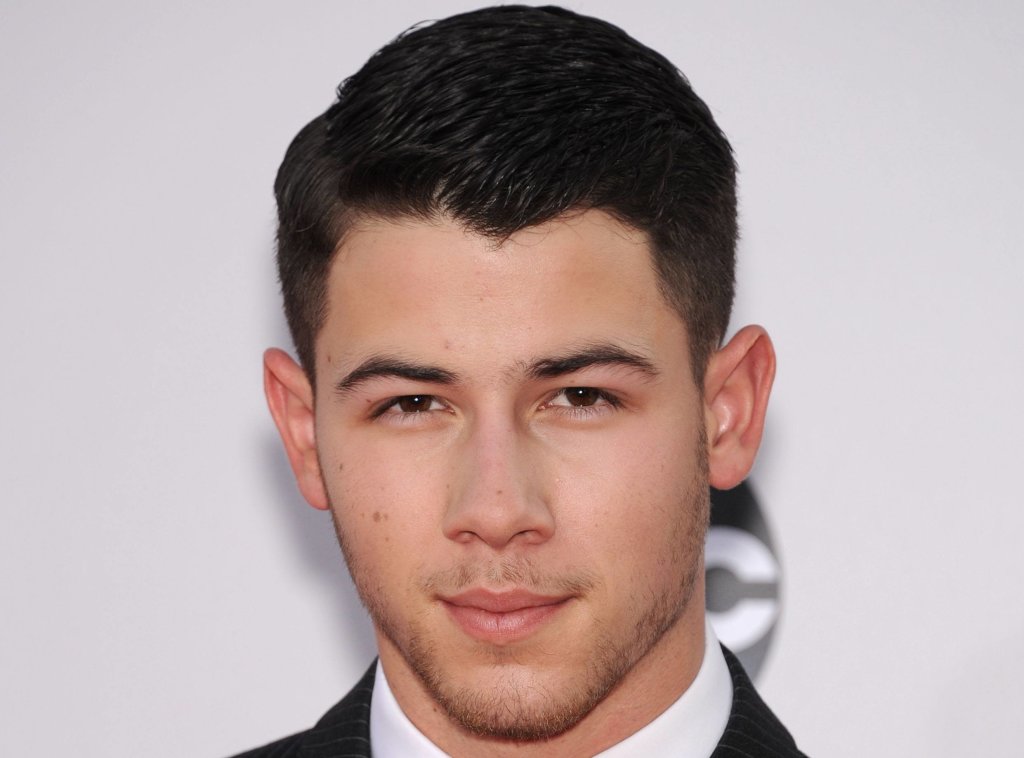 2. Gigi Hadid and Zayn Malik
Model Gigi Hadid split with Joe Jonas earlier in the year, but it didn't take long until she spotted getting cozy with Zayn Malik. The two have been snapped together by the paparazzi many times, and are supposedly planning to spend the holidays together.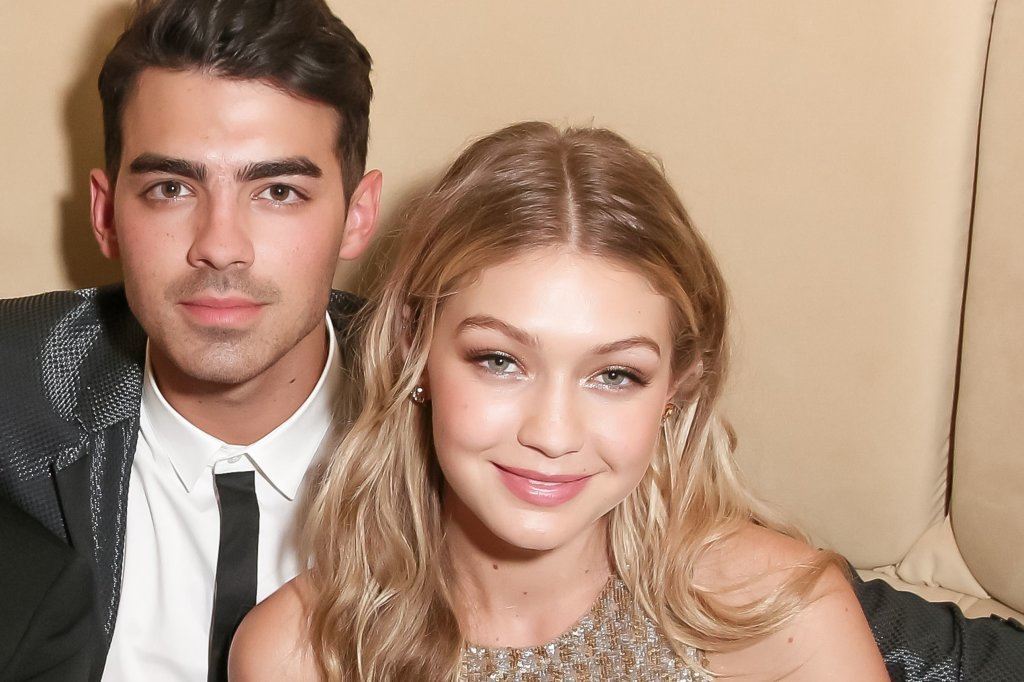 3. Gwen Stefani and Blake Shelton
Gwen and Blake both went through high-profile divorces this year, and they didn't waste any time moving on with each other. They had known each other for a while since they were co hosts on The Voice, which seemed to make their romance blossom even quicker.
4. Bella Hadid and The Weeknd
Bella, (younger to sister to Gigi), had a low key hook up this year when she started dating The Weeknd (real name Abel Tesfay.) The two reportedly clicked at Coachella, and he recently cast her as the lead in one of his music videos.
5. Serena Williams and Drake
Serena Williams and Drake were pretty hush hush about any budding relationship besides being spotted getting cozy in public a few times. There were rumors of an engagement (and a baby!), but mostly they've been shutting down the gossip that they were ever an official item at all.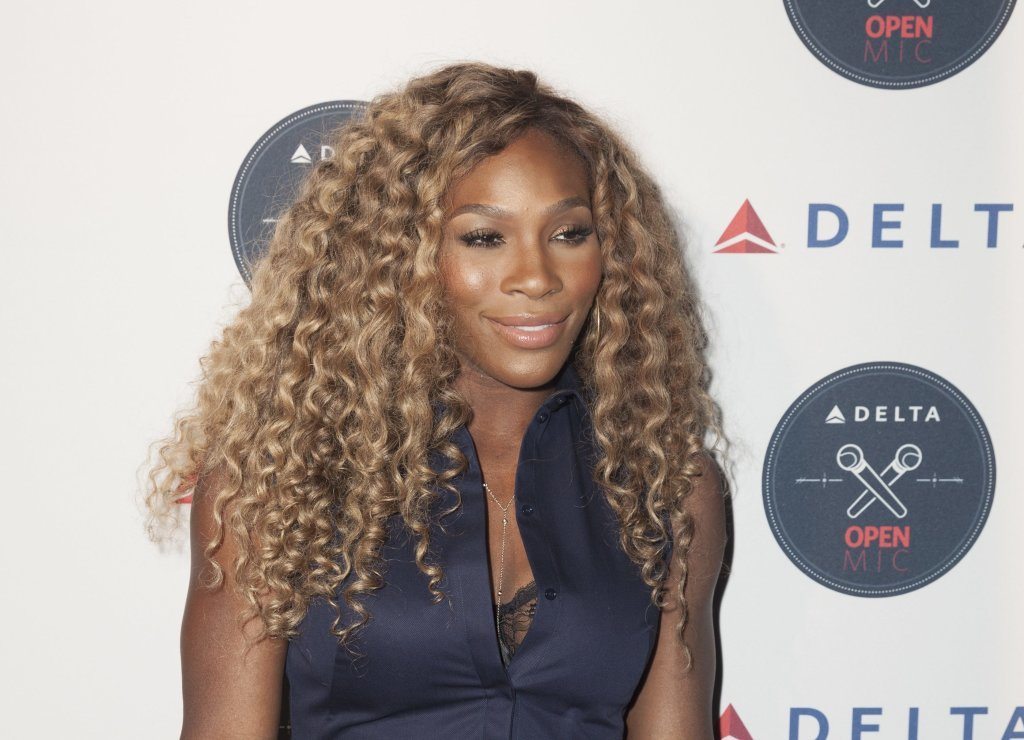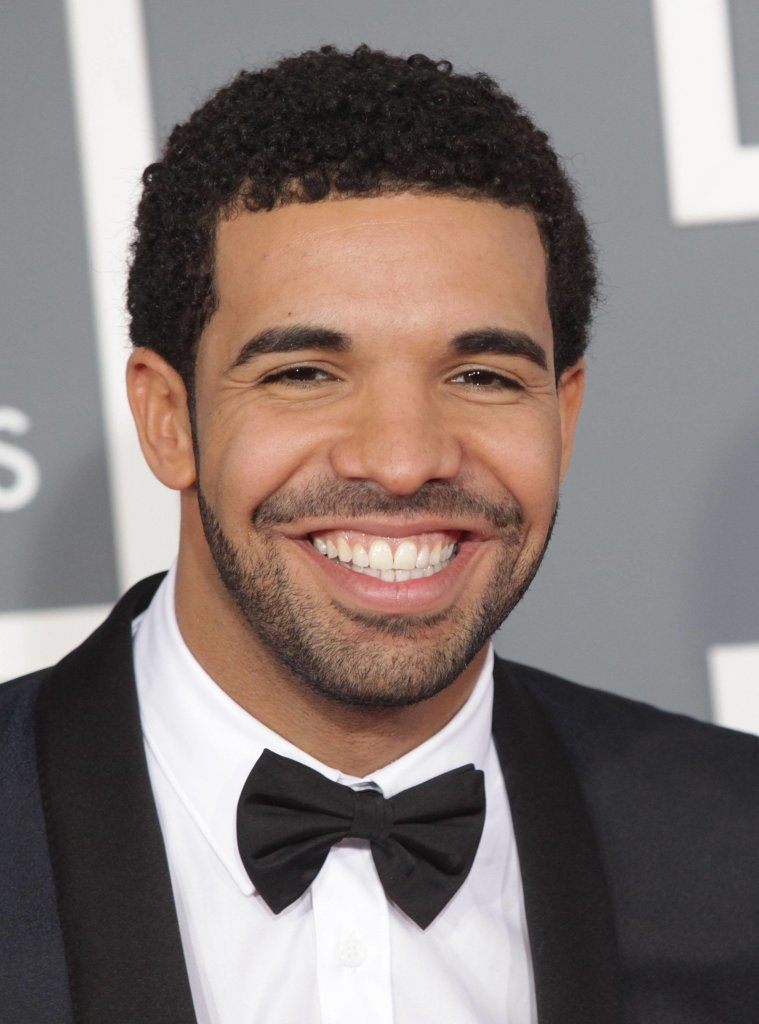 6. Alexa Chung and Alexander Skarsgard
Alexa Chung and Alexander Skarsgard started dating this year but they're both super private about their romantic life so we don't know too many juicy details. Alexander even once played so coy about it that he said "who?" when someone asked him about her on the red carpet.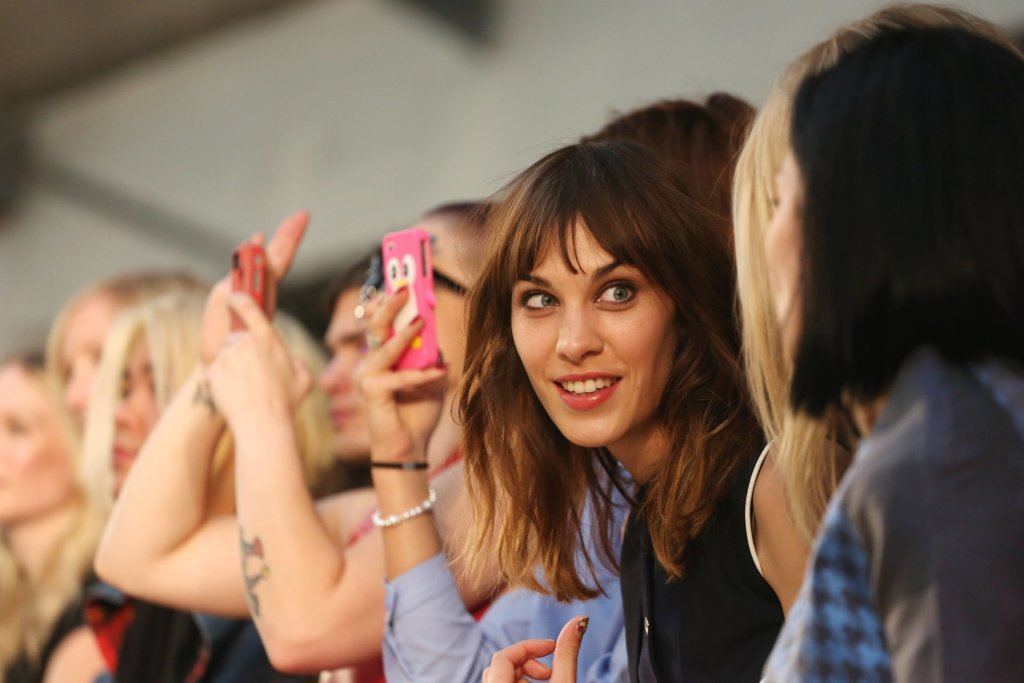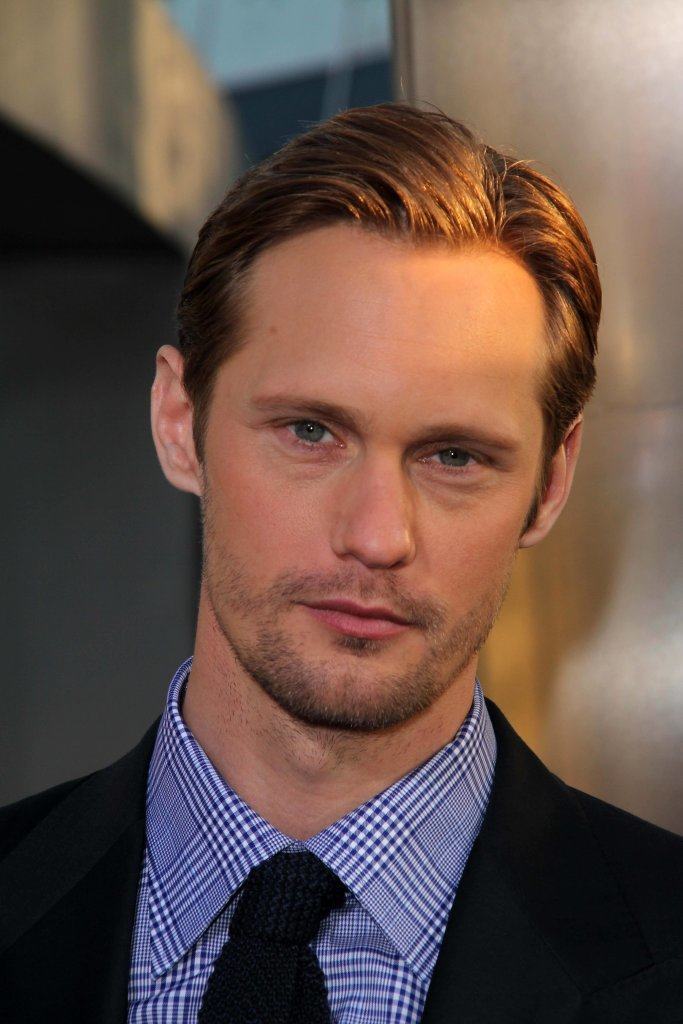 7. Cara Delevingne and St. Vincent
Rumors have swirled that model Cara Delevingne is dating musician St. Vincent (real name Annie Clark.) The two sparked rumors when they were seen holding hands and kissing at the Brit Awards and hanging out in New York. And then, Cara got an "AC" tattooed on her.
8. Bella Thorne and Gregg Sulkin
Actors Bella Thorne and Gregg Sulkin had been friends for six years before they started dating…when she was 17 and he was 23. They are very much an item now and not shy about showing it.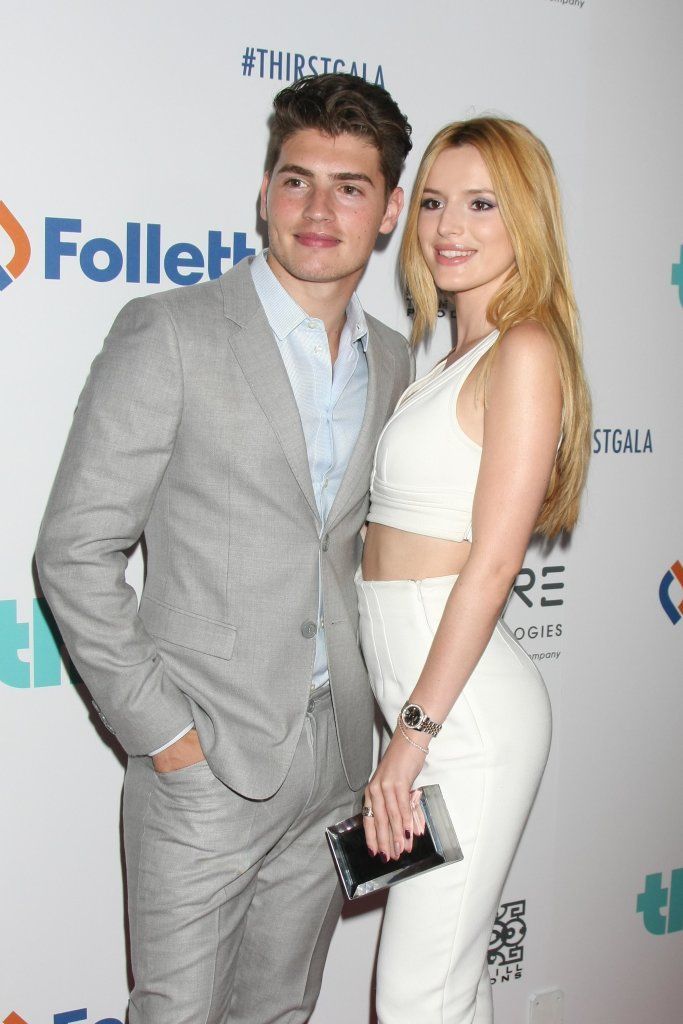 9. Rita Ora and Travis Barker
Rita Ora supposedly pursued Travis Parker after the two met at a 106 All-Star Game in Los Angeles. Their relationship only lasted for three weeks because Travis reportedly just didn't want to be in a serious relationship. Ah well, they seemed a rather odd couple in the first place.
10. Selena Gomez and Niall Horan
Selena Gomez seems to be in "de-Niall" about her budding relationship with the One Direction crooner, but it's pretty obvious the two are striking up a romance. After all the flack she got for dating Justin Bieber, she no doubt wants to keep a level of privacy about any new relationships. Time will tell if this recent flirtation will have legs, but the two have been seen getting cozy and even attended the X Factor party in London together.
11. Morena Baccarin and Benjamin McKenzie
Nobody saw this one coming. Not only are the Gotham co-stars dating, she's pregnant with his child and the two are reportedly planning on marrying. The one complication? She's still technically married to Austin Chick, the father of her two-year-old.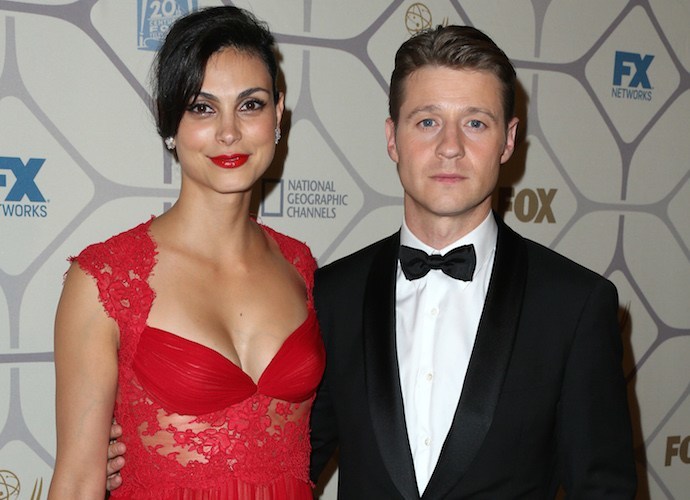 12. Irina Shayk and Bradley Cooper
Can a couple get any more gorgeous? Mega-model Irina Shayk and hot Oscar-nominated actor Bradley Cooper have been caught indulging in PDA like they don't care the paparazzi are watching. Both recently ended long-term relationships with other people, so this might just be a rebound thing, but it looks like they're having a lot of fun together.
13. Suki Waterhouse and James Marsden
Speaking of Bradley Cooper's ex, Suki Waterhouse has also moved on and is said to be dating actor James Marsden now. Suki does seem to have an allure with hot actors. Rumor has it she and Cooper broke up because she wasn't ready to settle down and start a family. He already has three kids, so perhaps that bodes well for them.
14. Rachel McAdams and Taylor Kitsch
It's almost a cliche when romance sparks between co-stars and they start dating off-set. It's happened to Rachel McAdams before (Ryan Gossling, for one), and it seem to have happened again with her True Detective colleague, Taylor Kitsch. They haven't actually come out to confirm the dating rumors, but where there's smoke, there's usually fire.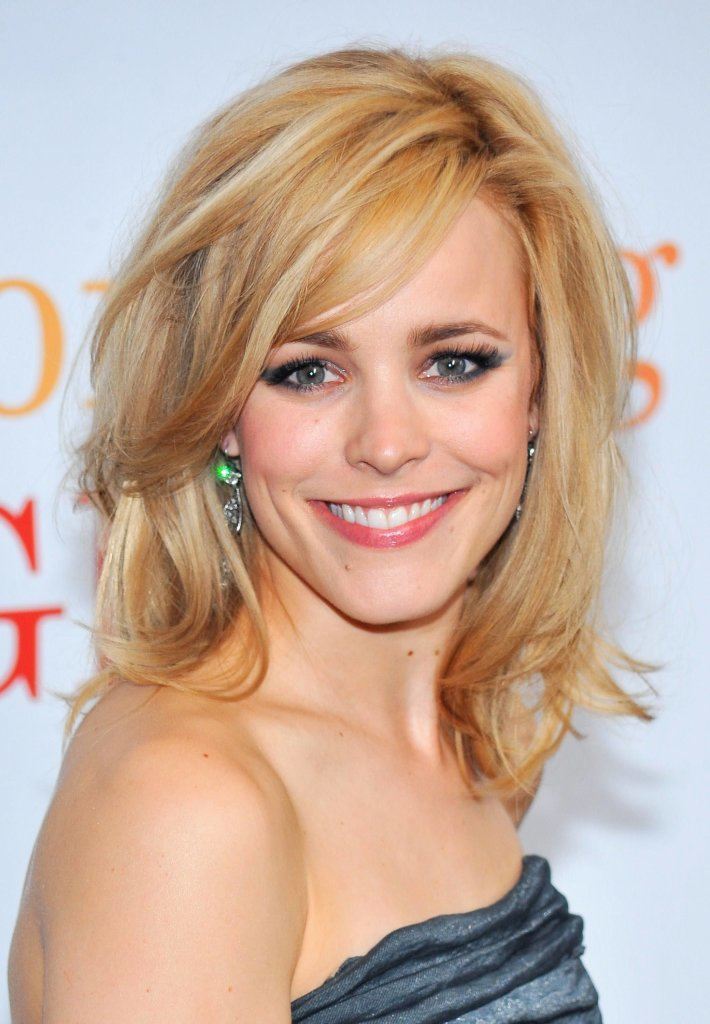 15. Kate Mara and Jamie Bell
Another case of co-star coupling, the Fantastic Four actors claim they are "just good friends" but it's pretty obvious something more is going on. They have been seen with arms around each other and kissing in public, so the cat is out of the bag. They make a cute couple, don't you think?