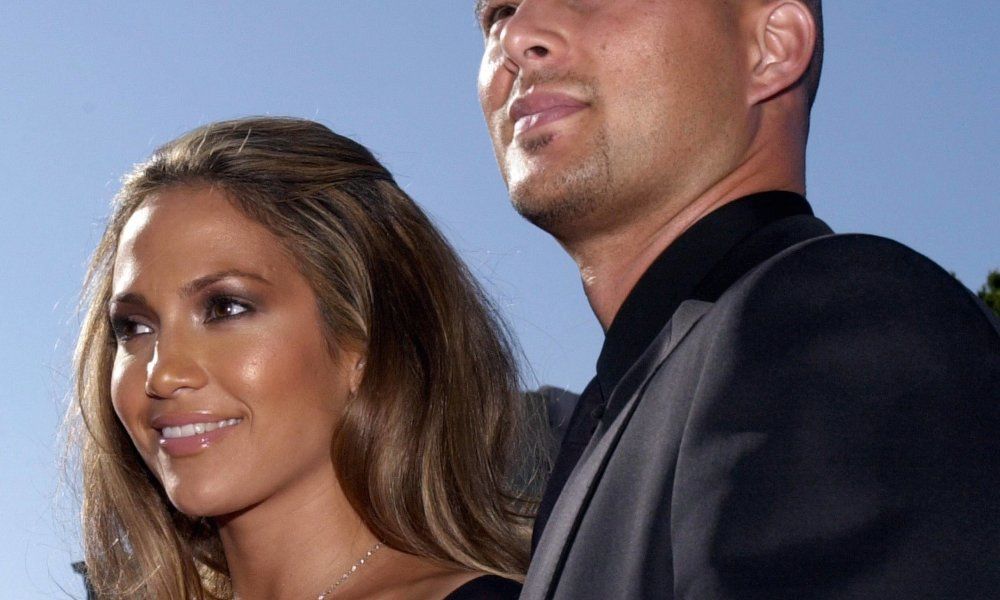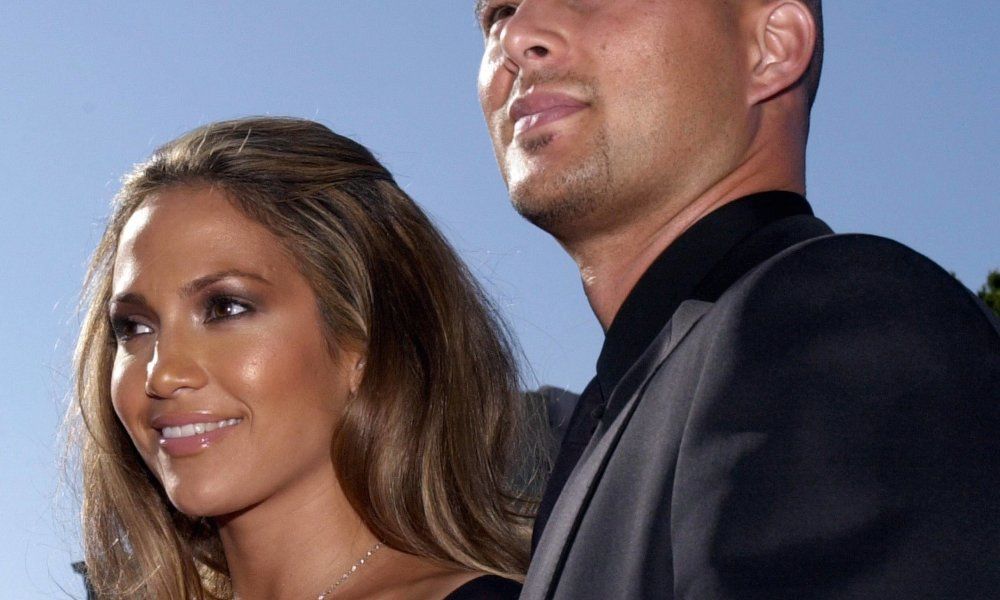 Hollywood is a tough place to find everlasting love and these twelve couples can attest to that. Have you ever made a decision that you immediately wished you could take back? Well, that is basically what all of these celebrities have in common. They decided to get married and then rethought their decision as soon as the rice was being thrown. Click through these shortest celebrity marriages and you decide – was any of it true love? Or just lust?
1. Kim Kardashian and Kris Humphries
Tabloid magazines had a field day announcing that Kim and Kris had split after only 72 days together. The couple who had only been dating for six months, married in a lavish ceremony in Montecito, California back in August 2011. Kim filed for divorce that October citing "irreconcilable differences." After a six-month battle in the courtroom, the couple was legally divorced in May April.