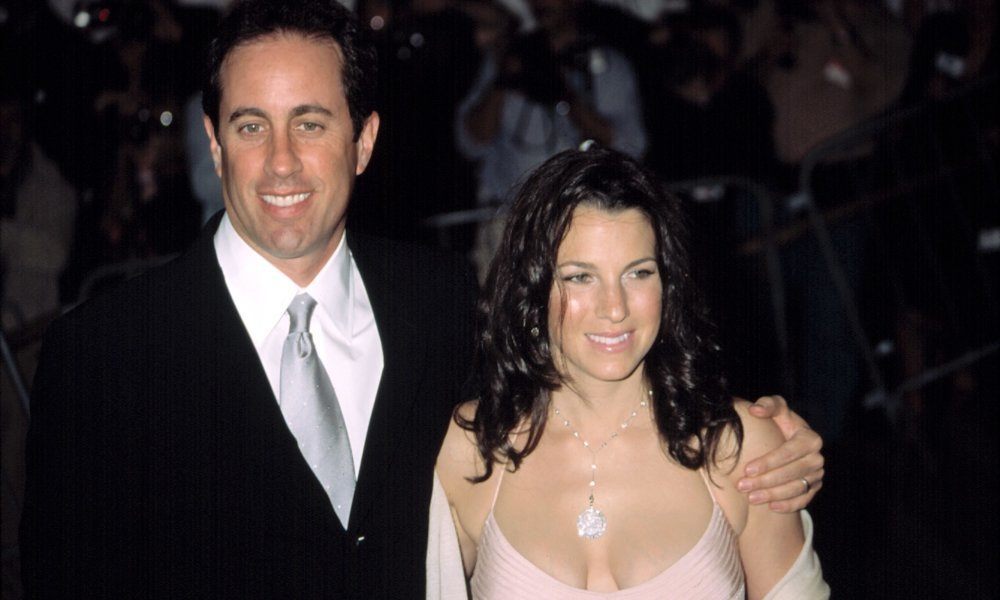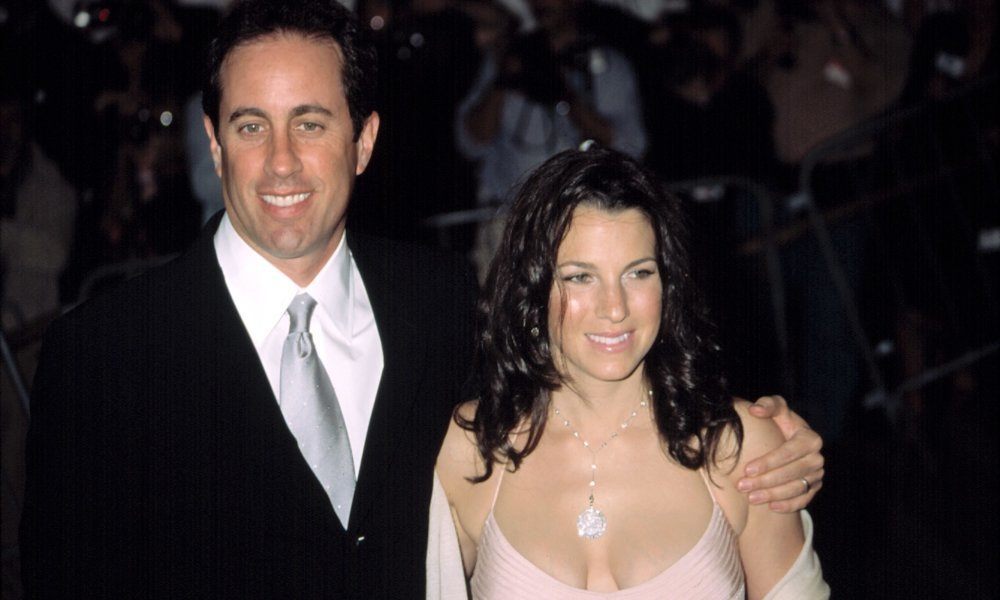 For many people the celebrity crush is a total fantasy, but for others it becomes an actual reality. Sometimes it's people outside of the entertainment industry that happen to have their adoration reciprocated when they meet the star, and sometimes it's other celebrities who are ardent fans of another. Here are some cases where the celebs actually ended up marrying their fans. It might give hope to the rest of us!
1. Matt Damon
Matt Damon tied the knot with his fan Luciana Bozan, who was a bartender. The two have been together since 2005 and have three daughters together (as well Luciana's daughter from a previous relationship). They met when she helped the actor escape some groupies who were chasing him for autographs in Miami.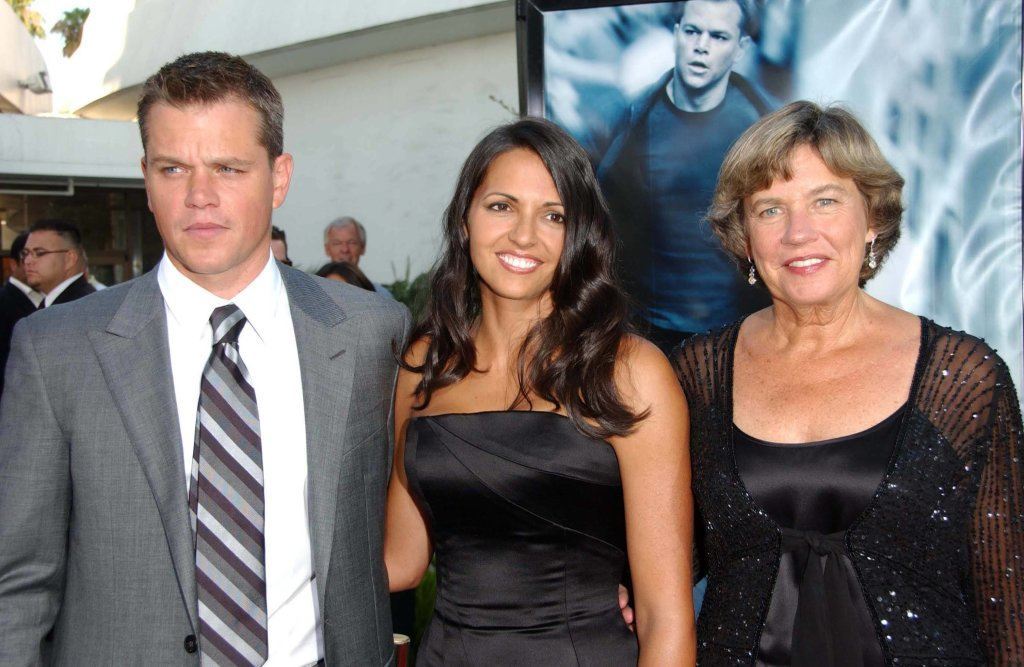 2. Conan O'Brien
Conan O'Brien actually met his wife when she came to watch his show. He admits that he saw her in the audience and fell for her right then during the taping. They got married in 2002 and have been together since.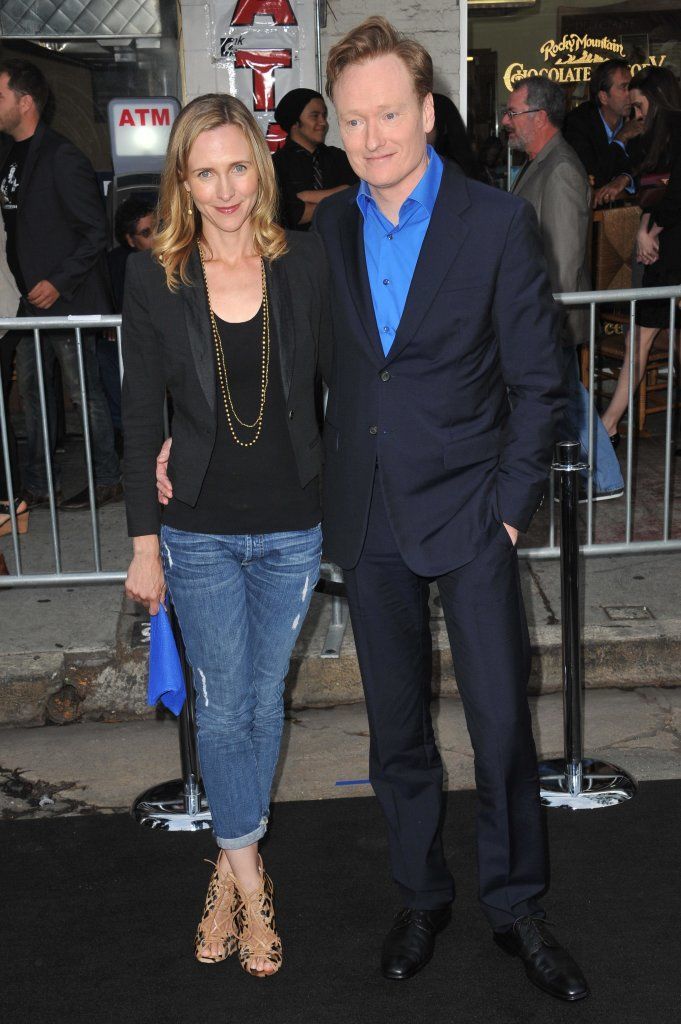 3. Ruben Studdard
American Idol champ Ruben Studdard's marriage to Surata Zuri McCants didn't end up lasting, but the two did meet at a CD signing of his that she was attending. They were together from 2008 to 2012.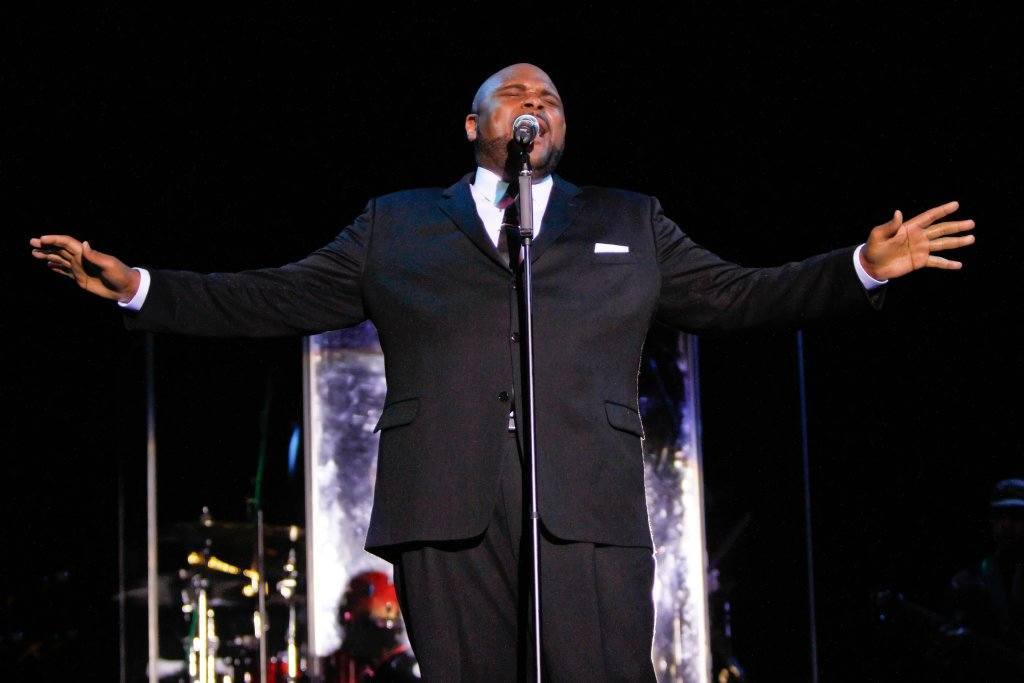 4. Tom Cruise
As you might have heard, Tom Cruise was once married to actress Katie Holmes. She had been such a huge fan of his growing up that she actually mentioned that she wanted to marry him in interviews. The two wed in a lavish Italian ceremony in 2006, but divorced six years later. Sometime reality doesn't live up to the fantasy.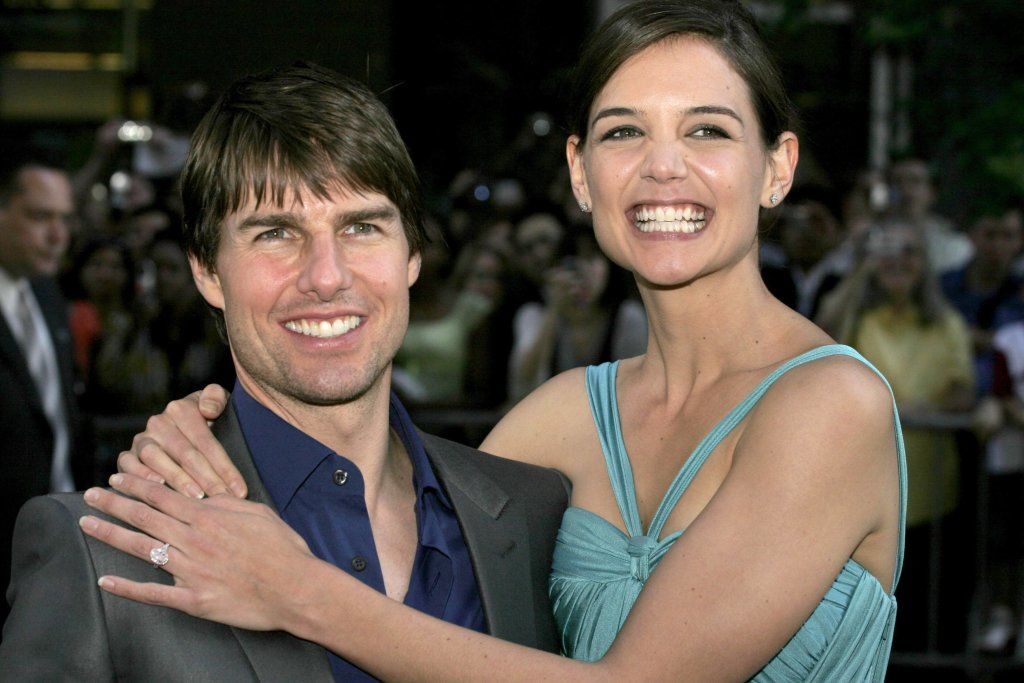 5. Patrick Dempsey
Patrick Dempsey met his wife when he made an appointment with her to get his hair cut. They hit it off and married in 1999. After 15 years, they announced they were divorcing a few months ago, but there are rumors of a reconciliation.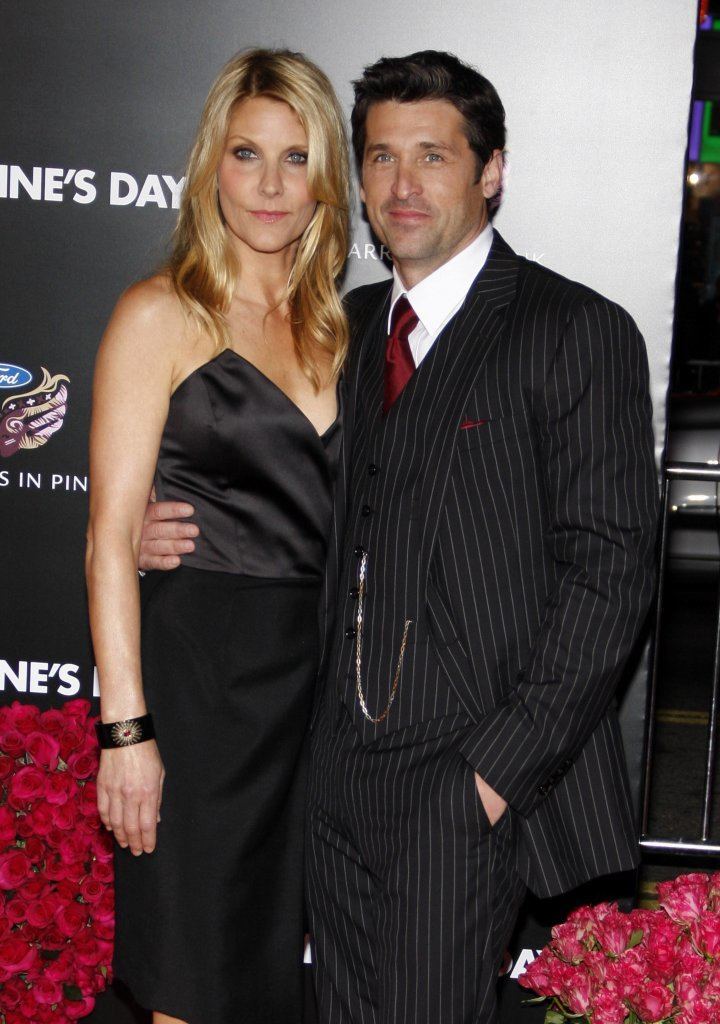 6. Reese Witherspoon
Reese Witherspoon married a guy who's job it is to be her fan…an agent. Toth works for CAA which is the agency that reps Reese. She reportedly met Jim when one of his drunk friends hit on her.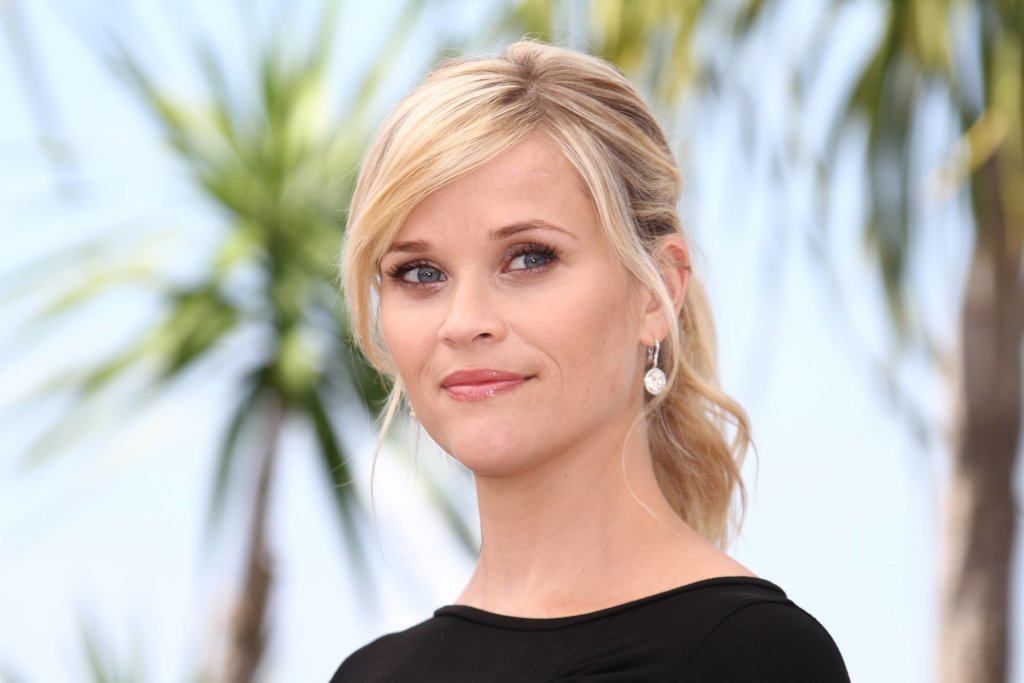 7. Steve Harvey
Comic Steve Harvey is another celeb who spotted his future wife in the audience of his show. Steve actually told Marjorie that we was going to marry her at his show in 1990, but they didn't reconnected again until 2005. He made good on his word and they got hitched in 2007.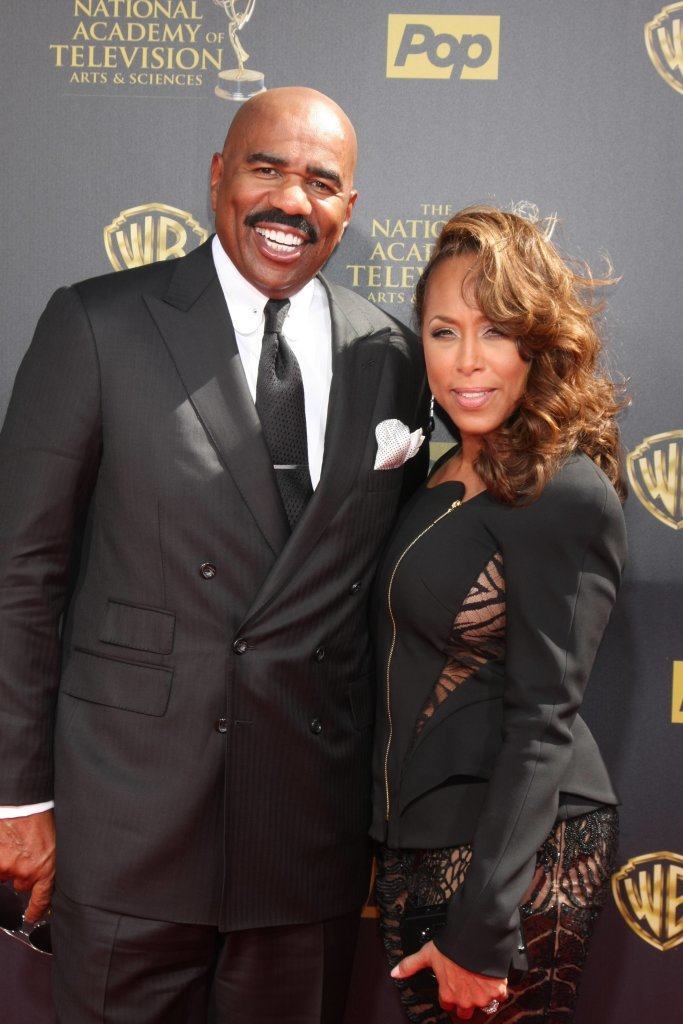 8. Kelsey Grammer
Actor Kelsey Grammer met his Katye Wash in 2010. Katye was working as a flight attendant at the time and was huge fan of Frasier. Kelsey actually ended up leaving his wife at the time, Camille, to start the new relationship.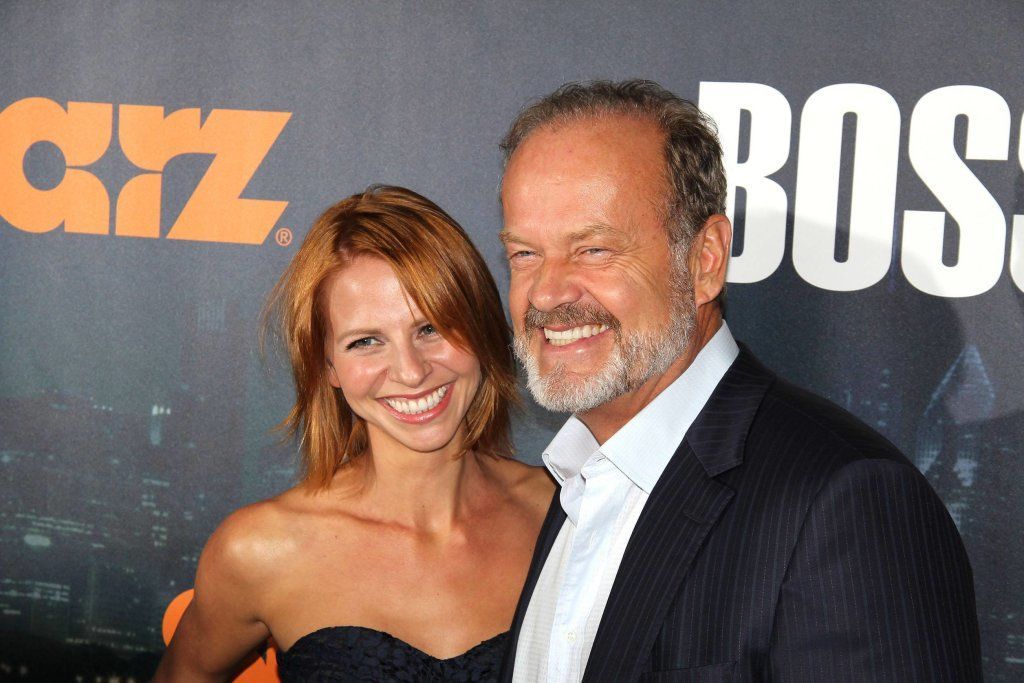 9.Adam Sandler
Adam Sandler met his now wife Jackie when they were introduced by mutual friends. She was a big fan of his work and ultimately ended up starring with him in Big Daddy. The couple walked down the aisle in 2003 and have two daughters.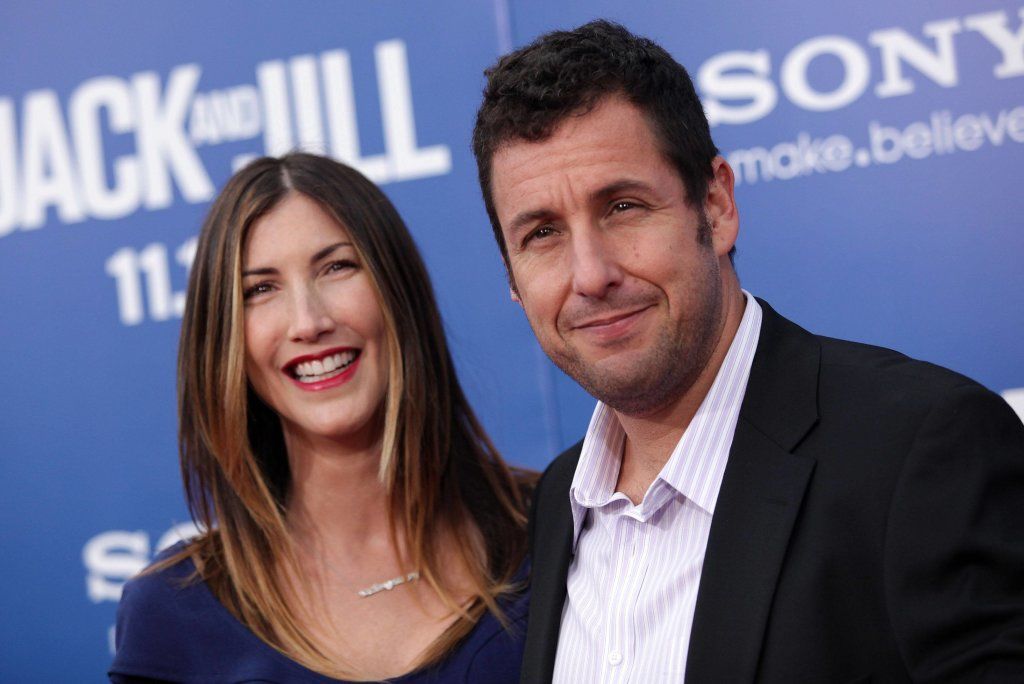 10.Jerry Seinfeld
Jerry Seinfeld married Jessica Sklar way back in 1999. Jessica was a big Seinfeld fan and executive in the public relations field. She met him a few months before she married another man, who she ultimately divorced to be with the comedian. They now have three children.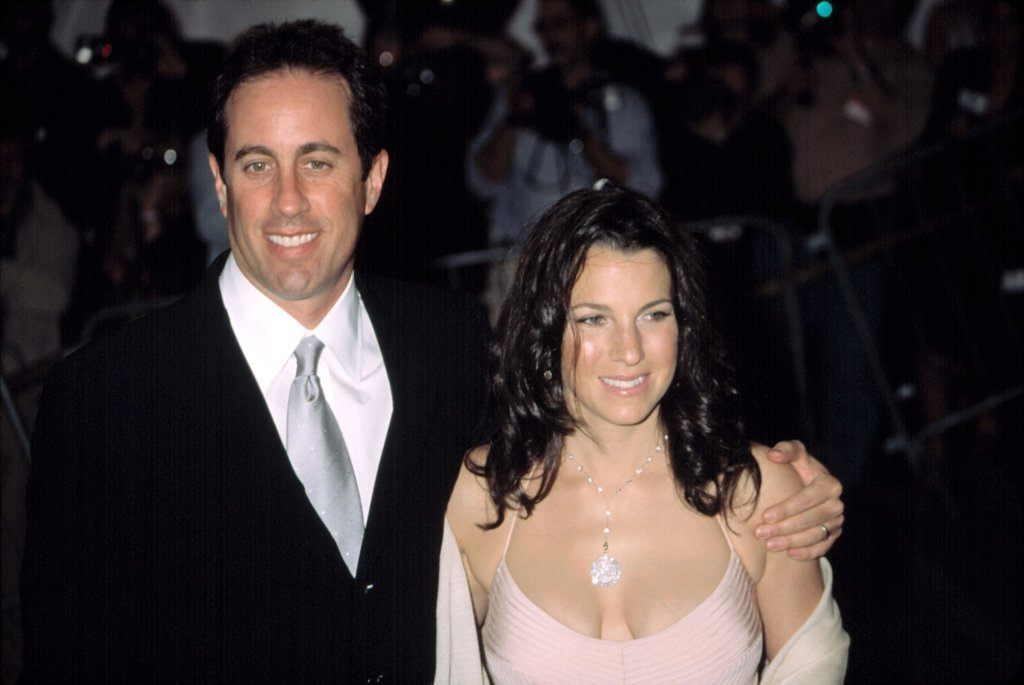 11.Chris Martin
Okay, technically Gwyneth Paltrow has been a huge star in her right and well before marrying Chris Martin, but she did meet him in a fan situation when she went backstage at a Coldplay concert. The two are no longer together, having "consciously uncoupled" in March, 2014.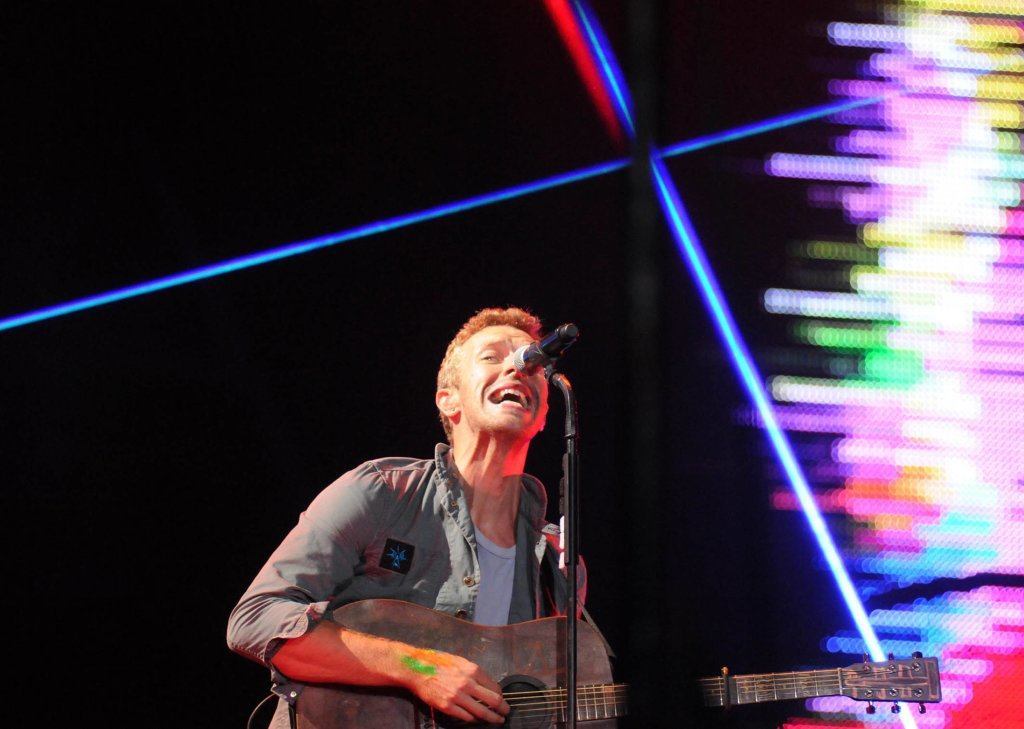 12.Victoria Beckham
The mutual admiration goes for David Beckham and Posh, too. David was of course an international soccer star at the time, but he was a huge Spice Girls fan and was thrilled to meet Victoria in 2007. They've been together growing their family and their empire ever since.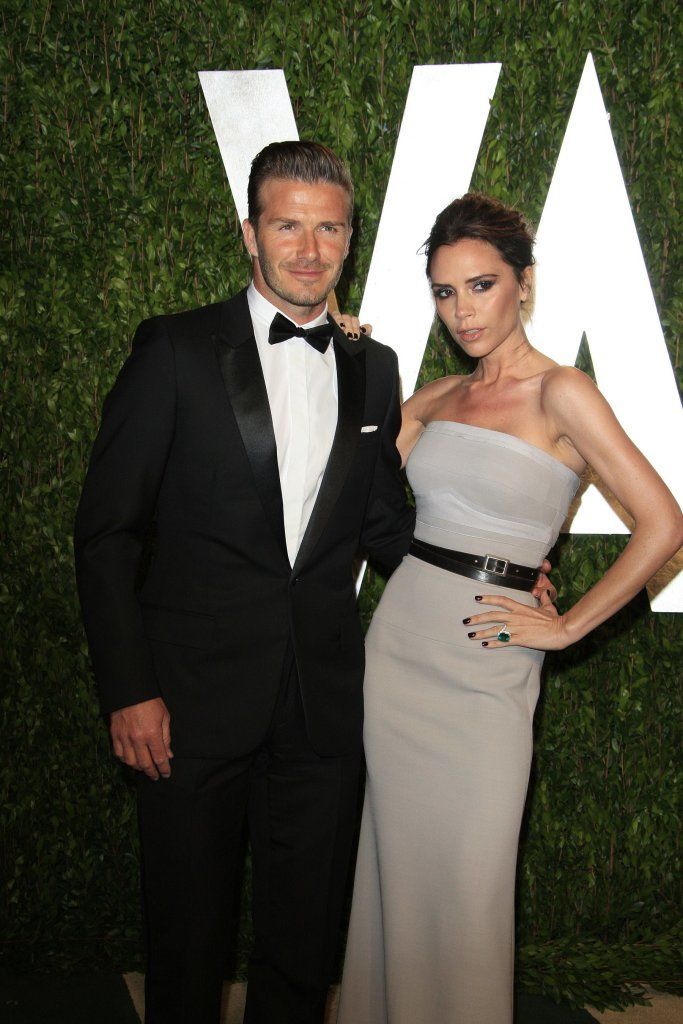 13. Fergie
Actor Josh Duhamel actually told a magazine that he had a crush on Black Eyed Peas frontwomen Fergie…five whole years before they met and started dating. They now have a child and are happily married. Even celebs sometimes luck out by marrying their star crush.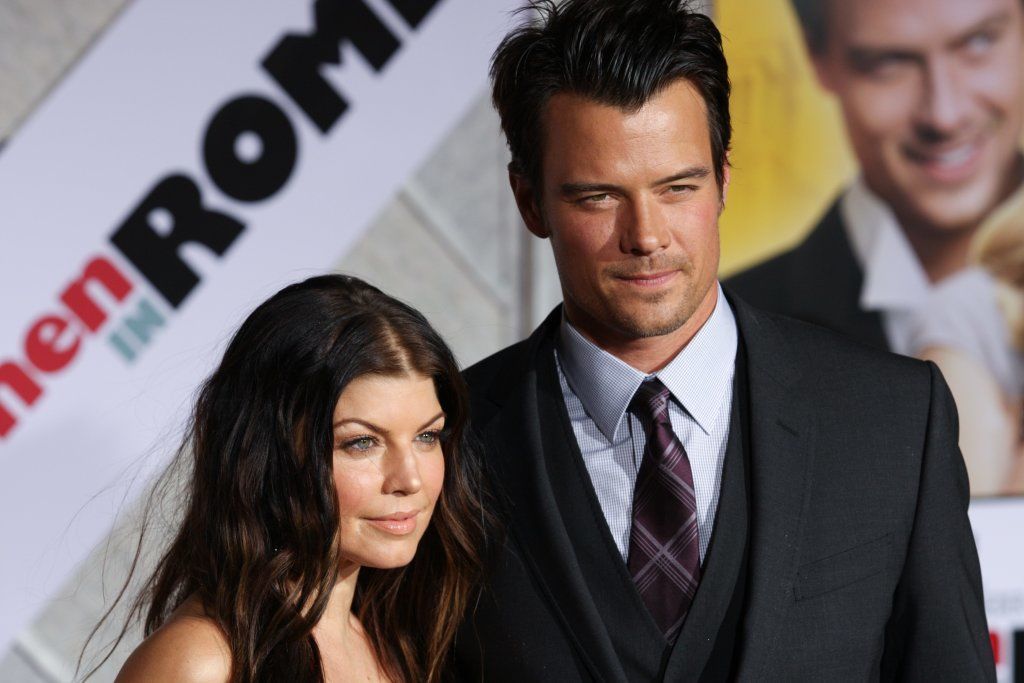 14. Jessica Alba
Jessica met her now husband while he was working as a Production Assistant on the Fantastic Four film. The mutual chemistry was instant. Cash Warren and Jessica Alba have two daughters.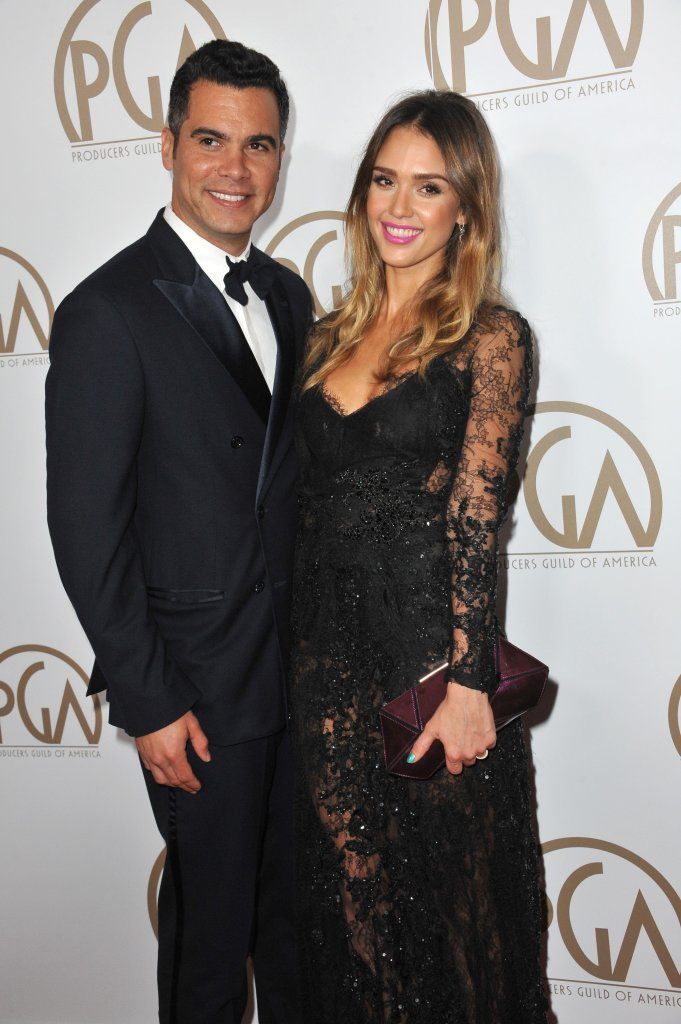 15. Anne Hathaway
Struggling actor Adam Shulman was a huge fan of Anne Hathaway. They met on a movie set and the chemistry blossomed. They tied the knot in November 2012.