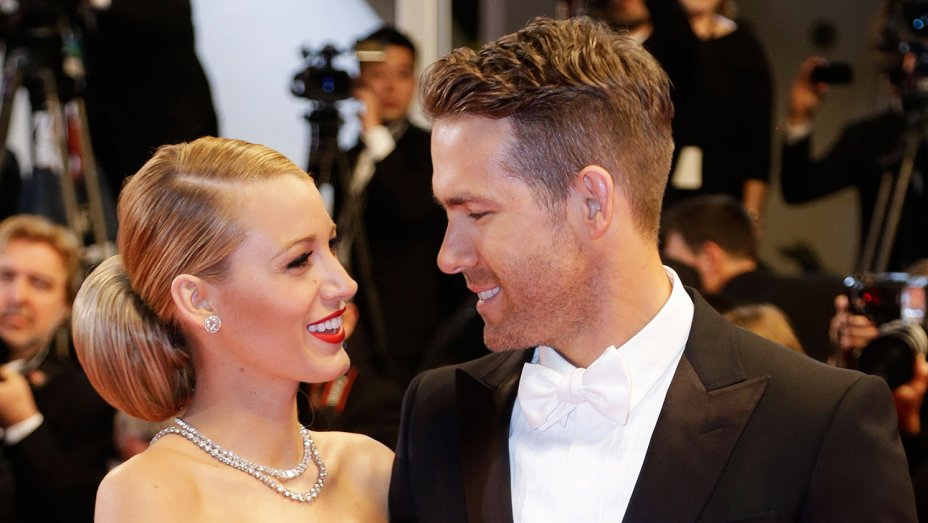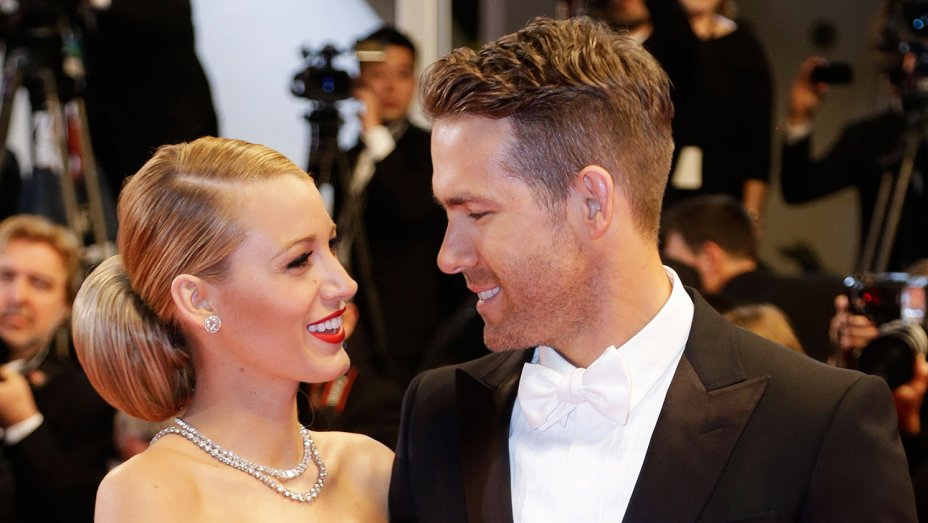 Ryan Reynolds and Blake Lively are undeniably one of Hollywood's beautiful "it" couples. Somehow they seem like a down-to-earth, normal twosome despite being some of the biggest stars in the world. Neither of them have ever seemed to be very controversial, despite being in some high profile situations. Here are some things you probably didn't know about this talented duo.
1. They started out as friends
Ryan and Blake were friends first before their relationship turned into anything else. The two met on the set of the film Green Lantern. Ryan has said: "We were buddies for a long time, which I think is the best way to have a relationship to start as friends."
2. But it wasn't exactly a choice
The reason that Blake and Ryan were only friends at first…was because they were both in other relationships. Ryan was married to Scarlett Johansson, and Blake was dating her Gossip Girl co-star Penn Badgley. They even went on to date other people after that, before they sparked up in 2011.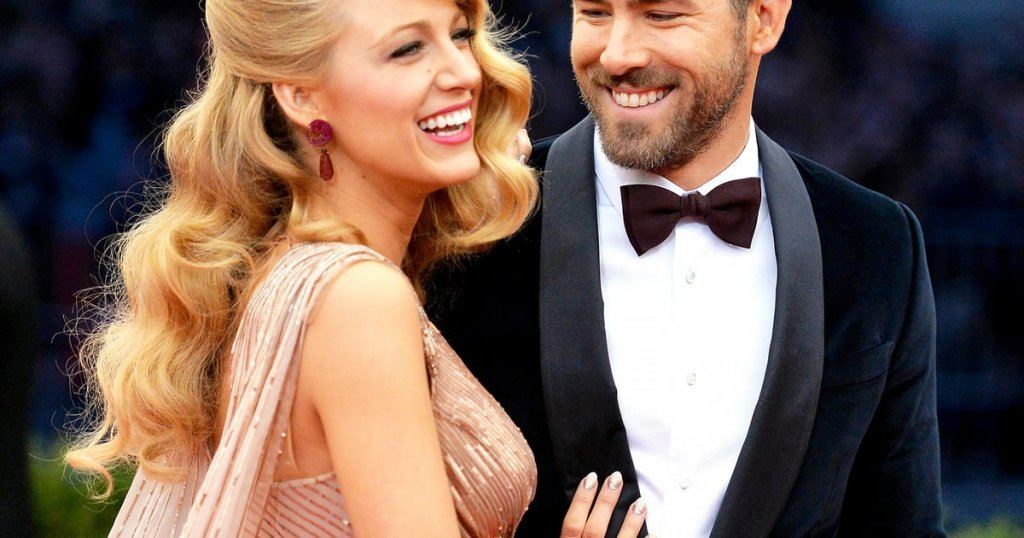 3. And then it was still an accident
It wasn't at that point that Ryan and Blake actually decided to start dating…they were still friends and agreed to double date together with other people. That's when things started to click. "We were buddies then. I remember it was funny, because for about a year after Green Lantern had come and gone and all that stuff, we were both single. We went on a double date. She was on a date with another guy, and I was on a date with another girl – and that was, like, the most awkward date for the respective parties because we were just like fireworks coming across."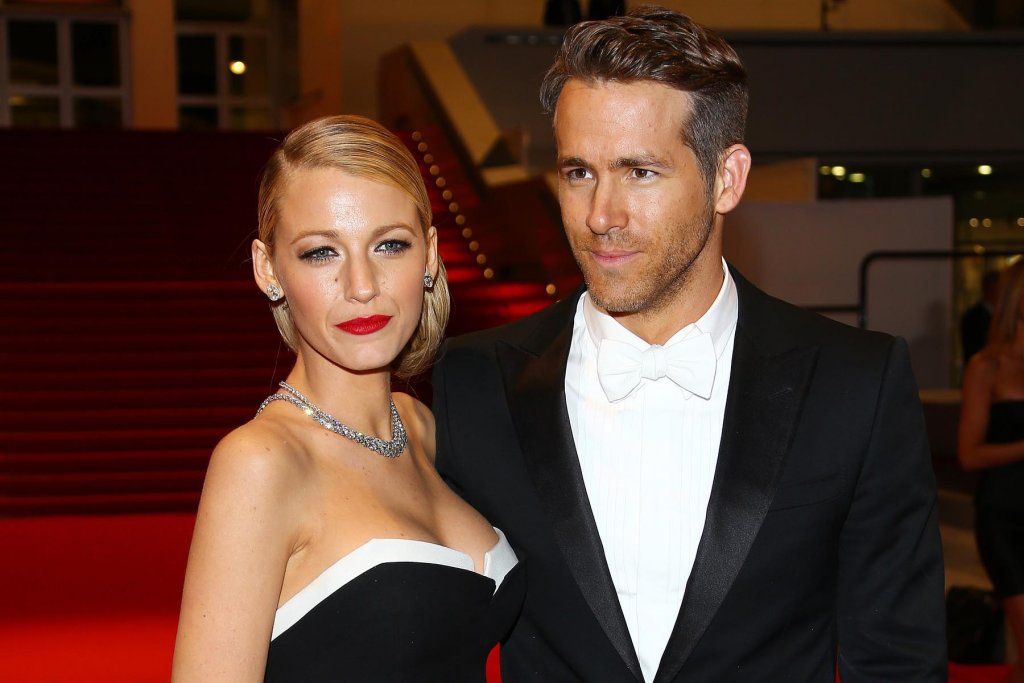 4. They managed to pull off a secret wedding
Ryan and Blake were pretty quiet about their relationship at first, and they were quiet enough that they managed to pull of their wedding in secret as well (not an easy feat in show business). The two quietly married at the Boone Hall Plantation in Mount Pleasant, South Carolina just one year after they started dating. The media didn't know until after the fact.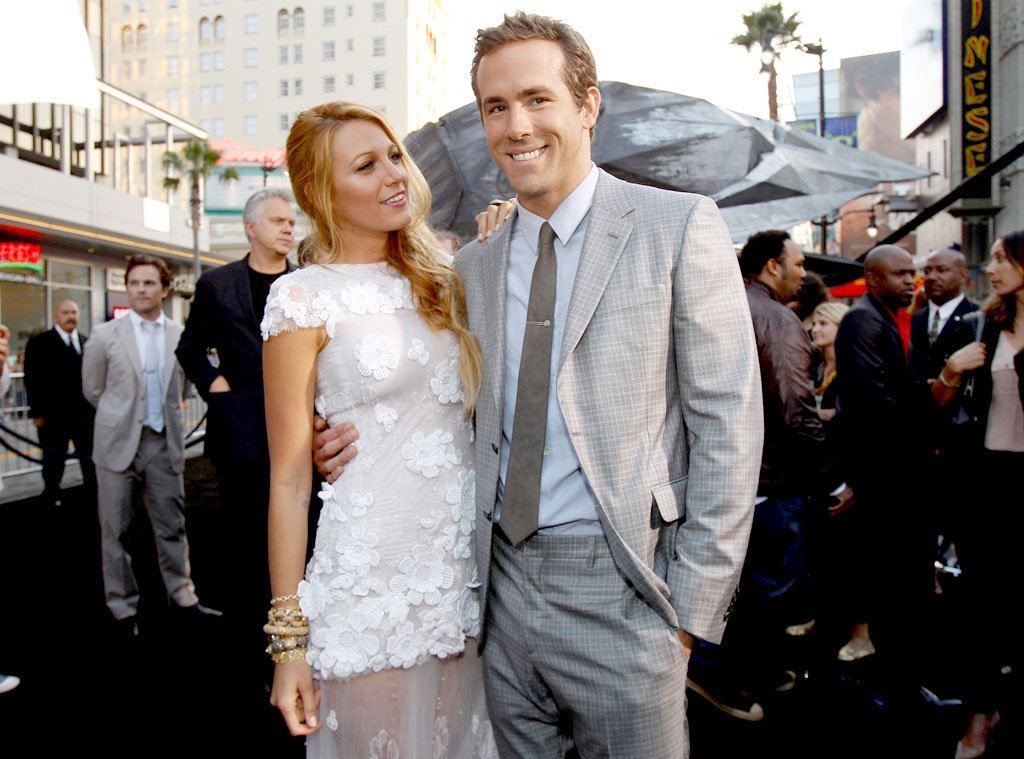 5. They're pretty romantic
Ryan has admitted that he's flown halfway around the world just to see his wife for a day "because you've got to do that." Talk about romantic.
6. They put family first
The couple are currently expecting baby number two, and they have both mentioned that family is a huge priority and that they are willing to slow down their work life for it. "We'd love to have a big family. We both come from big families – my parents did four, Blake's did five. A lot of people say it's crazy, but we'll only know when we're there, you know? We'll walk through that fire pretty happily, I think."
7. They're not afraid to break the rules
Adding on to the list of romantic things that Ryan has done for Blake…smuggled pies. "My wife is a foodie and she loves these apple pies that they make at this place in Vancouver, so we grabbed a bunch of them and headed back across the border to the States, and we get up to the border crossing, and this guy knew something was going on. Most Hollywood actors they have, like, a kilo of cocaine in their car, and I've just got pie…"
8. They want their kids to have a normal life
Ryan and Blake are dedicated to keeping their kids out of the public eye as much as possible. In addition to keeping their wedding a secret, they also did not confirm the exact date of when their daughter was born, took months to reveal her name, and don't post photos of her to their social media. "Ryan had a nice, normal upbringing, and we want our kids to have the same normal life that we had. We don't ever want to rob them of what we had, because we'd feel really selfish."
9. Blake doesn't relate to any of her characters
When asked about which of her characters she most relates to, Blake has said none. "I don't think I relate to any of my characters! I played a crack addict from Boston, I've played an Upper East Side princess, I've played a blind woman, I've played a woman that was an incredible surfer being eaten by a shark, I've played a woman who's 108 years old who's never aged, I've played a great soccer player who magically fits into pants — what else have I done? I've played a woman who's married to a 74-year-old Alan Arkin, I've played someone who's a fighter pilot who's with a superhero. I don't think I've ever played anything like myself…"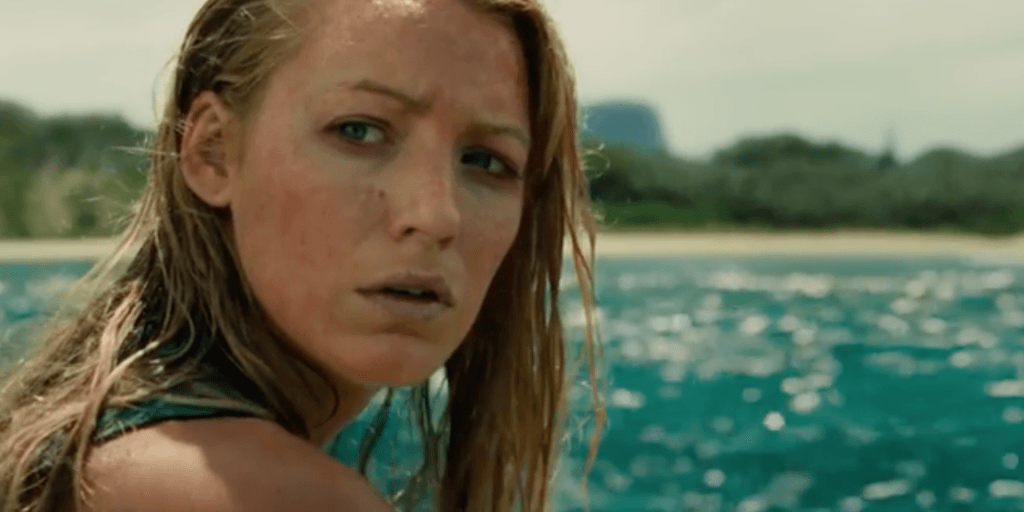 10. They really value the normal life
Ryan and Blake grew up with pretty "normal" lives, and they still value the little things. Blake has said: "There's no one extraordinary moment I've had I've felt like, 'This is an epic moment!' My favorite moments are the moments where I'm just with my family and we're relaxing and it's a beautiful sunny day, and we're eating good food and listening to nice music and just having a peaceful time to do nothing but be together. That's a really — that's an epic, nice moment for me."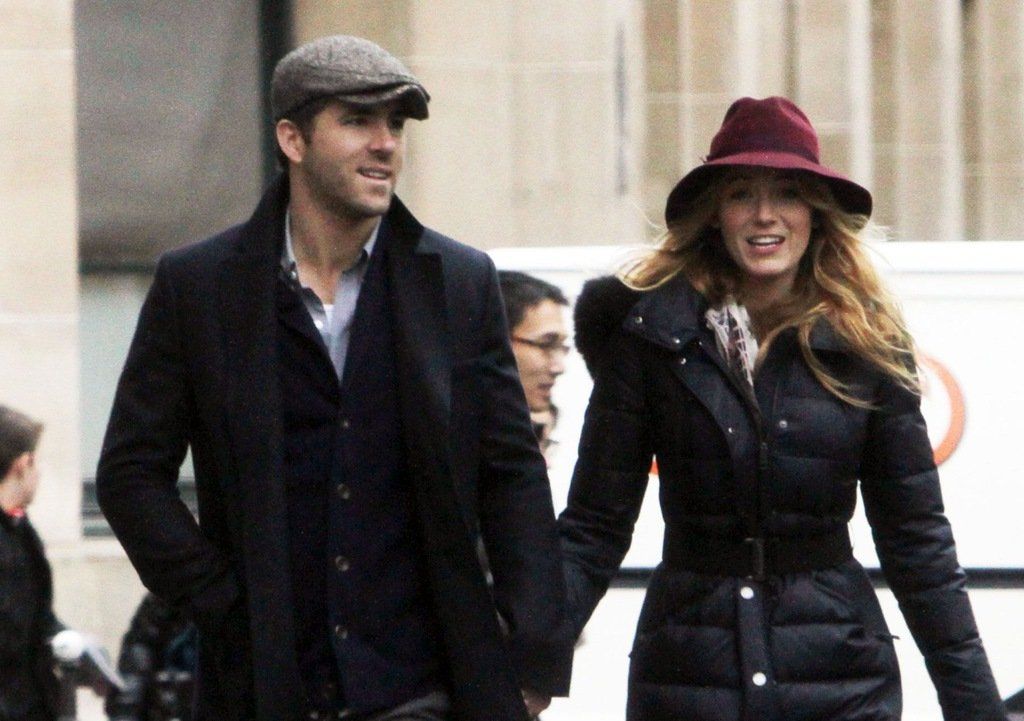 11. Ryan flunked out of drama class in high school
Ryan actually flunked drama class in high school, but he didn't let it deter him from pursuing his acting career. In fact he only spent a couple months in college before he decided to quit and just go for the Hollywood dream completely. His breakthrough film was the 2002 comedy National Lampoon's Van Wilder.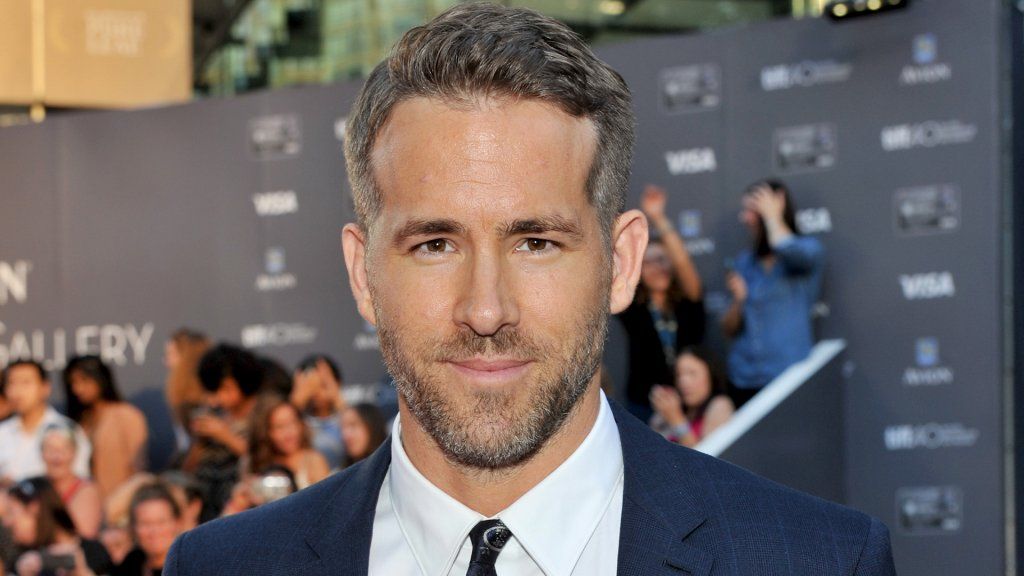 12. They live in New York
The couple currently live in a home in Bedford, New York that is private and homey enough for them to feel like it's a safe place to raise their kids. "I'd rather not have to deal with [paparazzi] at all, but we knew the lifestyle we were getting into, and while it's hard … it's another thing when it's our child. She didn't have the opportunity to make a decision about what she wants."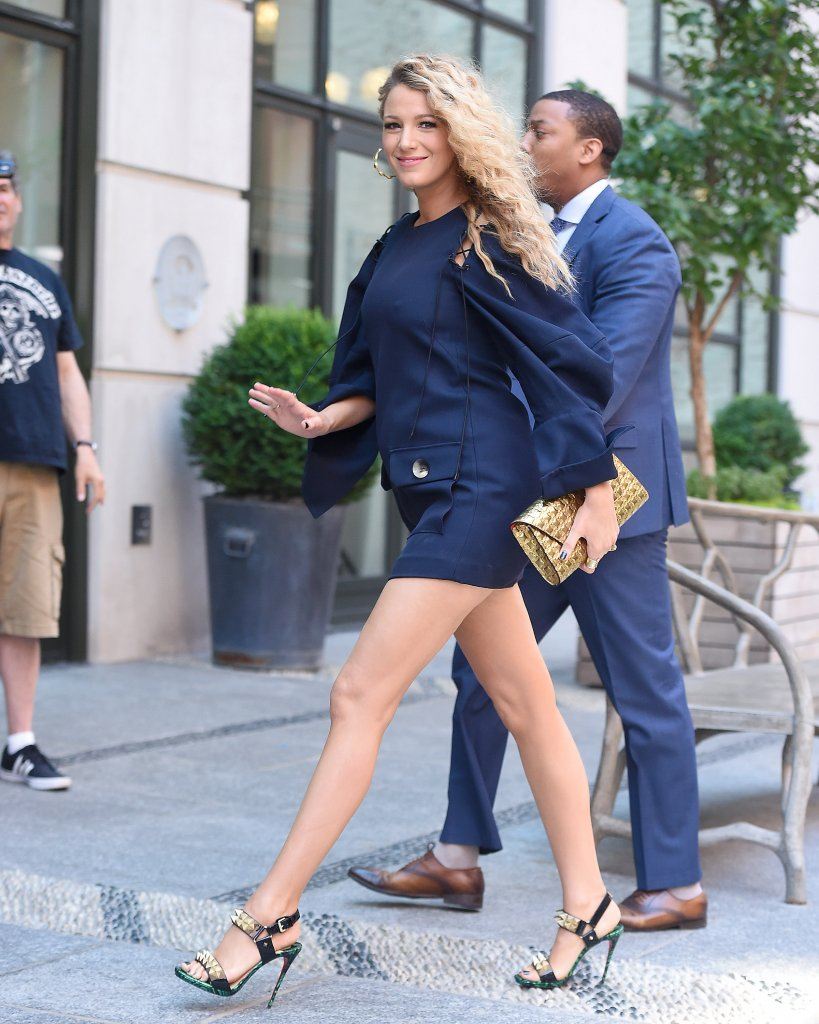 13. They truly consider each other their best friends
This isn't a situation where Ryan and Blake are just sort of friends, and neither do they stop working to uphold that connection. "We've never gone a week without seeing each other. There's no major decision that I make without him. The best part is when we turn off our phones and just talk and hang out. He's my best, best friend. What do you do with your best friend? You do nothing."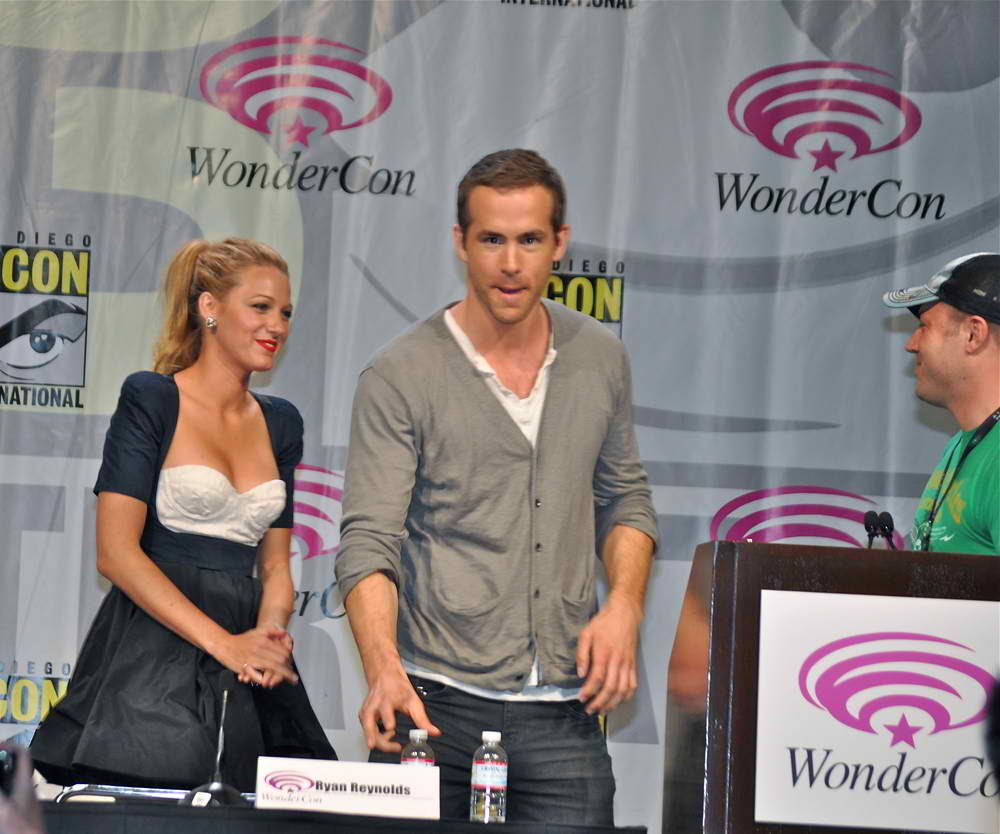 14. They're both respectful of their past relationships
Both Blake and Ryan seem to be conscious about growth in life and moving forward, and they've always spoken kindly about their past relationships. On ex-wife Scarlett Johansson, Ryan has said: "Relationships ending move you from who you were to who you are at a much more accelerated rate than almost anything else on Earth. . . Departing a relationship and still maintaining the idea that this is still the same person I married is a great luxury that I experienced. Thankfully, I was in a relationship where two people chose to remain on the high road in every regard." Blake echoed similar sentiments about ex-boyfriend Penn Badgley: "We were very much caught up in the show, which itself was a six-year endurance test. Our relationship was a part of that and helped us through it. I mean, like anything valuable, it was good and it was bad and it was a learning experience."
15. Ryan knows exactly how to make Blake feel better
Apparently there was a bit of a situation at the wedding…but Ryan knew exactly how to handle it. "Florence Welch was singing at the reception, and they brought out these sparklers, and I'm watching her sing. I look down and my wedding dress has a big burn mark from one of the sparklers. Right on the front! And it was just so heartbreaking to me. And later, my dress was hanging up and Ryan said, 'Isn't that beautiful?' I said, 'What?' And he pointed to the burn. My heart just stopped, because it was such a sensitive little subject. And he said, 'You'll always remember that moment with Florence singing and the sparklers. You have that forever, right there, preserved.' Now that's my favorite part of the dress."