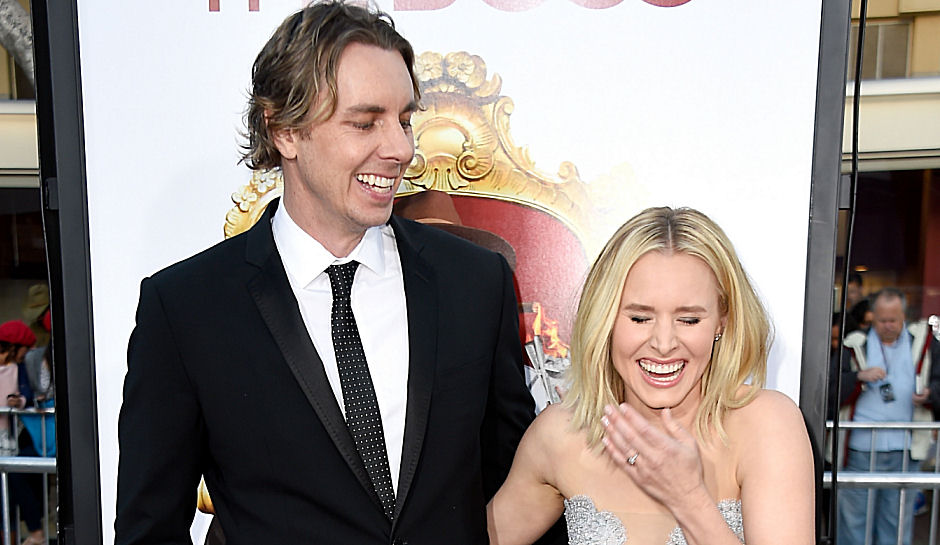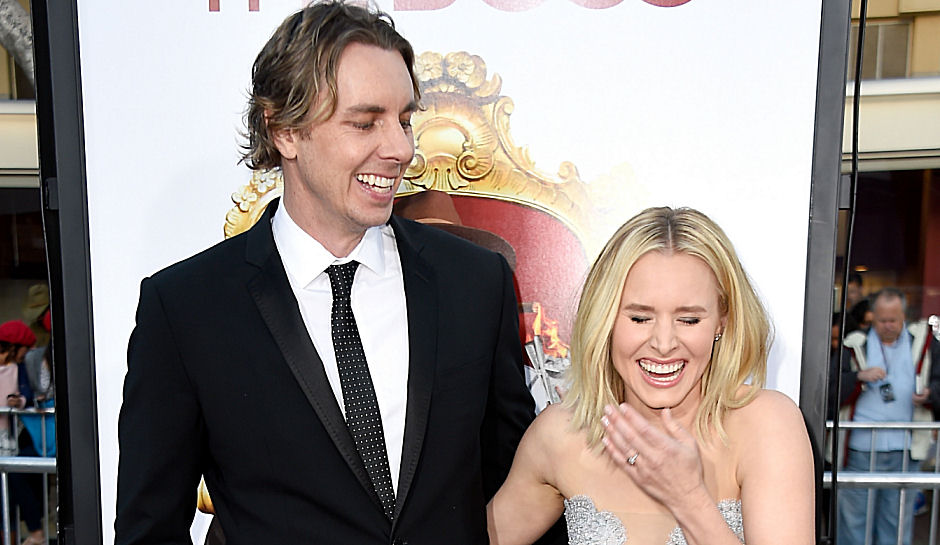 Kristen Bell and Dax Shepard are one of the more adorable couples in Hollywood. The two have been together for years and haven't shied away from being authentic about the challenges that have gone along with their relationship and raising kids in L.A. Here are some reasons why they're so adorable.
1. They met as complete opposites
When Dax and Kristen met they came from entirely different backgrounds. Kristen grew up Christian and conservative in certain ways while Dax had a more varied past. "All the things I'd done were terrifying to her, and she had a hard time believing I would ever be able to stay married and monogamous and a father and all those things. For the first year and a half we were together that was what we battled over almost weekly."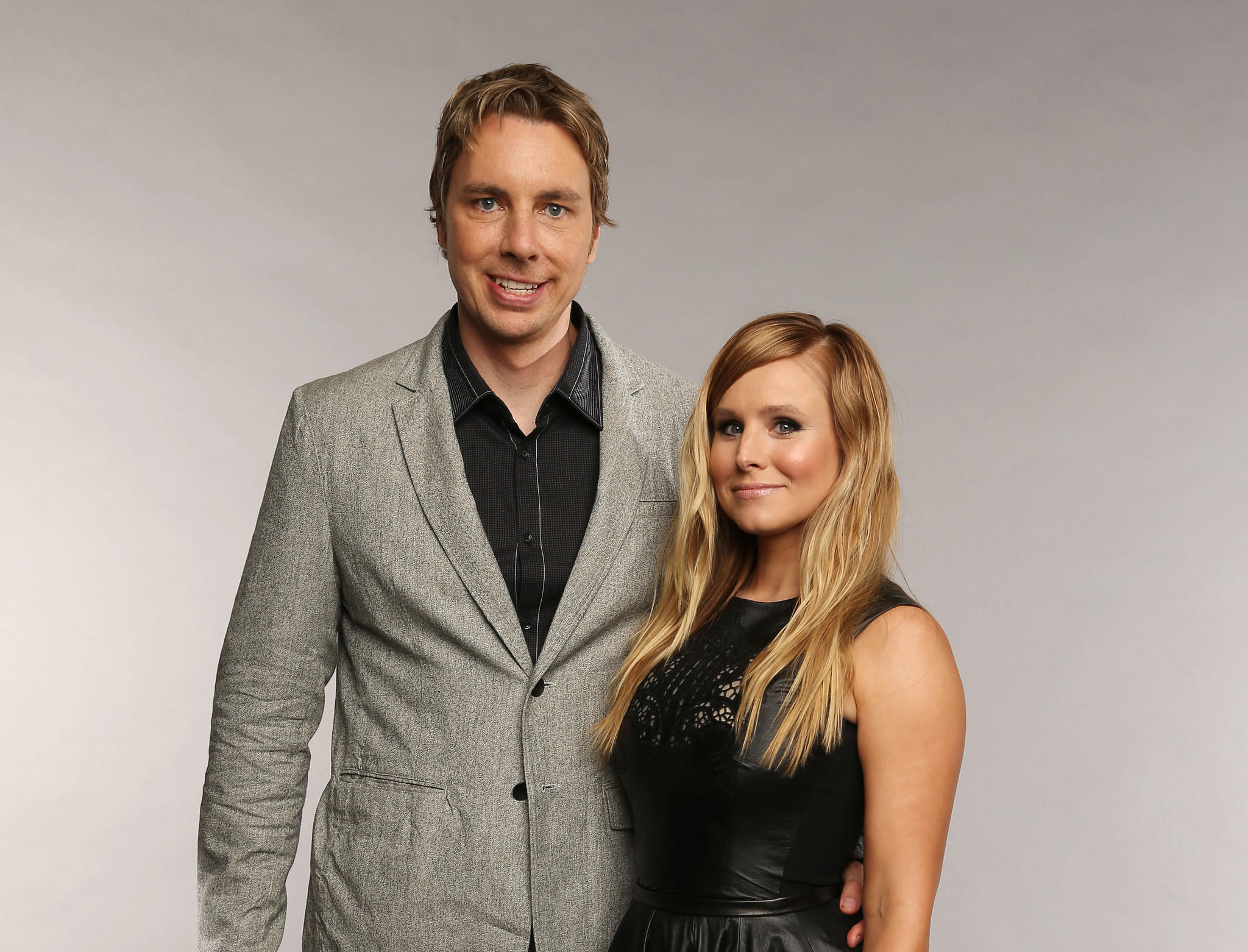 2. They make funny videos together
Dax and Kristen aren't just making any old vacation video tapes. Once during a trip to Africa together they made an entire music video, full of lip syncing, wild animals, and plenty of awkwardly adorable dancing.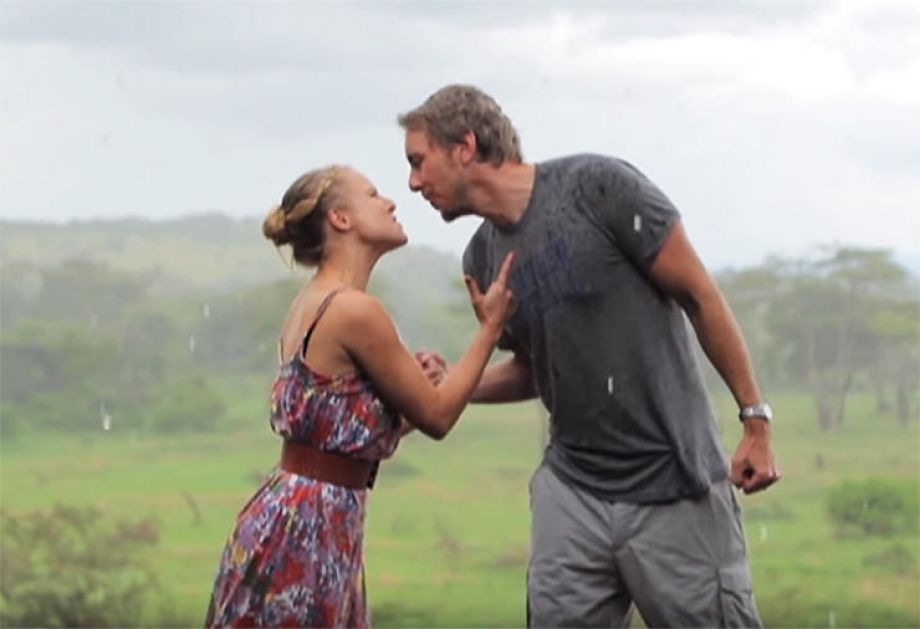 3. They separate their professional life from their personal life
Dax and Kristen know that being too "Hollywood" at home could ruin a good thing. Says Dax, "Our main rule is: Check your ego at the door, and be aware of when the other person is spinning out. As artists, everything is vanity- and narcissism- driven: my career, the strategy behind it, the next level I want to hit, my photo shoot, how I was in my acting scene, my premiere. So we try to do a really good job of being human beings in the rest of our life."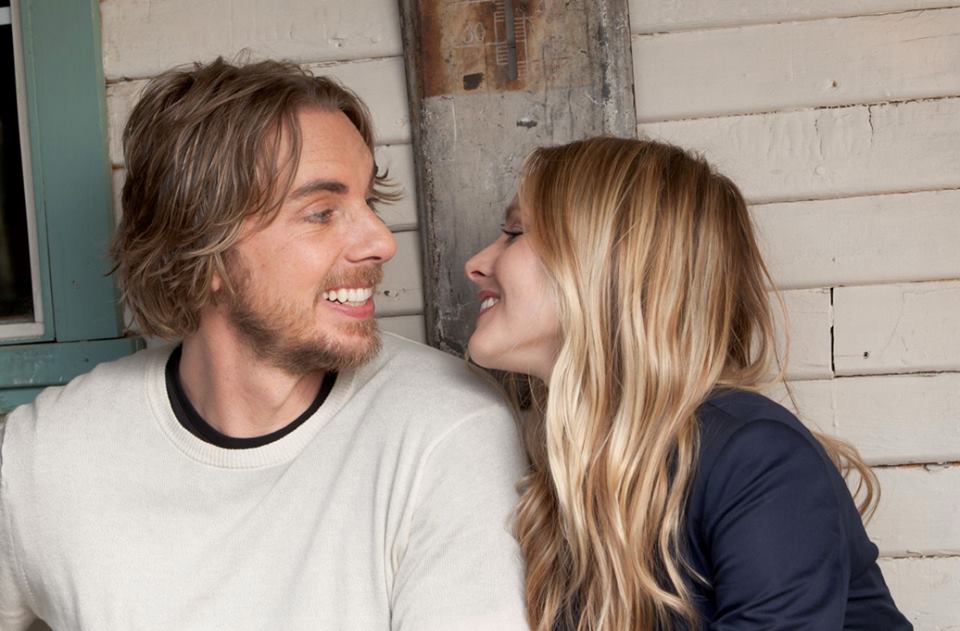 4. They share a sense of humor
When Kristen gave birth to baby Lincoln they both tweeted some entertaining thoughts about the whole thing. Dax said: "Lincoln Bell Shepard is here. She has mom's beauty and dad's obsession with breasts. Hooray!!!" Kirsten followed up with: "My new roomate poops her pants and doesn't pay rent … basically @daxshepard1 pre-sobriety 🙂 welcome baby Lincoln xo."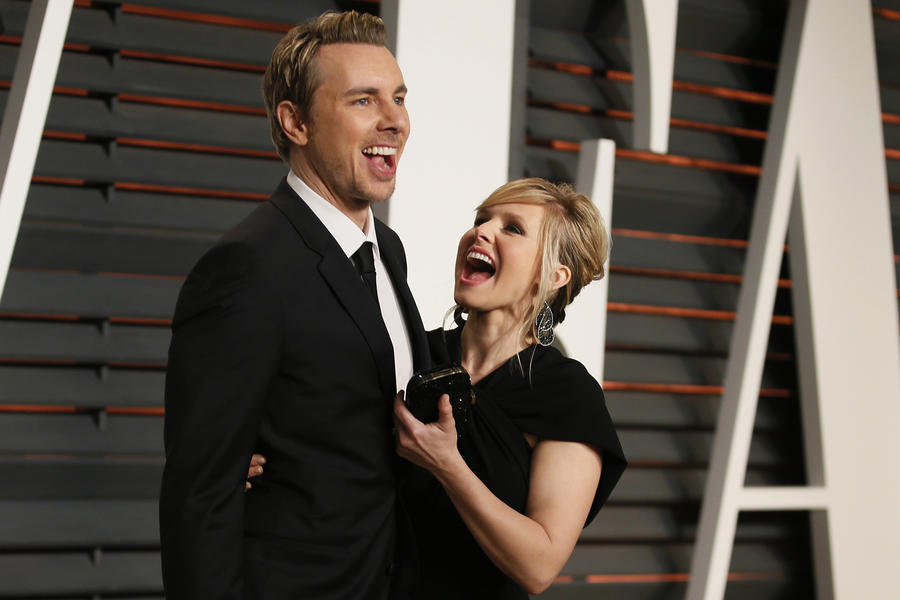 5. They go to couples therapy
Couples therapy maybe isn't adorable in essence, but the way that they've been so open about it really is. They started therapy when they first got together and feel like it has really helped them stay connected. "There were hurdles, things she didn't trust about me, things I didn't trust about her. I just kept going back to 'This person has the thing I want, and I have to figure out how we can exist peacefully.' So we started [seeing a therapist together] right away."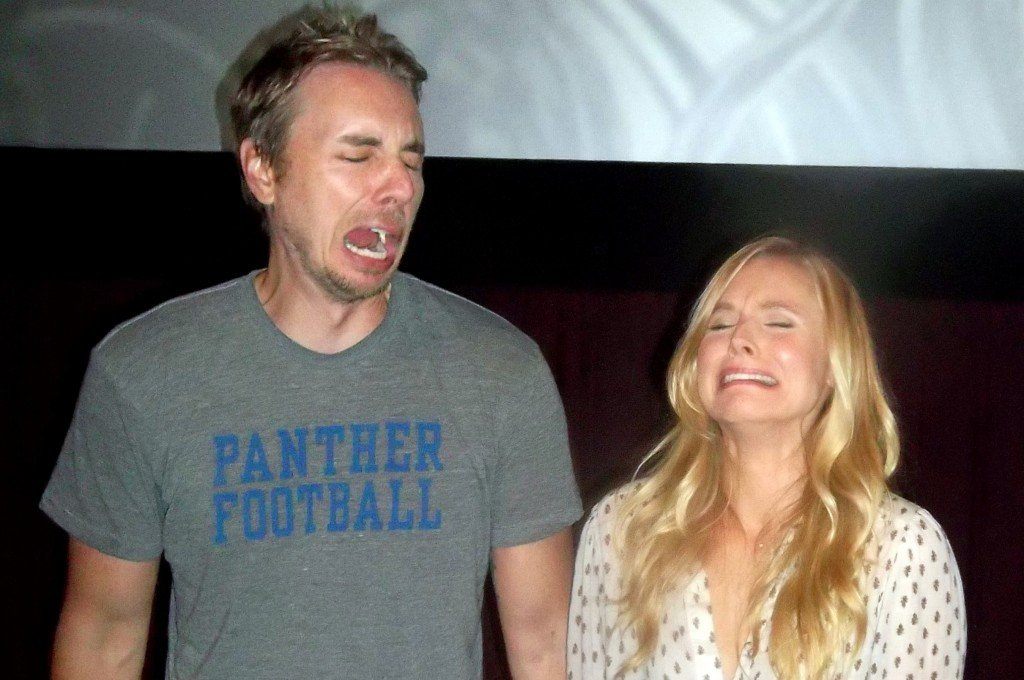 6. They waited to get married until it was legal for everyone
Dax and Kristen vowed that they would wait to get married until it was legal for gays to do as well. They stuck to their word for years. At the time she said: "We've been very vocal about not wanting to be married in a state that doesn't allow that right to all of its citizens. We'll wait until California gets on the right side of history."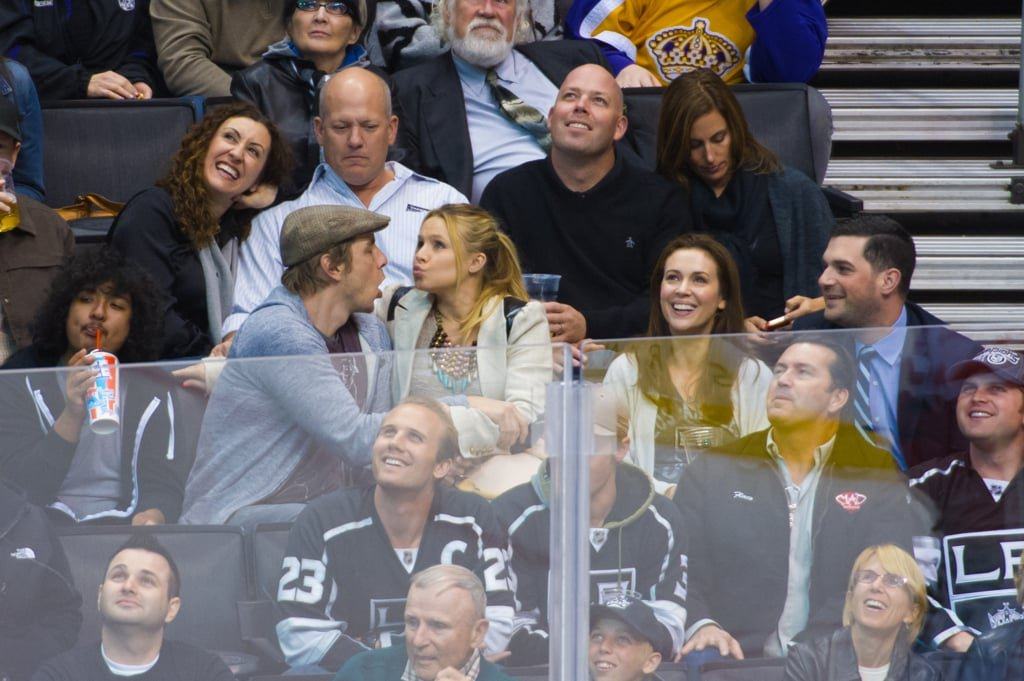 7. They had a Twitter proposal
When section 3 of the Defense of Marriage Act was ruled unconstitutional by the Supreme Court on June 26, 2013, Kristin asked Dax to marry her via Twitter. He said yes.
.@daxshepard1 will you marry me? Xo #marriageequality #loveislove"

— Kristen Bell (@IMKristenBell) June 26, 2013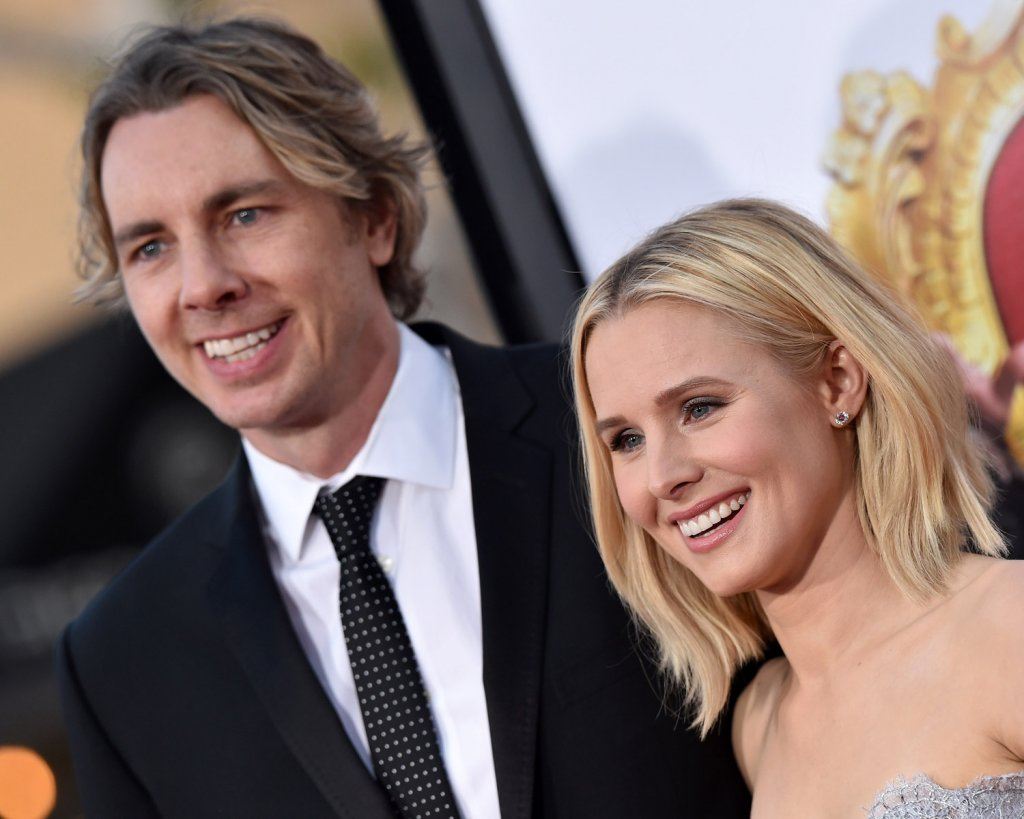 8. They have no problem teasing each other
On one episode of Ellen, Dax surprised Kristen to play a game of "Never Have I Ever" with Mila Kunis and Ashton Kutcher. Dax had a confession to make. "Honest to god, every time she goes out of town for more than 48 hours, I get rid of about 20 things. But luckily, her memory is so terrible, she has no idea," he said. "Because, like her mother, she collects all kinds of things."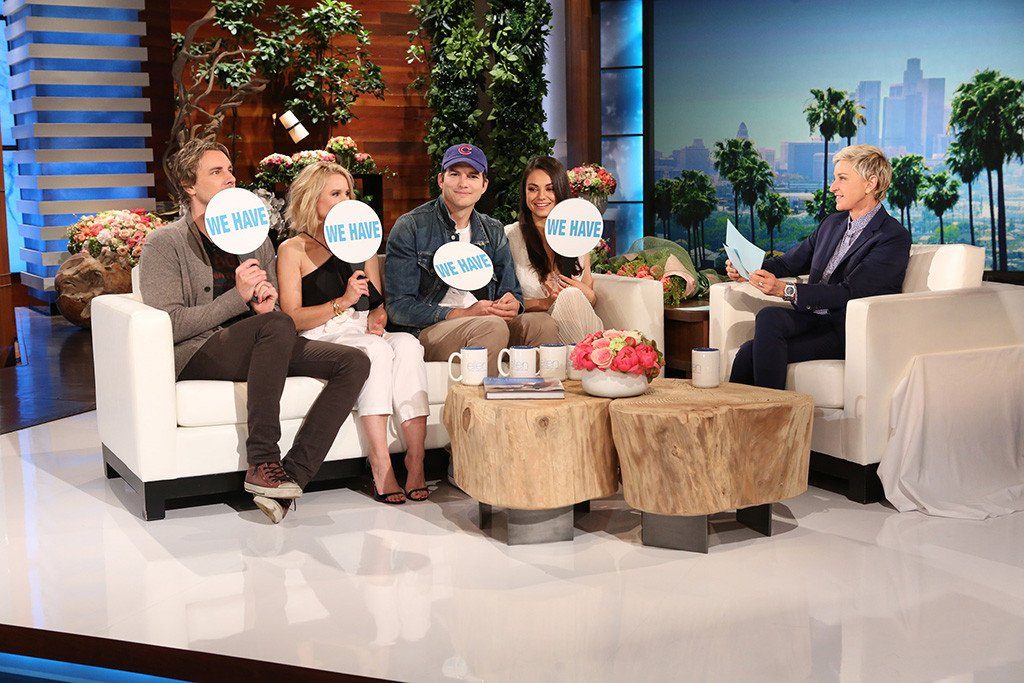 9. They like to work together
Dax and Kristen have worked together multiple times, most recently doing voiceover work for the show Terrific Trucks. "I love working with my husband. I do it whenever I can," she said. "But I rarely work in a playing field where I have a leg up over him, because he's a really good writer/director/actor, and I'm just a decent actor. I'm a passable actor. So it was great to see him be a little hesitant and look to me and be like: 'Did I do that right?' … It was nice to see his confidence waver ever so slightly to remind me that he's human and not perfect and good at everything!"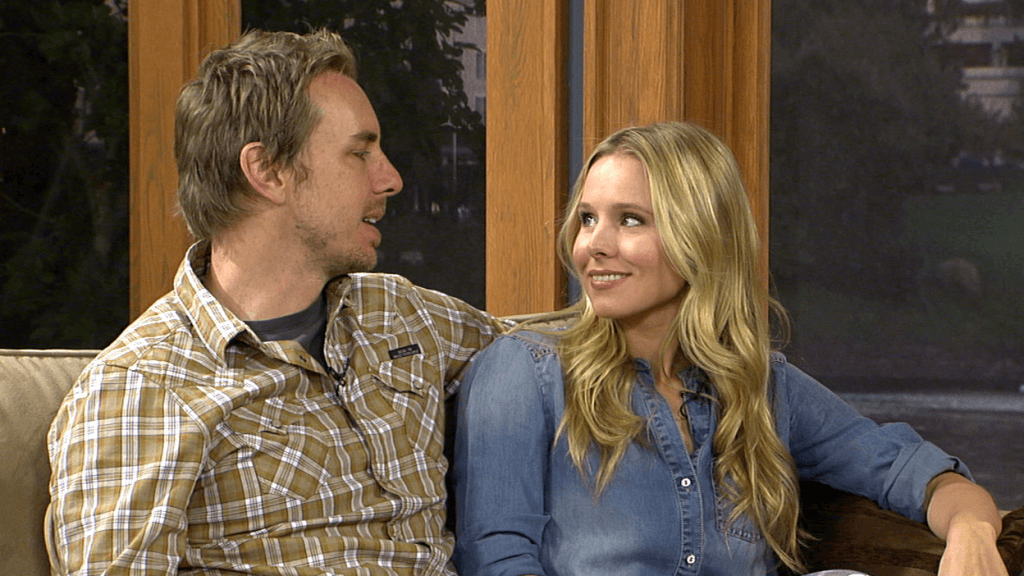 10. They're modest
Kristen has downplayed her talents over and over despite wanting to be a performer from the age of five. "I don't deserve to be here. I worked hard, but I was also in the right place at the right time. And I'm really, really grateful for the jobs that I've had."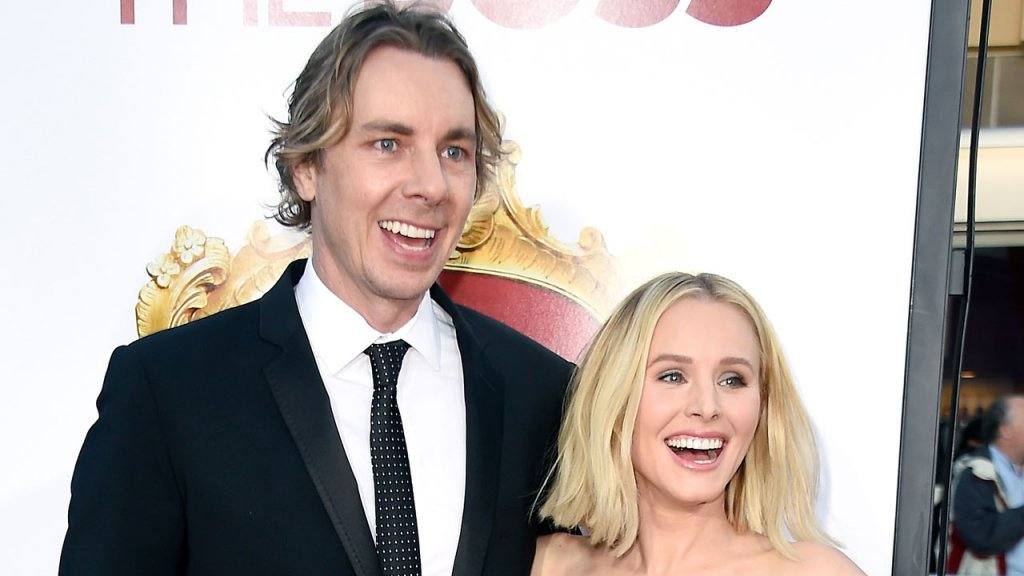 11. They're obsessed with Game of Thrones
Like many people out there, Dax and Kristen are big fans of Game of Thrones. But they really took their love to the next level when they attended the premier in T-shirts that read "Stark in the streets, wildling in the sheets." Additionally Kirsten said "We sported temporary tattoos that said Ours Is The Fury and Winter Is Coming."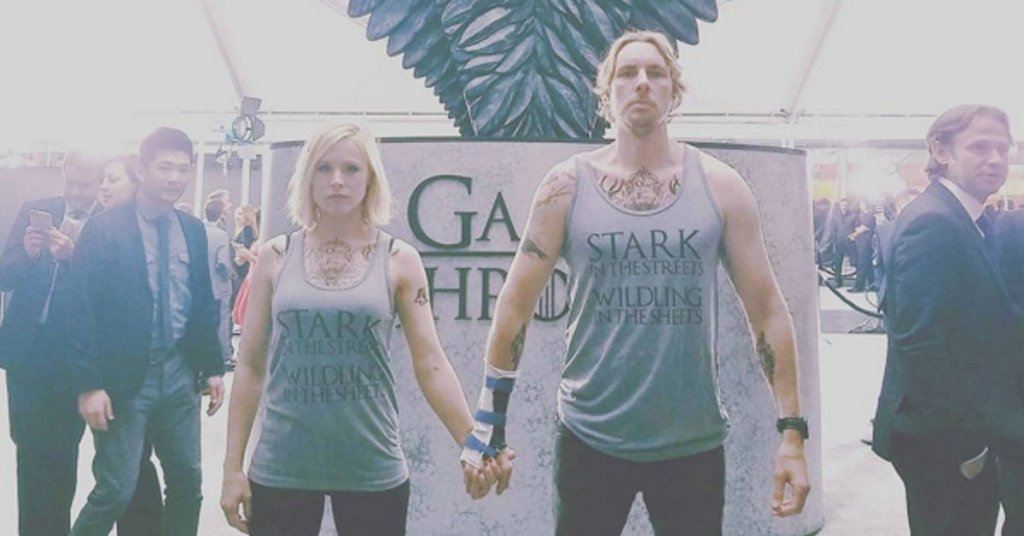 12. They always look like they're enjoying each other
Whenever Dax and Kristen are photographed on the red carpet or anywhere else, they truly look like they're enjoying each others company. Sometimes it's goofing off, sometimes it's gazing into each other's eyes adoringly.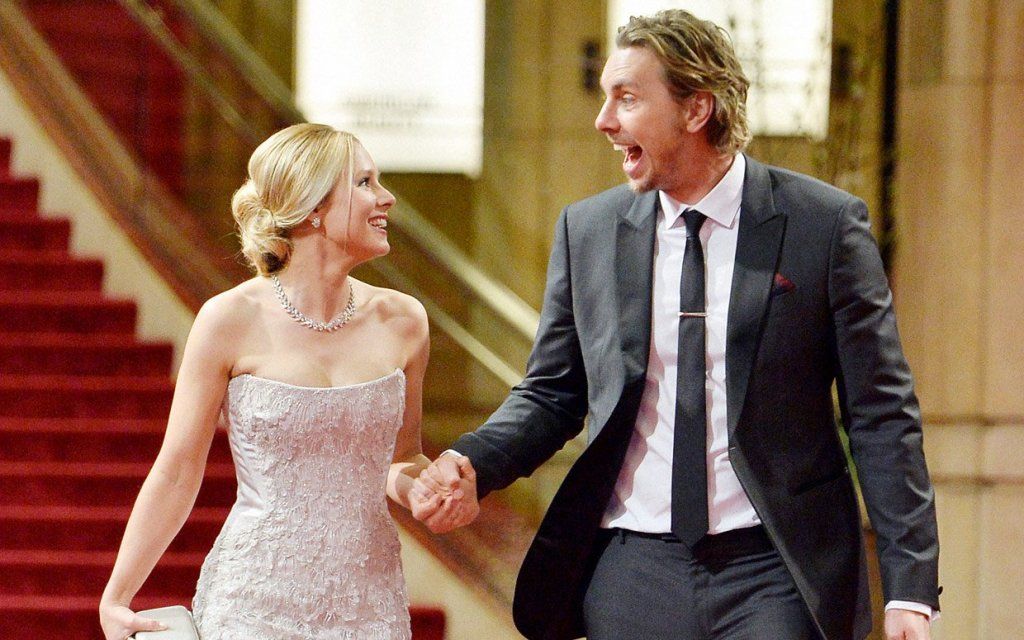 13. They had a low key wedding
Kristen didn't even share photos from her wedding until two years after the fact, and what they revealed was a very low key affair. The two got married in a small room at the Beverly Hills courthouse, and the bride wore black pants as opposed to the traditional white dress. Apparently the ceremony cost them $142.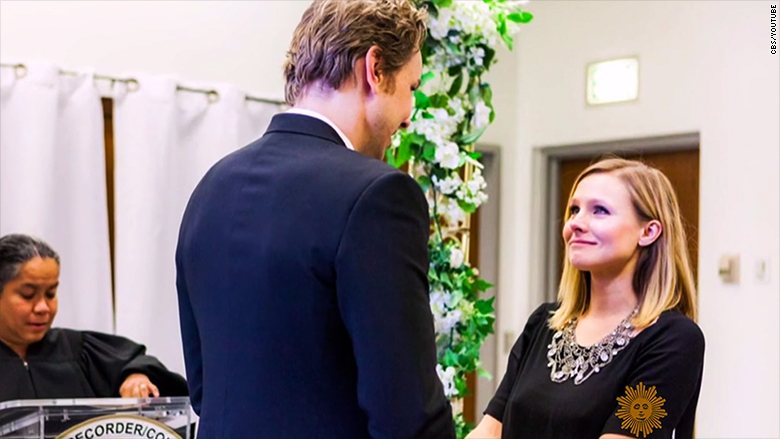 14. They're on a mission to keep the paparazzi away from kids
Kristen and Dax feel really strongly that the paparazzi should not be allowed to take unsolicited photos of celebrity children, and they've been very vocal about it. They're not just advocating for their own daughters, Lincoln and Delta, but for all celebrity kids. They even came up with a word for it…"pedarazzi."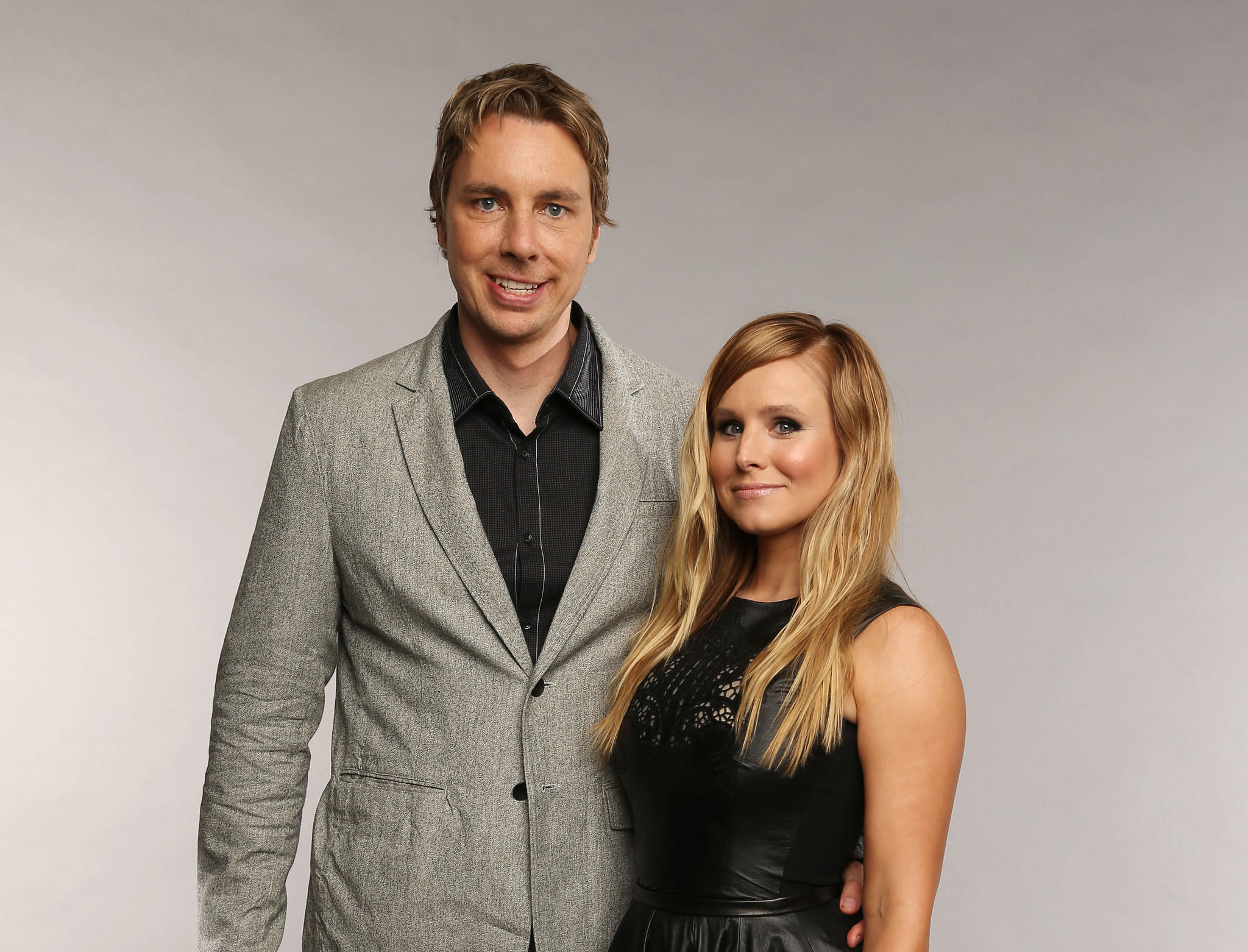 15. They manage to pull off being in a commercial together
If anything proves how cute Dax and Kristen are, it's that they are capable of doing a commercial together without being obnoxious or off-putting. The two have been working with Samsung for years now, helping them sell home appliances without being "preachy."