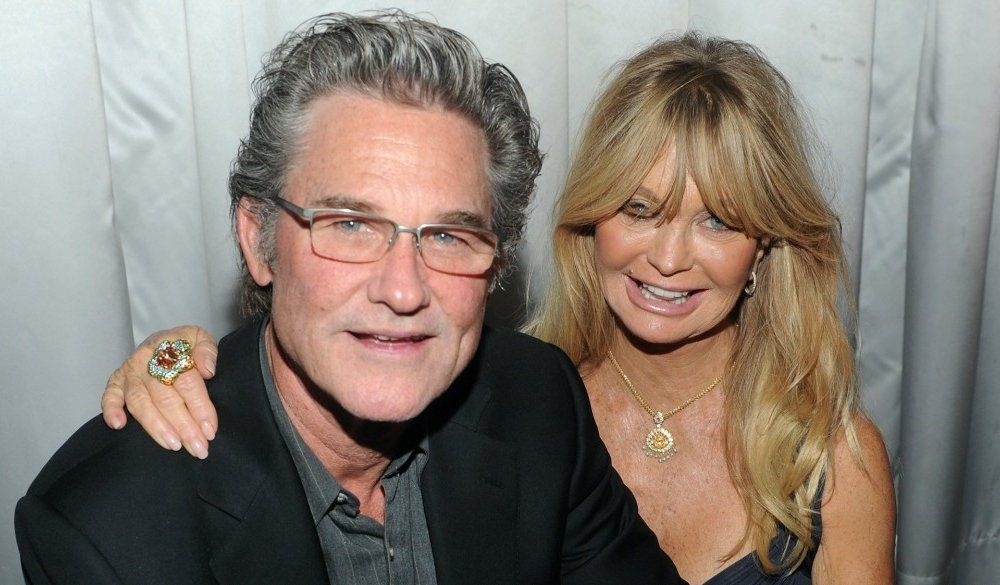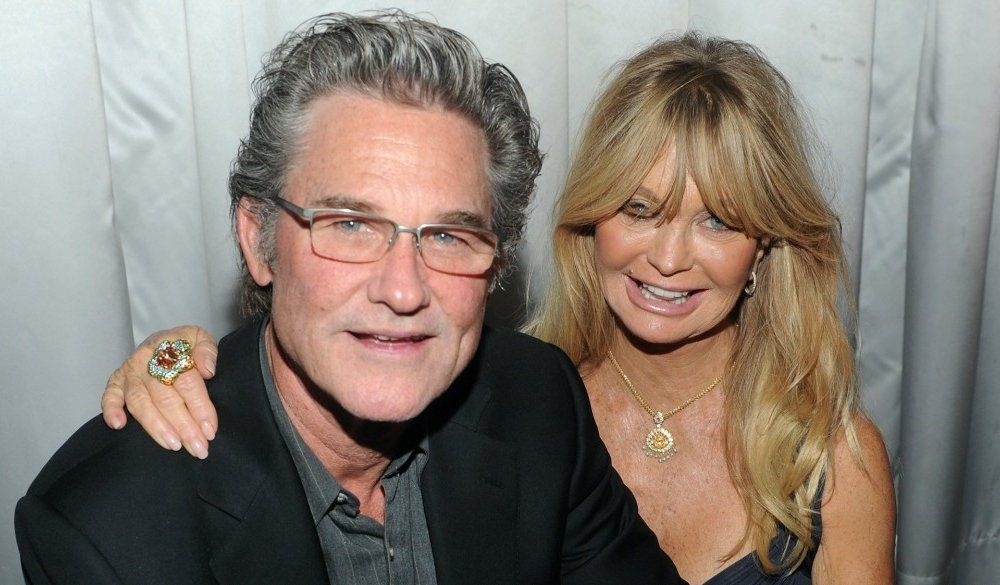 Tying the knot and living happily ever after is a dream to some people, but not for the celebs on our list. Many of them have chosen to live their lives single and unattached while ignoring society's pressures to make a fast dash to the altar. Here are 20 celebrities who've never been married.
1. Chelsea Handler
Chelsea Handler has been in a series of relationships since being in the public eye. In 2006, she began dating the former CEO of Comcast Entertainment Group, Ted Harbert. She also briefly dated rapper 50 Cent. In 2012, the TV personality and comedienne said she wasn't sure if she was marriage material, and she didn't know if she ever wanted to be someone's wife.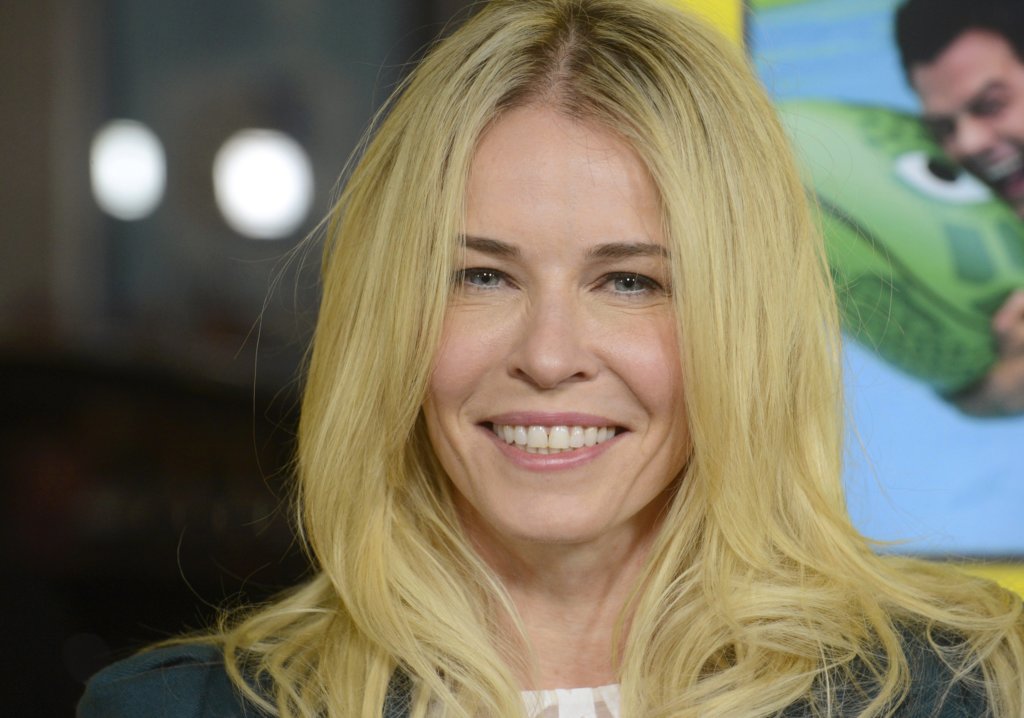 2. Charlize Theron
Charlize Theron has been in a string of long-term relationships, including a nine-year romance with Stuart Towsend. She was also briefly engaged to fellow actor Sean Penn. In speaking about the institution of marriage, Theron said marriage was never that important to her. She would love to be in a long-term relationship, but a marriage ceremony is something she could do without. For now, she's focusing on raising her adopted son and daughter.
3. Oprah Winfrey
One of the most well-known unmarried celebrities in the entertainment industry is Oprah Winfrey. She has been in a serious relationship with her partner, Stedman Graham, for over 30 years. In a 2017 interview, Winfrey said she would never be able to fit into the traditional mold of what a wife should be.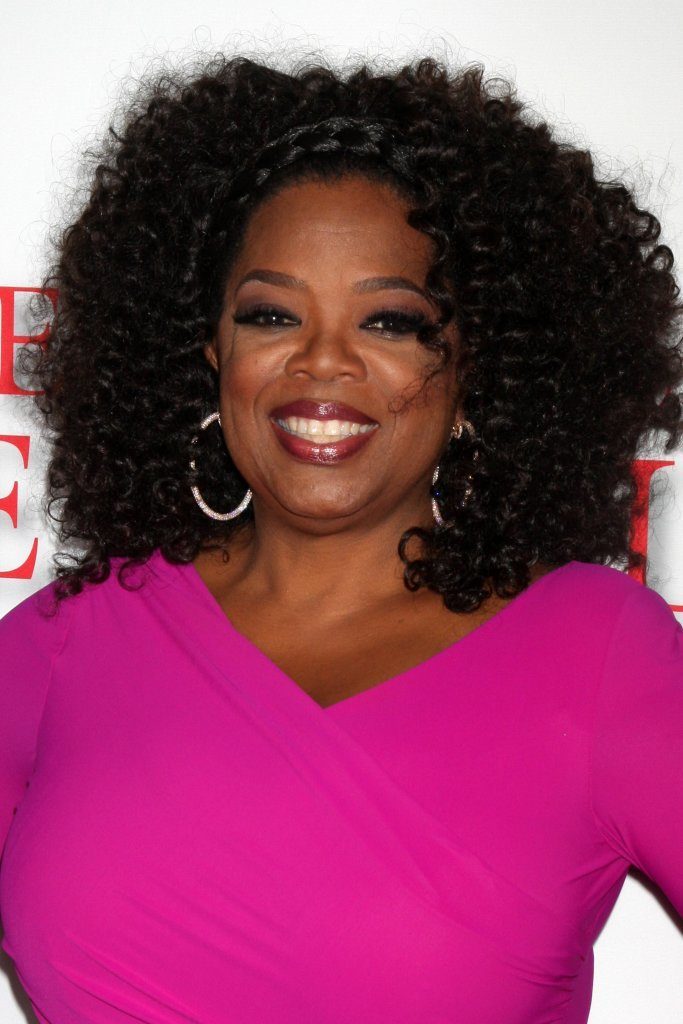 4. Kourtney Kardashian
Although she has three children with her former boyfriend, Scott Disick, Kourtney Kardashian has never tied the knot. Disick asked her to get married during a trip to Costa Rica, but she declined.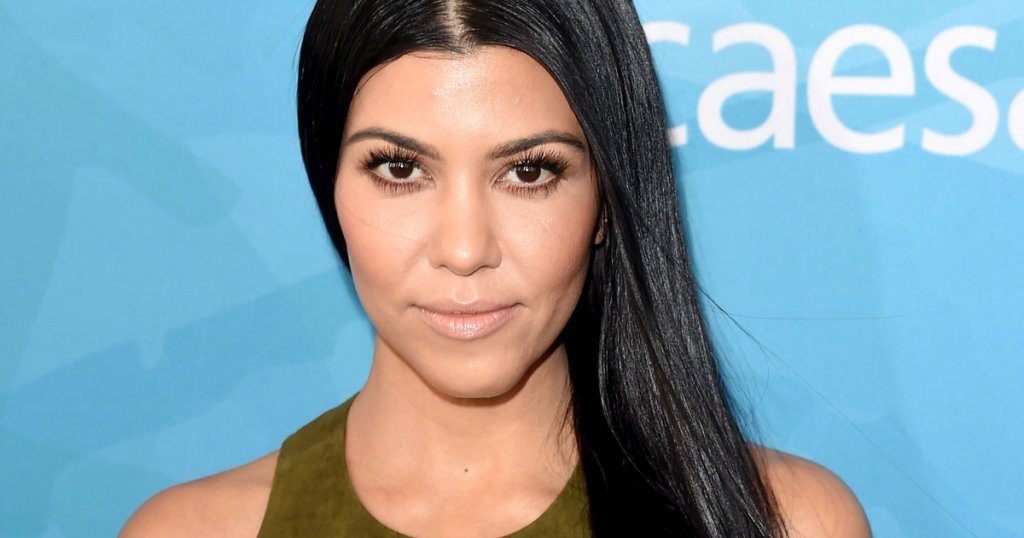 5. Kristin Davis
Kristin Davis' real life is a lot different from the character she portrayed on Sex and the City. On the program, she played the hopeless romantic and marriage-obsessed Charlotte York. In real life, spending the rest of her life in holy matrimony with one man isn't on her agenda. As a child, she never had the desire to get married because she didn't see it as something she had to do in order to be happy. She also said she's perfectly fine with her "single self."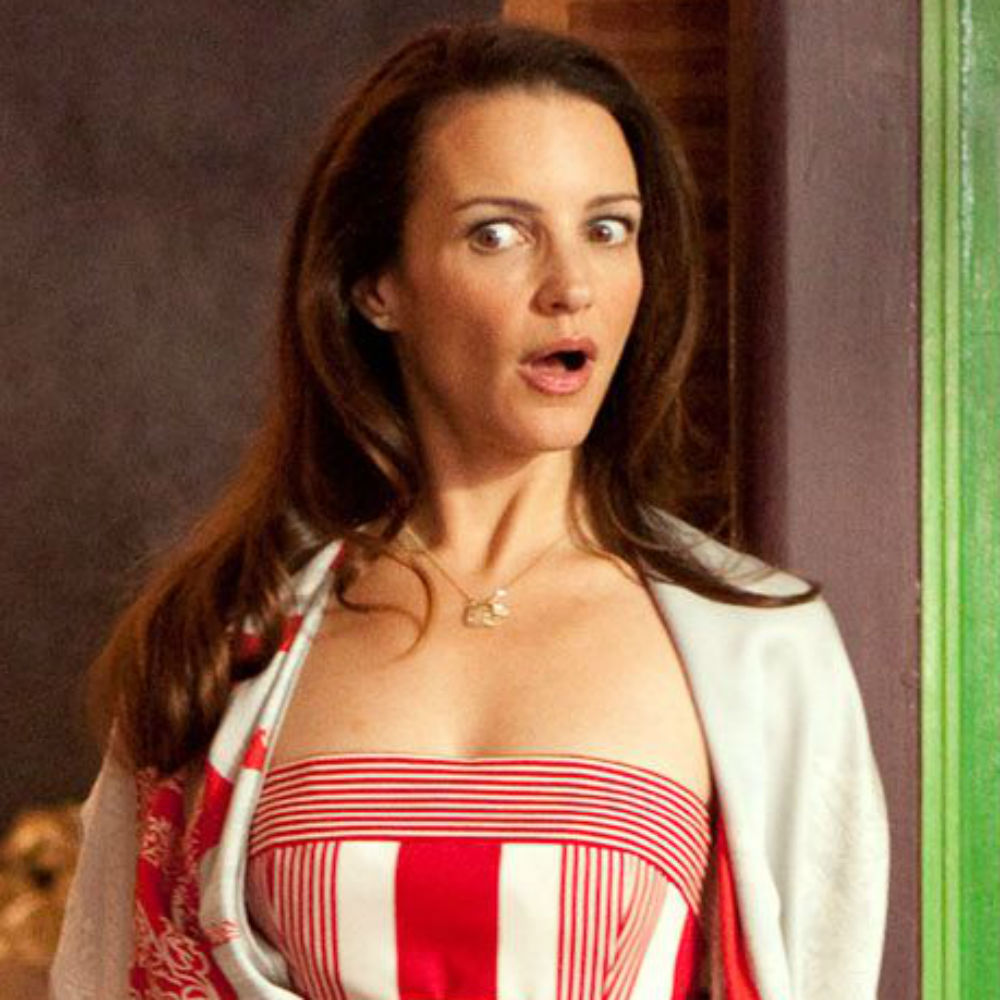 6. Jeremy Piven
While some stars realize early on in their lives that marriage isn't in the cards for them, Jeremy Piven is the complete opposite. He said it was never in his master plan to be single at a later age in life, but that's just how things worked out for him. But he still has hope that he'll find that special lady and get hitched one day.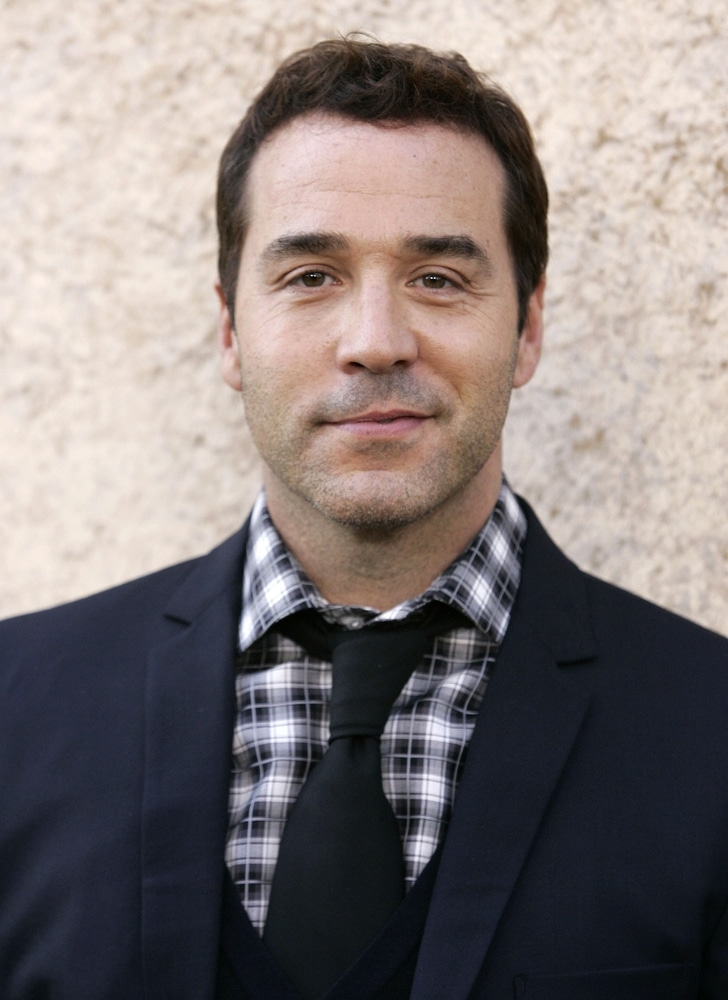 7. Winona Ryder
She most famously dated Johnny Depp back in the 90s, and the two were also engaged. Since 2011, she has been in a relationship with fashion designer Scott Mackinlay, and there's a reason why she has never been married. She considers herself a serial monogamist, but she would much rather never have been married than to be a divorcée. She also says she has really high standards when it comes to relationships because her parents' 46 year marriage set the bar so high.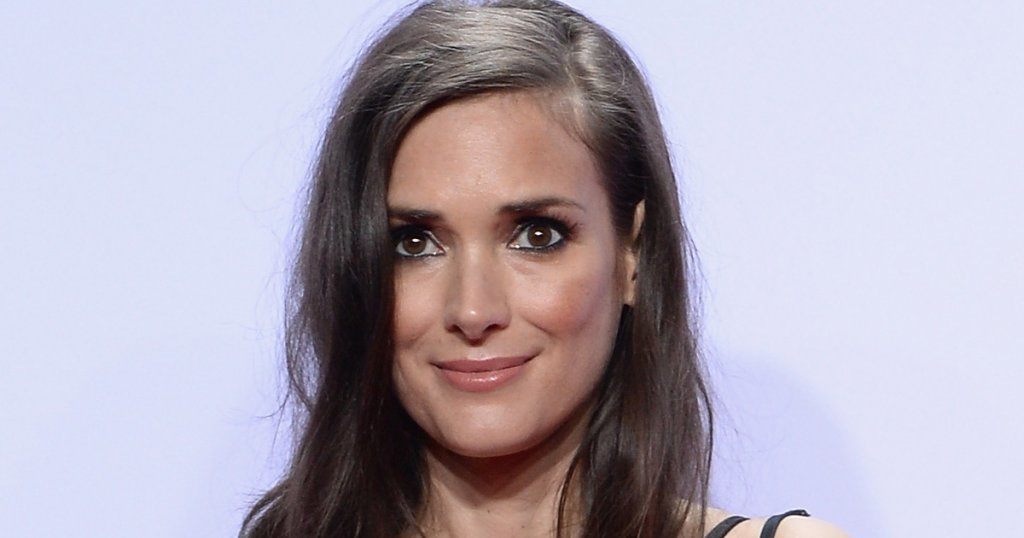 8. Hugh Grant
One of Hollywood's most eligible bachelors will probably never get married because he's not a big fan of monogamy. During an interview with Howard Stern, the actor and father of one said there's something extremely unromantic about marriage because you're essentially "closing yourself off" to other people.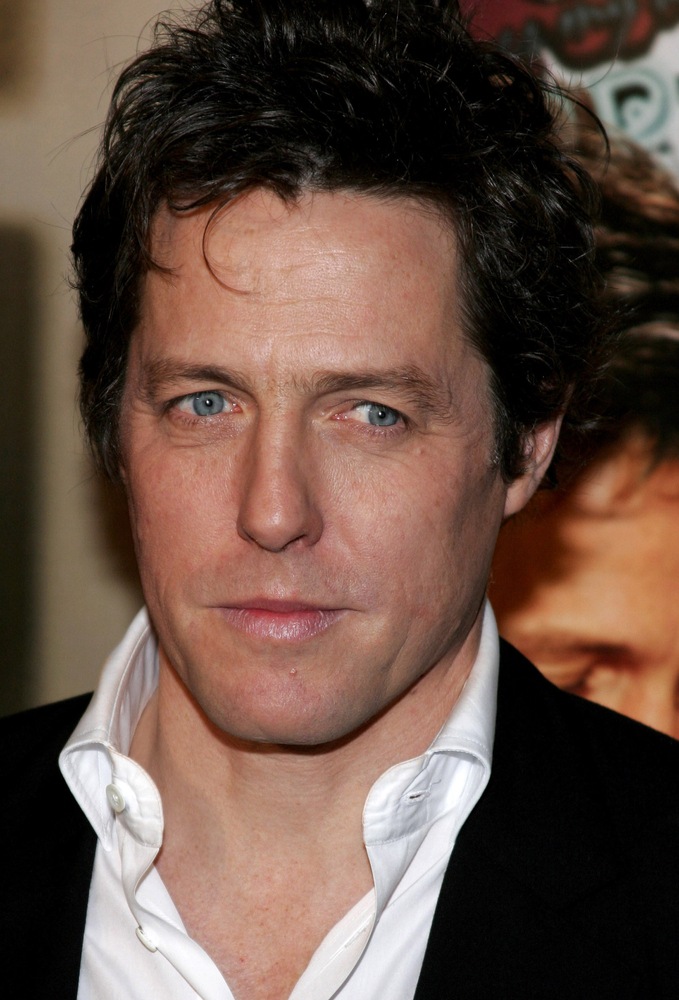 9. Owen Wilson
Owen Wilson has never tied the knot, but he did have a baby by a married woman! The actor has two children – one with his ex-girlfriend, Jade Duell, and another son with Caroline Lindqvist. At the time Lindqvist got pregnant, she was still legally married to her estranged husband. When their divorce became final, she and Wilson had no plans to have a quickie marriage. Instead, the actor has remained single.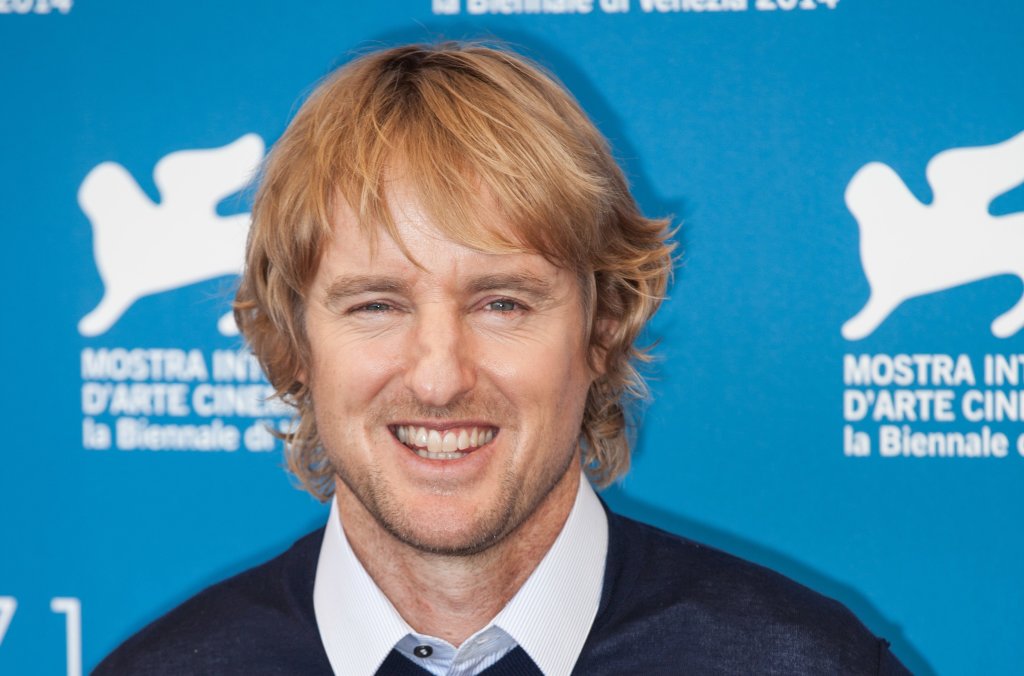 10. Benicio del Toro
Benicio del Toro managed to remain single and childless up until a fling with Kimberly Stewart resulted in an unplanned pregnancy. When asked why he has never been married, he replied, "Why do I have to get married? Just so I can get divorced?" Touché.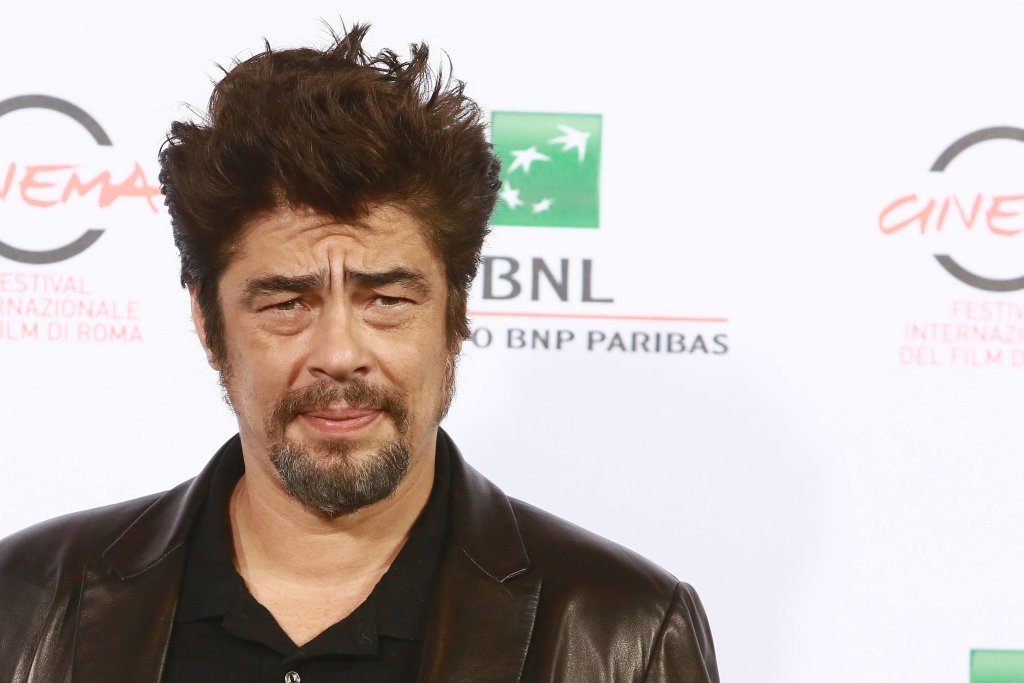 11. Al Pacino
Al Pacino has three children with two different women, but he didn't marry either of them. He has also dated many leading ladies in the industry, including Diane Keaton and Kathleen Quinlan. His longtime friend stated Pacino refused to get married because he didn't want to be in a bad union. He also said, "He can be a difficult man sometimes, and I think he's aware of that. To unravel why Al has never married is like onions, there's layers and layers of stuff."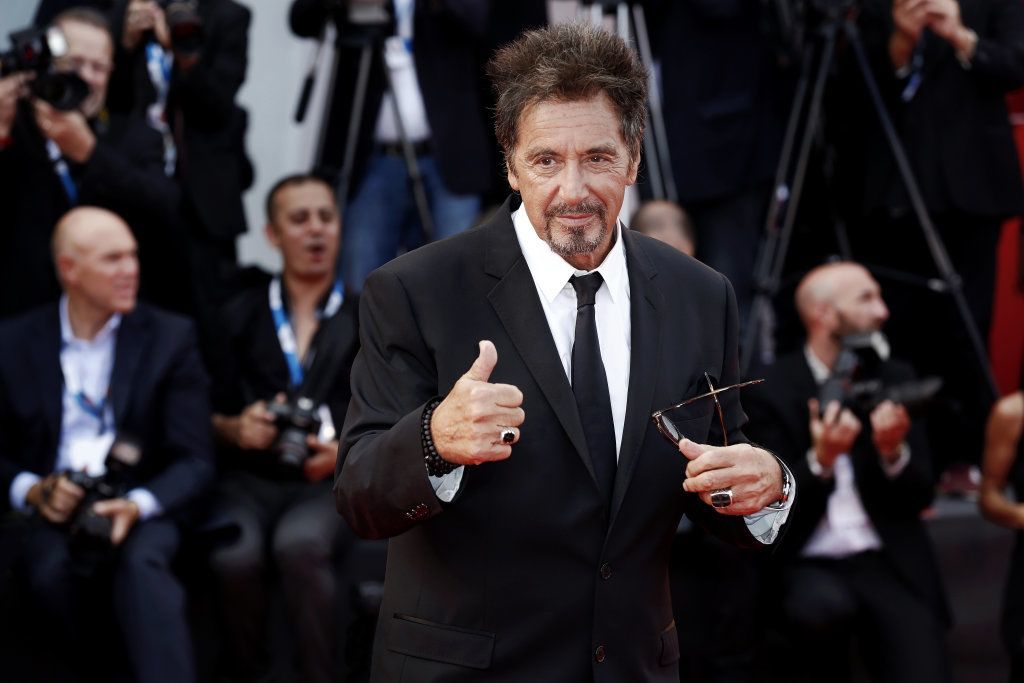 12. Marisa Tomei
Marisa Tomei's dating history includes some of the most handsome celebrities, including Christian Slater, Lenny Kravitz, and Robert Downey Jr. She was also engaged to Logan Marshall-Green up until 2012. Her friends believe she's just too busy for marriage, and she has dedicated her entire life to work. When asked directly, Tomei said she's not a fan of the institution of marriage.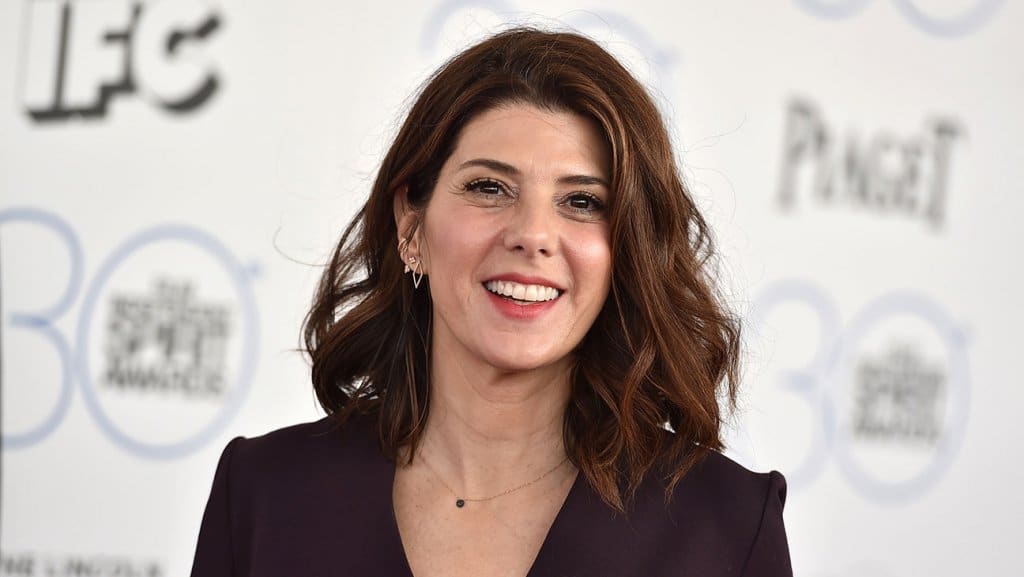 13. Kylie Minogue
Kylie Minogue has been linked to Olivier Martinez and model Andrés Velencoso. She's currently in a relationship with British actor Joshua Sasse, but these two won't be walking down the aisle until a major change occurs. The Australian singer said she refuses to get married until Australia finally legalizes same-sex marriages.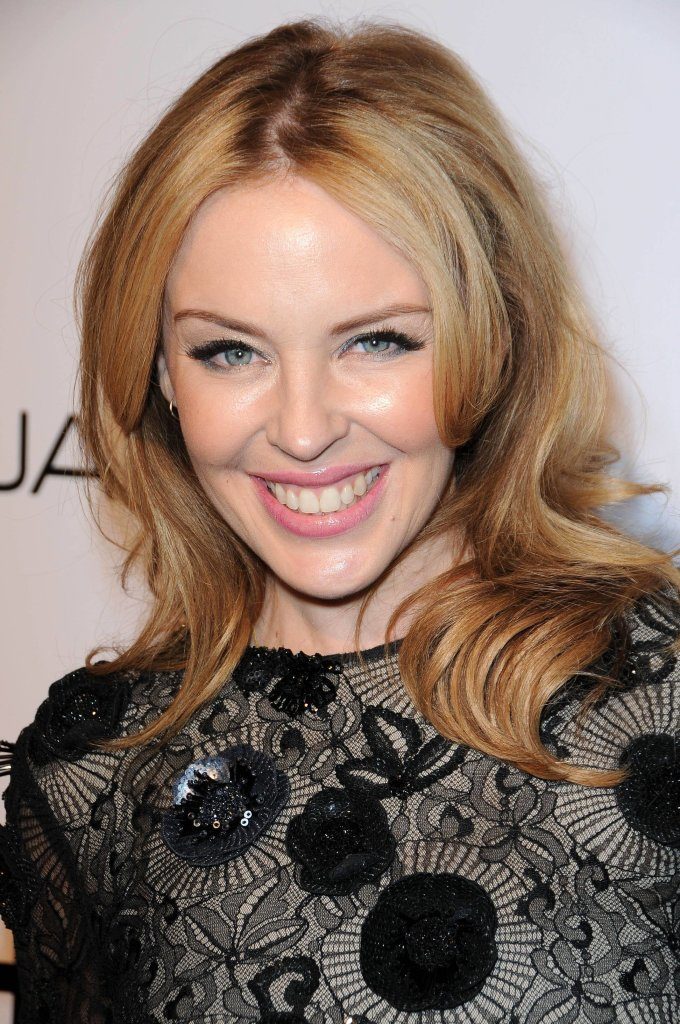 14. Goldie Hawn
For more than 34 years, Goldie Hawn and Kurt Russell have been shacking up without legally solidifying their union. In a 2012 interview, Hawn simply asked, "Why get married?"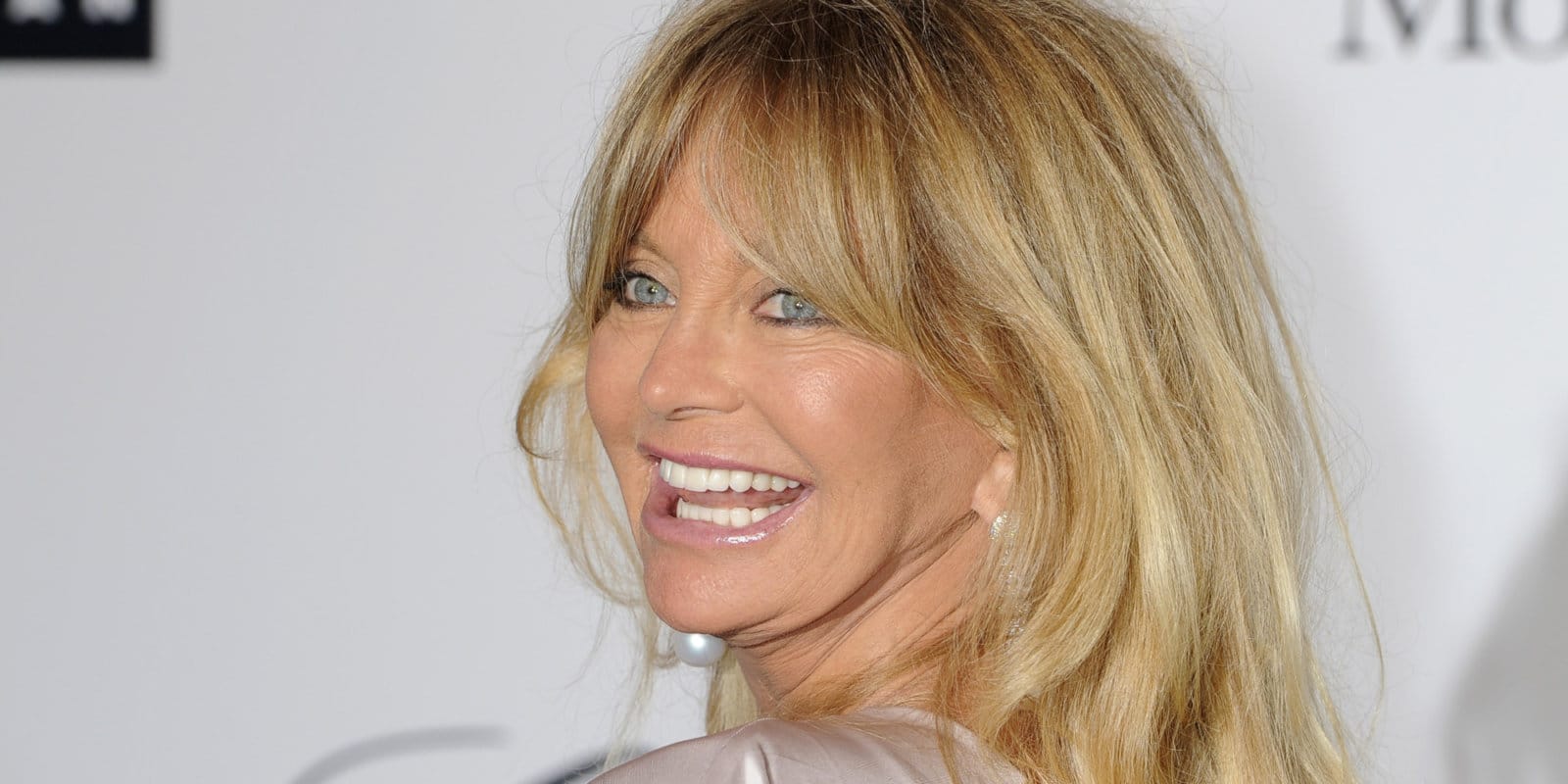 15. Jon Hamm
Mad Men star Jon Hamm was in an 18-year relationship with actress Jennifer Westfeldt, and even though they were never married, he considered her to be more than a girlfriend. The childless actor also said people shouldn't get married until they're ready to have children.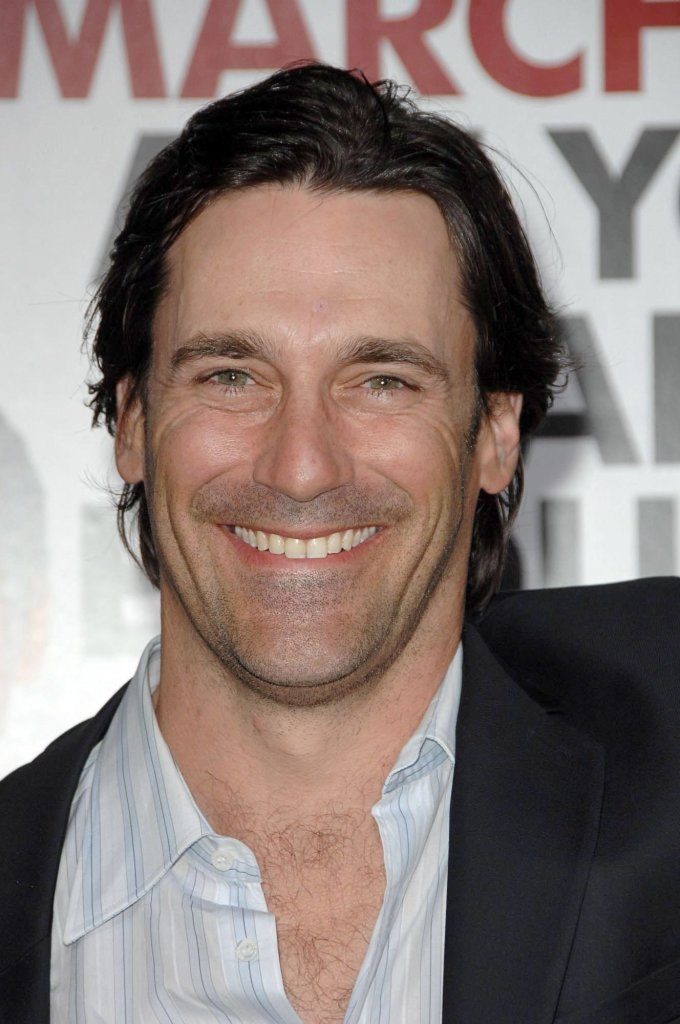 16. Sheryl Crow
Sheryl Crow's most high-profile relationship was with Olympic cyclist Lance Armstrong. The two were even engaged, but things came to an end in 2006. She's now the mother of two adopted sons. She says next time, she'll skip the whole engagement period and get married right away when she meets the right person.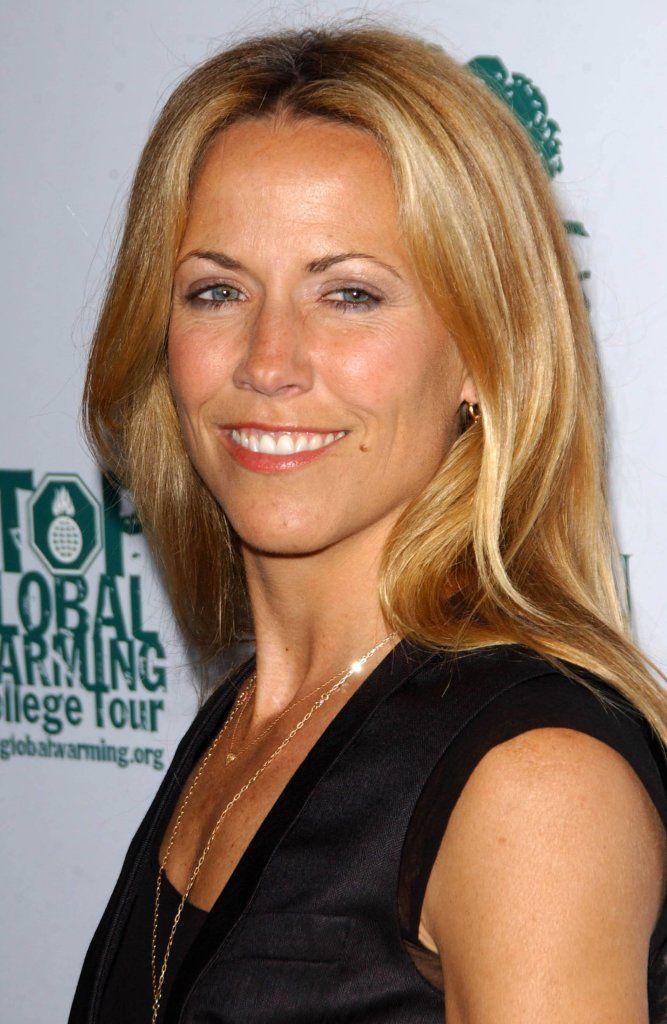 17. Sarah Silverman
Sarah Silverman laughs when people ask her about marriage. She called tying the knot "barbaric" and says it's something she'd never do.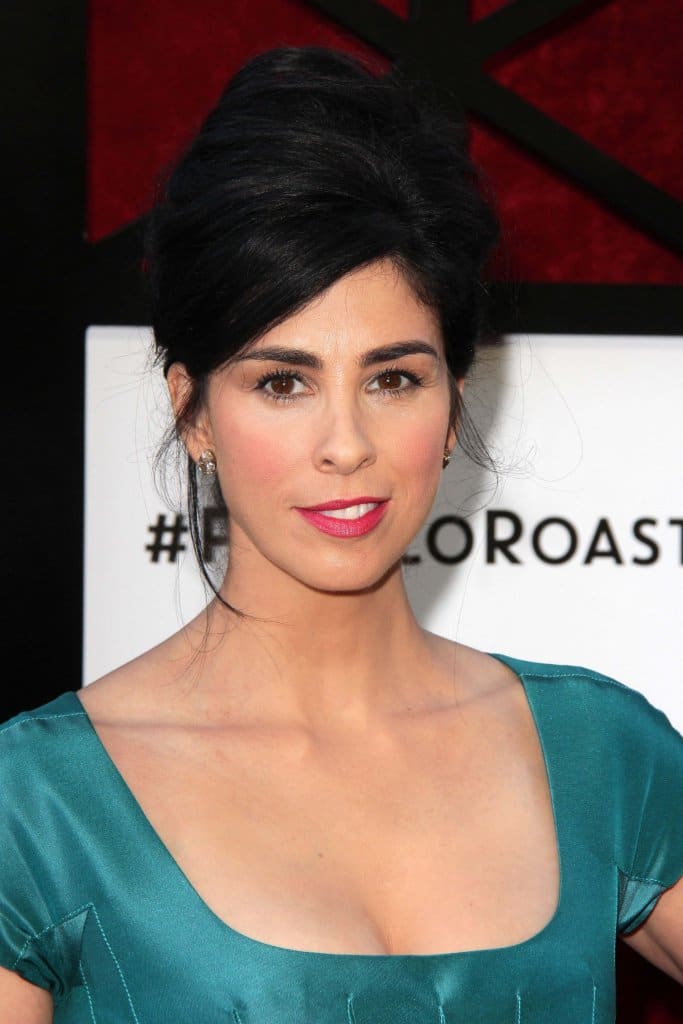 18. Diane Keaton
Diane Keaton has been taking cues from her ex, Al Pacino, because she has never been married either. Along with Pacino, she also dated Warren Beatty and Woody Allen. She said she's very attracted to men and she loves "playing around with them." However, she can't imagine spending the rest of her life with someone. In fact, she said it's something she could "never" do. Ever.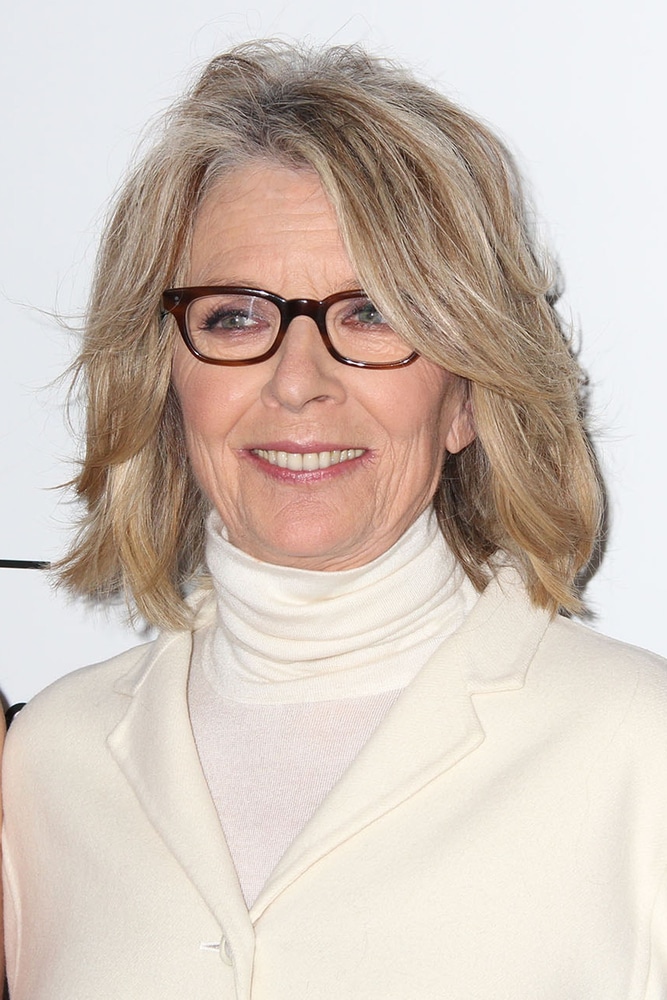 19. Bill Maher
Bill Maher has dated Playboy Cyber Girl Coco Johnsen and author Karrine Steffans, but out of all of his friends, he's the last to remain unmarried. Will he remain single forever? I guess we'll have to wait and see.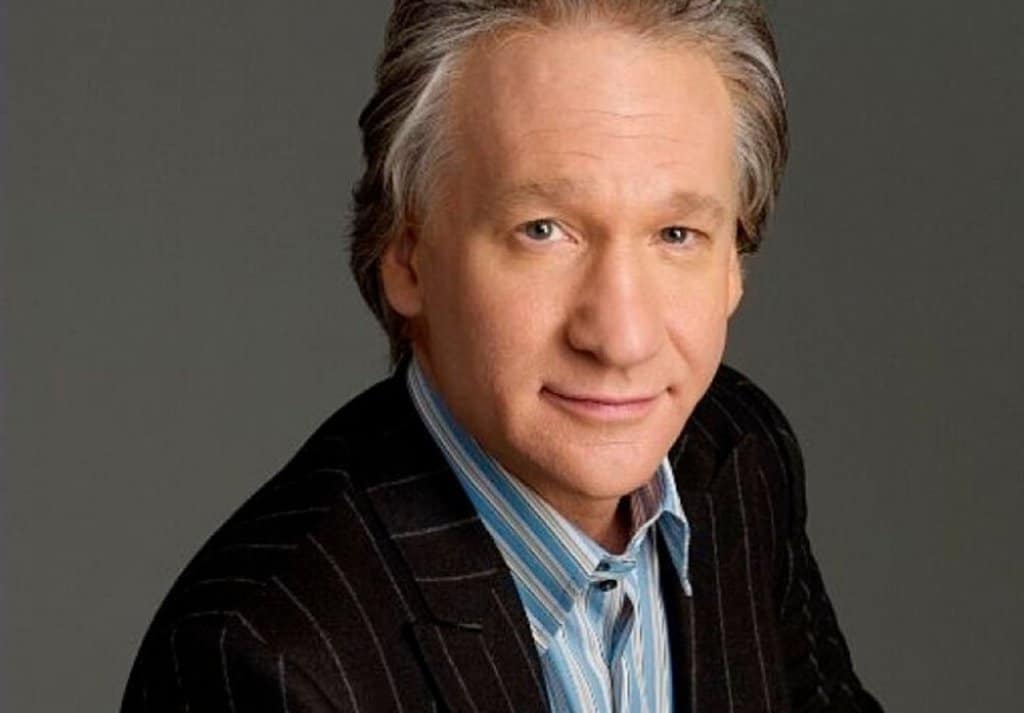 20. Leonardo Dicaprio
He's attractive and successful, and having a different beautiful woman on his arm every few months seems to be his top priority. Leonardo DiCaprio has dated almost every supermodel in the world, from Gisele Bündchen and Naomi Campbell, as well as Erin Heatherton, and Bar Refaeli. He's not opposed to walking down the aisle one day, but he wants things to happen "naturally."